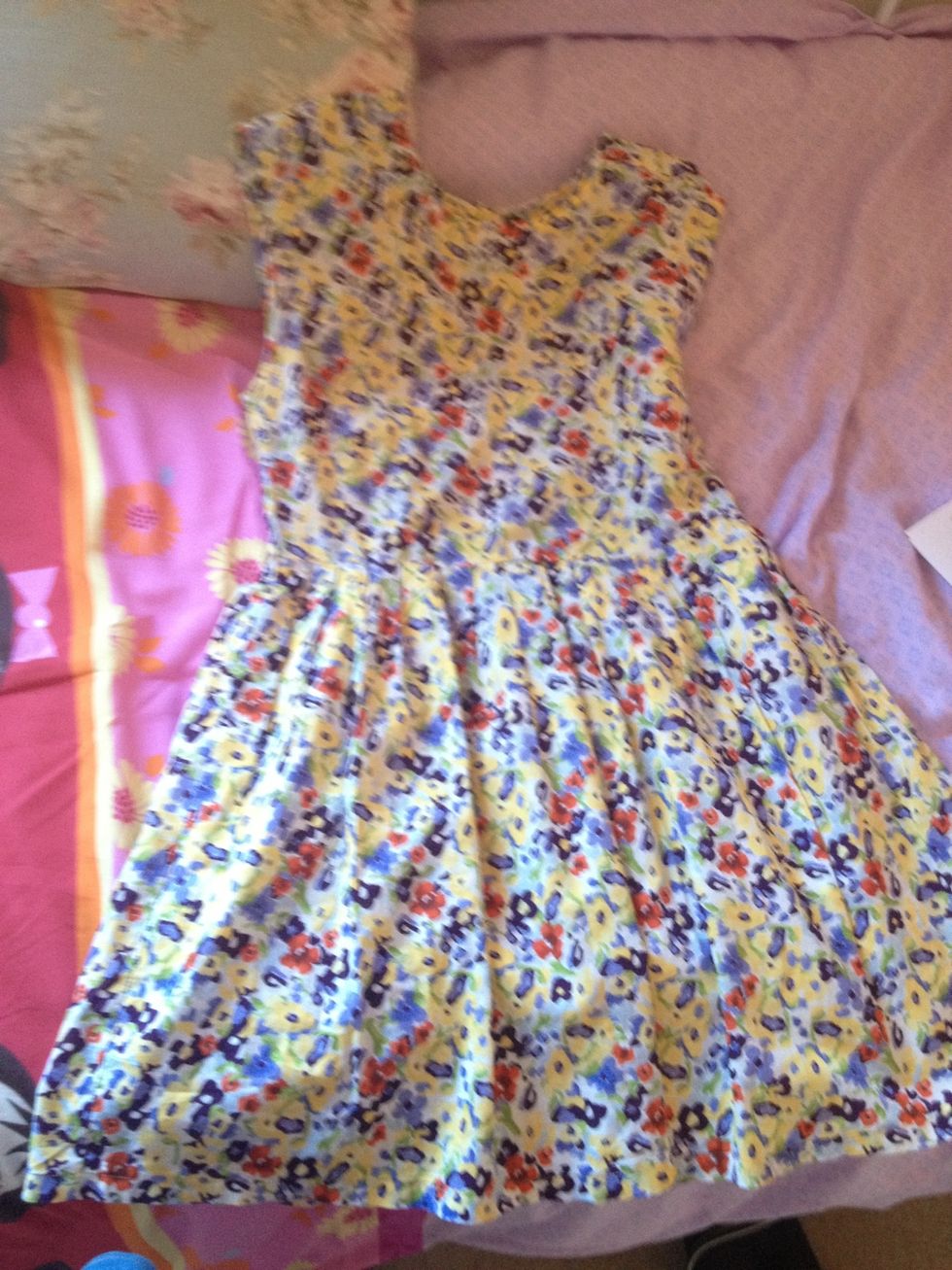 Here's a casual 50's style) dress it's one of my favourites because its so floaty and just really suits me !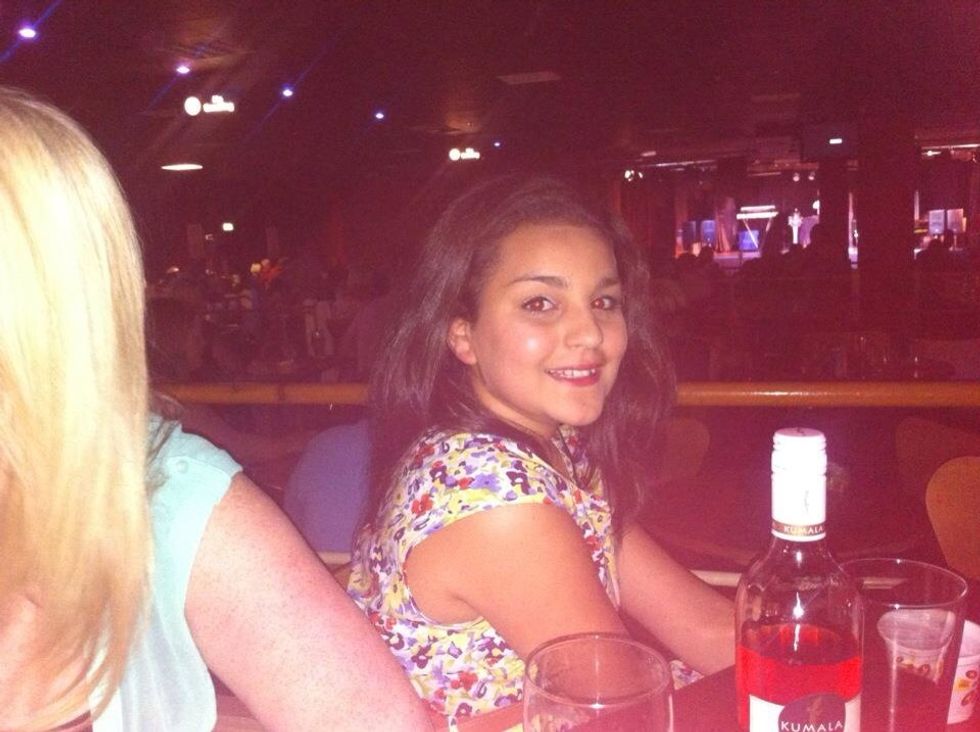 Here's me wearing the dress on my holidays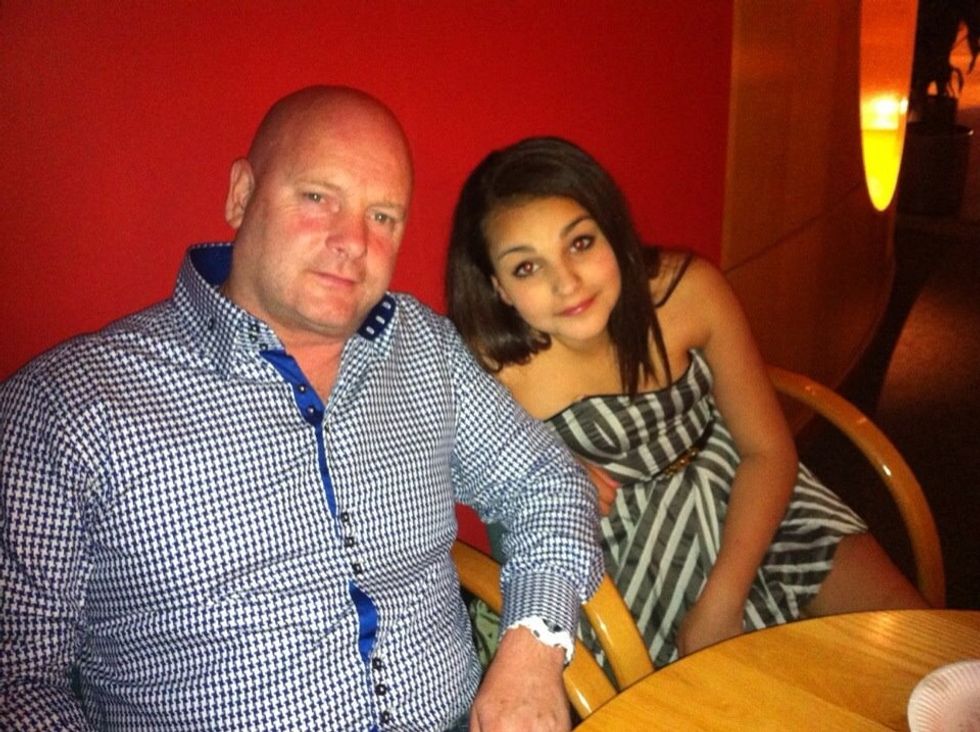 Here's an late 70's peplum dress I have! It's so pretty on even if its a bit short (But Short=Sexy😳) It's really flattering as I don't have much body shape yet so it hides my frumpy stomach and hips!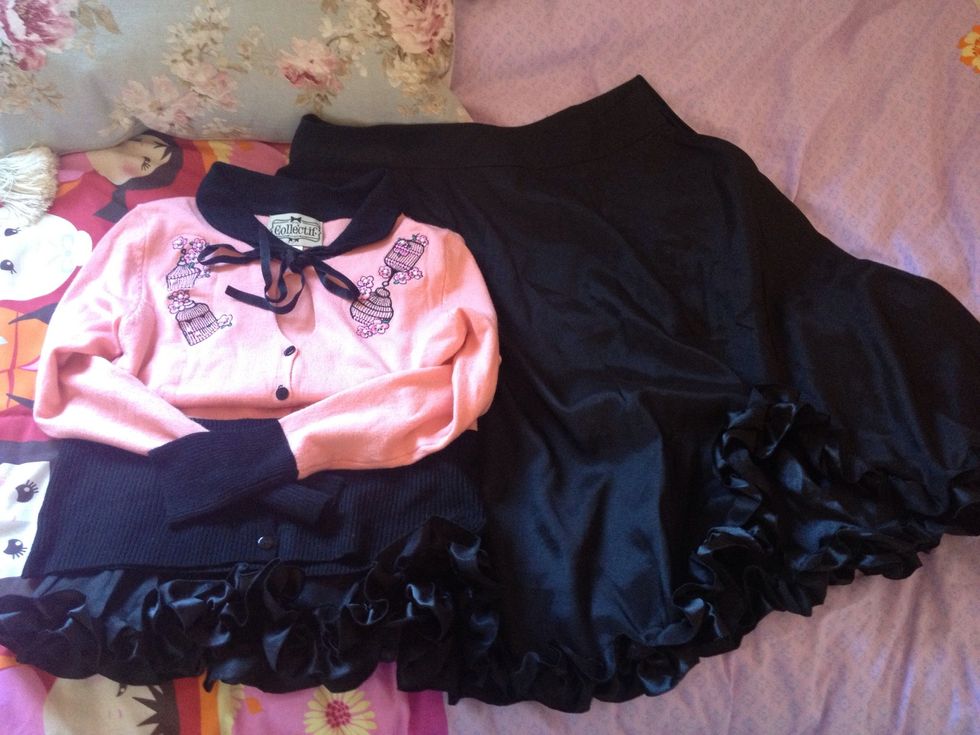 Here's my FAVOURITE EVER OUTFIT ! It's a 50's style outfit Cardigan and Dirndl Skirt the skirt is very big and needs to be altered so I haven't worn it yet I also have to get a net underskirt made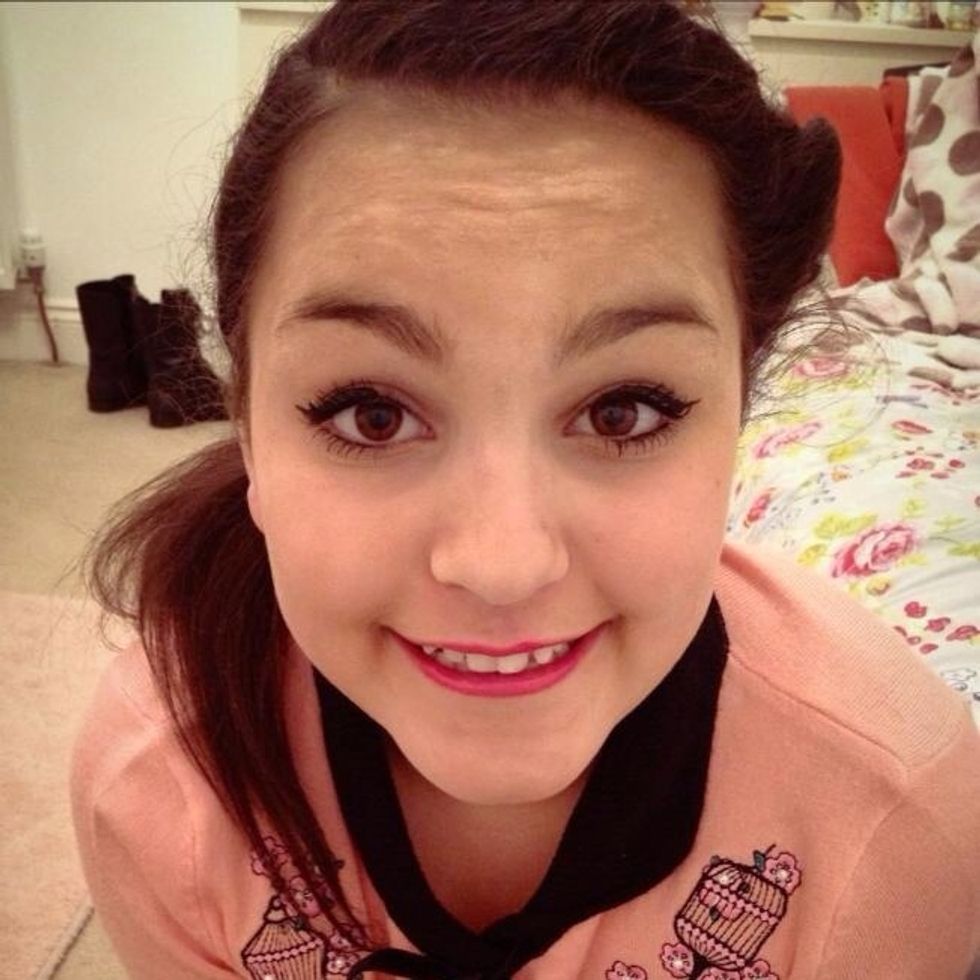 Here's me wearing the cardigan I look very 50's here !
The creator of this guide has not included tools