These are a few tips on how to keep your children/child healthy, occupied and controlled! Thankyou Karen for requesting this guide so enjoy 😄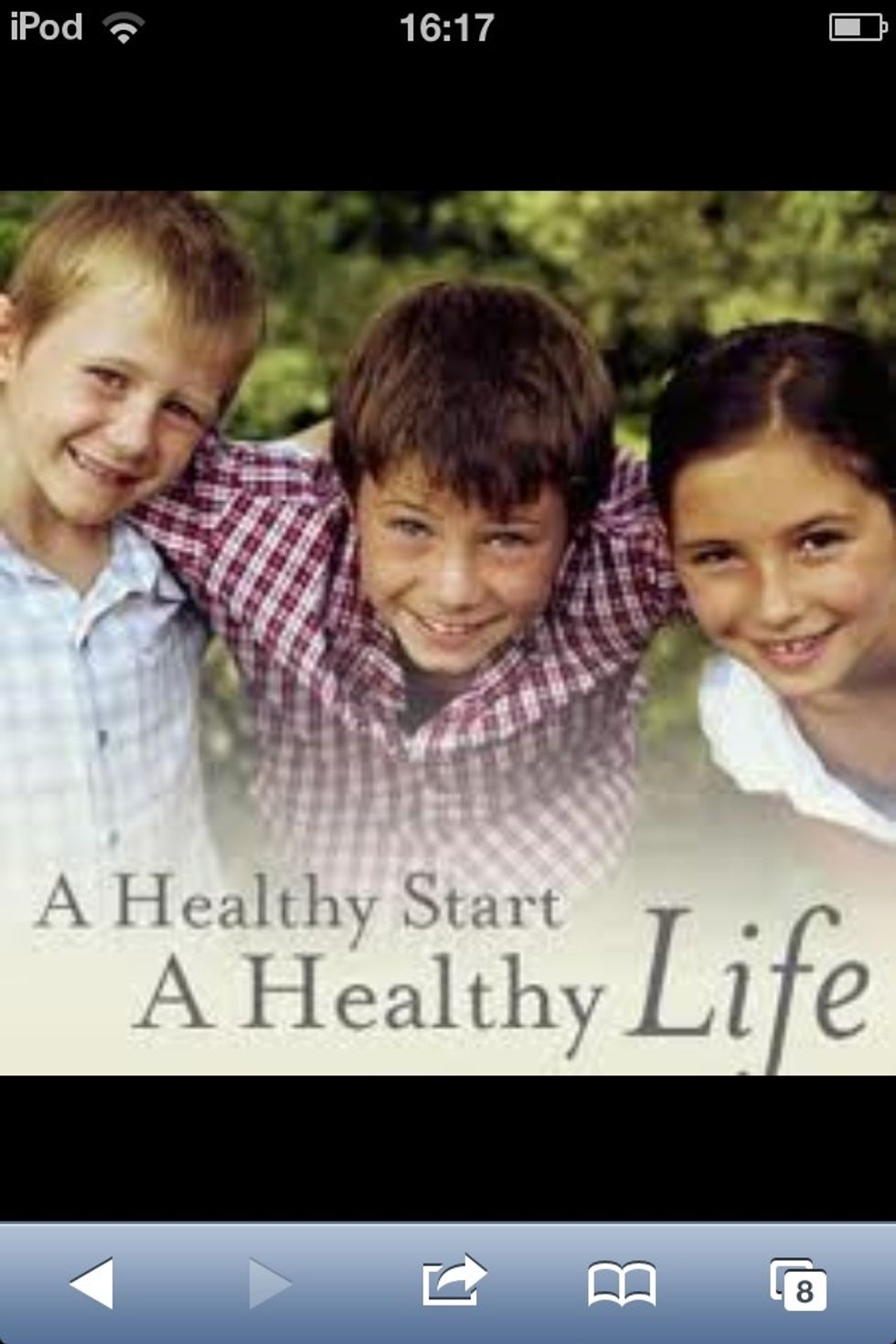 Make sure your children stay healthy! Feed them healthy meals and make sure they do lots of excersize as children have lots of energy! Check out my how to stay healthy guide or the change4life website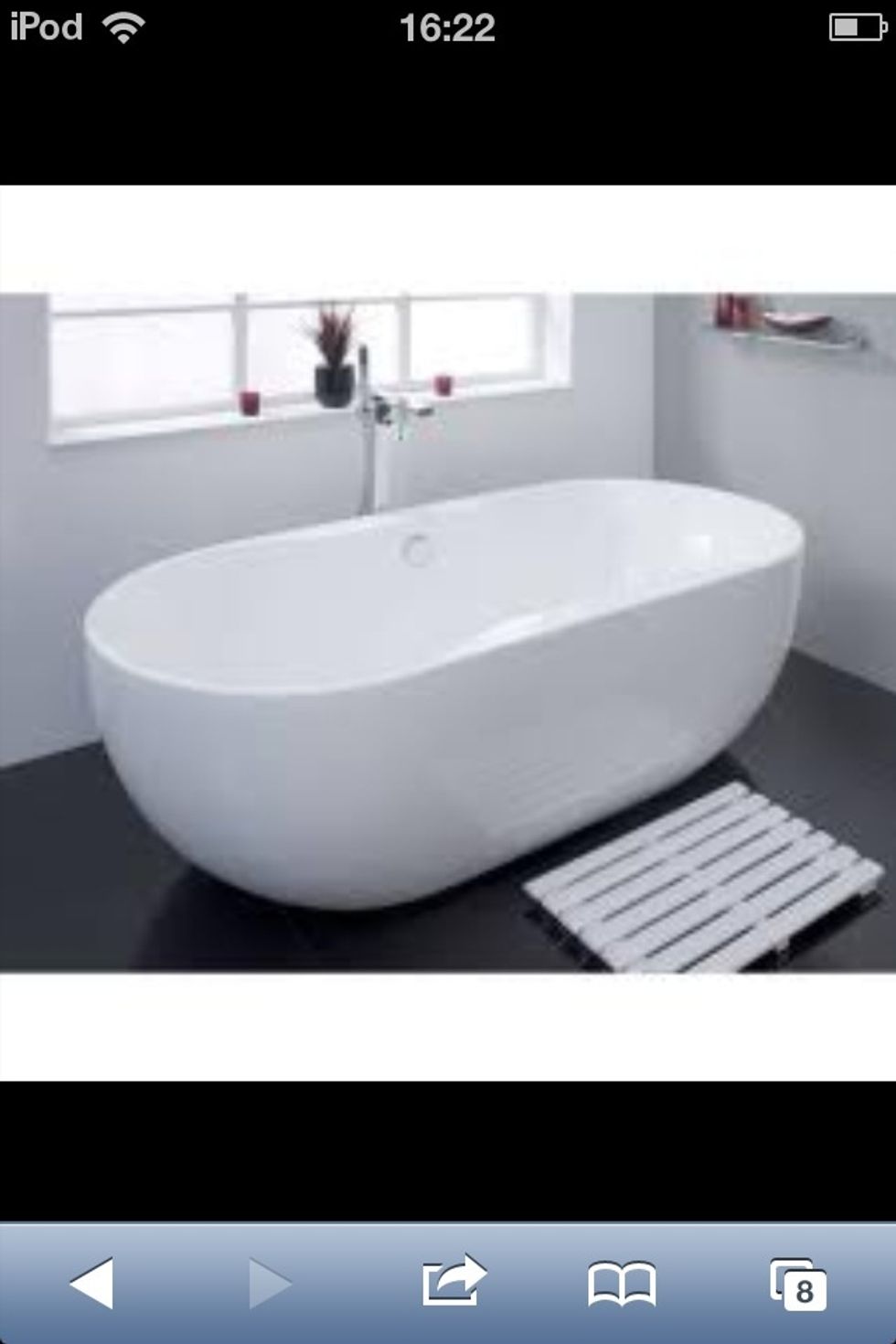 Children need to wash too you know! If you have young children who hate baths, tempt them with a few bath toys and child friendly Shampoo! Make sure they wash frequently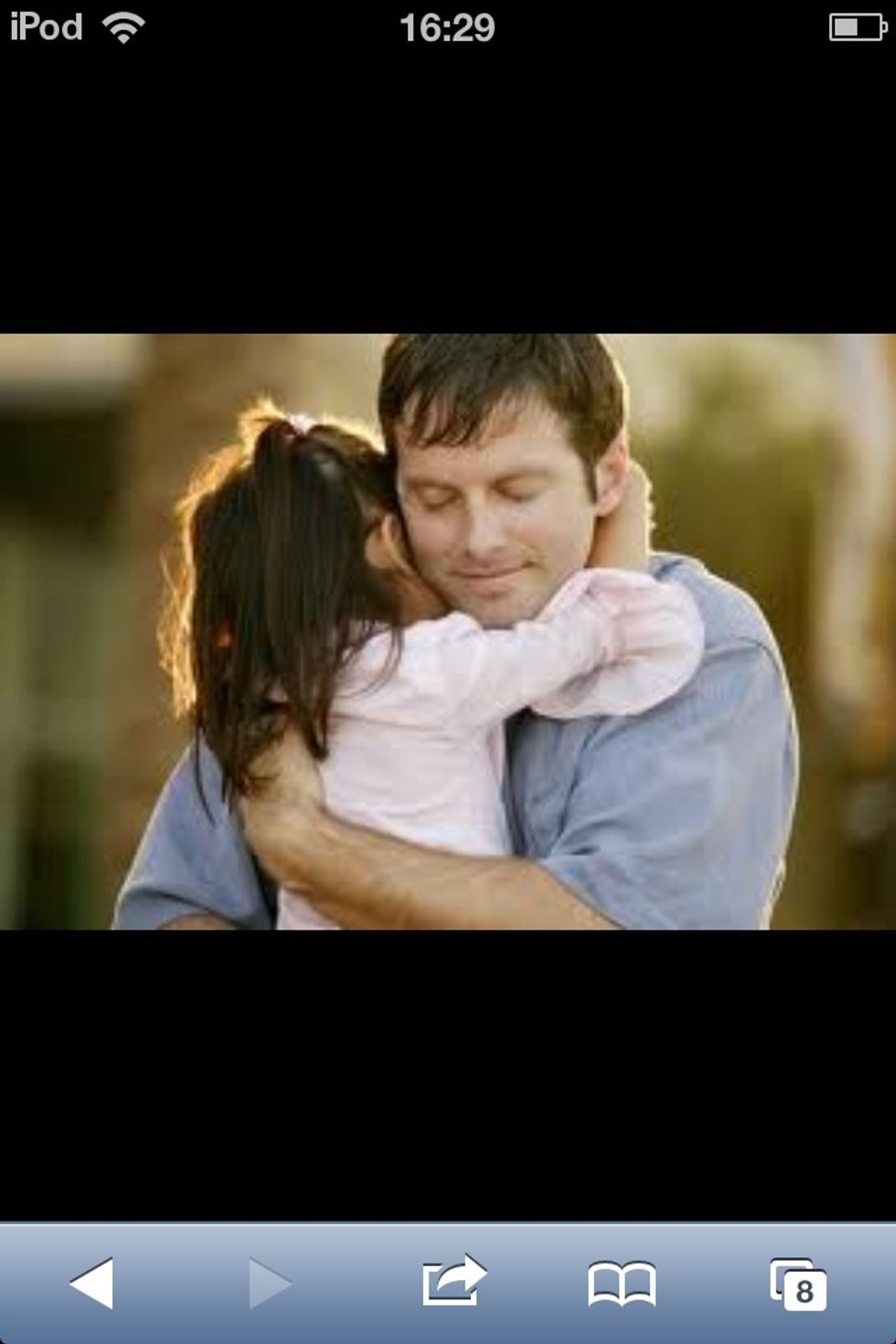 Give your children lots of love! Give them lots of hugs and kisses (maybe DONT kiss the boys as they usually hate it) it makes your children feel loved and very special, which they certainly are!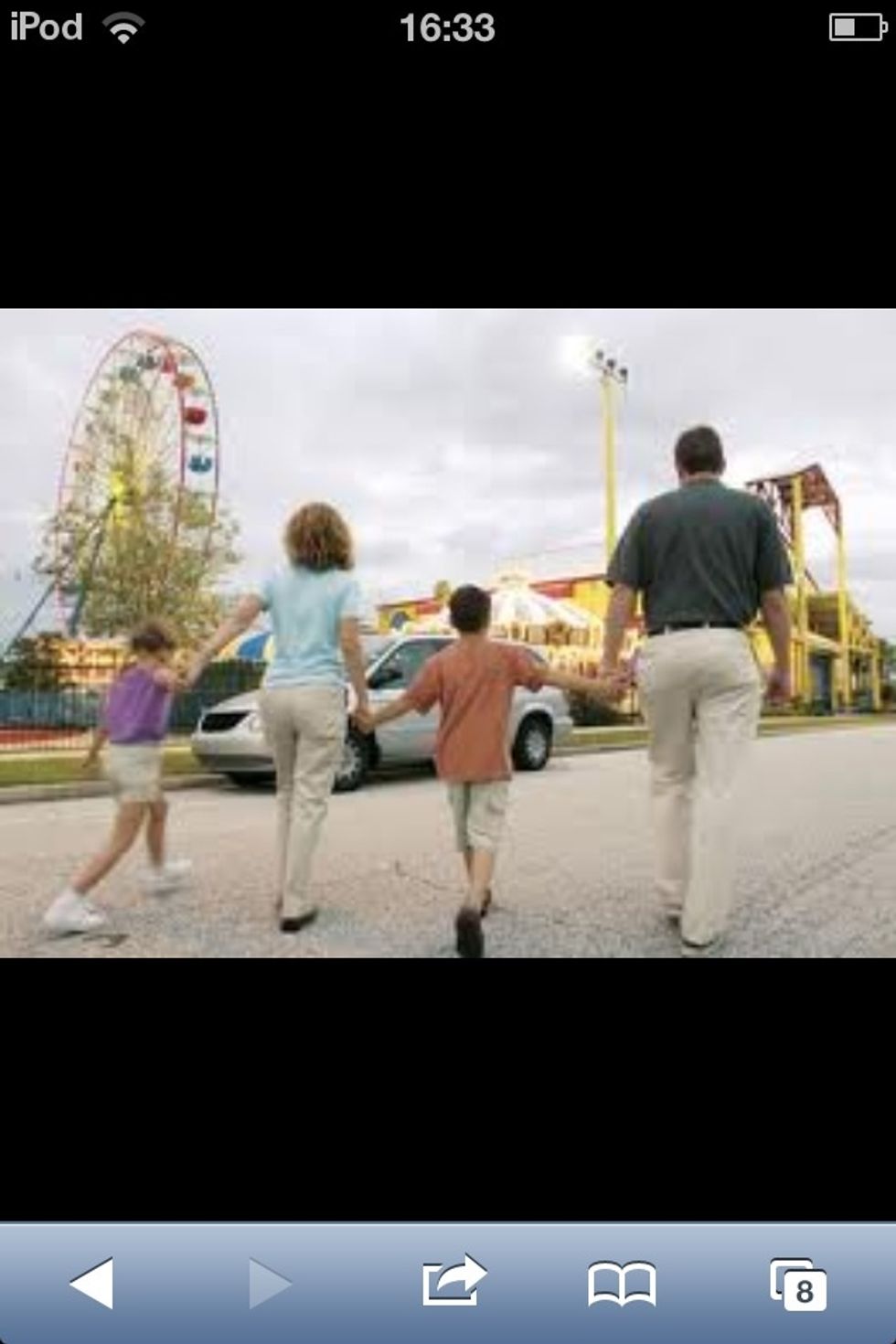 Spend as much time as you can as a family! Try and take your family on outings that the whole family will enjoy for example Swimming is something that most families enjoy or go to a park for a picnic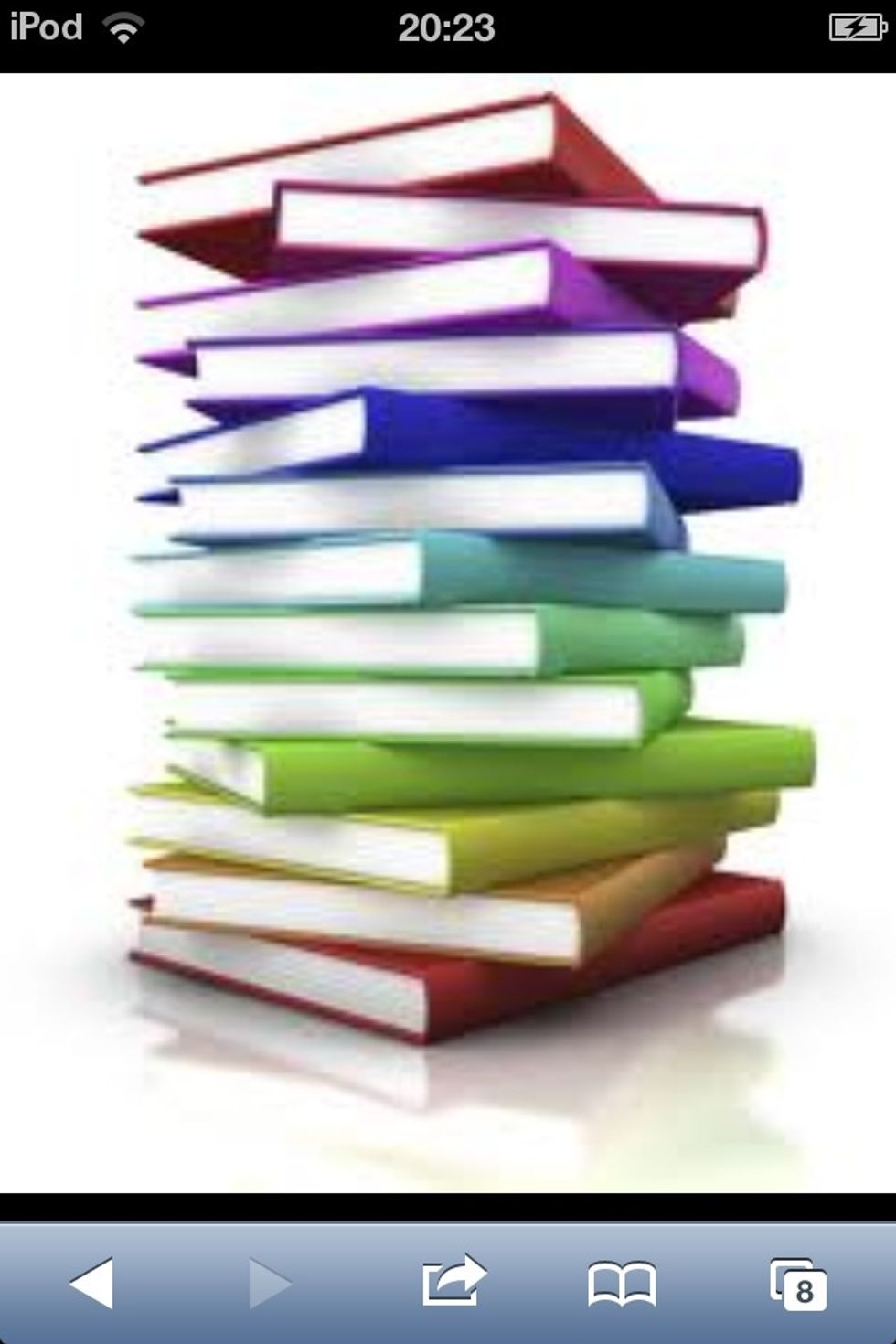 Intelligence is important for the future! Get your kids reading books! I would choose the Oxford reading tree books for younger children and when your child is older they can choose any book they want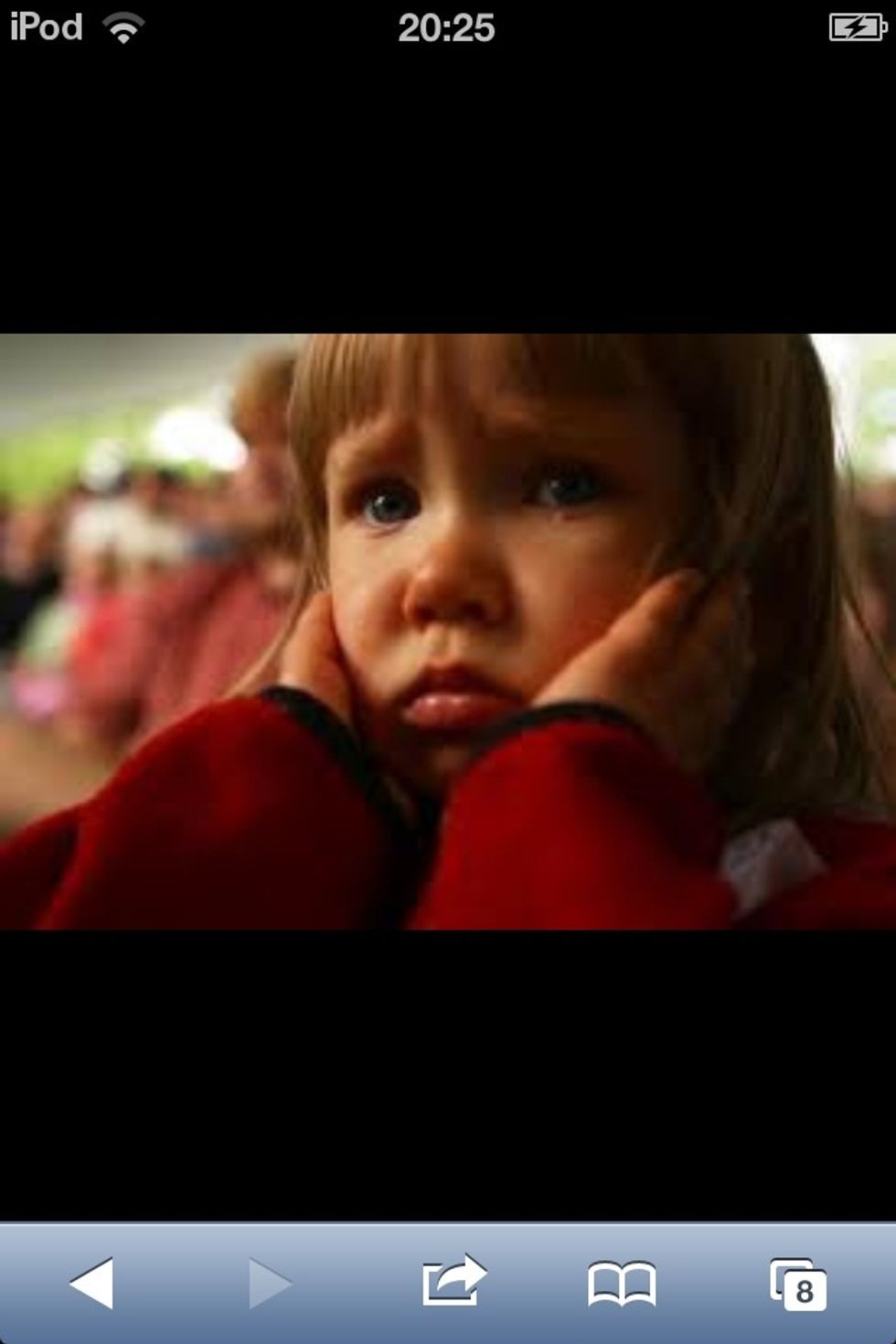 Comfort and support your child no matter what! If they are hurt, help soothe the pain of the injury and if they're somebody has upset them, try and sort out the problem in the best way you can.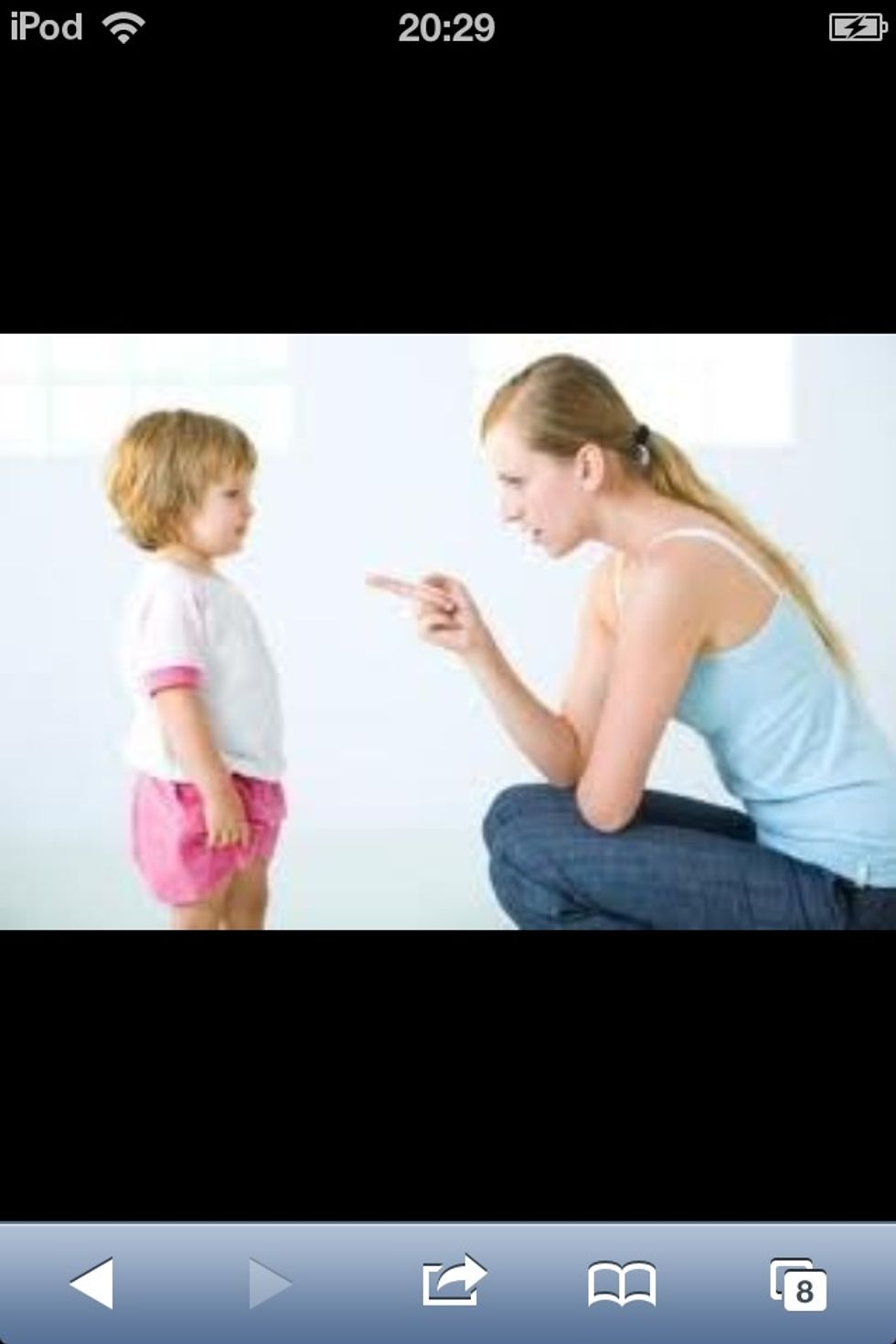 From a very young age, you need to discipline your children. Don't smack or scream at them if they have done something bad as you will upset or scare them, tell them in a firm but friendly way
Thanks for watching this guide and always remember this motto, if you love your child your child will love you ❤
The creator of this guide has not included tools
Laura Penney
~When I look in the mirror, I don't even recognise myself. I've got the heart of a winner, but looking back at me is someone else~ ✌YoungWild&Free✌•No theme