How to be sure you won't drop your phone
Be Sure You Won't Drop Your Phone
53
You need a phone case and a wii remote strap or a hair tie.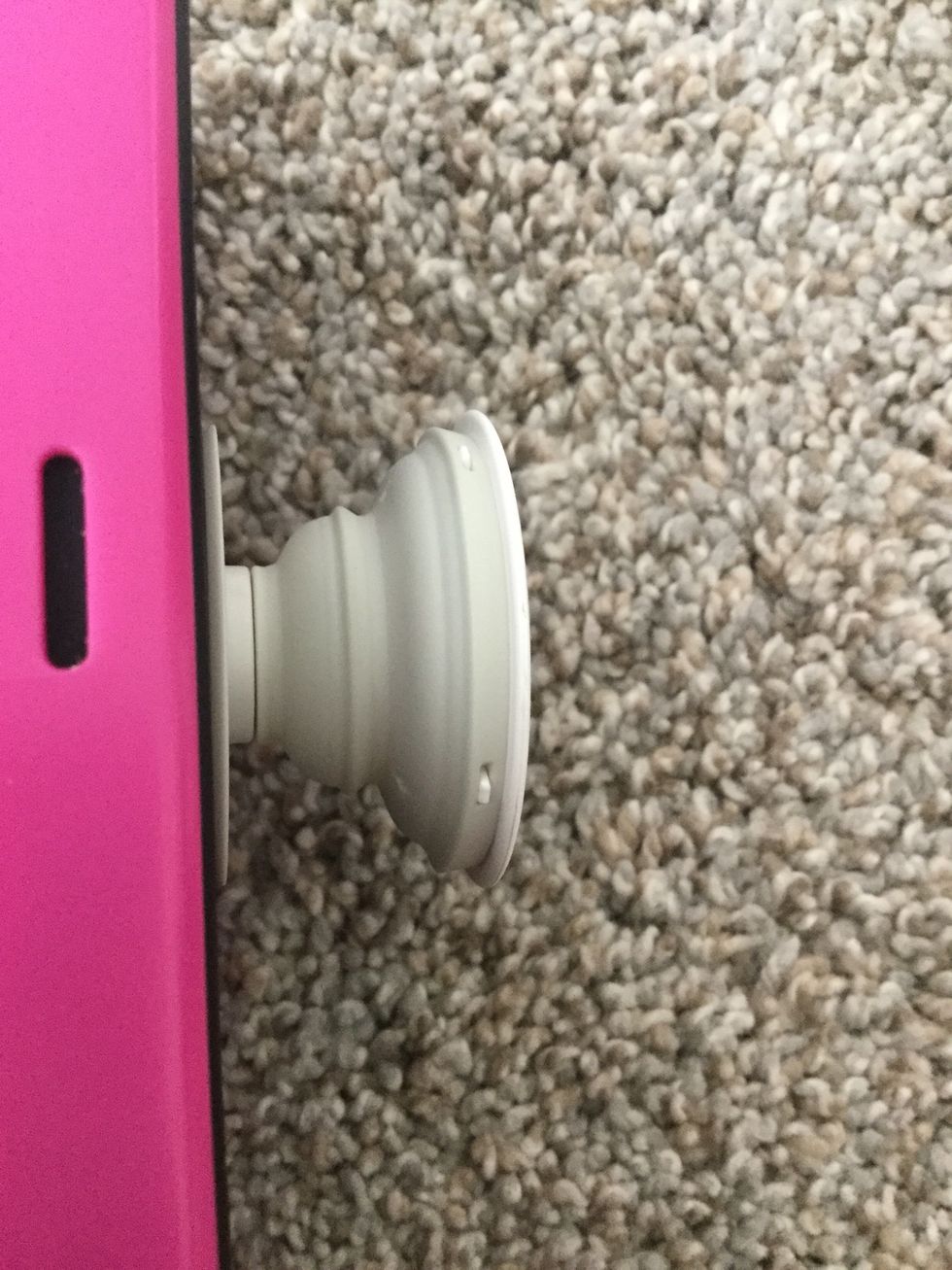 It's helpful to have a popsocket so you definitely won't drop your phone.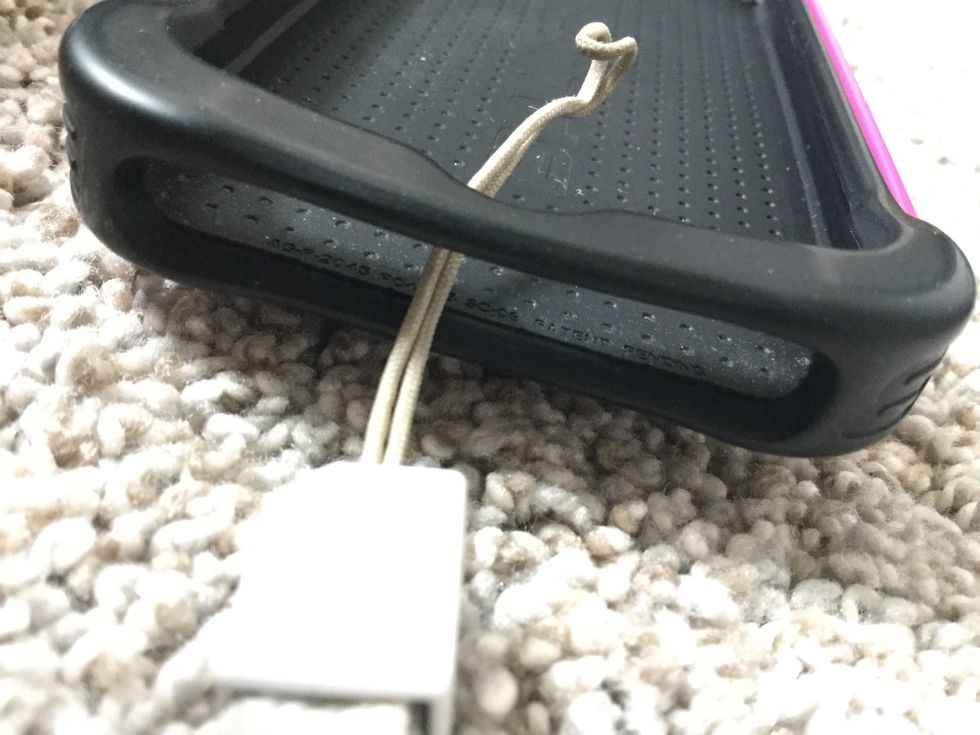 Insert the end of the hairtie or wii remote strap under the phone case.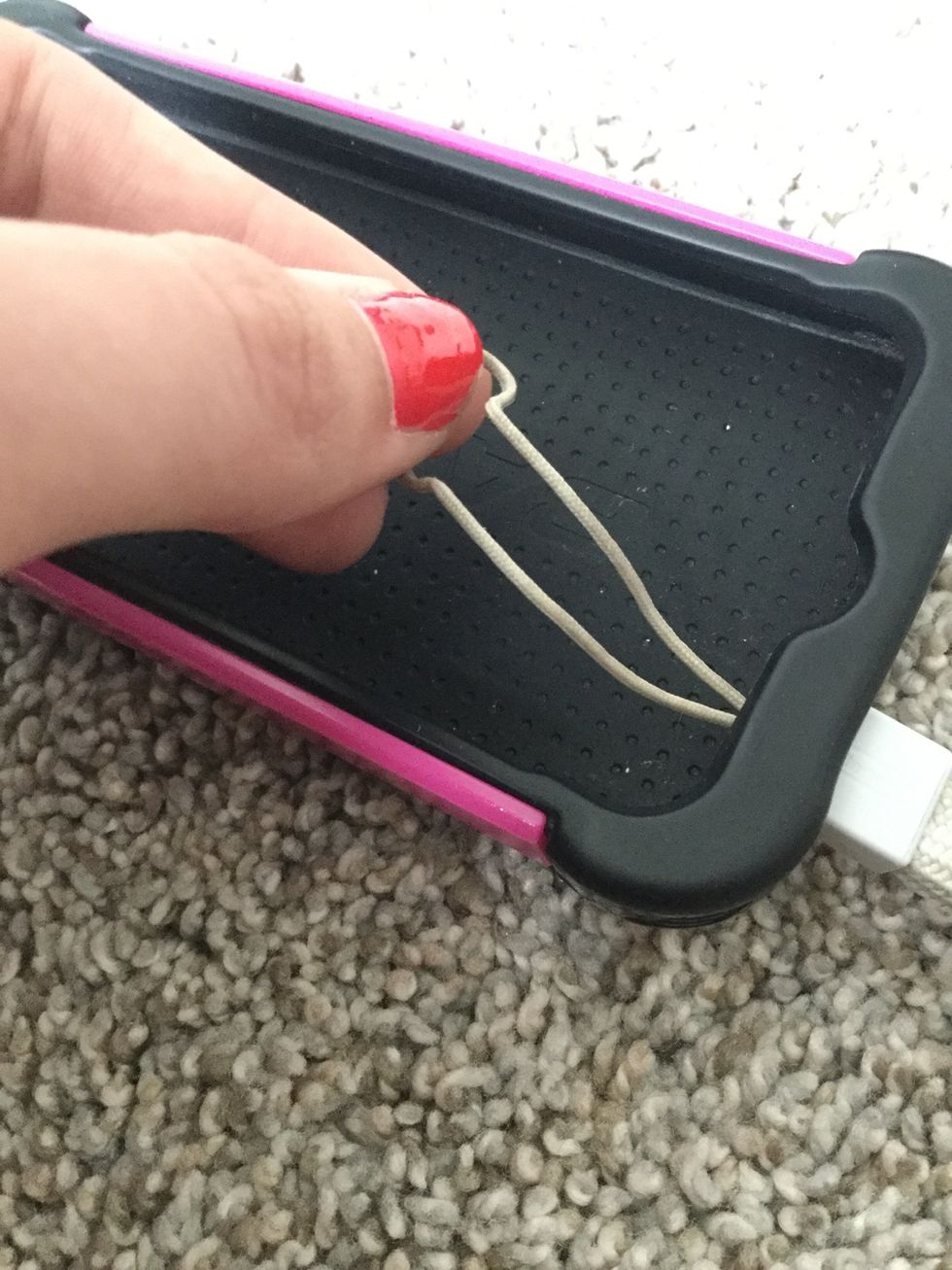 Open it up a little bit.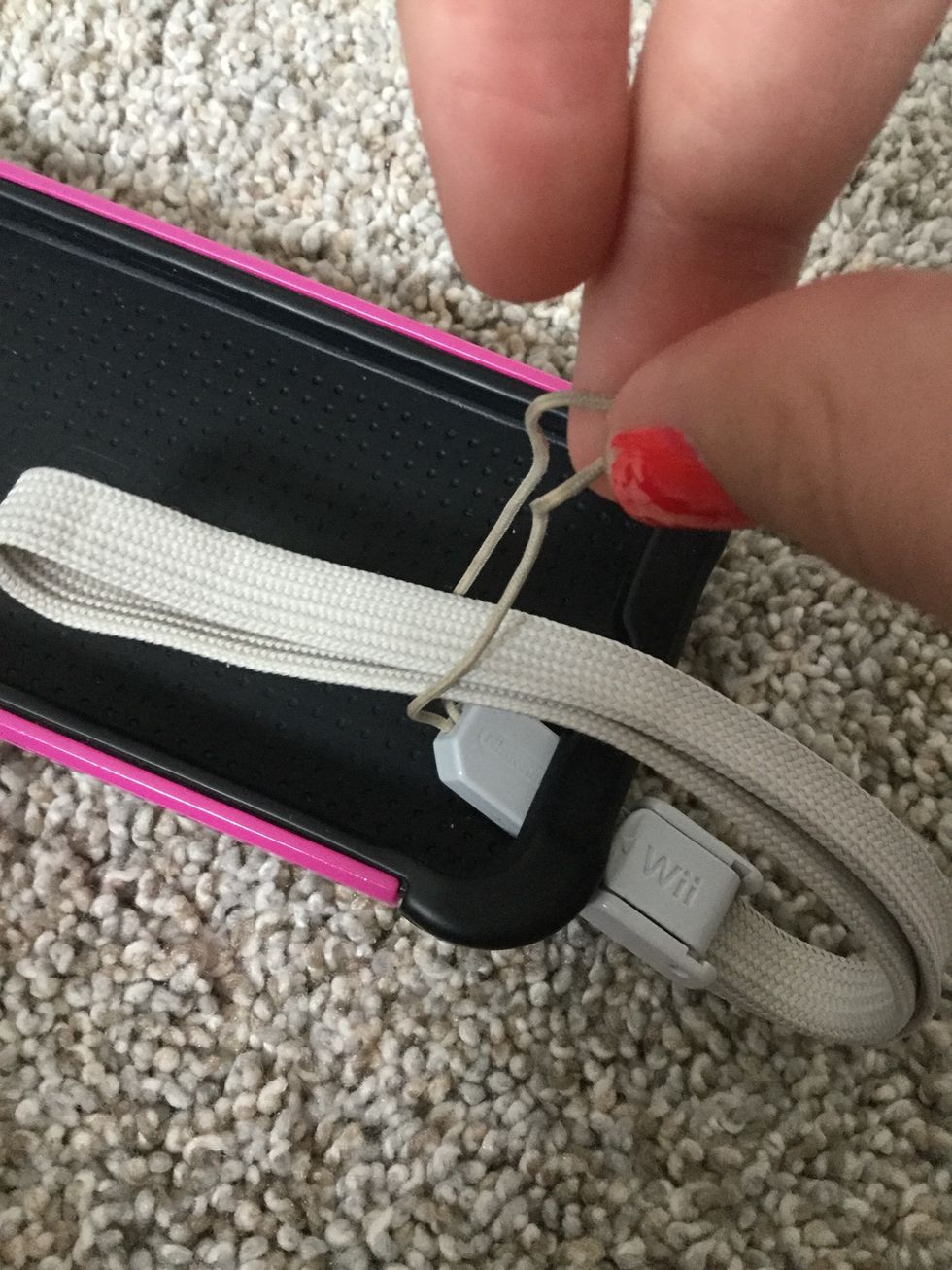 Pull the other end through the opened up end.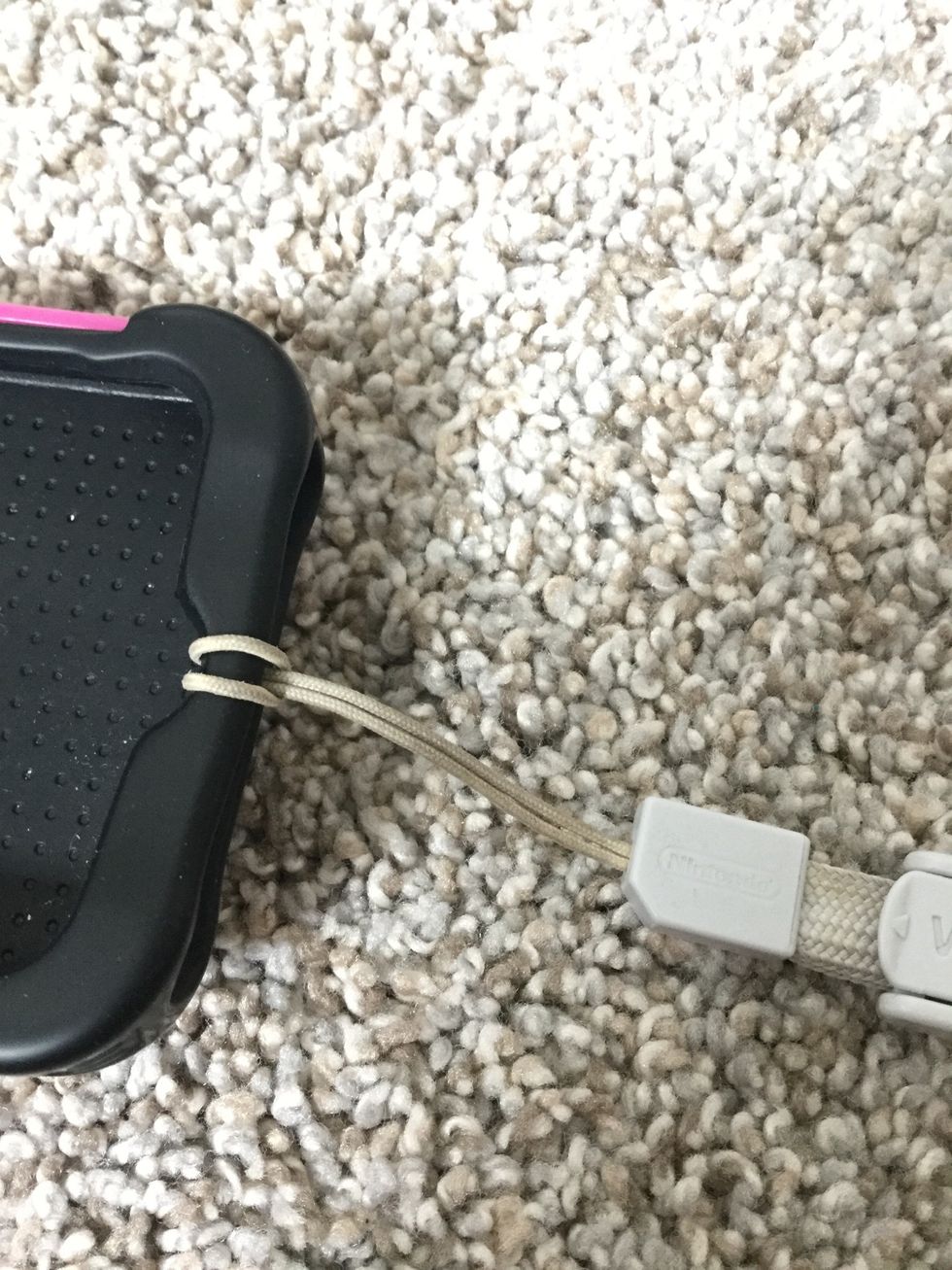 And pull all the way through.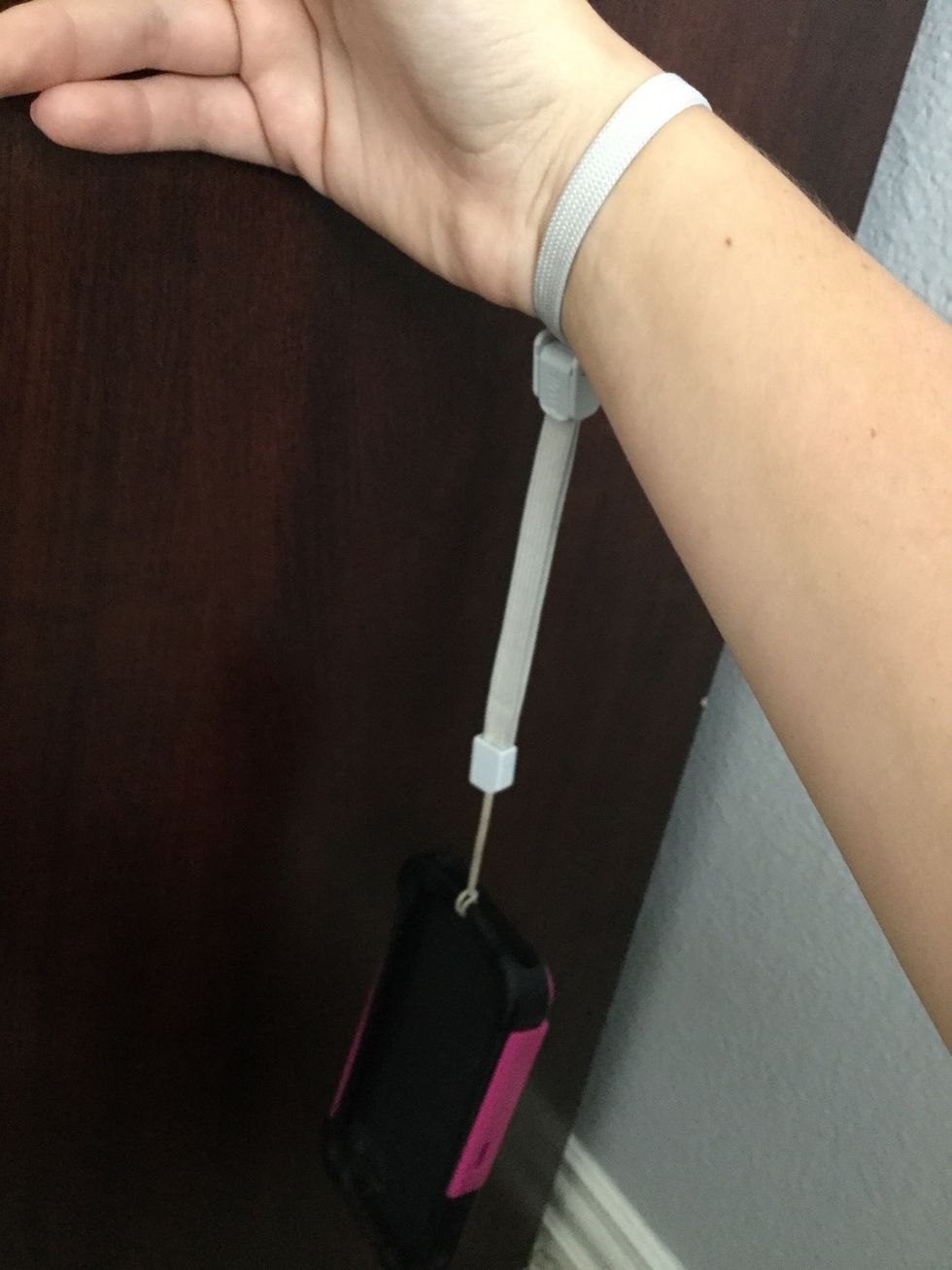 Secure the strap to your wrist, and you can hold onto the pop socket also.
And you'll never drop your phone again!
The creator of this guide has not included tools