Basically I'll show when to charge your iPhone.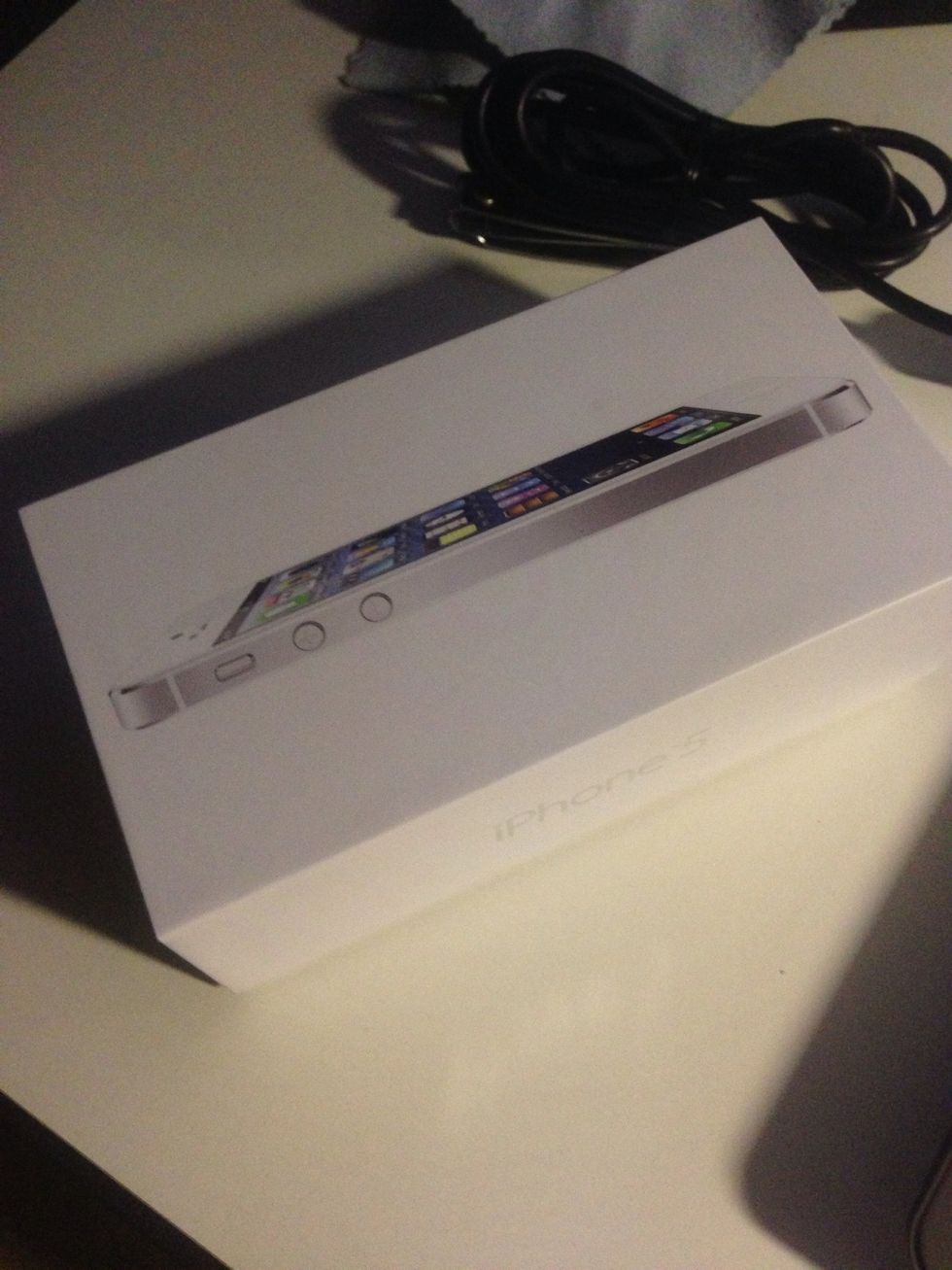 Your new iPhone! Should you charge it when it is new and at 100%? No you shouldn't. Use it freely, but when should you charge it then? If it is not 100%, charge it to 100%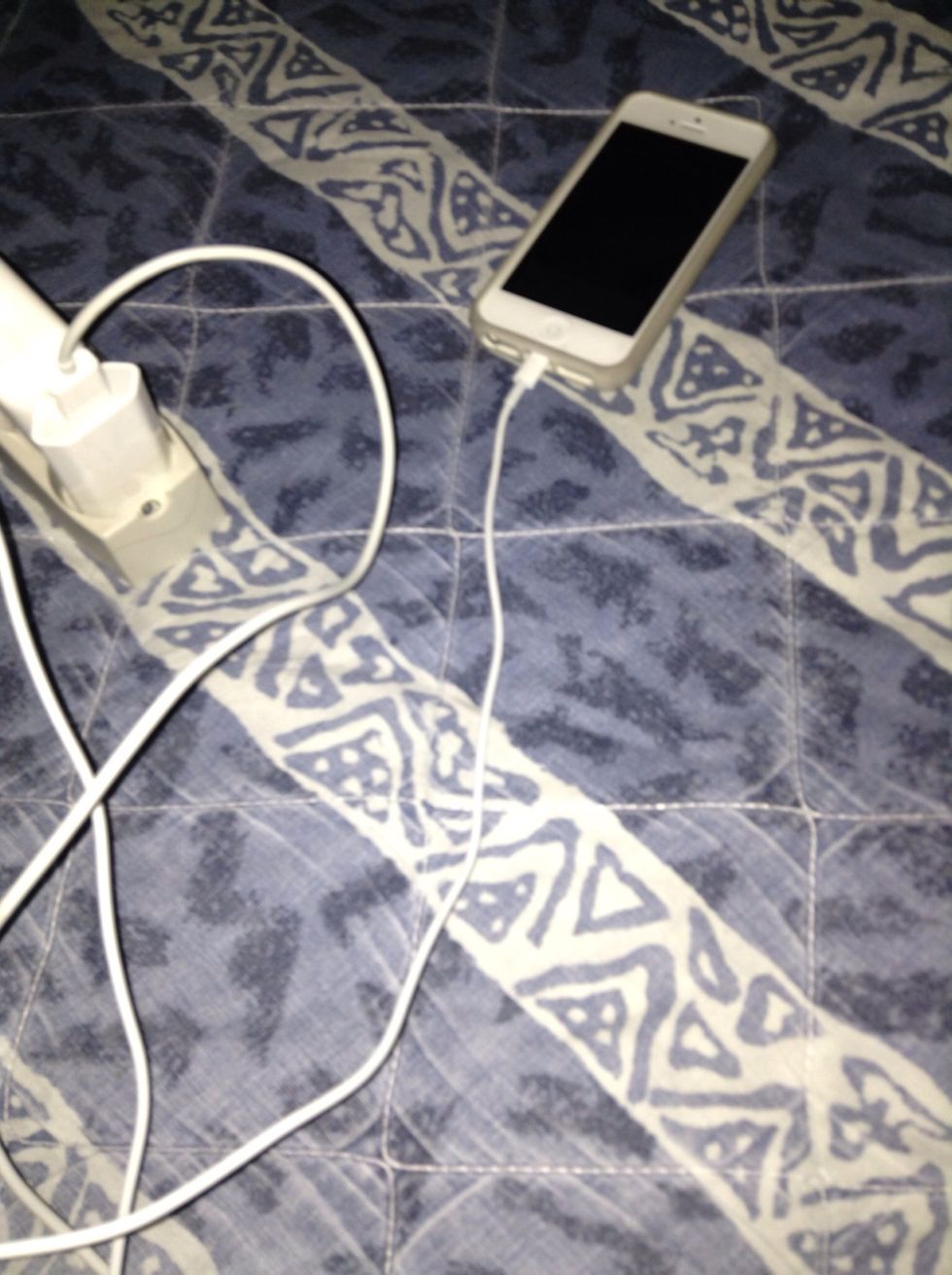 Don't keep it charged over night, because it will damage the battery. Always take it off when it hits 100%, if you really want it to hit 100%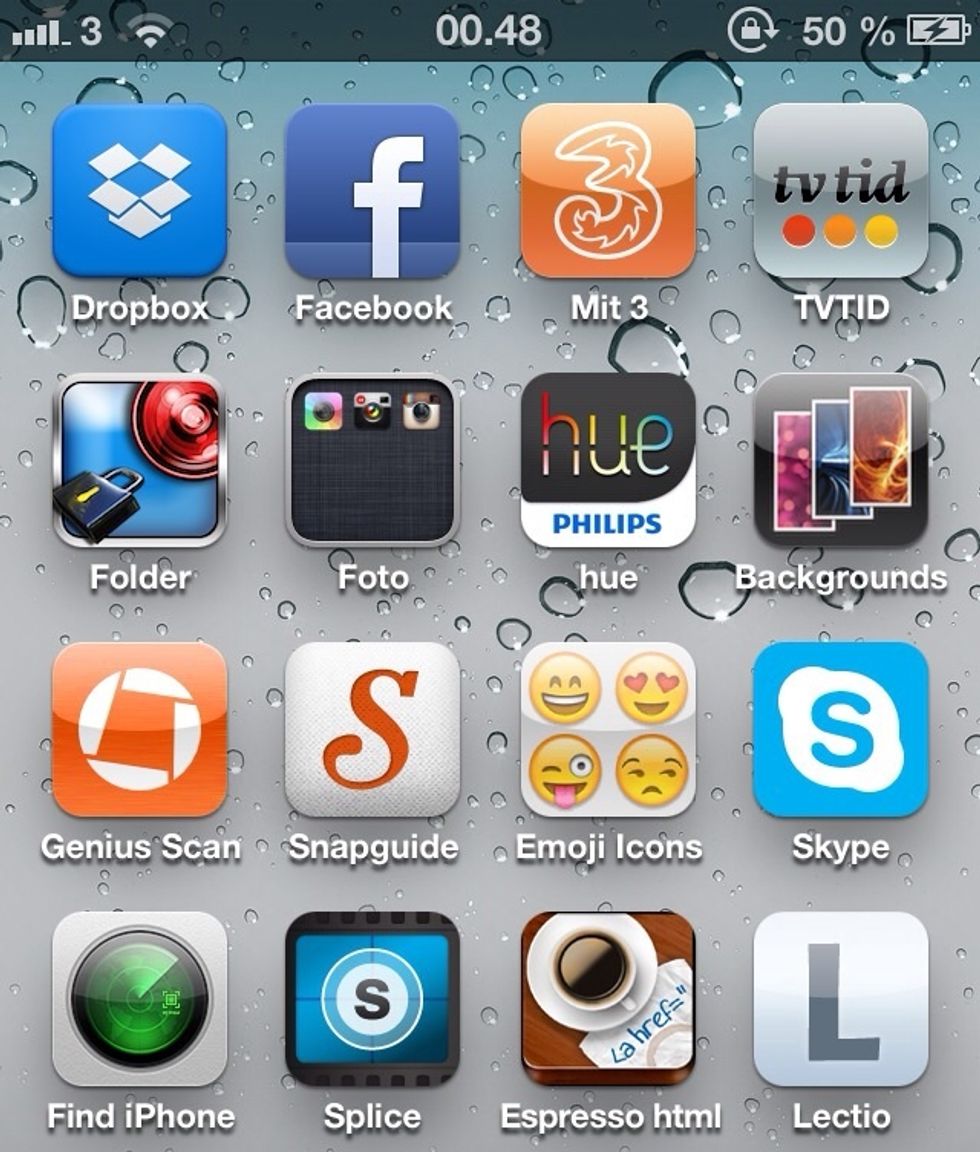 Mine is now 50%, and I'll charge it now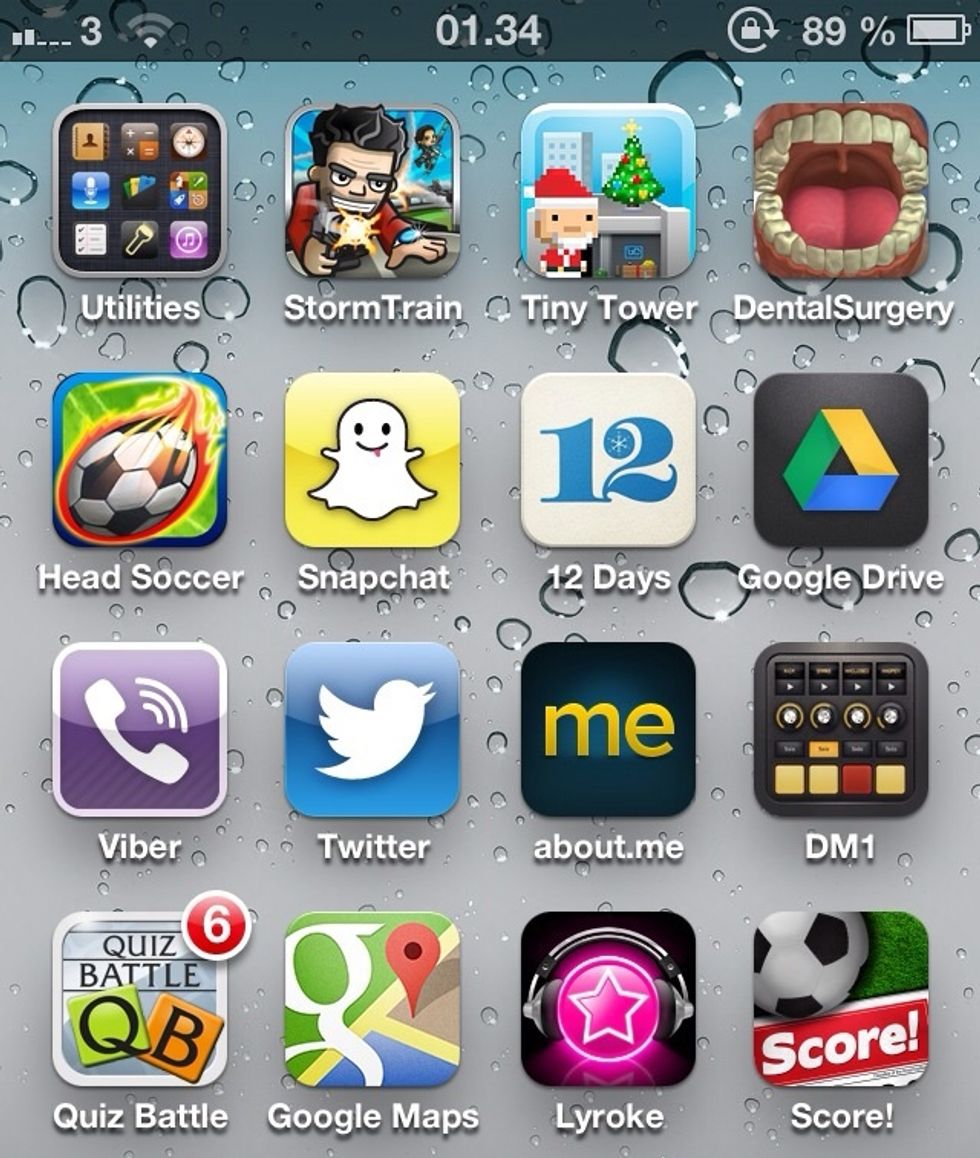 Now I decided to unplug it, because it is not good for the Lithium Ion, to fully charge it everytime.
Fully discharge it once a month, make sure to keep track of this. You should charge, and unplug it between 40-80%. Never get it fully charged or too low, and then fully discharge it once a month.
You can charge it more than 80%, but charging it between 40-80% is recommended. So charge at e.g. 40% and unplug at 70-80%
For more info: apple.com/batteries/iphone.html Twitter: @neklasd
Neklas Andrews
Niklas | Denmark | 19 | Techology Follow me on Snapguide, and follow me on twitter too: @neklasd Private message me, if you have a suggestion for a new guide!