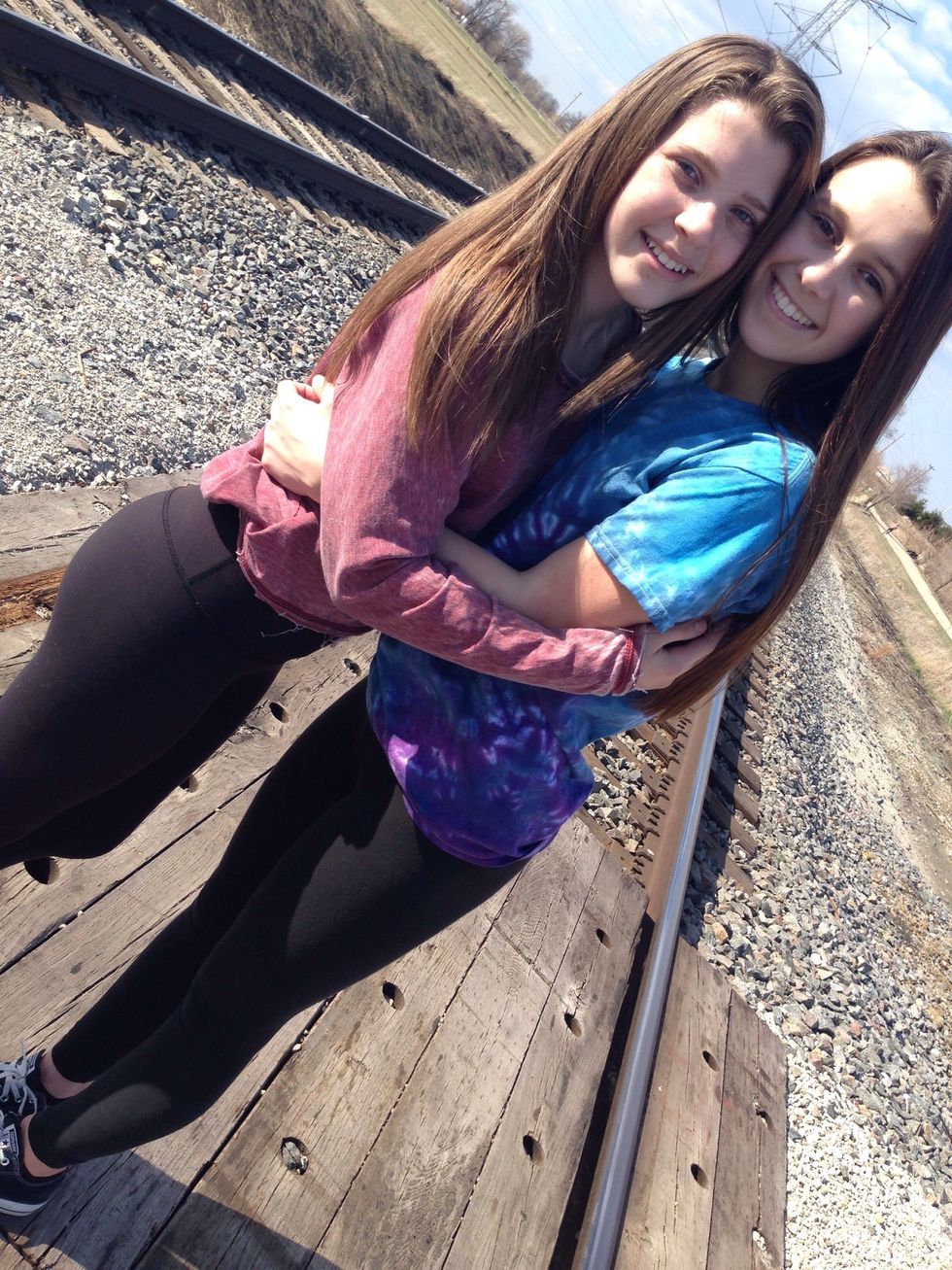 My friends helped me reach my goals because they are always there for me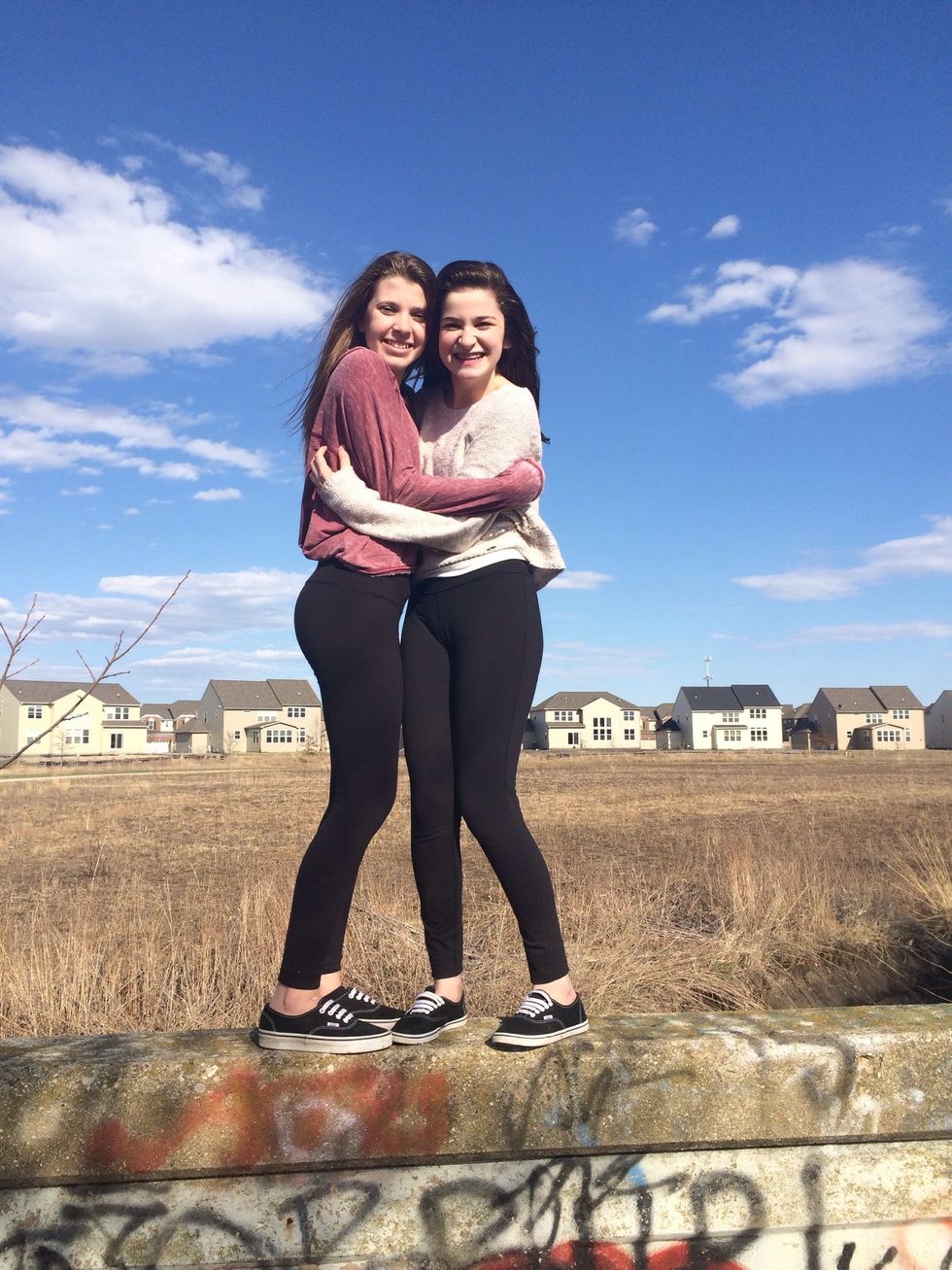 this is another photo of my friends. they always help me when Im feeling down also a quote I like is "friends are like stars, your can't always see them but there always there"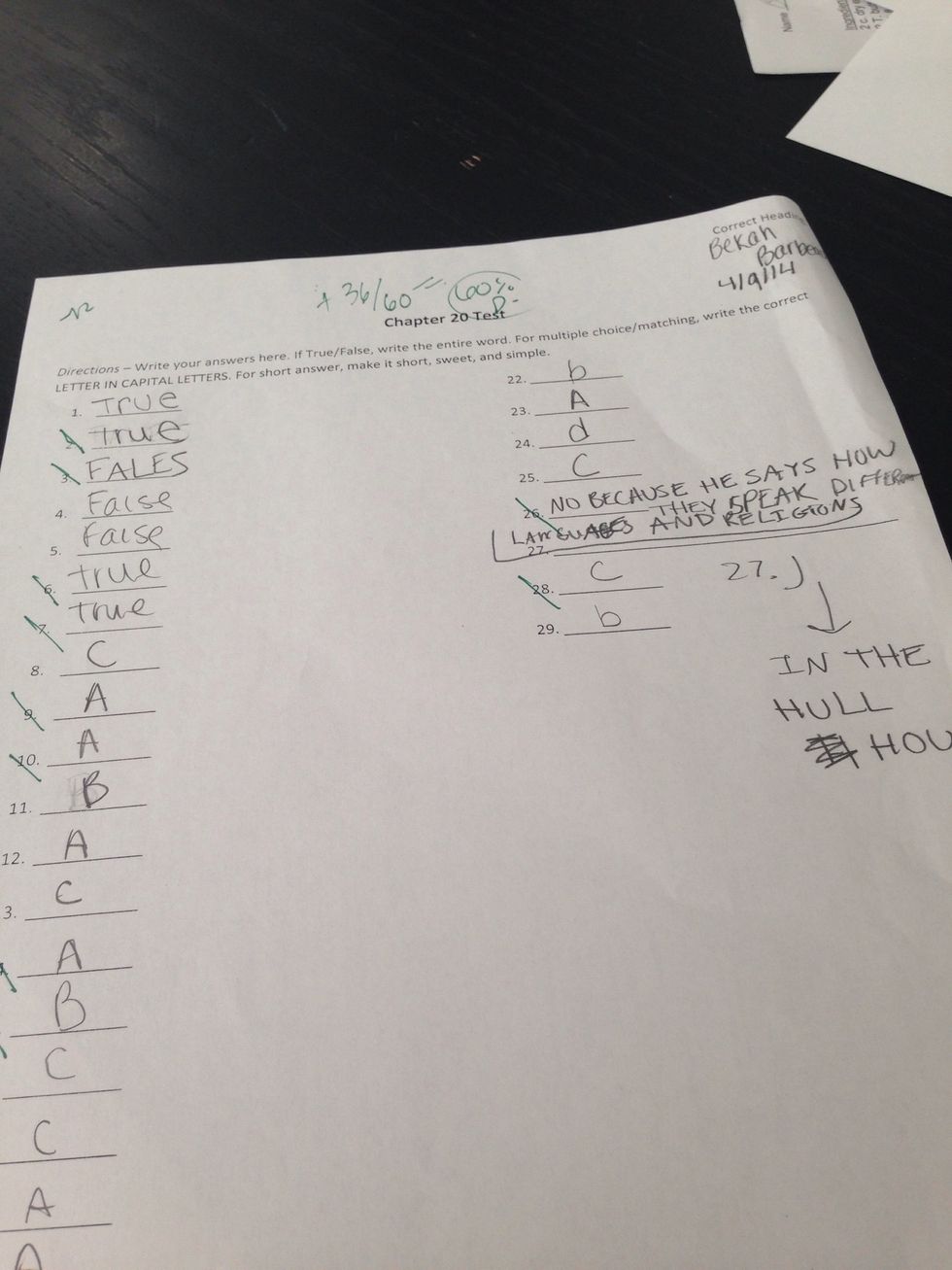 Even though this is a bad test grade it just makes me stronger because I can study more and get an A next time. My goals explain how want to pass college so it's a good example.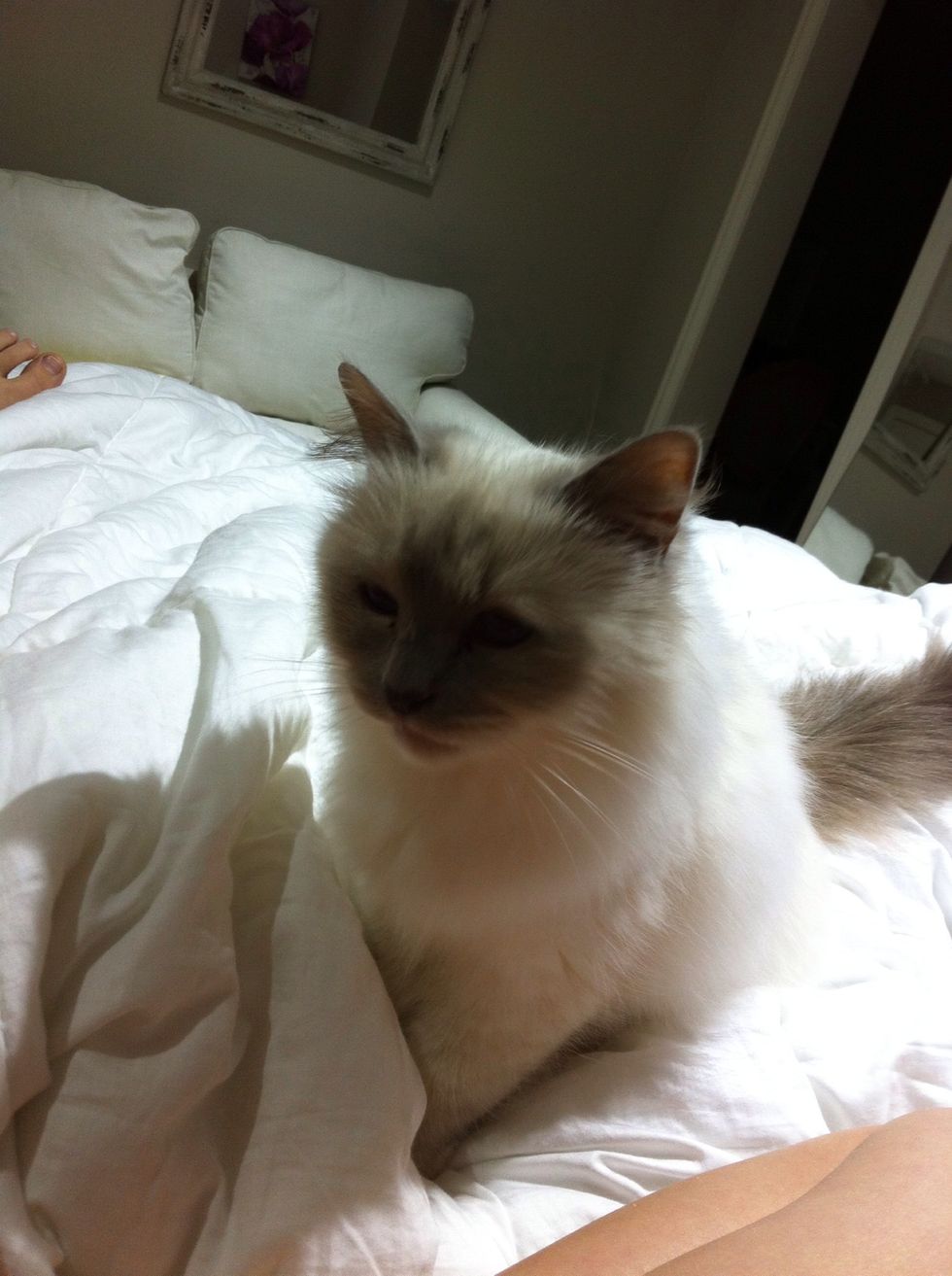 My cat is very important to me because she has to do with something I put a lot of effort in. I bought her with money I saved up, and I am so glad I didn't give up even though it was tough to save up.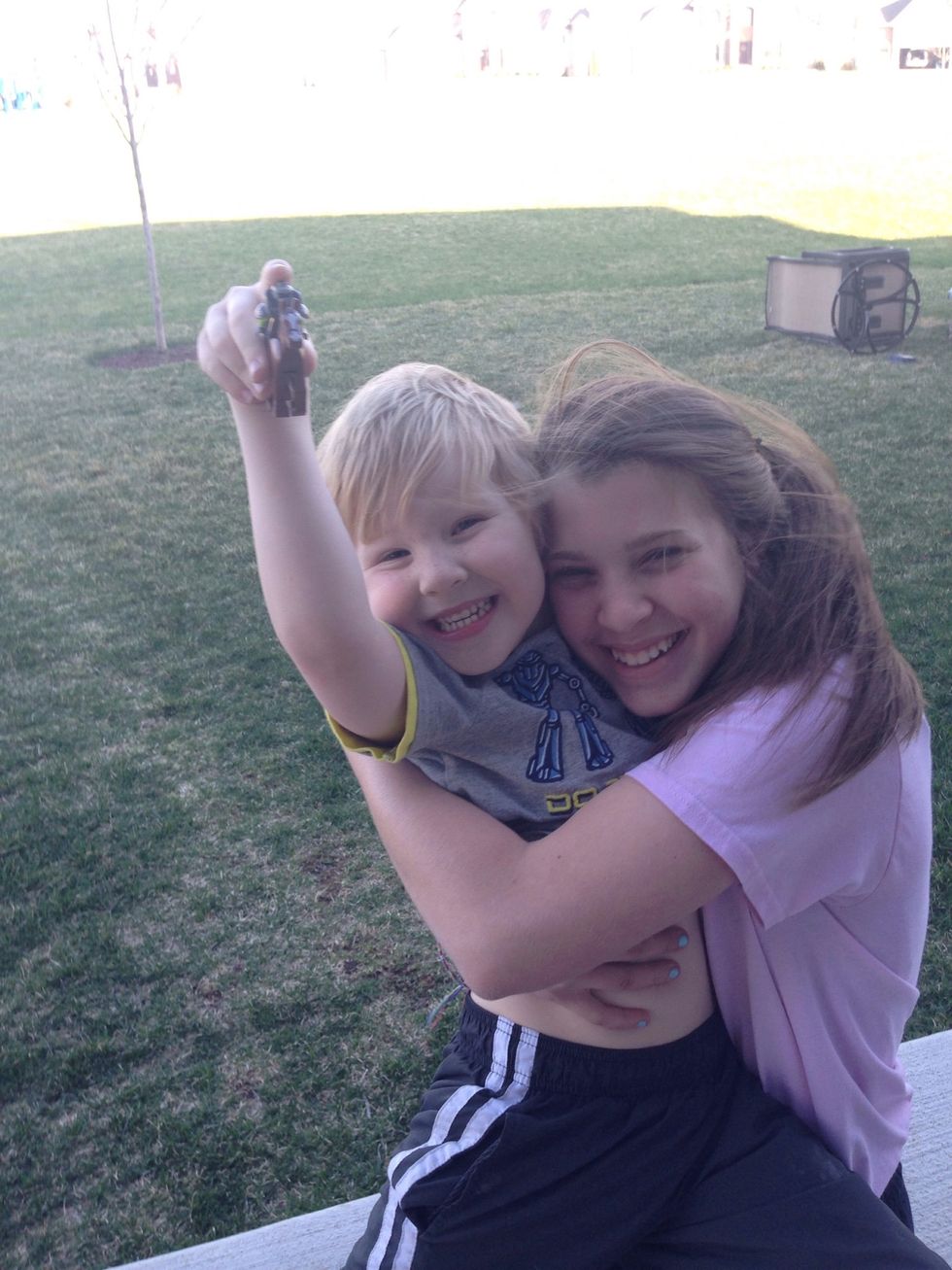 This is a picture of me and my little brother luke. He can always make my smile and he helps me to never give up even with his little 4 year old mind.
This is my family. They help me reach my goals by always being there for me and always encouraging me to do my best.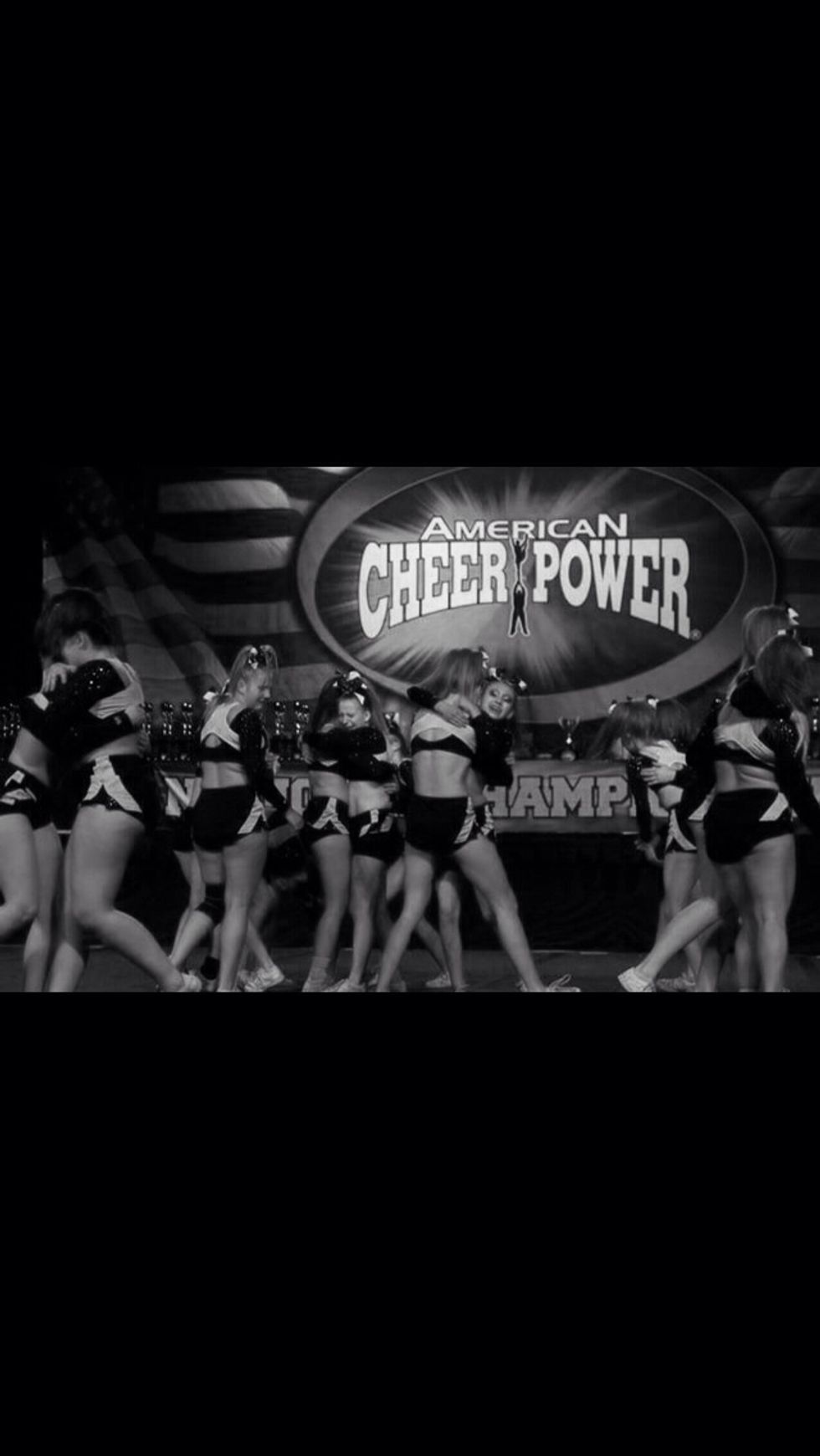 This is a photo of when my cheer team won 1st place. It taught me that putting effort in something I wanted to succeed In was a good feeling to have.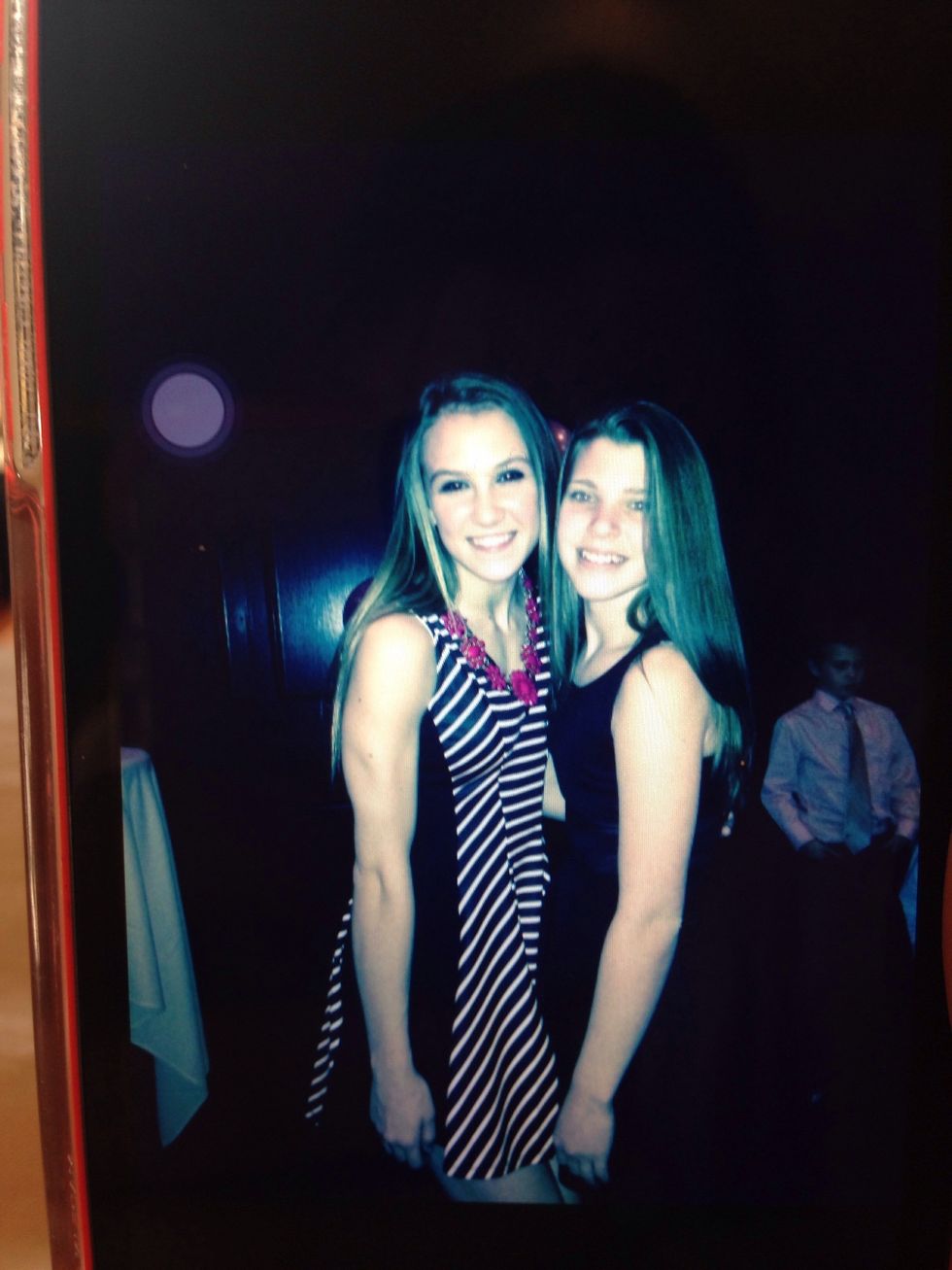 This is a picture of one of my friends Kerry. She gives me good advice when I need help and is always there to listen.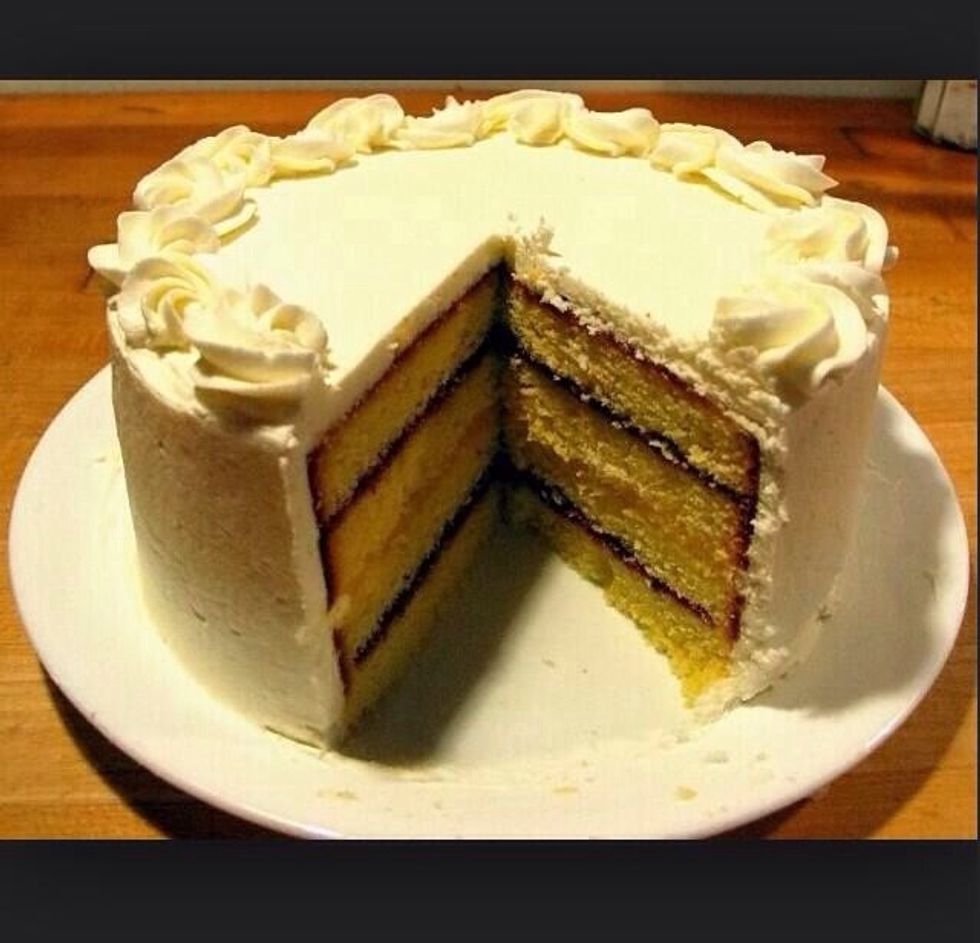 This is a picture of a cake I baked. Baking this cake helped me reach my goals because it showed me that I can do something without giving up and accomplishing something without messing it all up.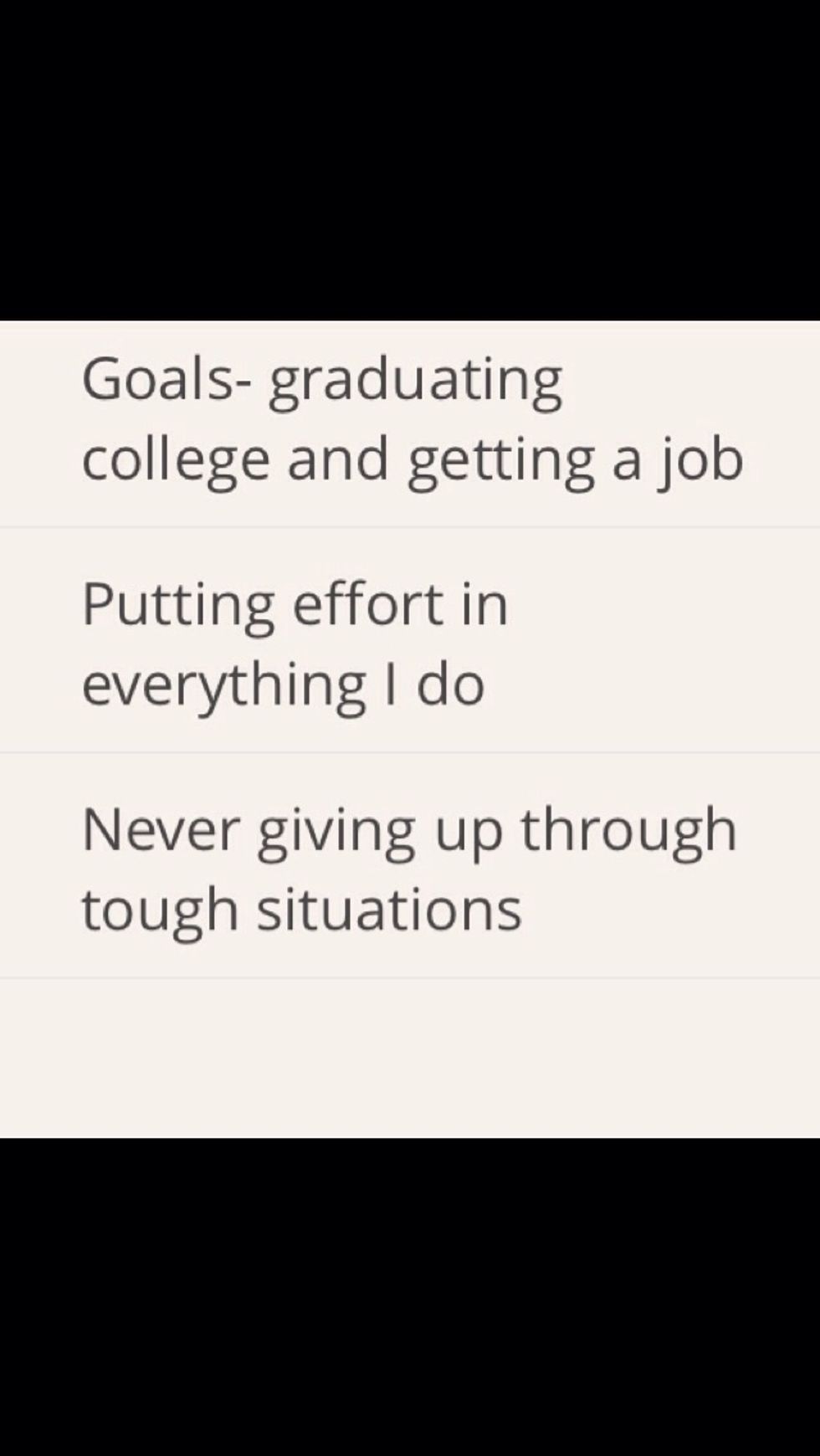 These are my three goals I want to be successful in.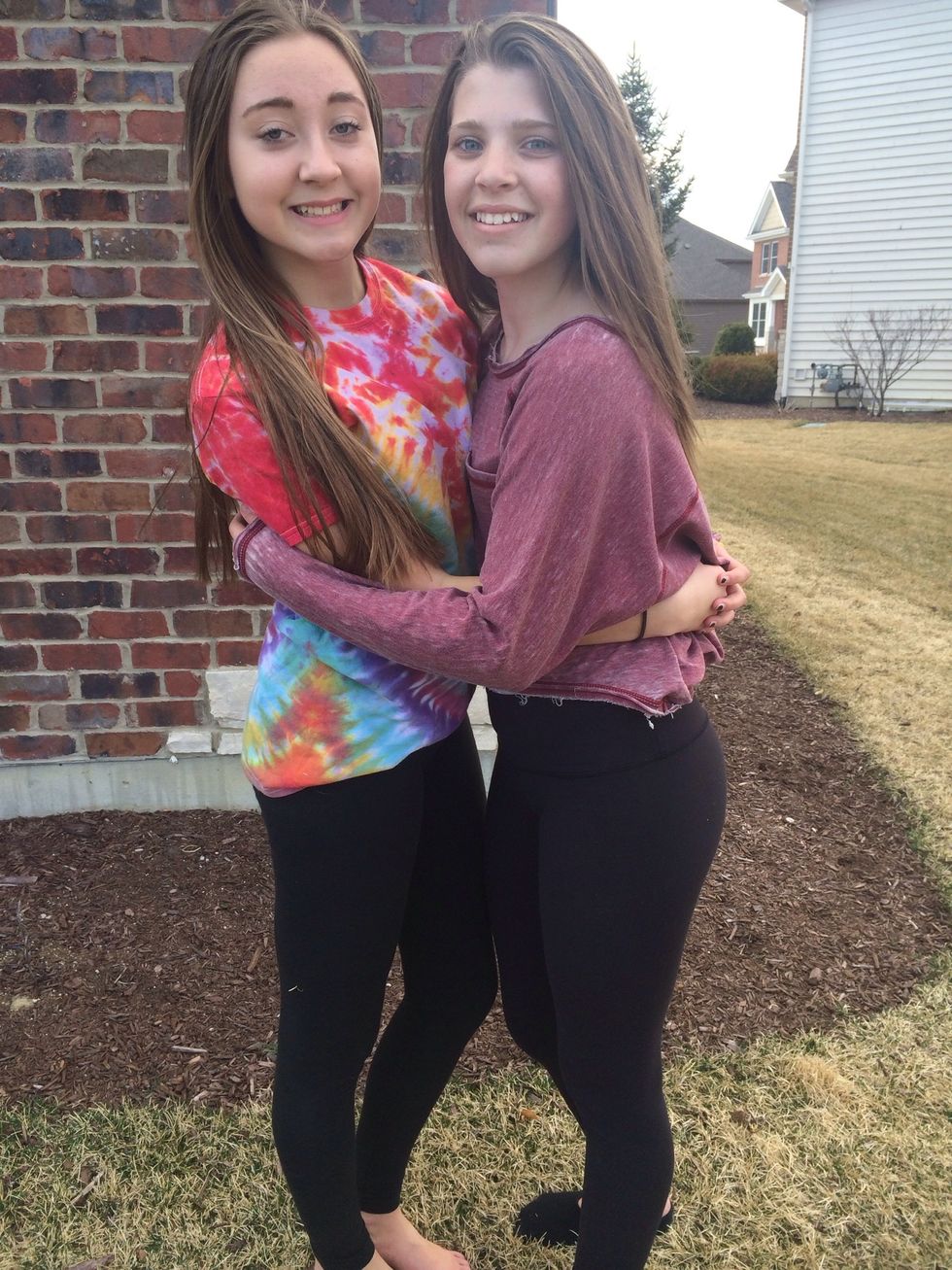 "No reason to stay is a good reason to go" is a good quote because it reminds me that my friends are a reason to stay.
This is a good song because it tells me to never give up and always be positive! http://www.azlyrics.com/lyrics/alyaj/walkingonsunshine.html
Goals- graduating college and getting a job
Putting effort in everything I do
Never giving up through tough situations