make sure your safe online because if you aren't it could be dangerous for you and your family.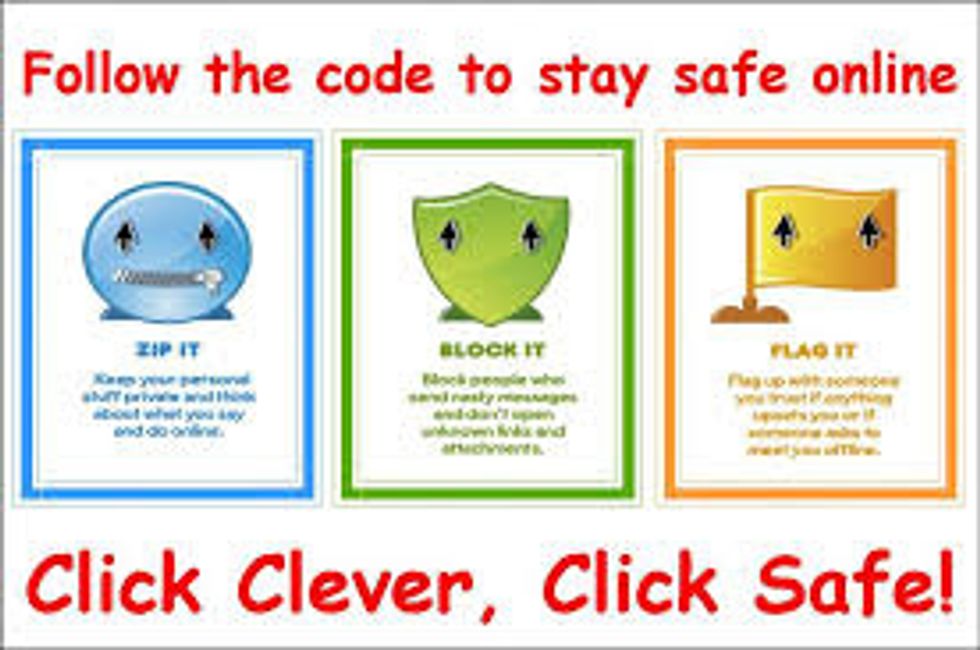 make sure you don't meet any friends you've met online because it can be dangerous if you don't have a adult with you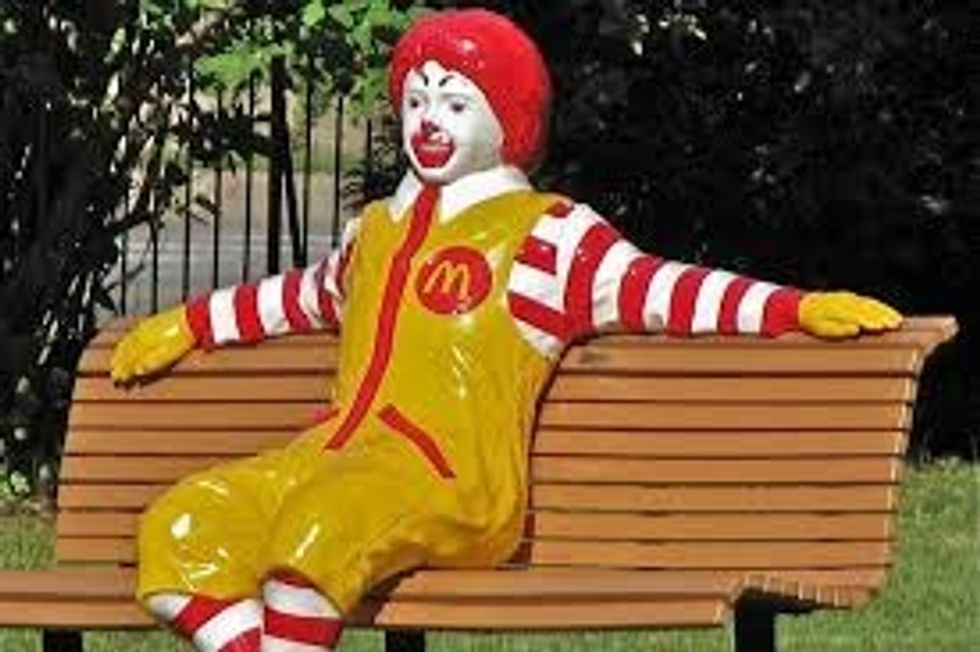 because you might meet this guy.
don't accept anyone you don't know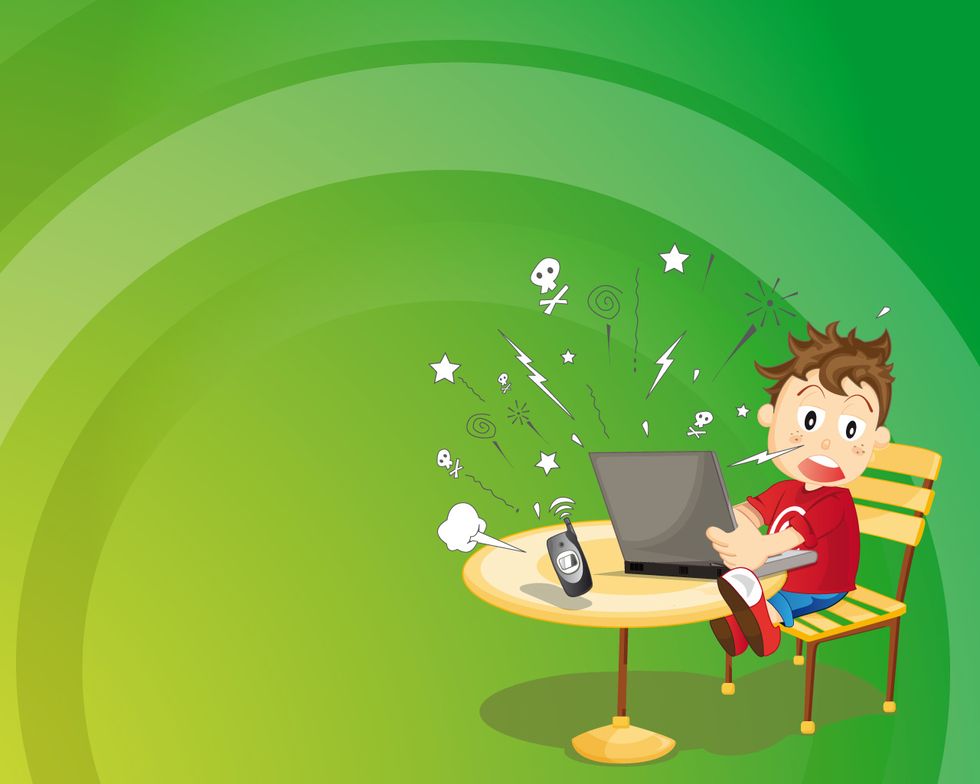 because these are normally people you don't know and could hurt you.
The creator of this guide has not included tools