whenever you are being bullied online just press the report it is as easy as that!!! if you are being bullied report it here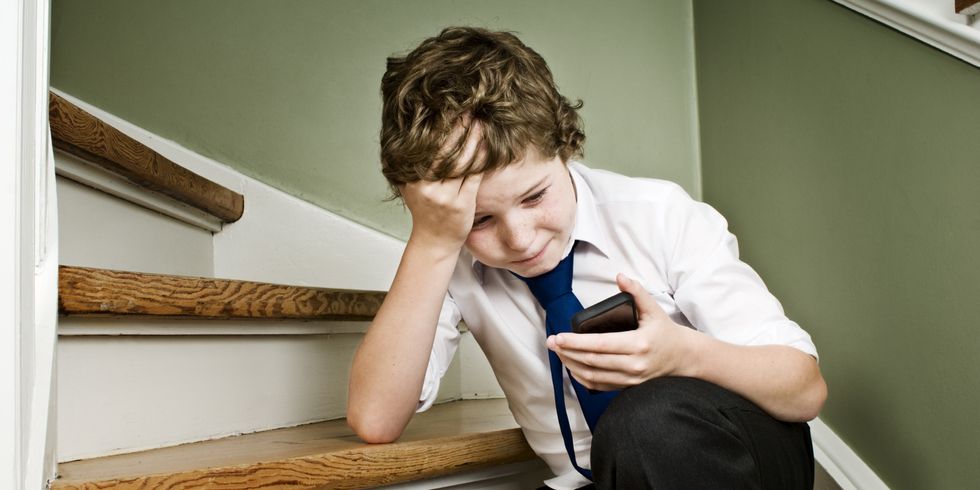 look what you can do to a poor child when you have bullied them.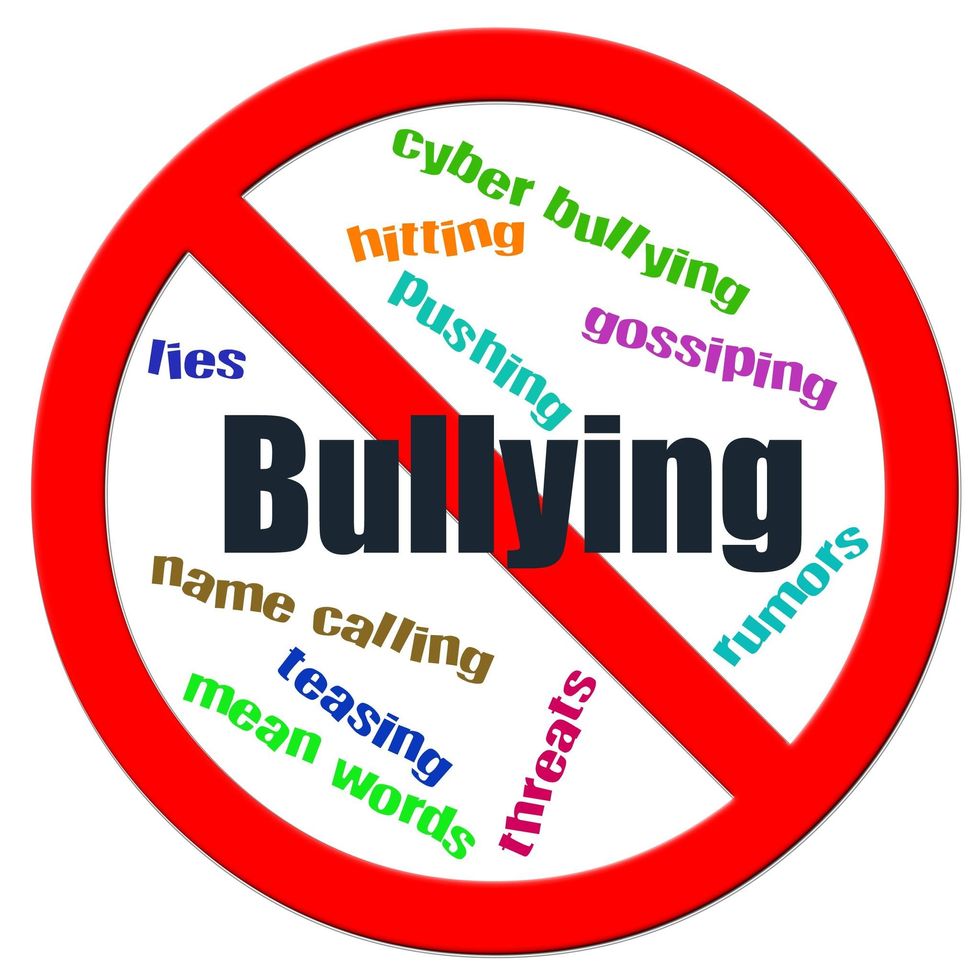 there is lots of ways someone could bully you like cyber bullying or hurting you in a physical way
if you get facebook put your private pictures on private any one could pick them up and find stuff up about you. you should be thinking are you old anuf? is the things you are posting appropriate?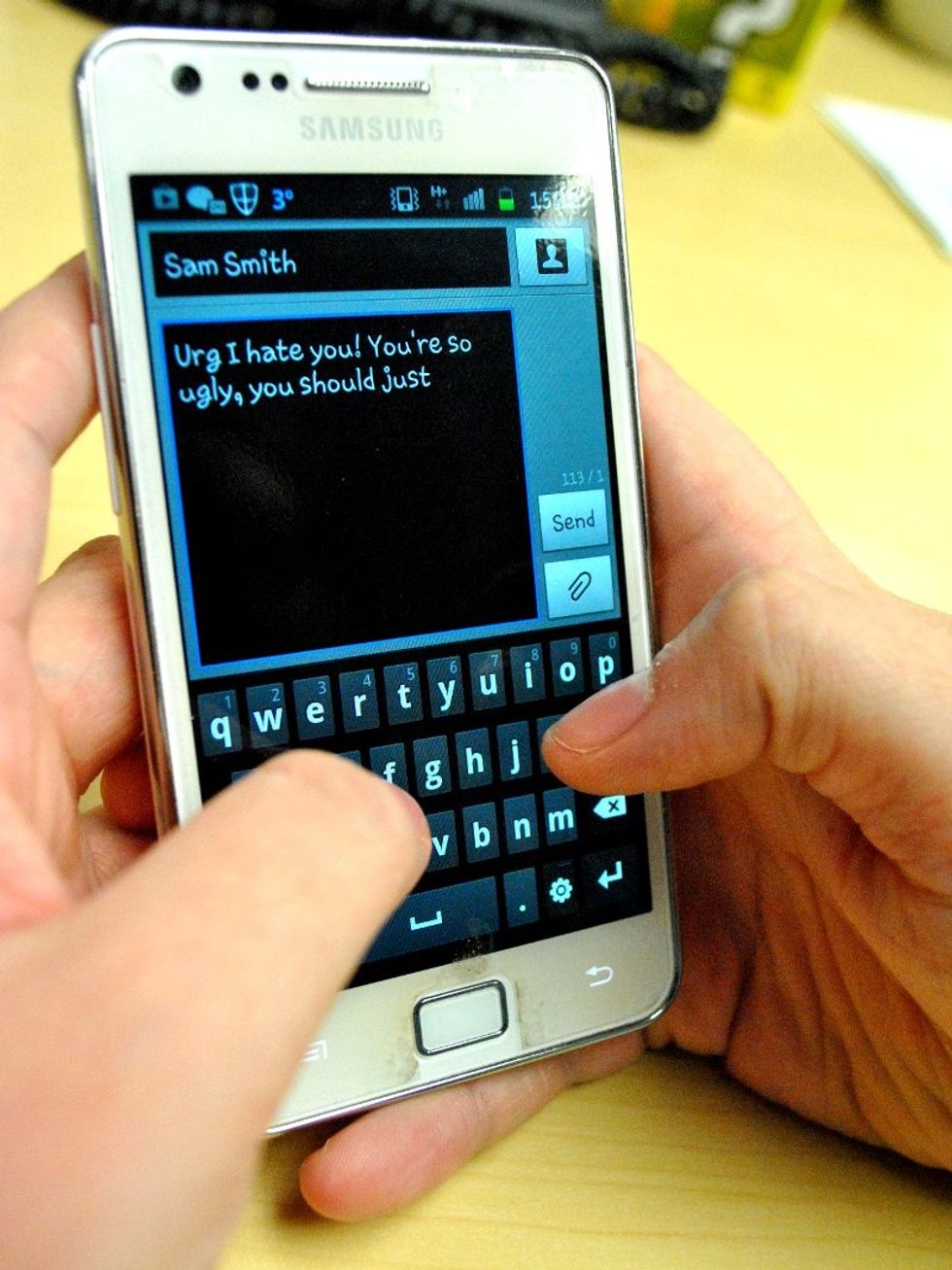 cyber bullying is one of the most common bullying just think they are just cowards because they will not say it to your face and remember to report it or tell an ADULT!!!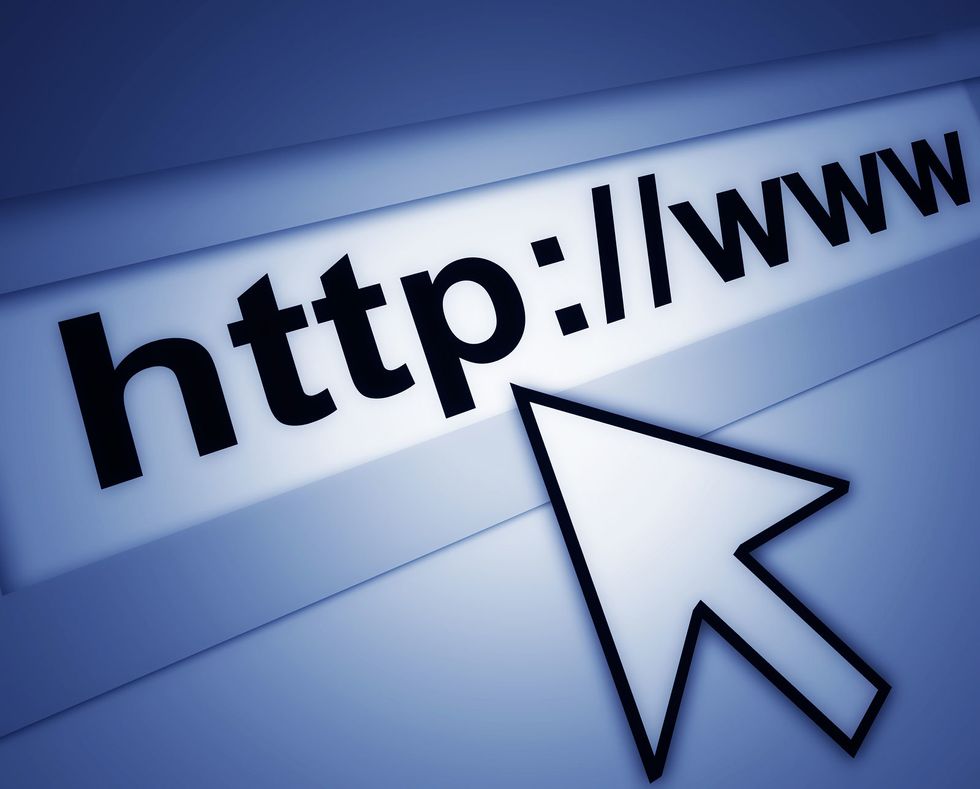 don't type in random websites and tap on a link it could just be a rivous that is NOT good!!!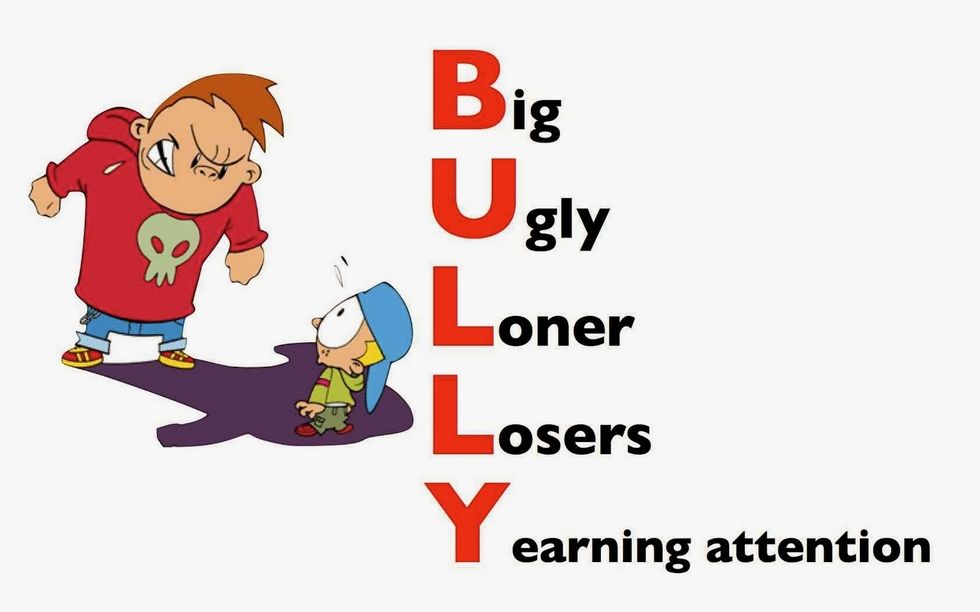 https://www.ceop.police.uk/safety-centre/http://www.bullying.co.uk/general-advice/
The creator of this guide has not included tools