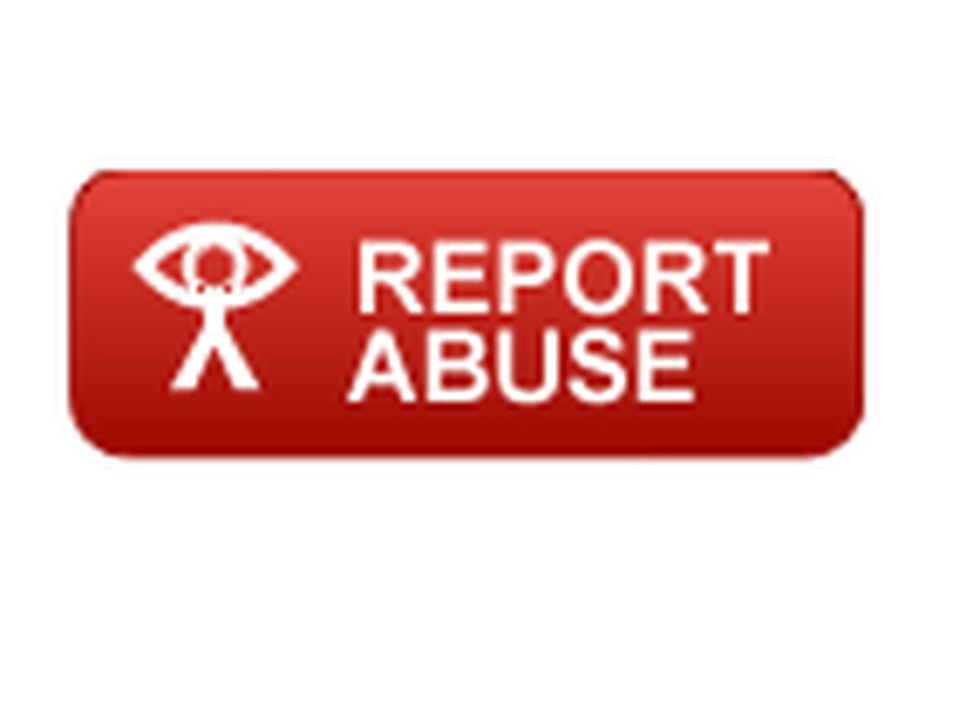 If people bully you find this big red REPORT ABUSE button on the website and click it to get the police involved.Click here to see it https://www.ceop.police.uk/Ceop-Report/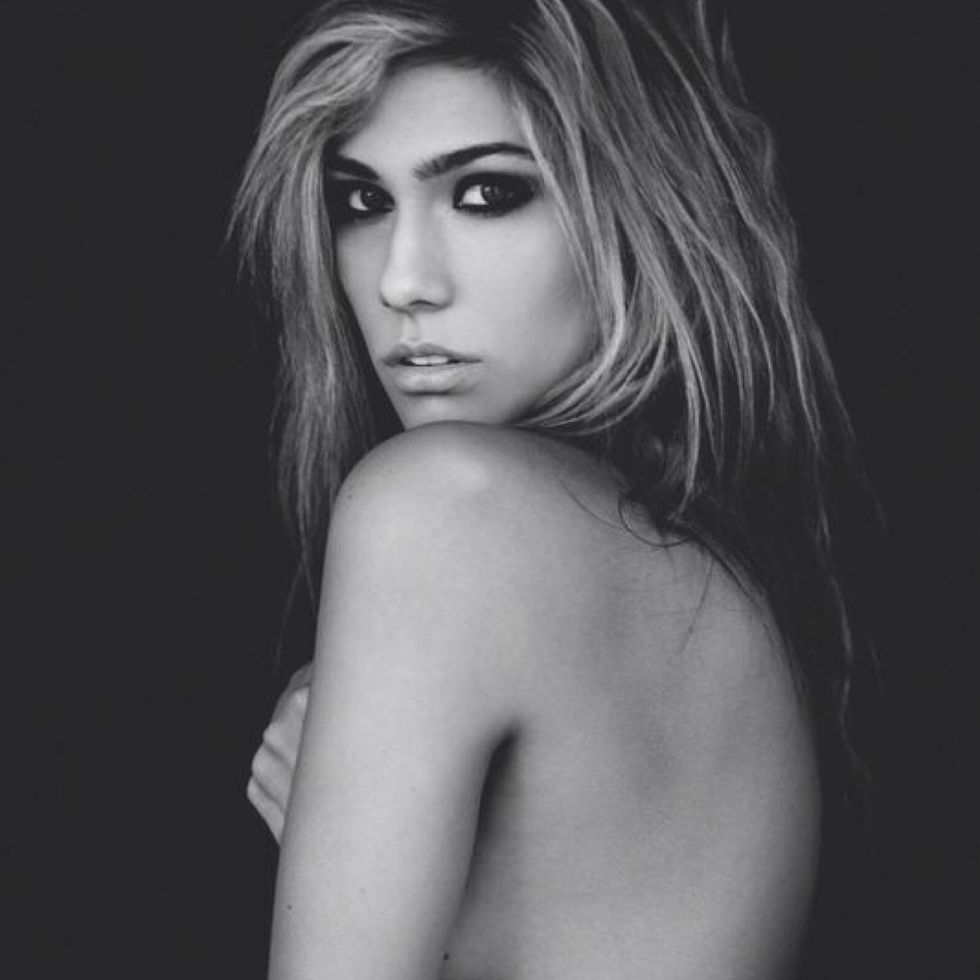 Never ever send nude photos of yourself to someone you don't you don't know.Don't out pictures online what you wouldn't let your mum and dad see.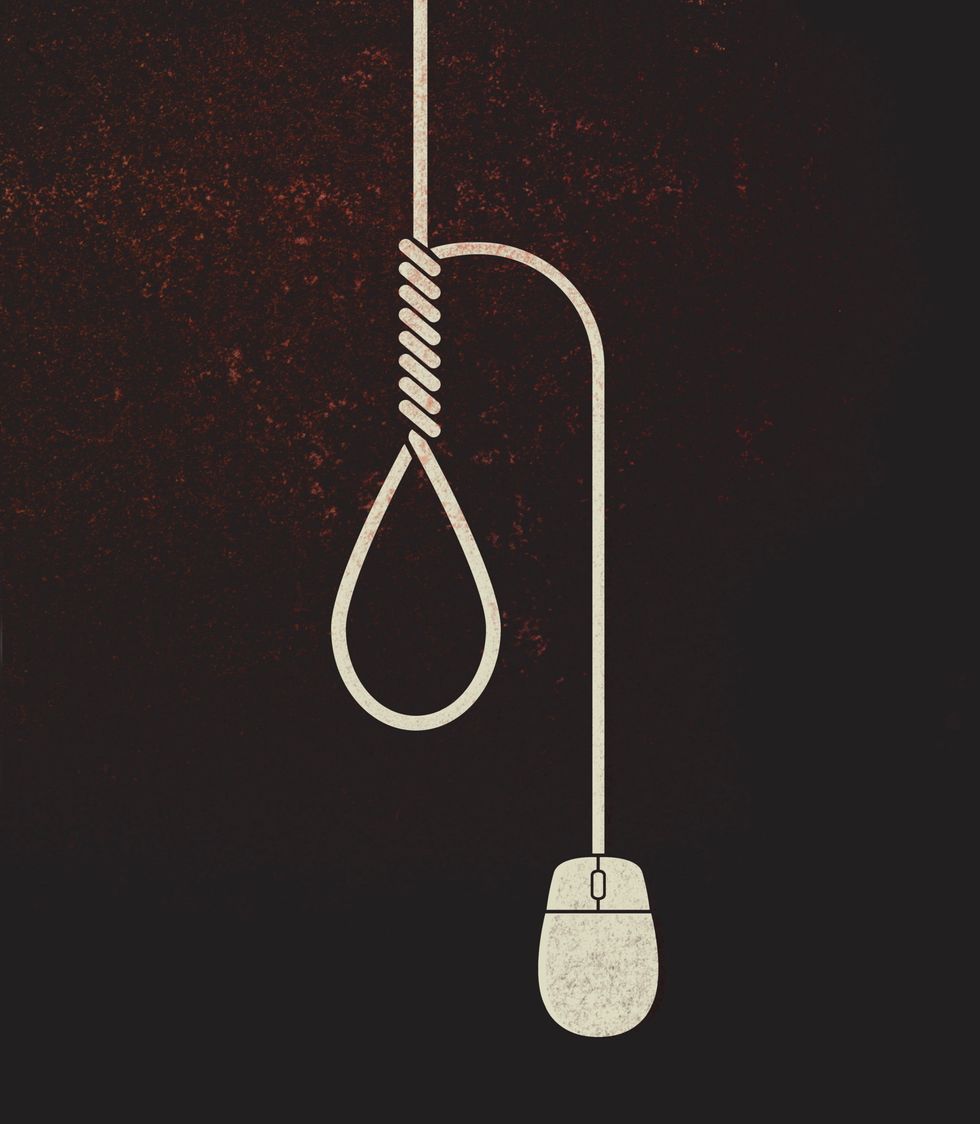 Don't give out any personal details.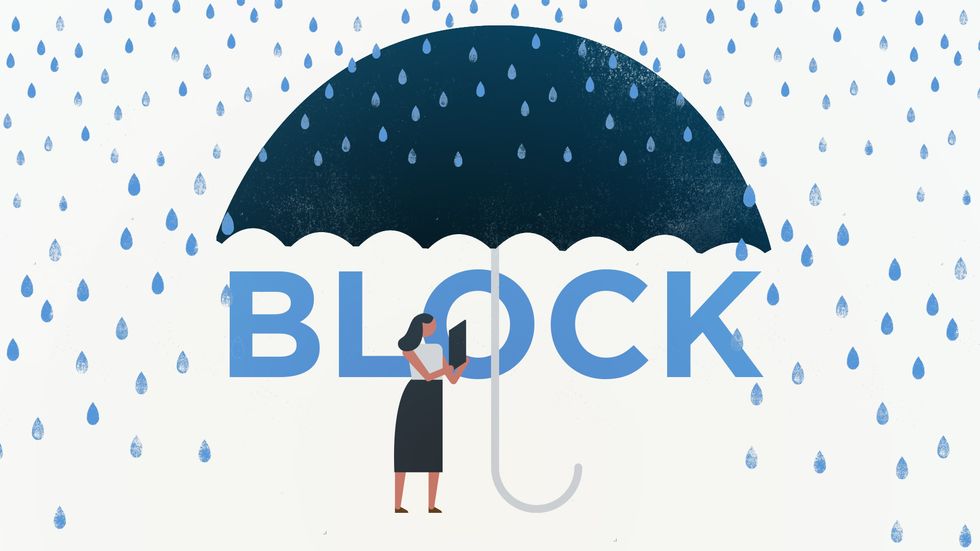 Never add people you don't know and block them.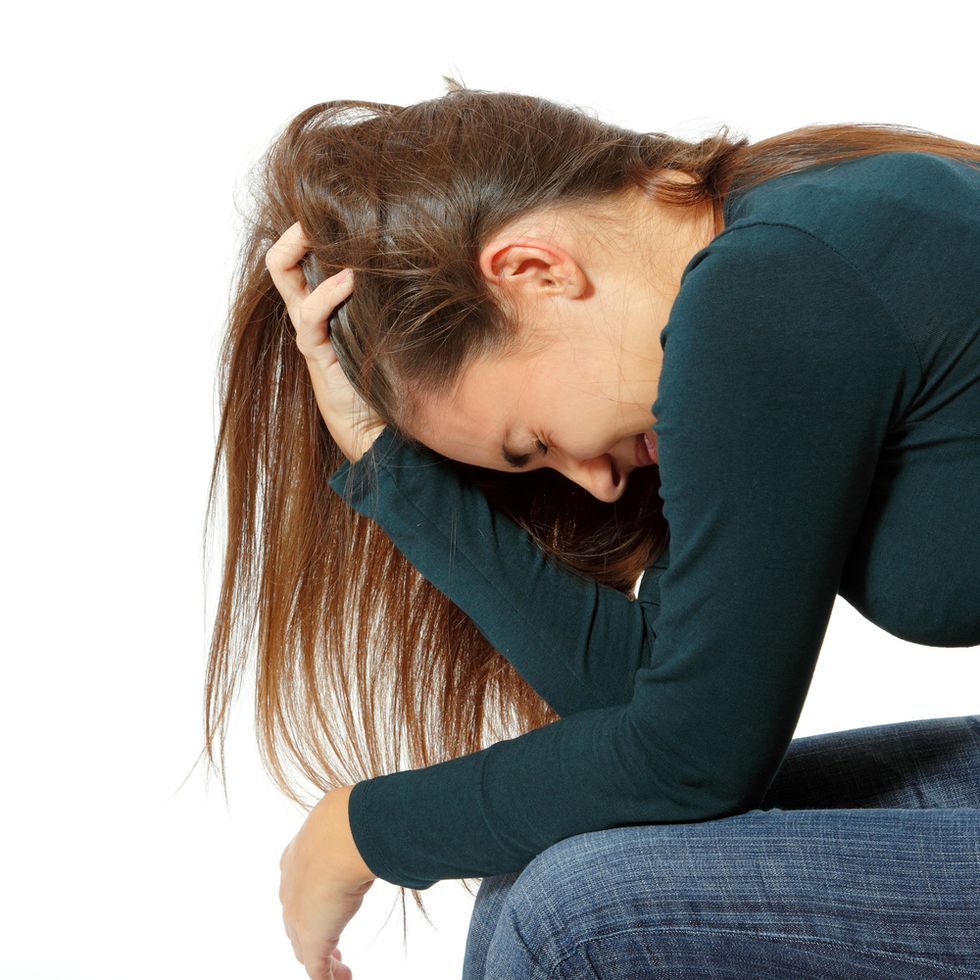 Never keep something to yourself.Tell someone!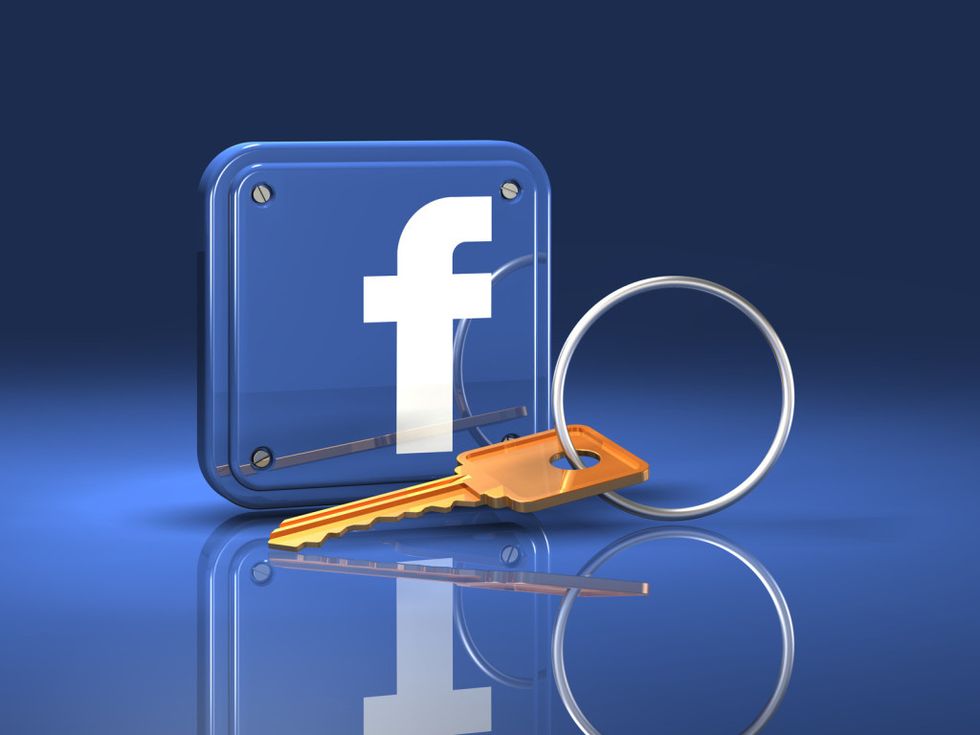 Put your password as something you know.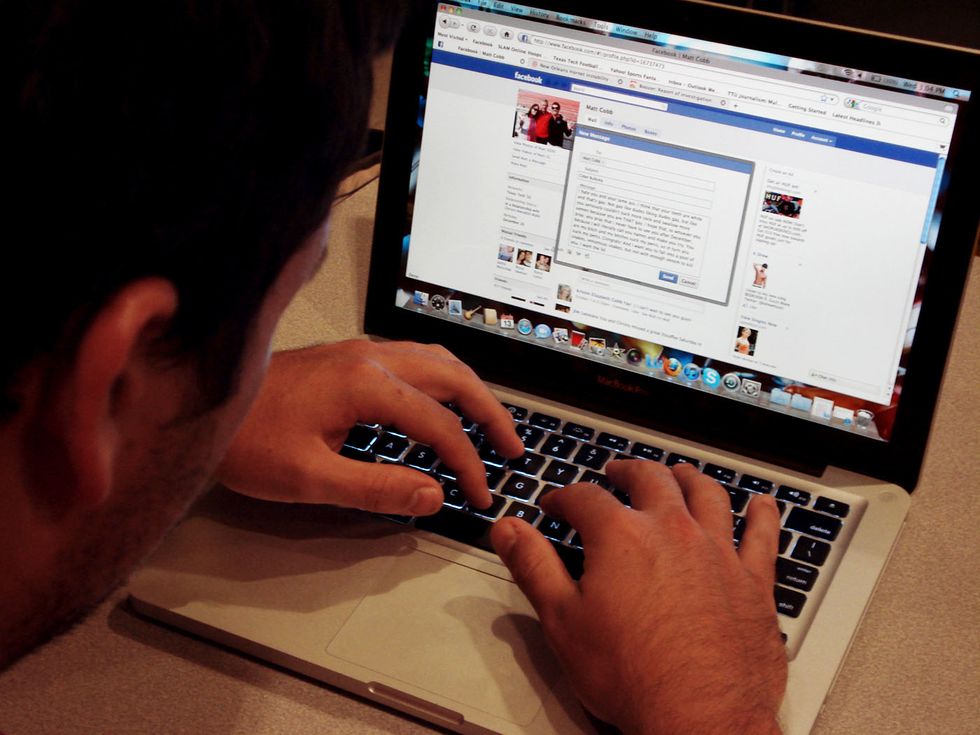 If you think your friends added you it could be someone else so ask them a question only your friend would know to check it's them.
The creator of this guide has not included tools