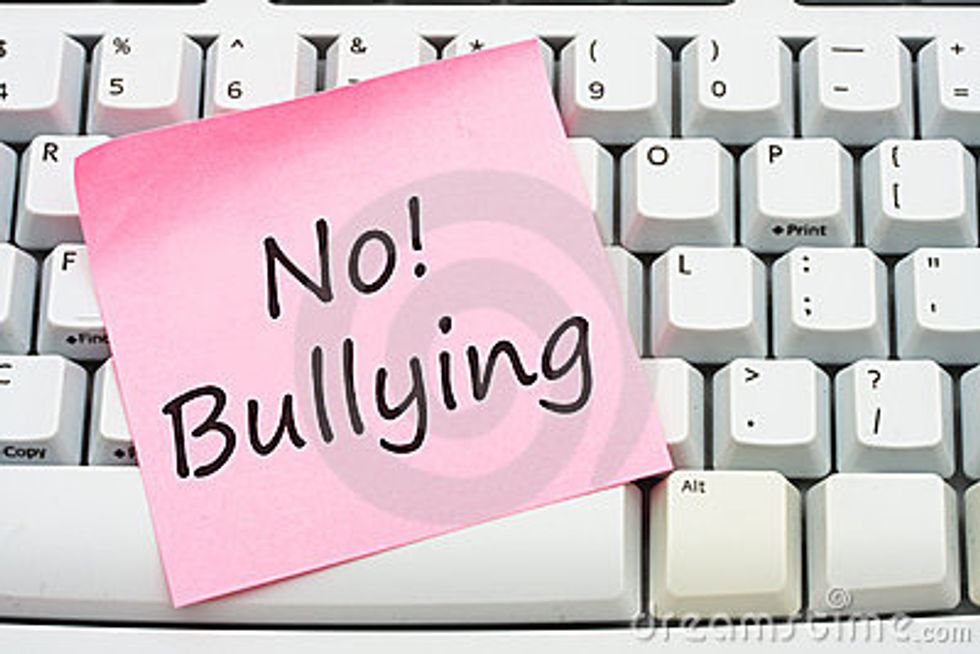 Bullying is not good, don't keep it in. Tell an adult, parents and family, teacher or maybe your friends. And try to block them.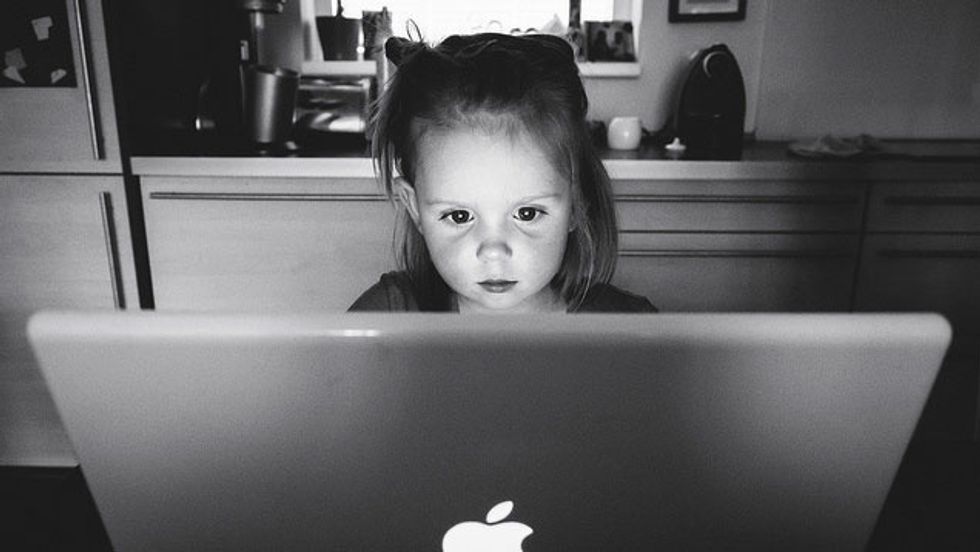 If you see things you don't want to see you can block them. Don't make competitions to try and get likes because that does not work, some people can post not appropriate things.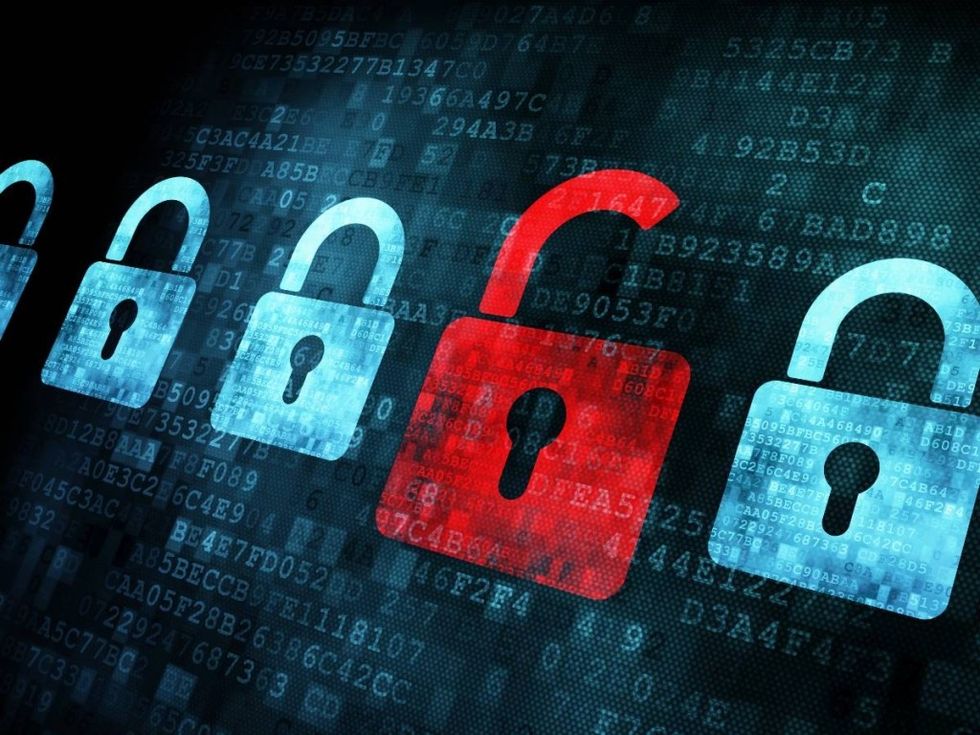 You need to be secure online because if you don't you can be hacked, have viruses and phishing ,which are all bad things to get. Also get a really difficult password.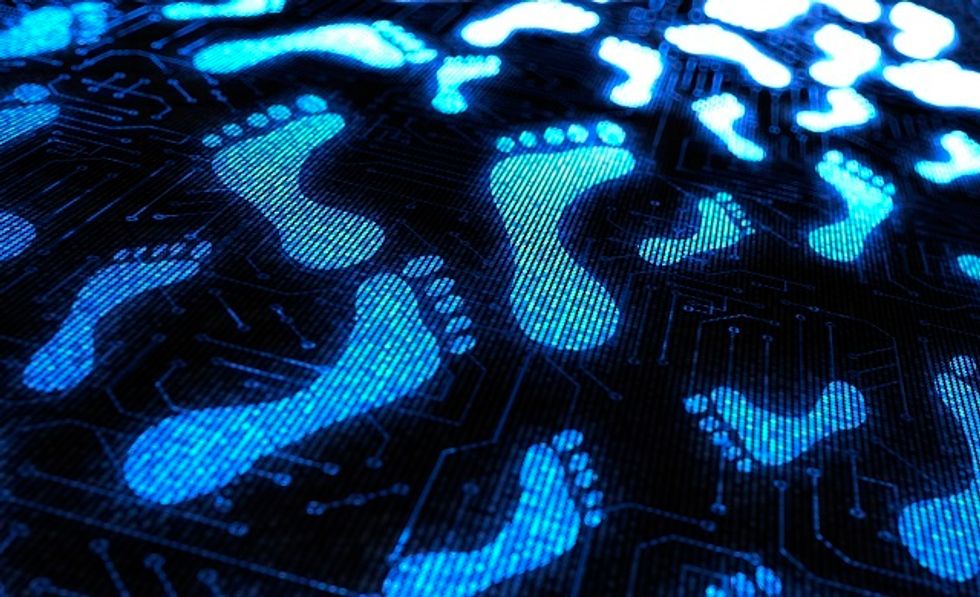 Don't share personal information to strangers only friends and family .Make a code for your friends so you know is they are your friends or not.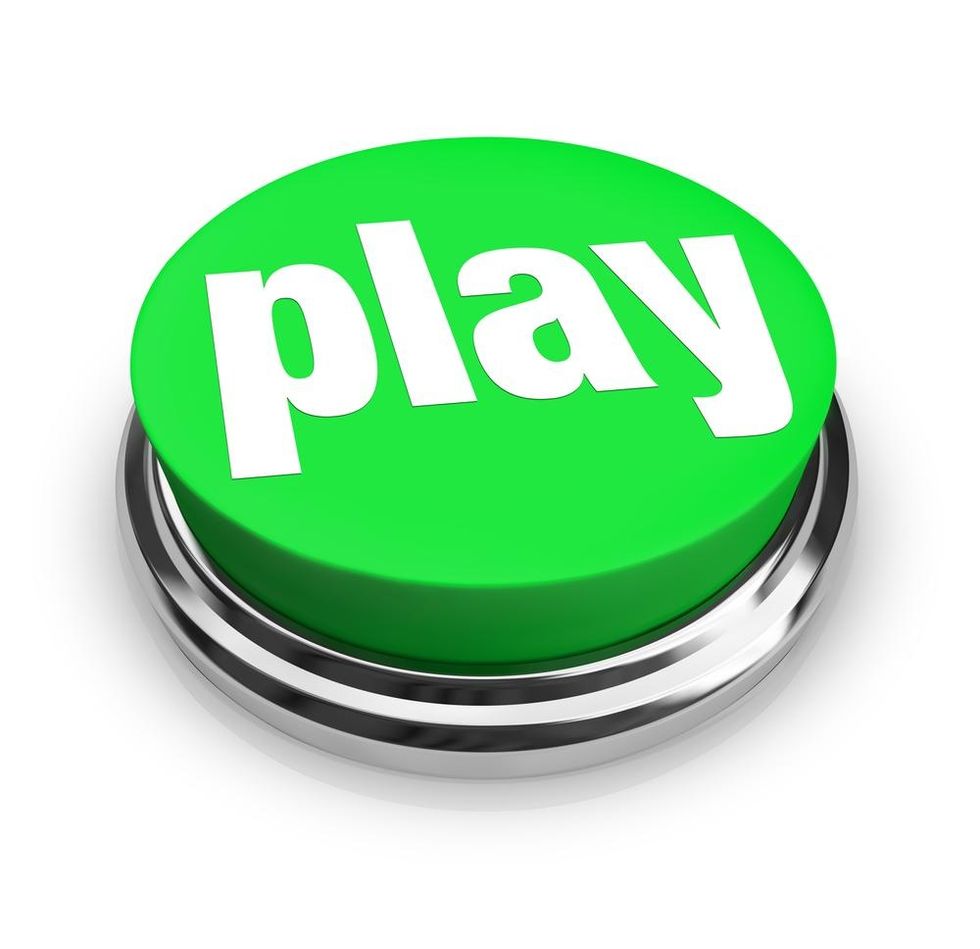 Gaming is mostly for fun, but people can try to make you do things you don't want to do and threaten you to do it. Also they will try to get personal information of you and your family.
Posting bad things are'nt good. it will embarrassing people when they are in a video or photo. It can make them deprest, because you can never delet it. Also it's not aproprite for people.
The creator of this guide has not included tools