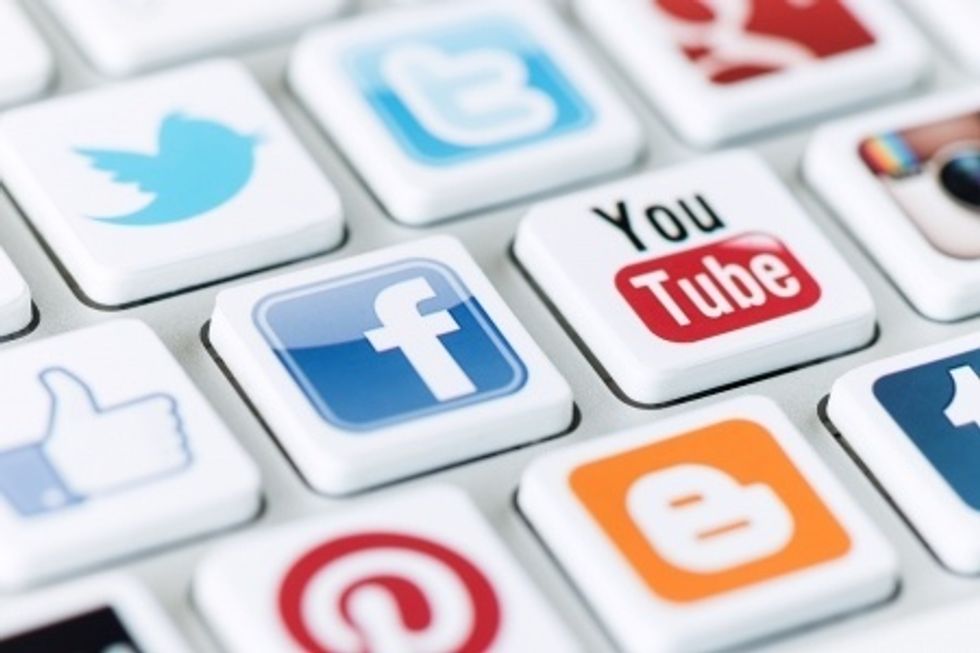 The Dangers: There is a big risk of cyberbullying, hacking, subliminal messages. this is to make sure that you are protected.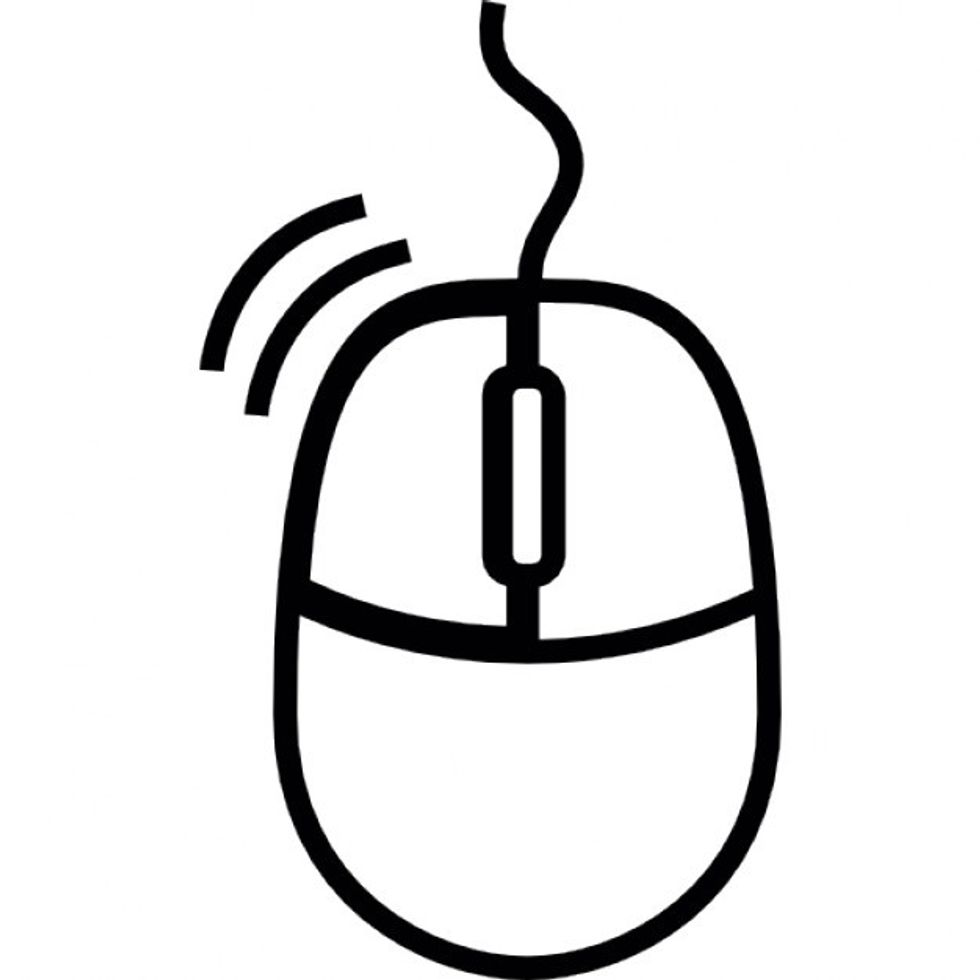 Step 1: THINK before you click! i know it sounds silly you think before you do something. But most people don't you may be in for more than you expected.
step 2: passwords. To have a safe, unhackable, password can help alot! try to include more creative LetTErs to add to your pA$$w0Rd$.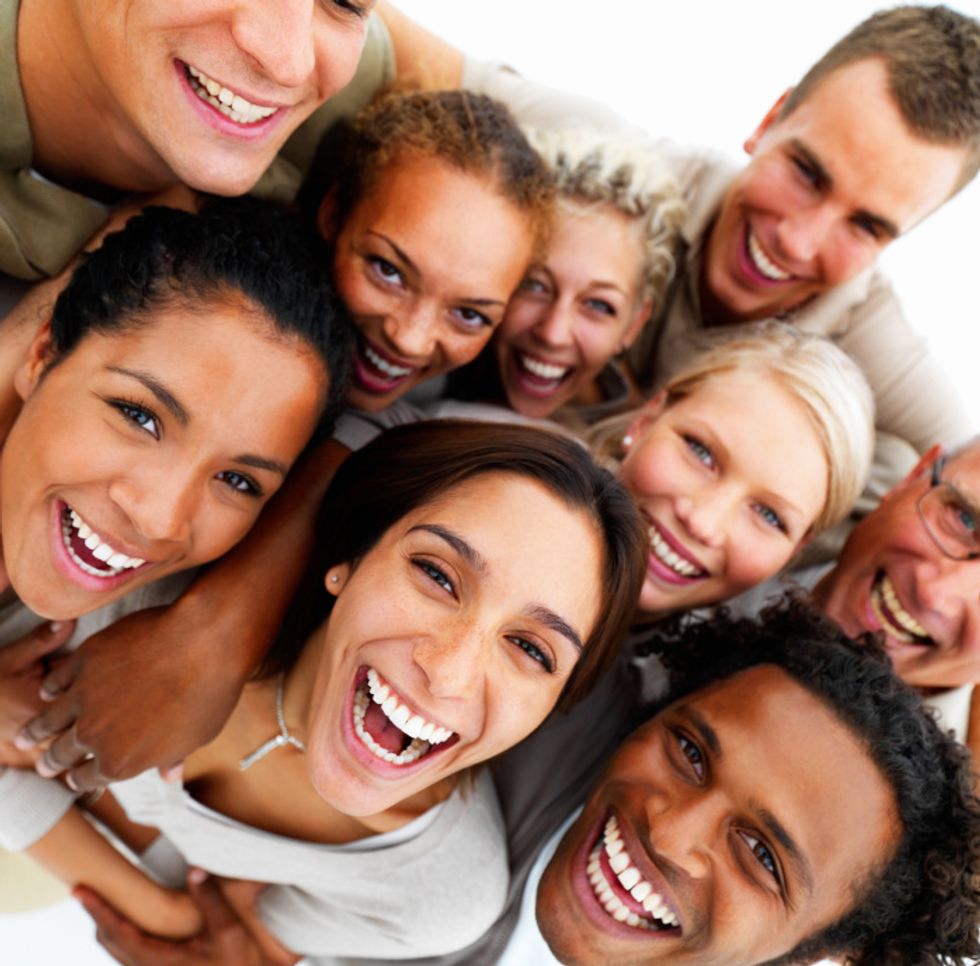 step 3: I hope that this has helped you!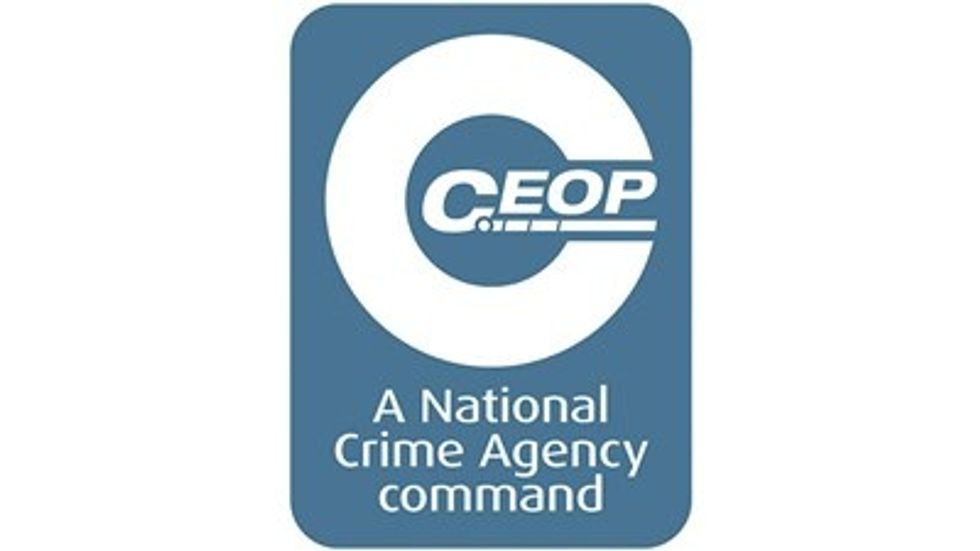 if you are being cyber bullied or any computer related concerns visit this website: CEOP: Child Exploitation & Online Protection Centre - internet safety
The creator of this guide has not included tools