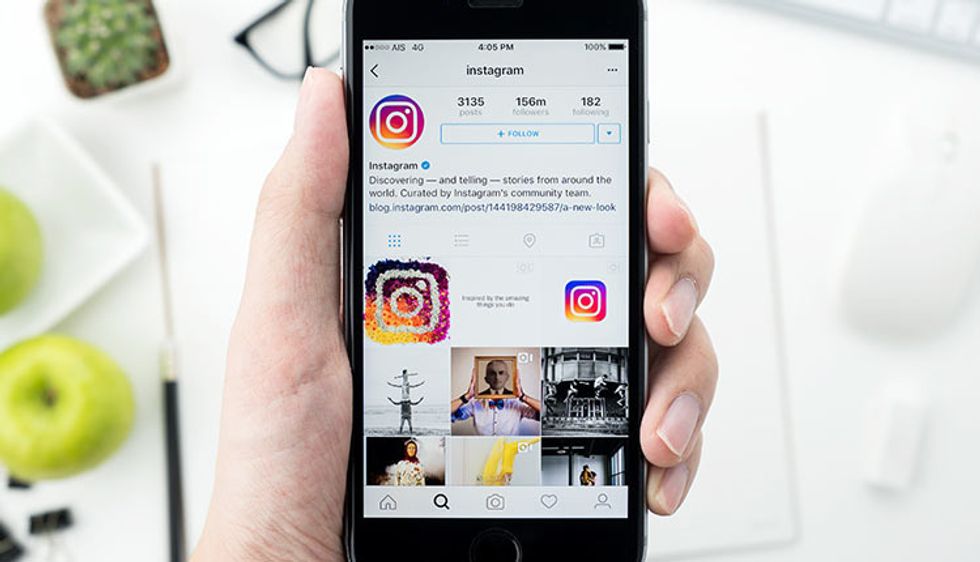 First when you get onto Instagram and some one has been bulling you online you find there account.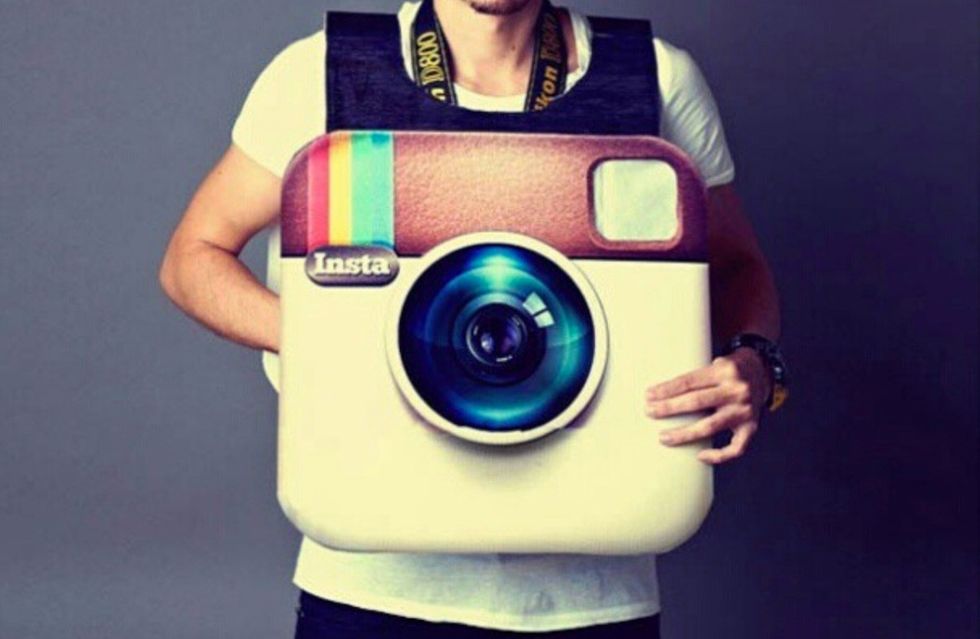 You press the search icon at the bottom of the screen and then in the search bar you would write their username and search.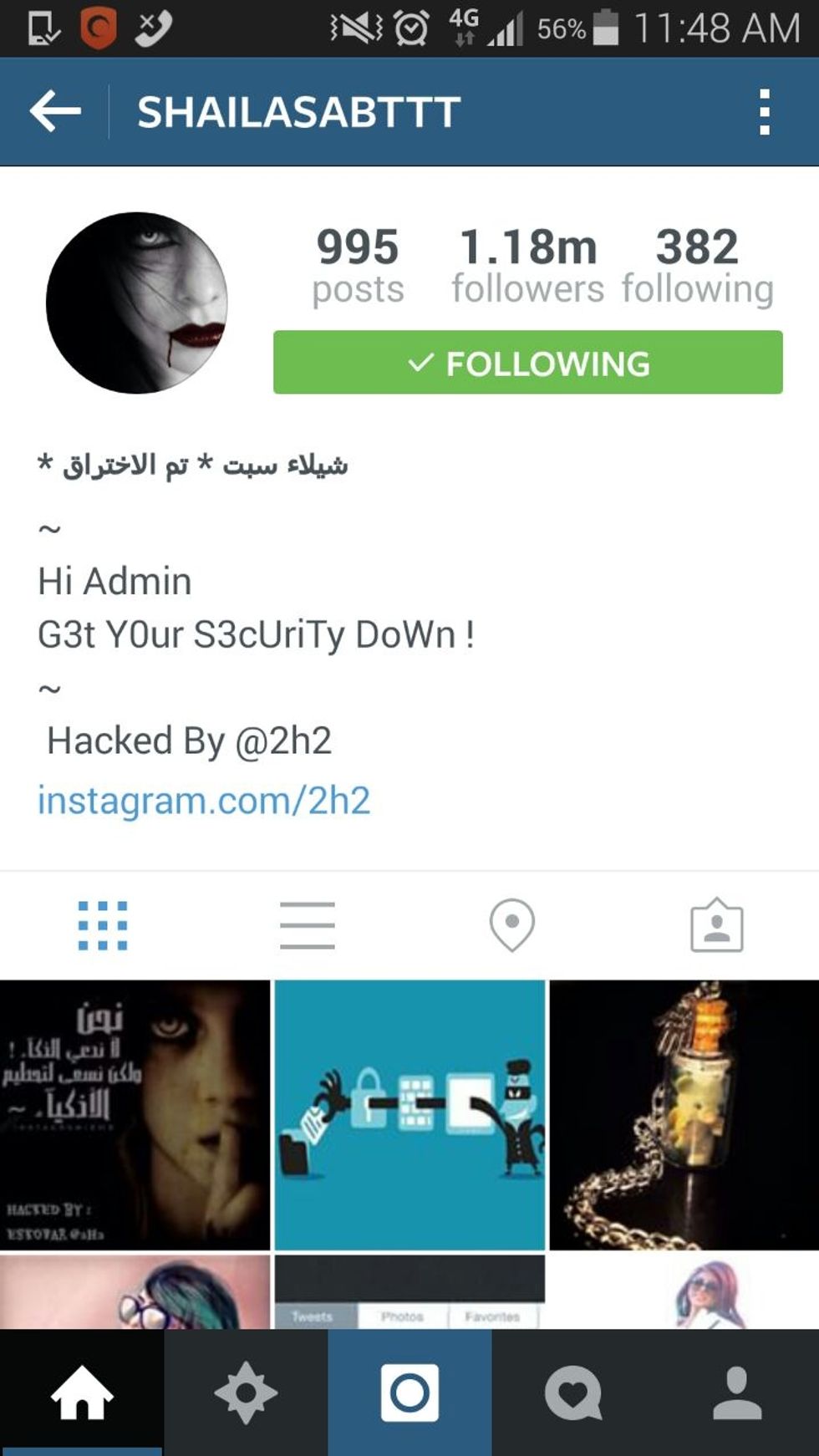 Next you click the three dots and it should come up with block choice then you press it and it should block them from your account .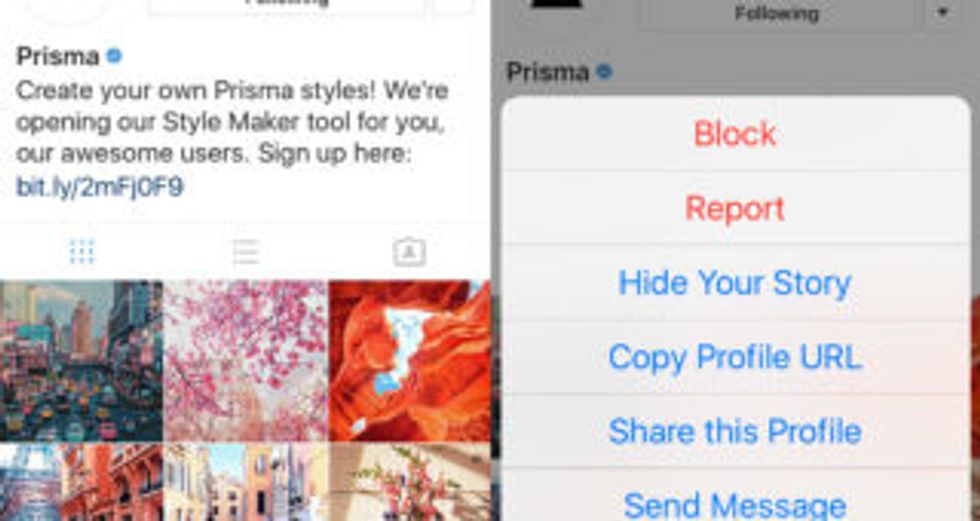 If you want 2 stop it happening again then make sure you know who u are following & u know who is following u if u dont know them then unfollow them then say that they are not alloud 2 follow u.

To make your sure it doesn't happen again make your account private.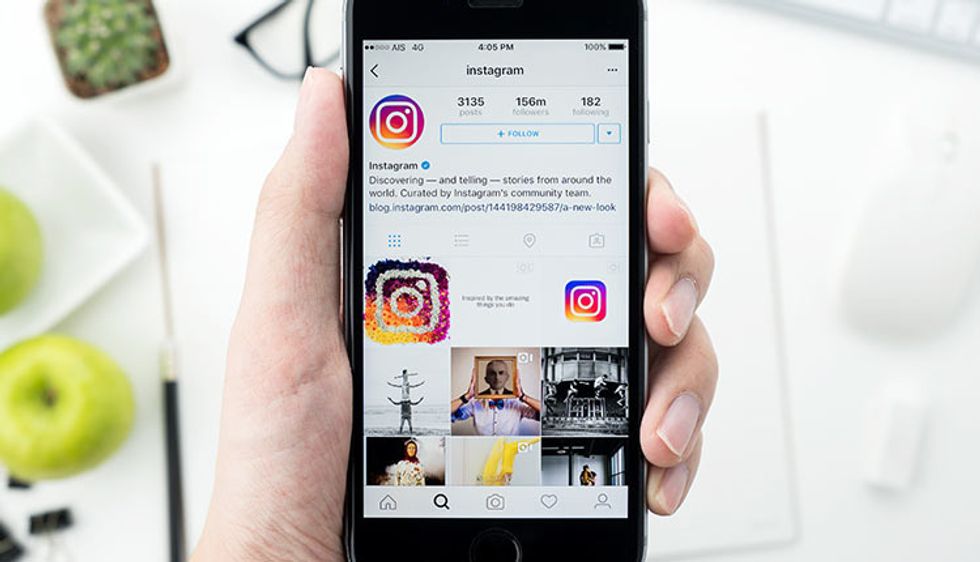 If bullying still carries on by different people then you could ether delete your account or report them.
The creator of this guide has not included tools