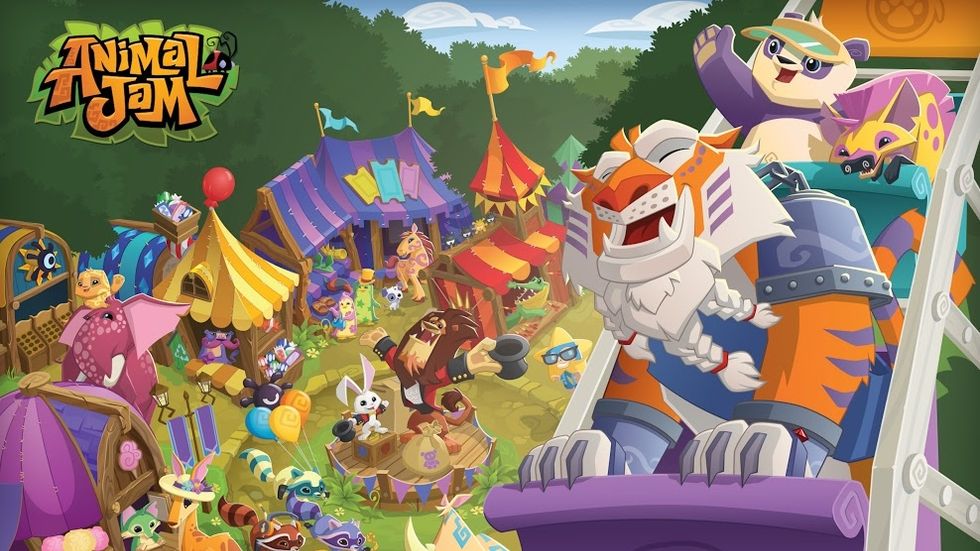 First of all make sure you don't use your real name as people just from knowing your name can find out more.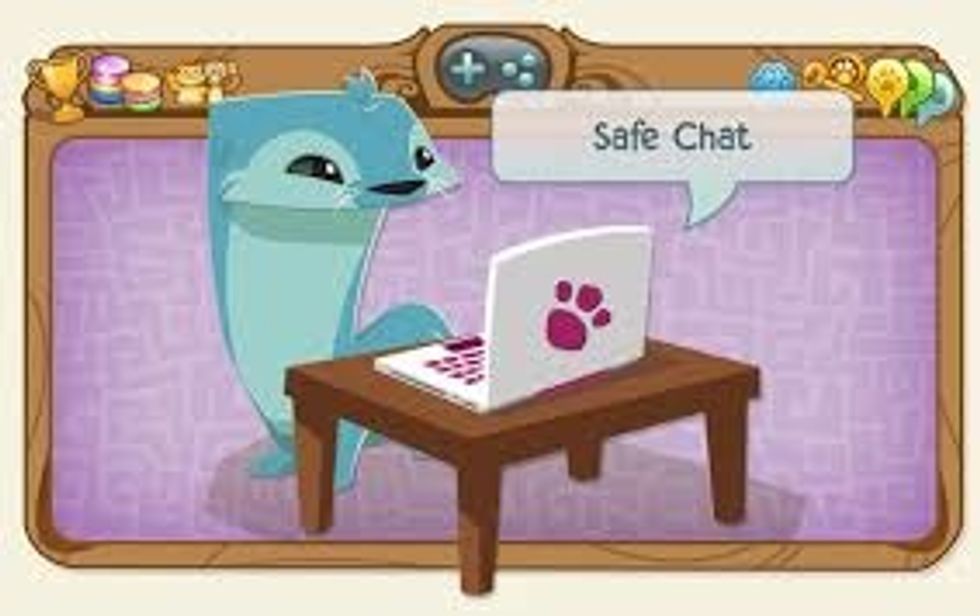 Don't tell anyone on the game any details about your self .Be kind to everyone you meet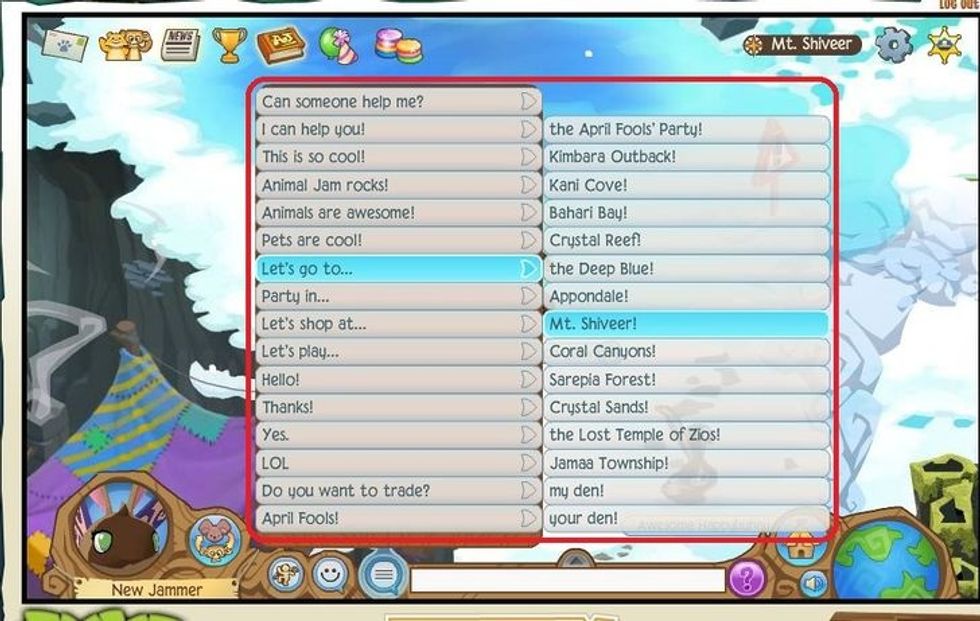 If you are talking to some one new ,be kind to them but don't give any detail away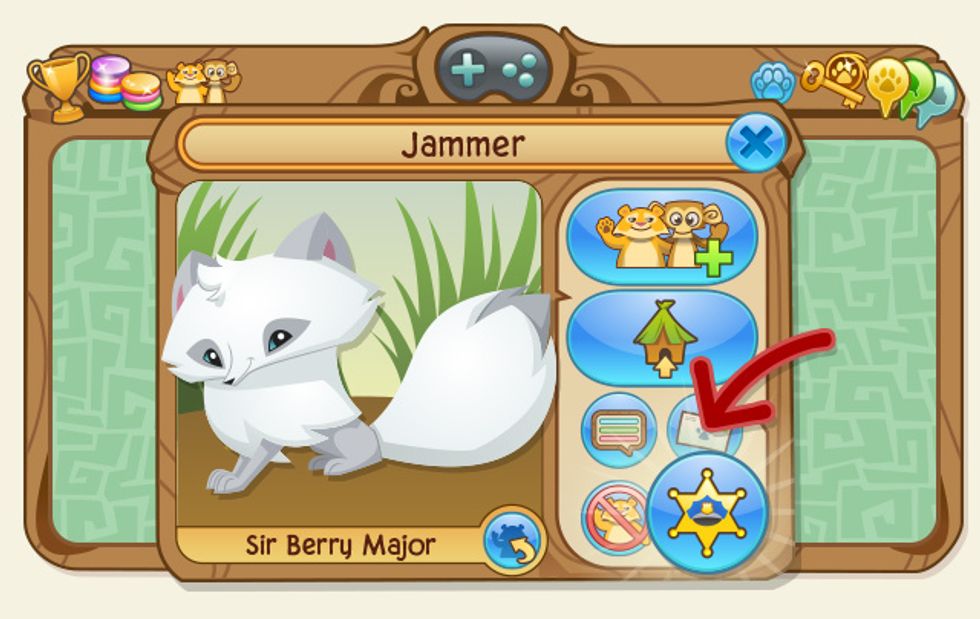 If some one is bothering there is always a block or report button and then u don't have to worry about them.
If you talk to some one be sure it's who they say they are because they can find out information like that.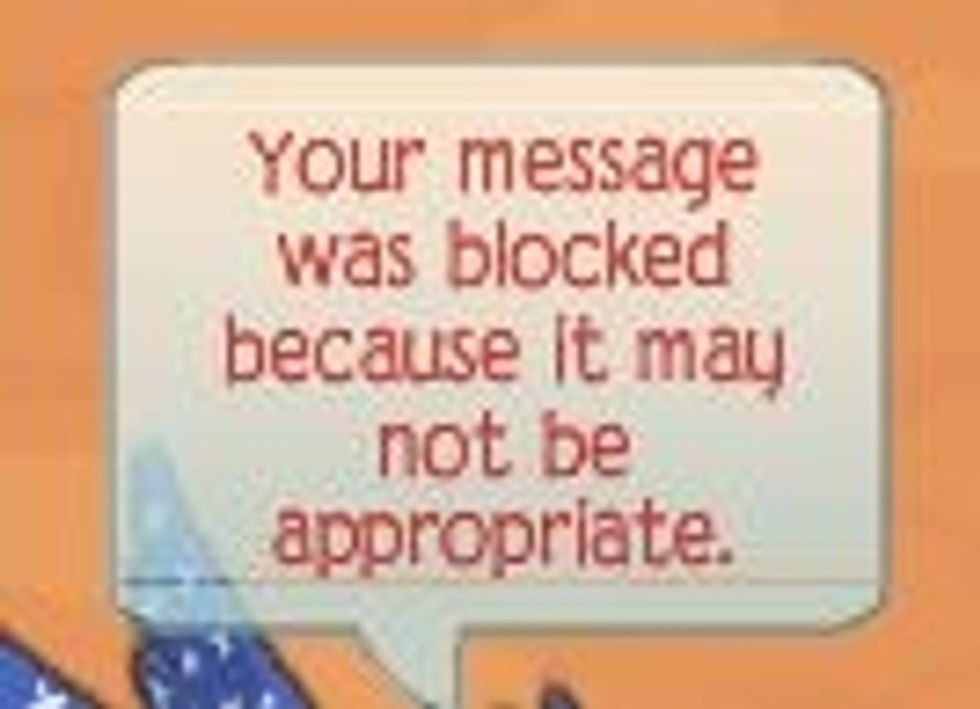 Lastly remember that some games may have a system for blocking certain types of messages.But overall enjoy your time online.
The creator of this guide has not included tools