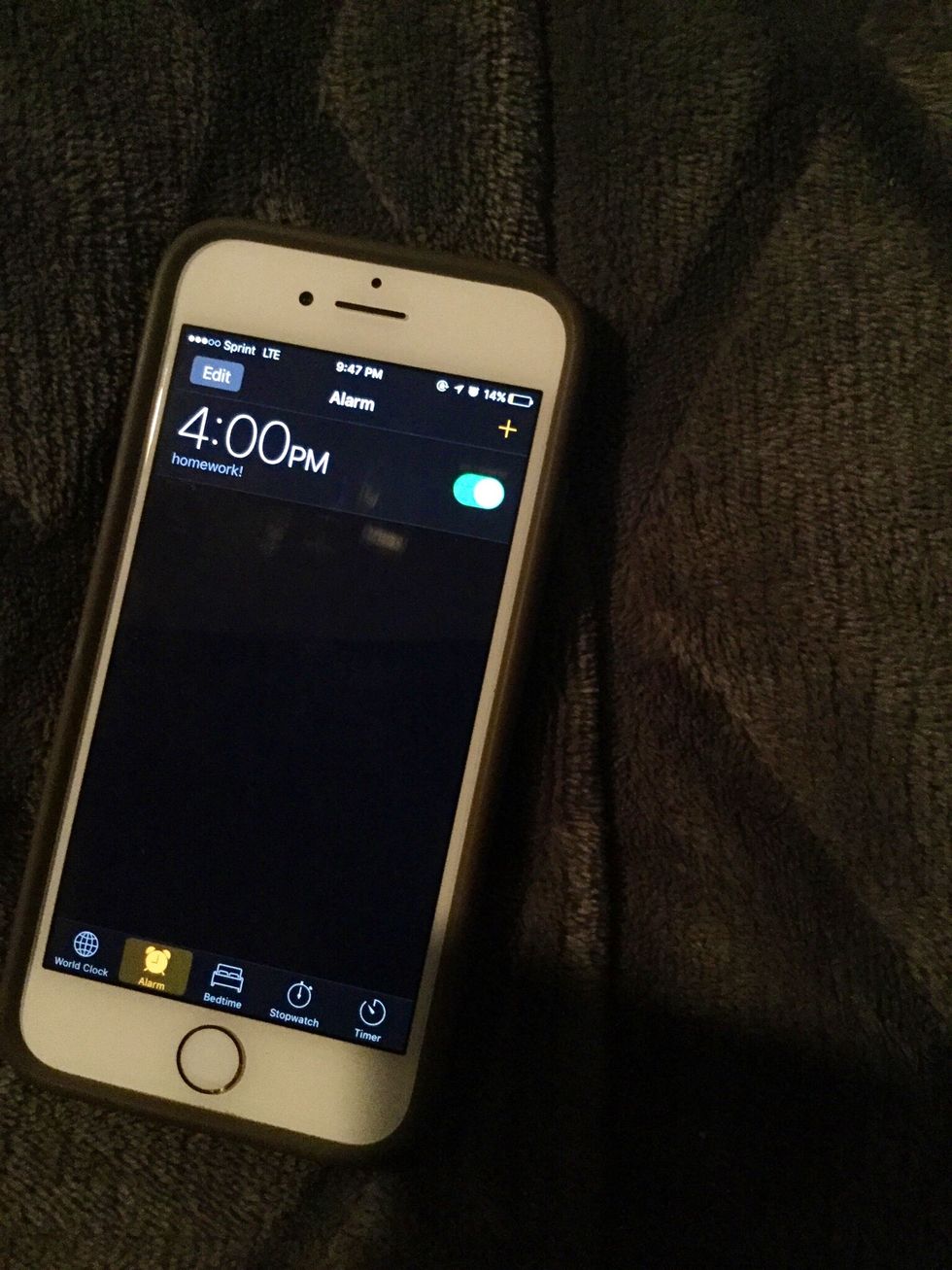 Set a timer to remind you to get started on your homework.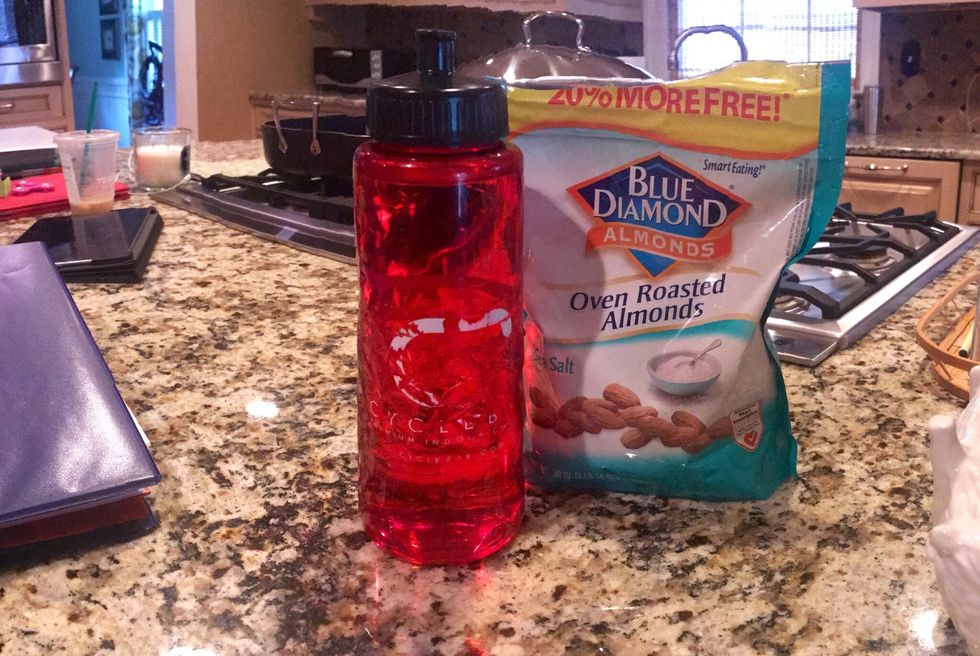 Have a healthy snack and a water with you.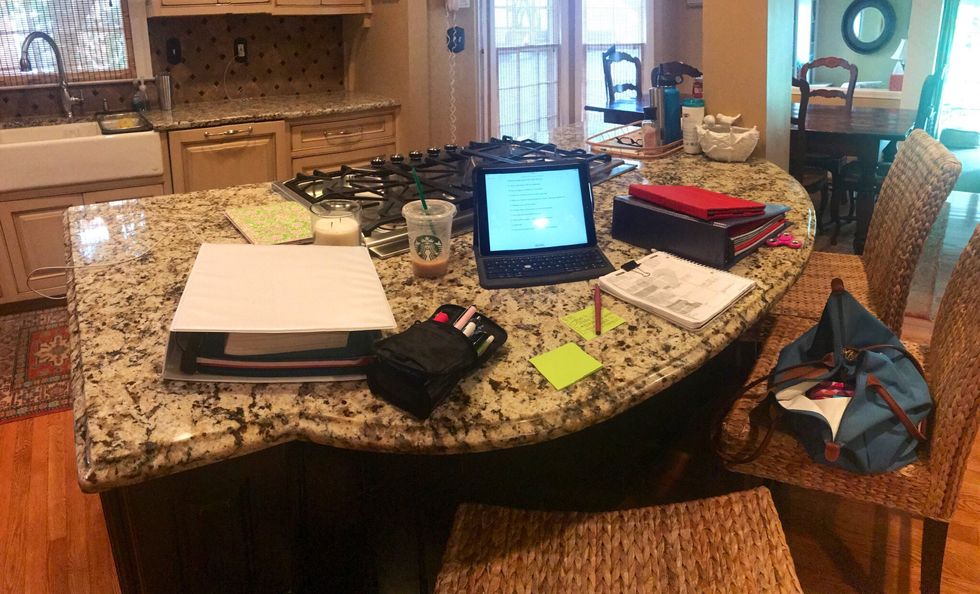 Find a quiet work place free from distractions. I have recently been using my kitchen, because with my siblings away at college no one is around using the kitchen and it is much brighter than my room.
Put your phone on silent.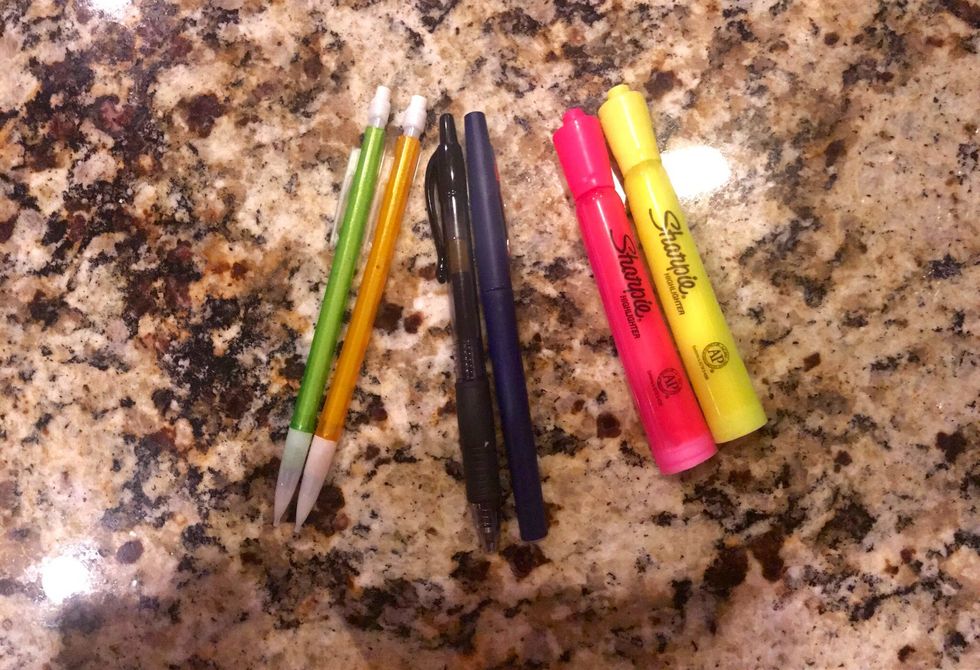 Have everything you will need to get your homework done beside you, including two pencils, two pens, and some highlighters.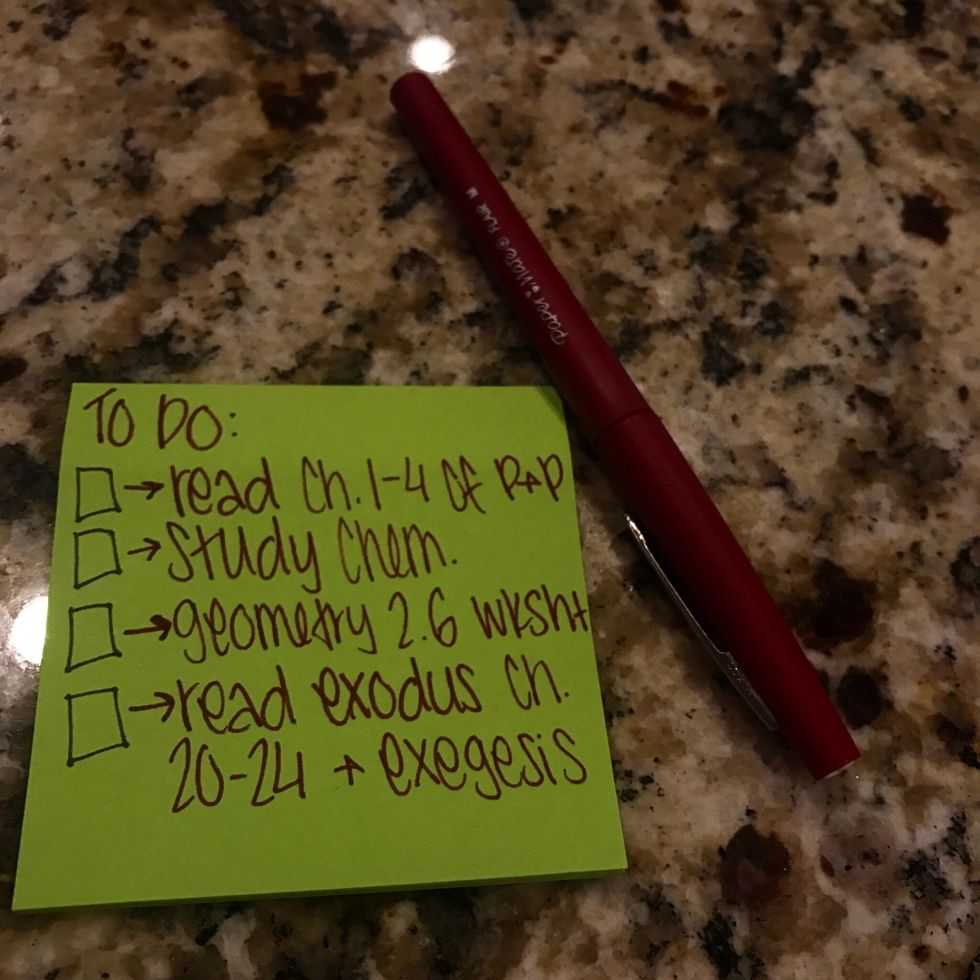 Organize your homework by making a list of all the things you need to get done.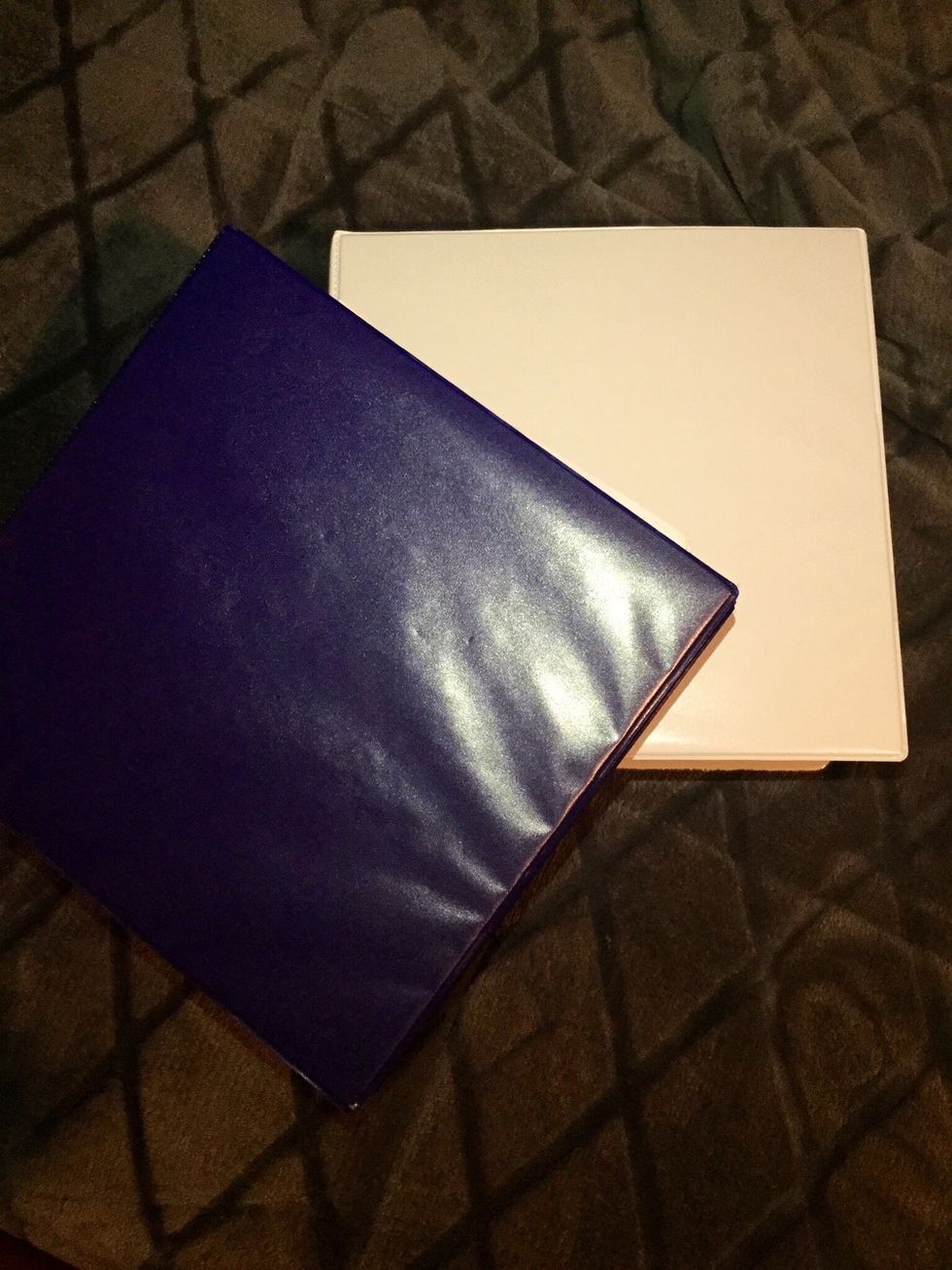 Organize your class work into subjects using binders.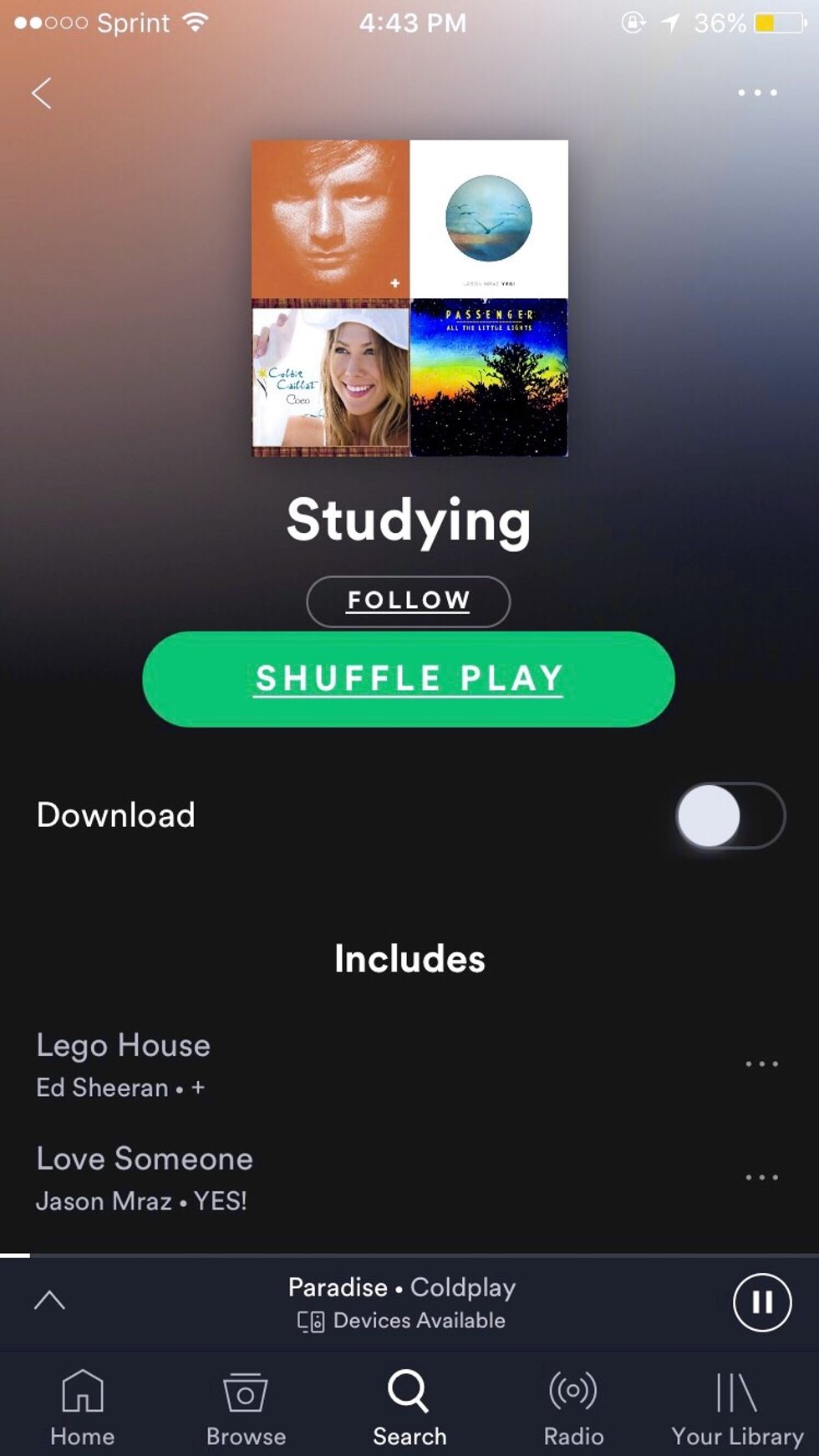 Turn on non distracting music.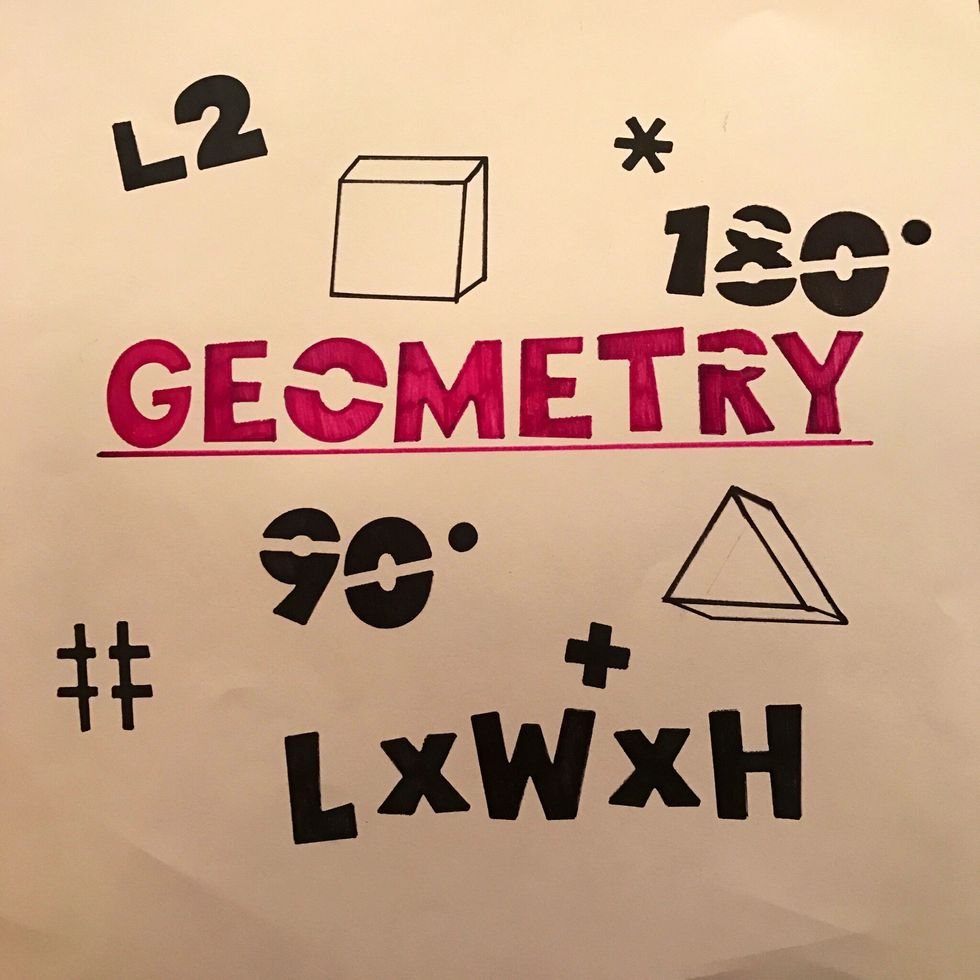 Start with your most difficult subject. Usually, mine is geometry.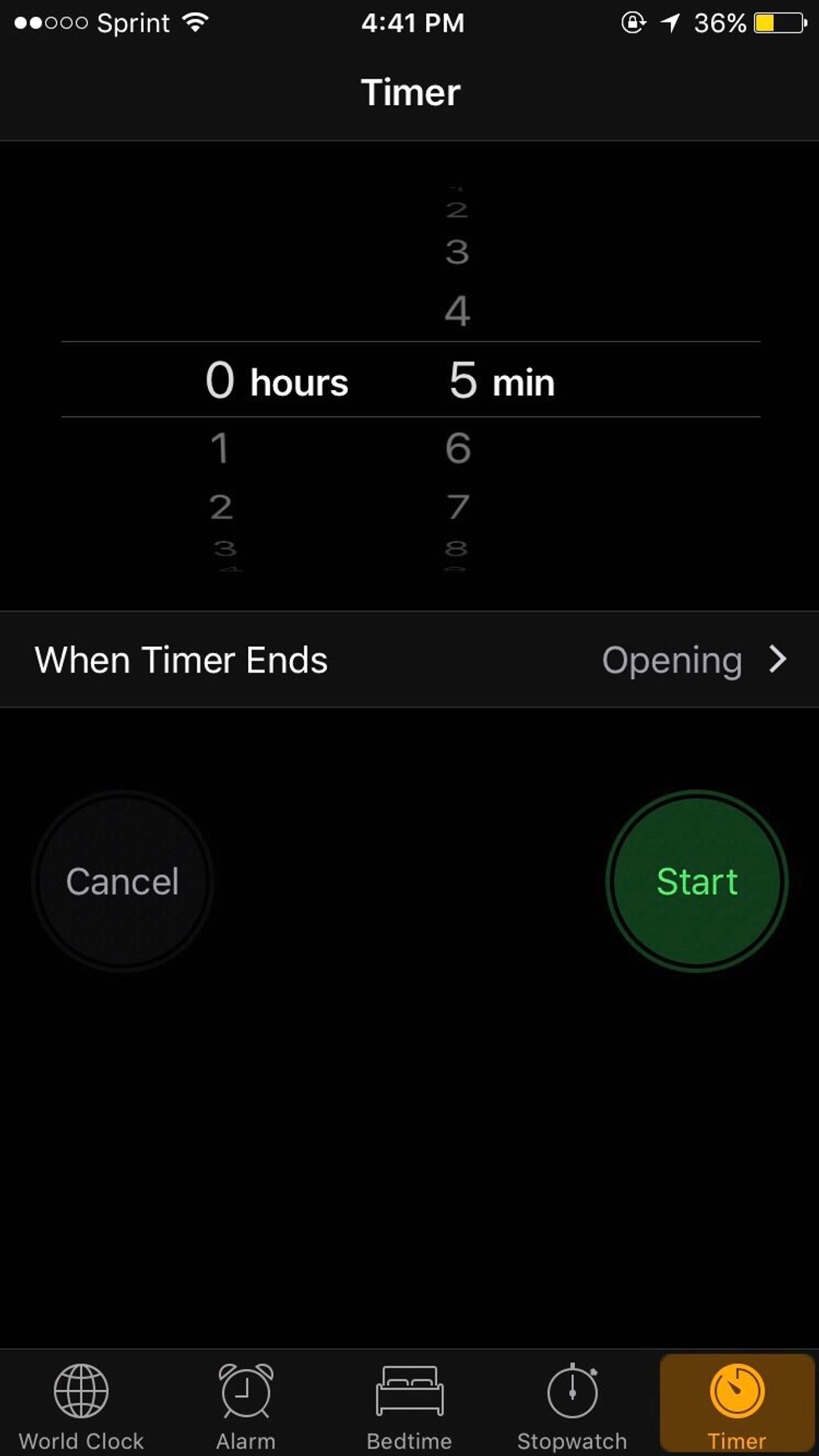 Give yourself five minute breaks in between subjects.
Snack and water
Alarm (can be found on your phone)
Quiet work space
Pens / Pencils / Highlighters
Music
Your homework