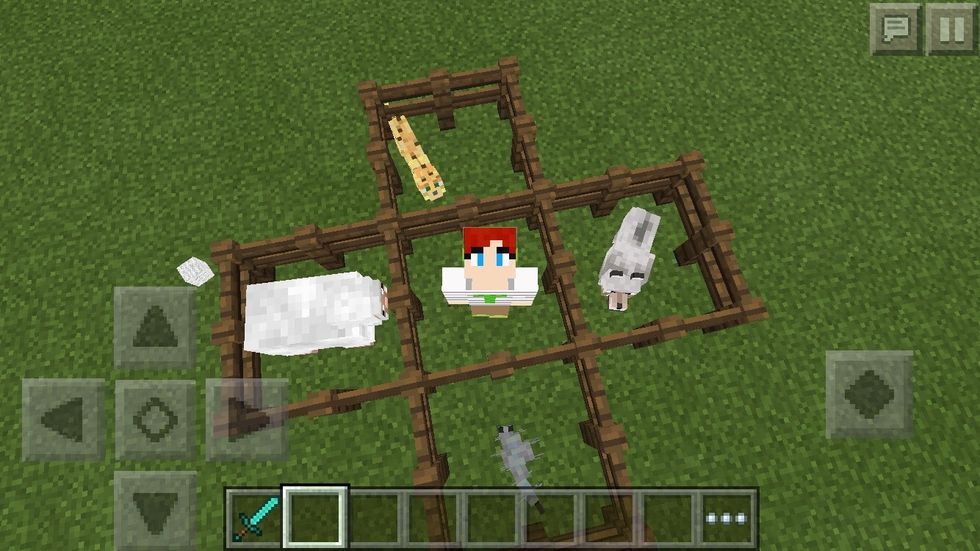 Hia guys! I'm gonna show you some stuff about mobs!
Though they are fish, silverfish can drown. :O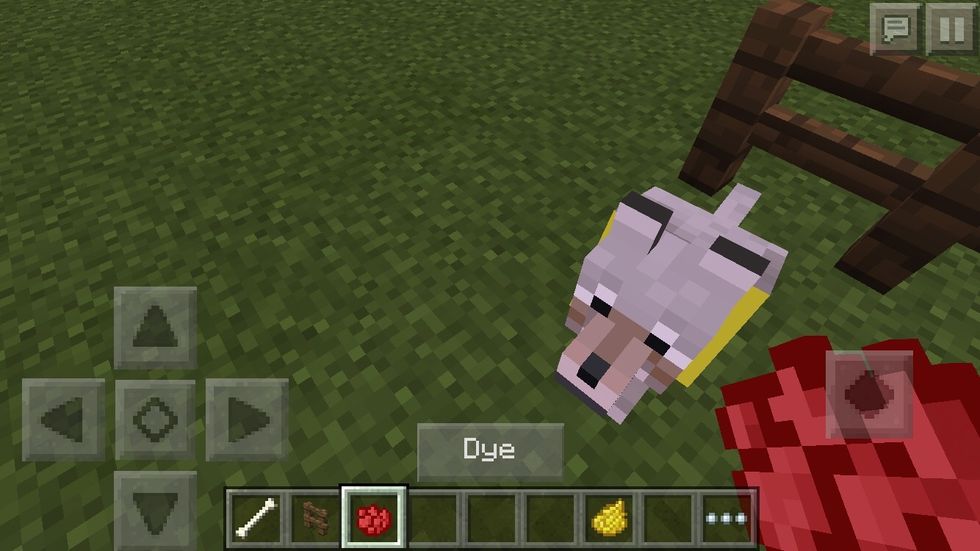 You can dye a dog's collar! :D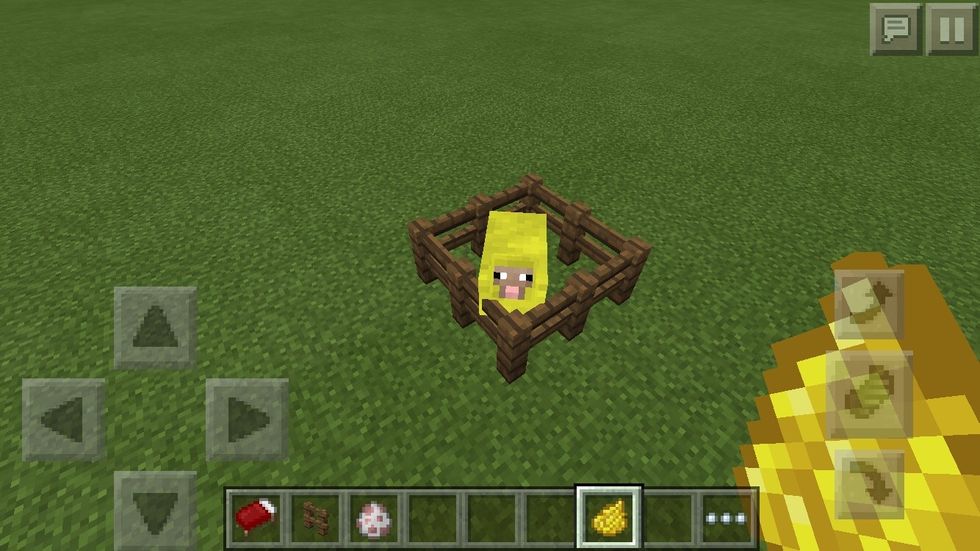 You can also dye sheep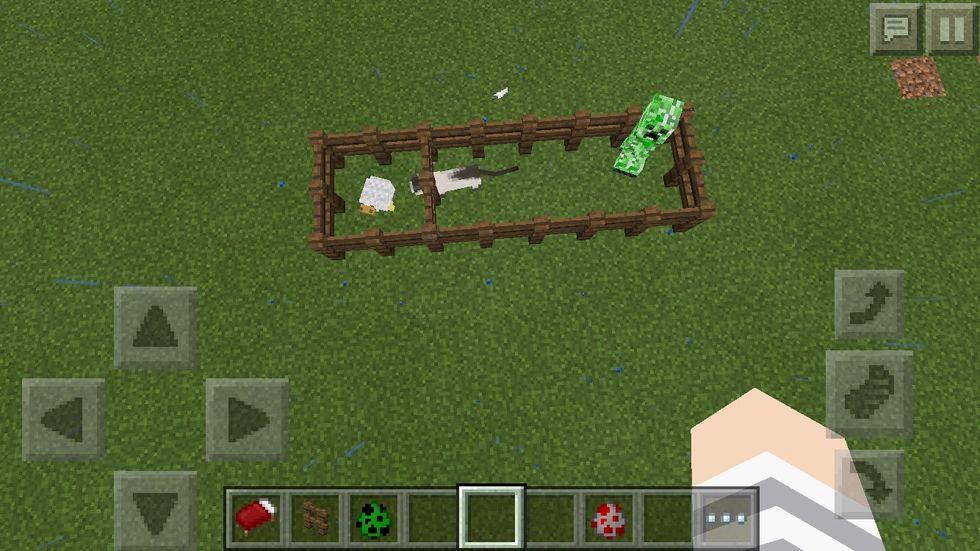 Creepers run away from ocelots, and ocelots go after chickens! :P (they're still technically passive though)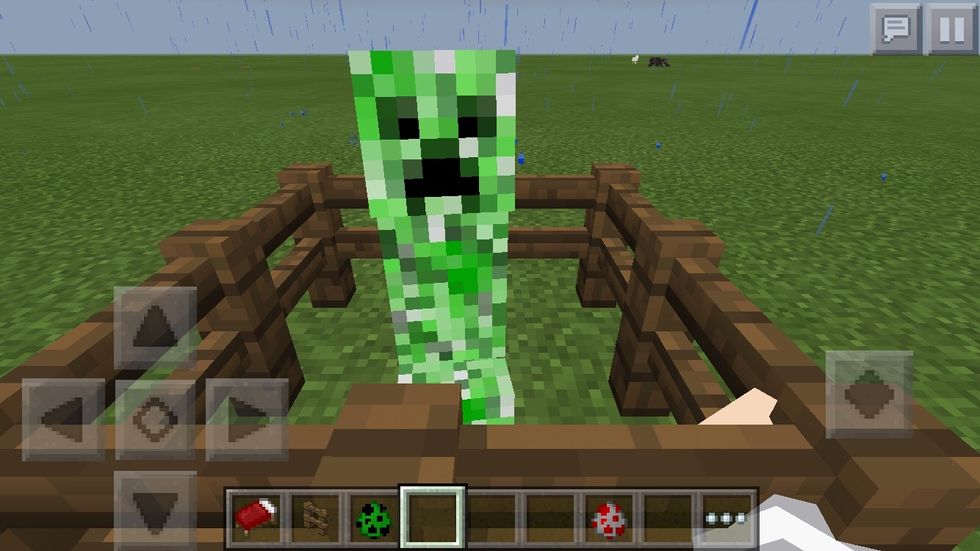 Bonus fact: nothing that protects (wolves, iron golems and snow golems) will kill a creeper! Lucky duck.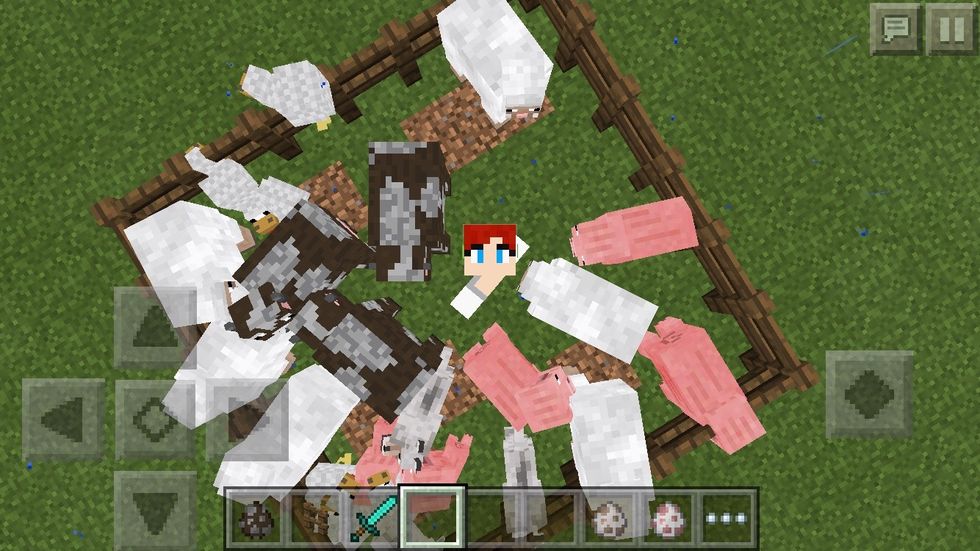 Ok guys! Thats it! Hope there was something there you didn't know and became eager to try out! See you next time!
The creator of this guide has not included tools