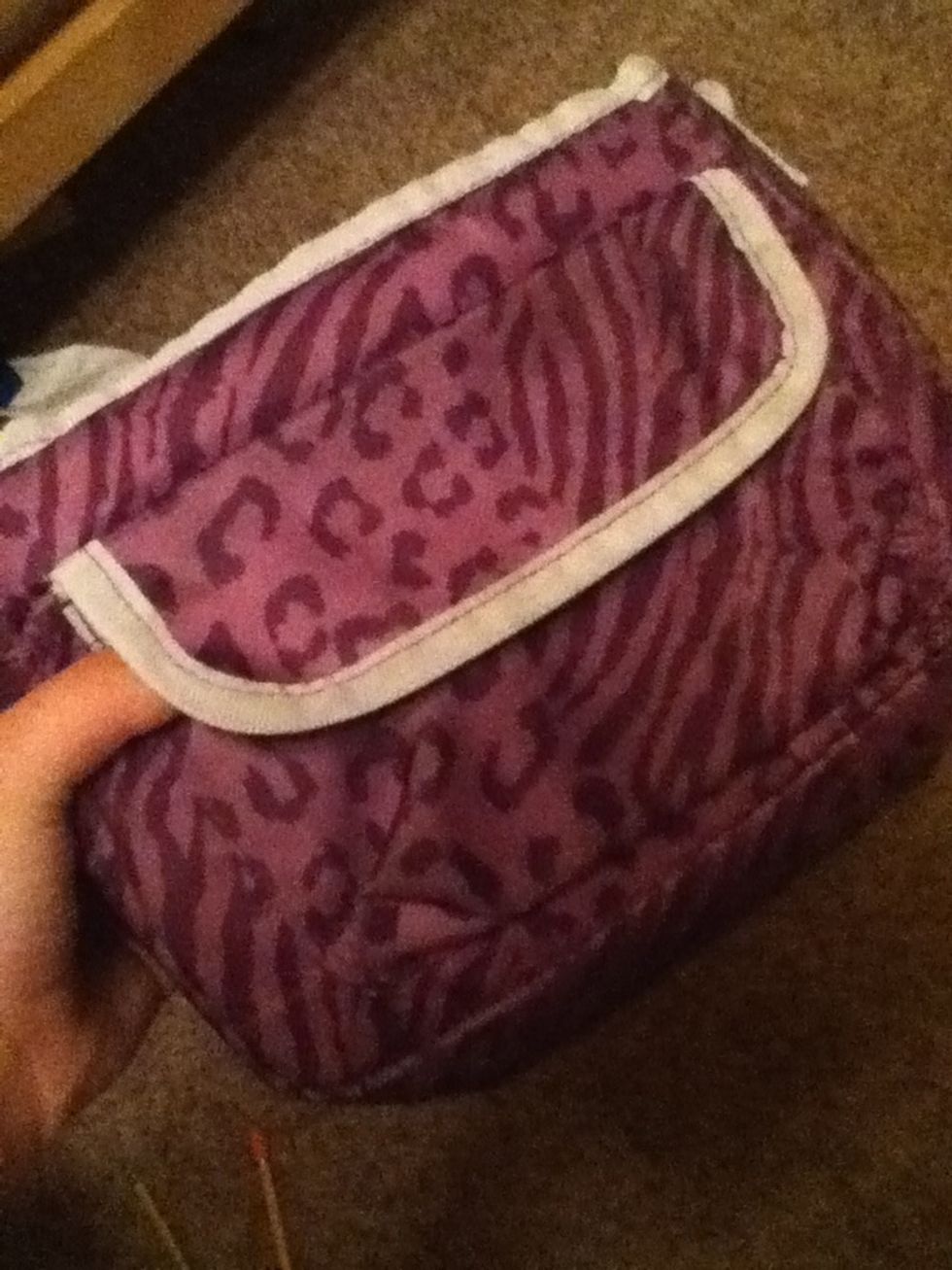 Make your lunch the night before, and store it in the fridge until then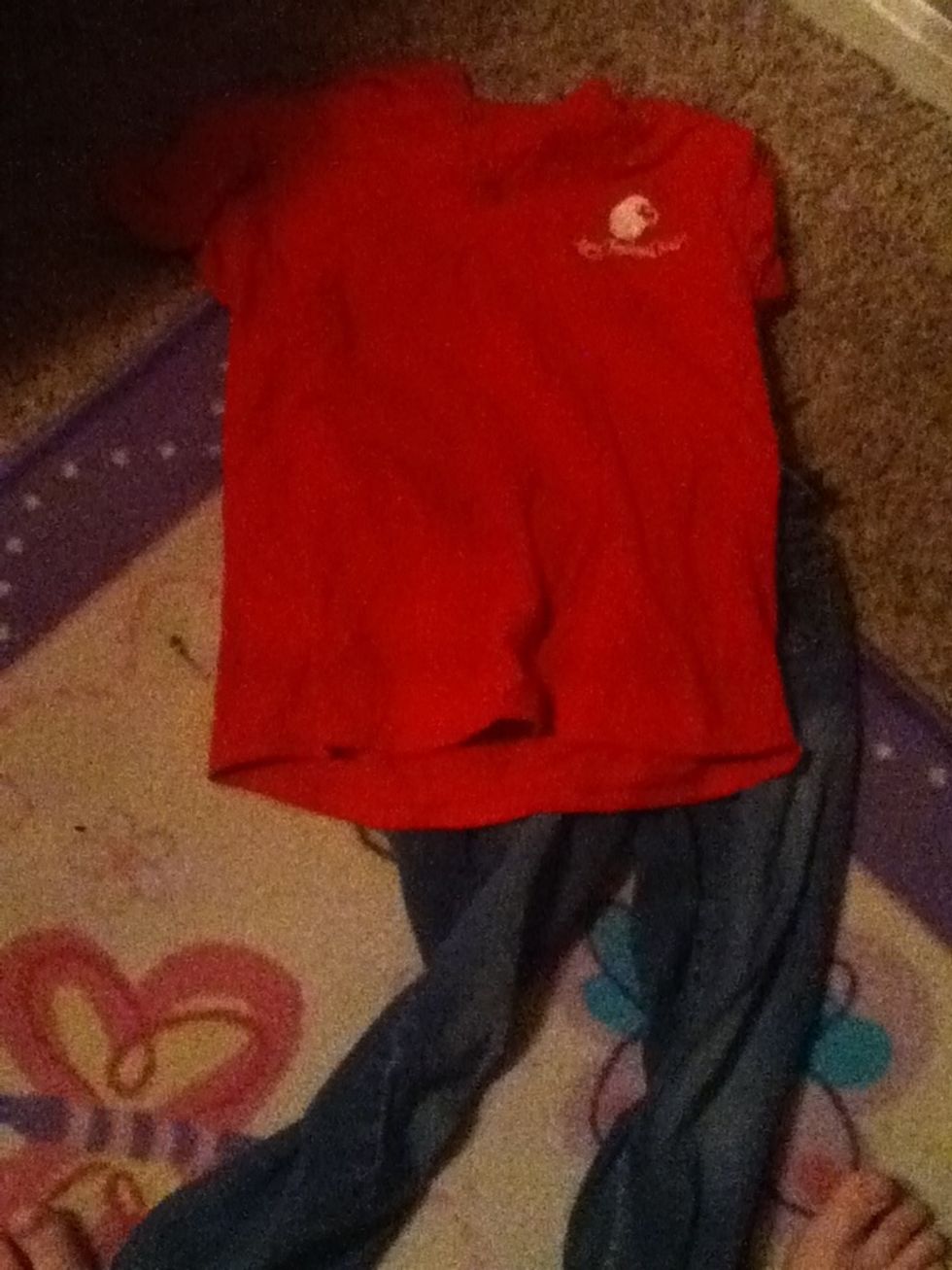 Set out your clothes or plan what you are going to wear a day ahead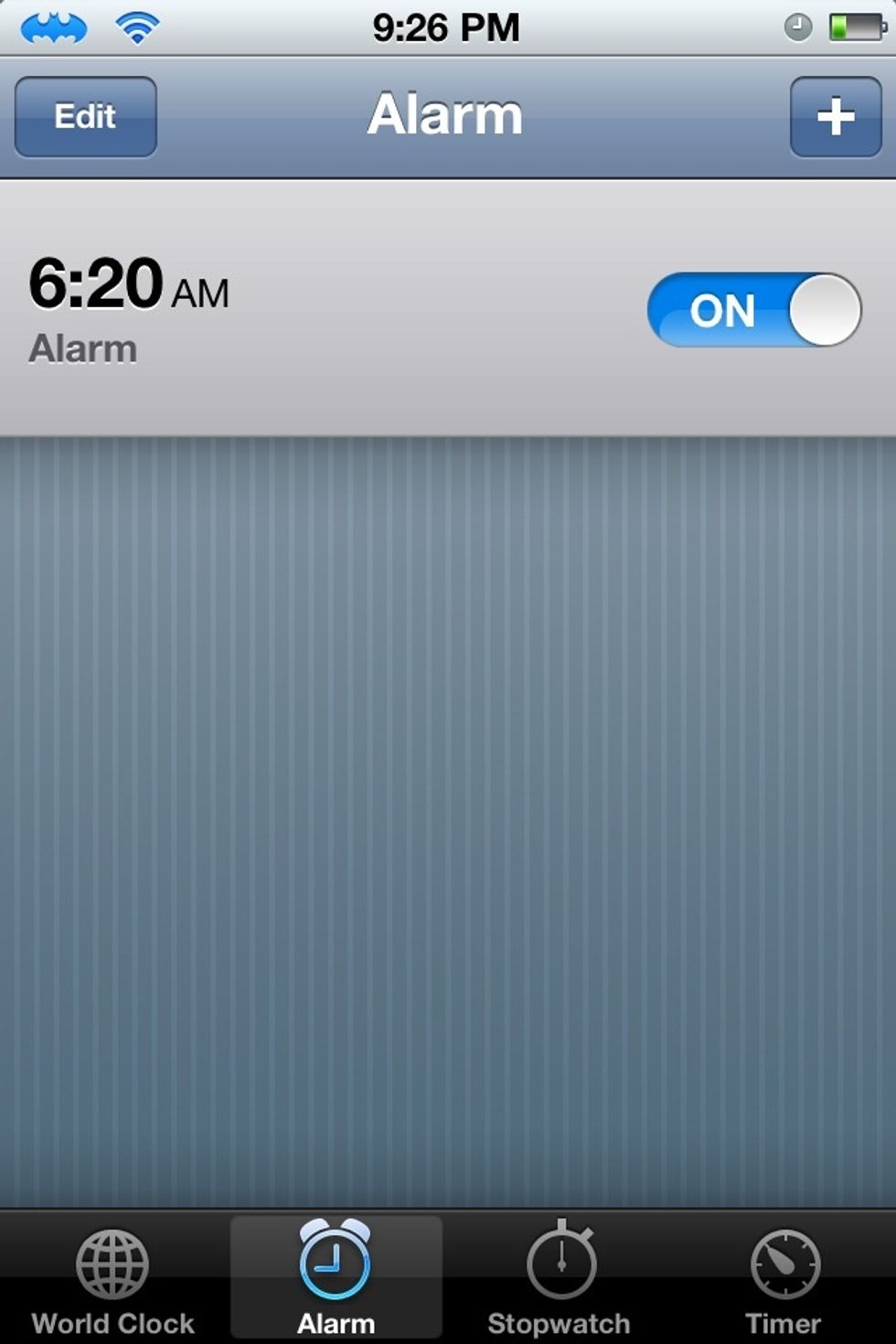 Make sure you wake up on time! Set an alarm. Make sure you have enough time. If you want to straighten/curl your hair etc. set your alarm earlier so you have time to do so!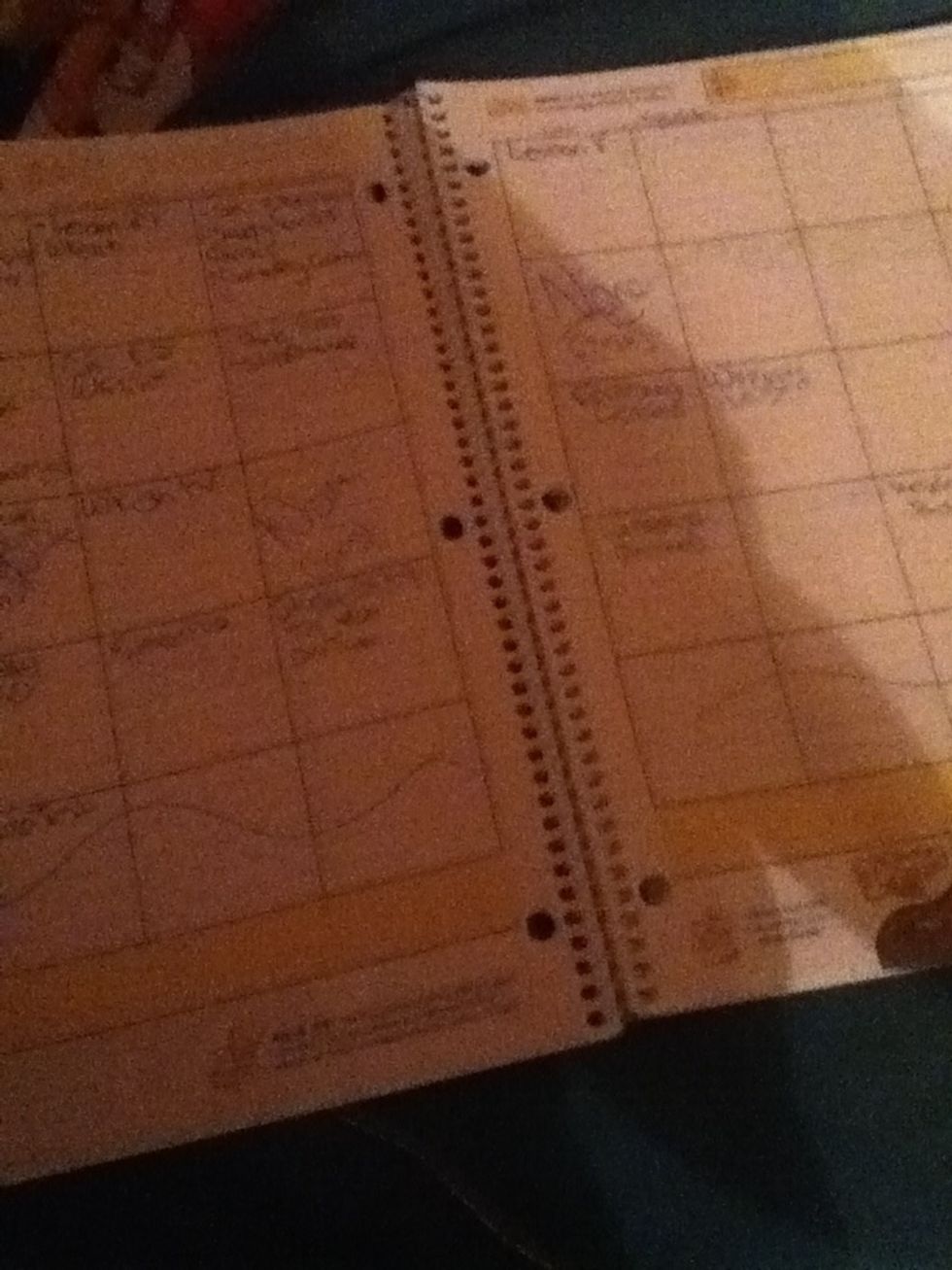 Write down your homework in a notebook specifically for it. Our school provides us agendas. Use them!!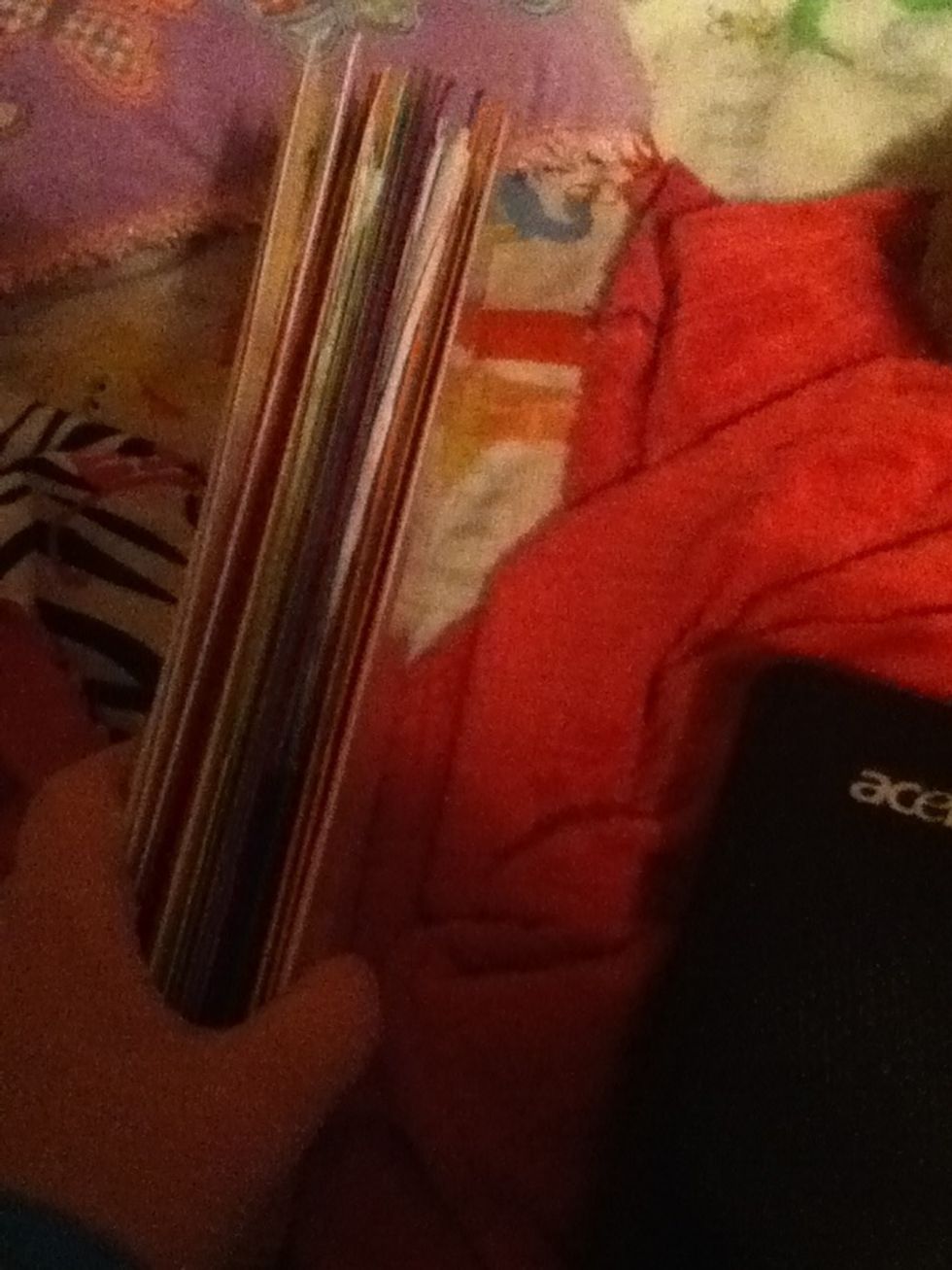 Organize your folders in a binder for each class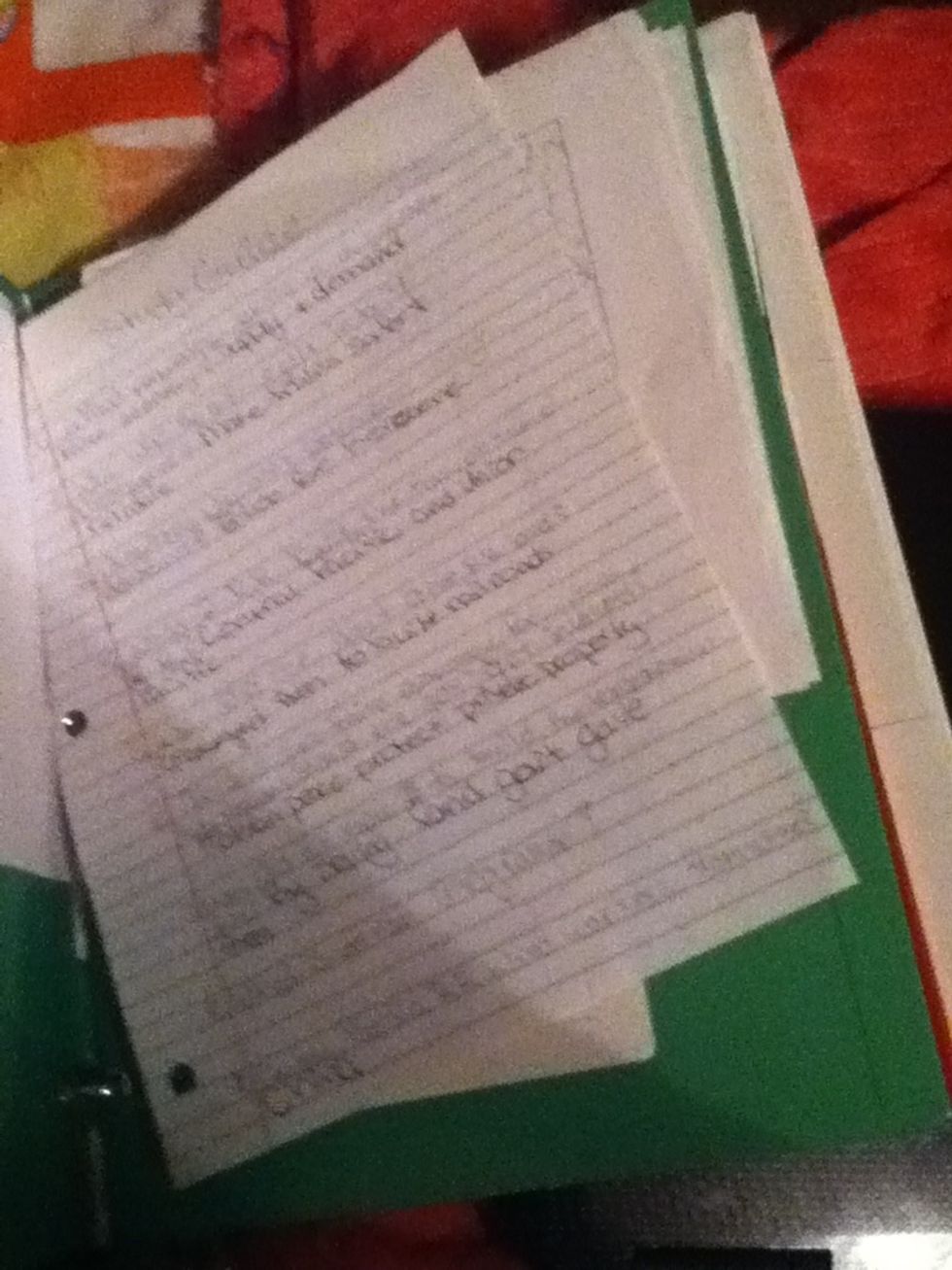 Check to make sure you did ALL your homework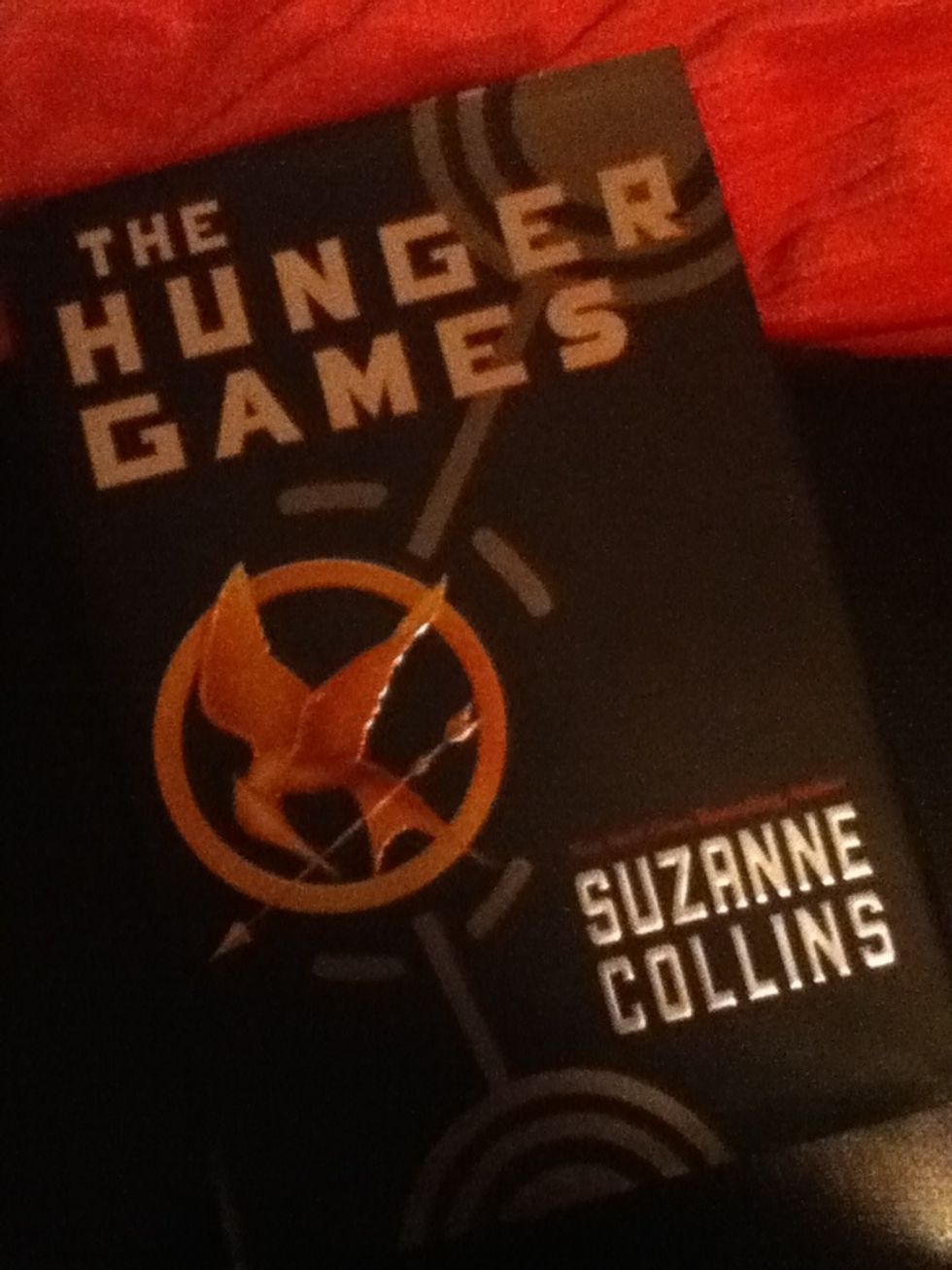 Bring a book! You never know when you will finish something early and need a good book!
Set out your bag with everything in it, and you're ready to go!
The creator of this guide has not included tools
Alyssa Nicole
u think ur so vogue idk guys im pretty awesome im just a 13 year old hardcore directioner