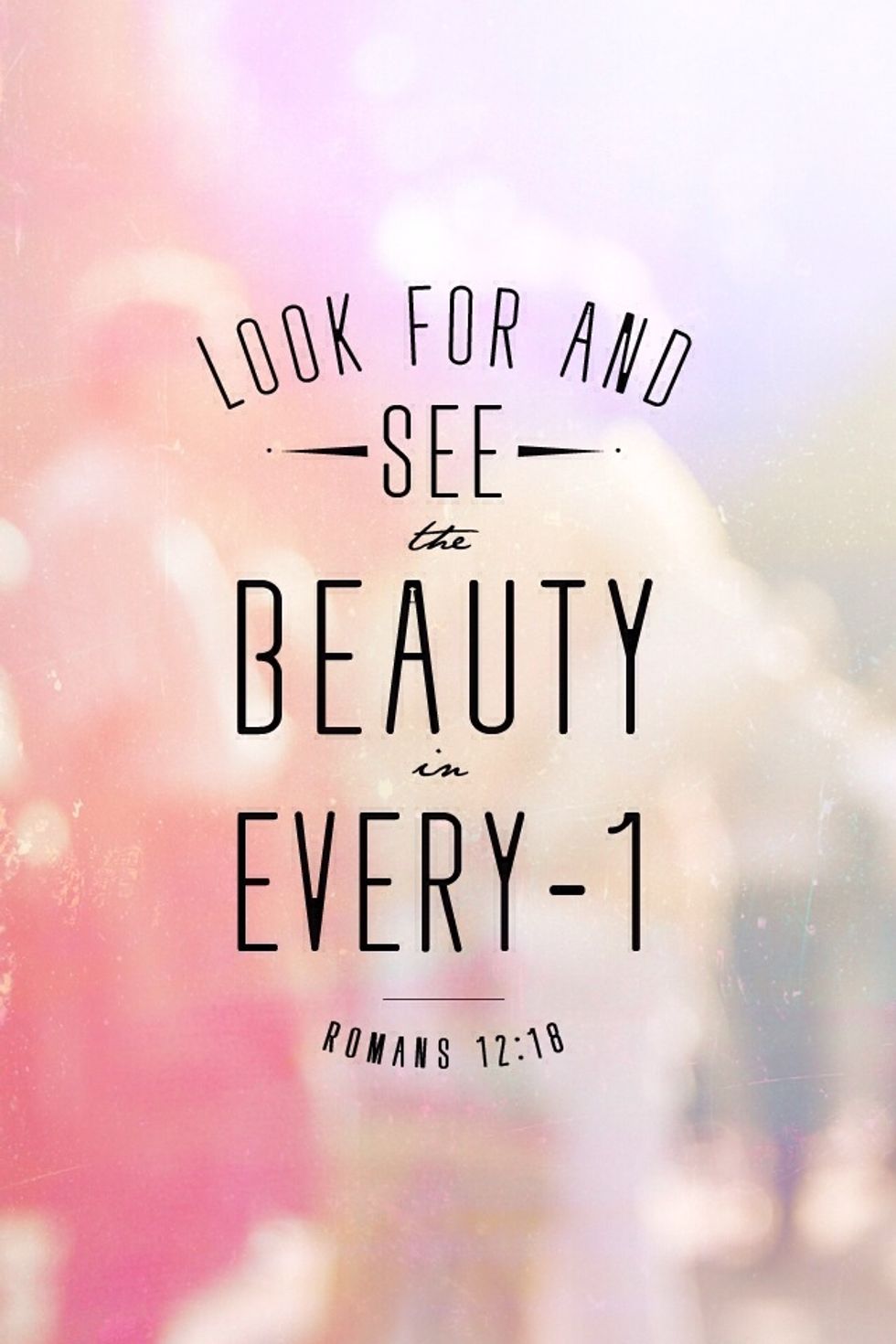 1) Set aside a time to study daily in a quiet place where you won't be rushed.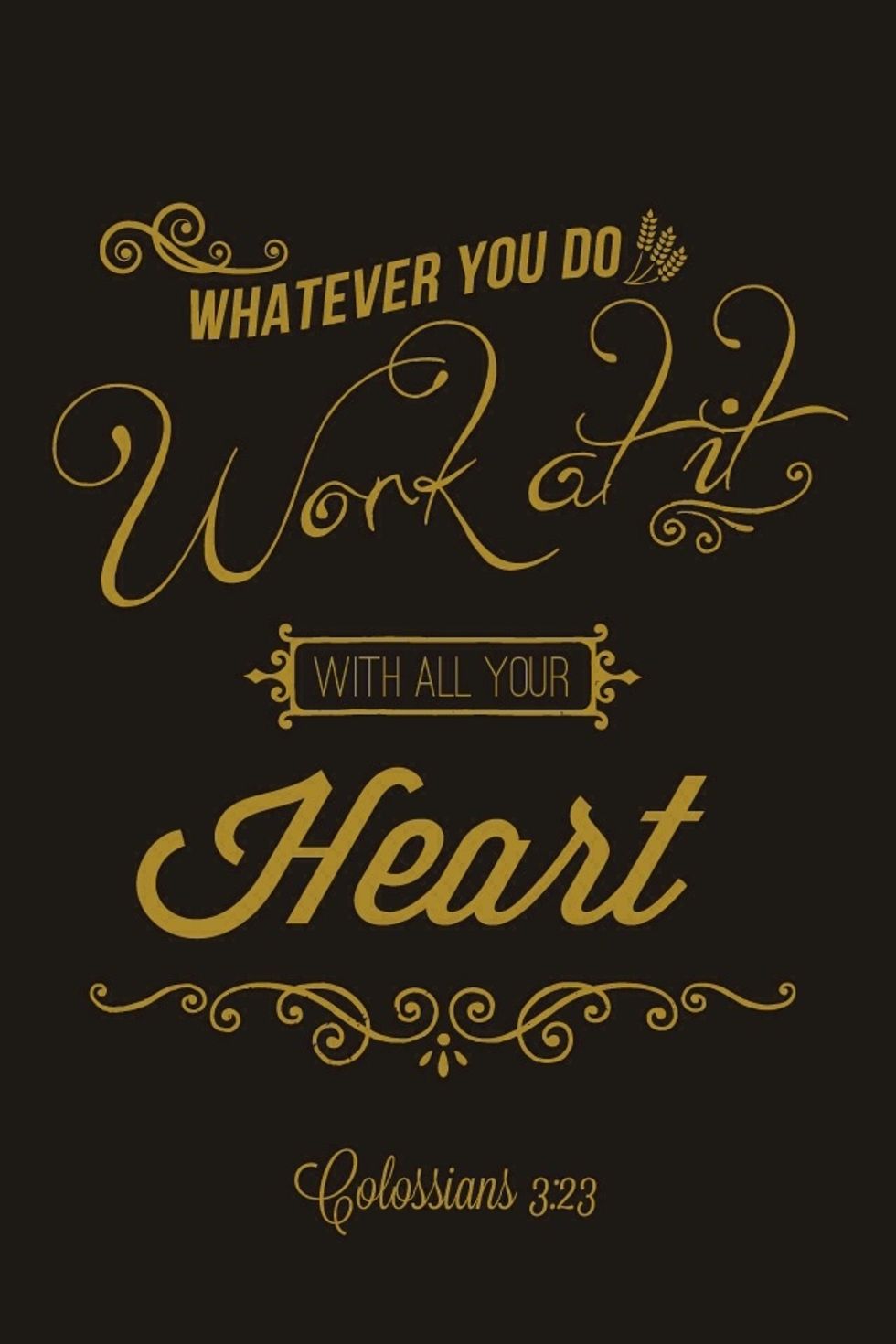 2) Be patient. Pray for understanding and guidance before you read. I would highly suggest re-reading each passage to clarify the meaning.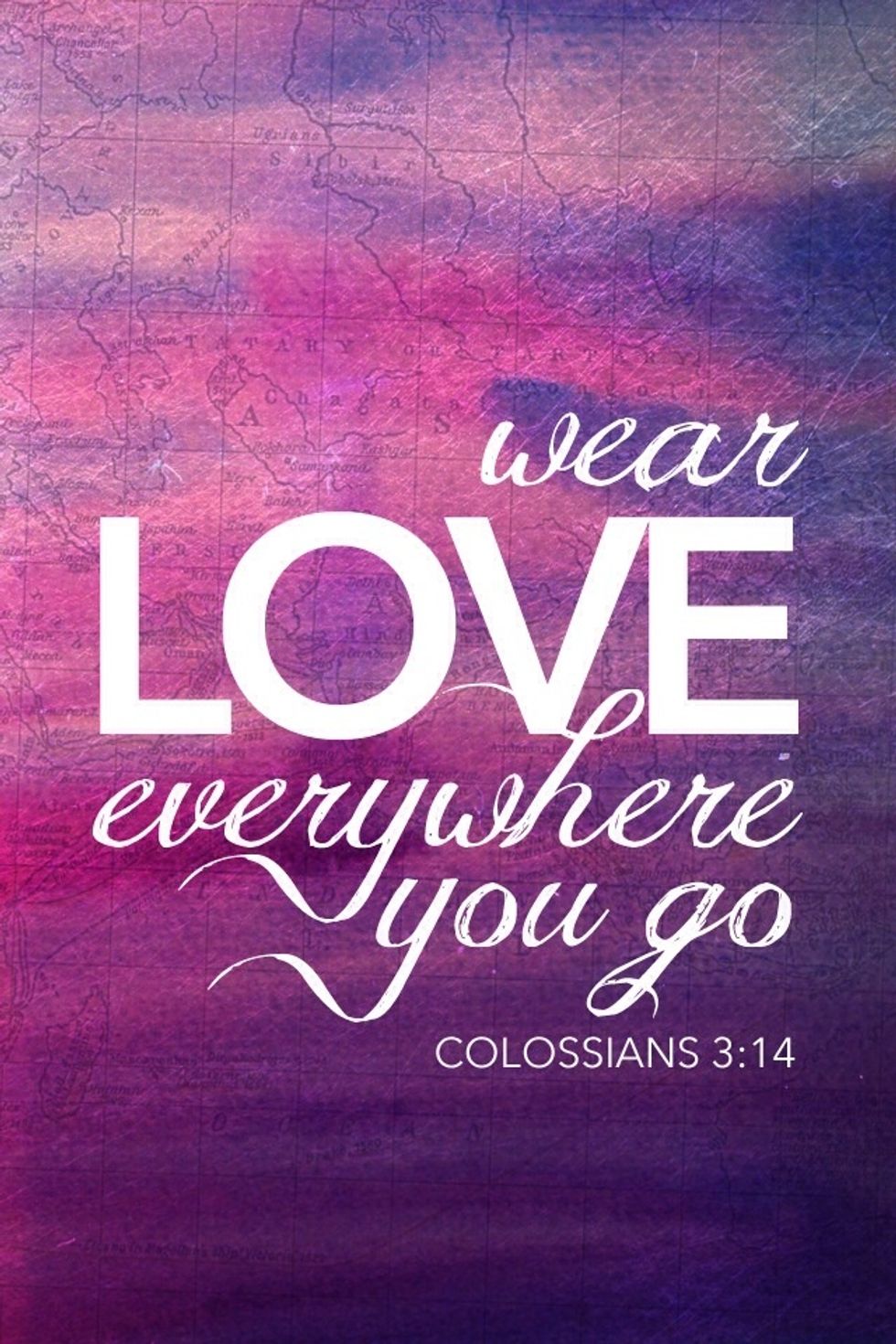 3) Don't be afraid to write or highlight notes in your bible.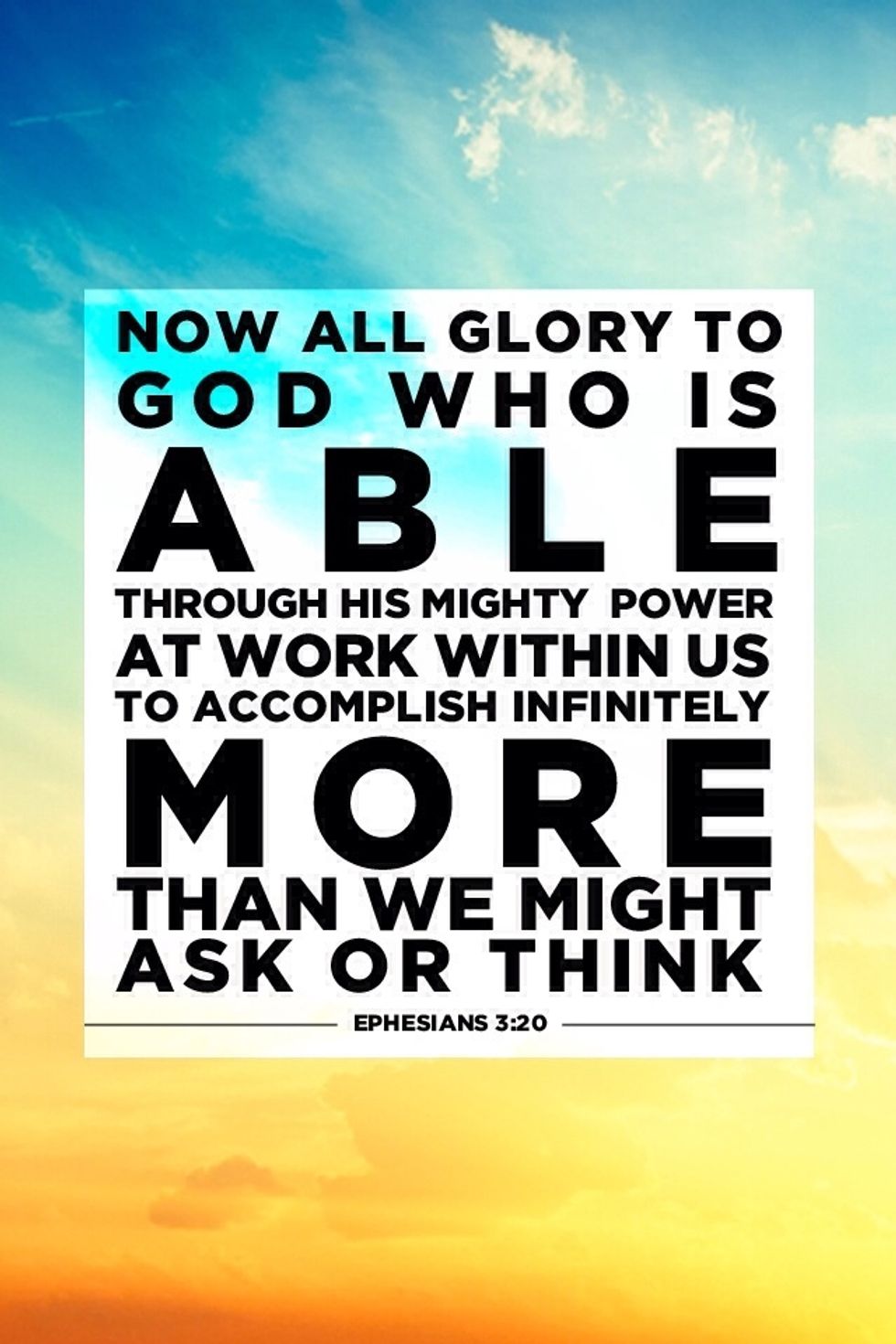 4) Keep a Bible journal. Write down what you read and learned in each lesson, so you can review and stay devoted.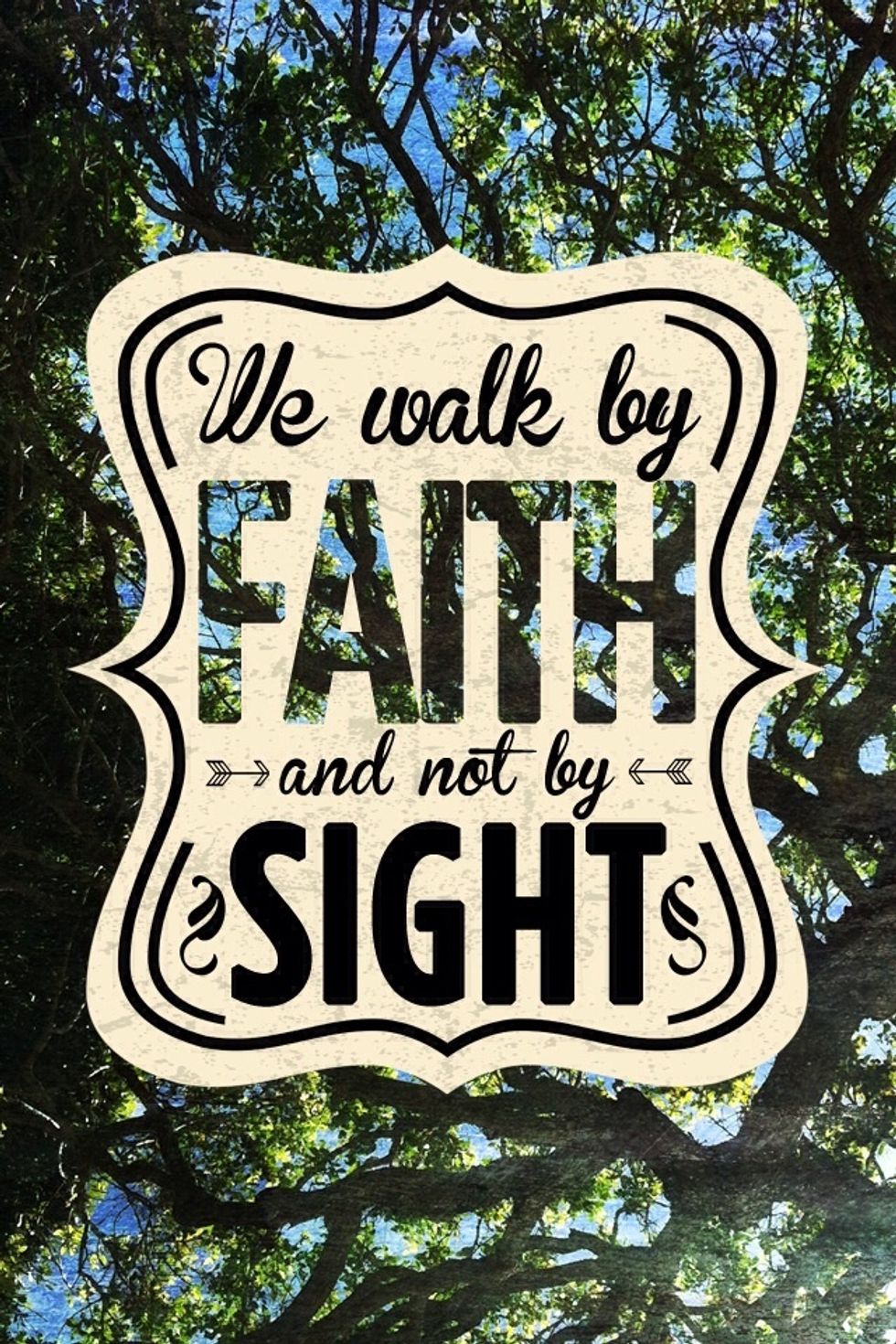 5) Know background information about each chapter you read (author,time,purpose,etc.)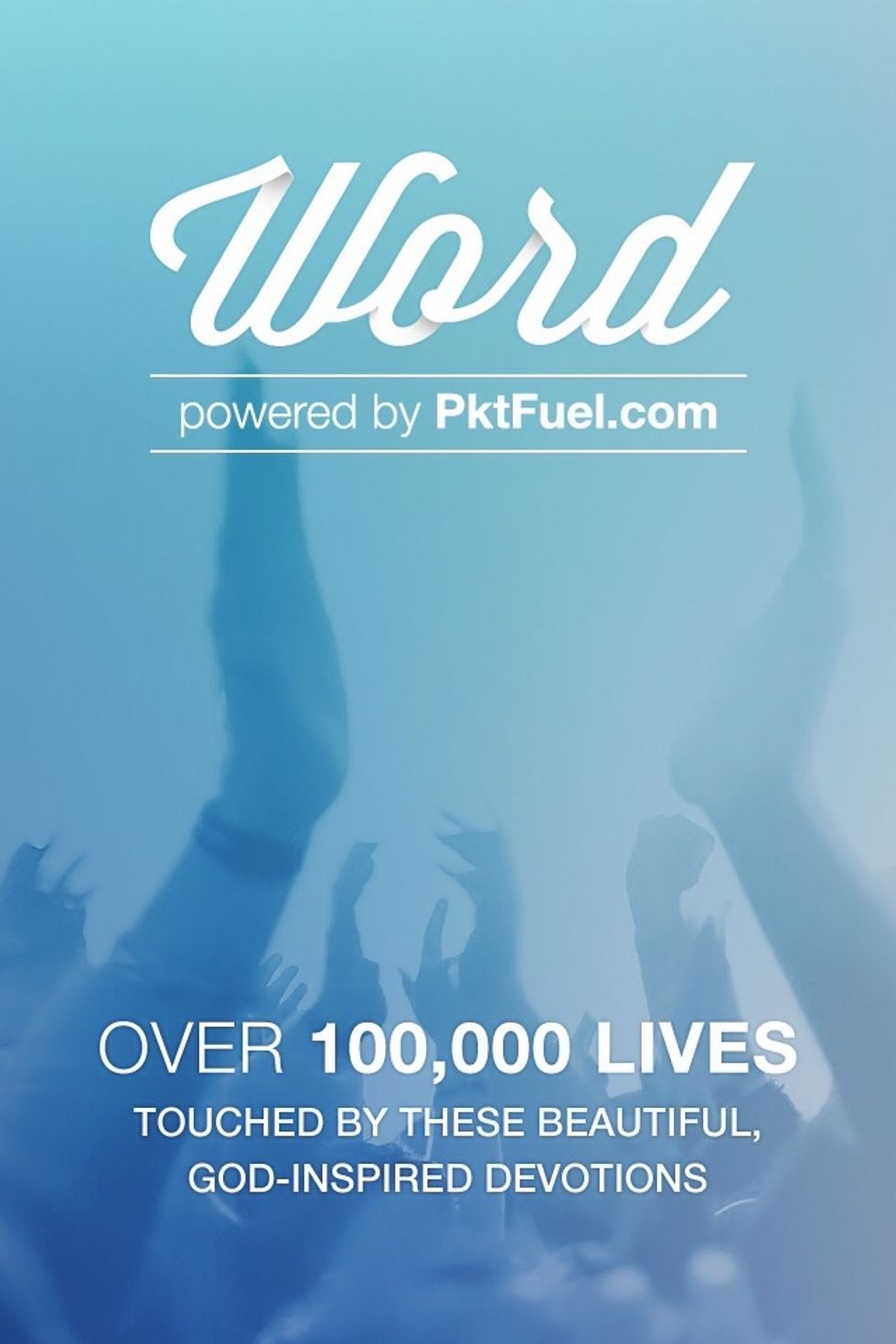 My favorite app, Word, has daily devotions over verses fully explained.Love it<3 but everyone just has free 31 day trial):
There are tons of Bible apps out there but personally I like TouchBible. Remember you can always use a paper bible but notes and special features are extras on most phones' apps.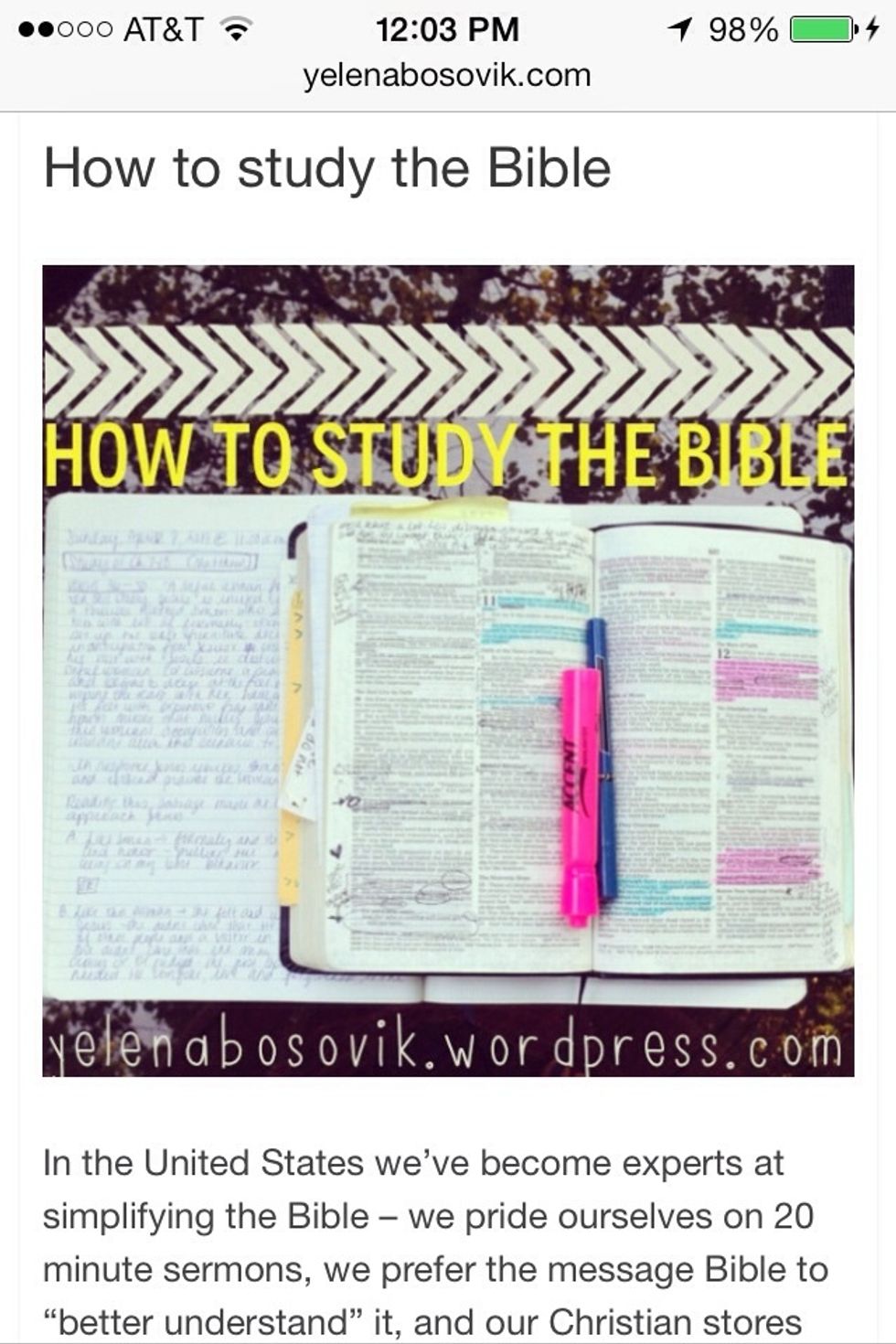 http://yelenabosovik.com/2013/05/23/how-to-do-bible-study/ This blog has great tips on how to study the Bible. Y'all should check it out(:
Other Devotion apps that I like (and are free) include: Inspirations, Glo Bible, and Daily Devotions. Keep in mind I found these on App Store and do not know if they're on Samsung devices.
It might be hard at first to make studying the Bible a routine but once it becomes a habit, you won't regret the time put aside. Promise(;
Hopefully these apps and tips will help you gain more faith and devotion to God.❤️ If you have any extra tips leave in the comments please. Thanks for reading everyone(:
Open Mind
Quiet Location
Bible or Smartphone