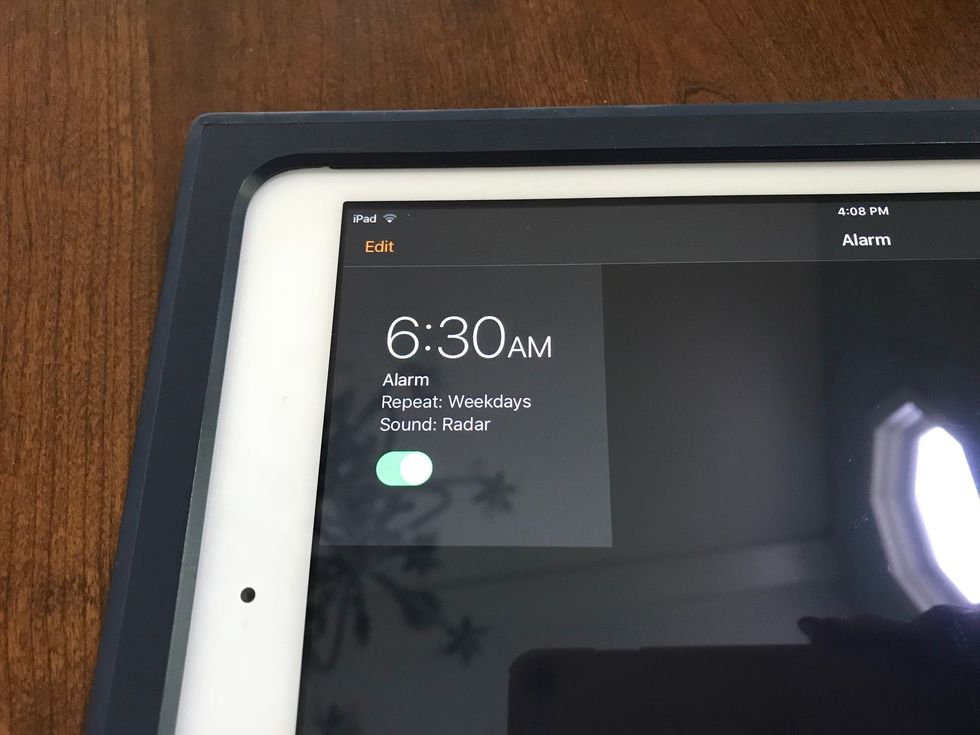 Make sure your alarm is set and you are giving yourself enough time to get ready.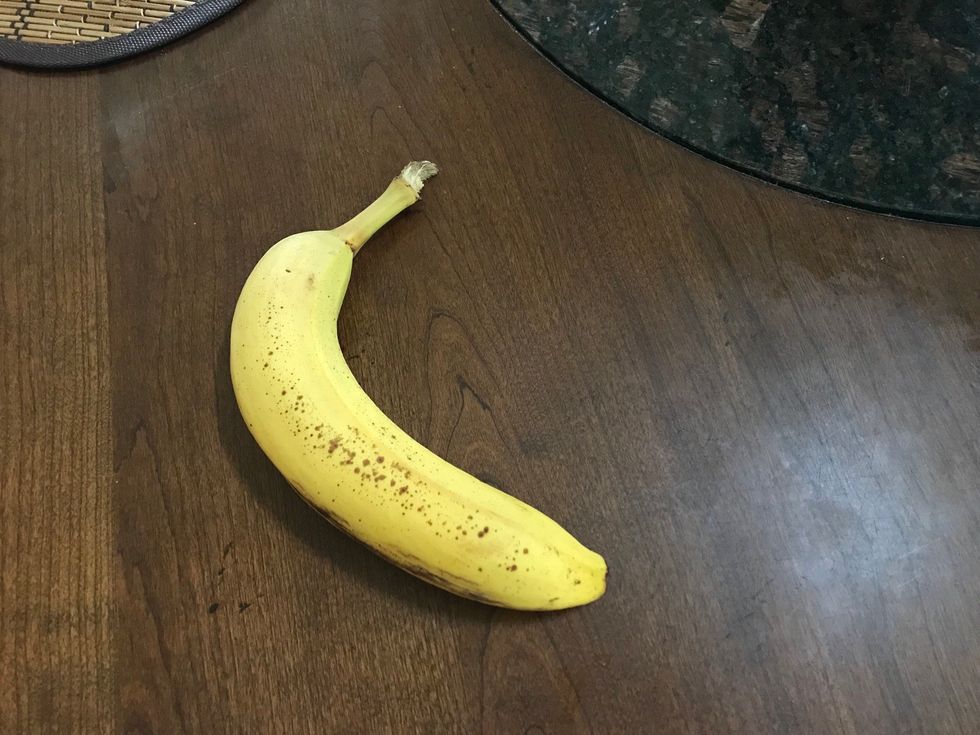 Eat breakfast because it is hard to concentrate if you are hungry.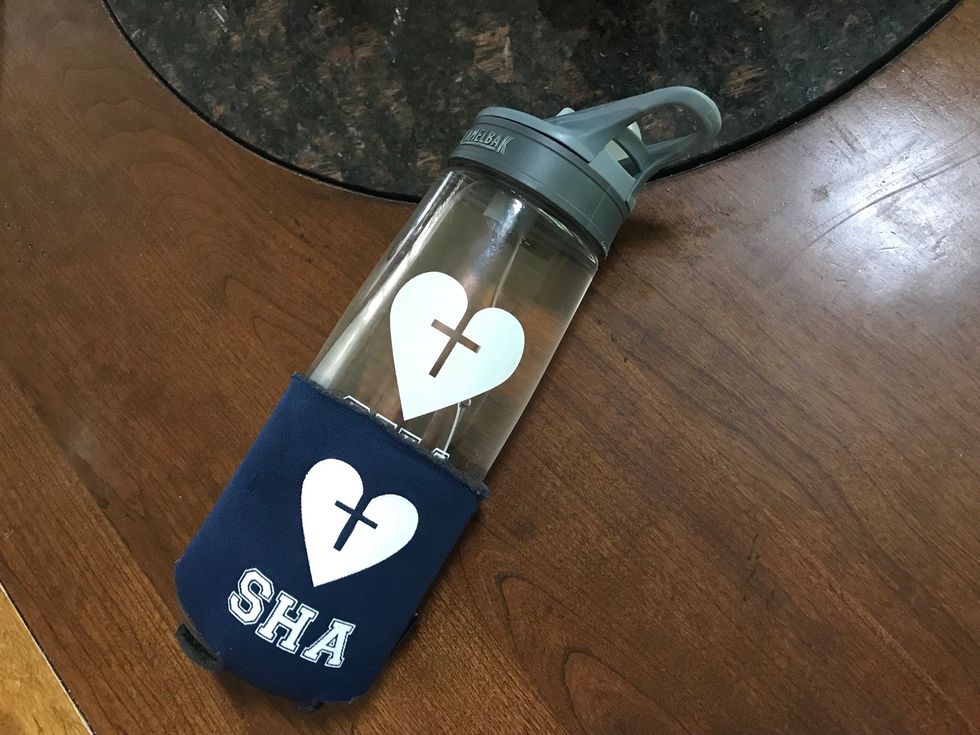 Remember your water bottle.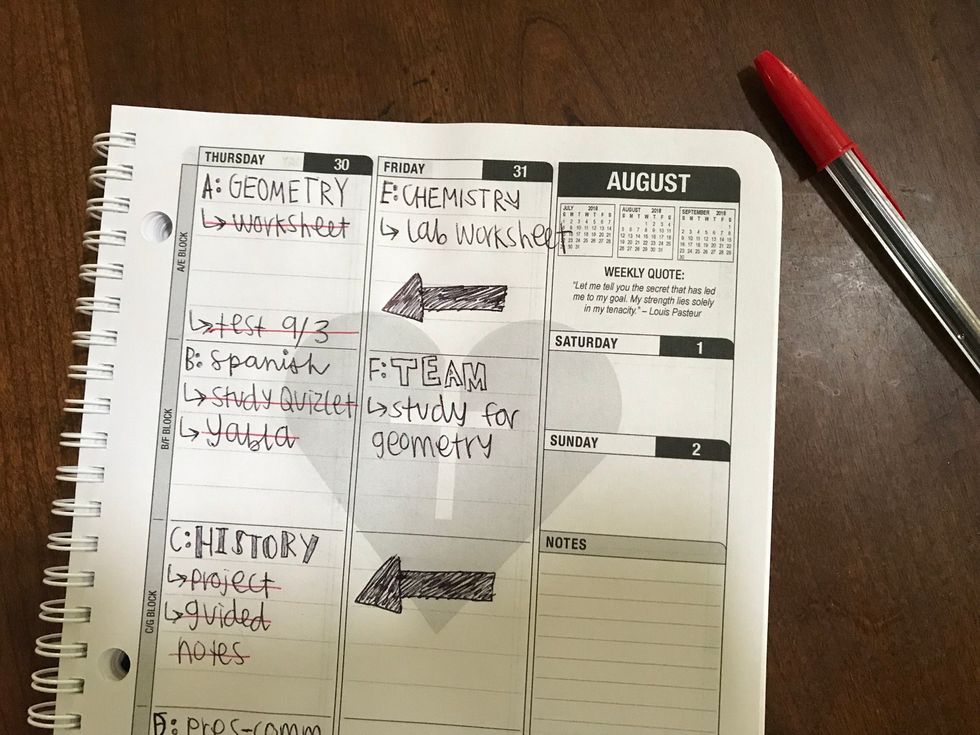 Check through your agenda to make sure all of your homework is finished for the day.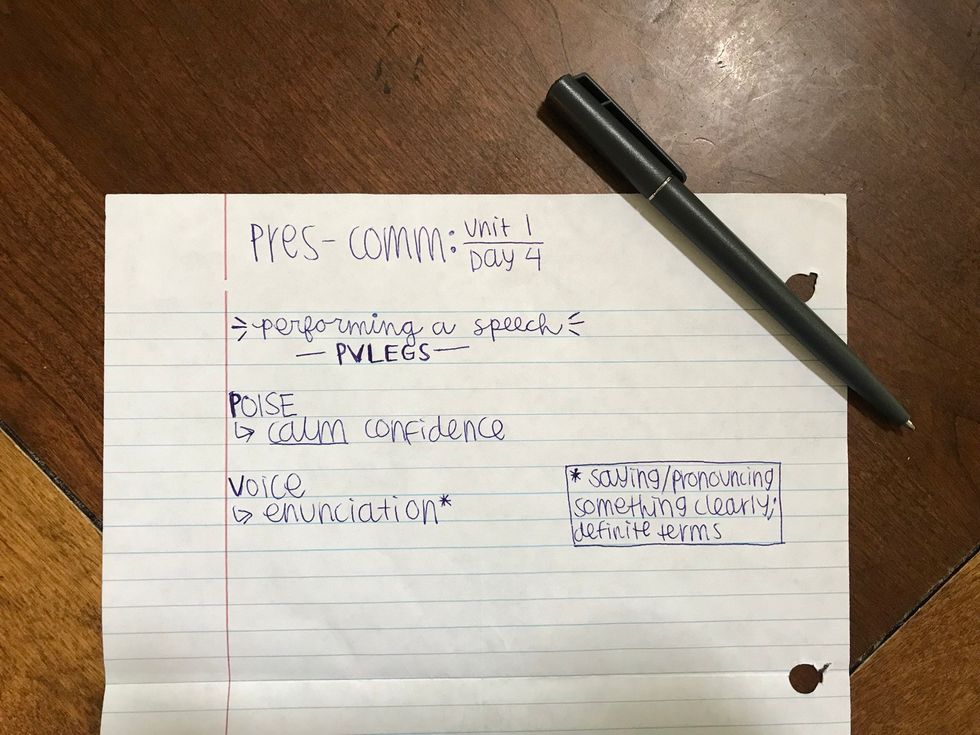 Listen and take good, thorough notes in class.
If you do not understand something, remember not to freak out because you may miss even more valuable information.
Arrange meeting with a teacher before, after school, or during team if you are confused about anything.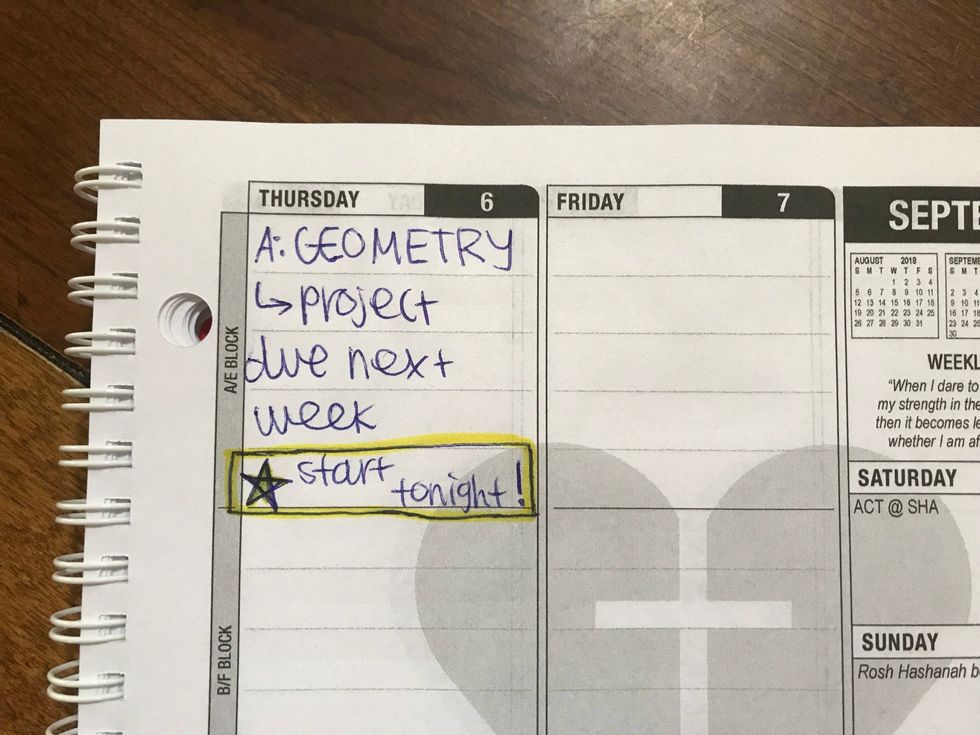 Do your homework as soon as you get home unless you have a practice. It is important to not procrastinate.
If you have a lot of homework and it is already late, consider waking up earlier the next day to finish it up.
Chose things to look to forward at school to every day.
The creator of this guide has not included tools