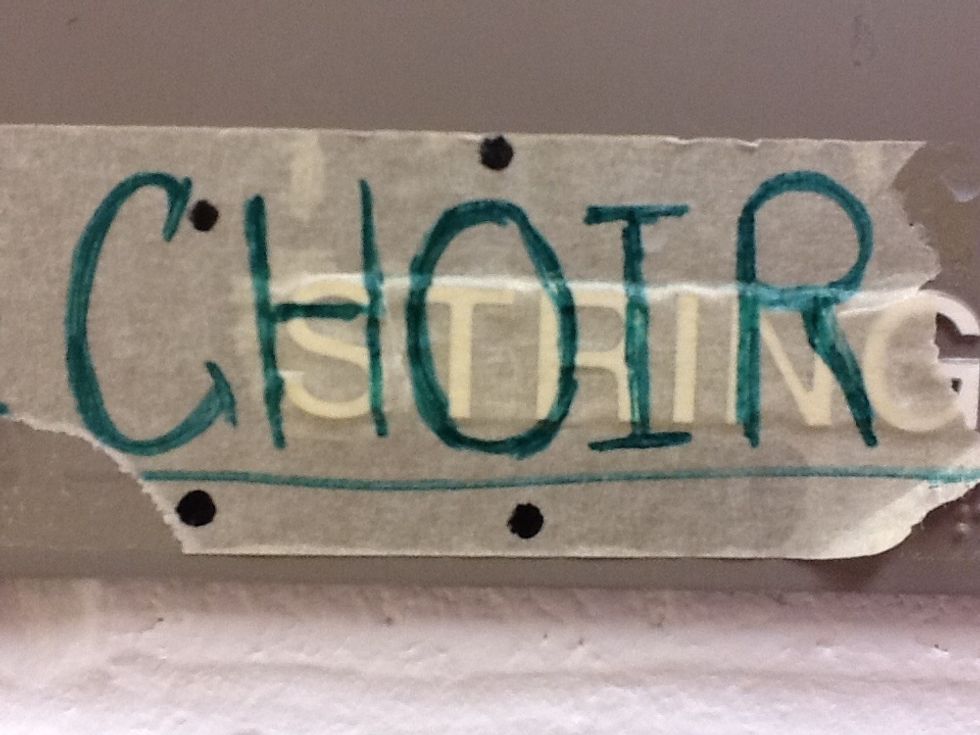 HOW TO BE IN CHIOR!!!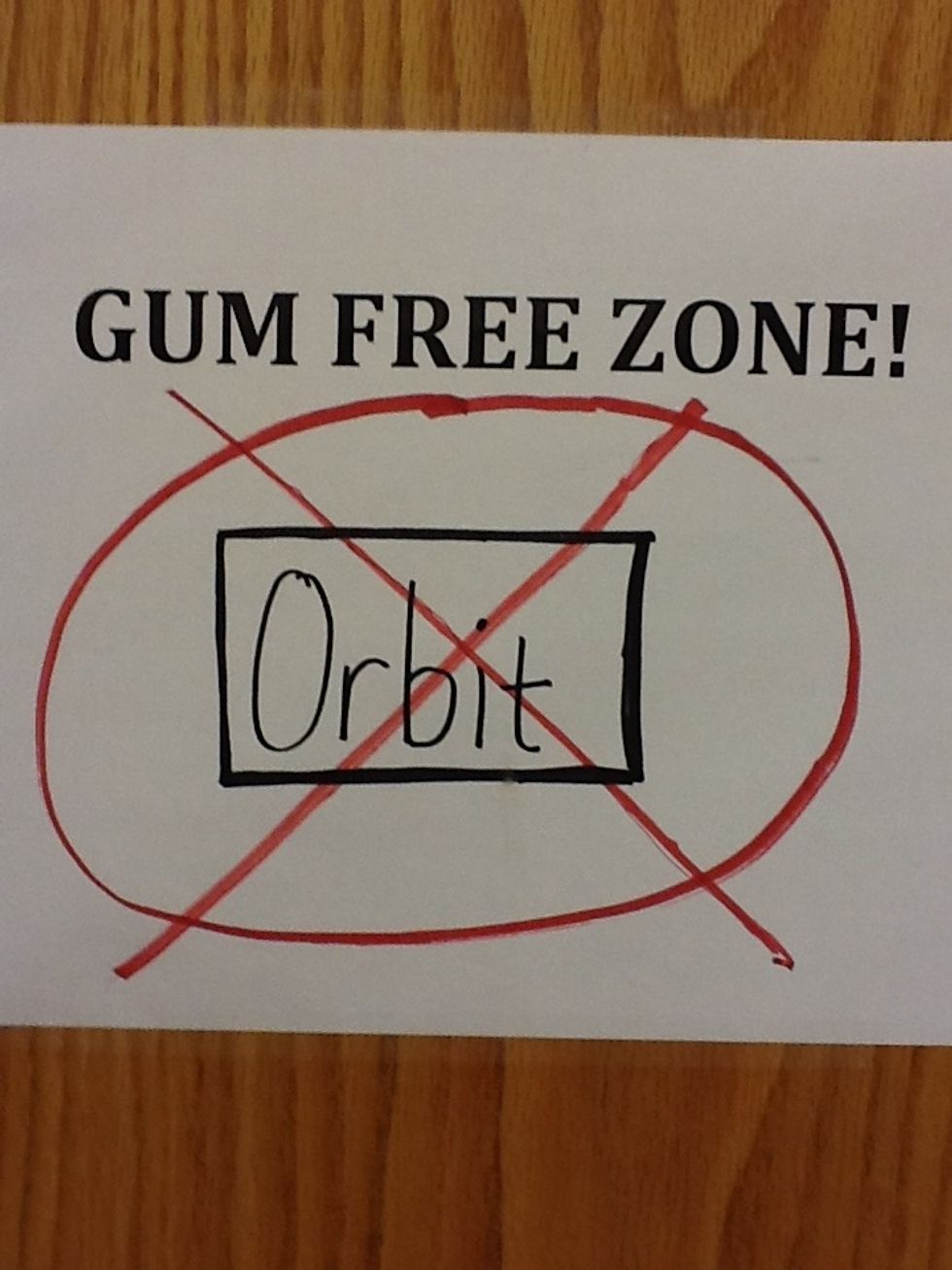 Make sure to always throw your gum away before class...so in other words...NO GUM!!!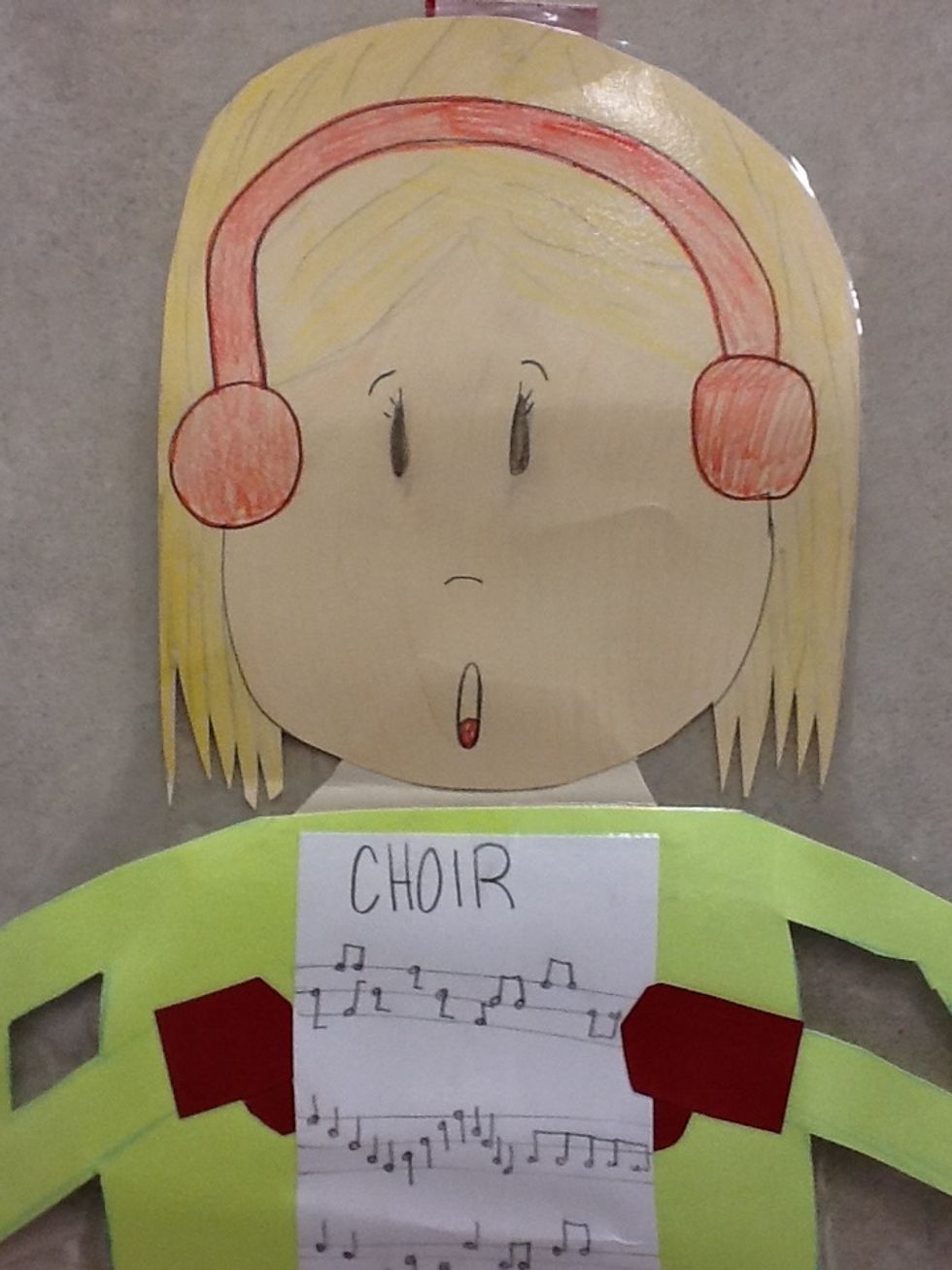 What choir is: A large group of people who enjoy singing, singing different parts.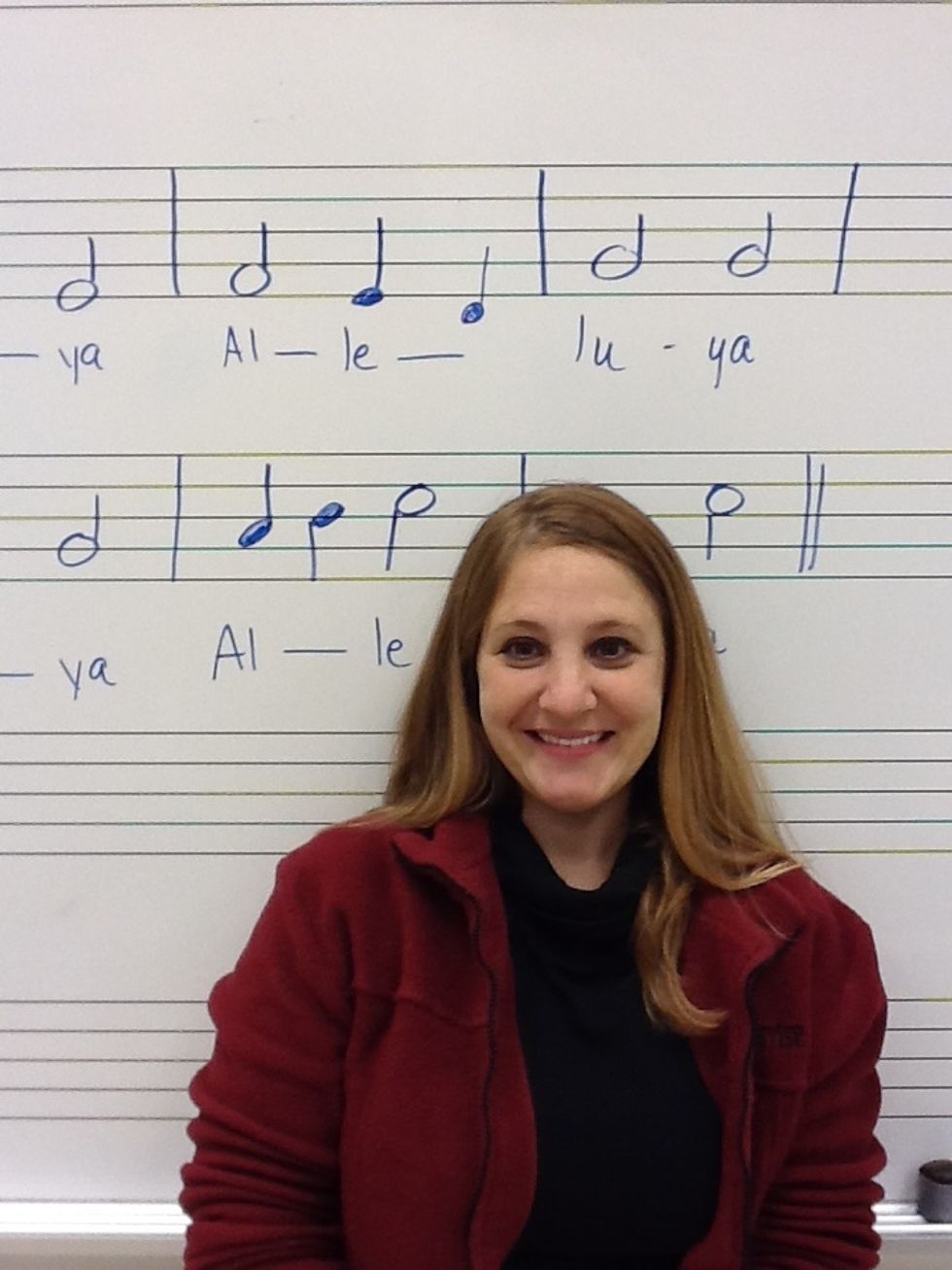 Choir director...Mrs. Gilleon!!!!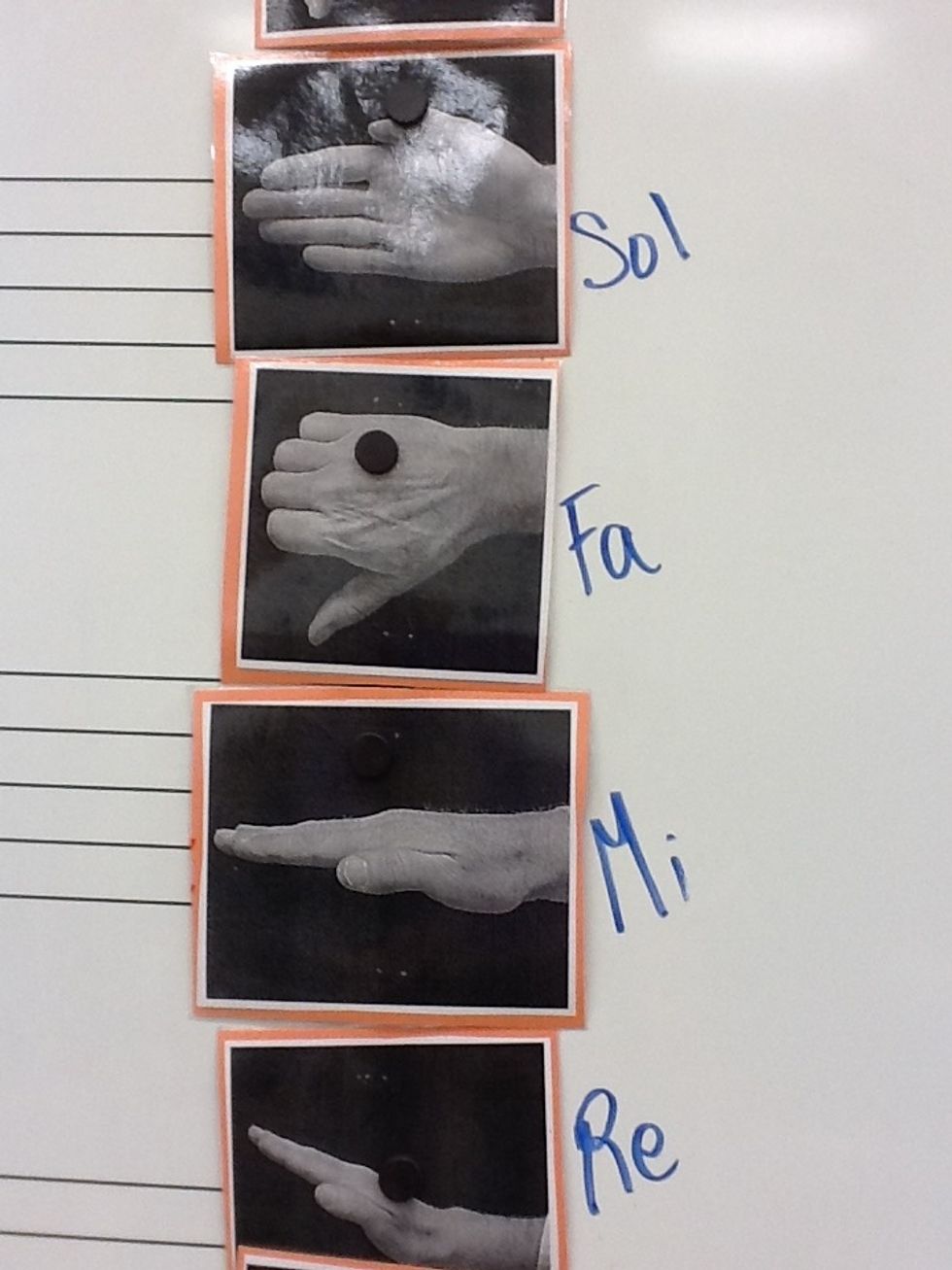 Solefege- helps you to learn music and how to read music.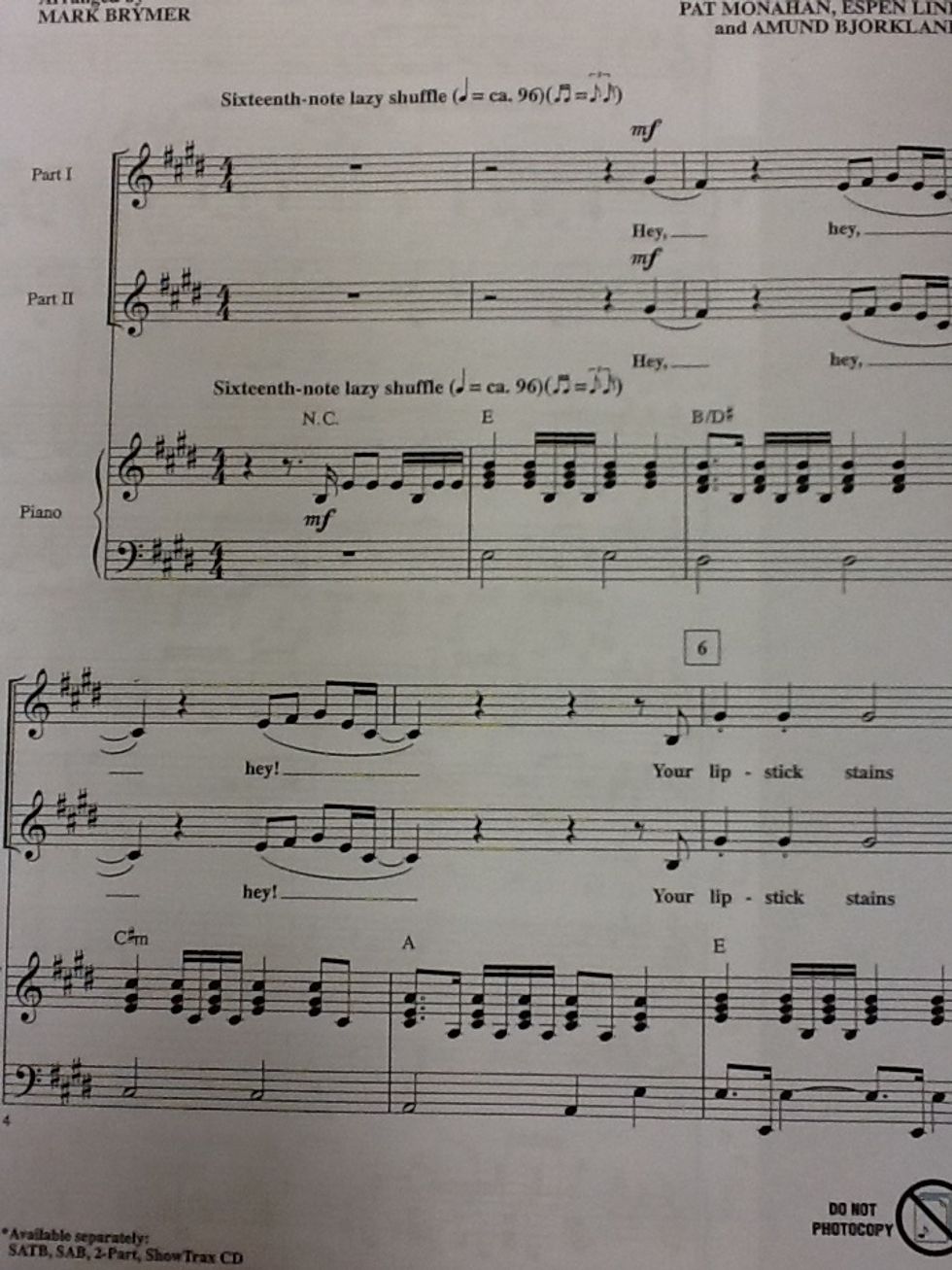 Read sheet music by lining up notes with tone. This comes easier with practice.
Remember... Reading music may not be simple at first but it comes easy like a second language after it is learned properly.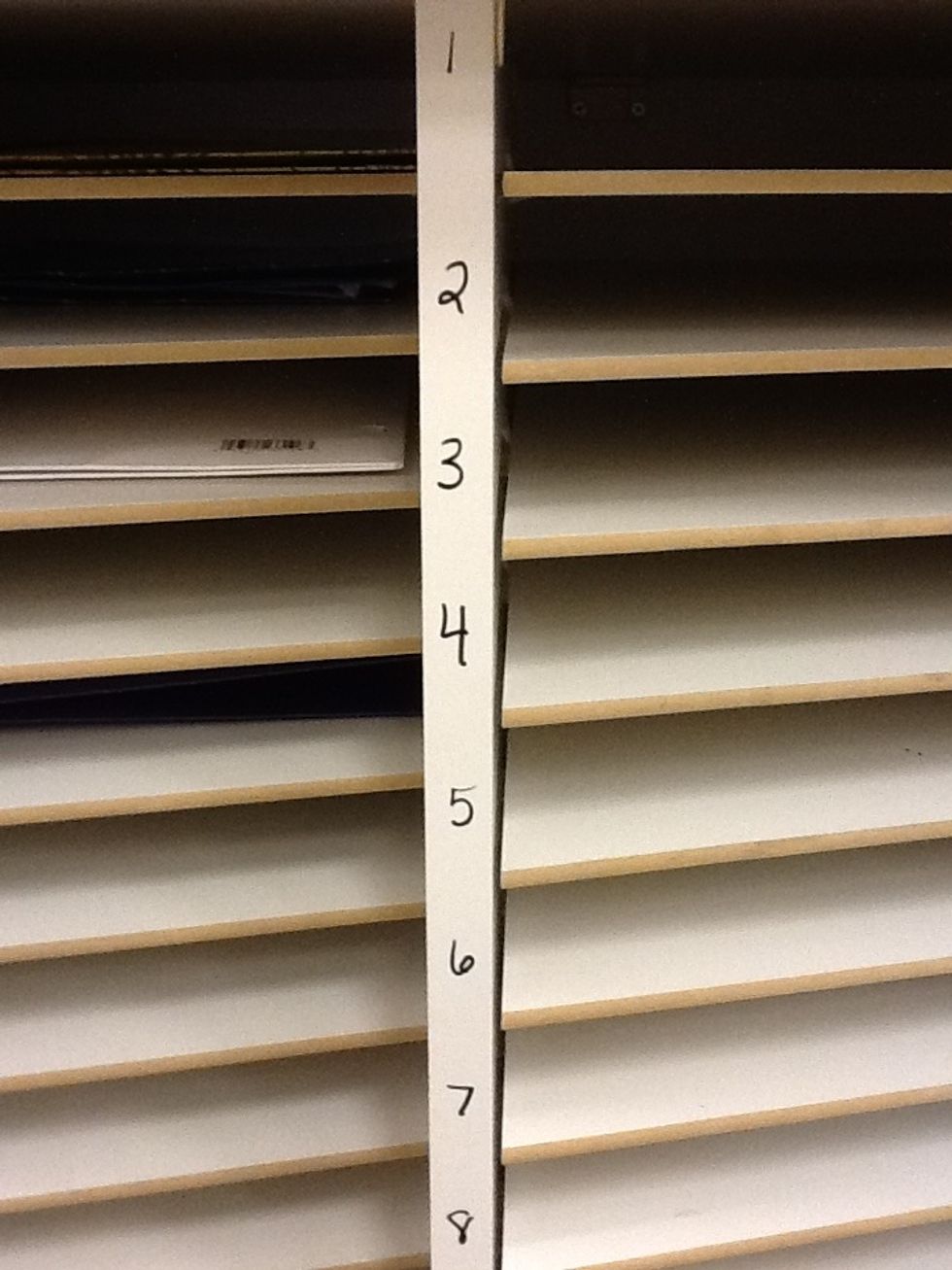 Always have a folder to put your music in... You store it in these shelves.
Vocals
Choir room
Choir director
Sheet Music