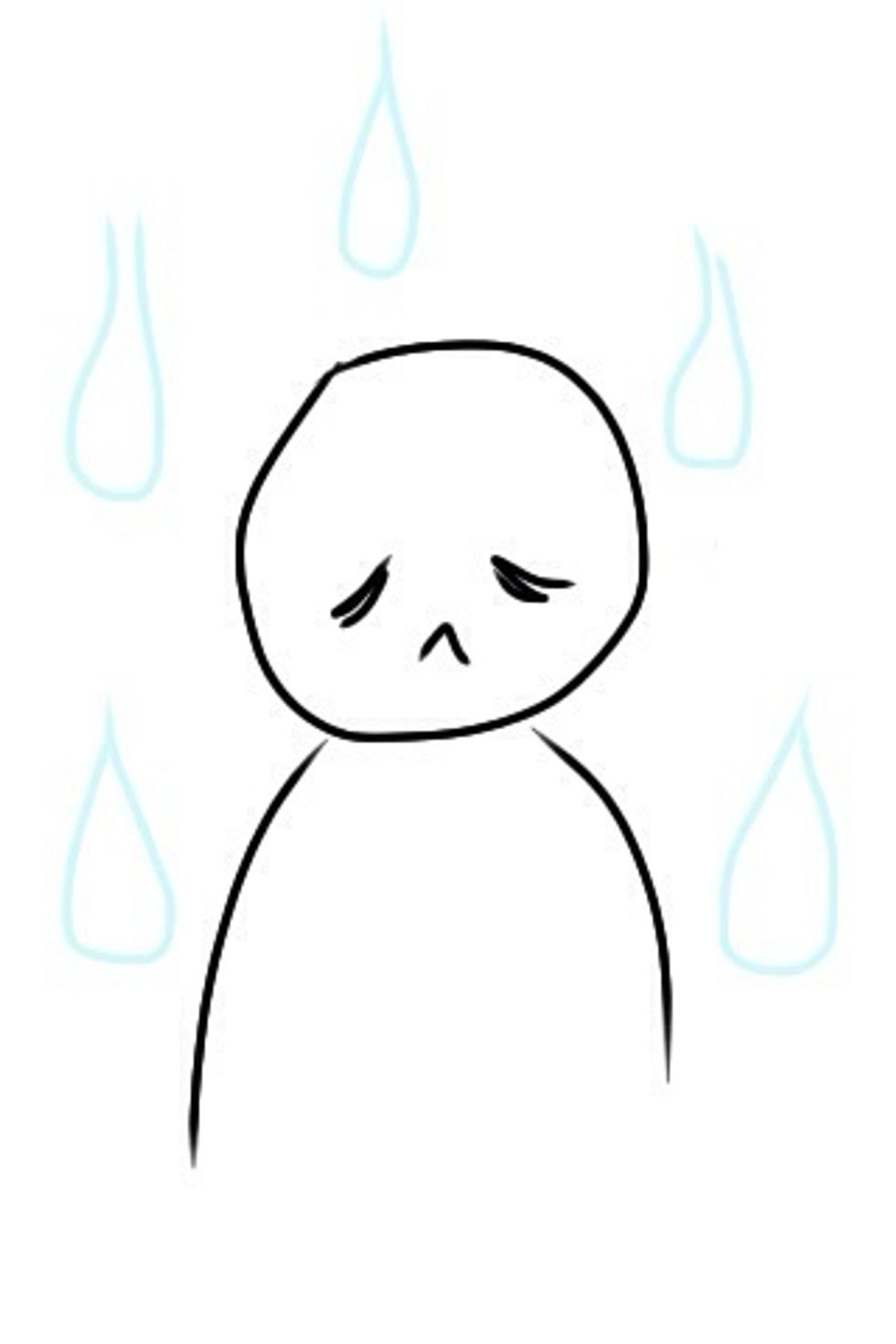 Feeling a little down?
Just remember that you're a really awesome person no matter what.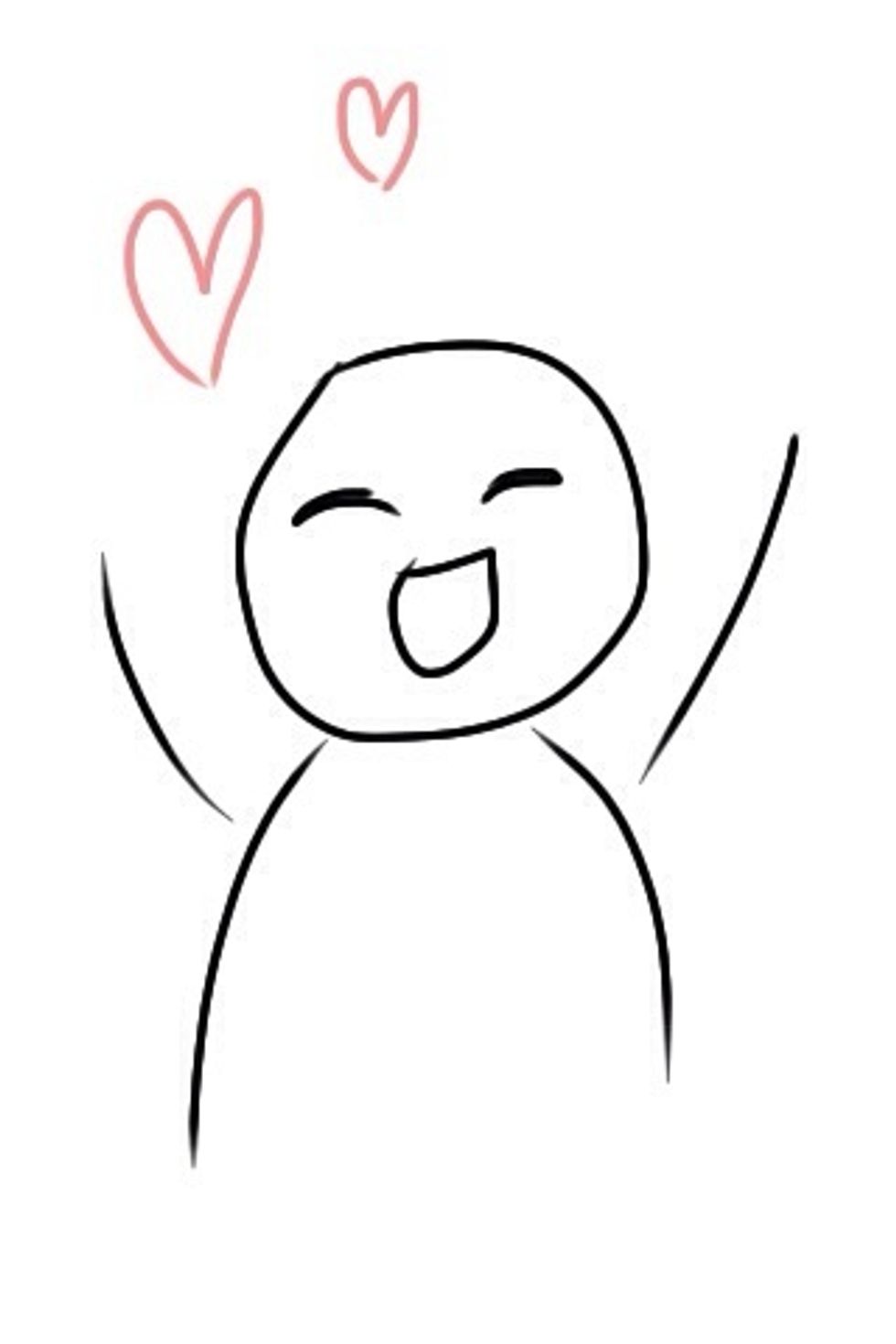 Seriously! You are freaking awesome!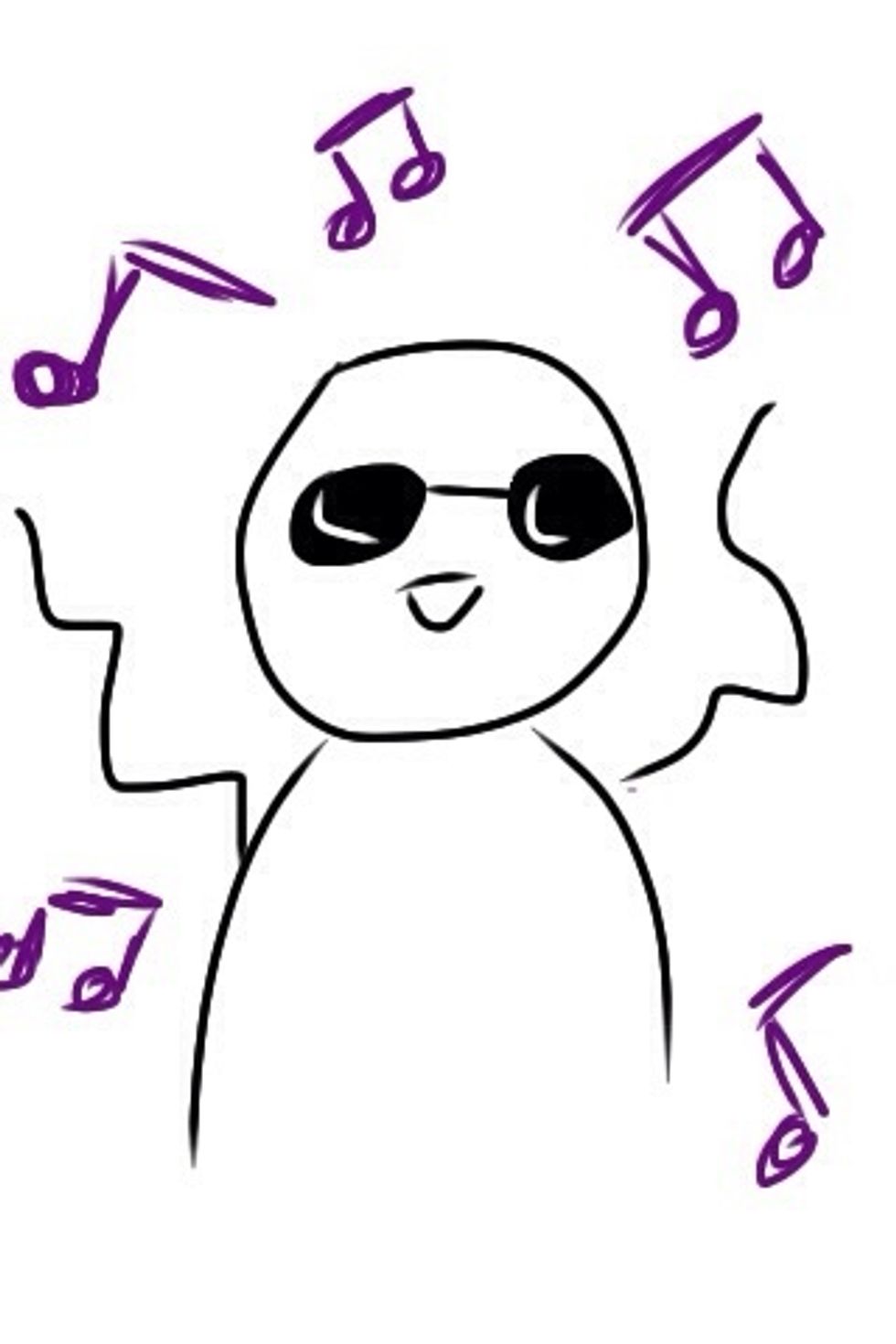 Listen to your favorite music, move around, do a little exercise. You decide! Wanna know why? Bcuz you ARE the man/woman!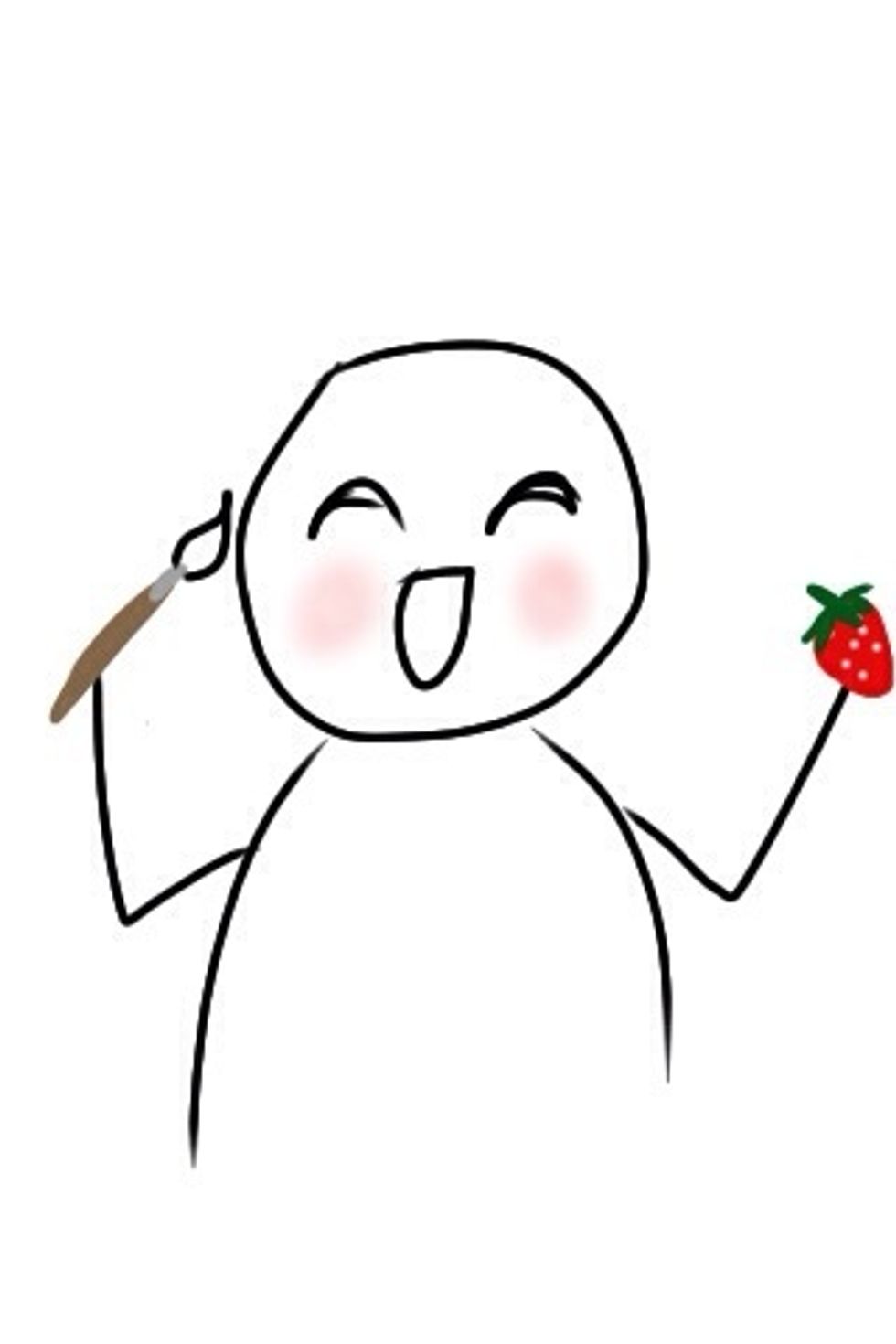 Do things that you like. Like eating strawberries or painting ;)
Keep your head high and smile a lot, it helps!