First when you are just having an awful day and need some thing to cheer up... start with looking at a picture of someone you love, this is proven to work just as well as pain killers!
Go to fun websites like 'lolsotrue.com' this website is so funny and I laugh every time I get on it!
Just try and think of some funny jokes.
Looking at pics of baby's doing something funny always makes me smile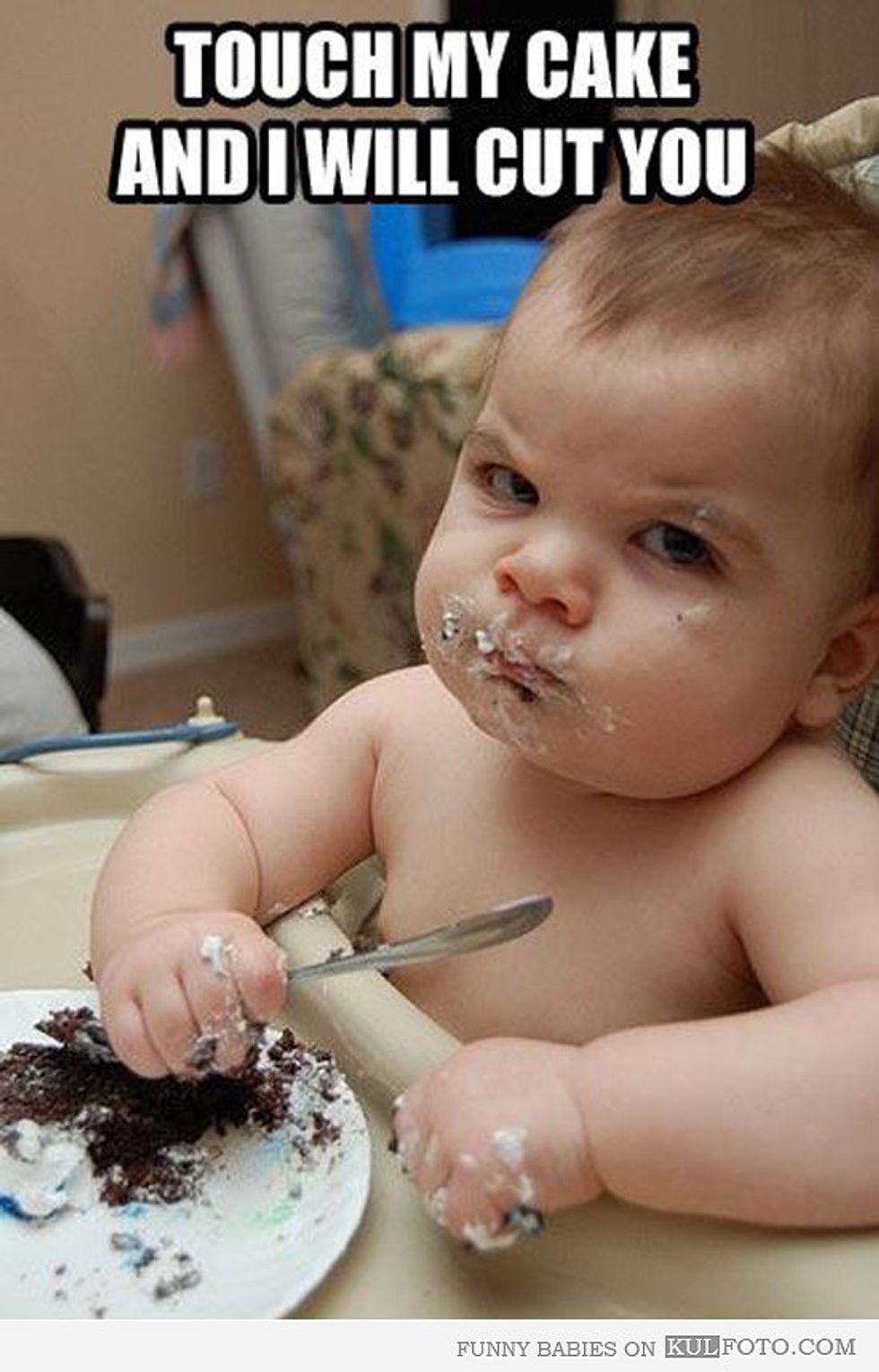 yep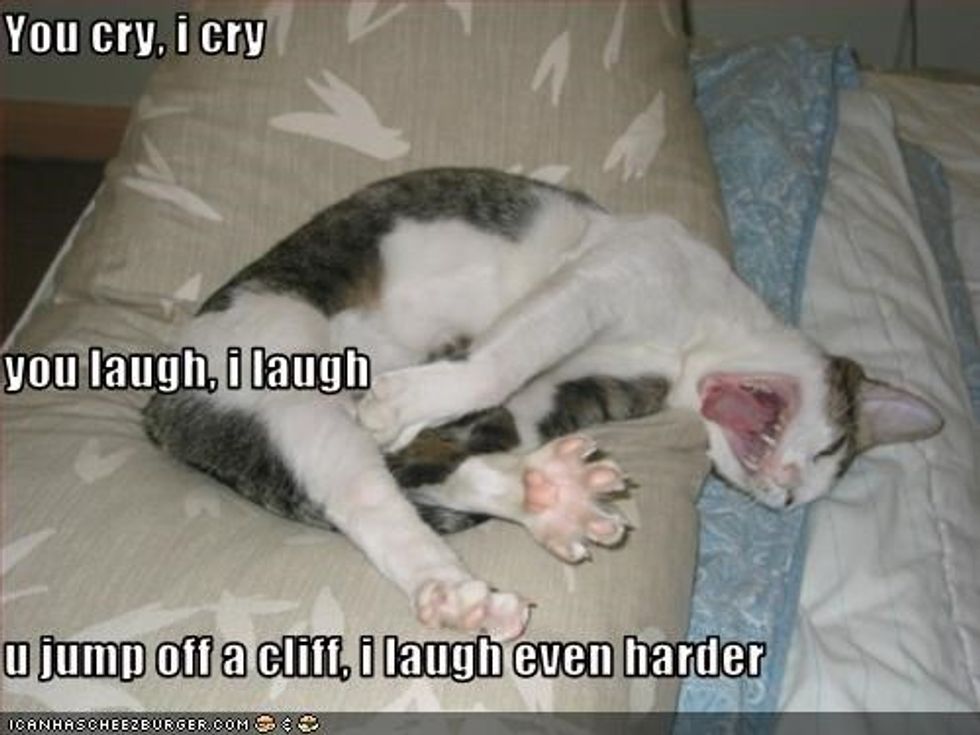 Laughing pretty hard now!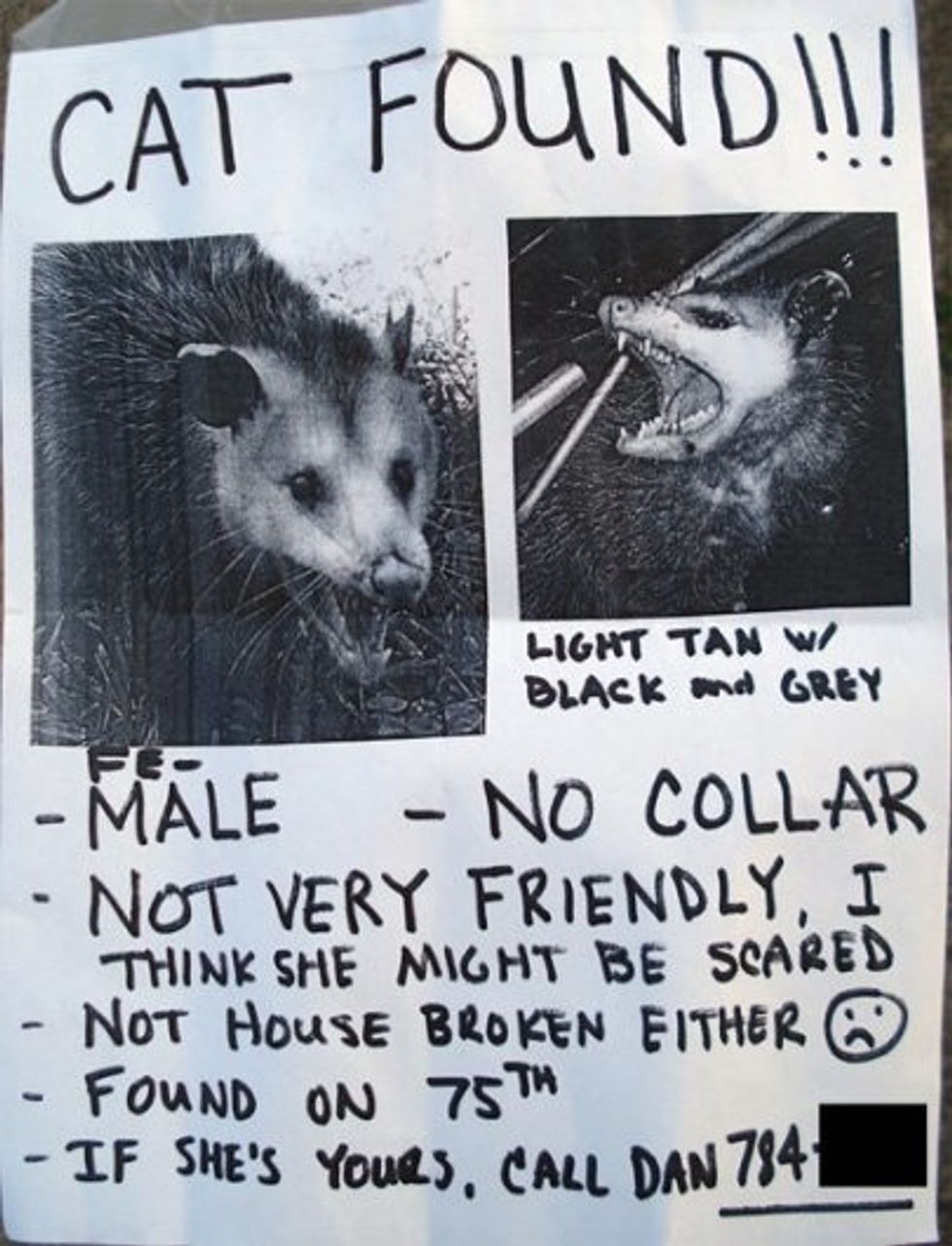 Would not want that cat! :-)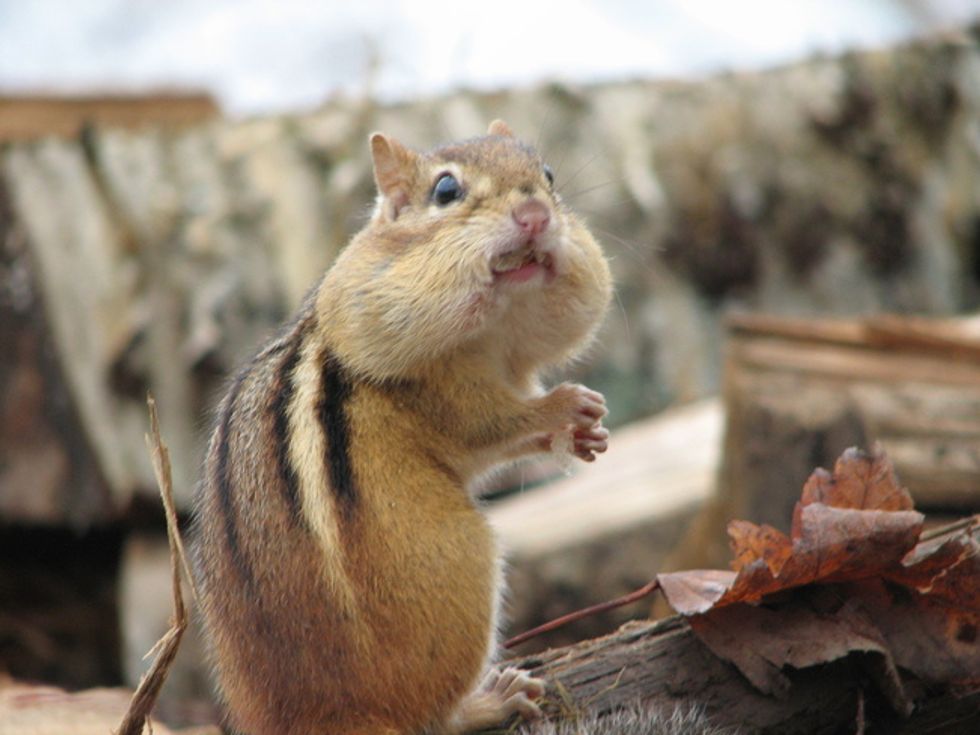 Very Happy Now!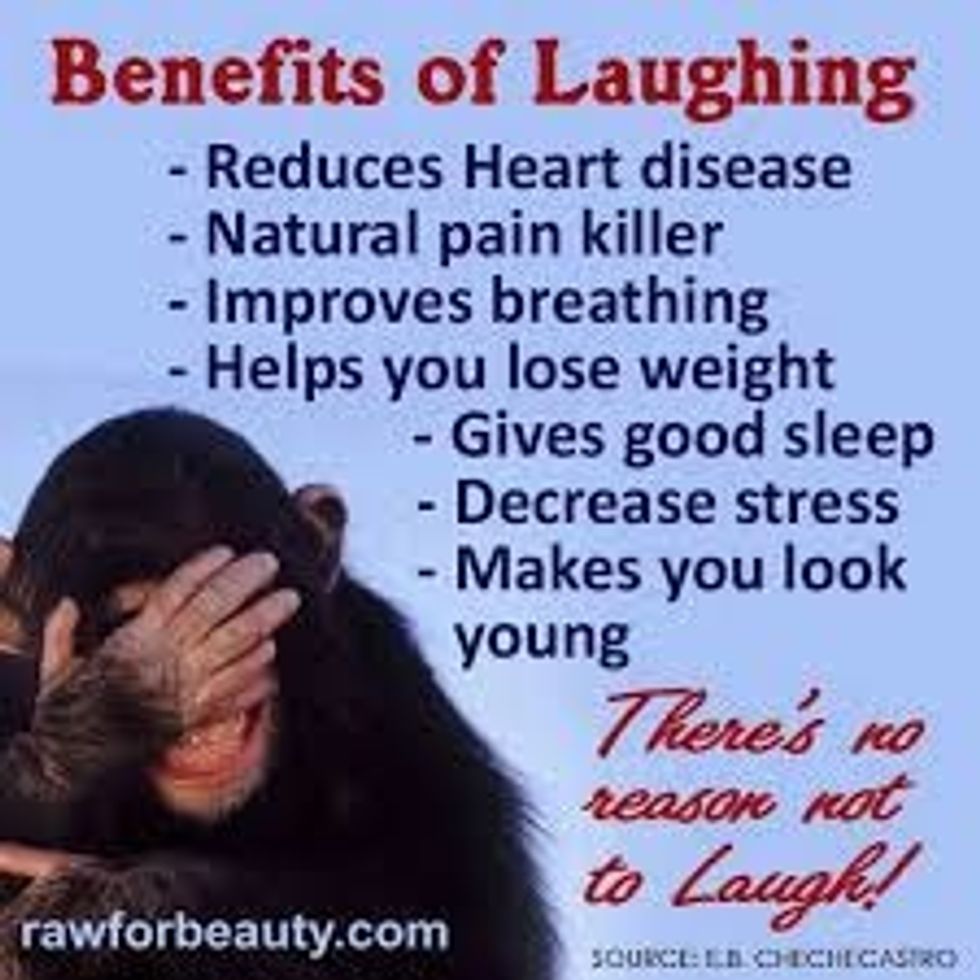 Remember to smile everyday and when you smile the world smiles with you! Thanks for viewing!
The creator of this guide has not included tools