Be Green by Using Tea as a Hardwood Cleaner
5
This method only works on hardwood floors. I cannot say that it works for any other floor types, because I have only tried it only on my hardwood floor
The tea, itself, contains compounds that inhibits microbes and the tannins give it a shiny glaze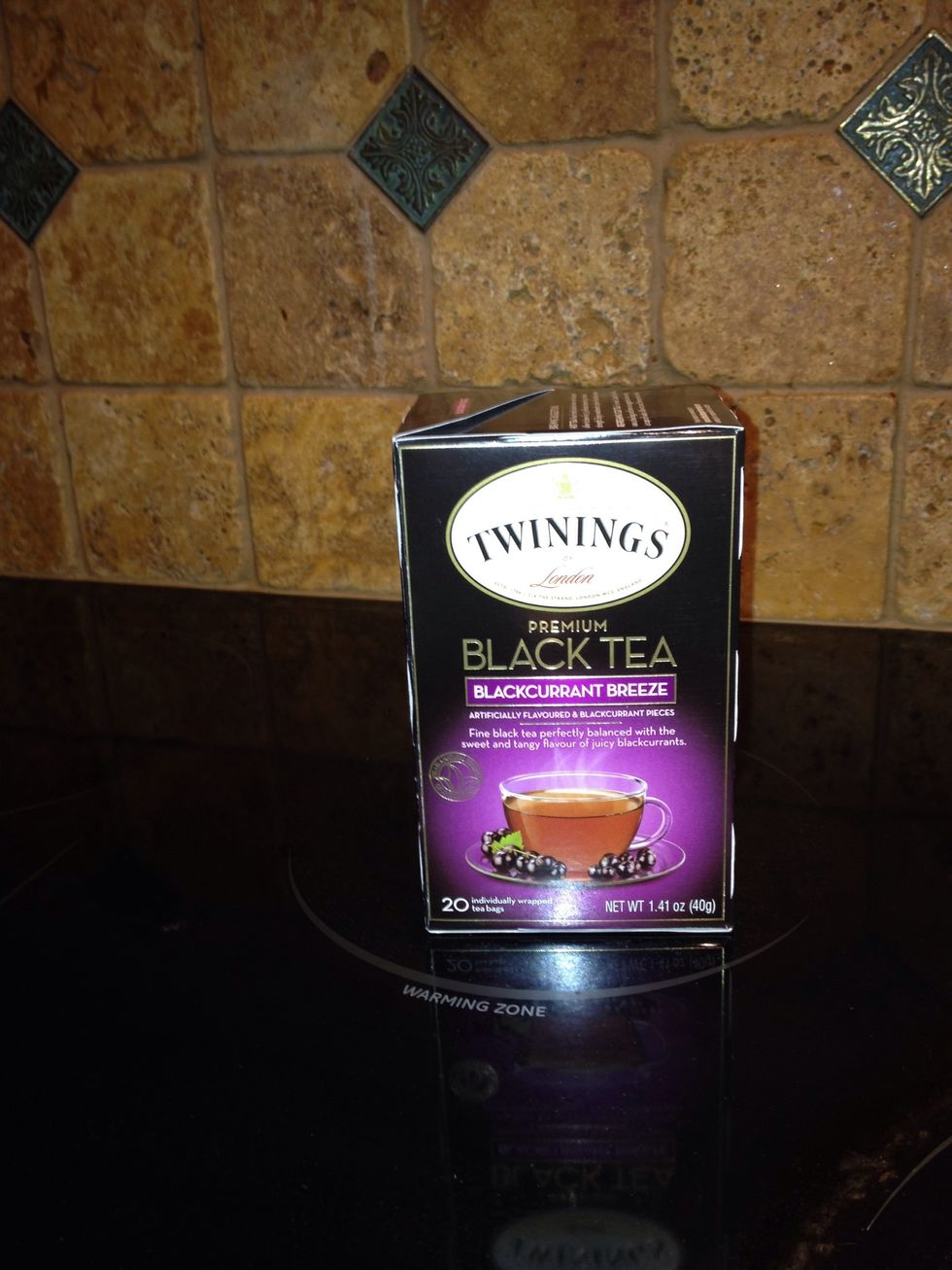 Most of the literature recommends black tea. I wouldn't attempt any other type of tea, like green, unless you know for sure, the affect on wood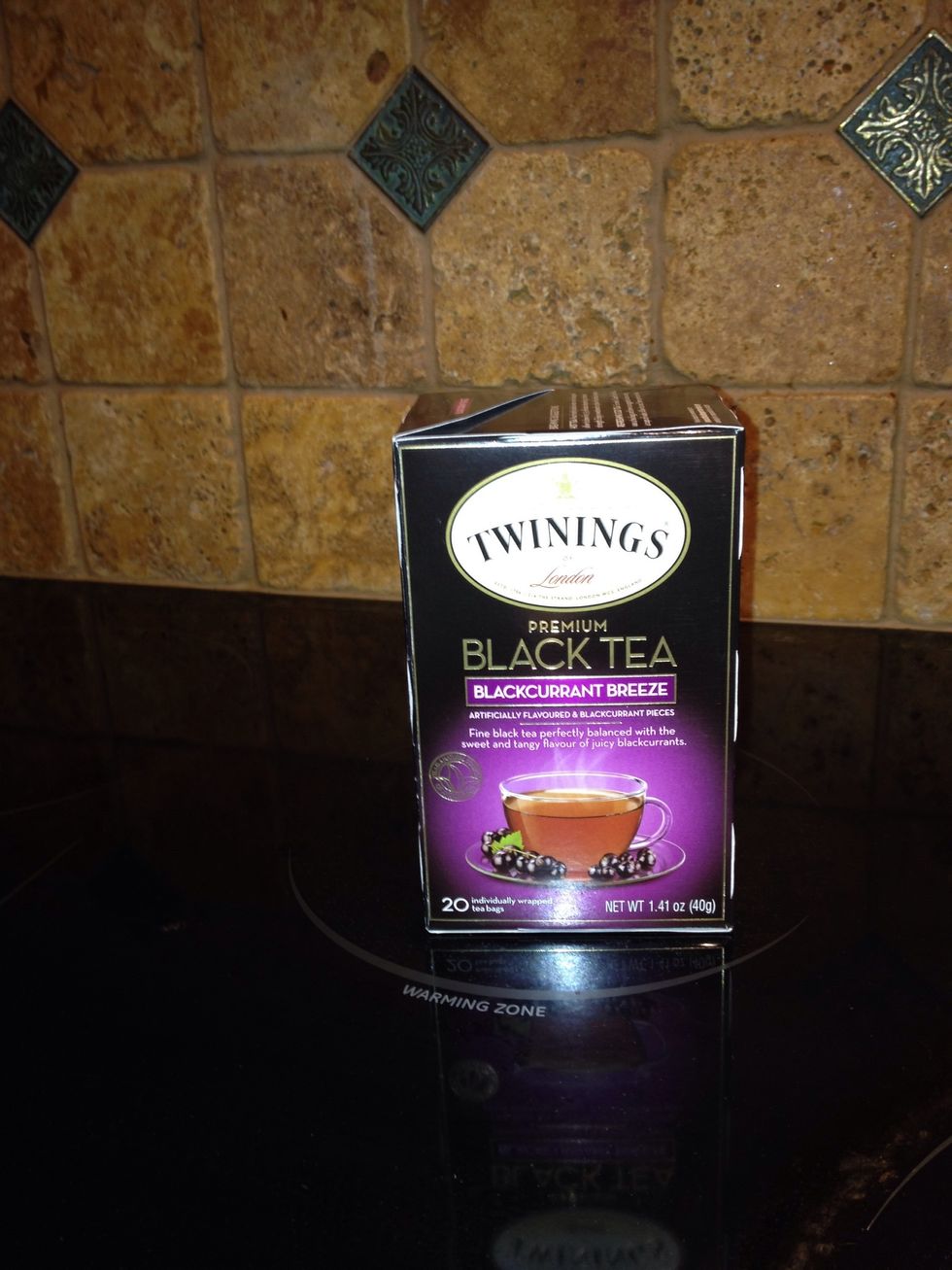 And like I mentioned in my supply list, I will use a black tea (thanks World Market) with black currants to add a special scent to the house.
For this Snapguide, I am using a portion of my kitchen table. Always start with a small patch of the wood to make sure that you like the stain and sheen.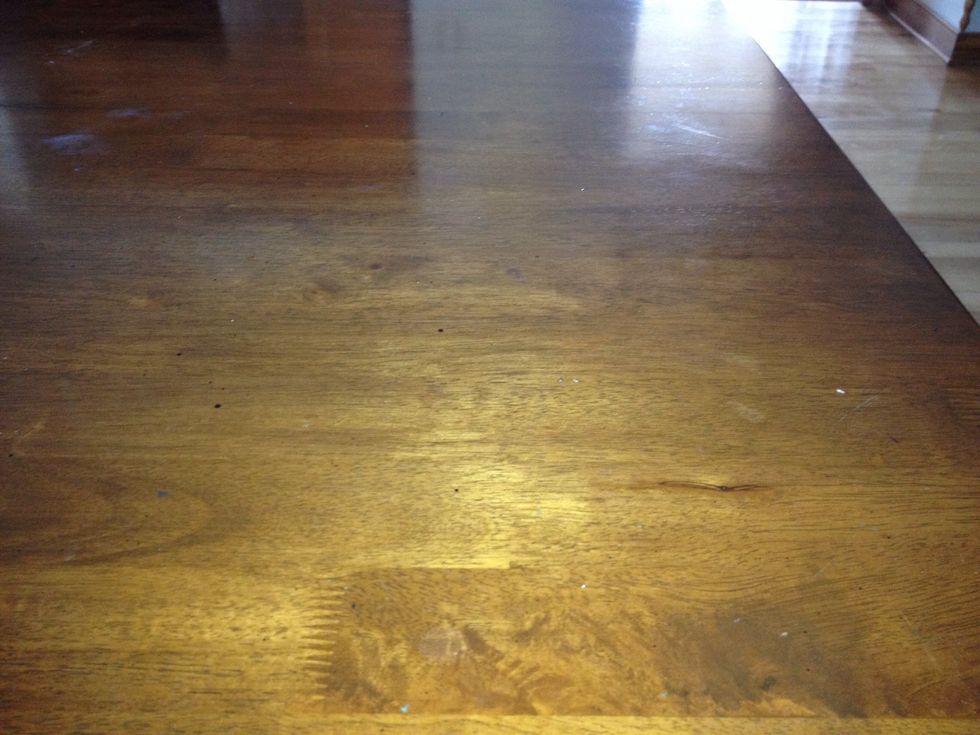 Prior to....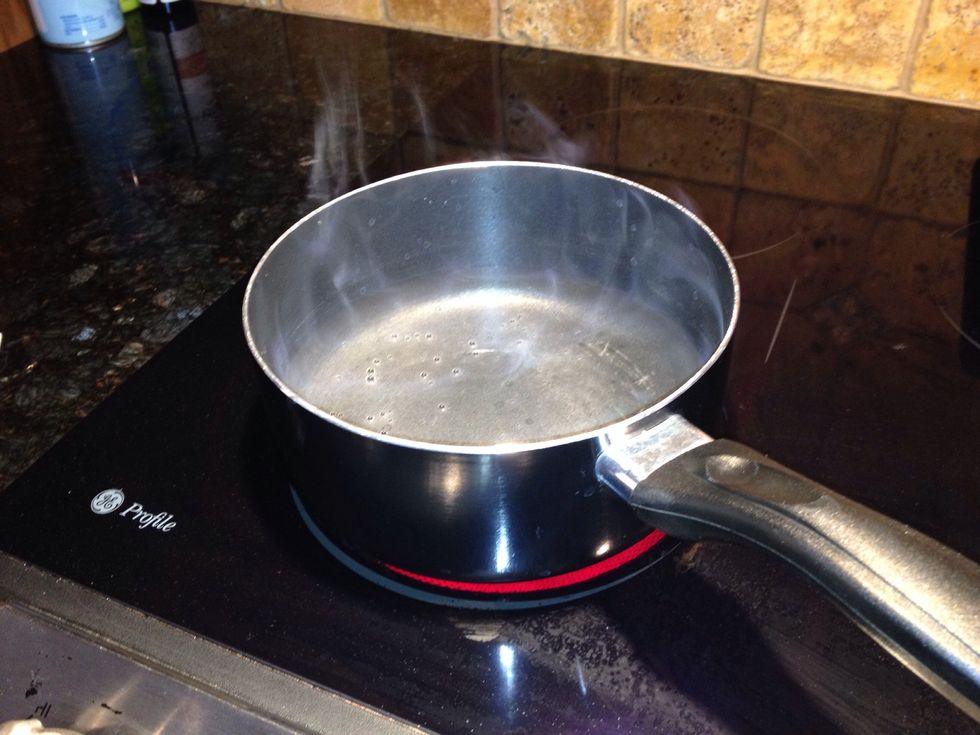 Boil a fair amount of water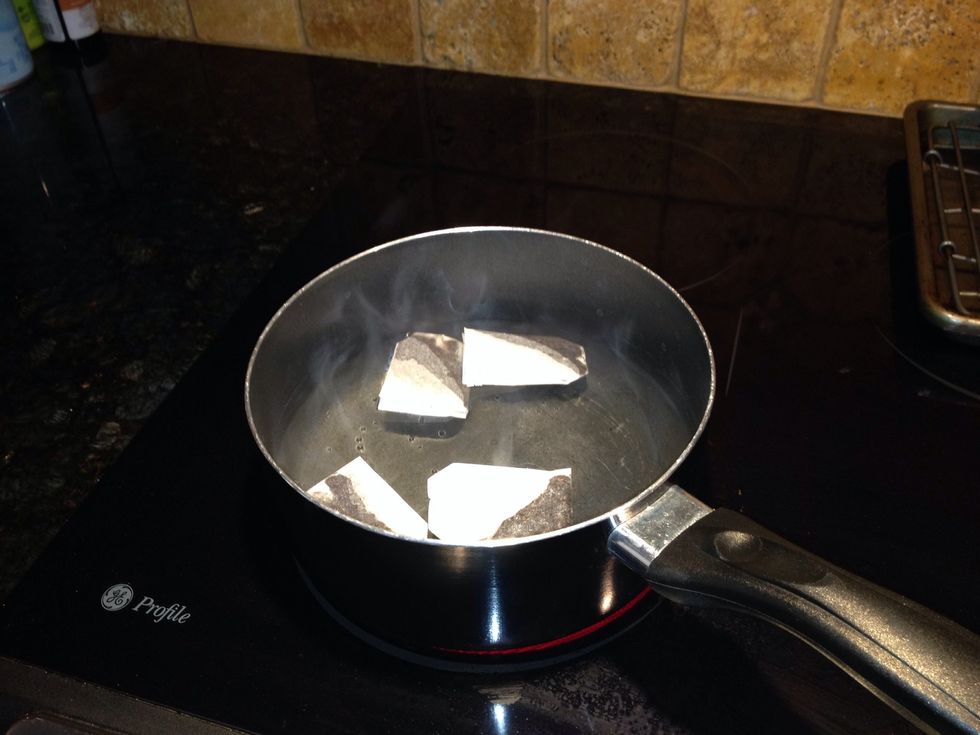 Use 3-4 bags of the fragranced black tea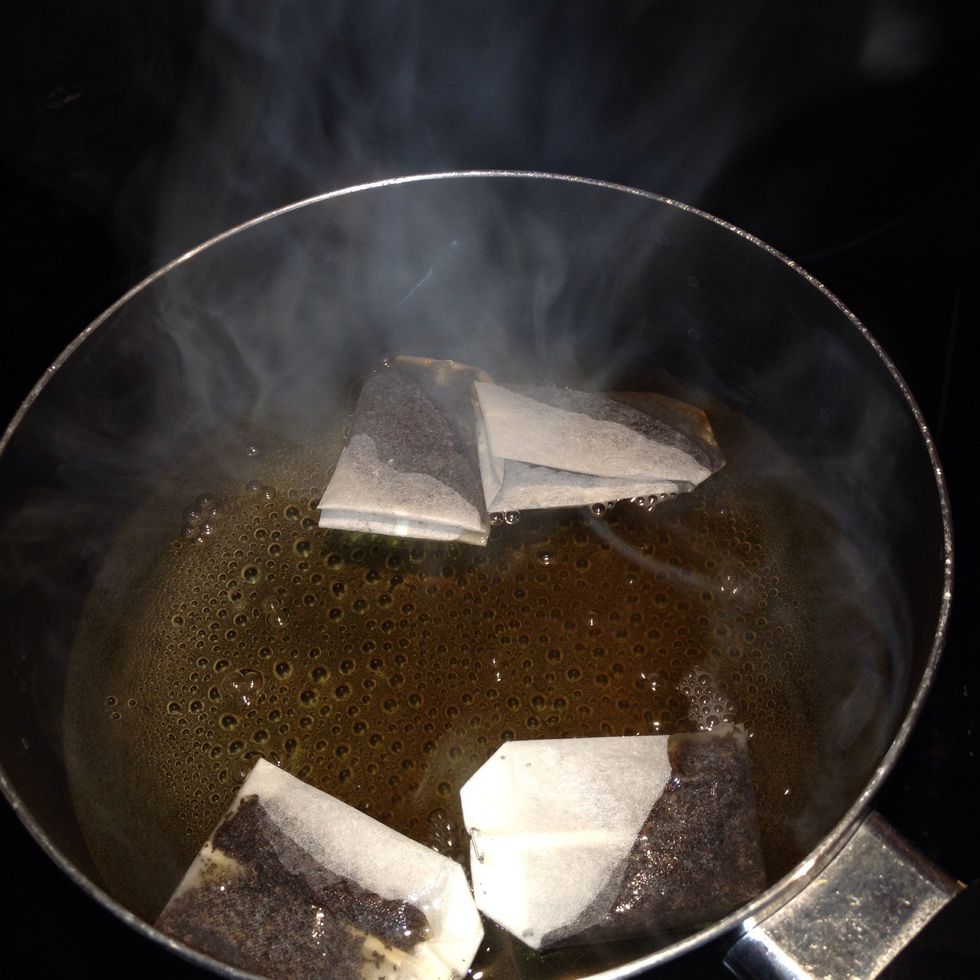 Boil thoroughly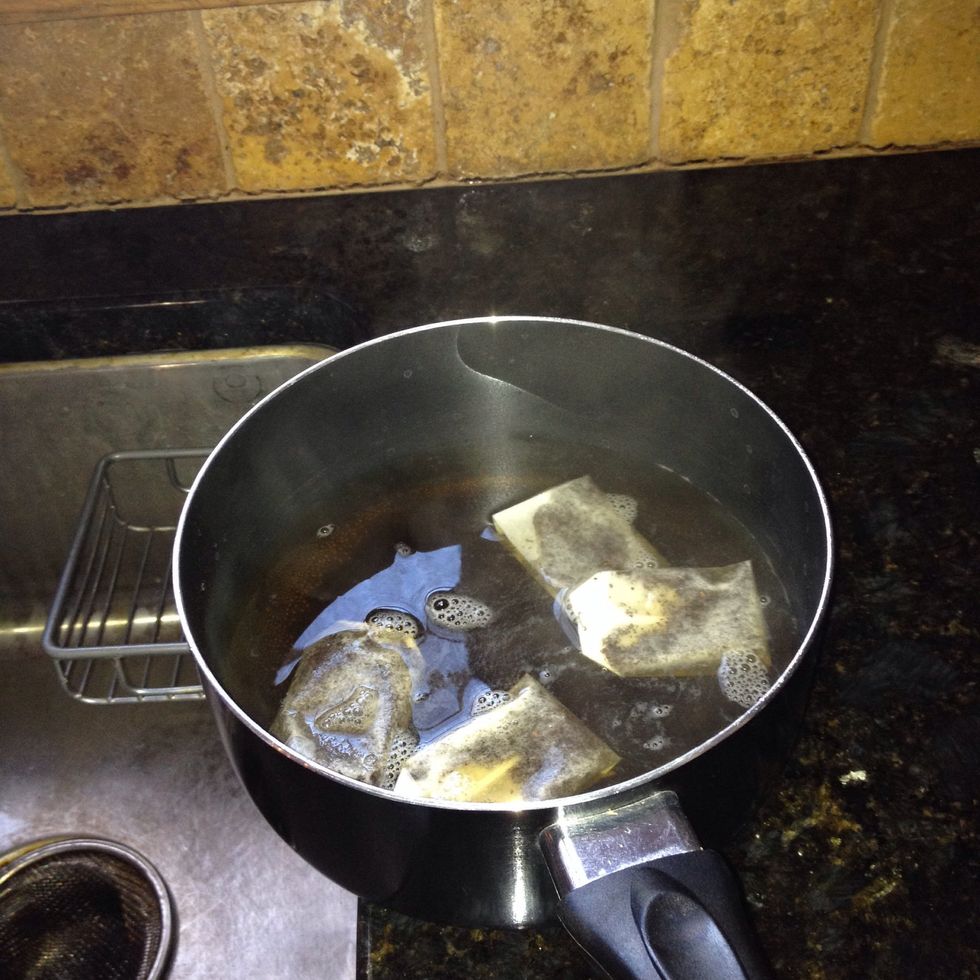 Steep for several minutes, also allowing the tea to cool down sufficiently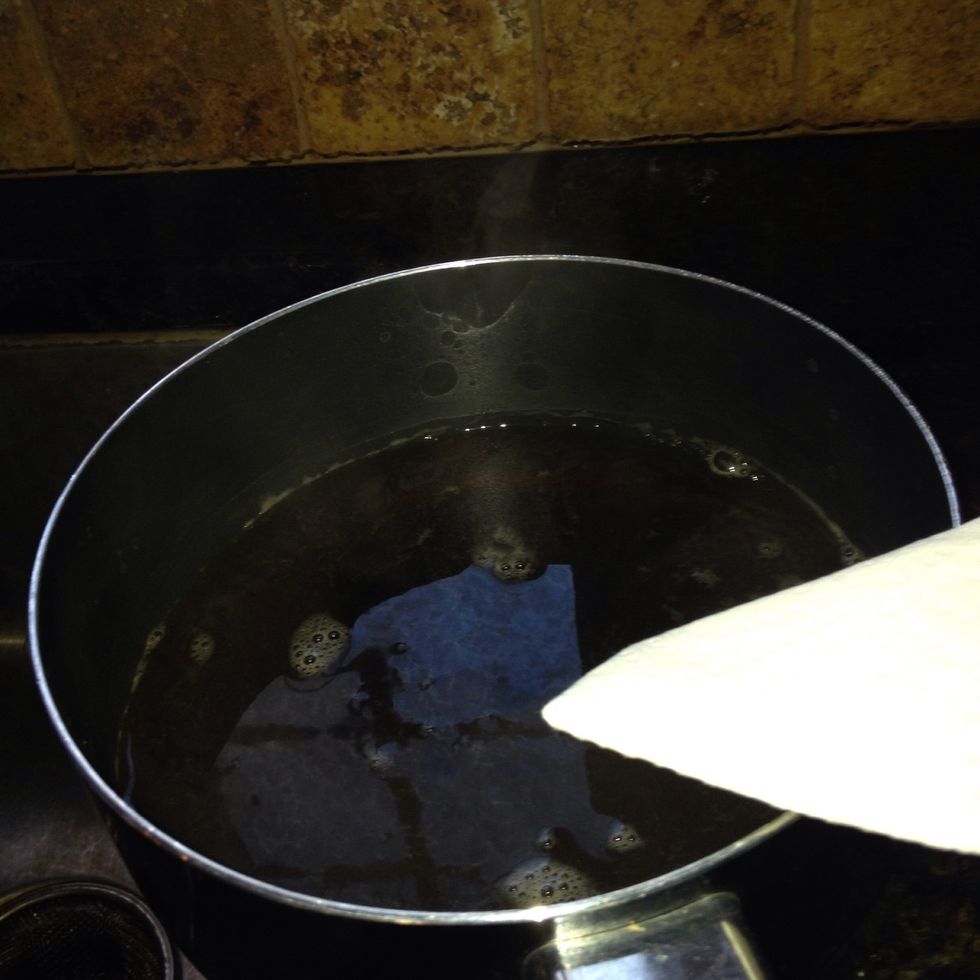 Here, the boiling tea has cooled. I will use a paper napkin to demonstrate on my table.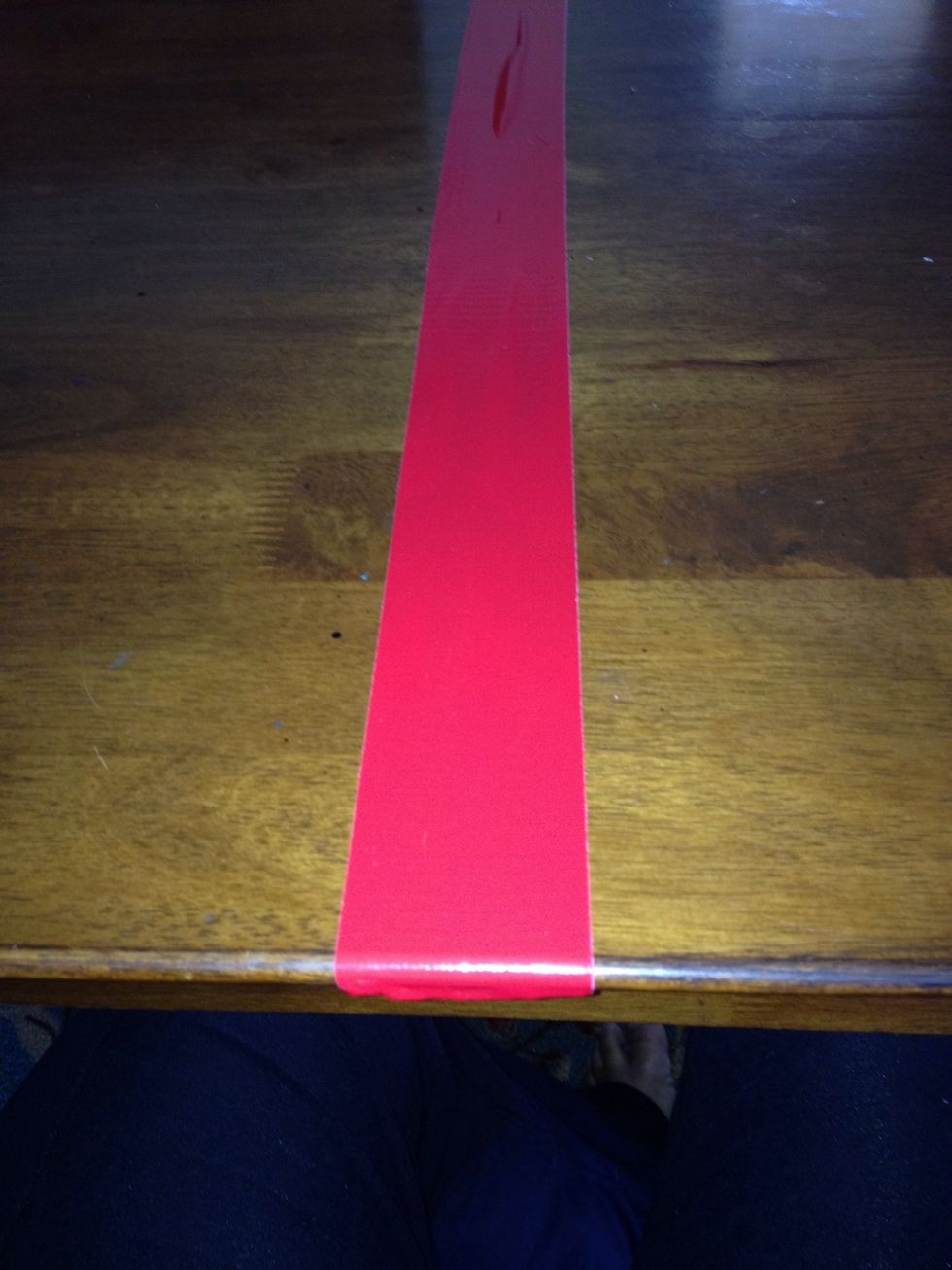 Left and right before the tea wipe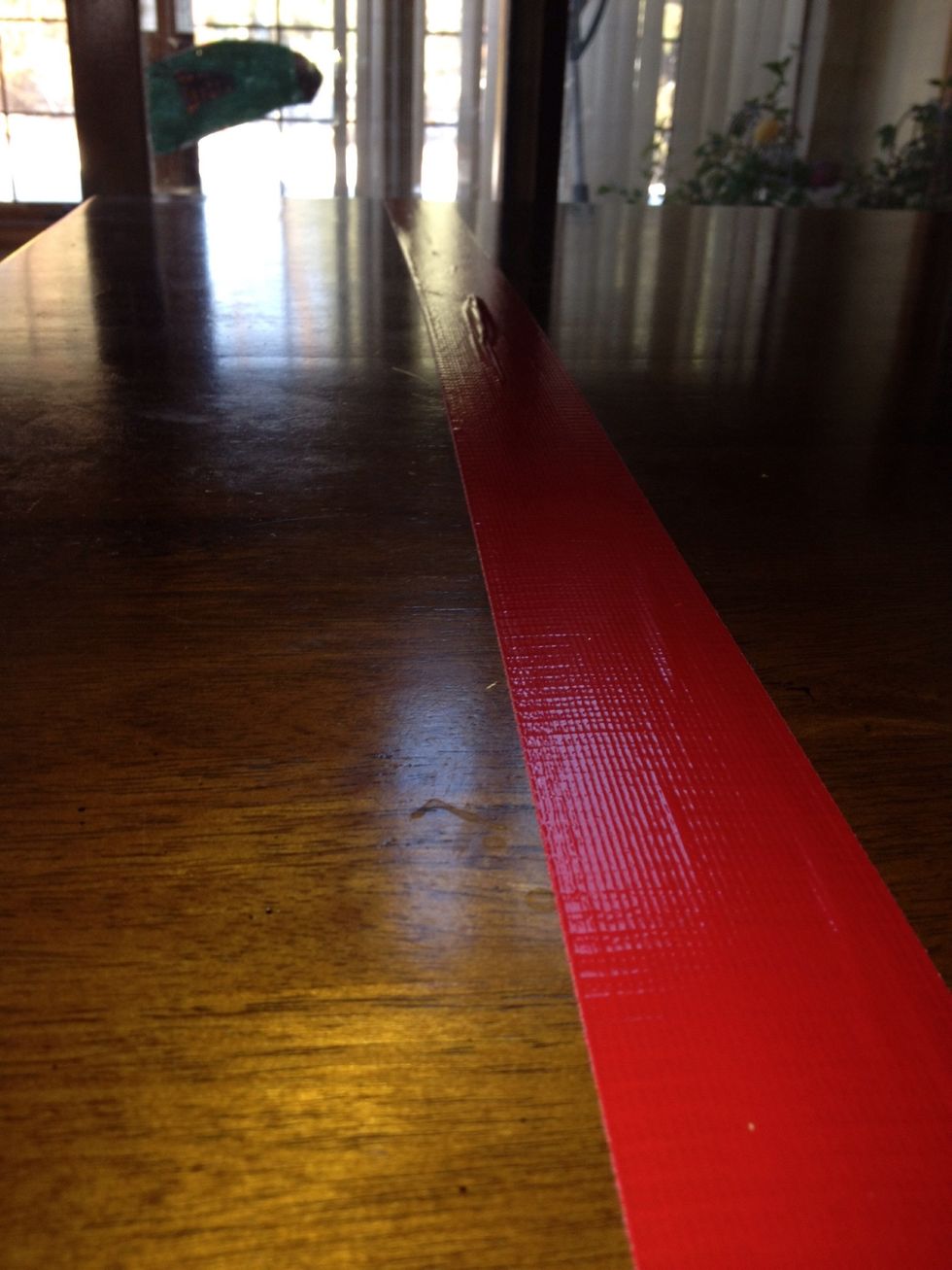 Left without the tea clean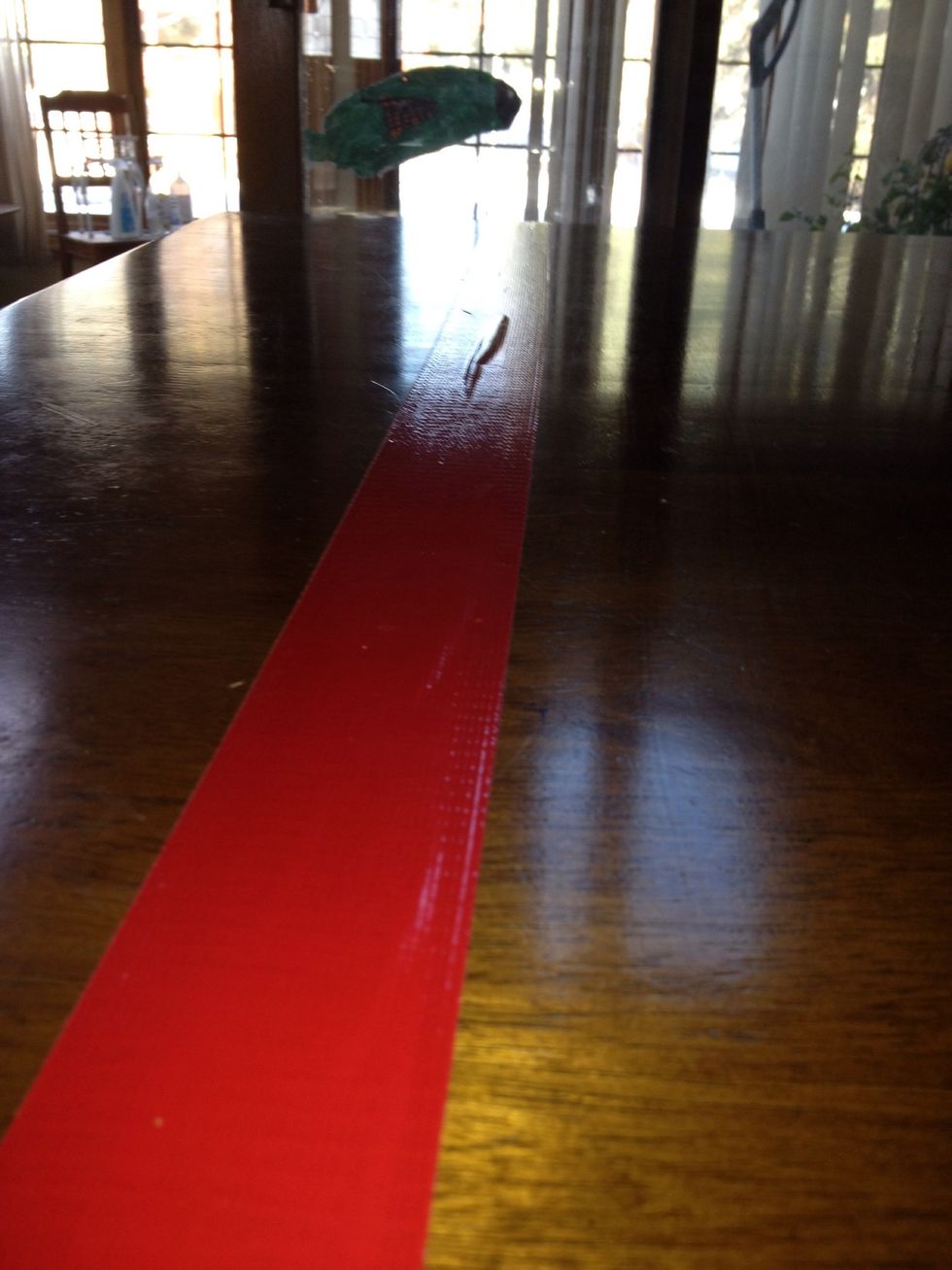 Right after the tea clean
Left-none, right-tea
After it took off the tape, you can see the delineation better
Voila! Thanks for looking at this guide.
Flathead hardwood floor mop
Black tea, also consider lavender, ginger or lemon
Hot water