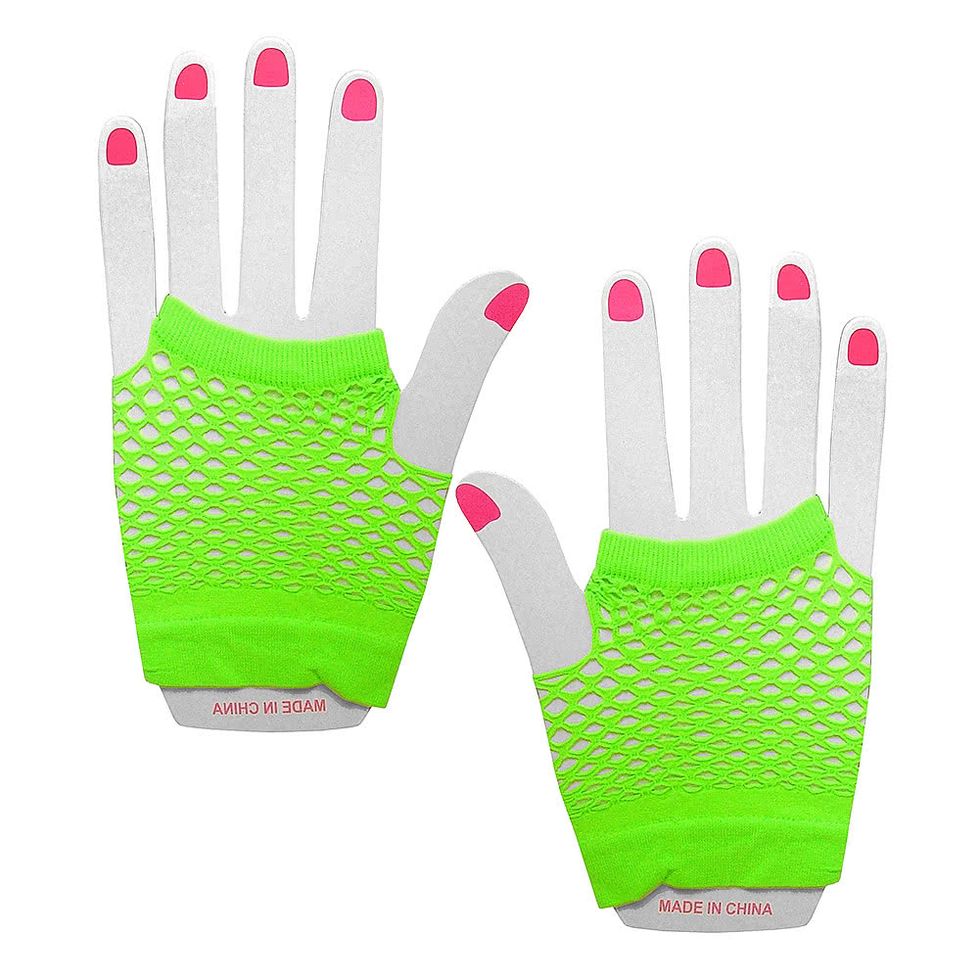 get neon accessories. There always fun and bright gloves like these would go great with black nail polish.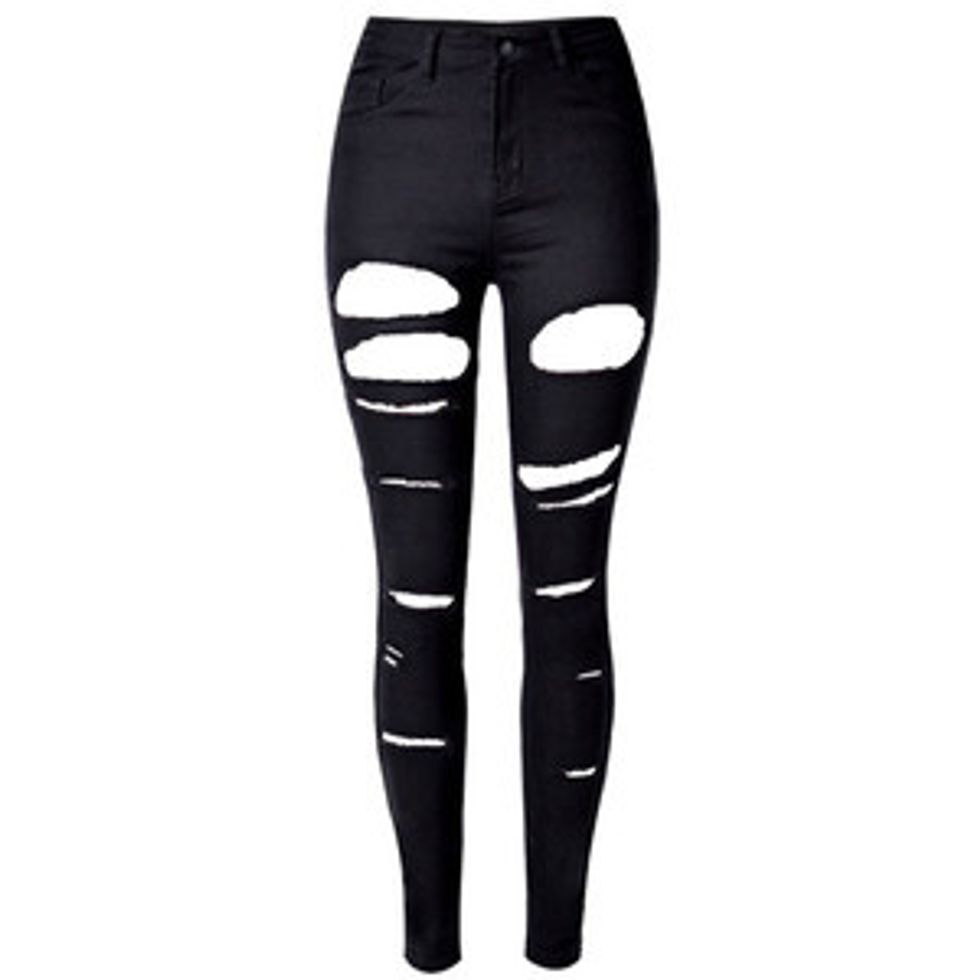 you could also pair up some tight black ripped jeans with any top would look good with it. This is something simple and it would look great.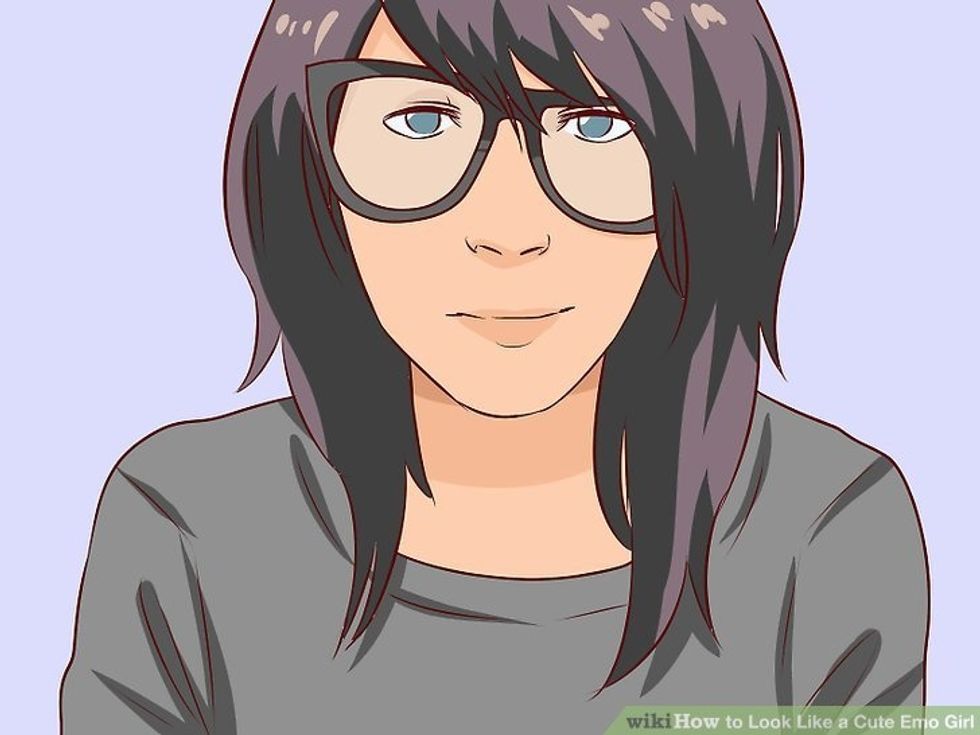 The hairstyles is pretty simple. Some people will go to the hairdresser's or cut it themselves. I make the part with my hair by getting a comb and taking hair from the right to left.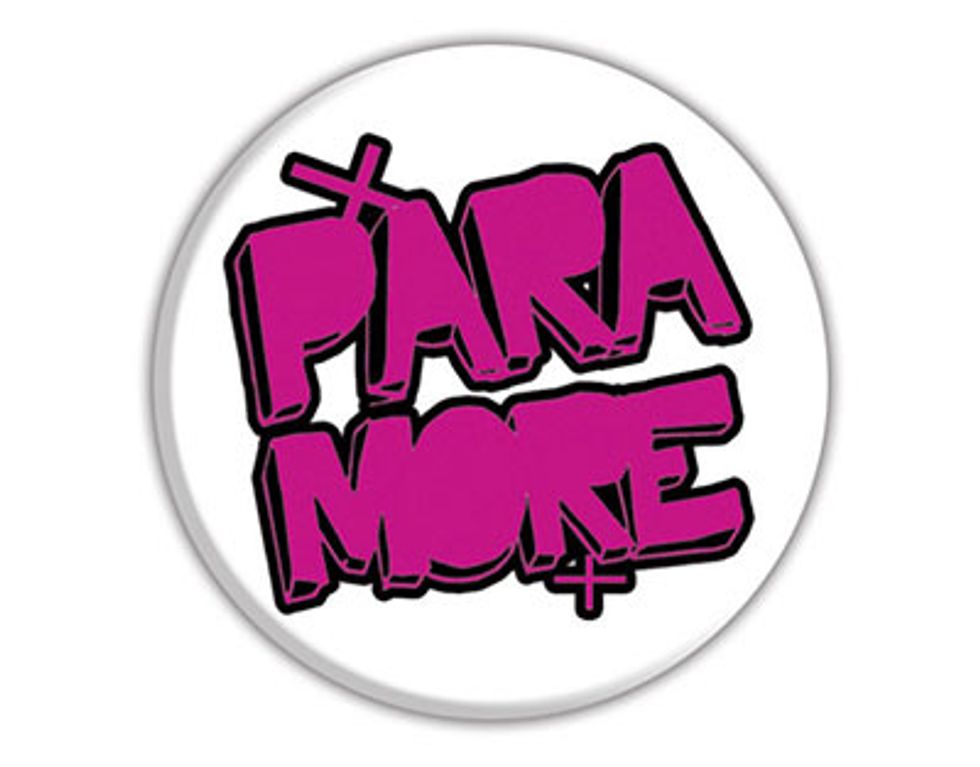 Listen to the bands. This might be the most important step. Here is a band that i love called Paramore. Wear headphones so you don't disturb anyone.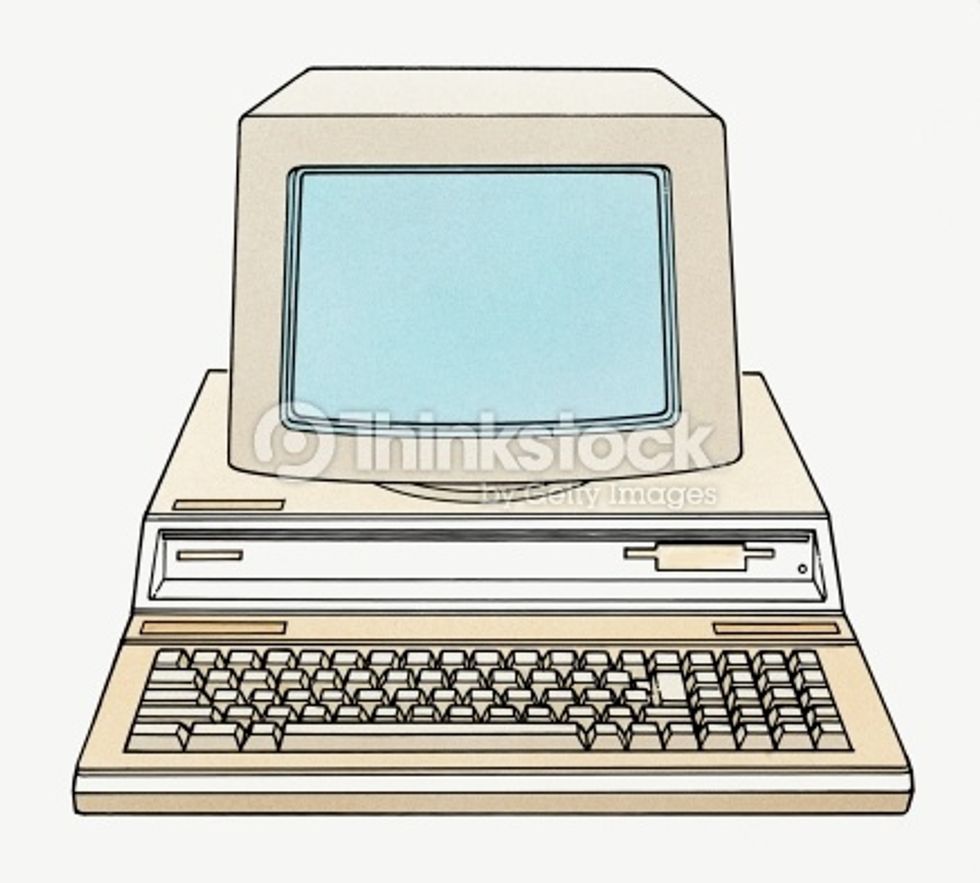 Do research. This is also very important because it's always best to have more knowledge. Some sites you can look at are wikihow or wikipedia.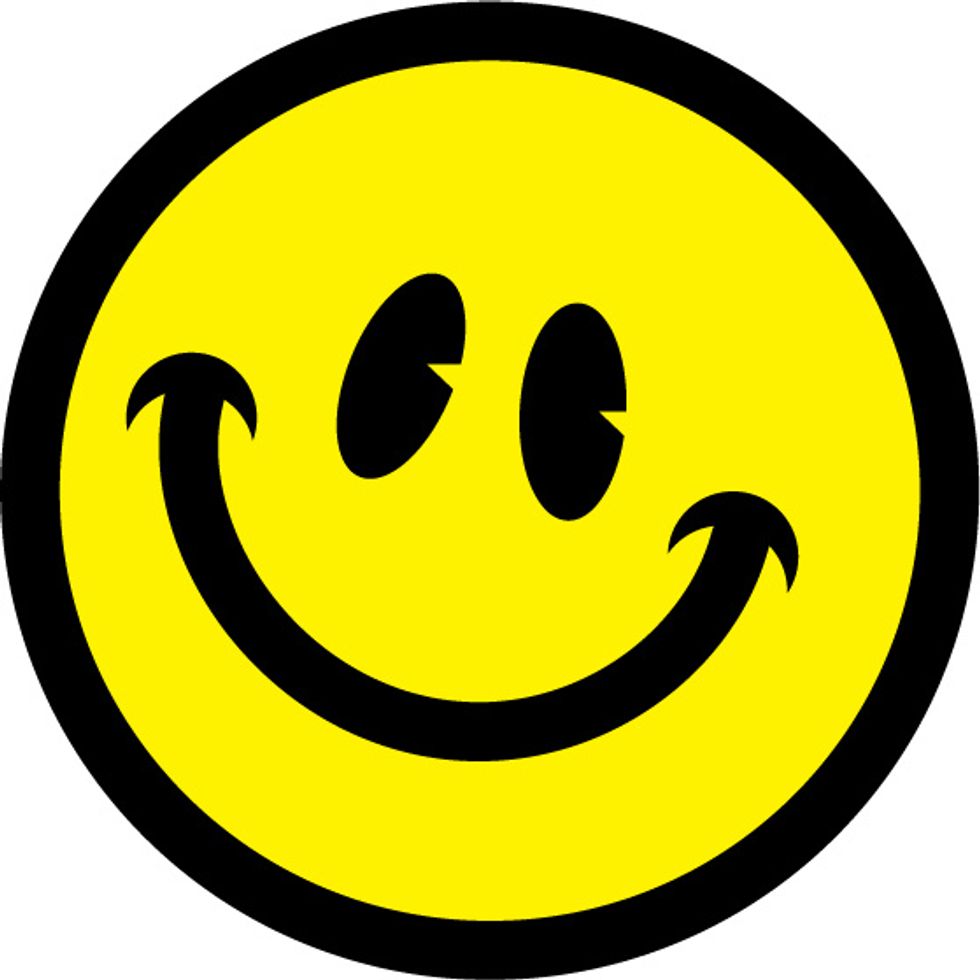 Some kids will get bullied for looking different. If that does happen tell an adult. The reason they bully is because they don't understand what Emo is.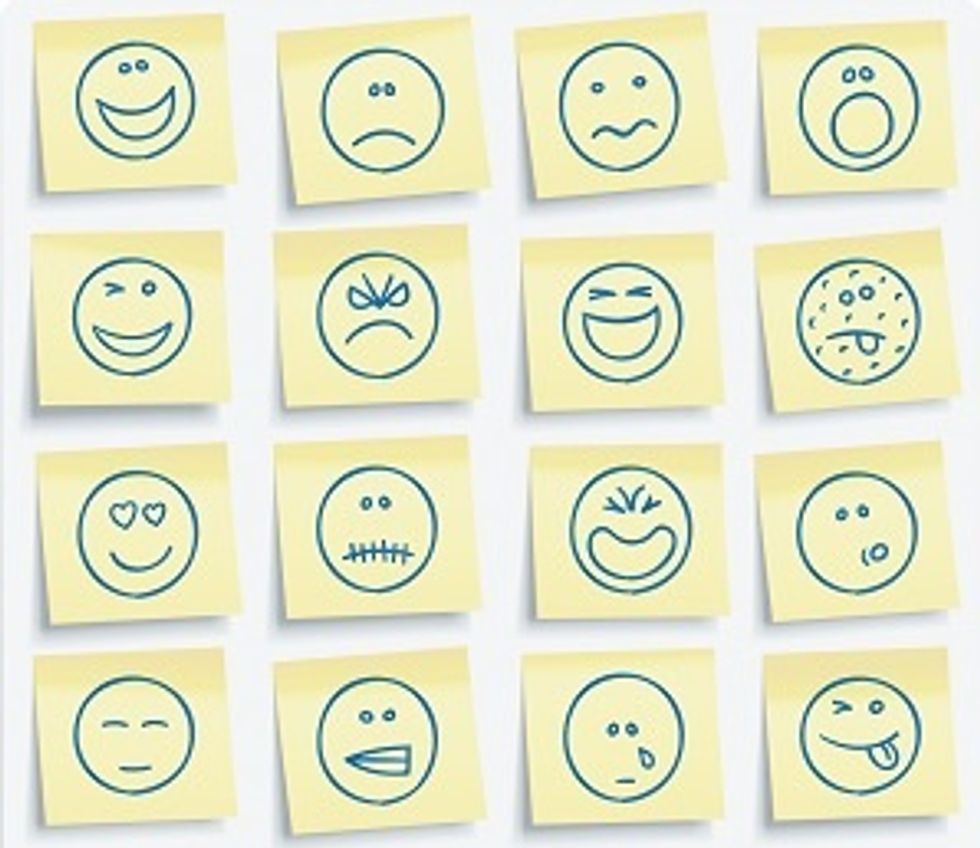 get in touch with you emotions. say to yourself "how am i feeling" emo does mean emotional hardcore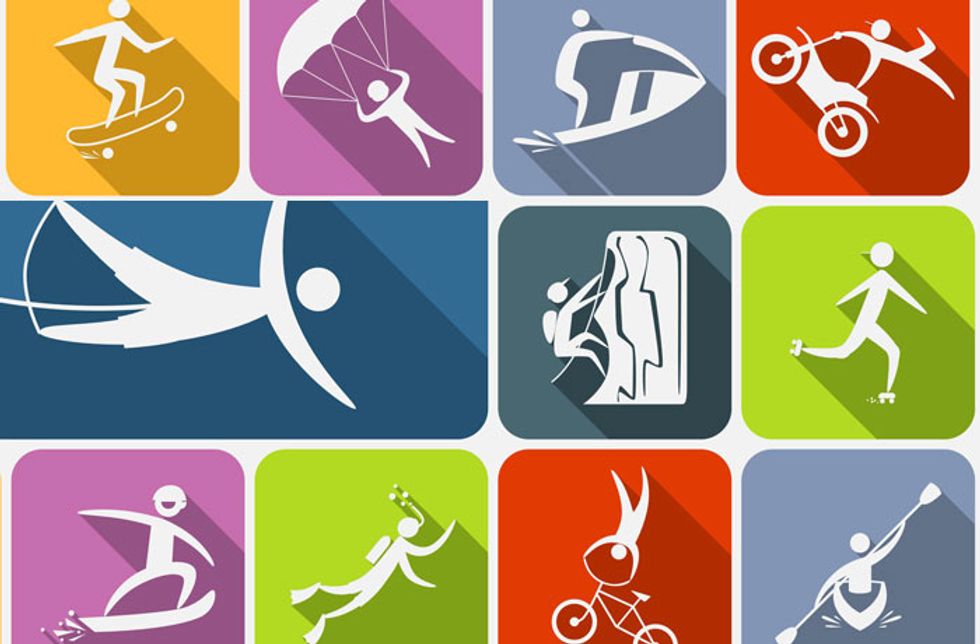 have fun doing independent activities. you could read a book, play video games or listen to music you could do anything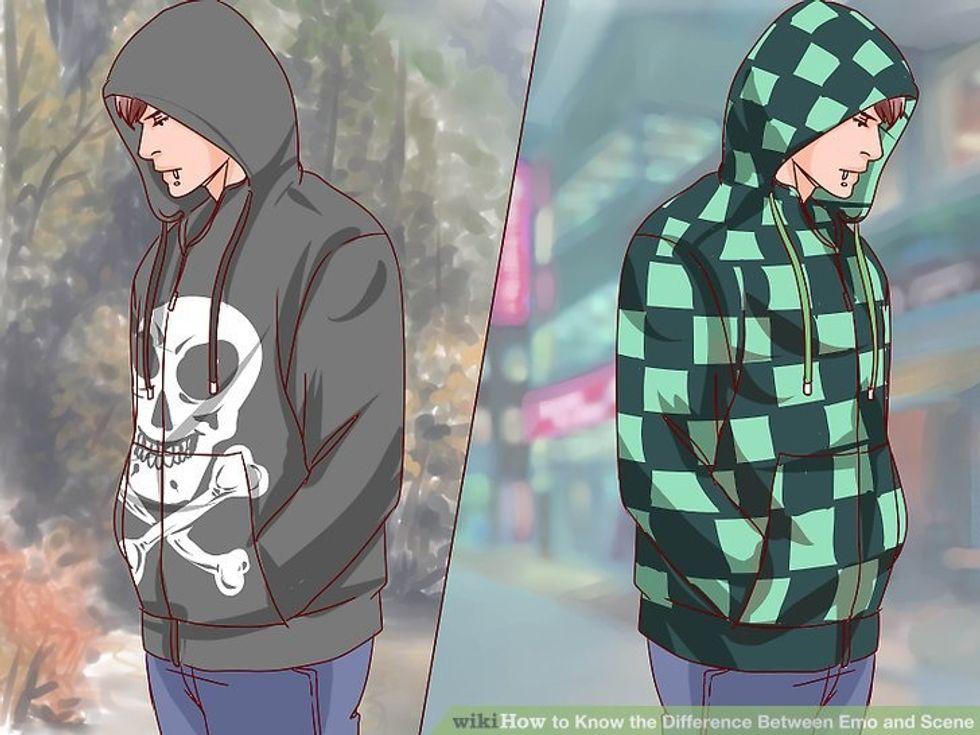 know the difference between emo and scene.Emo is more introverted while scene is slightly more extroverted. Emo sticks to darker shades and a flash of neon color, scene is neon colors and dark colors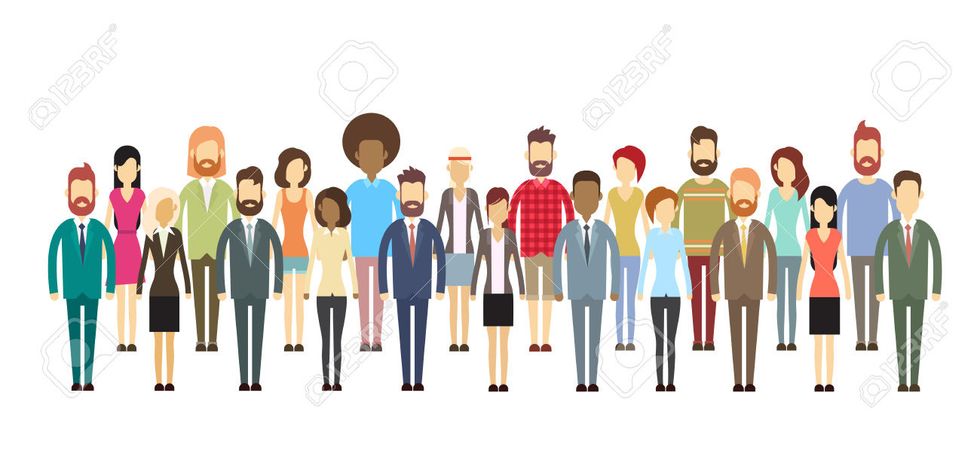 don't feel weird or bad because your emo. they are a people and you are a people. if they do make you feel bad, go on "I Should Of Said.net" or don't. It just has a bunch of roasts :D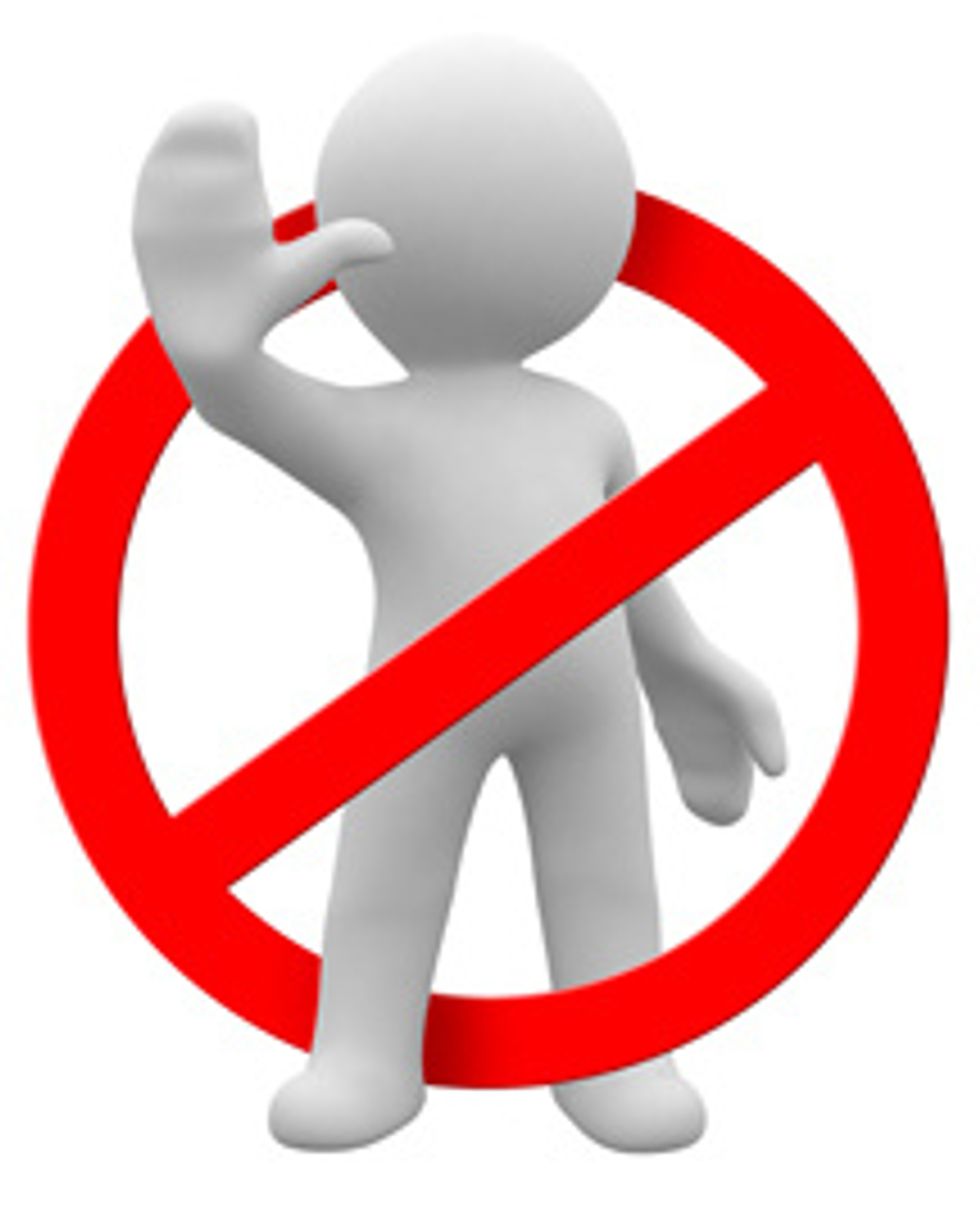 WARNING do not 1. hurt yourself. that is not what emo means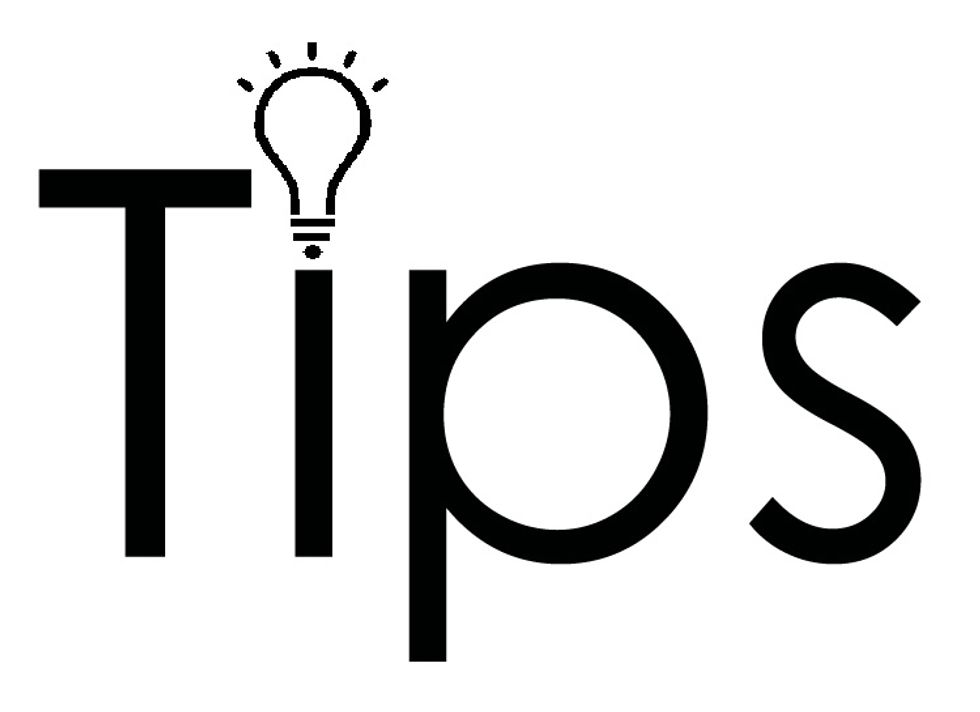 if your parents don't like you being emo tell them what it is, they have a reason why they don't like it. emo dose not mean being mean or doing bad things.
hair dresser (optional)
headphones (optional)
dark colored clothing
neon accessories
love for the music