Being Disney Bound means: To be inspired in your everyday life by the disney characters we grew up with!
6
Find a great mall!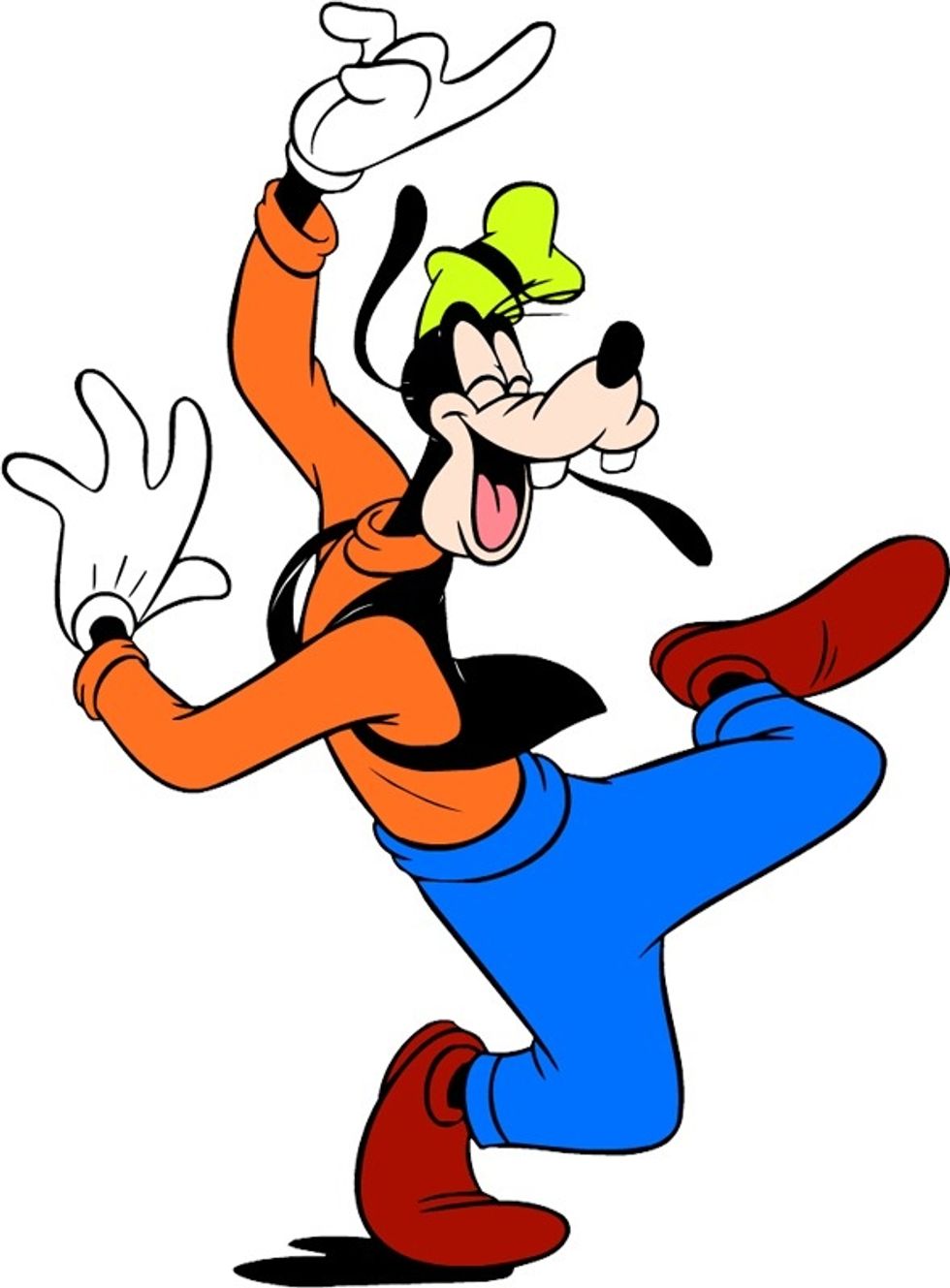 Find your target inspiration!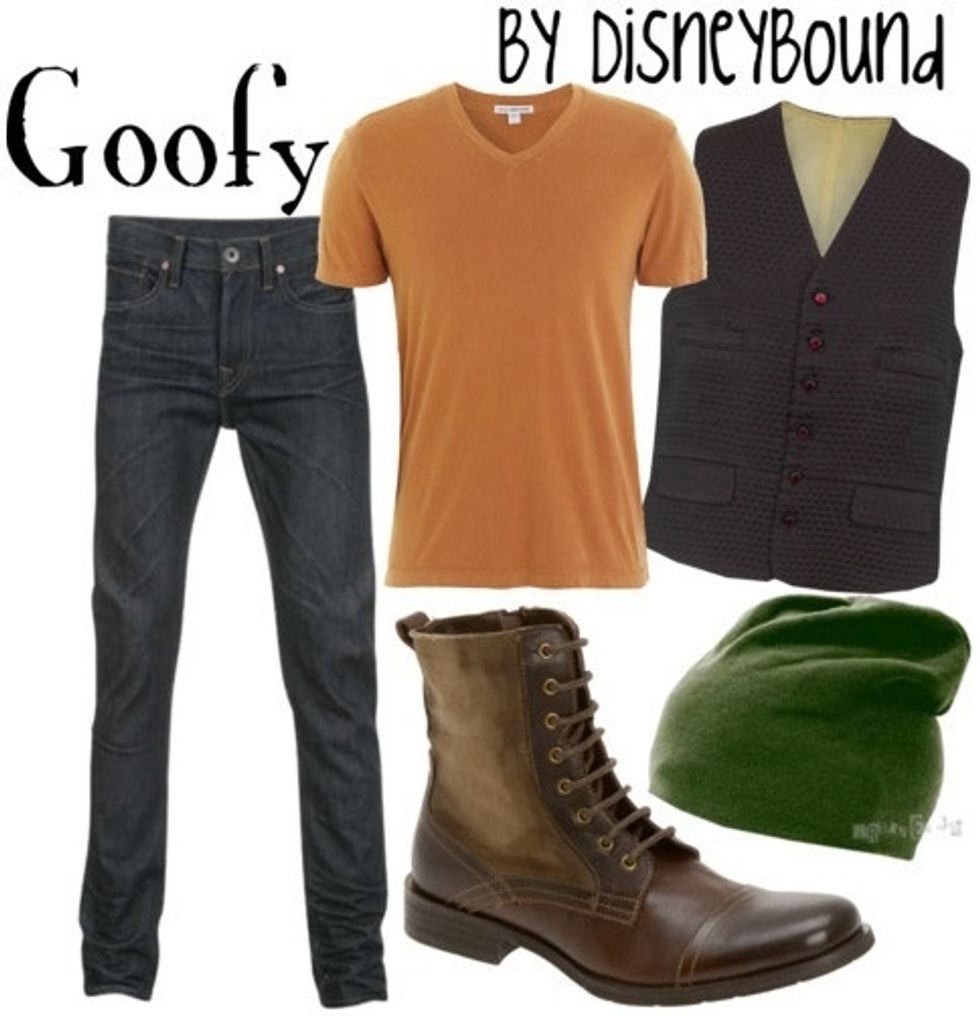 Here is an example for Goofy!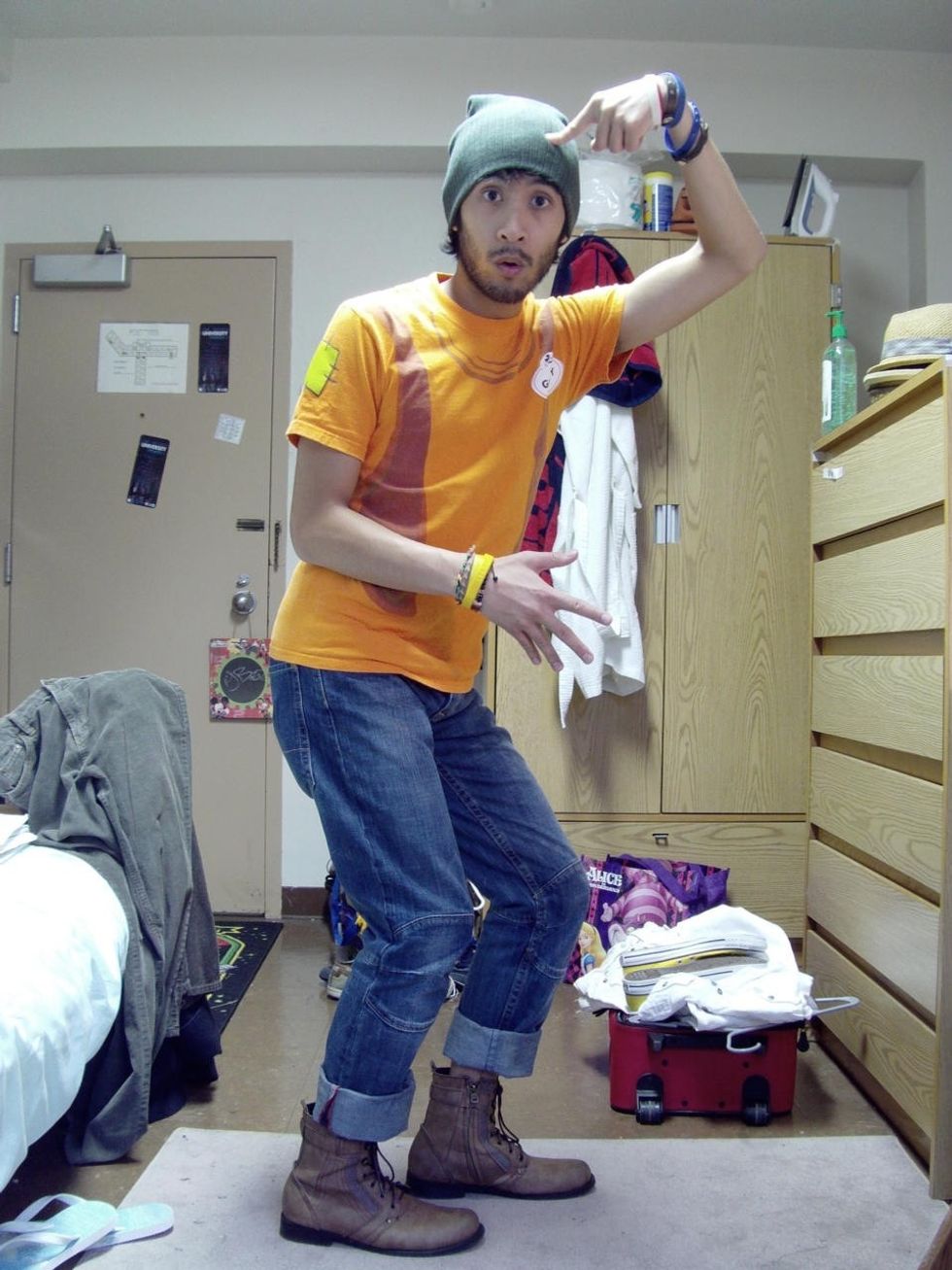 Here's my cousin, modeling a Goofy look:)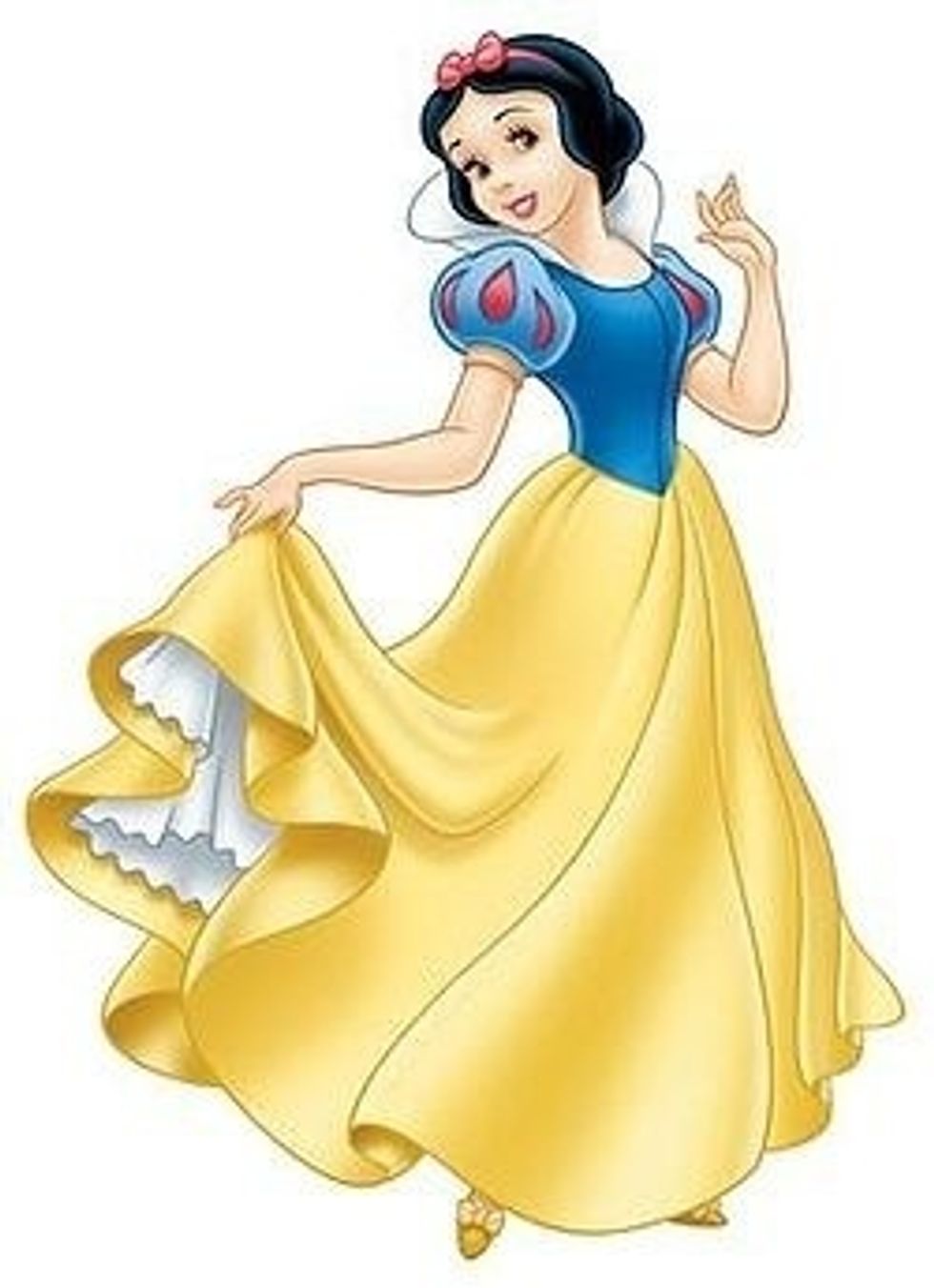 Inspiration: Snow White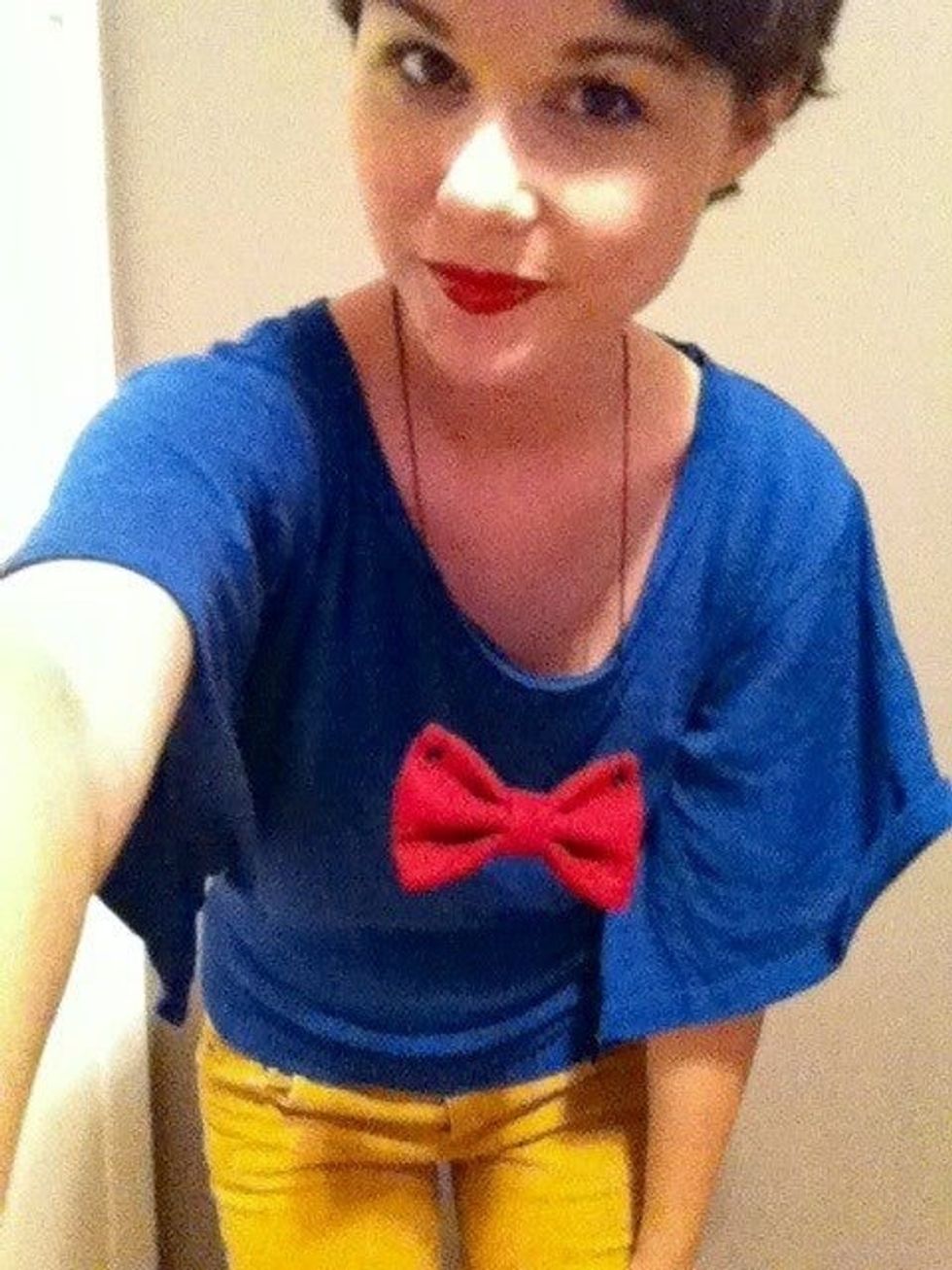 My older sister! I designed her Snow White Disneybound for Halloween.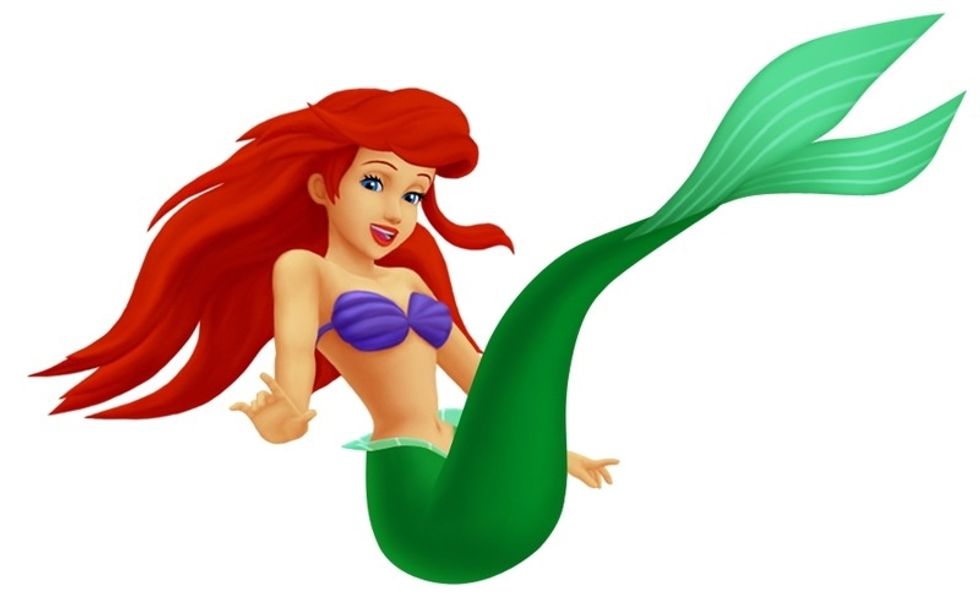 Ariel!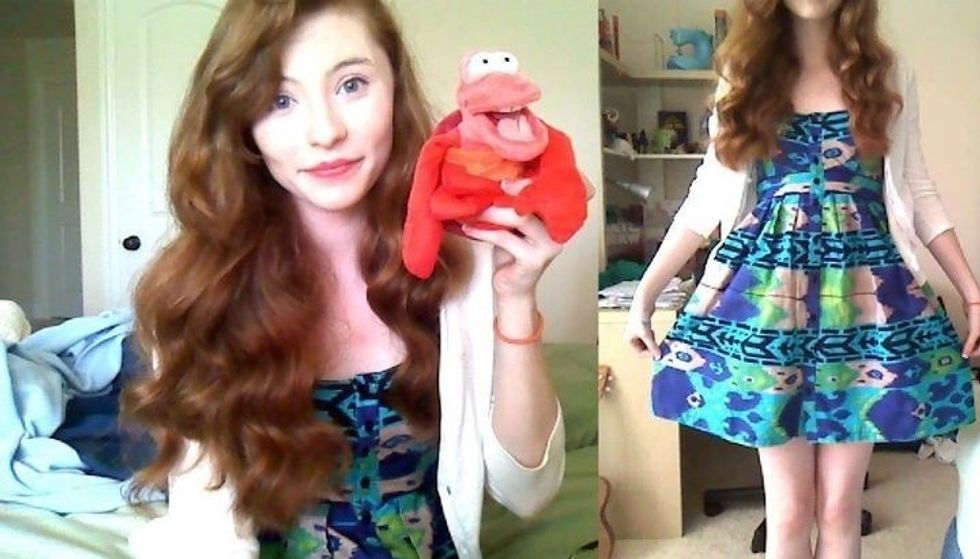 My good friend Allison. I designed her Disneybound for National Princess Week this year!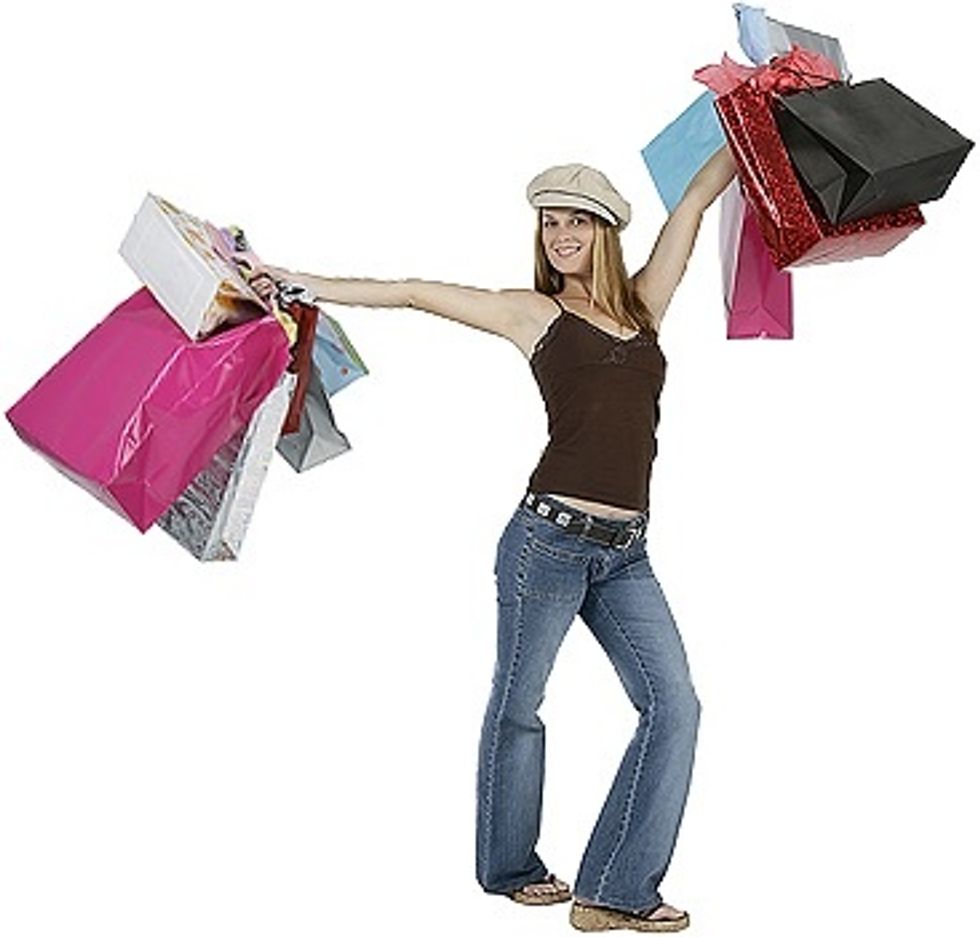 We found ALL of these things at the mall, each outfit for $75 or less!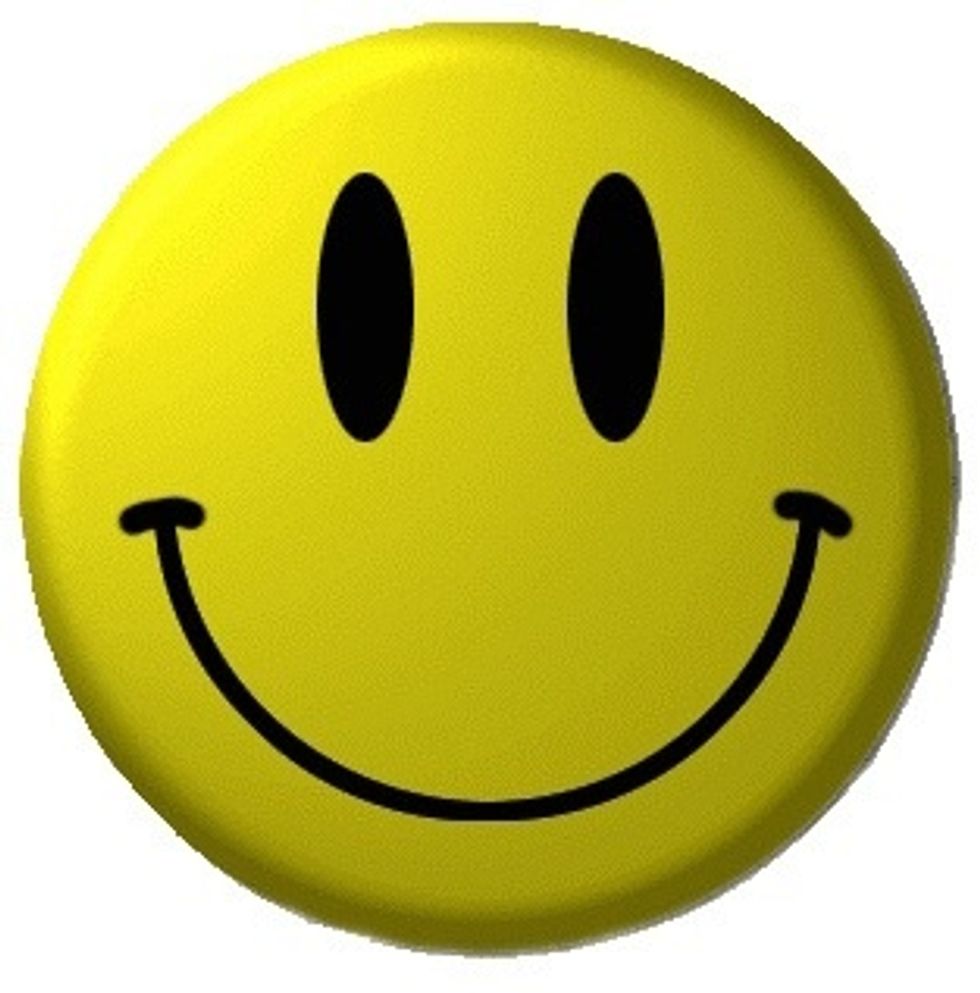 MOST OF ALL: Have fun!
You Favorite Disney Character
You Imagination