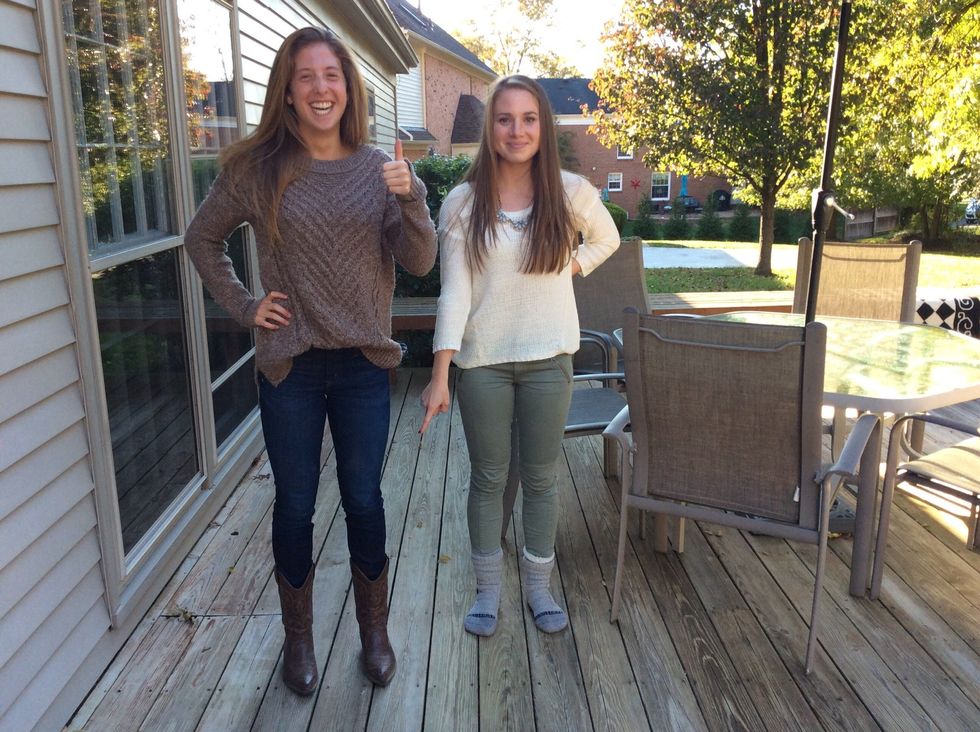 Put things into perspective. Try putting yourself in someone else's shoes (figuratively), and experience life from how they see it.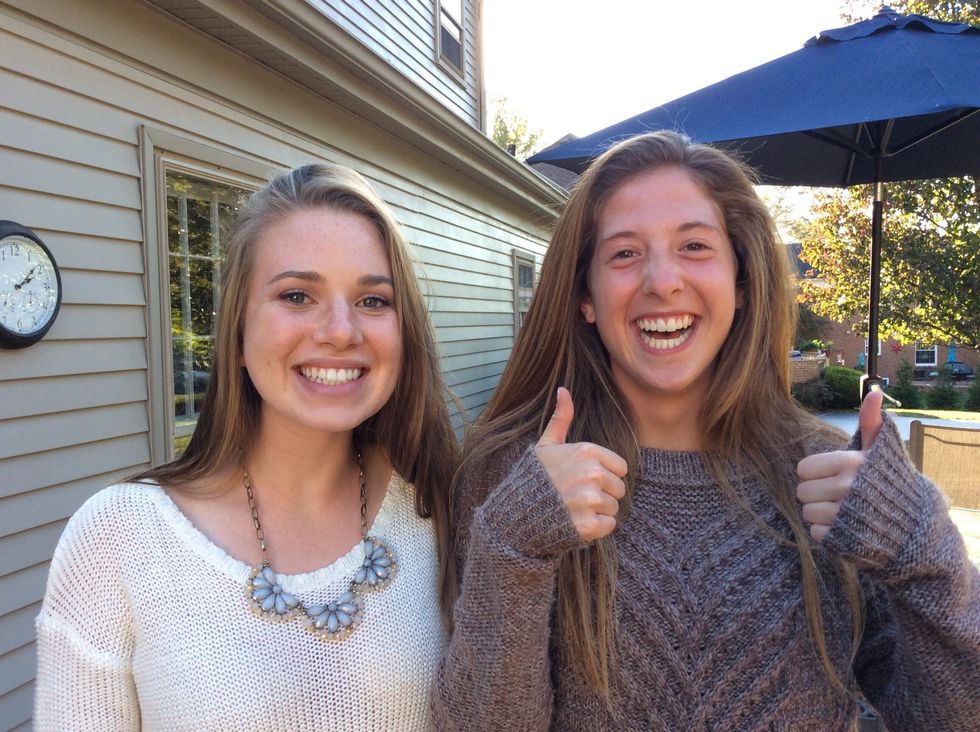 Stay positive! Smile often, even when you don't feel like it. Create a positive outlook in your daily routine by being thankful for the little things in life.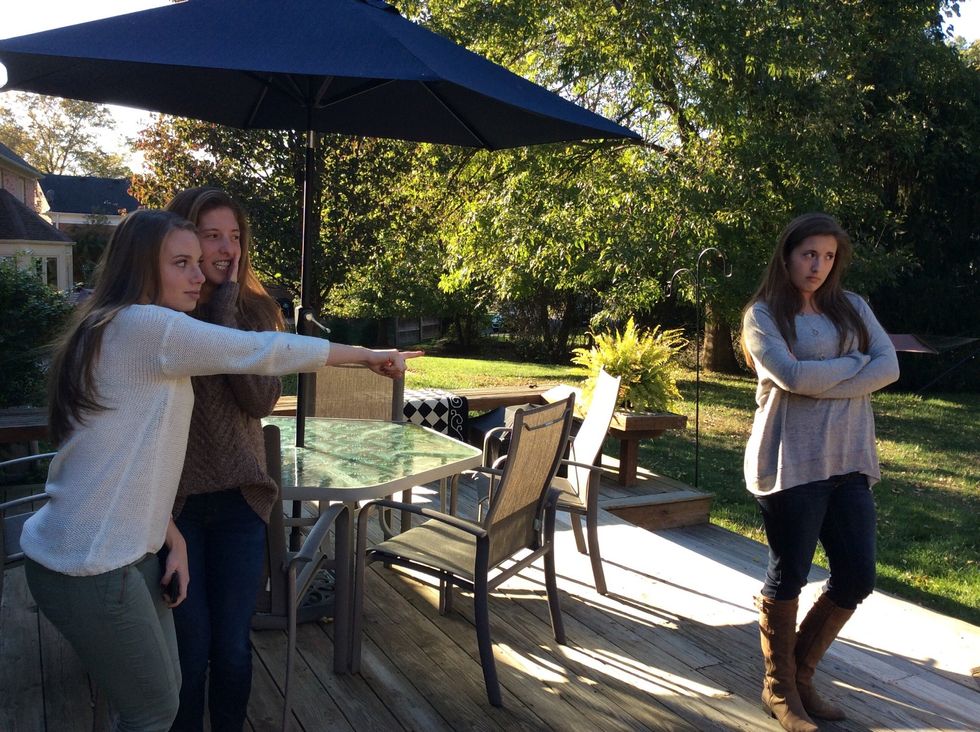 Don't surround yourself with people who have negative thoughts or personalities. If you have companions that talk bad about themselves and others, steer far away from them.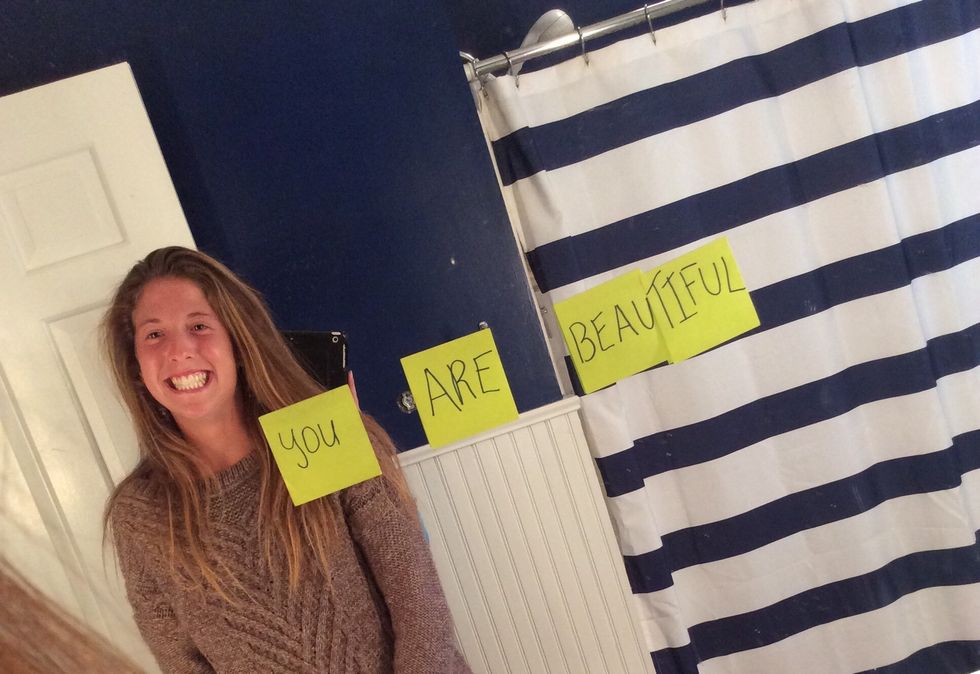 Tell yourself each morning that you are beautiful! Be proud of your beauty and who you are. Believe it because it is true!!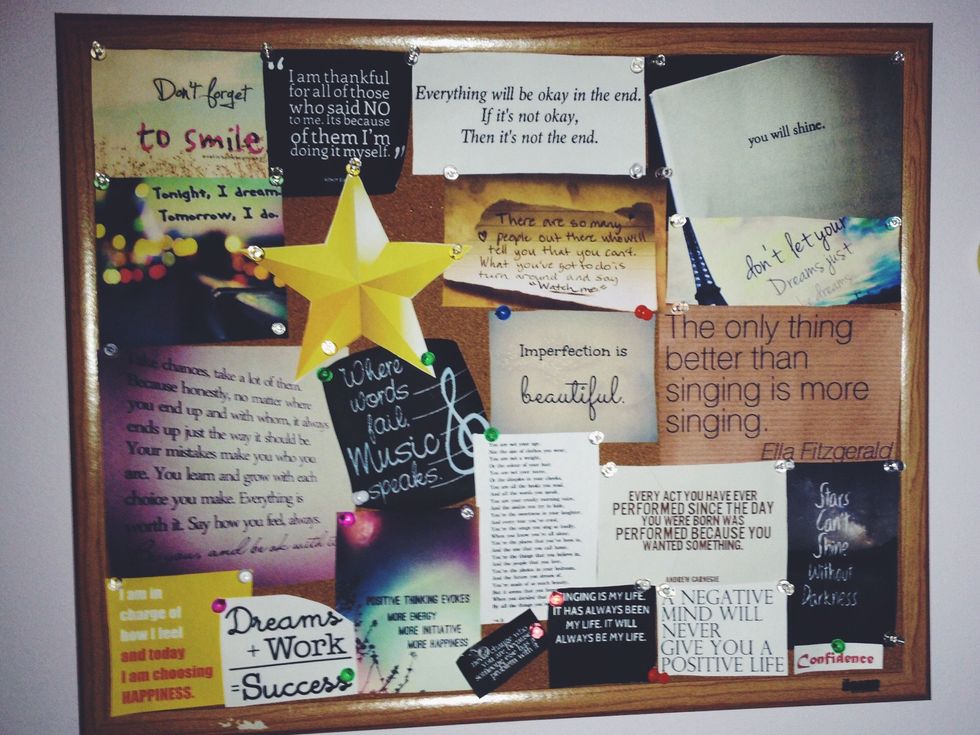 Hang up quotes that are meaningful to you or that inspire you. These quotes serve as constant reminders of your worth. Find quotes that are important to you and words that you value.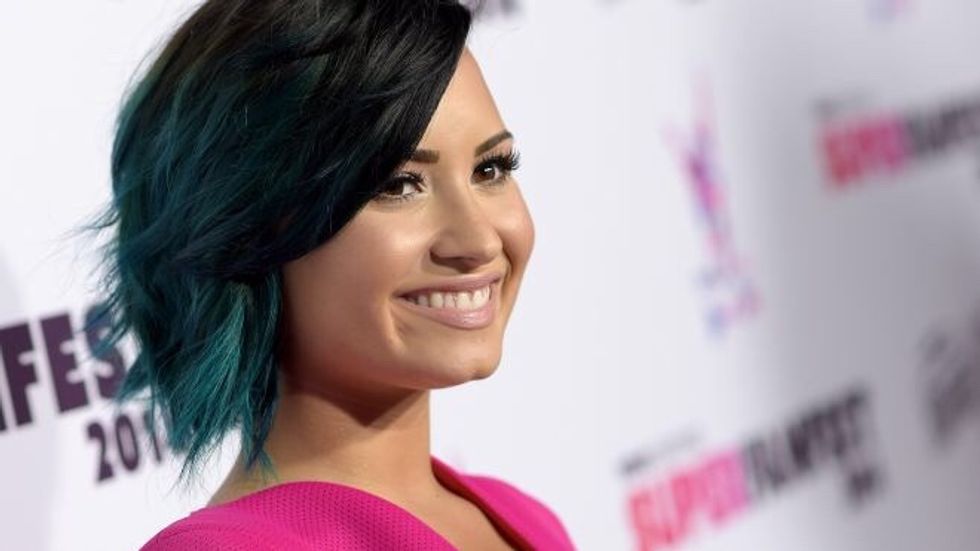 Find a role model that you look up to or inspires you. This person should have qualities that are important to you and someone who portrays traits of confidence. (foxnews.com)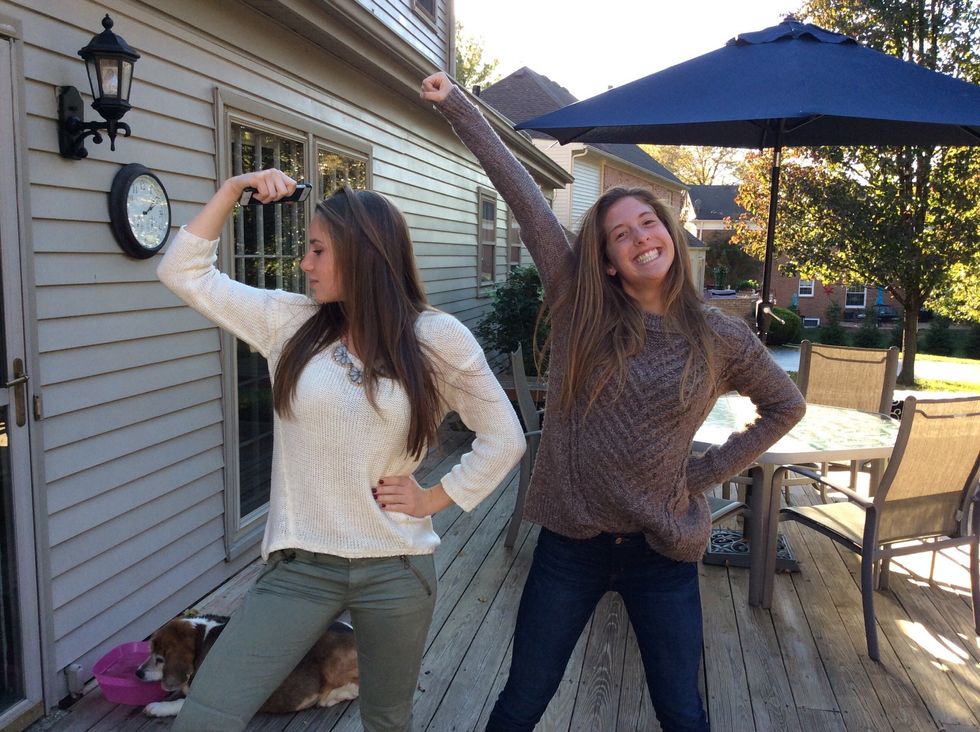 Don't be afraid to stand up for yourself and your own beliefs. You are so strong and completely worth it! If you are passionate about something, speak out and don't go unheard.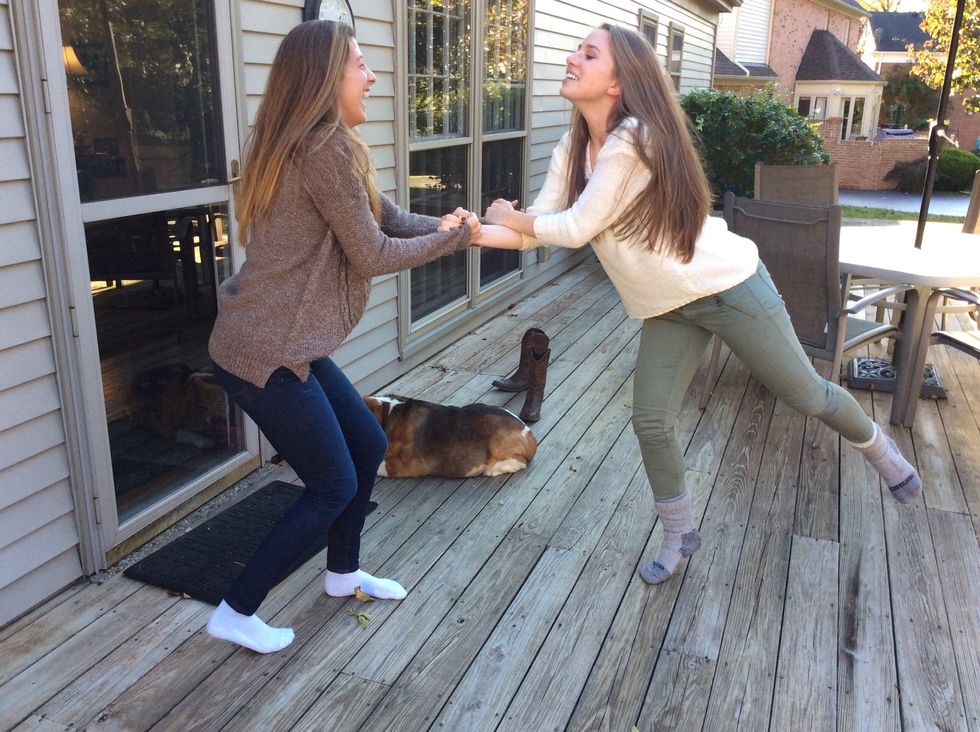 Never give up! It is okay to make mistakes and to fail, but don't fall right then and there. You should always keep trying and fight for what you want most in life.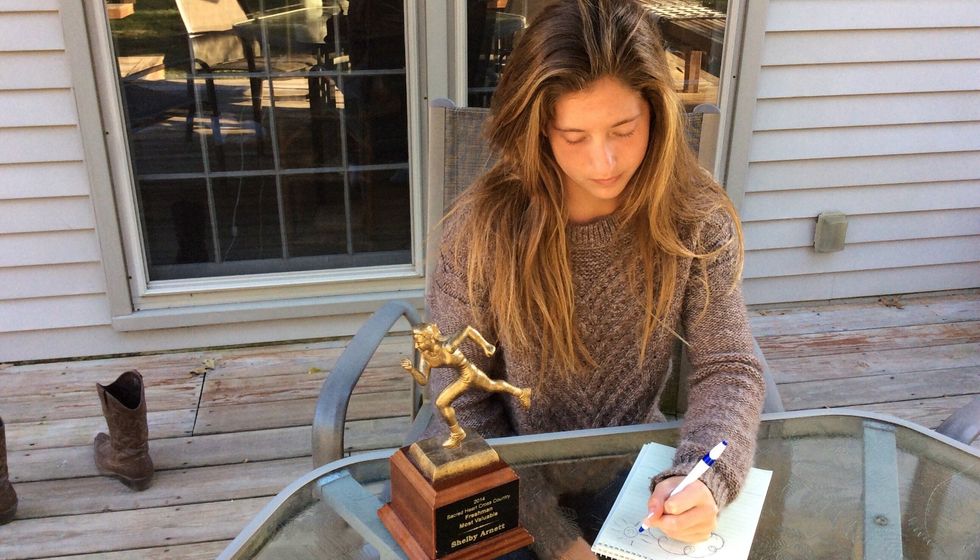 Be open to trying new things. It is extremely important to expand your horizons every once and a while. You may just find a certain talent you never knew you had before!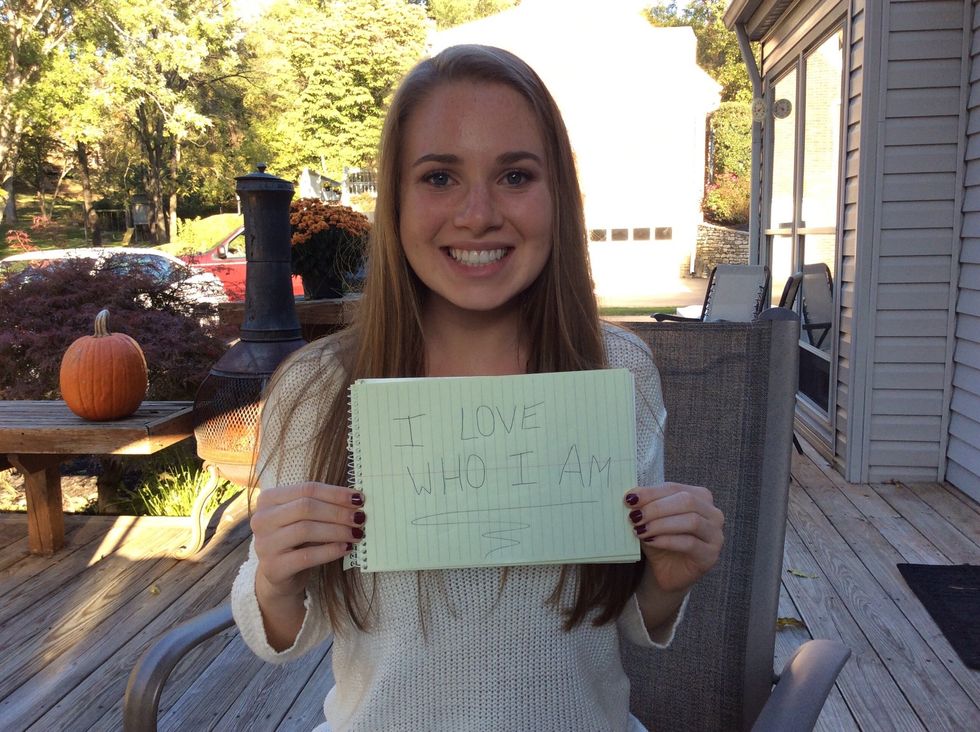 Practice being confident! During public speeches for class or talking to friends, play the role of a confident individual. Believe in yourself and in your talents and abilities; you're worthy!
Supportive friends
Positive outlook
An open mind
Smiles