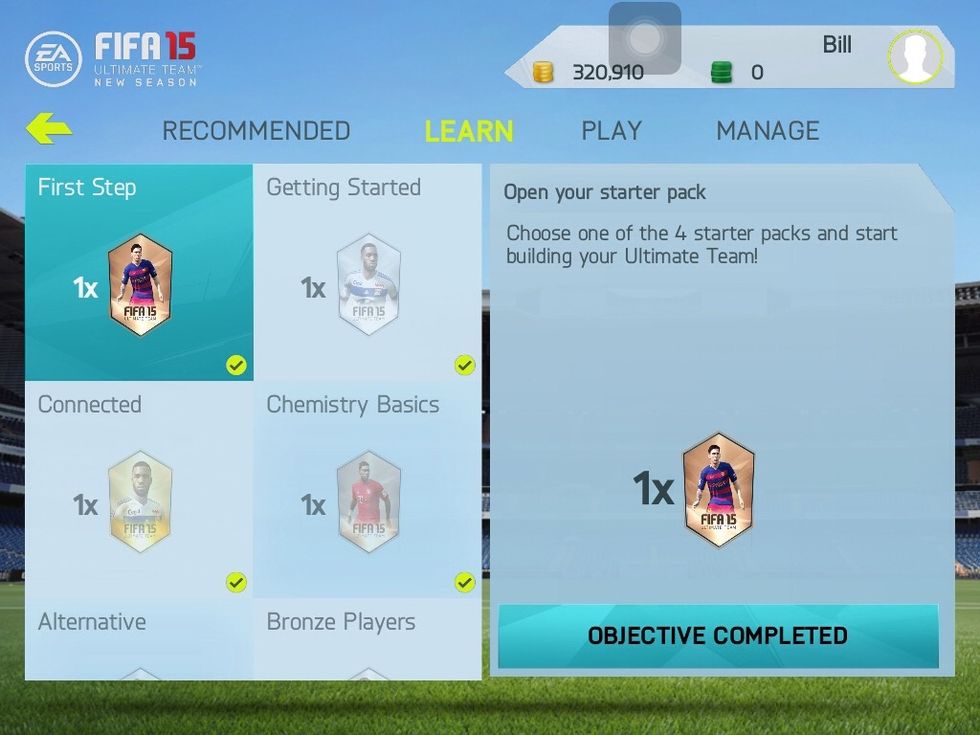 Do these tasks to get contracts from packs and coins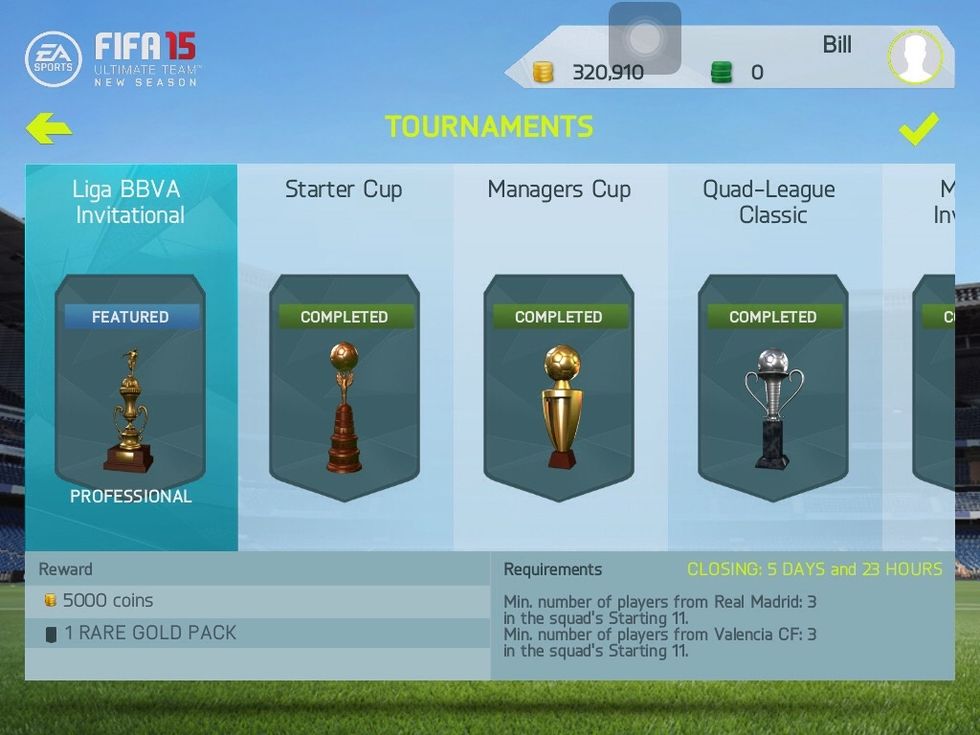 Complete all the trophies and do the featured ones for better prizes.
Play a lot of divisions and on the ultimate setting after completing another league.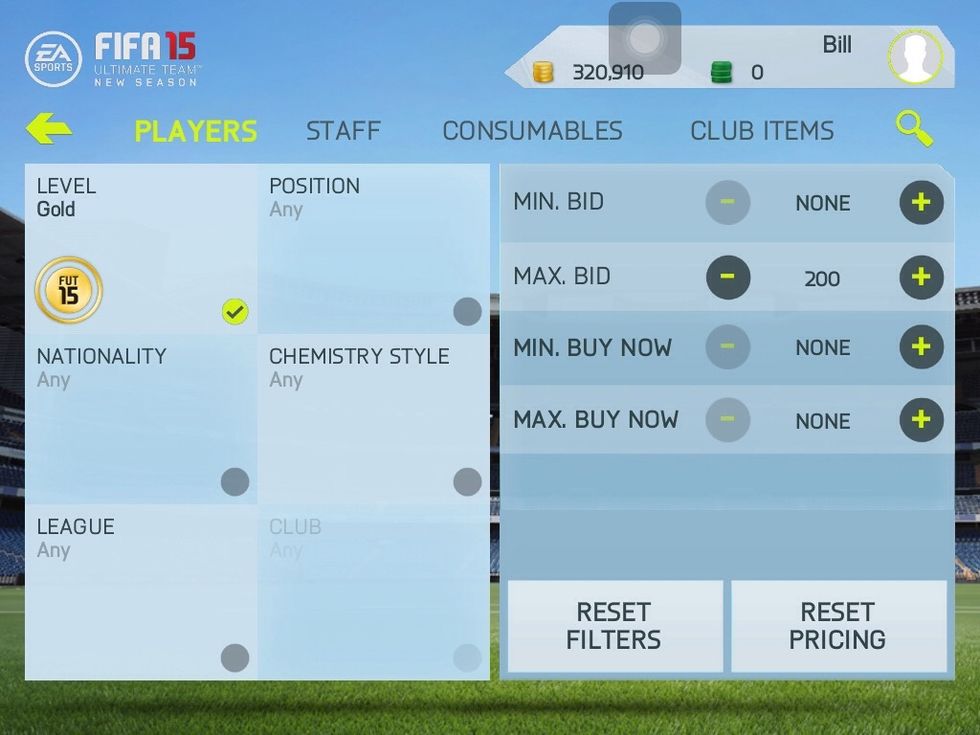 Start trading. Bidding on players for little and quick selling them for more. It is a slow process but really pays off.
Keep playing games to get a lot of coins. And aim to buy an expensive team. And try to sell for a little more than you bought each player for.
Watch my last guide to help you with FIFA too. And I will be doing a 320k pack opening for you.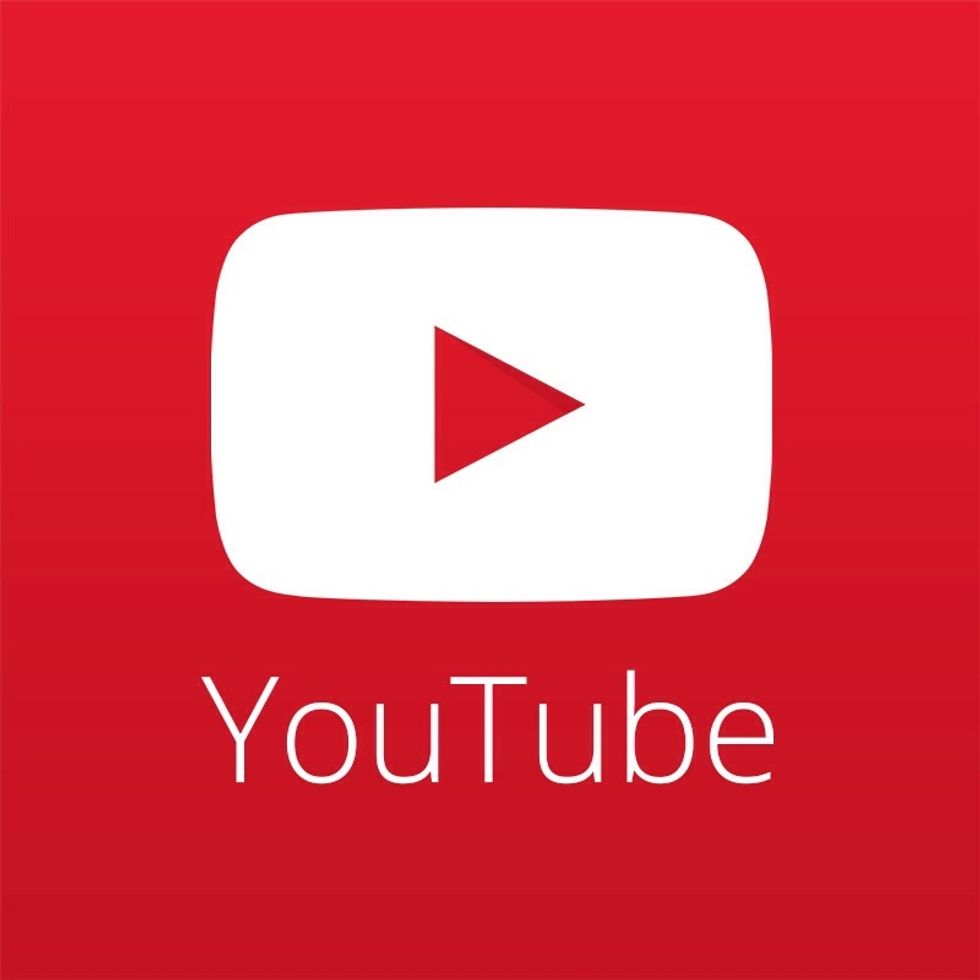 I am now on YouTube please check it out. Here is my most recent video https://youtu.be/4Vd2peVcP5c
Fifa 15 new season on IOS