Be Aware of What You're Doing on Snapchat!
7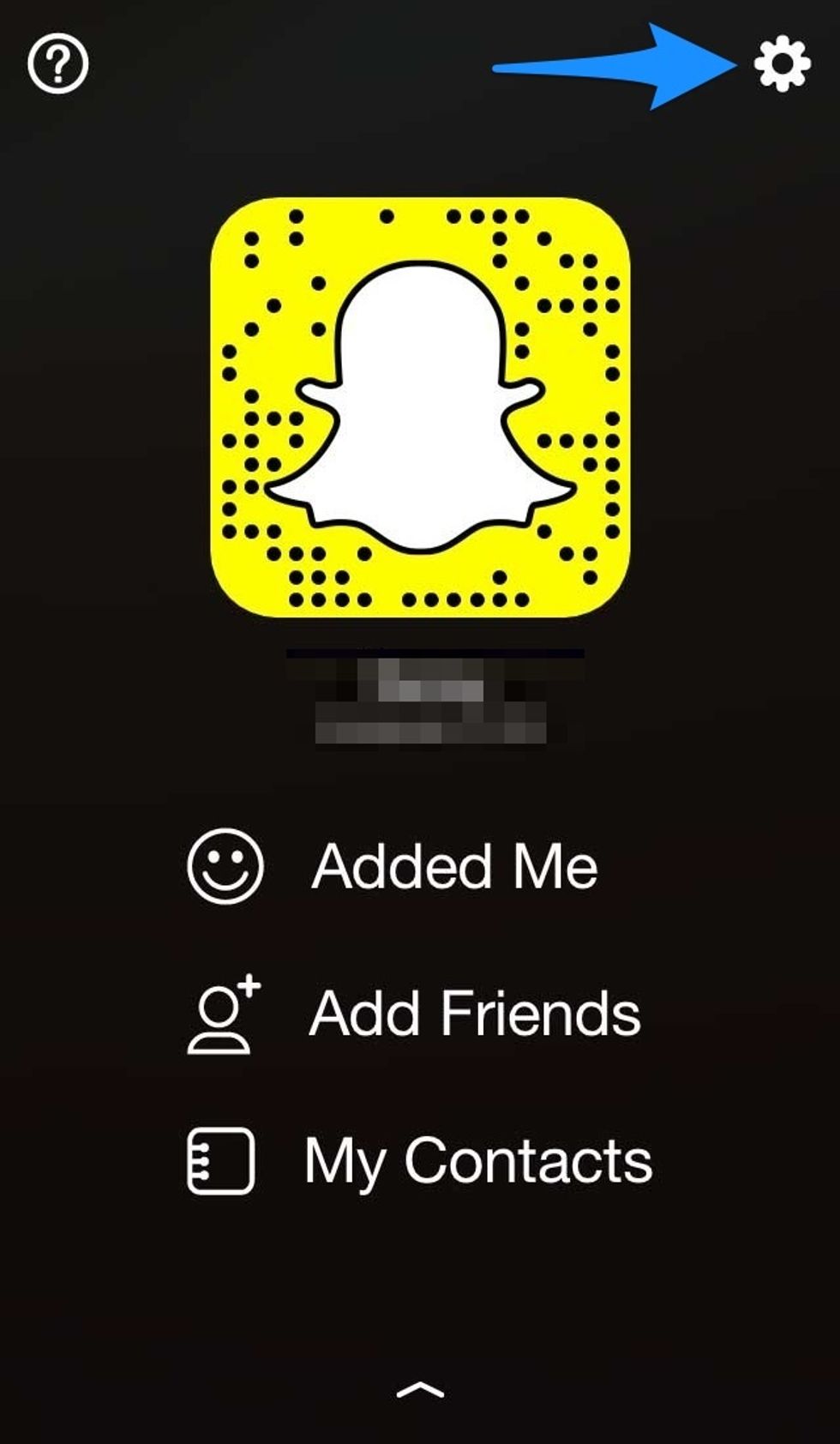 First off, y'all might be wandering how to block people. Well first, you should go to the gear icon.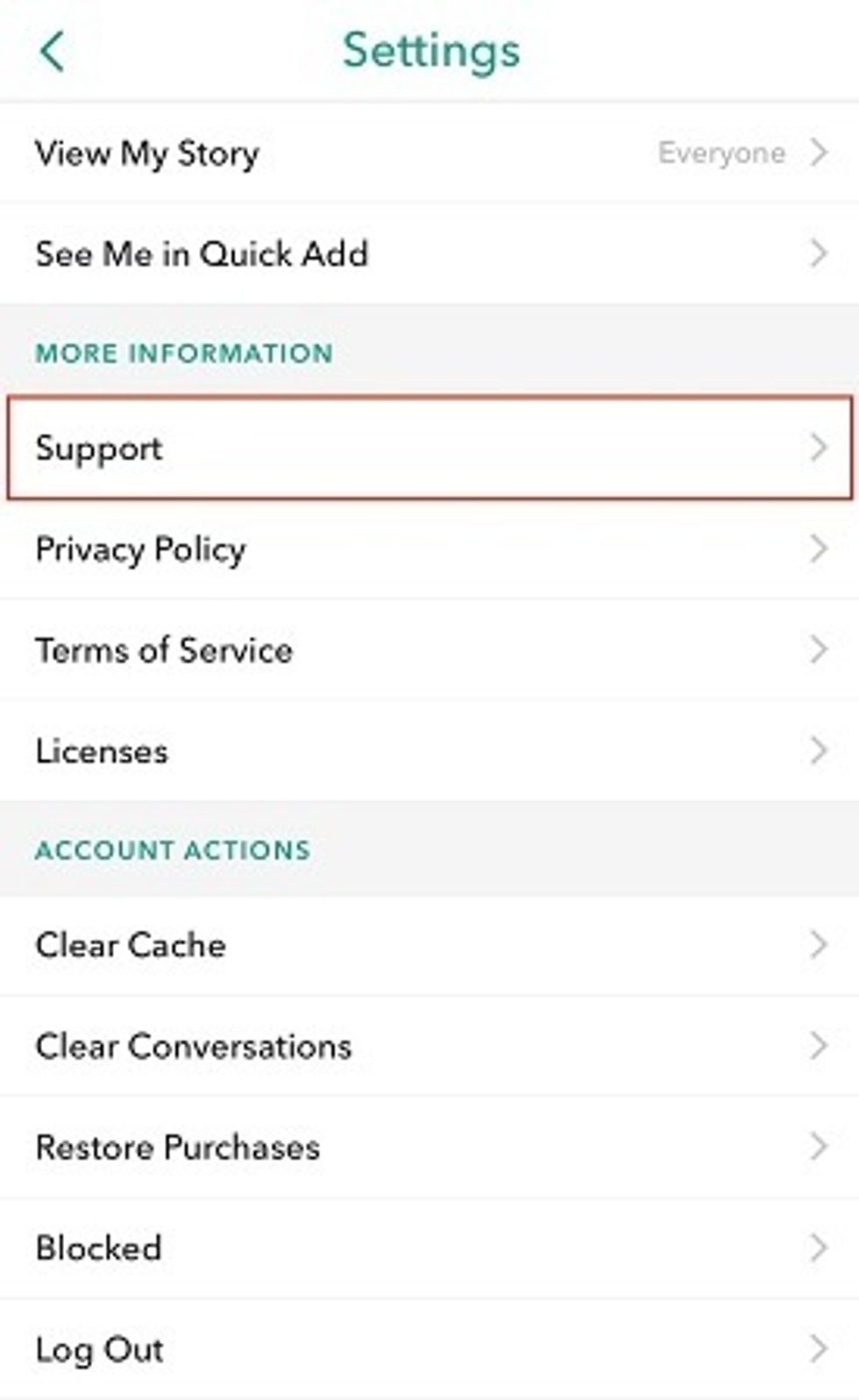 You can report someone by, again, pressing the gear icon, but this time choose 'Support' to report someone.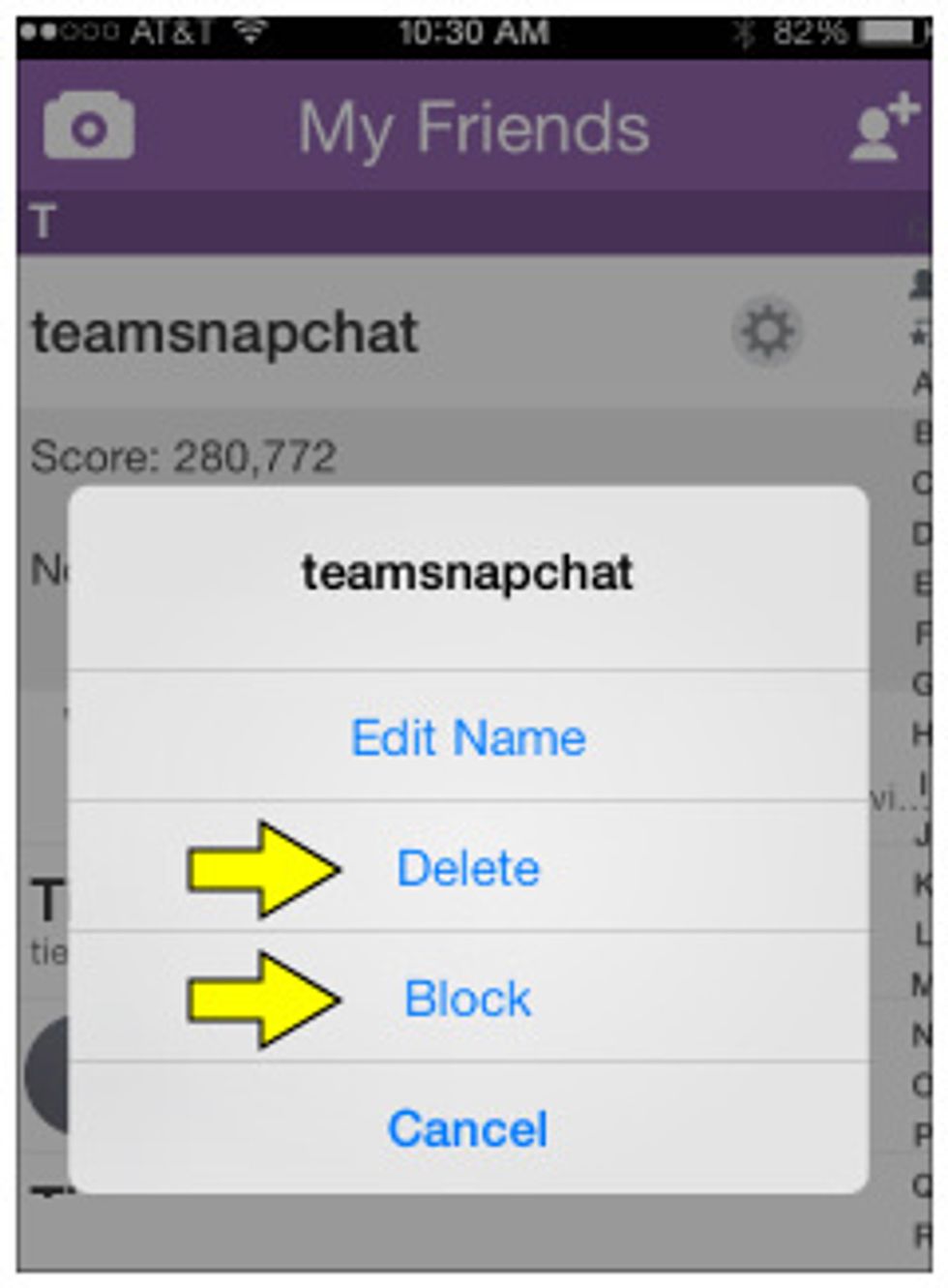 After pressing the gear icon, select 'Block' to prevent Snaps, Chats or from them viewing your stories. If needed, you can press 'Delete' to remove them from your friends list entirely.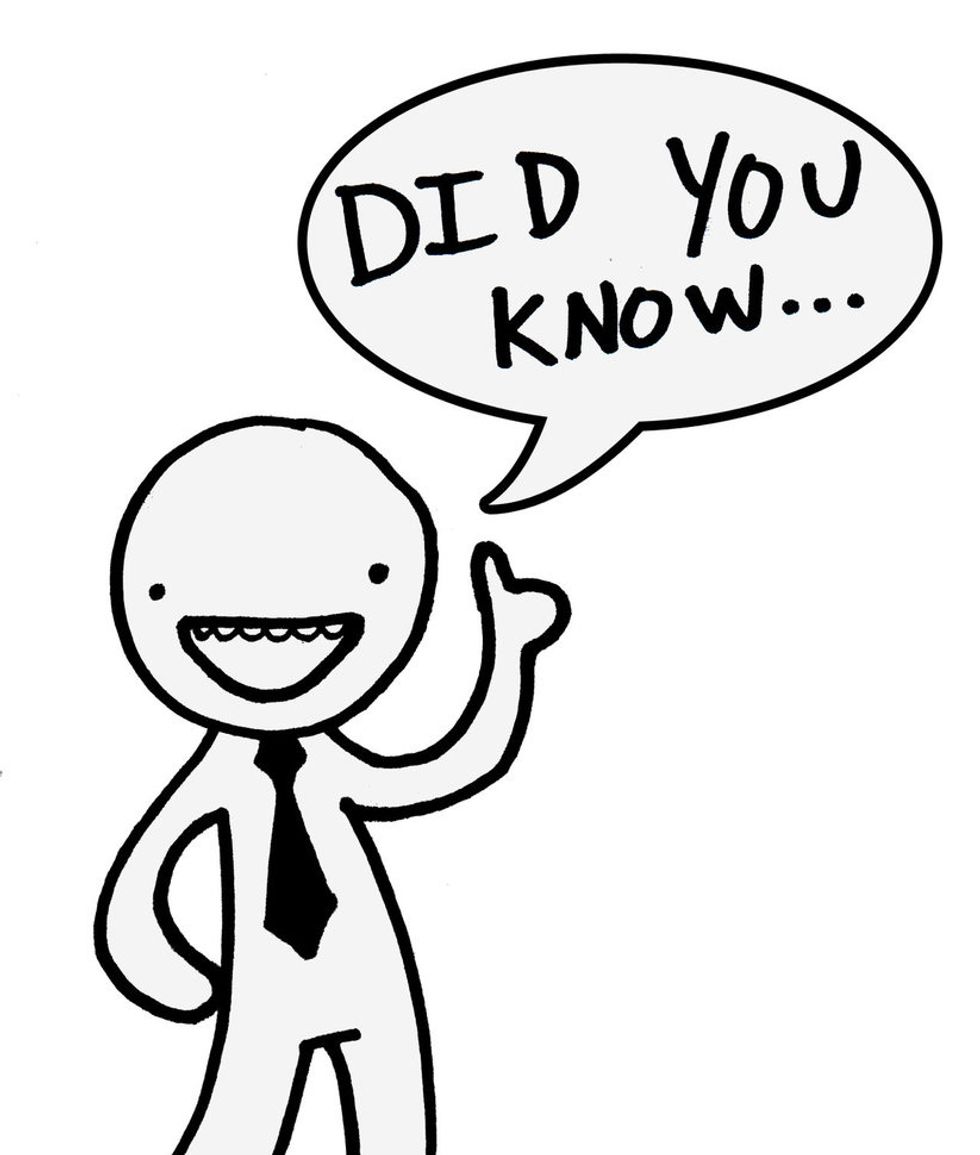 That your Snapchat friends can find you via phone number?If you don't like this, tap the ghost on the camera screen, then tap the gear icon. Tap Mobile Number. Untick 'Allow my friends to find me'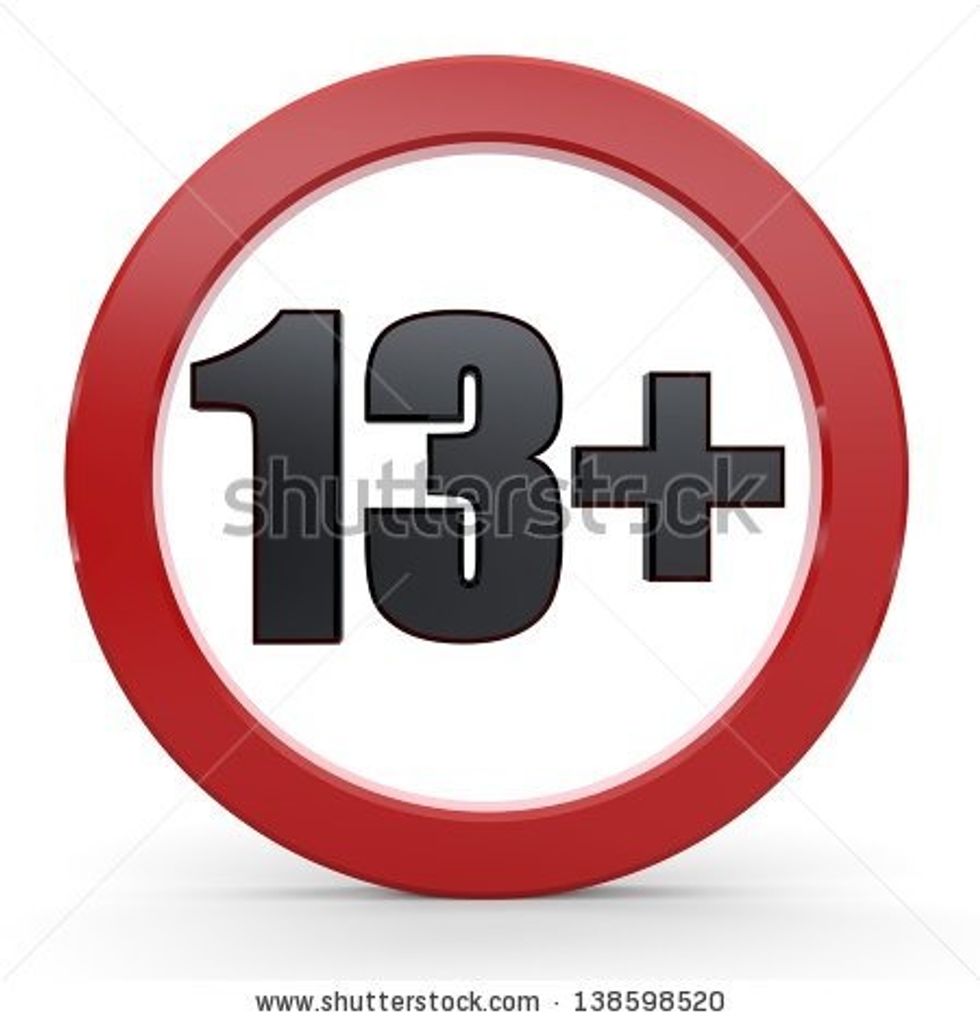 Snapchat is to be used for people over 13. If you are a parent and your child is under 13 and has a Snap account, you can visit the Snapchat website and delete their account by Username and Password.
The Snapchat website to delete an account is here: https://accounts.snapchat.com/accounts/delete_account
No need for this. Move on please.