Hello and welcome to another guide by the one and only ManULeigh. This guide is about how to be an annoying Minecrafter and how to annoy players.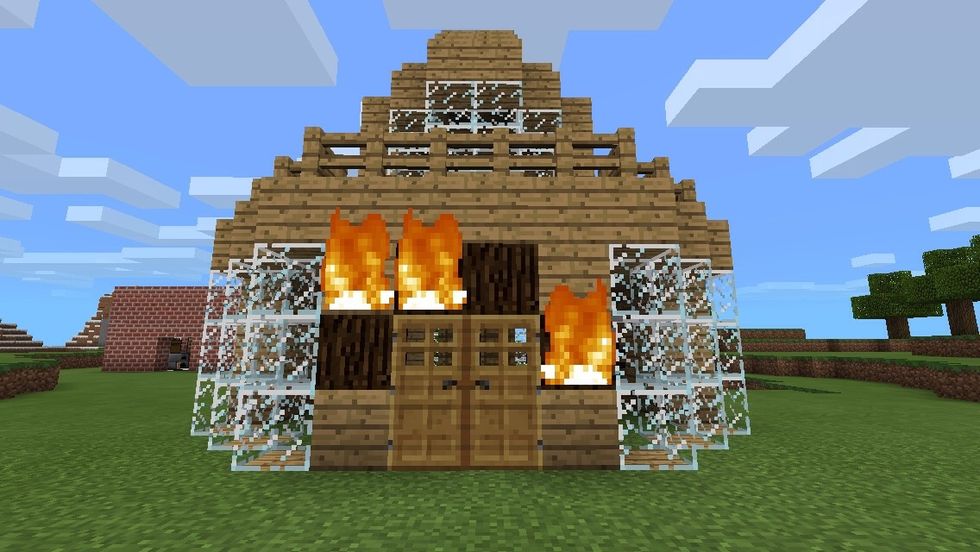 You could set their house alight.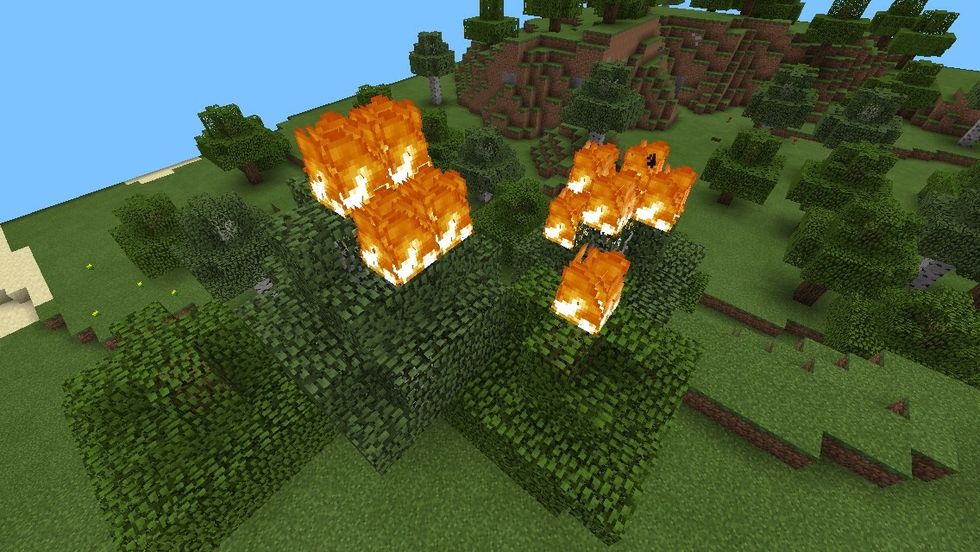 Set the landscape alight.
Steal their stuff and run with dat pace.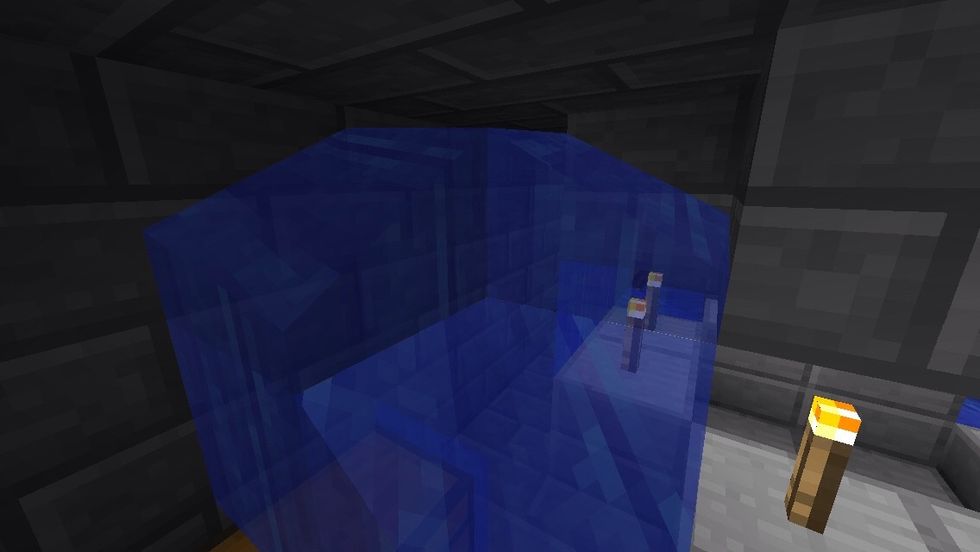 Flood their buildings.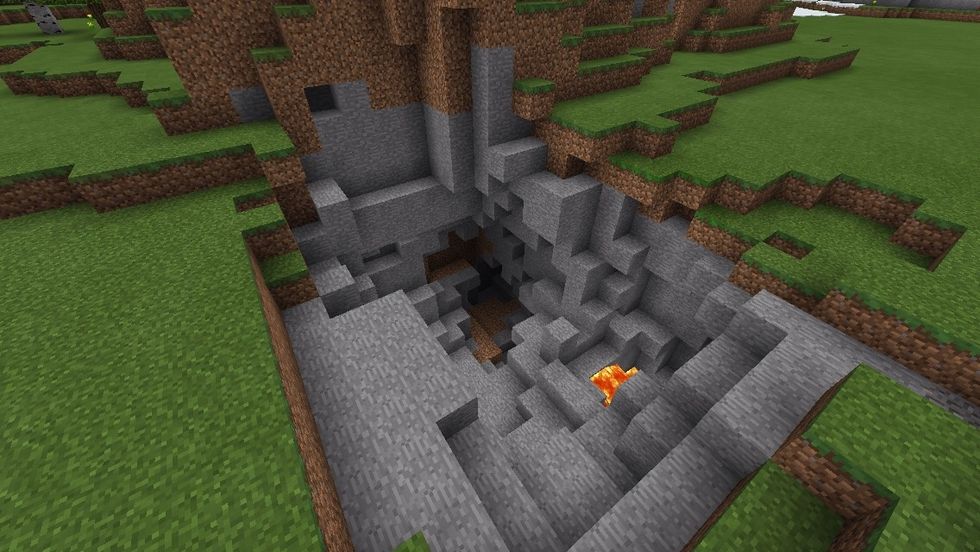 Blow up the landscape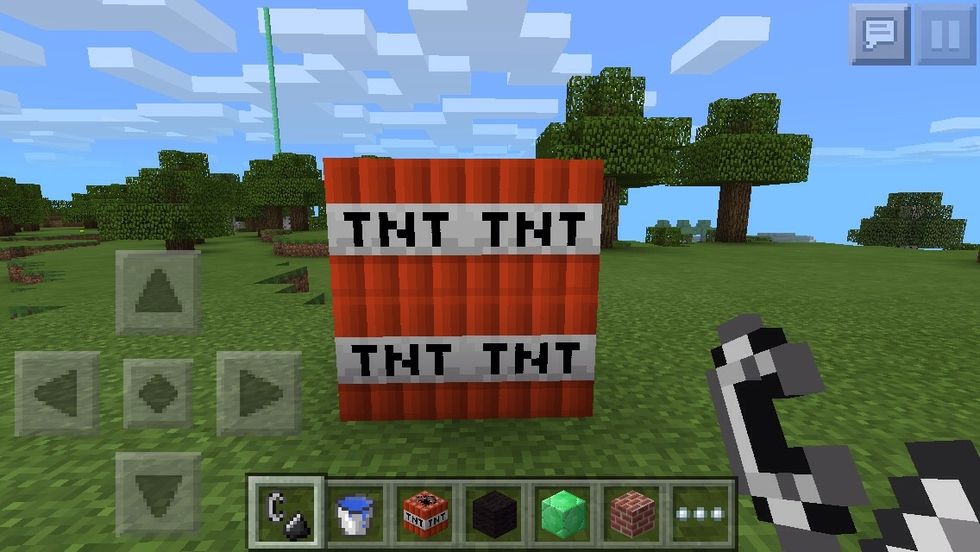 Everyone knows why this is here.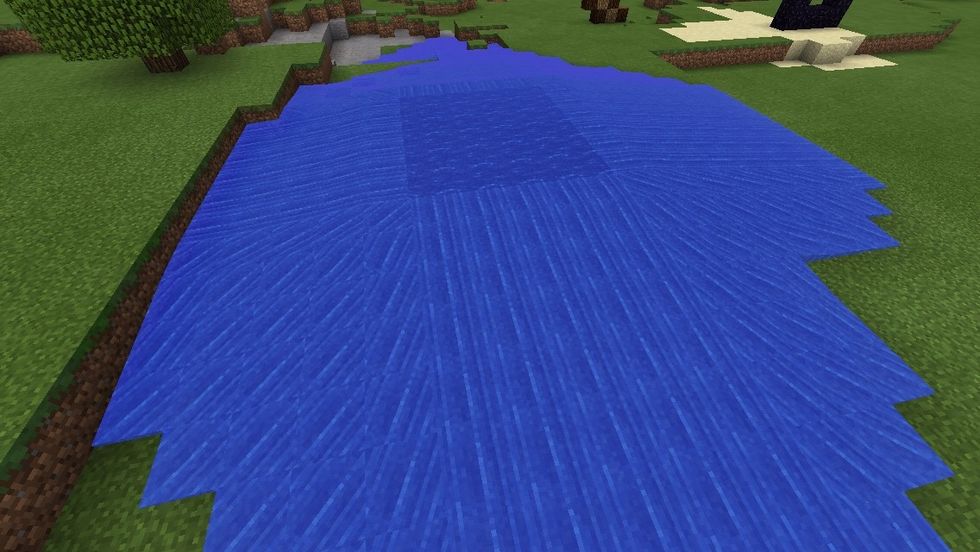 Flood the landscape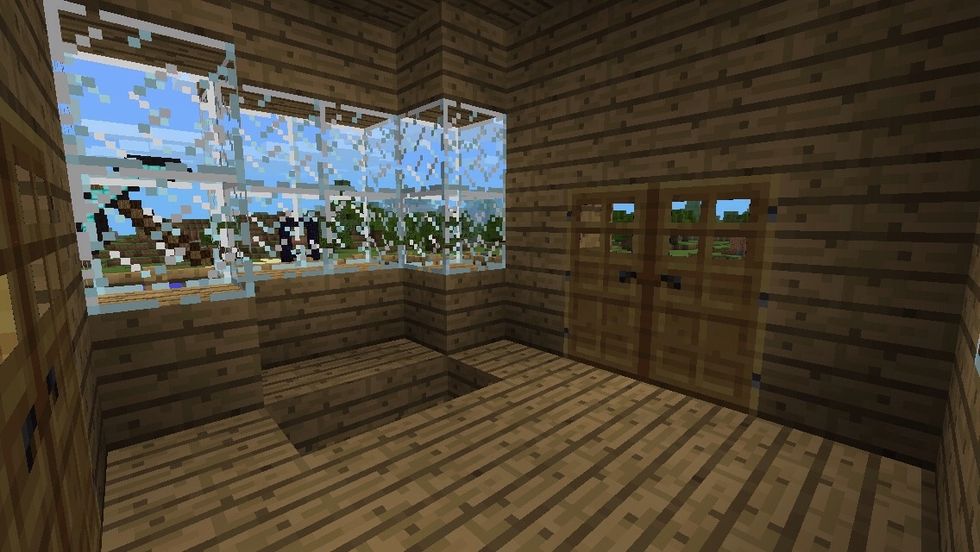 Be an annoying house mate by doing numerous things.
You could also 🌀Spam the chat 🌀Kill them over and over again 🌀Be a Noob (look at my guide for that)
Thanks for viewing and please like, follow, request and comment more ways of being annoying.😊
The creator of this guide has not included tools
Manu Leigh
Hi, I'm ManULeigh and I make useful guides on Minecraft, technology and basically whatever pops into my head. Hope you like my guides and please follow me