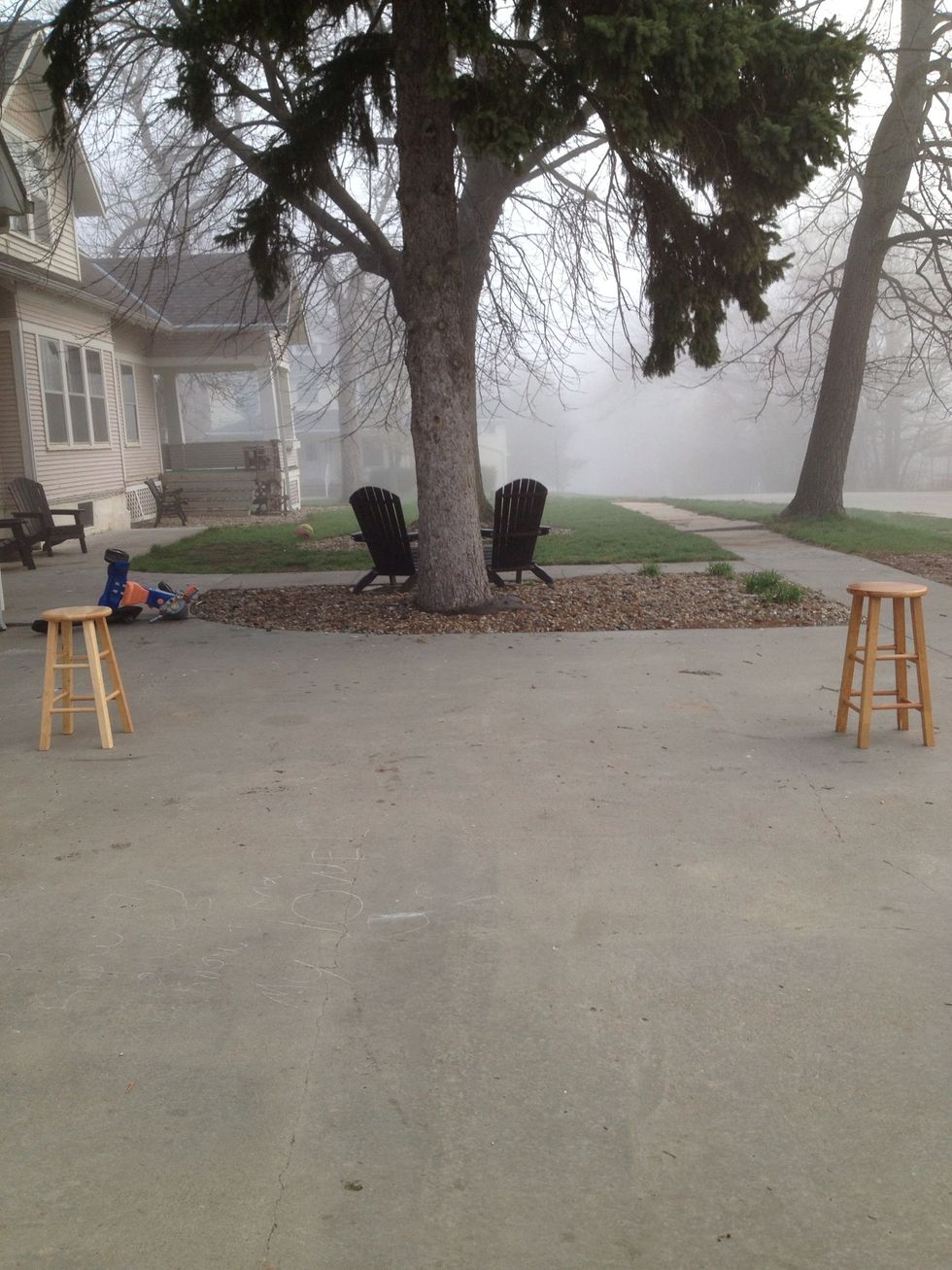 Put the stools an even amount away on each side of the hoop.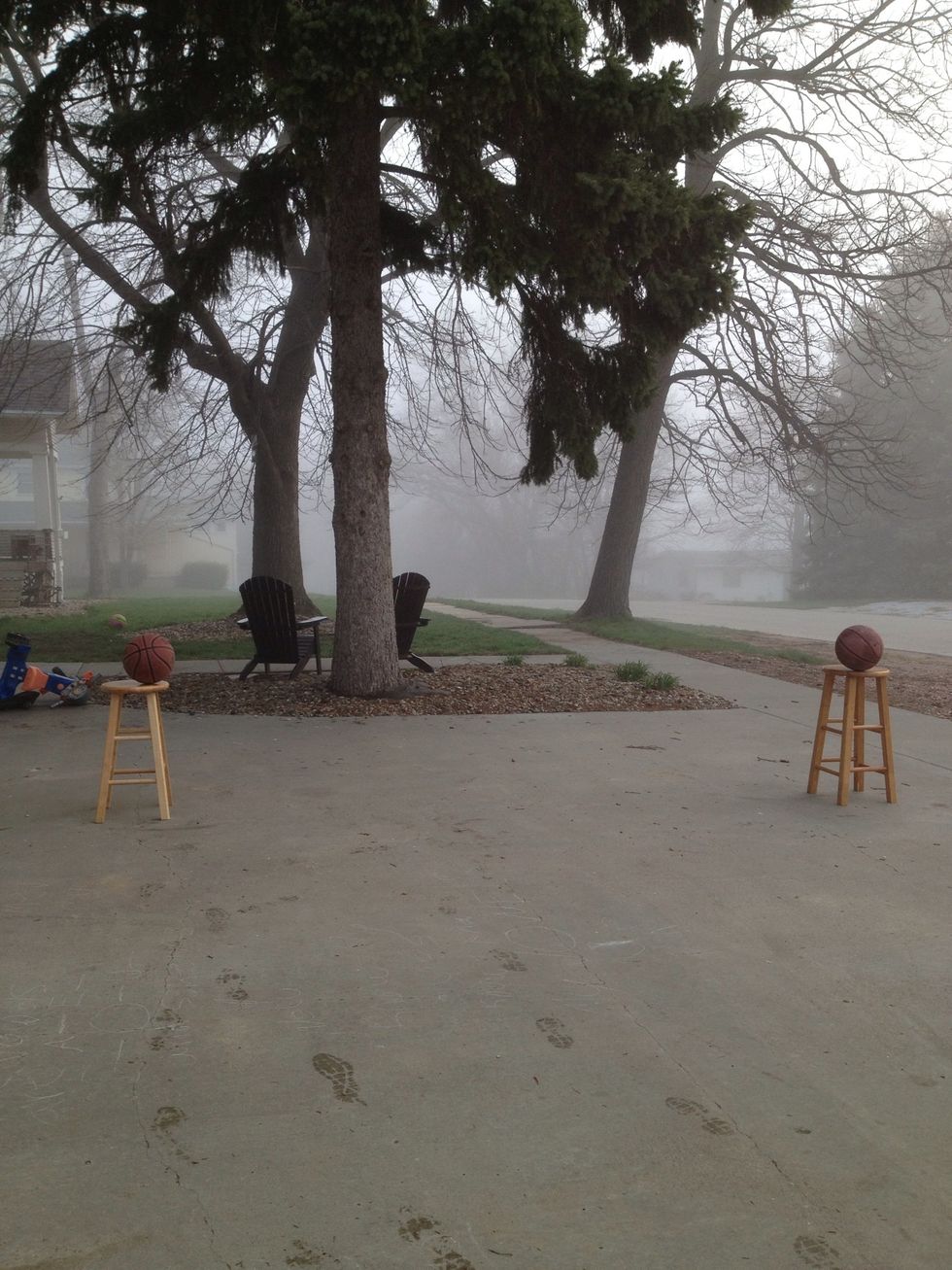 Set the balls on the stools.
Start behind the stool and have your friend start under the hoop.
Shoot the ball and go under the hoop, then go shoot the other one.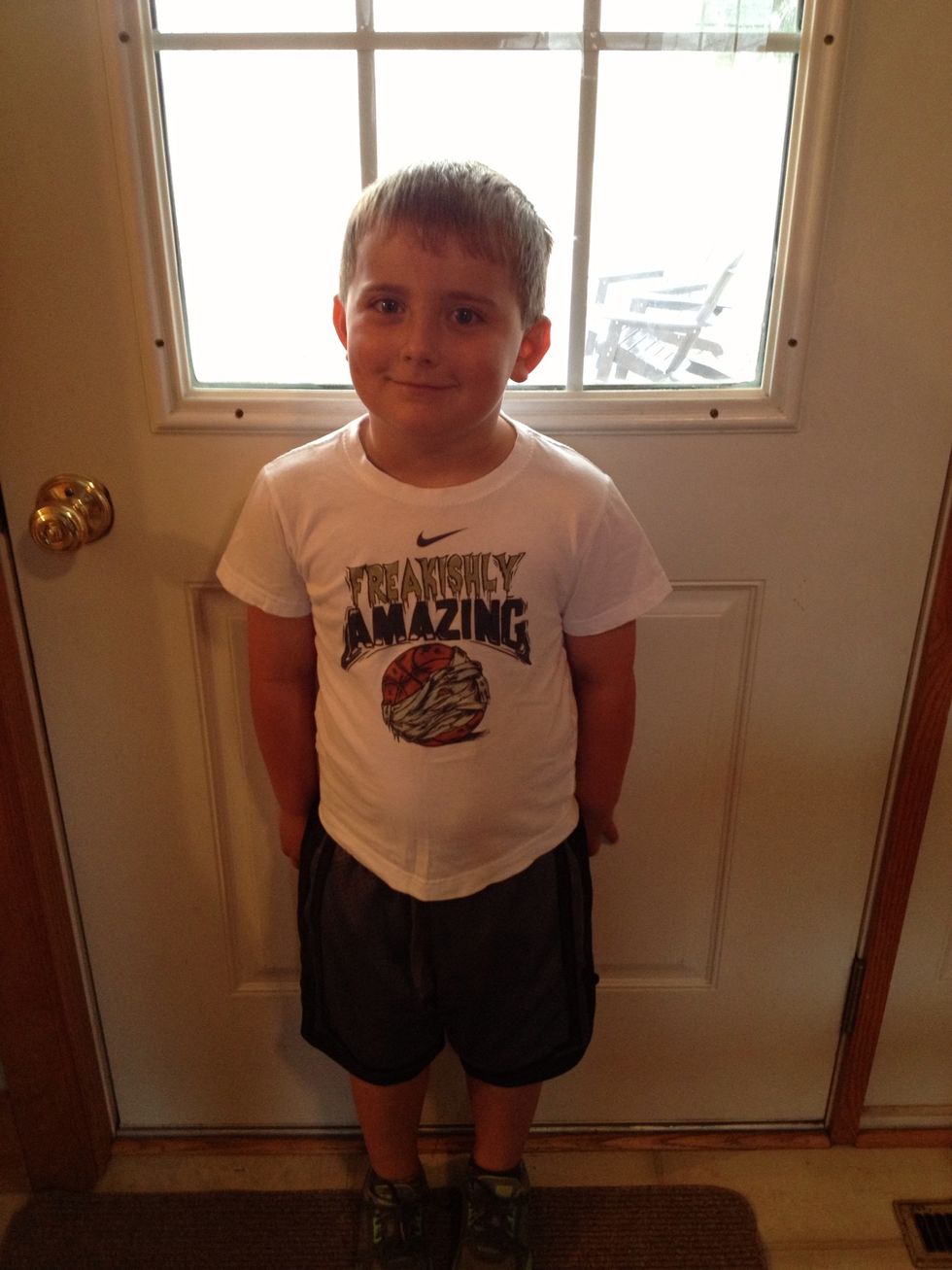 Your friend will get the ball you shot and put it back on the stool.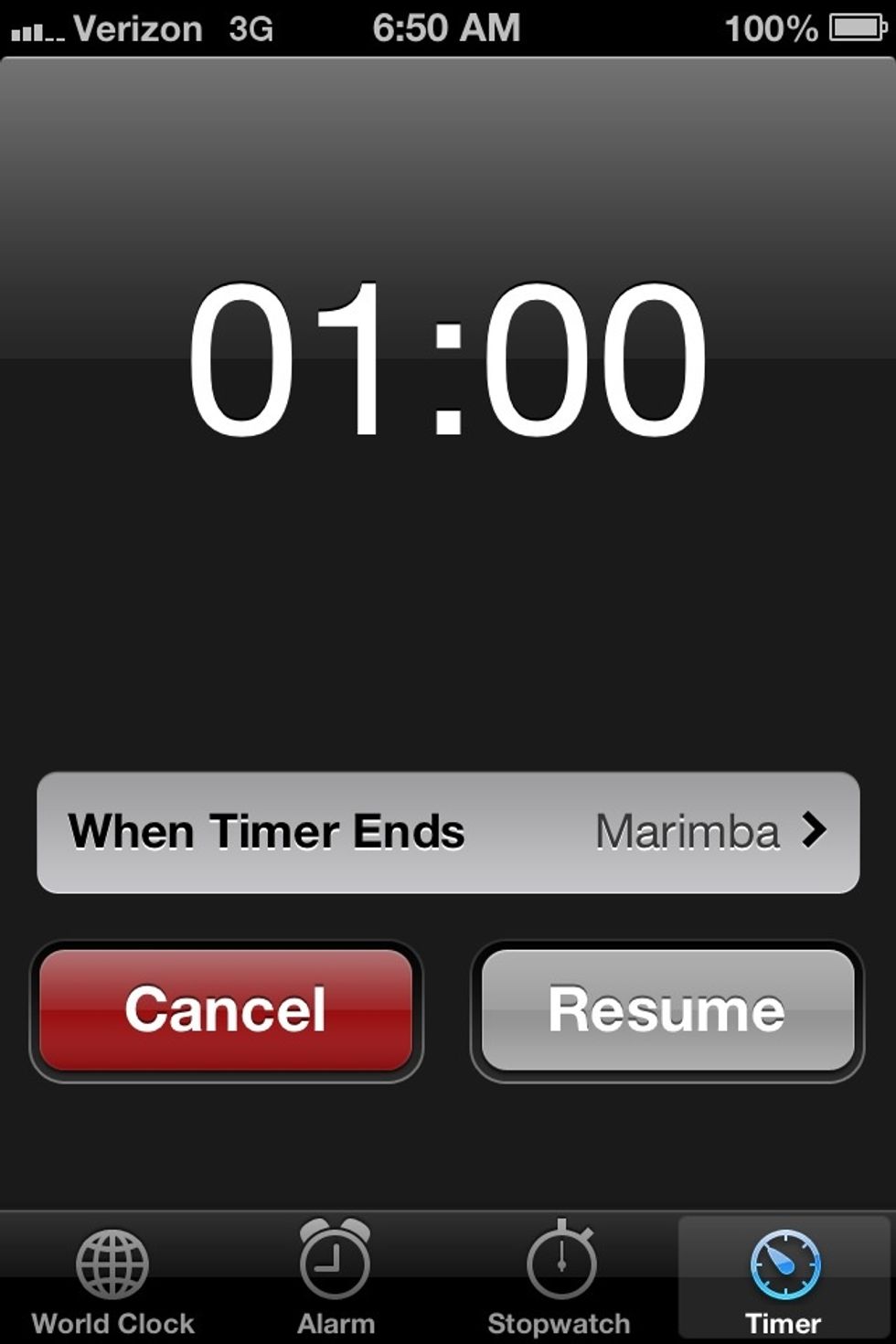 Go back and forth for about a minute, then switch.
I hope that this drill will help you, and that you learned allot. This drill will get you in condition, and help you become a better shooter.
2.0 Basketballs
2.0 Stools
1.0 Friend
1.0 Ten-Foot Hoop