Step1: Stir bullets with 12 gage shot gun until bullets are in gun.
Step2: Add camo with 12 gauge shot gun until it is full of camo.
Step3: Add hunting stand and mix until hunting stand is full of camo and you'll be done.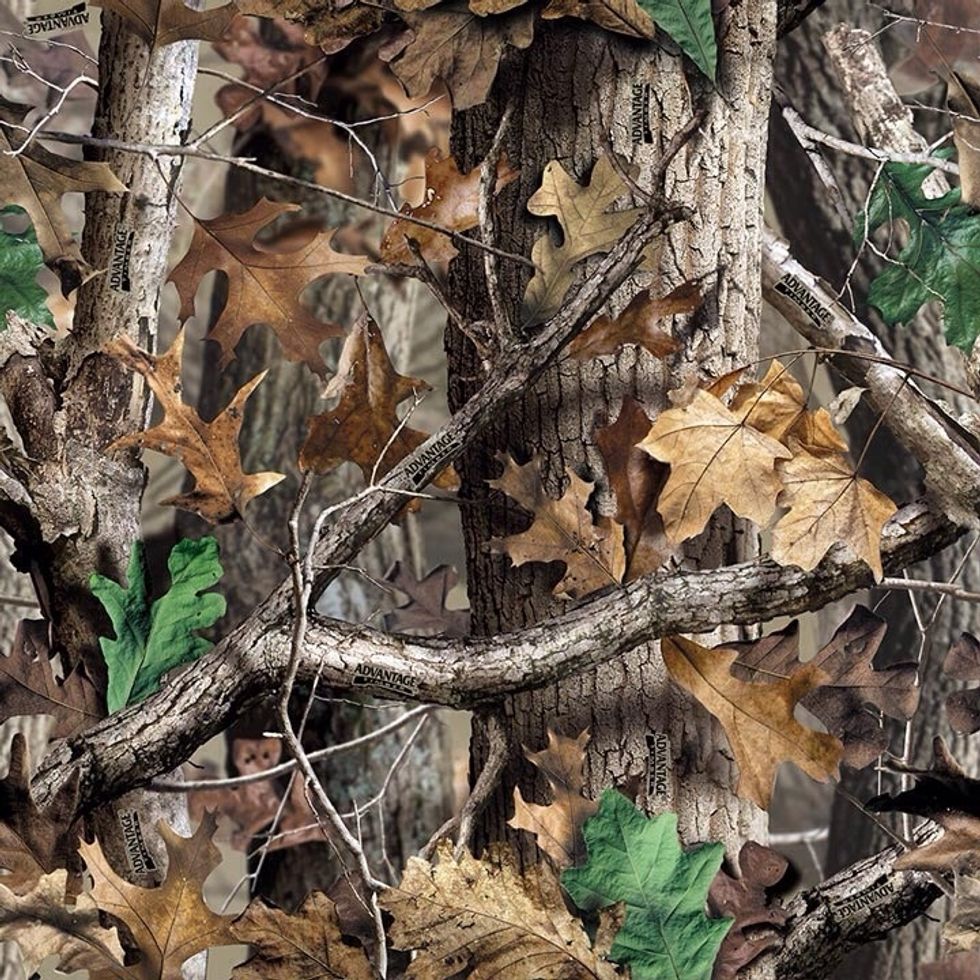 Camo
THIS IS HOW YOU HUNT.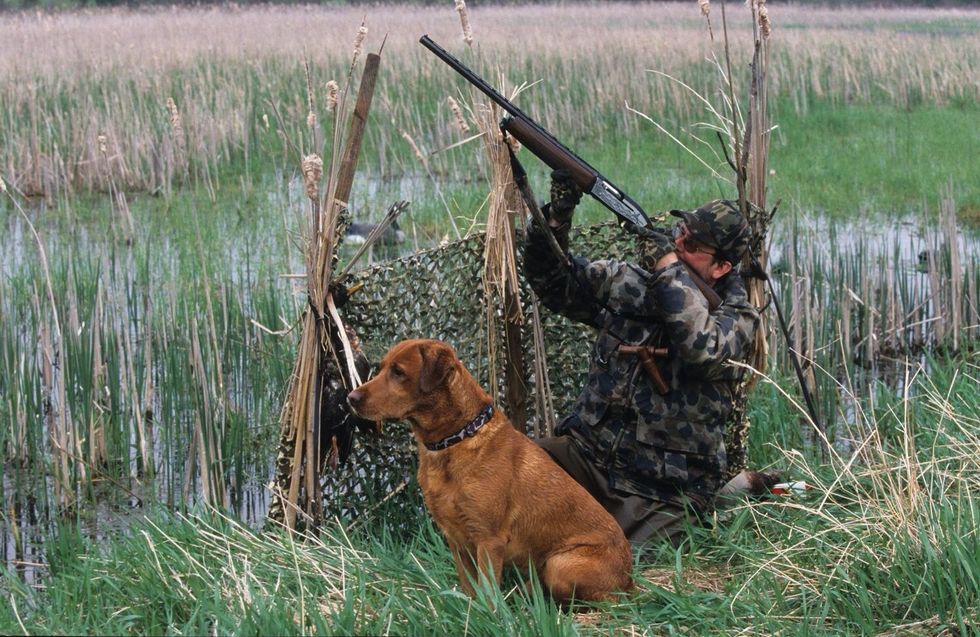 Best hunting buddies.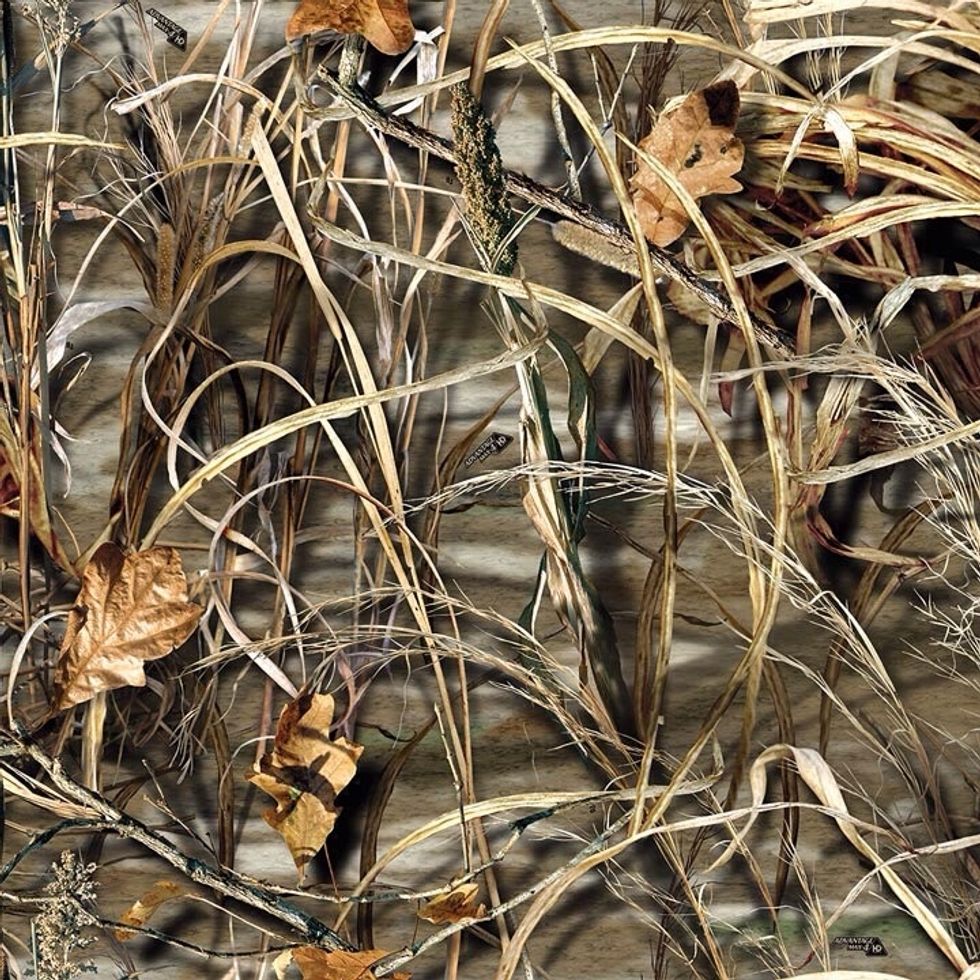 Camo
5.0c Of bullets
1.0 12 gauge shoot gun
3.0Tbsp Of camo
1.0 Hunting stand