Be a Great Photographer (PEOPLE EDITION)
4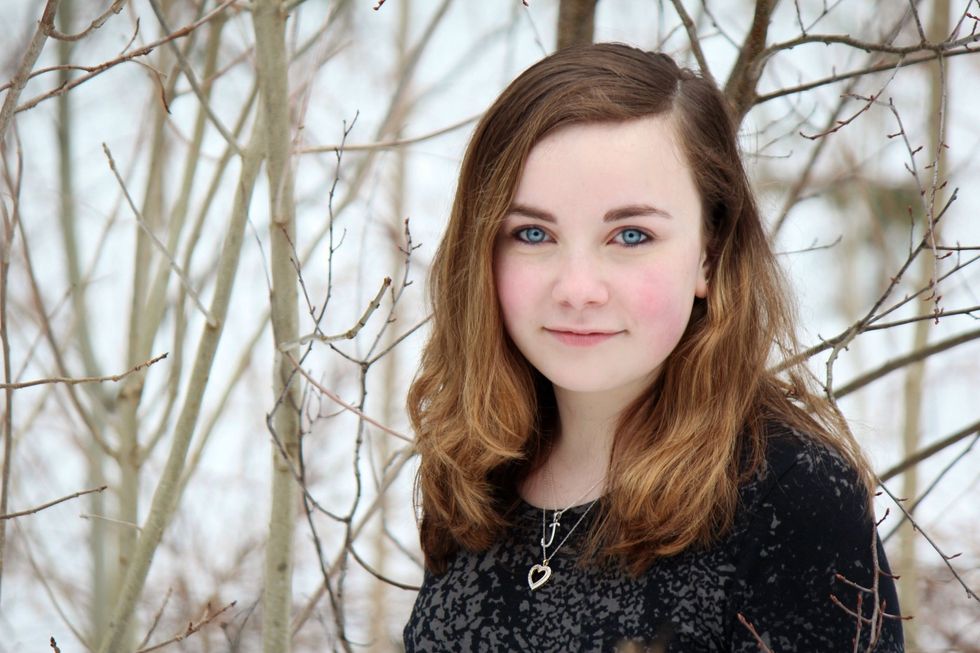 Get outside. Natural light is ALWAYS. ALWAYS. every single time. The best. Lighting.
Don't be afraid to shoot in the dark! A flash adds a different feel to your photo.
Get down. Take photos at eye level or below. You might like what you see. 😉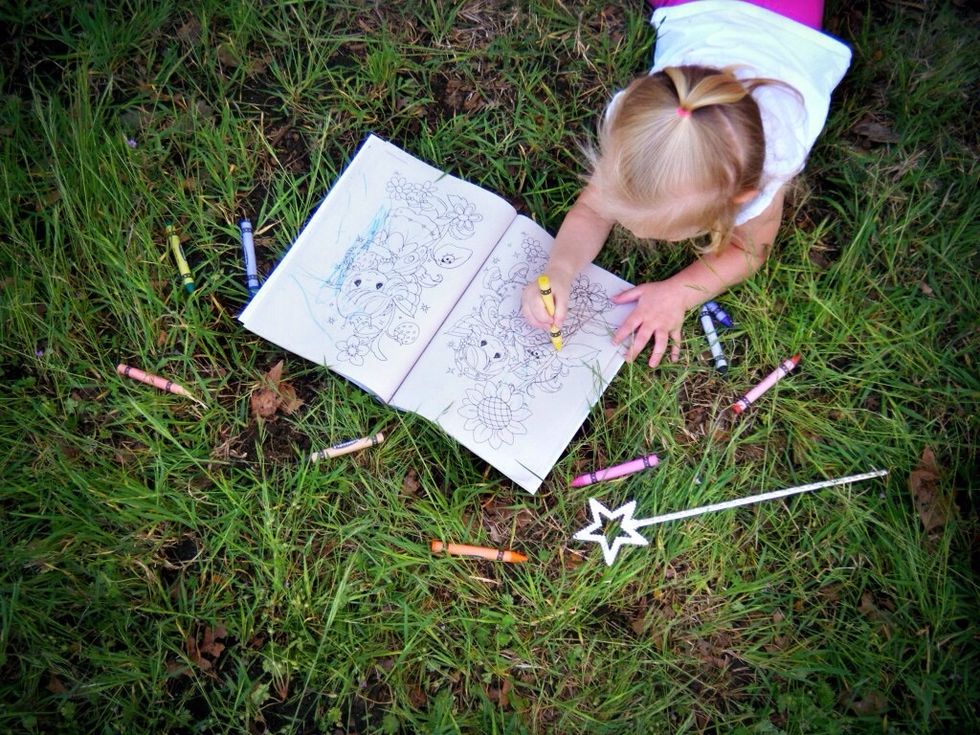 Get up! And shoot down... Try to see your subject with a new perspective.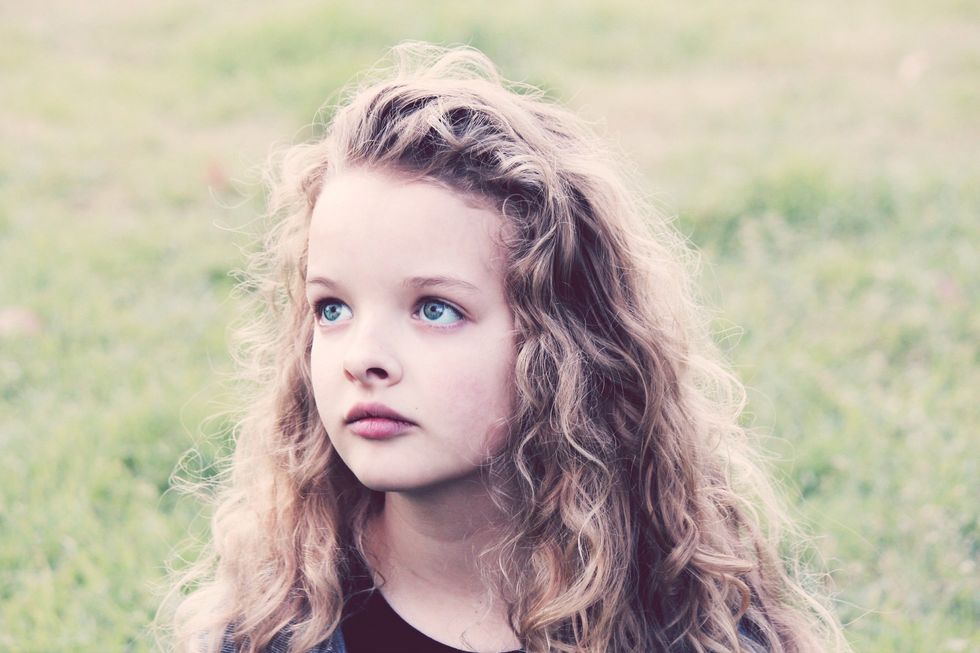 Get close. Have your subject look away. This creates a mysterious photo.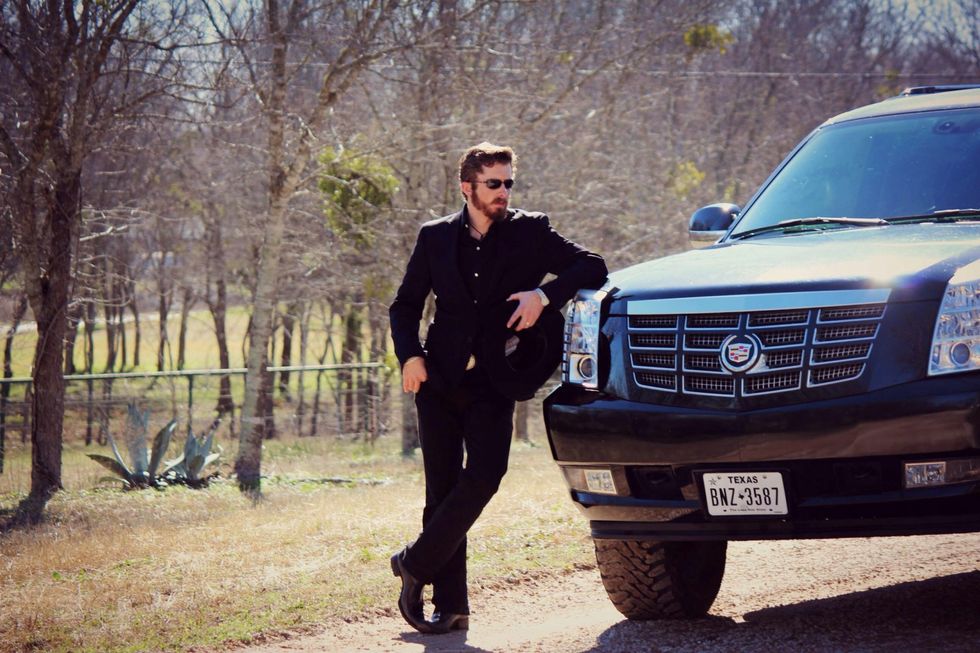 Get back. Step away. Farther then you think you should.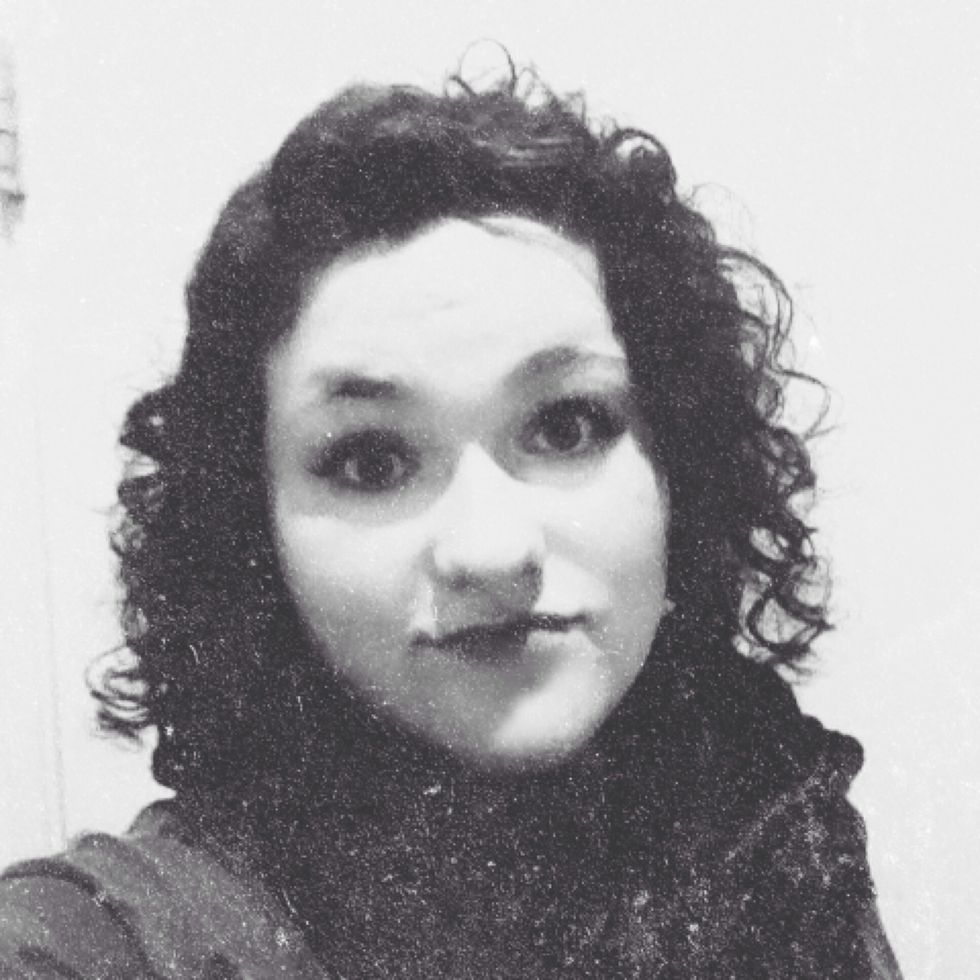 Don't be afraid to edit your photos! Filters are fun and can add so much character. This photo I edited with Repix adding the "scratch" effect. (B&W too obviously)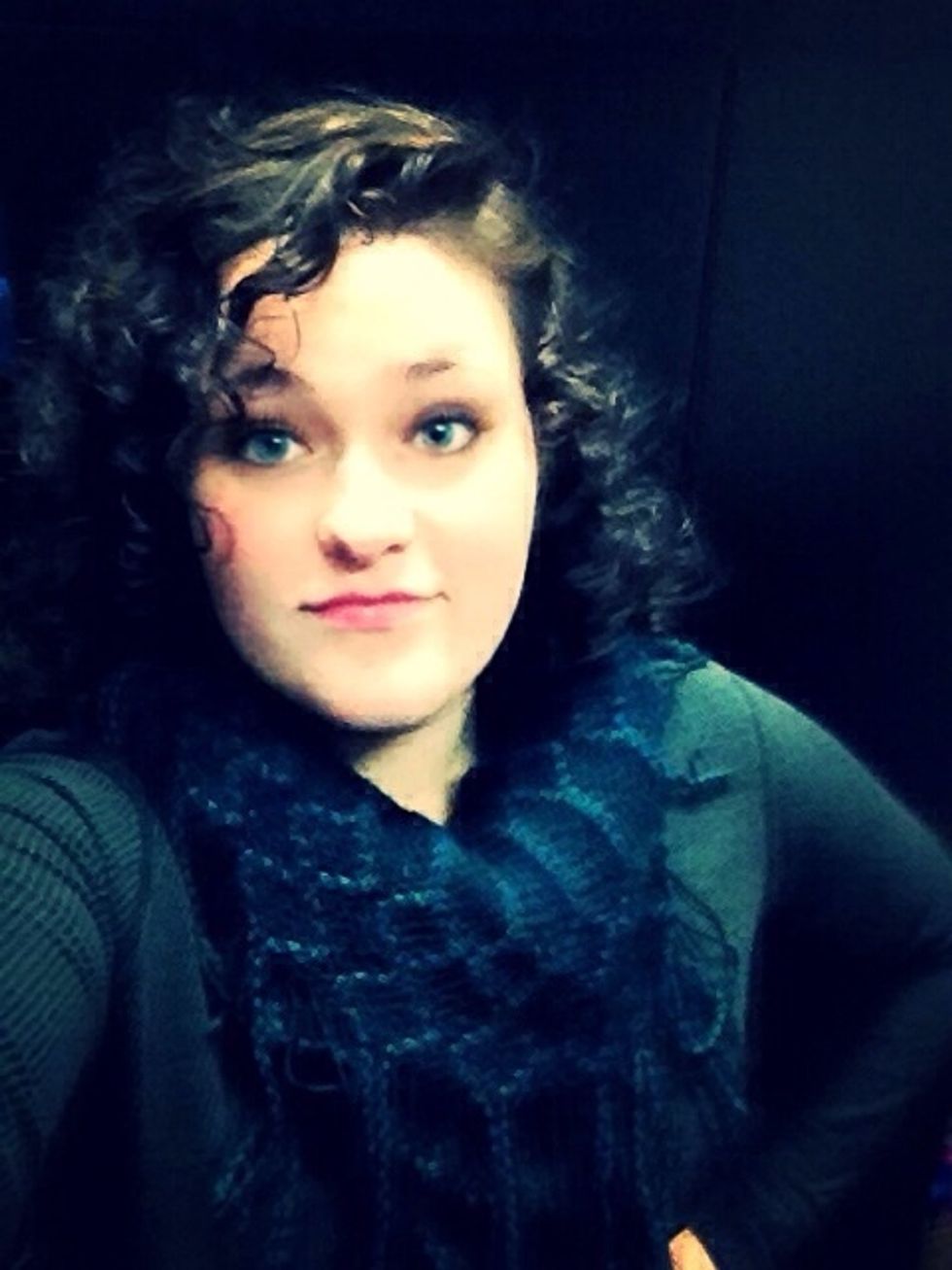 The filter applied to this selfie is found in your default camera app known as "chrome"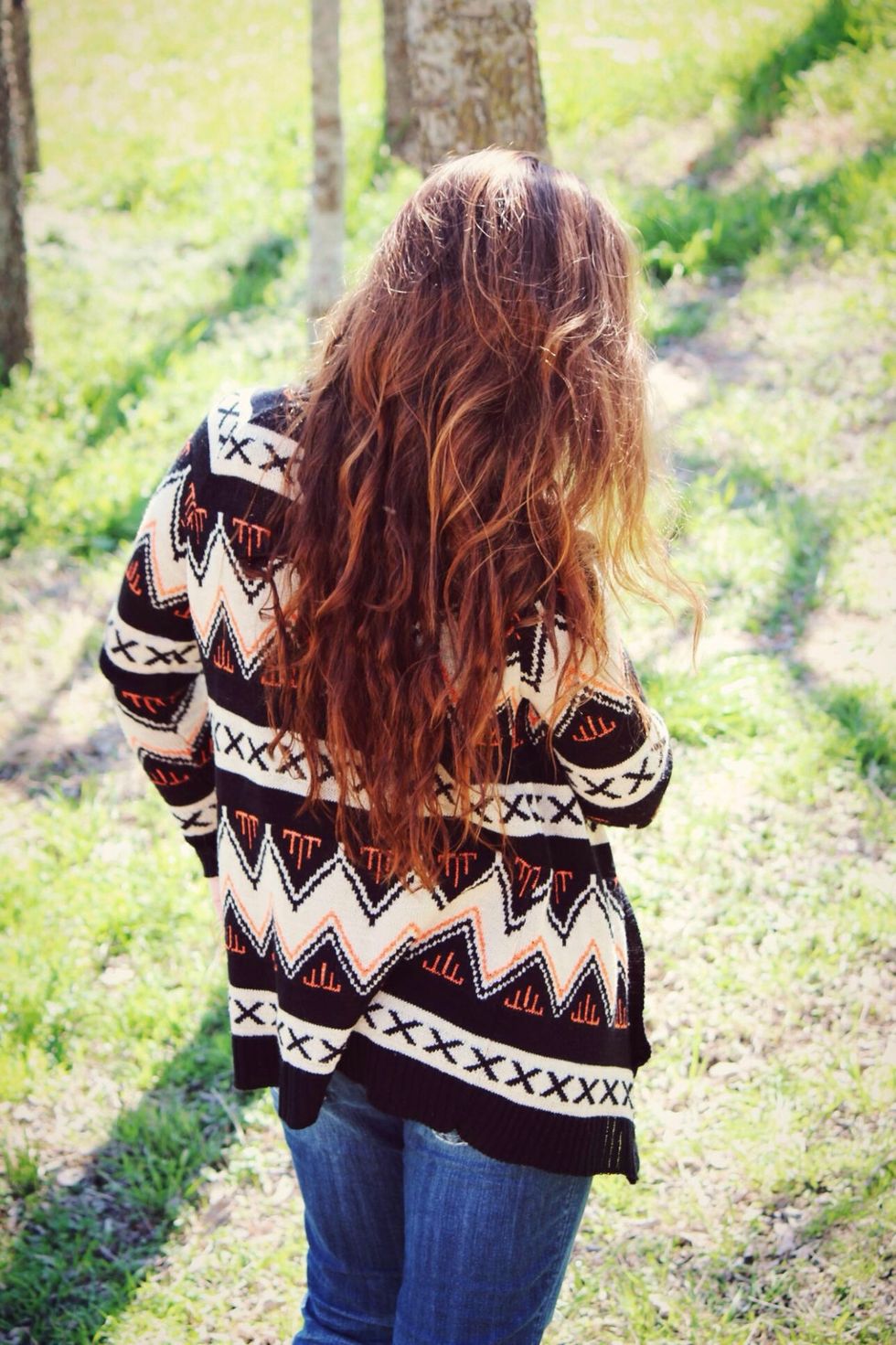 Turn around. Take a photo of your subject with them turned away from you.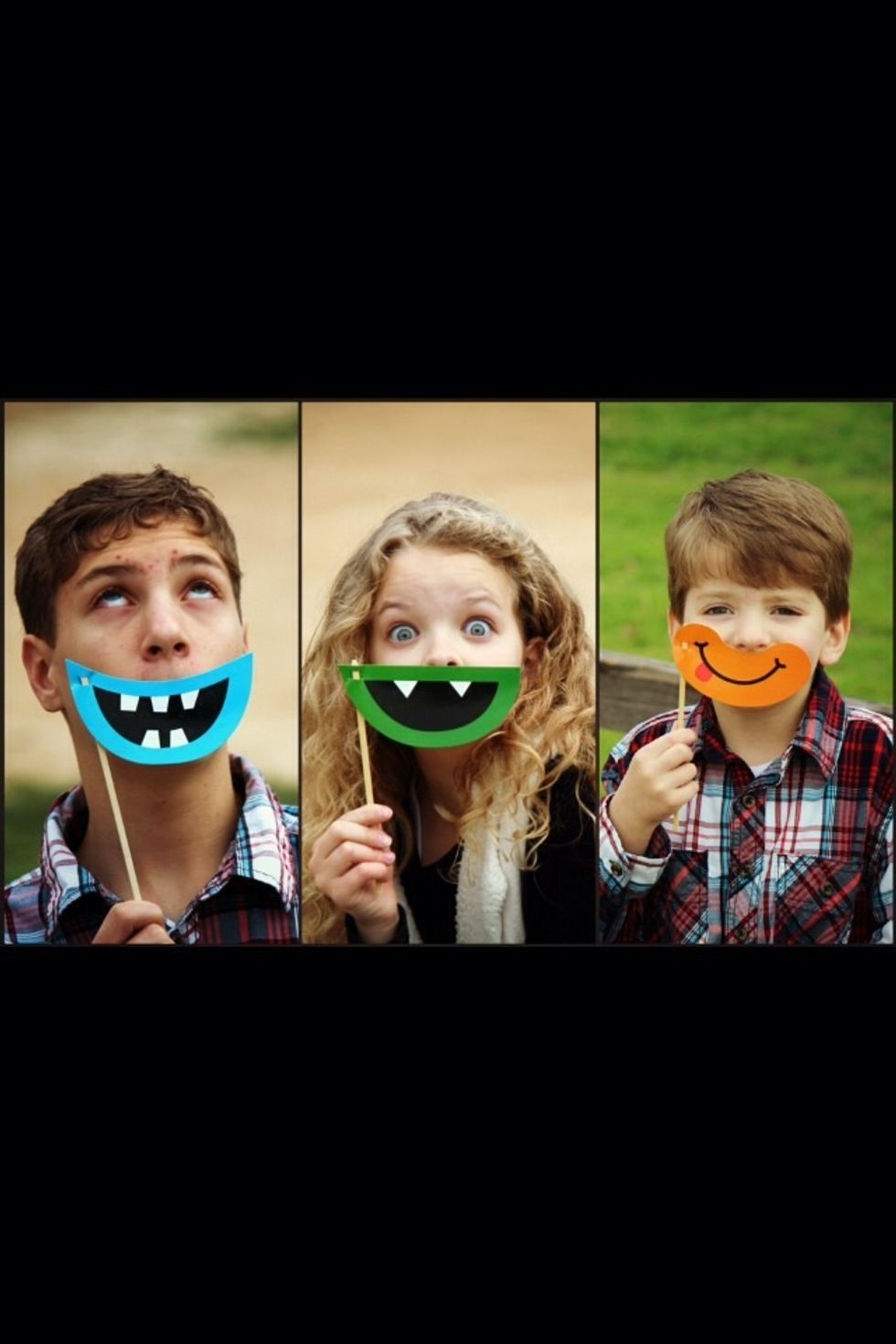 Get goofy!! Especially when photographing children, goofy faces lighten up people and loosen up your mood.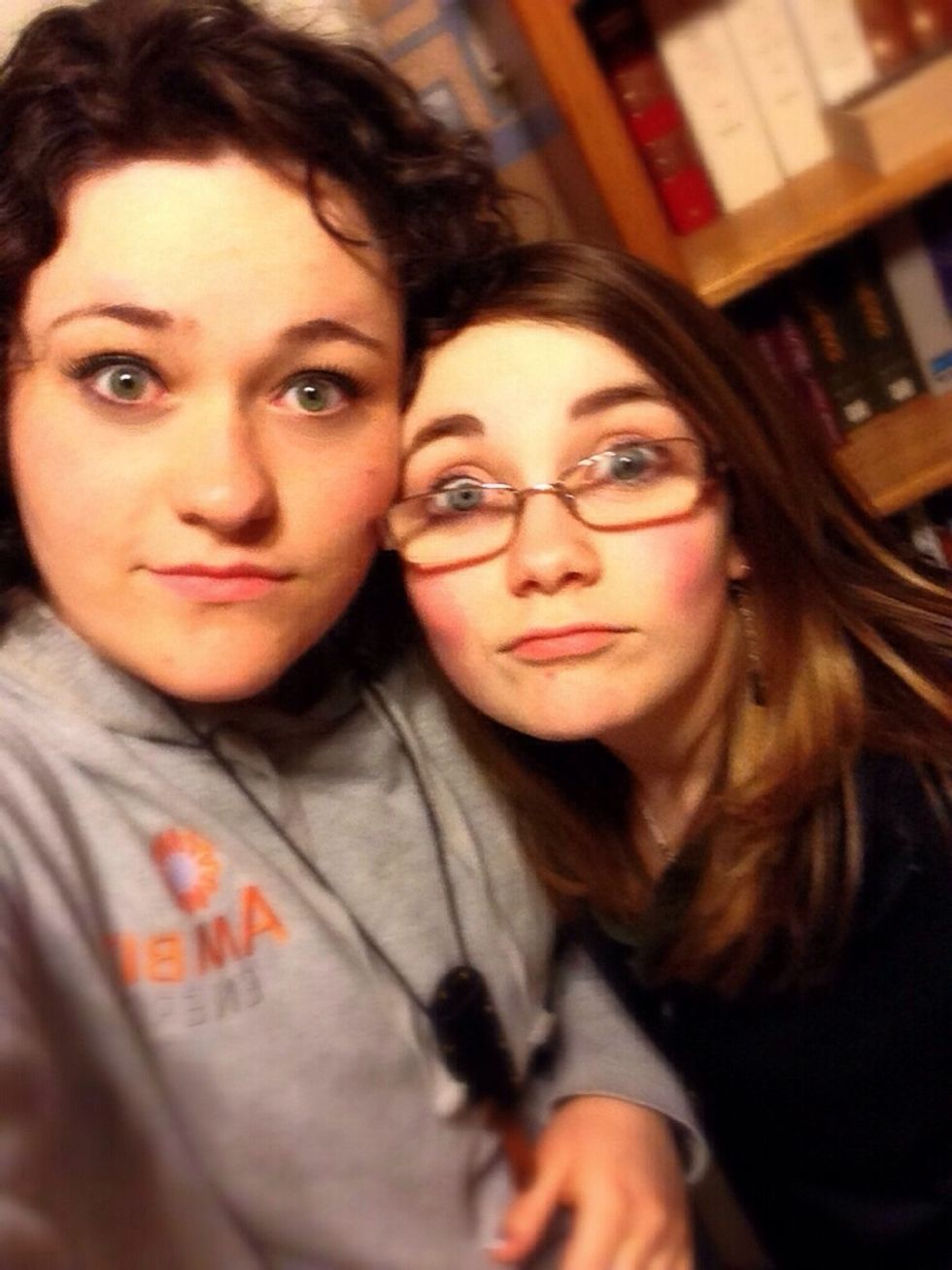 Selfies can get goofy too!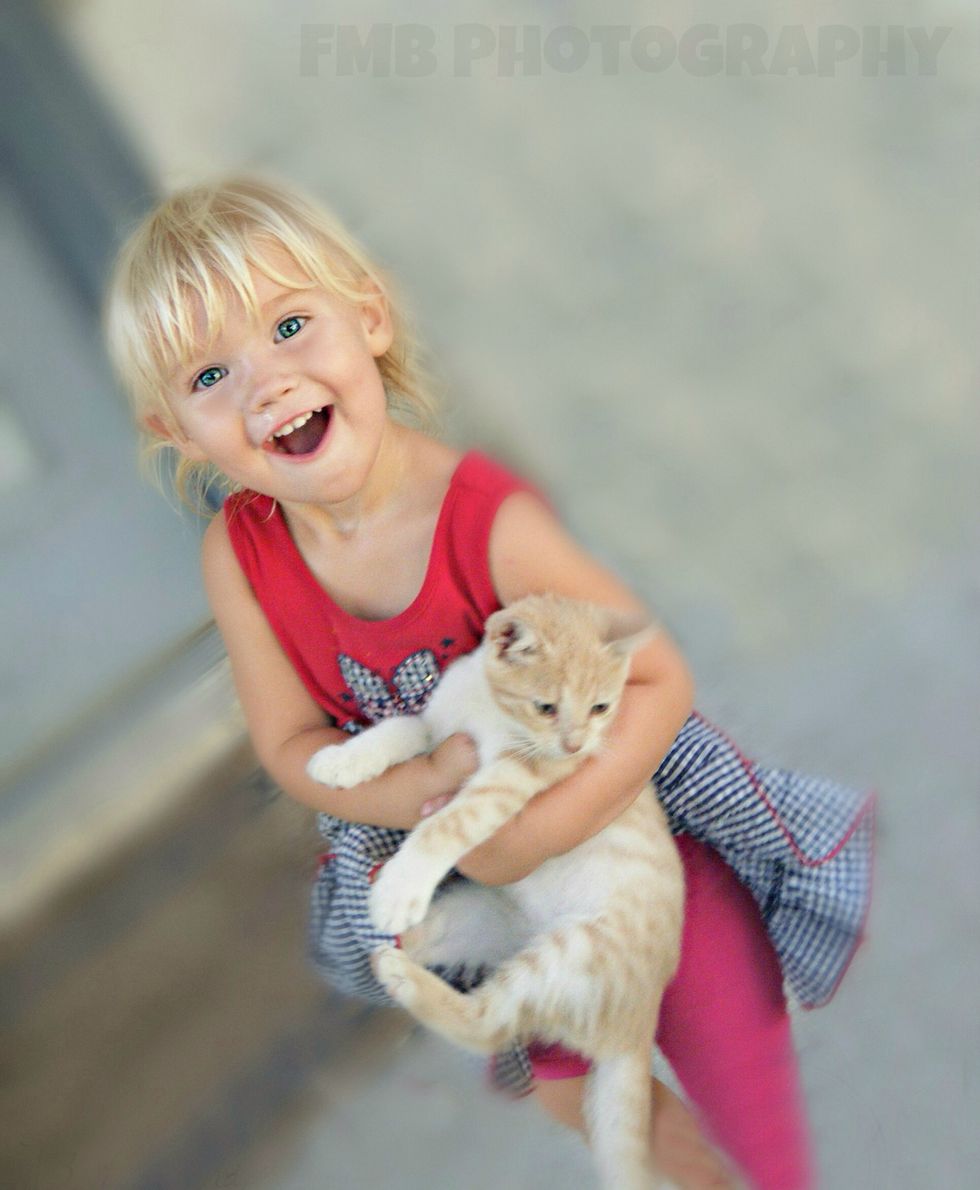 Excitement. Happy surprise, full-blown shock, puppy eyes- play around with expressions.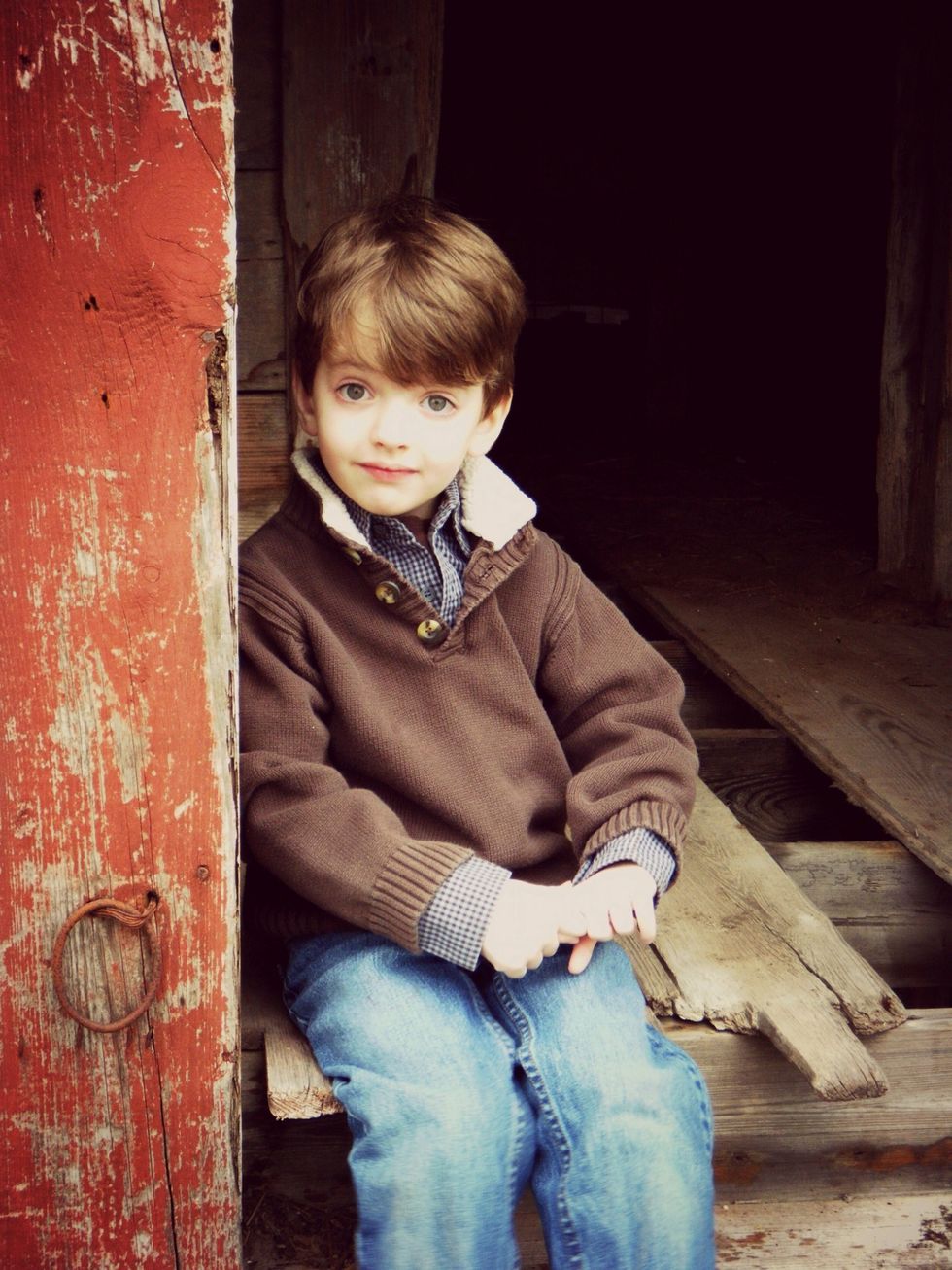 Ask your subject to make a funny face. Tell a lame joke. Do a silly dance. We want to capture a genuine moment.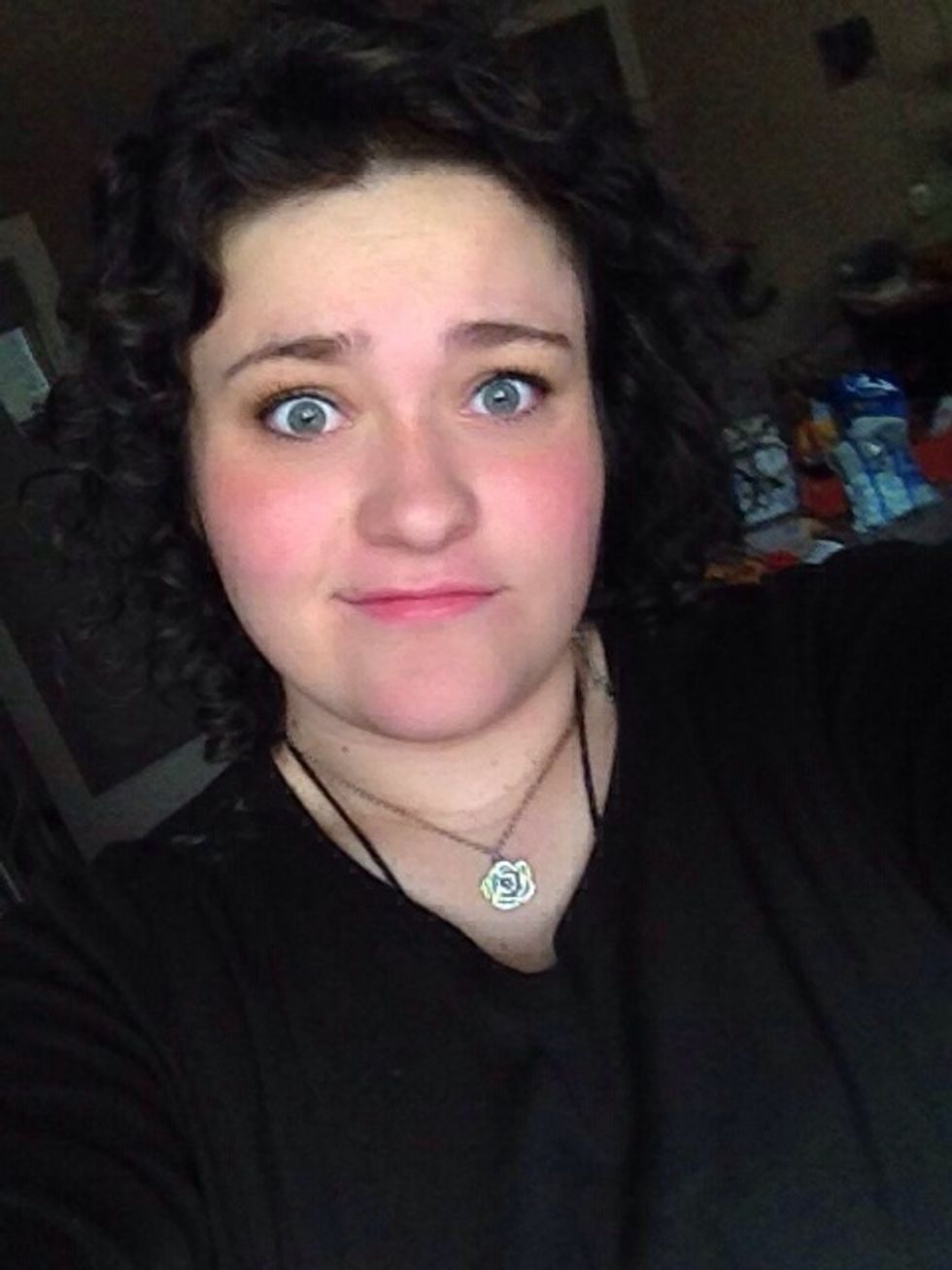 #nofilter Leave some photos untouched.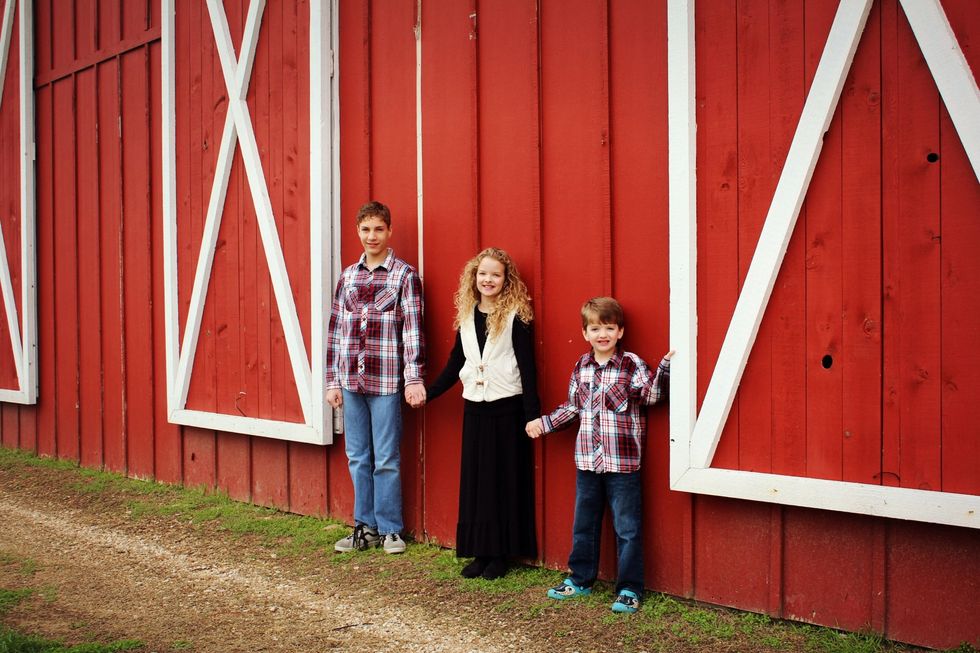 Spread out. If you're taking photos of more than one person, have them spread out.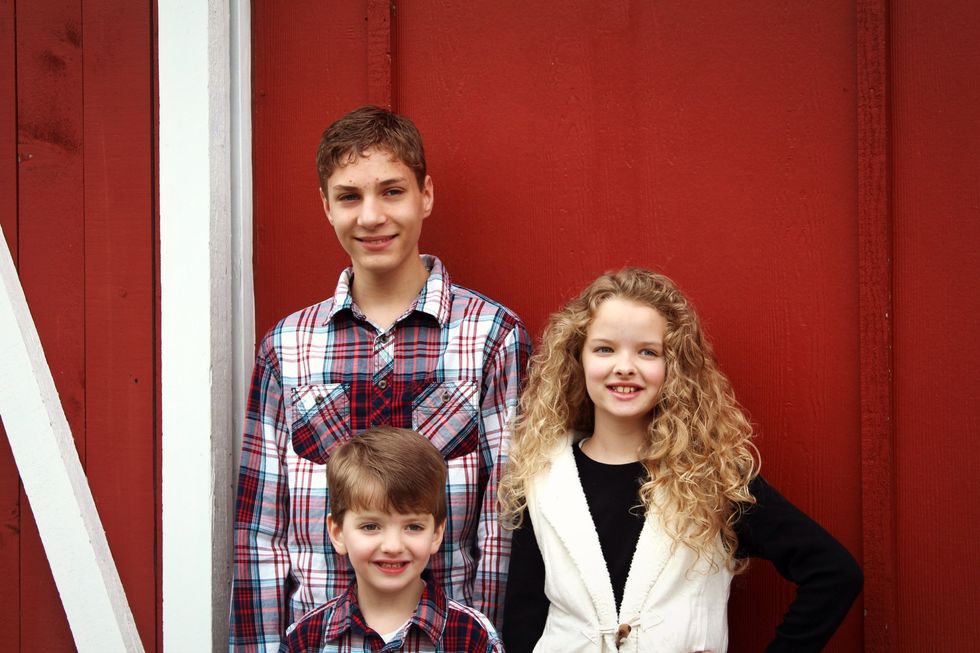 Bunch up. If you're taking photos of more than one person, have them close together.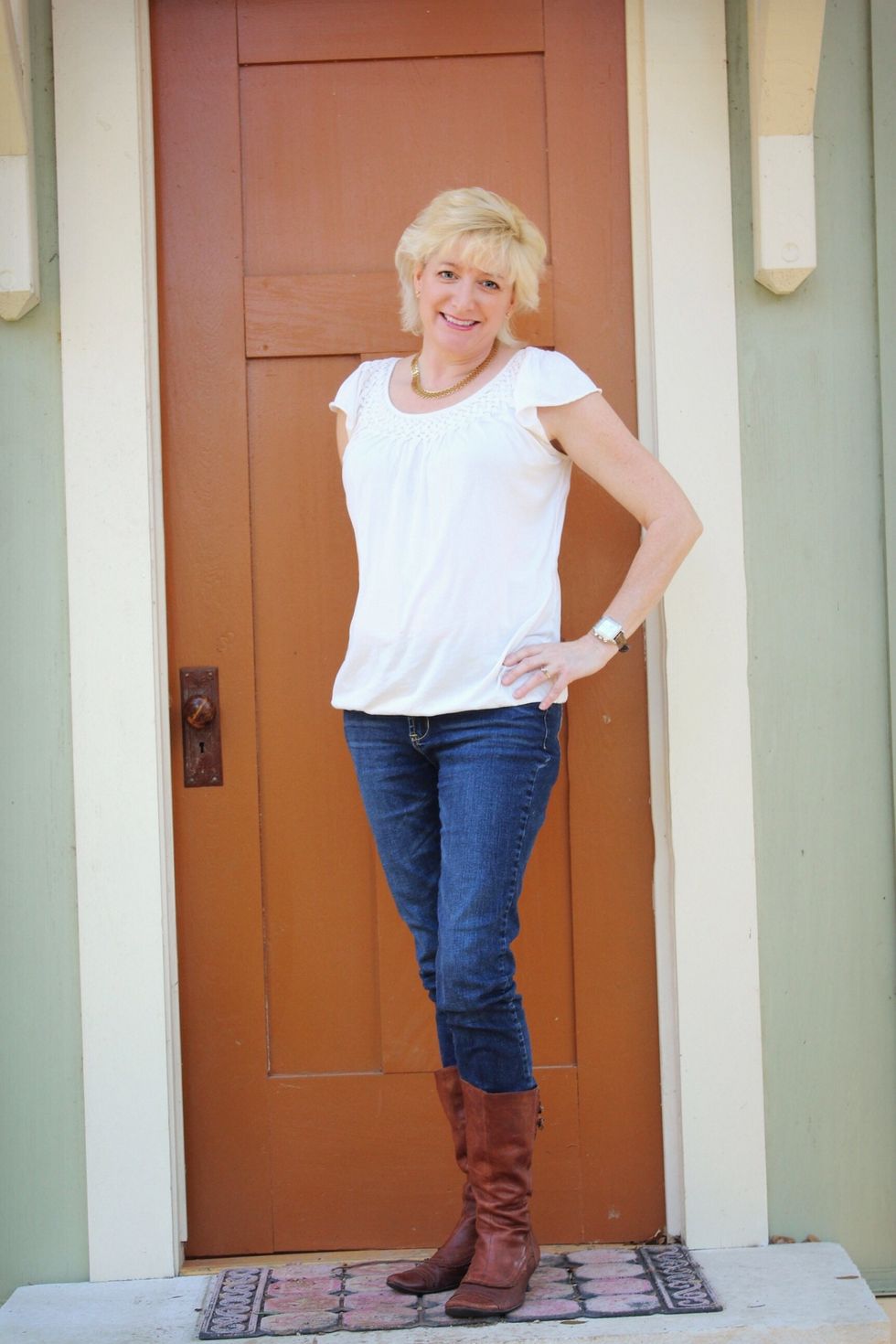 Get creative. Find a unique background, something that's not a flat, solid color. This adds some character to your photo/selfie.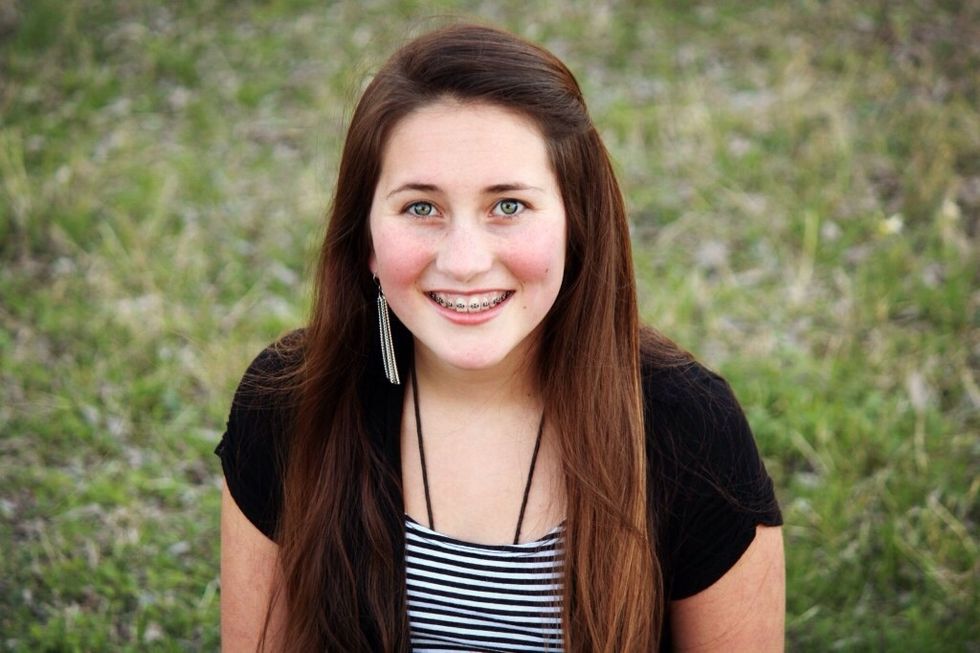 Get real. Go for that down to earth, genuine smile. It makes a big difference.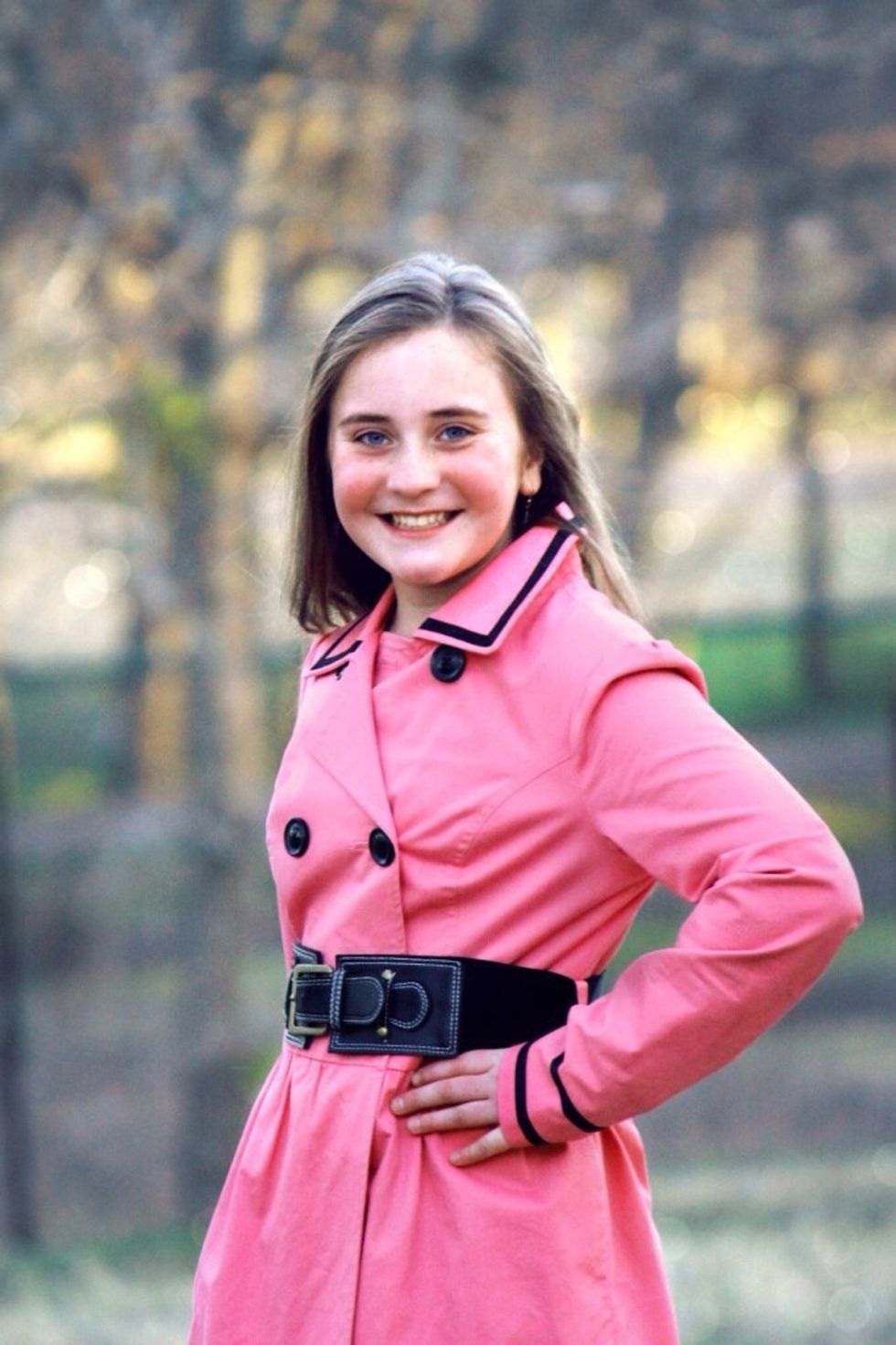 Get stylish. Don't hesitate to express yourself, and your style in your photos.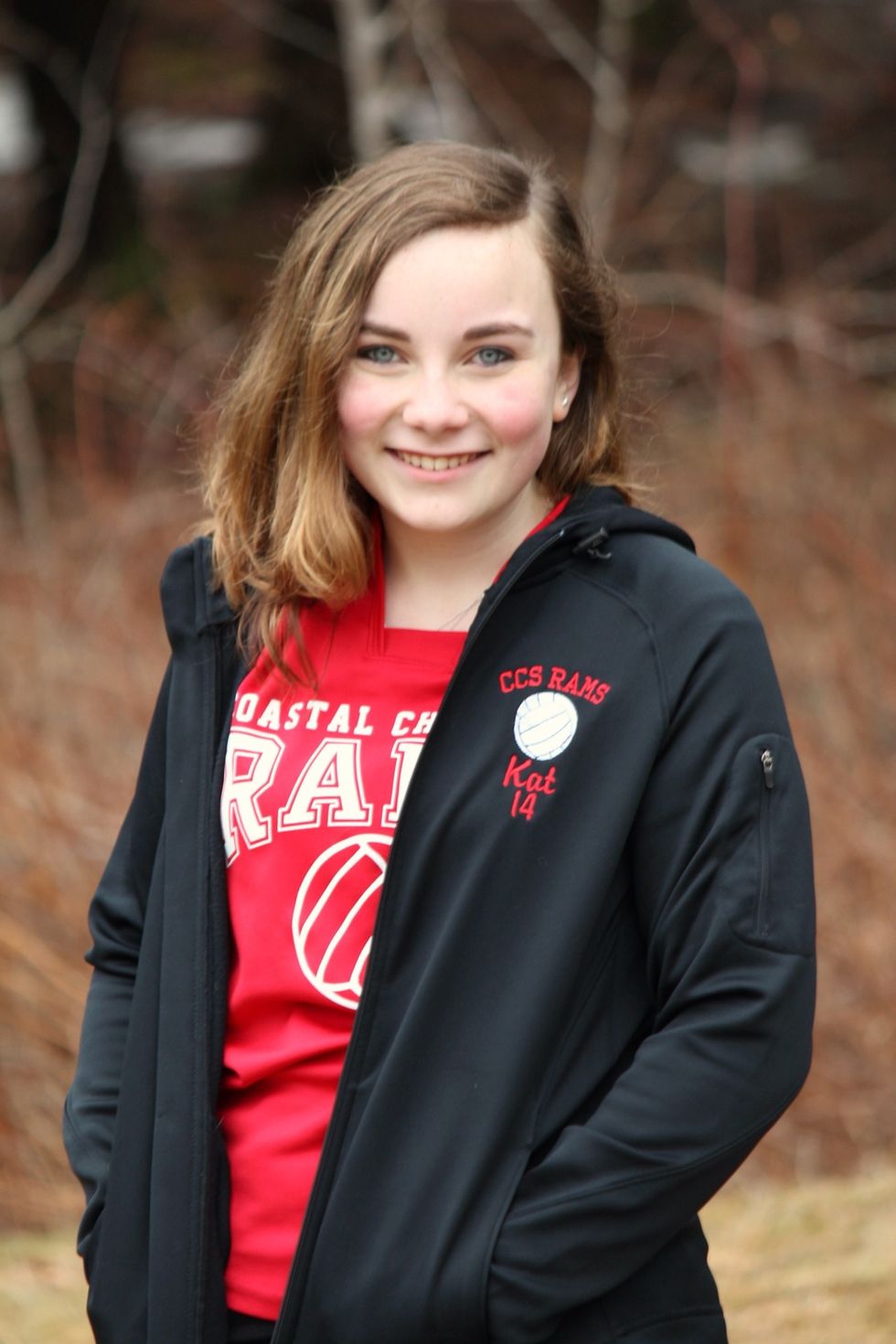 Get sporty. Are you a runner? Take a selfie on the track. A baseball player? Capture a candid moment from the field.
Hope this helped all y'all. Please comment with any questions, tips, advice. Thanks!
The creator of this guide has not included tools
Fallon Michael
She's crazy, she's real. She's got big heart and a loud voice. • Photographer • Singer • Dreamer • Country Gal • Lover of bacon • // 6 & Canon6D \\