Be a Great Photographer by Using an iPhone or iPad
2
I'm going to try and make this as simple as possible. You can take amazing photos with your IOS device with just a little know-how, and a smidgen of dedication. 😊
First, let me clarify. Every single photograph you see here was taken on an iPhone 4S and IF edited (specified by a *) only Aviary (simple photo app) was used.
Experiment with light! Using your iPhone or iPad, find a portable object to take photos of. Take pictures of that object in broad daylight, at sunset, in your house with incandescent lighting, etc.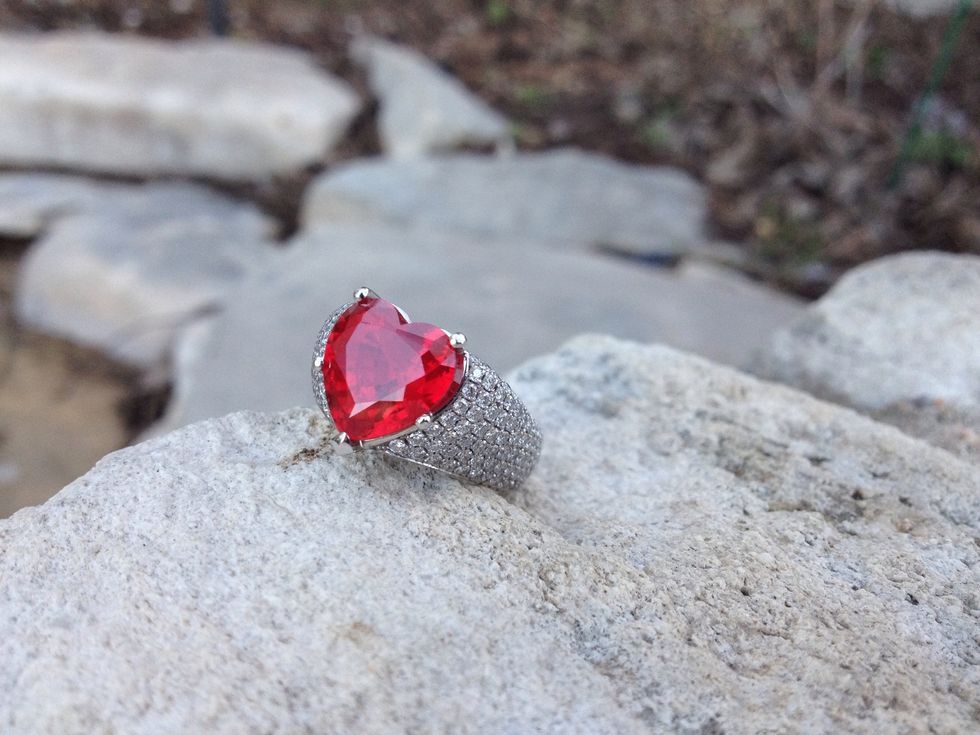 Get outside. Natural light is ALWAYS. ALWAYS. every single time. The best. Lighting. Don't hesitate taking things (like your rings 💍) outside to picture them.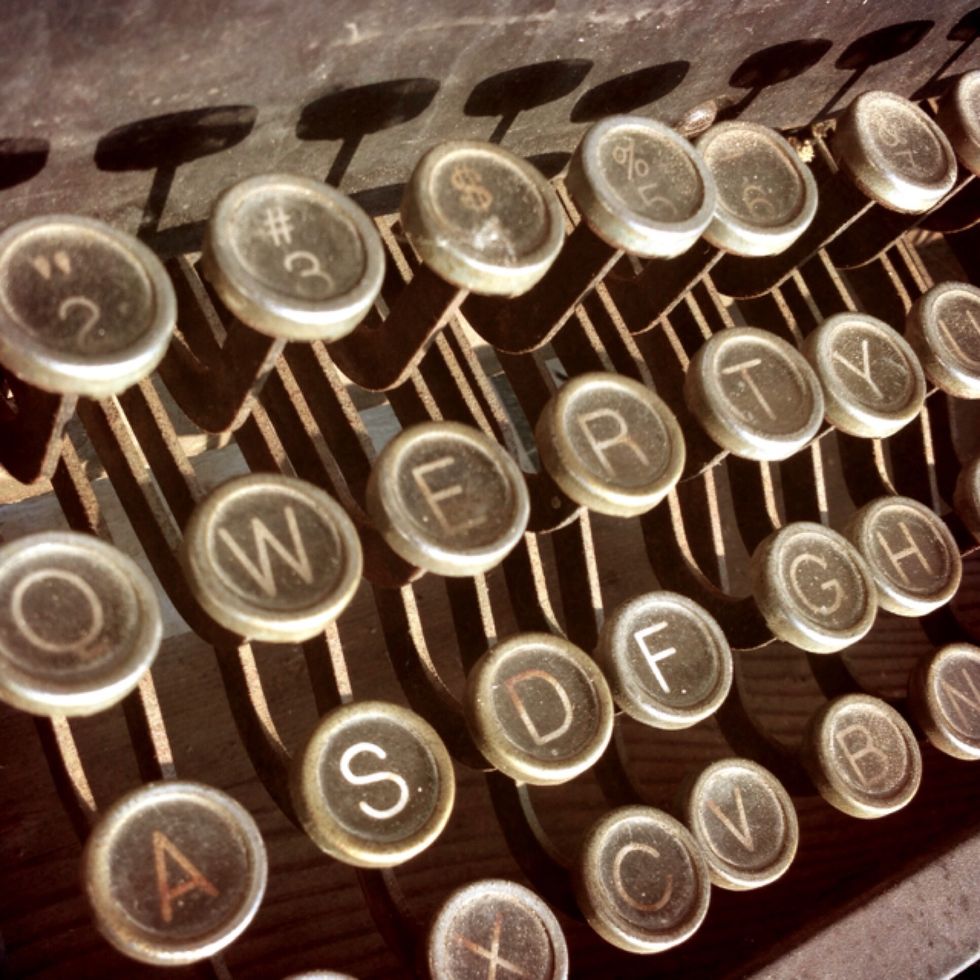 Don't be afraid to shoot in the dark! I took this photo on my porch after sunset, only using a dull flashlight.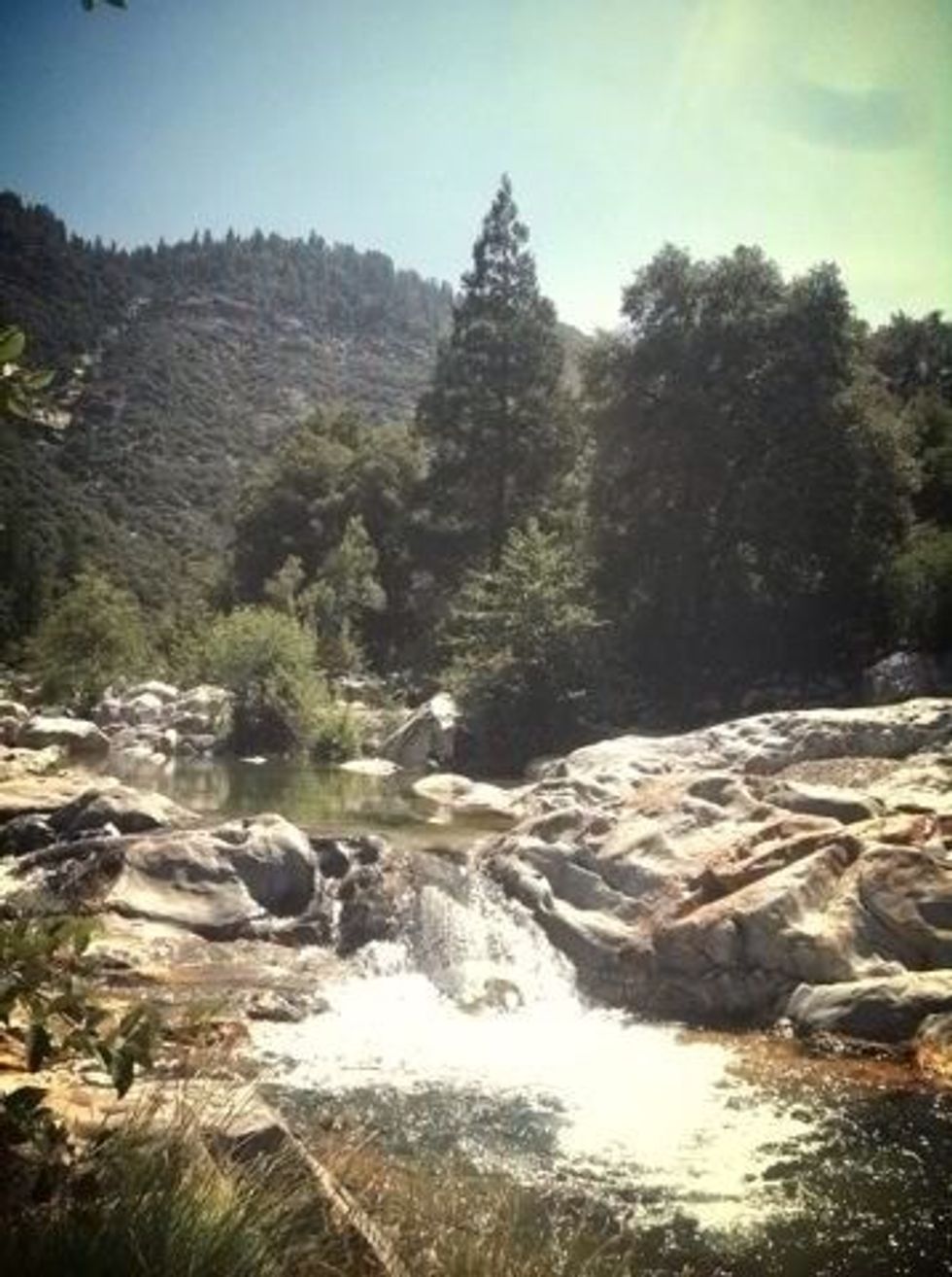 This photo was taken while hiking in California. The sun was beating down on us but the water was cool and the views magnificent. I was trying to portray that feeling in this photo.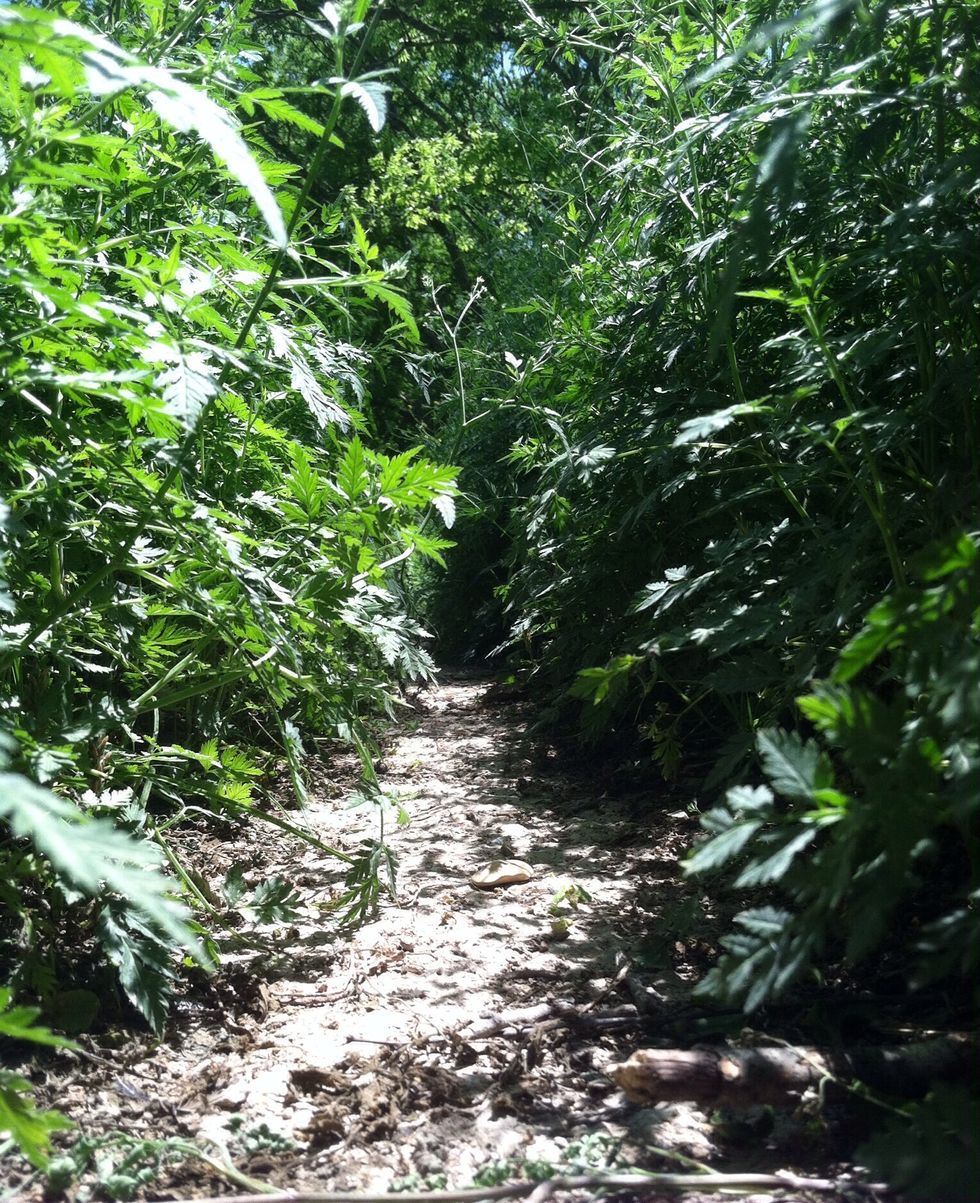 Get down. 😜 I mean, lay on the ground and see things from a different point of view. You might be surprised how beautiful it is.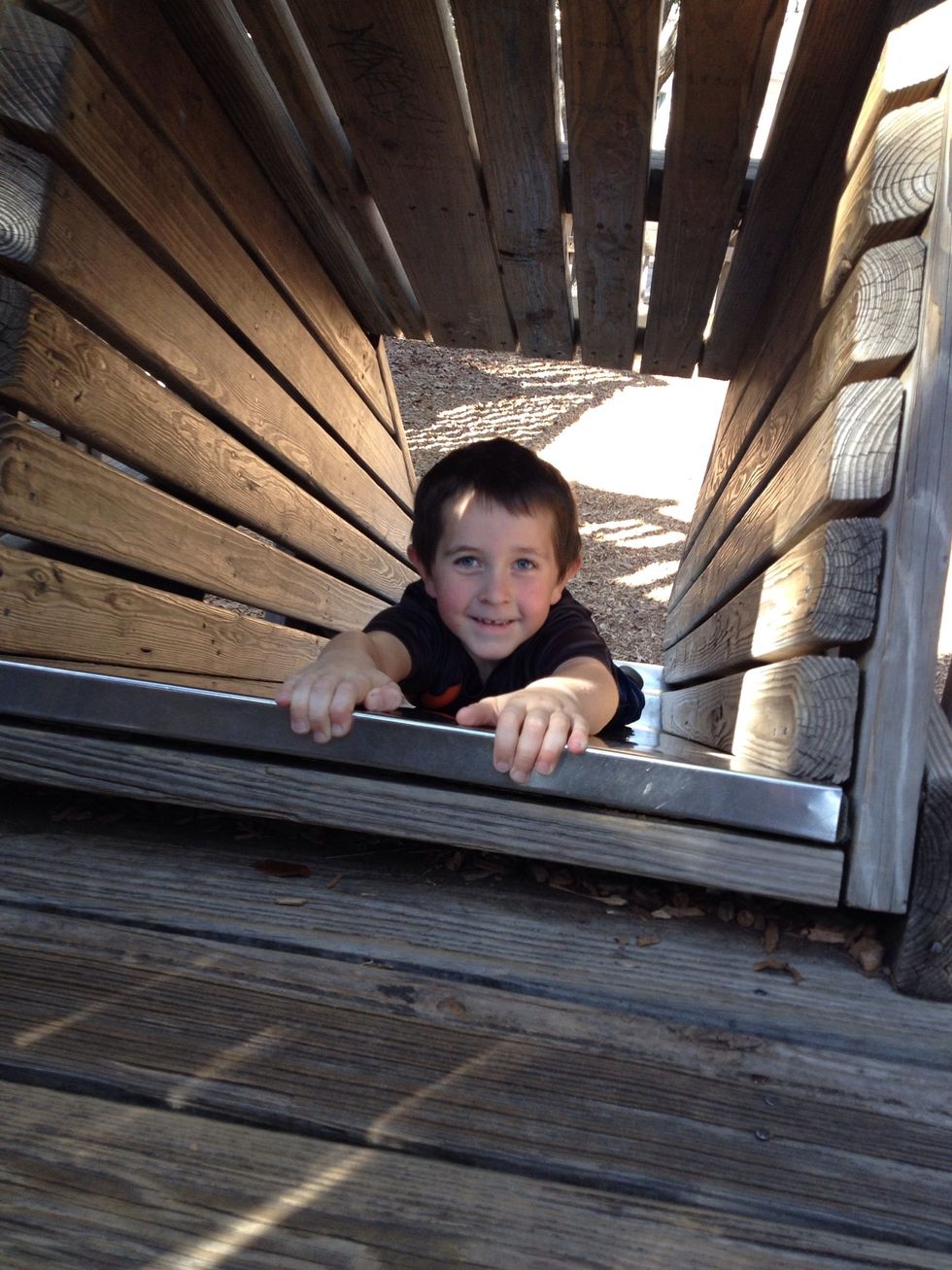 Get up! And shoot down... Elevation is always great for portraits, as it's a flattering angle for everyone.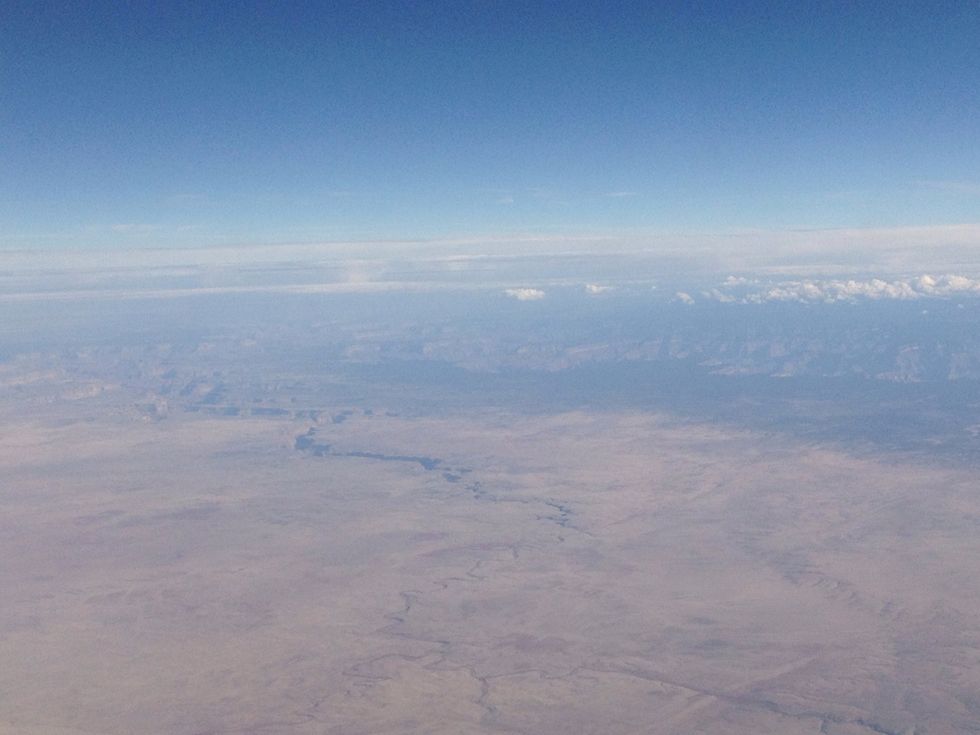 A neat shot from an airplane.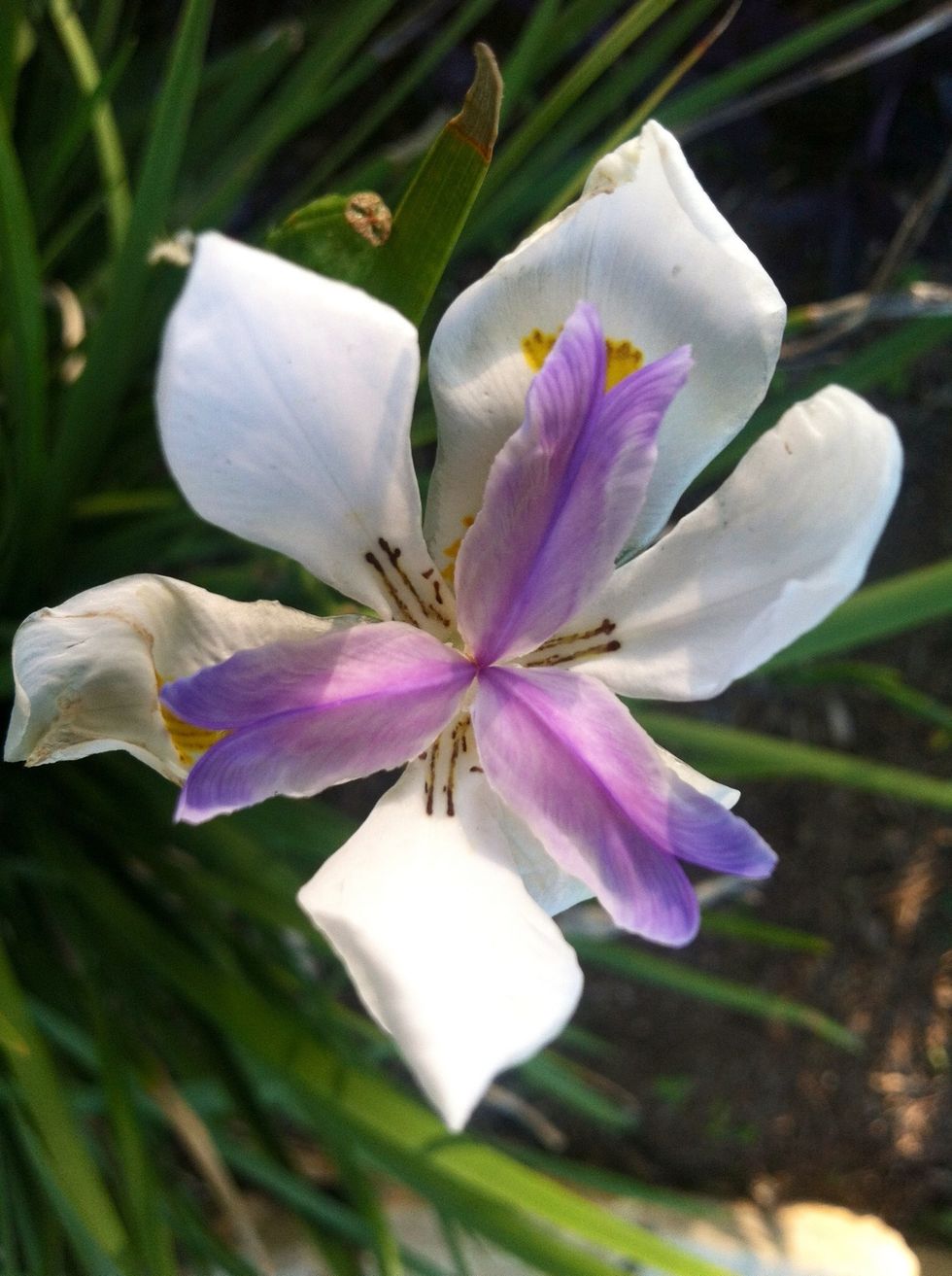 Get close. Don't ever zoom in on your iPhone/iPad as this ruins your photo with noise. Noise is commonly described as "pixely" or "scratchy" looking. Obviously we want crisp, clear photos.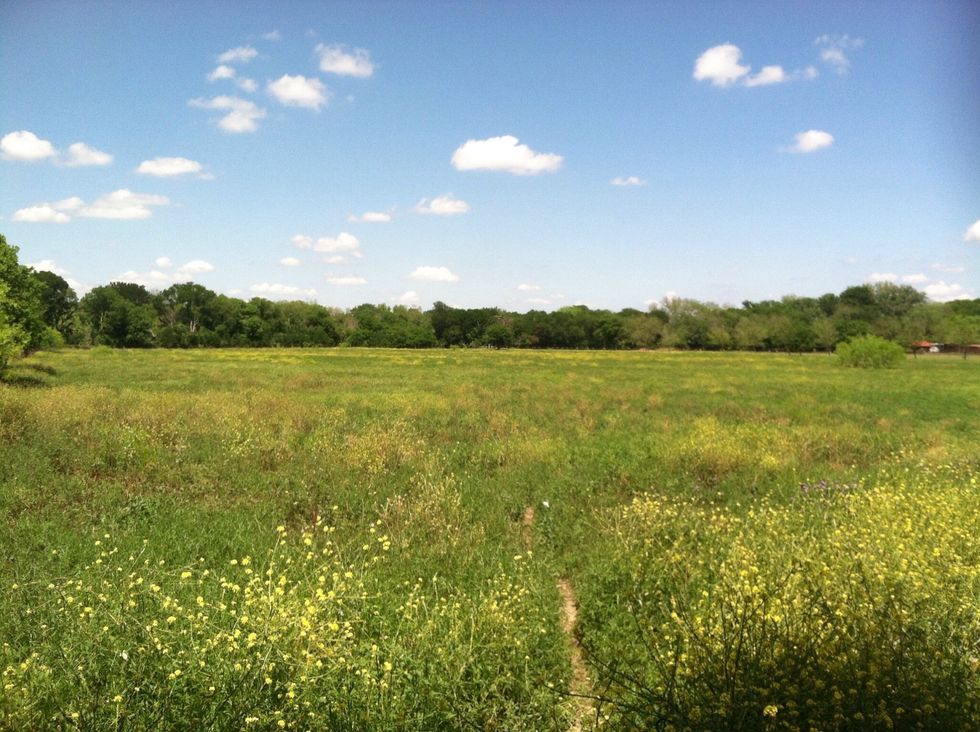 Get back. Step away. Farther then you think you should.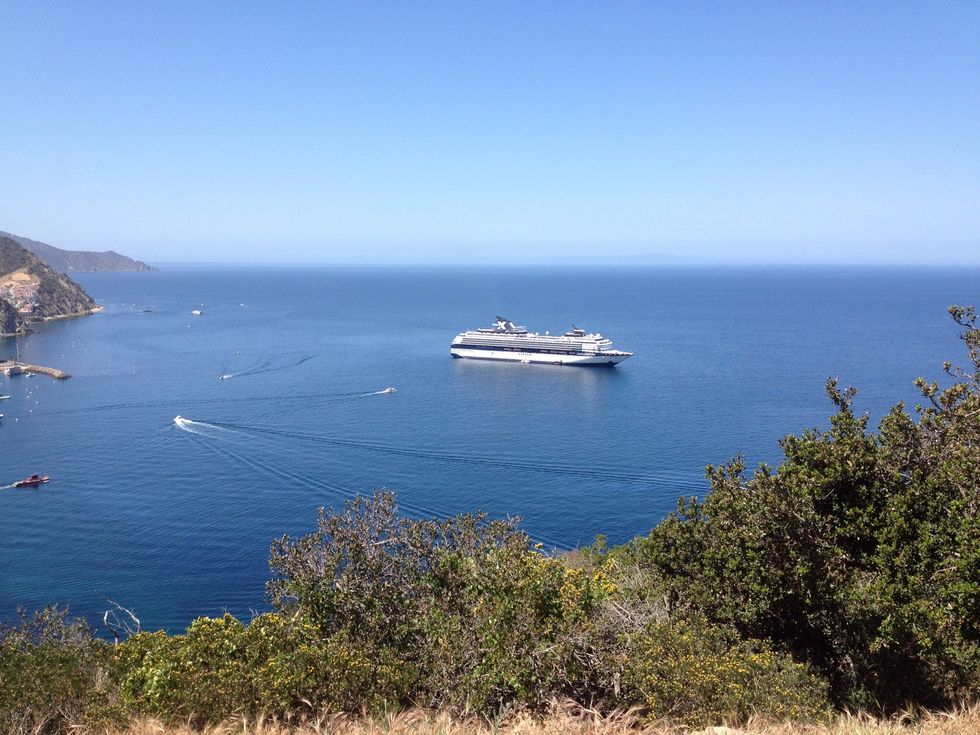 An example of getting farther away. I wanted a good photo of the cruise ship I was on last week. I rented a golf cart and rode up a mountain on Catalina Island. Yeah, I'm satisfied with the result.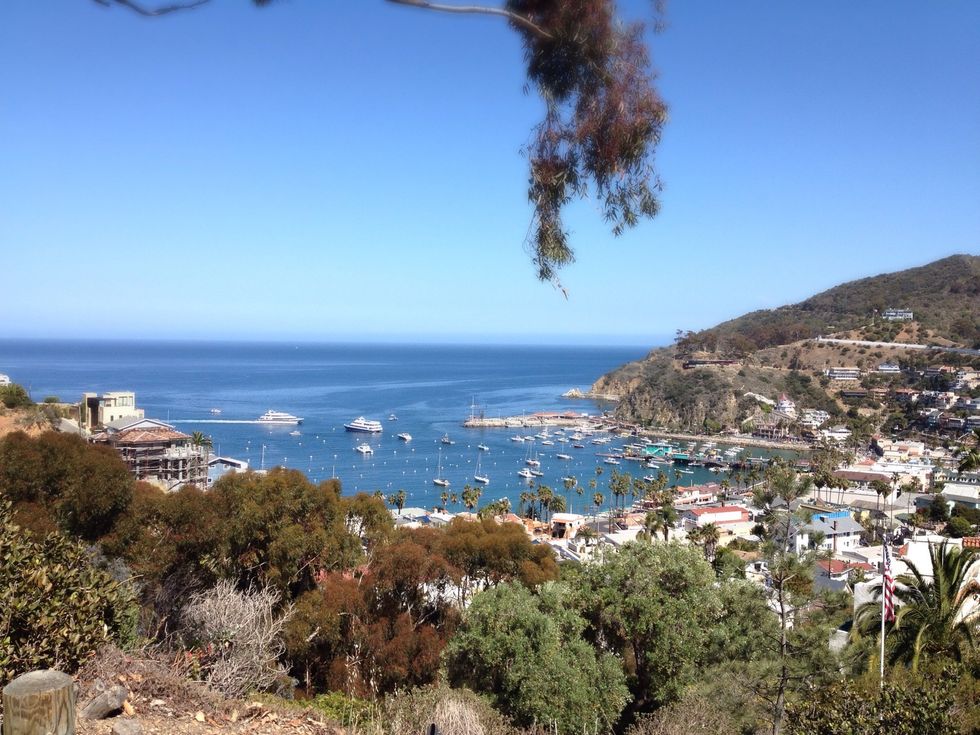 A view of downtown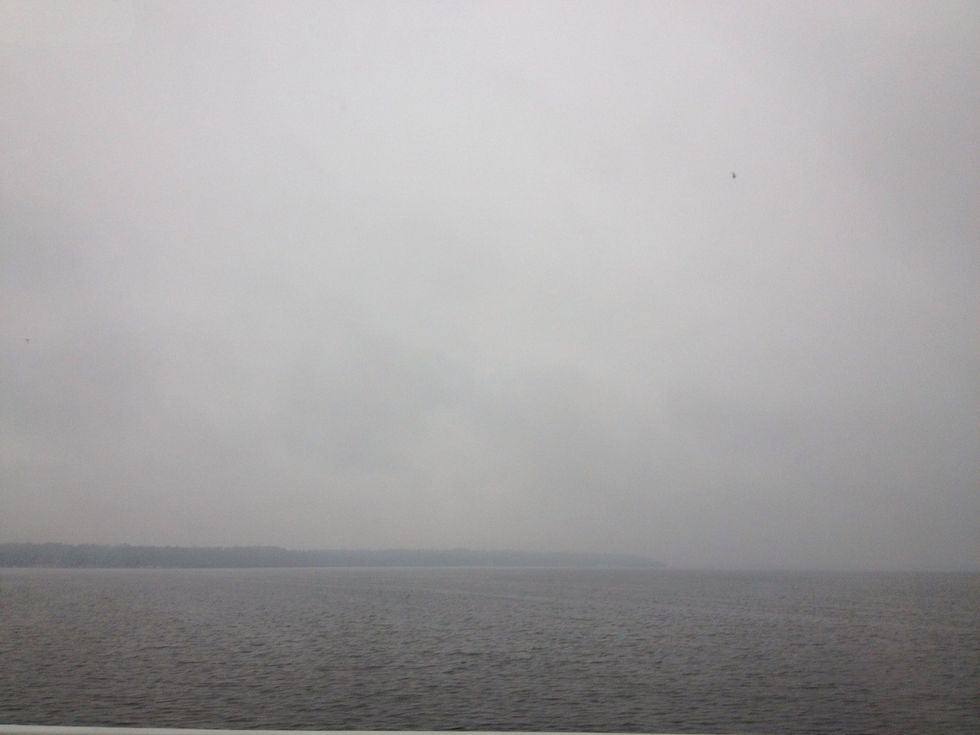 Don't be afraid to edit your photos! Filters are fun and can add so much character. *
* The filter applied to this photo is found in your default camera app known as "fade."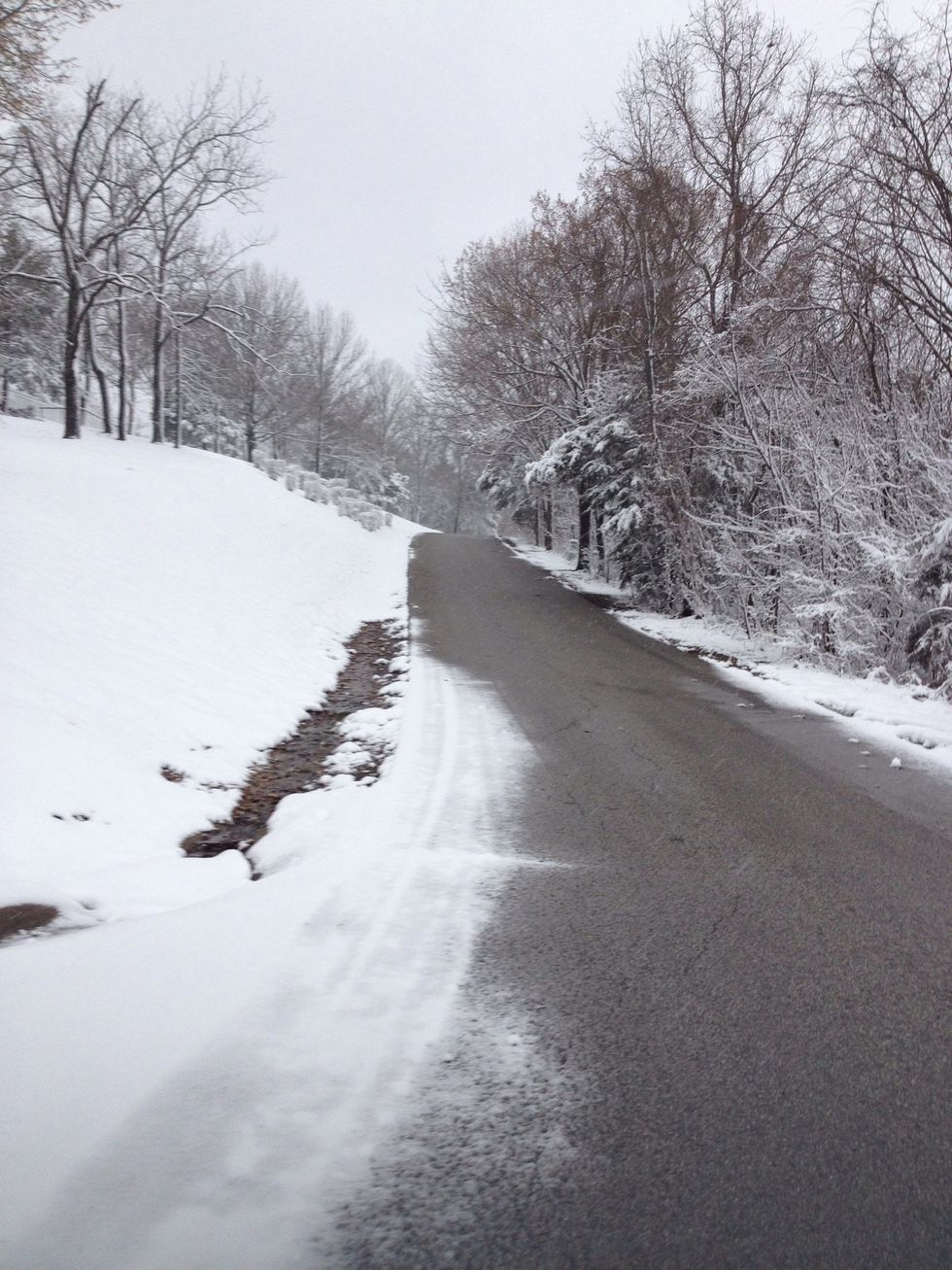 Get vertical. In photography terms: portrait = vertical • landscape = horizontal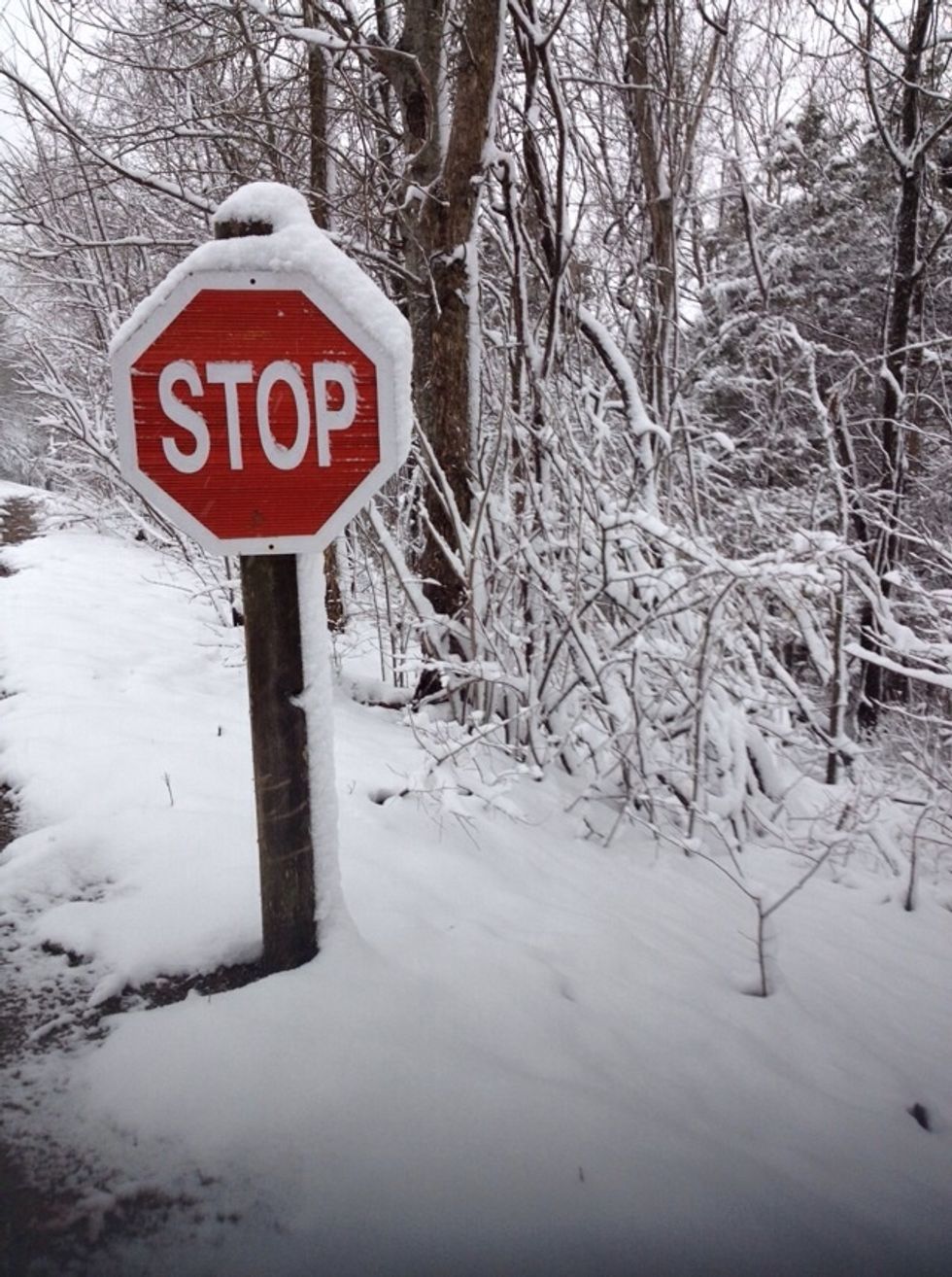 Portraits of your landscape often take on a completely different perspective.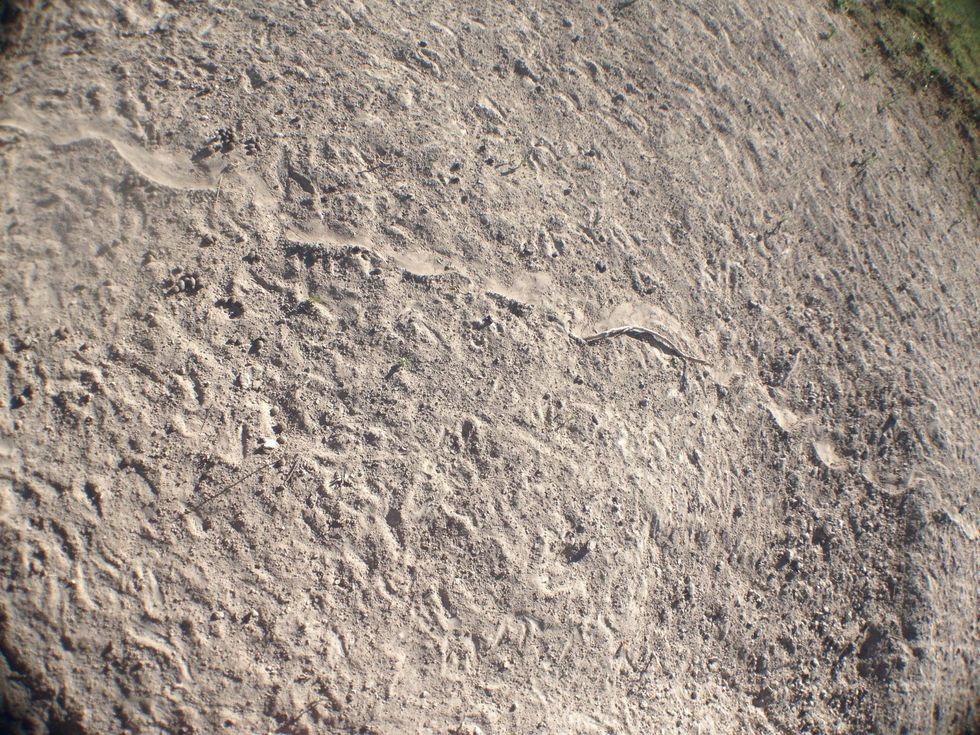 Photograph the ordinary. At first this might look like a photo of just dirt. But when you look closer you will see a path that a snake left in the dirt on the way to a pond. Simple. Unordinary.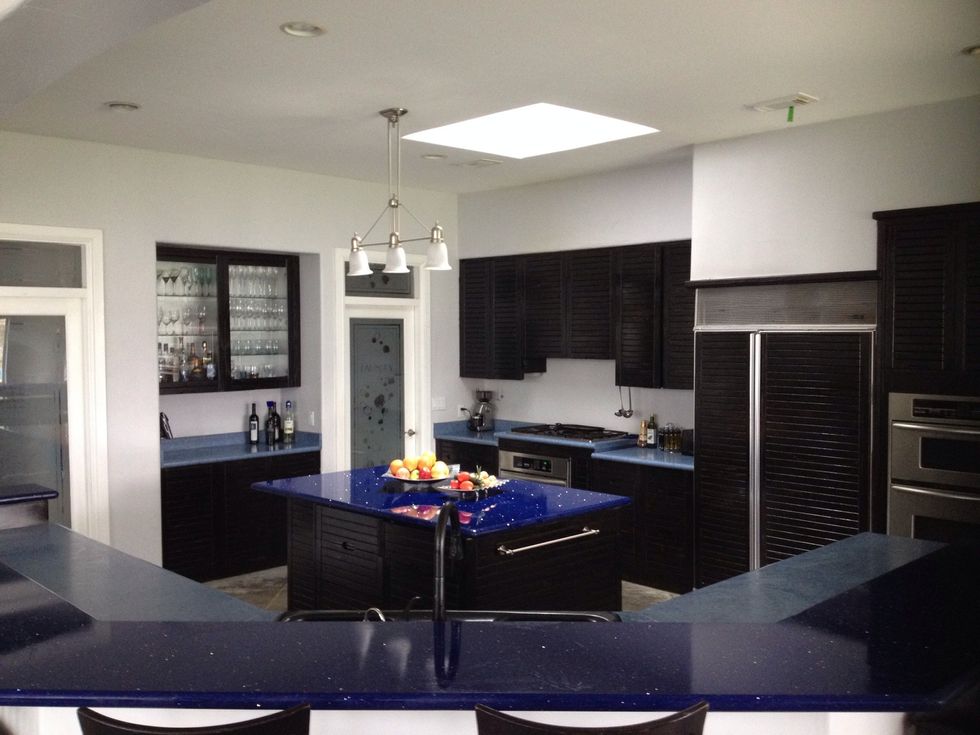 When taking pictures inside the building, residence, etcetera, open all the windows, and get as close to them as you can. This room was completely surrounded by windows with even a skylight above.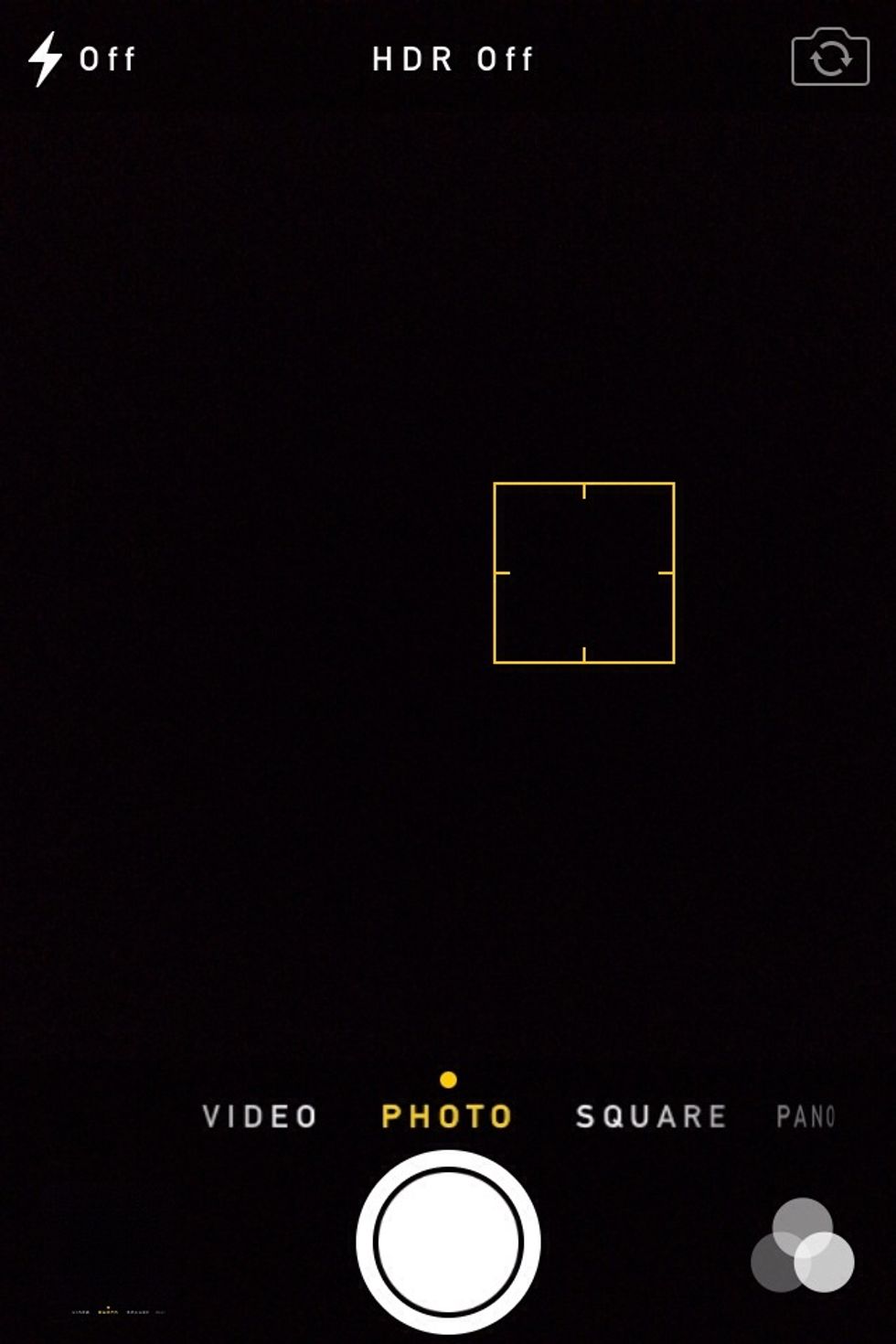 Use the auto exposure/autofocus lock feature on your camera. Don't know how to? Press and hold your finger on your screen til that yellow box shows up.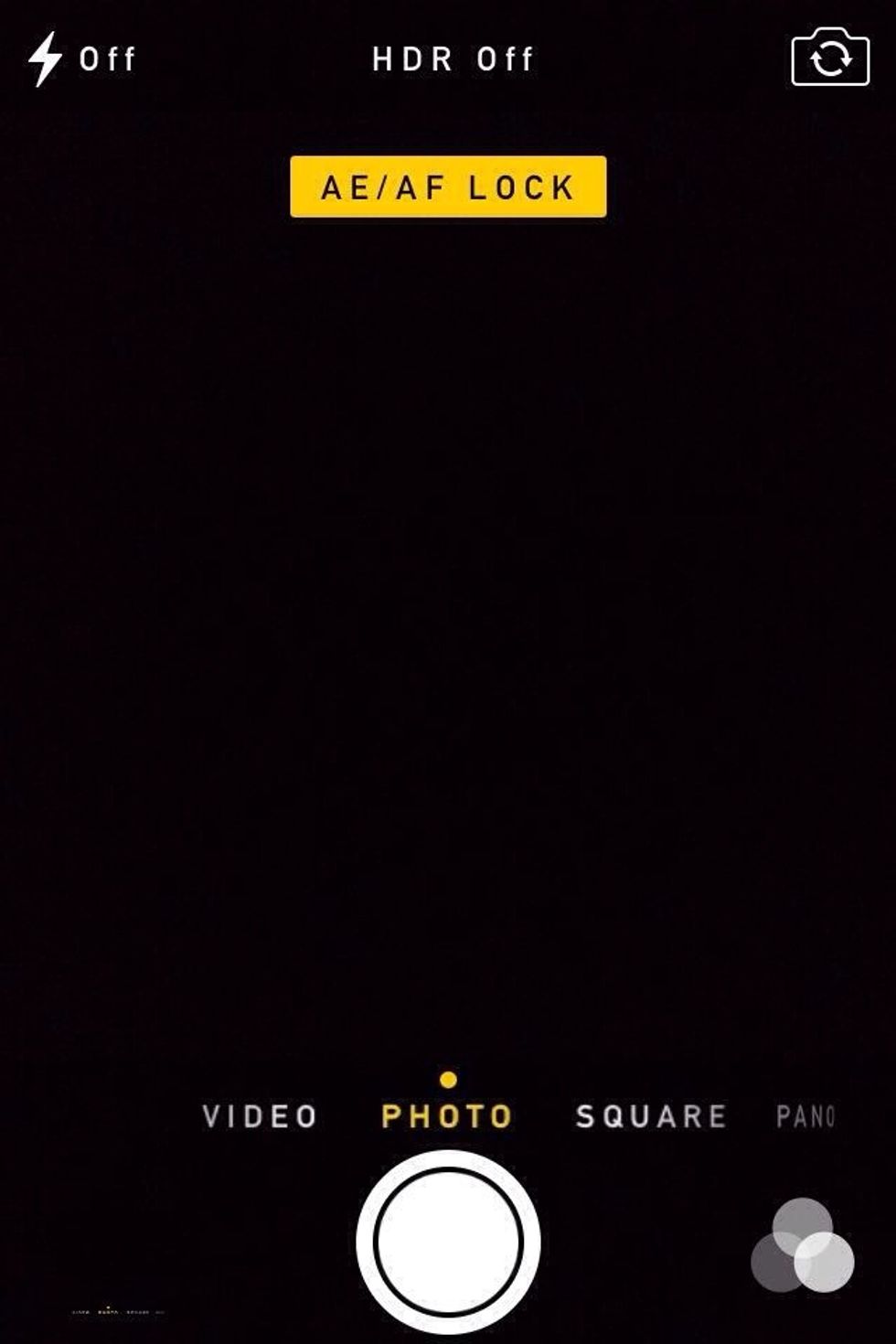 Hold that finger down for about three seconds, let go and you will see this appear. This means that your exposure and focus are locked and won't automatically adjust until you tap the screen again.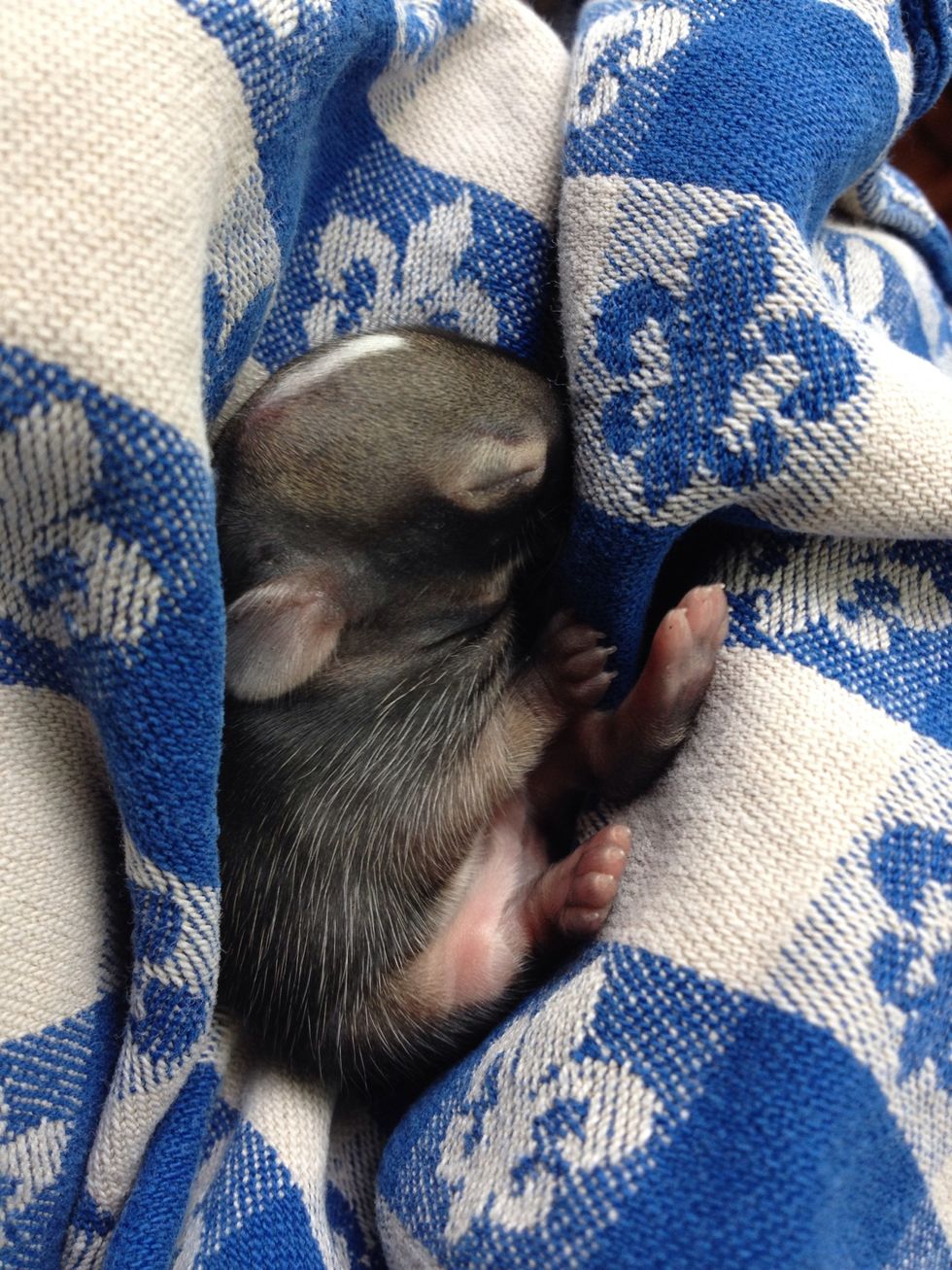 In this picture, I had to use that feature because my phone wanted to focus on the cloth.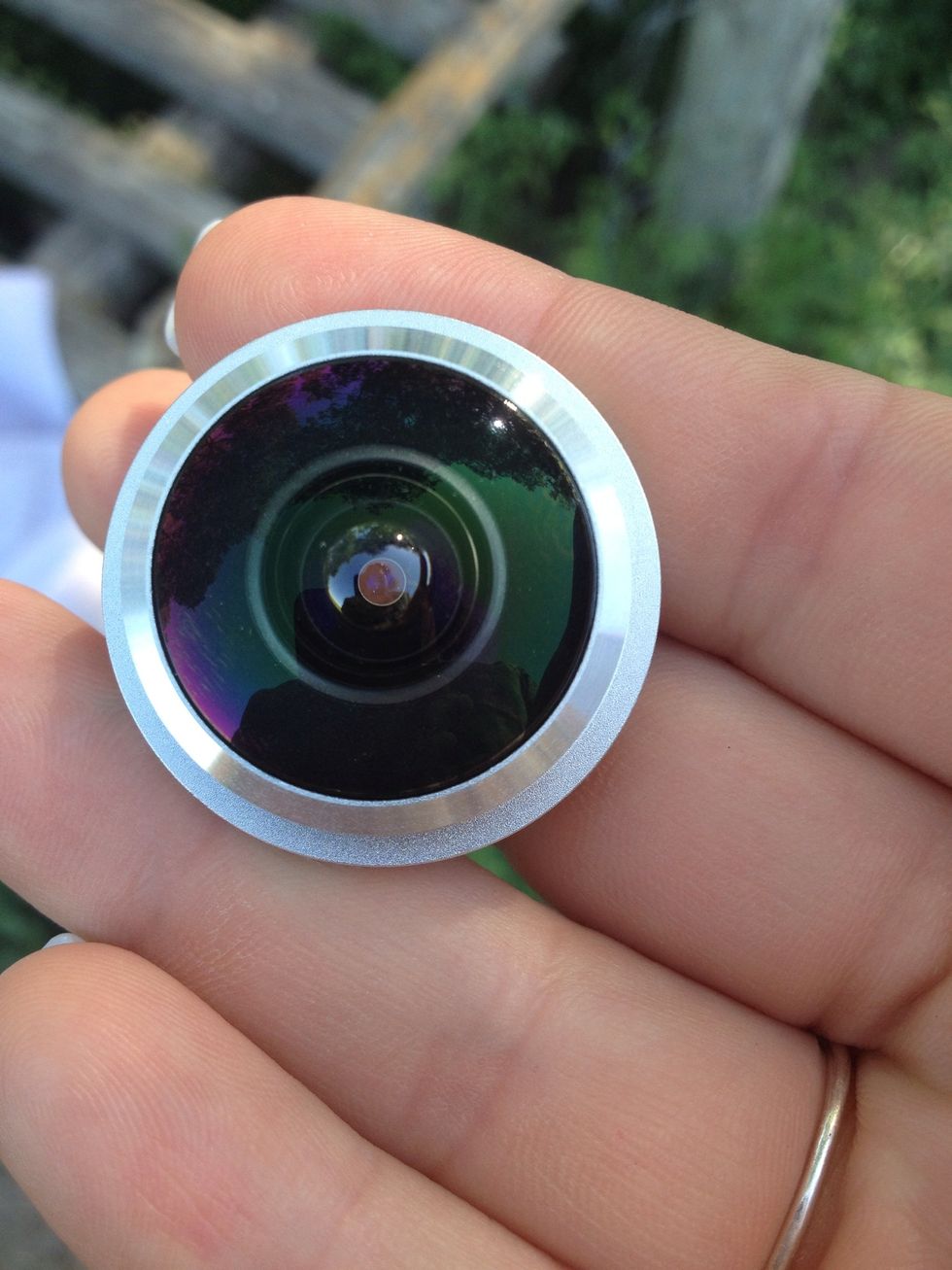 Play around with some iPhone lenses. They are fantastic. (Photojojo.com)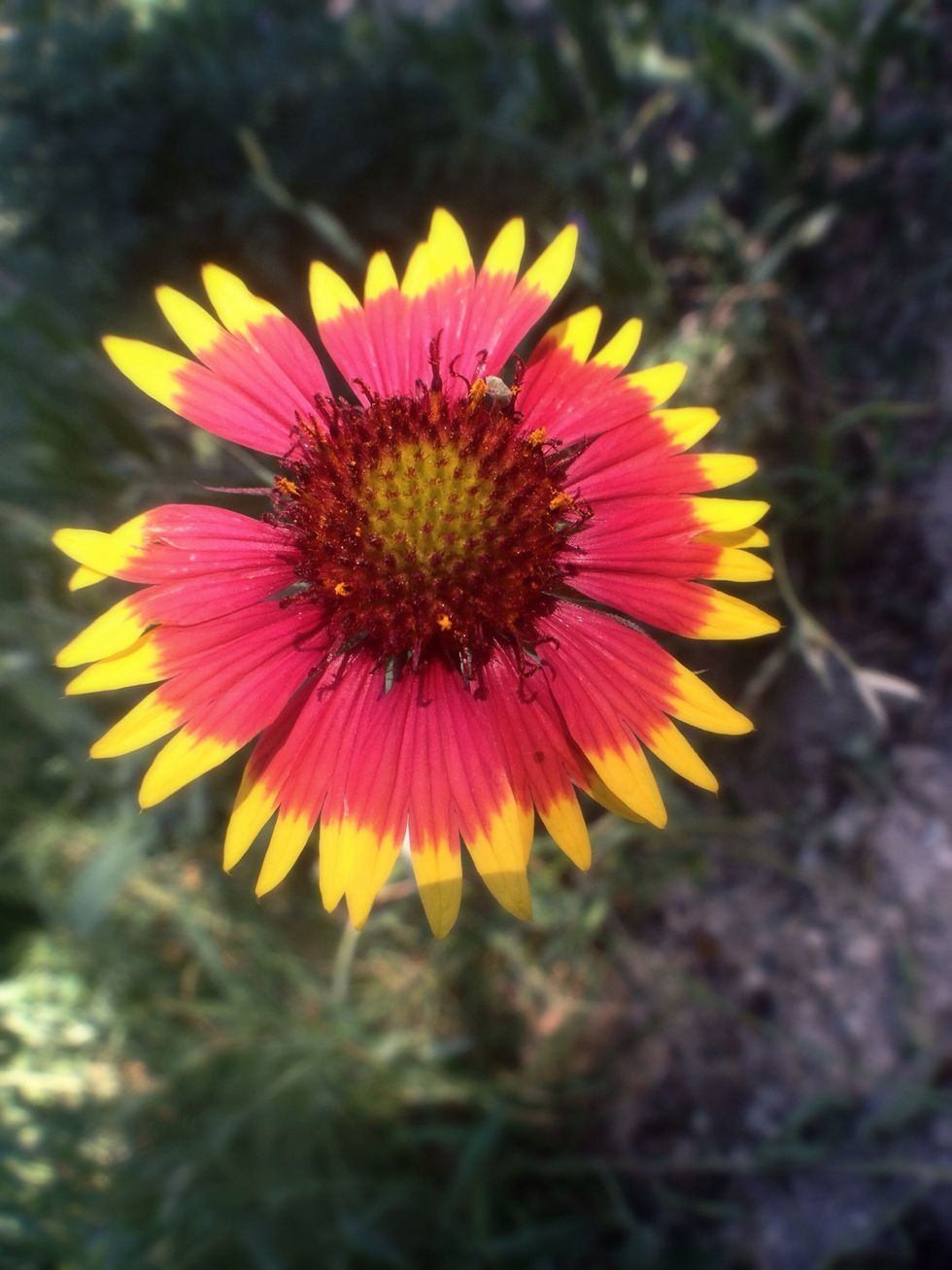 Taken with the Photojojo MACRO lens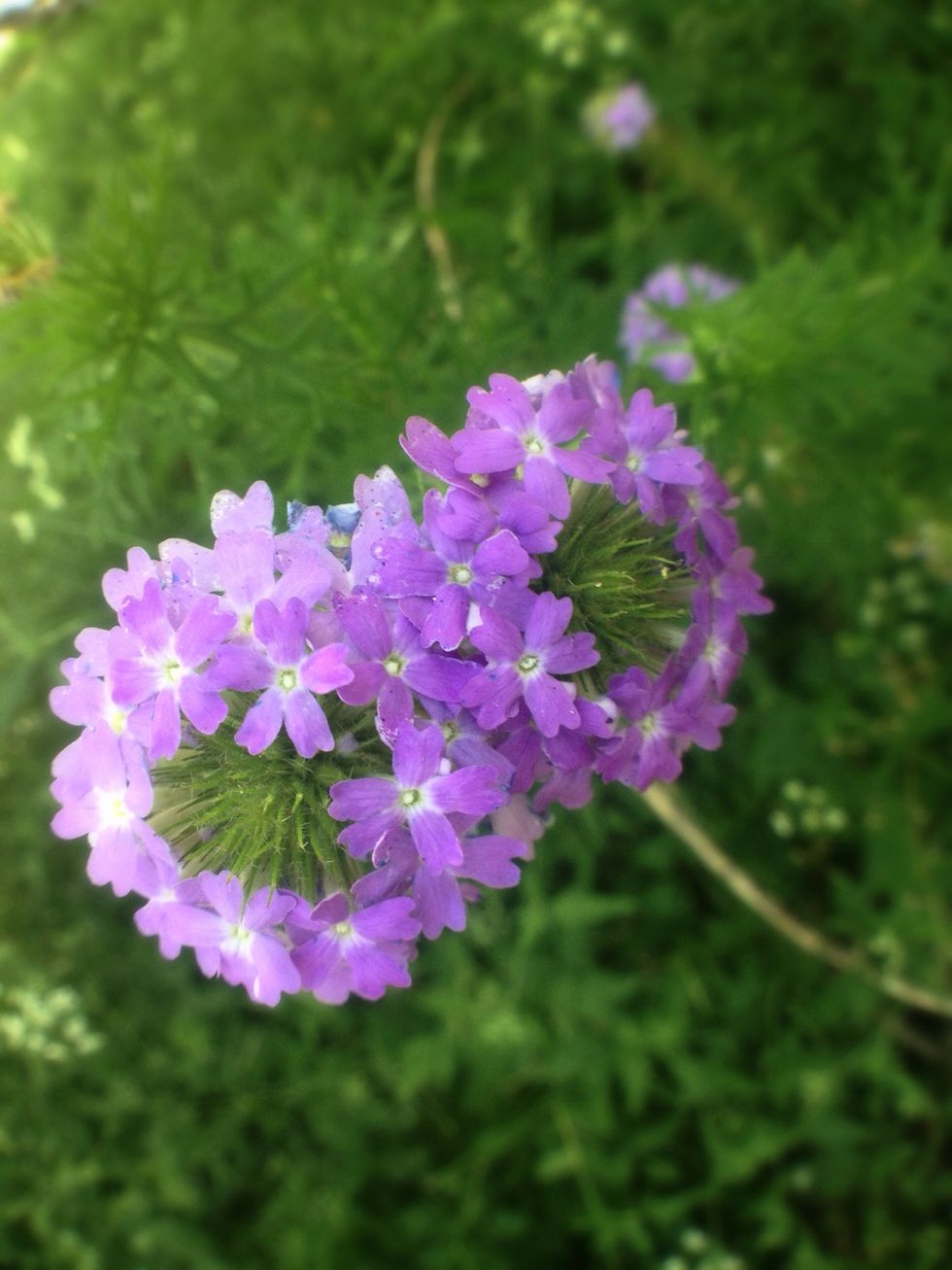 Taken with the Photojojo FISHEYE lens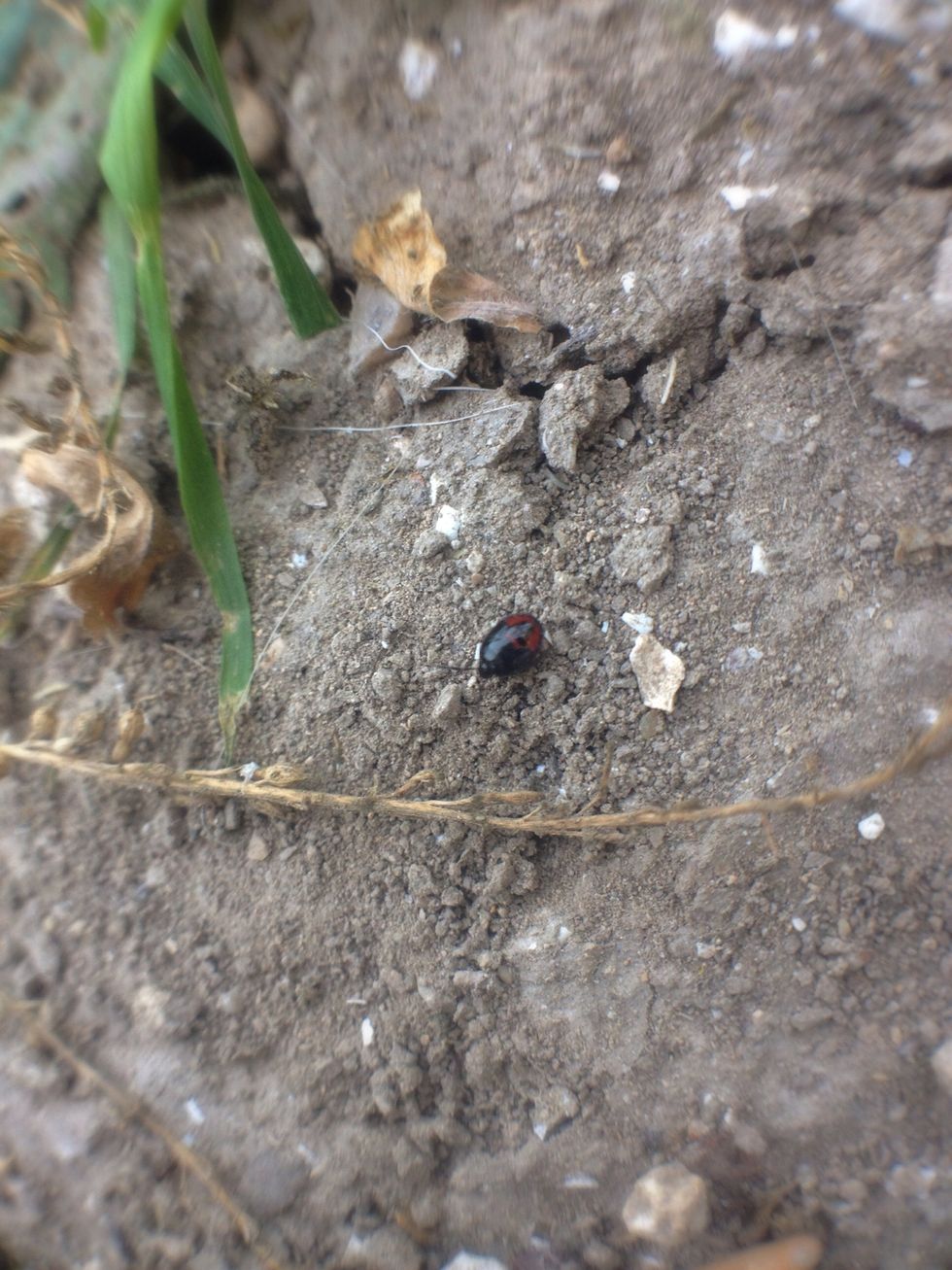 Taken with the Photojojo TELEPHOTO lens
Hope this was helpful. Please ask questions, that's how our knowledge base grows! Tips, advice, suggestions are always welcome too.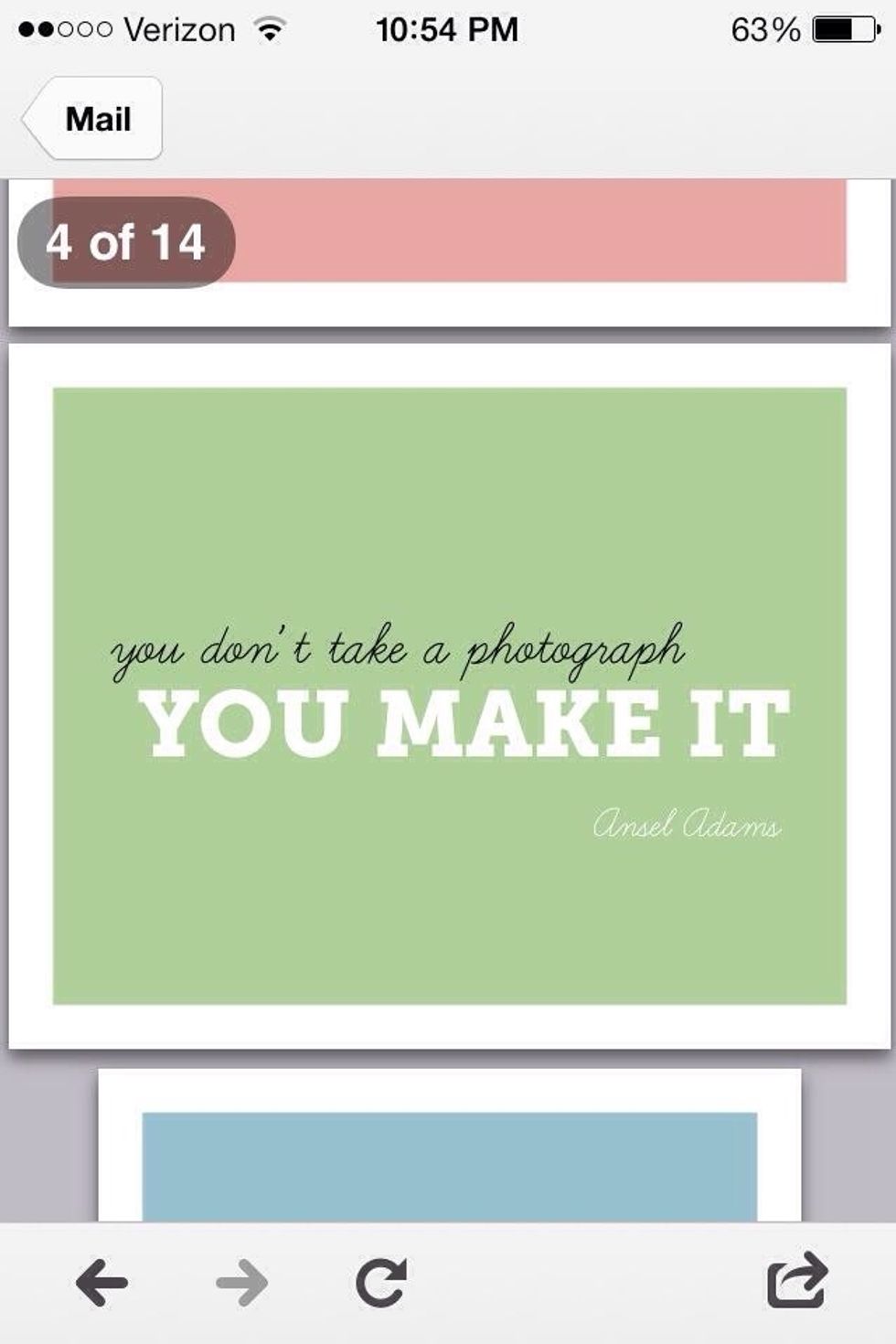 One of my favorite quotes!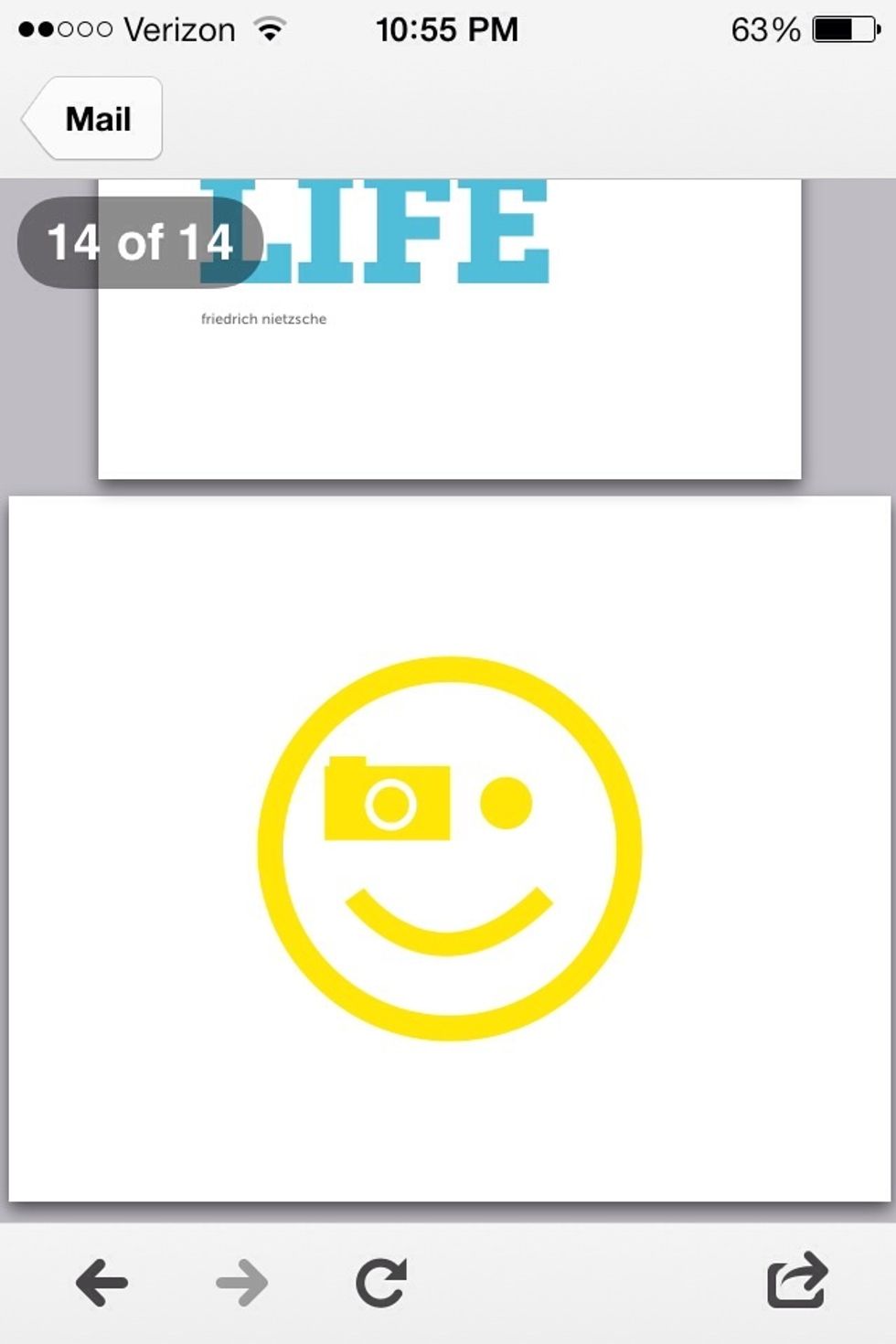 Happy picture taking, y'all. 😉
The creator of this guide has not included tools
Fallon Michael
She's crazy, she's real. She's got big heart and a loud voice. • Photographer • Singer • Dreamer • Country Gal • Lover of bacon • // 6 & Canon6D \\