In this guide I will not show you how to build something, but how to build something good on your own.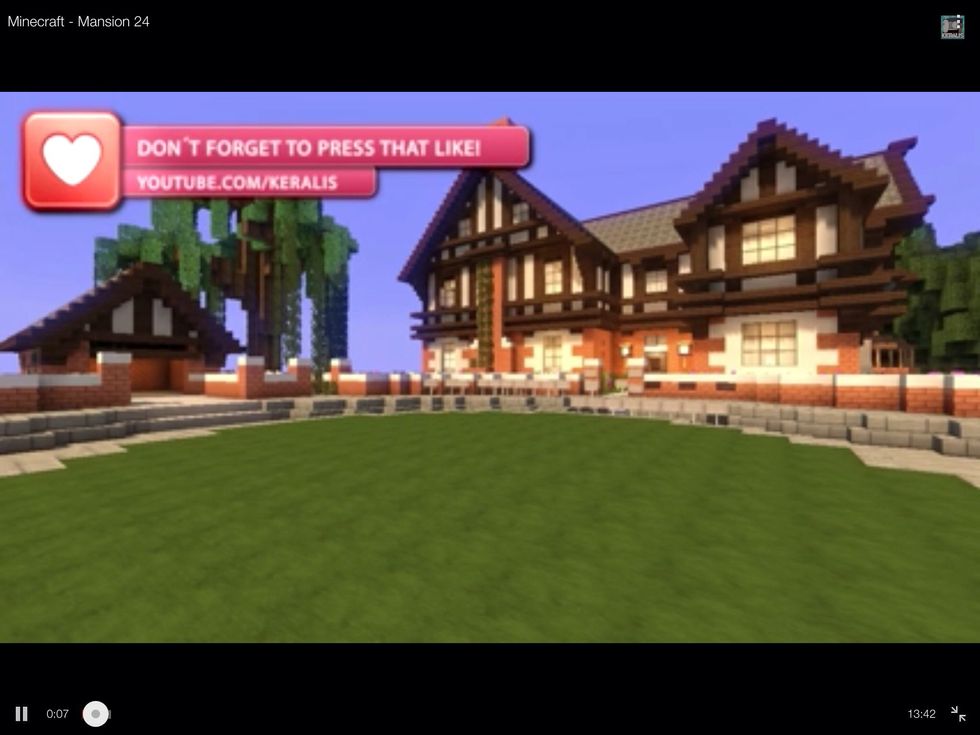 My biggest tip is to watch youtube videos of building showcases and let's builds. I recommend Keralis and Dan Lags.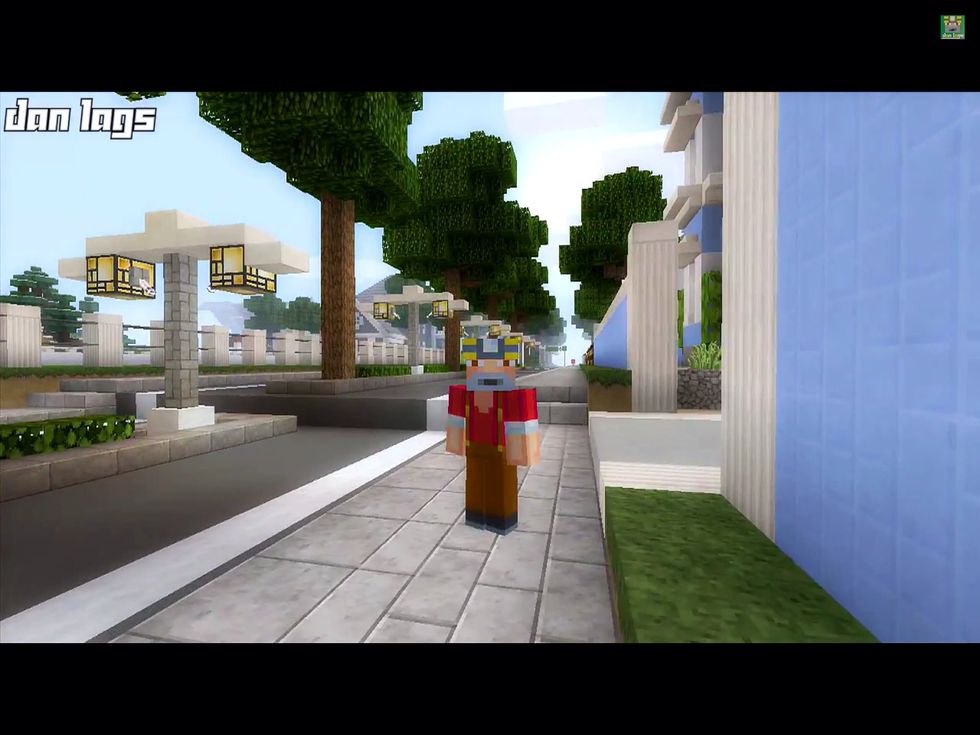 Where to get building ideas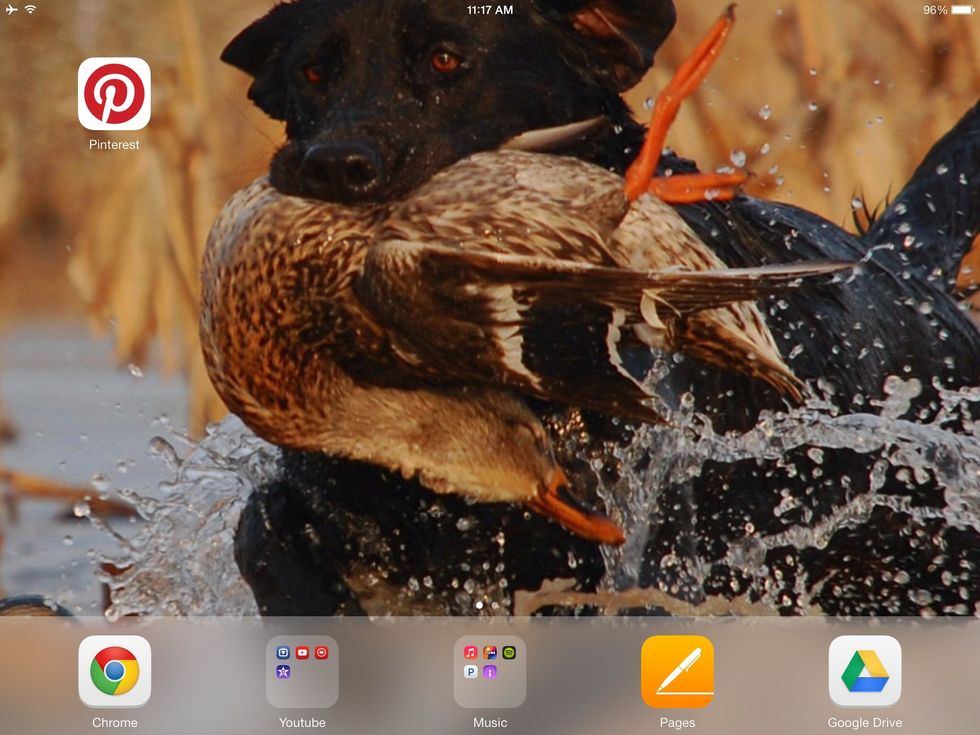 Download the free app Pinterest.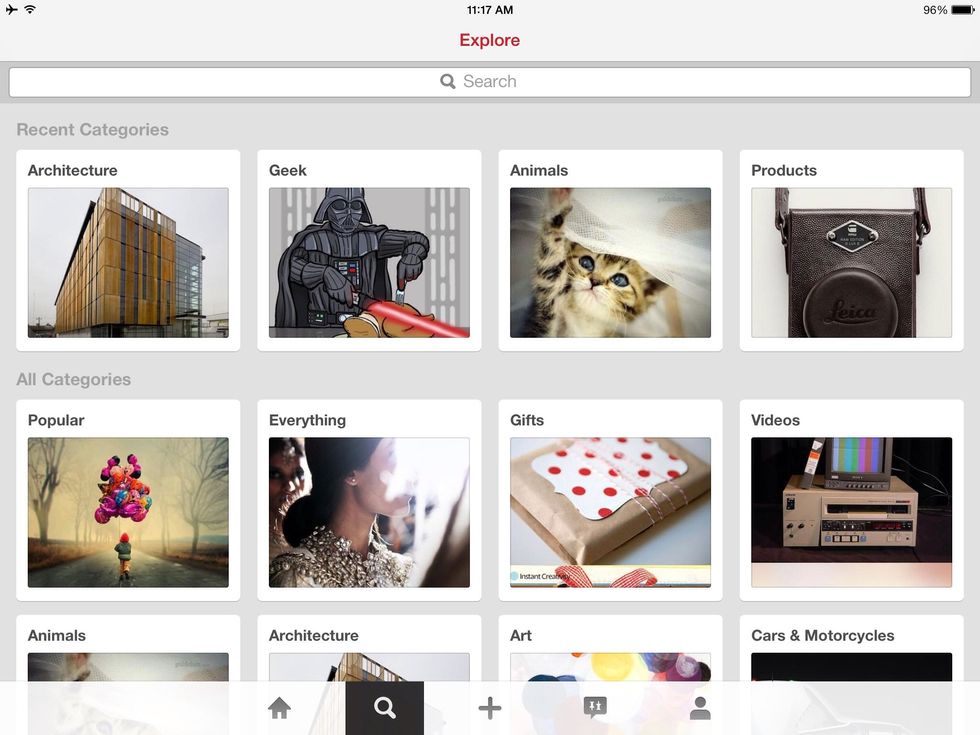 Once opened, you can go to the explore page and select the architecture category.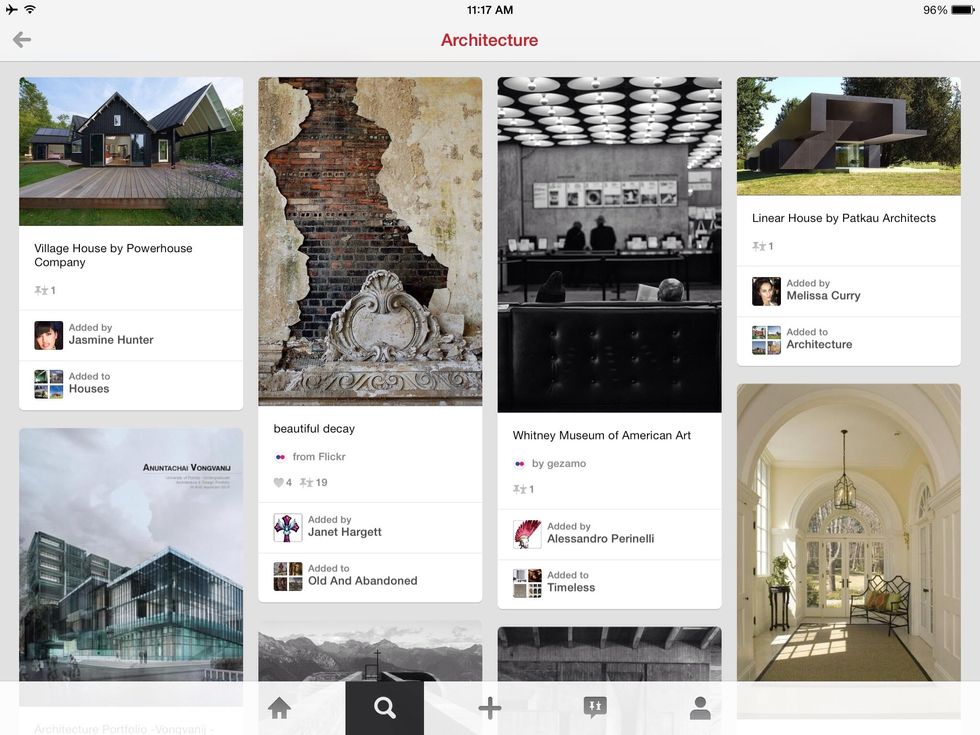 Here you can scroll through photos of houses from real life and recreate them to your Minecraft world.
Here are some recreations that I have done.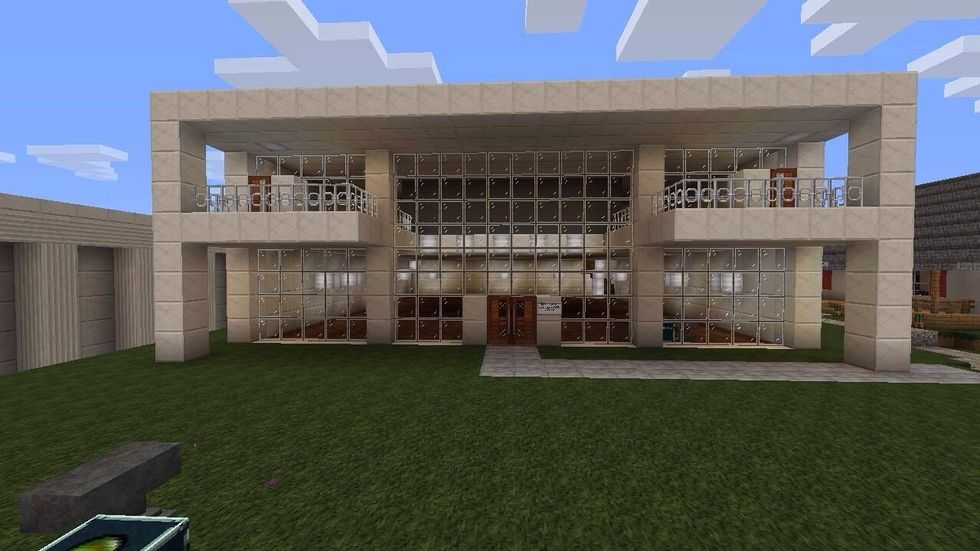 (Not finished)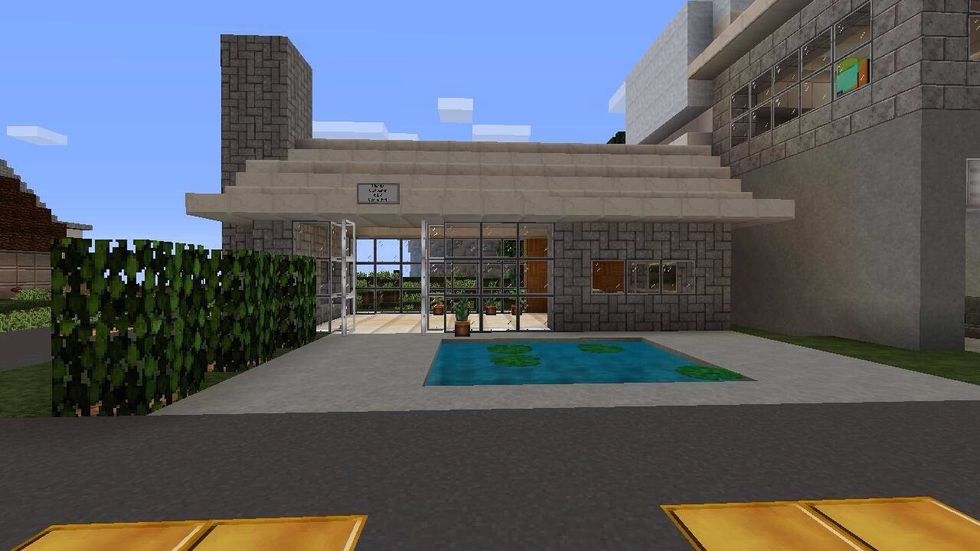 No Photo :p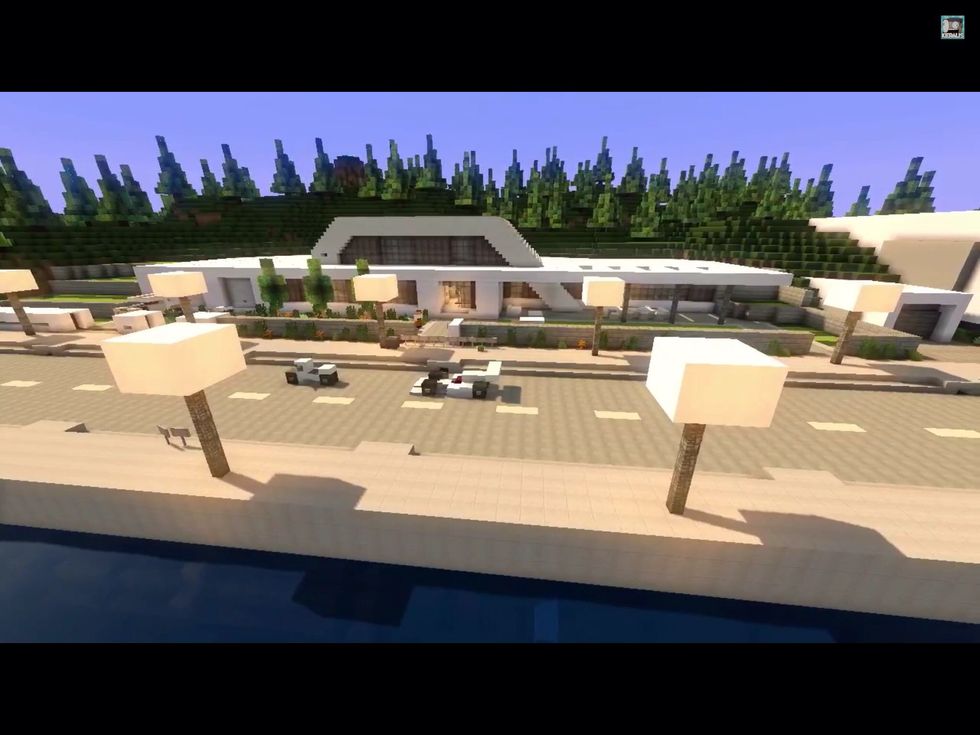 The number one tip for building modern homes is to make use of shapes. Look at this modern moment at the World of Keralis server.
My Modern Cave House (left) and my cousin's Hilltop Modern Home.
Thanks for reading! To join my MC Xbox 360 server add me. Gamertag: The Immigrant X
The creator of this guide has not included tools