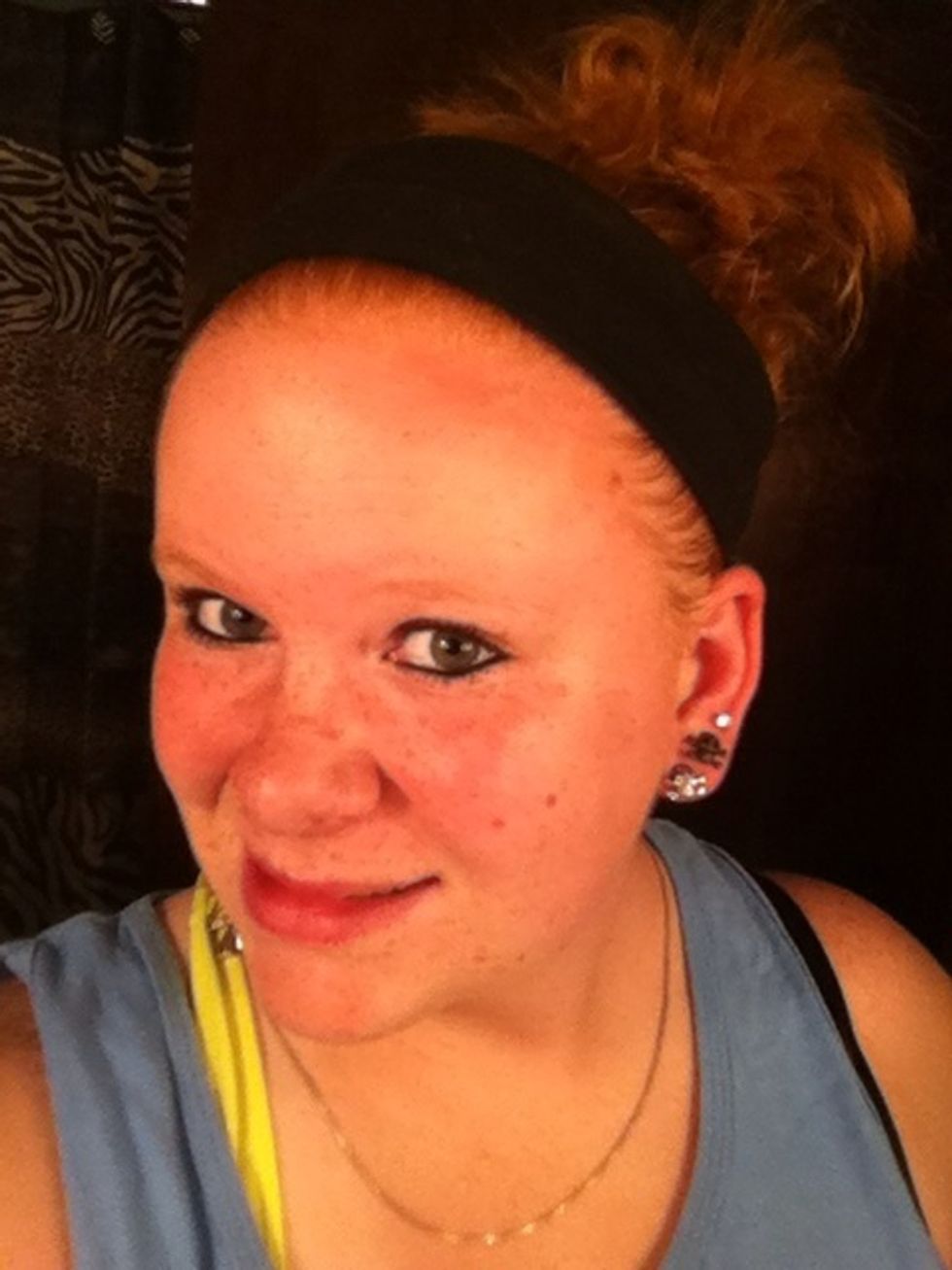 First you have to have freckles!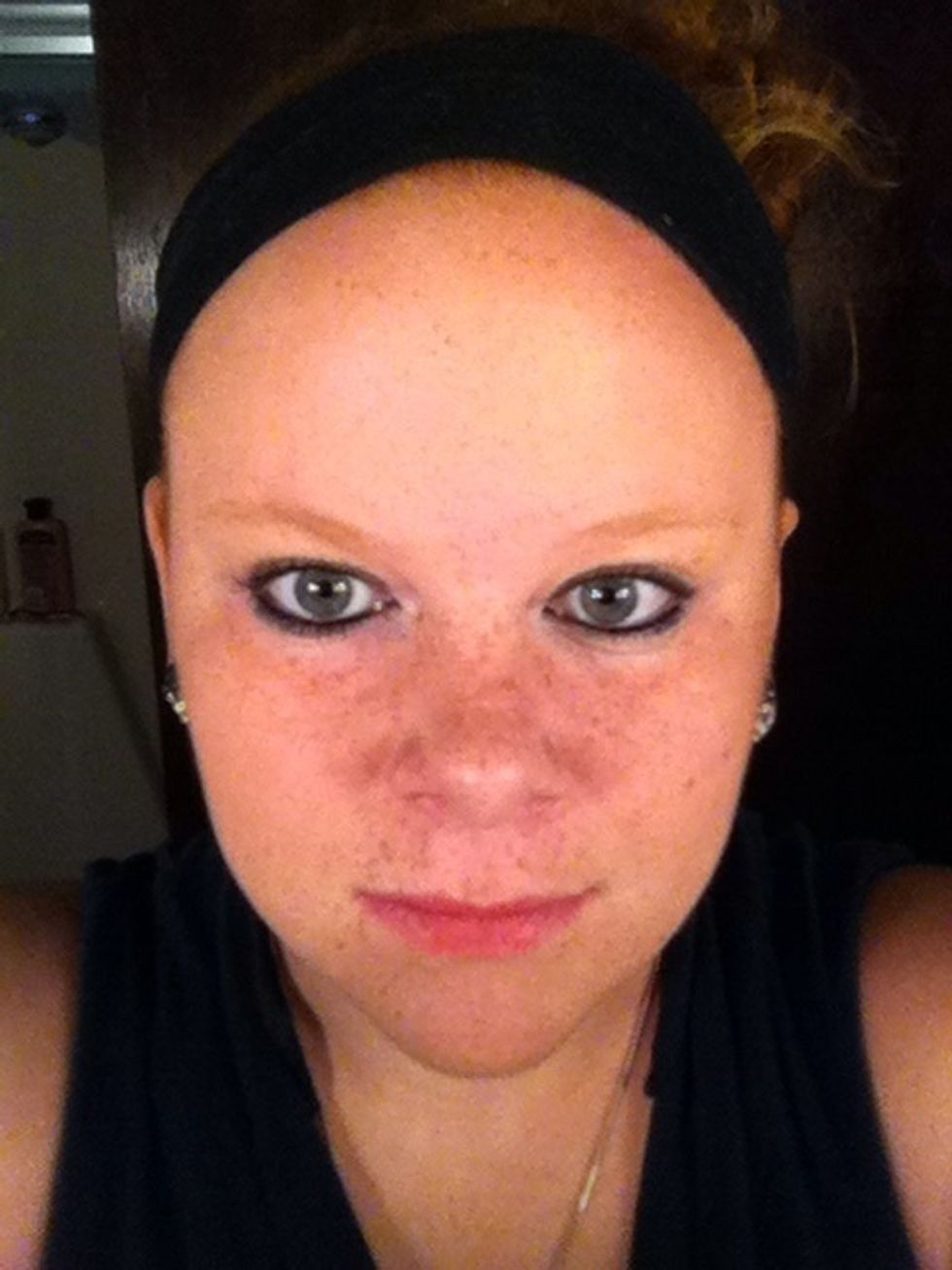 Then most of the time eyes that change colors,... Between blue, green and hazel, depending on your shirt color!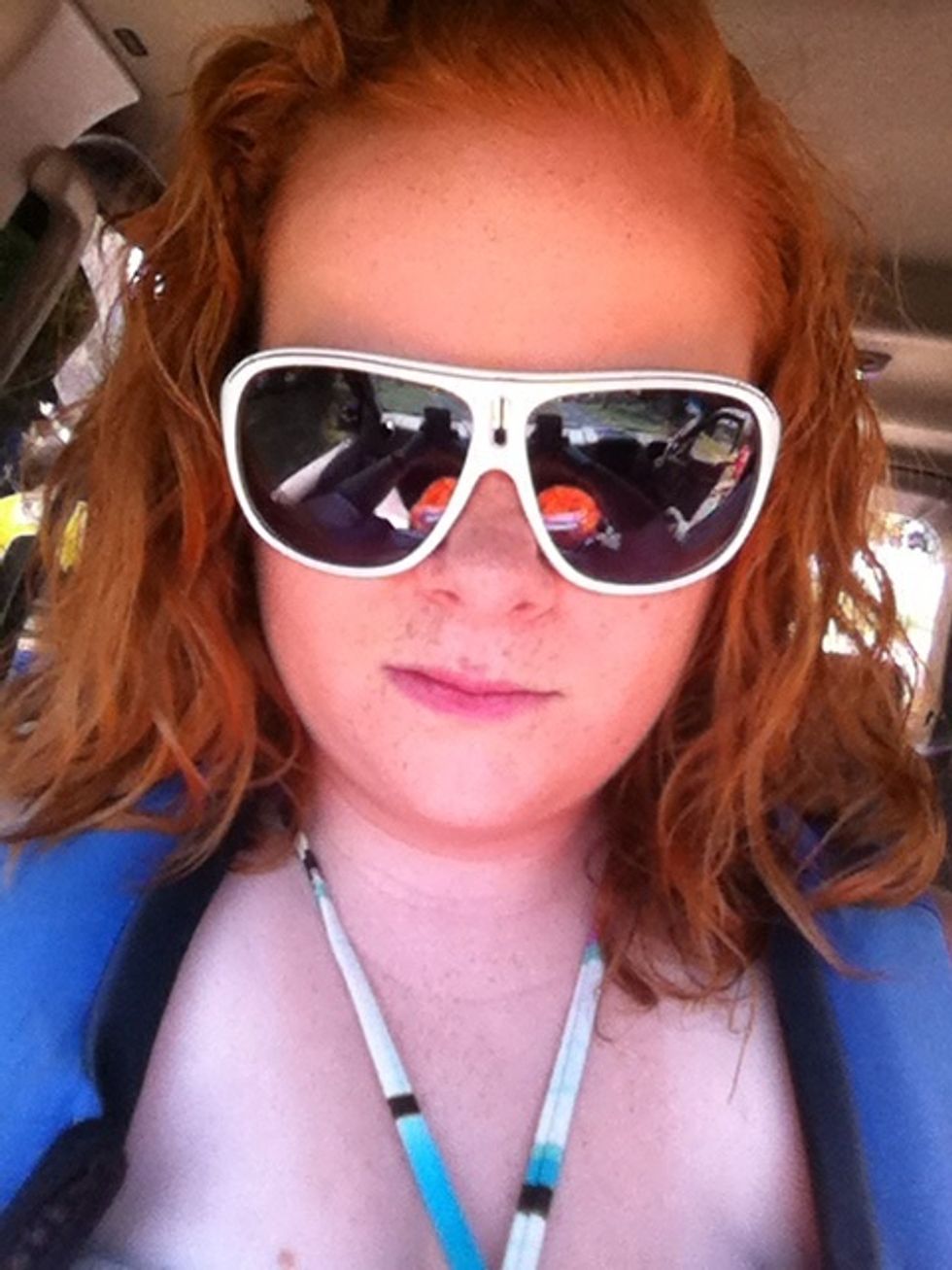 And then you just got to be you, all soulless and whatnot.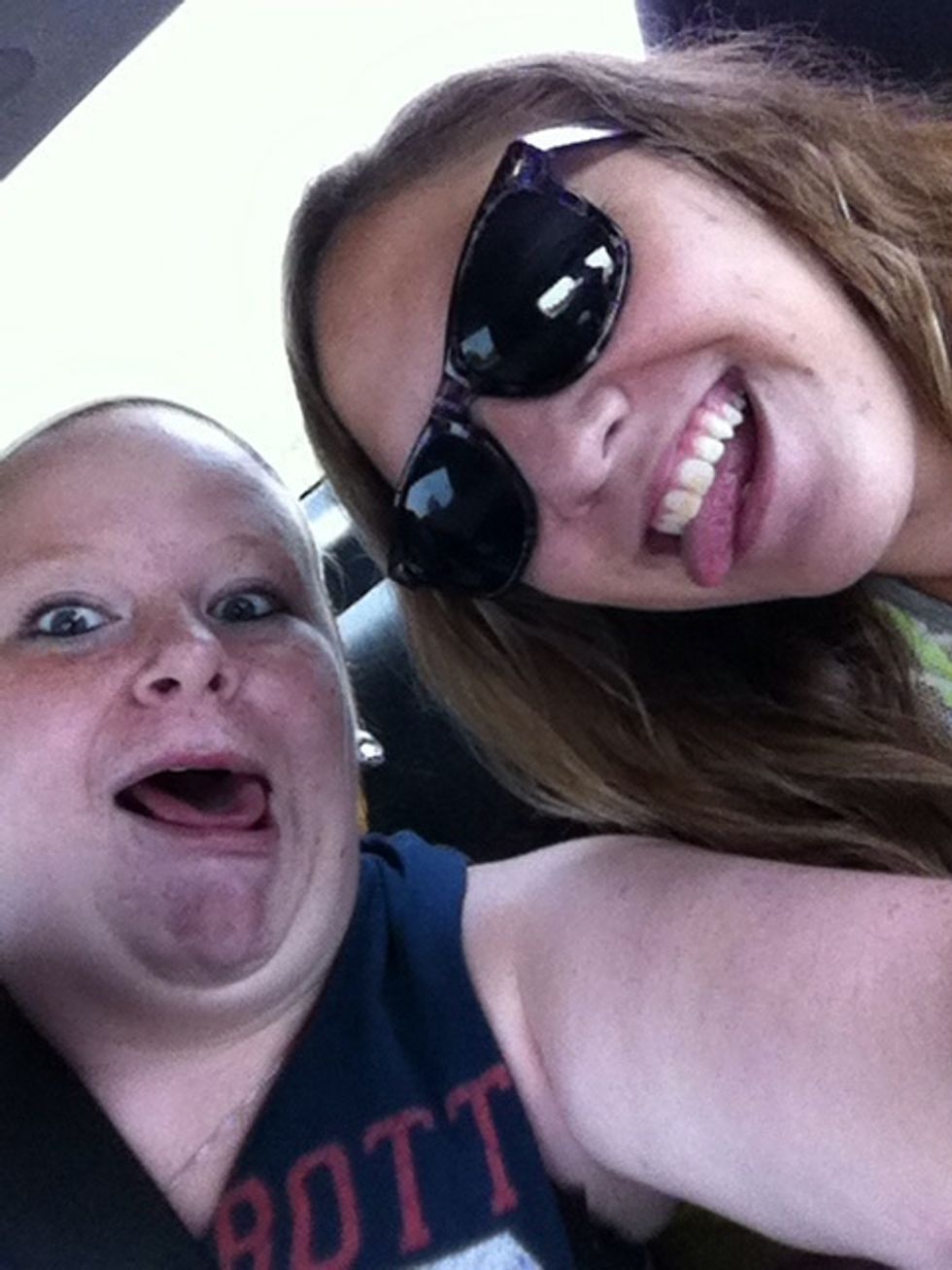 But you also have to be crazy and totally weird!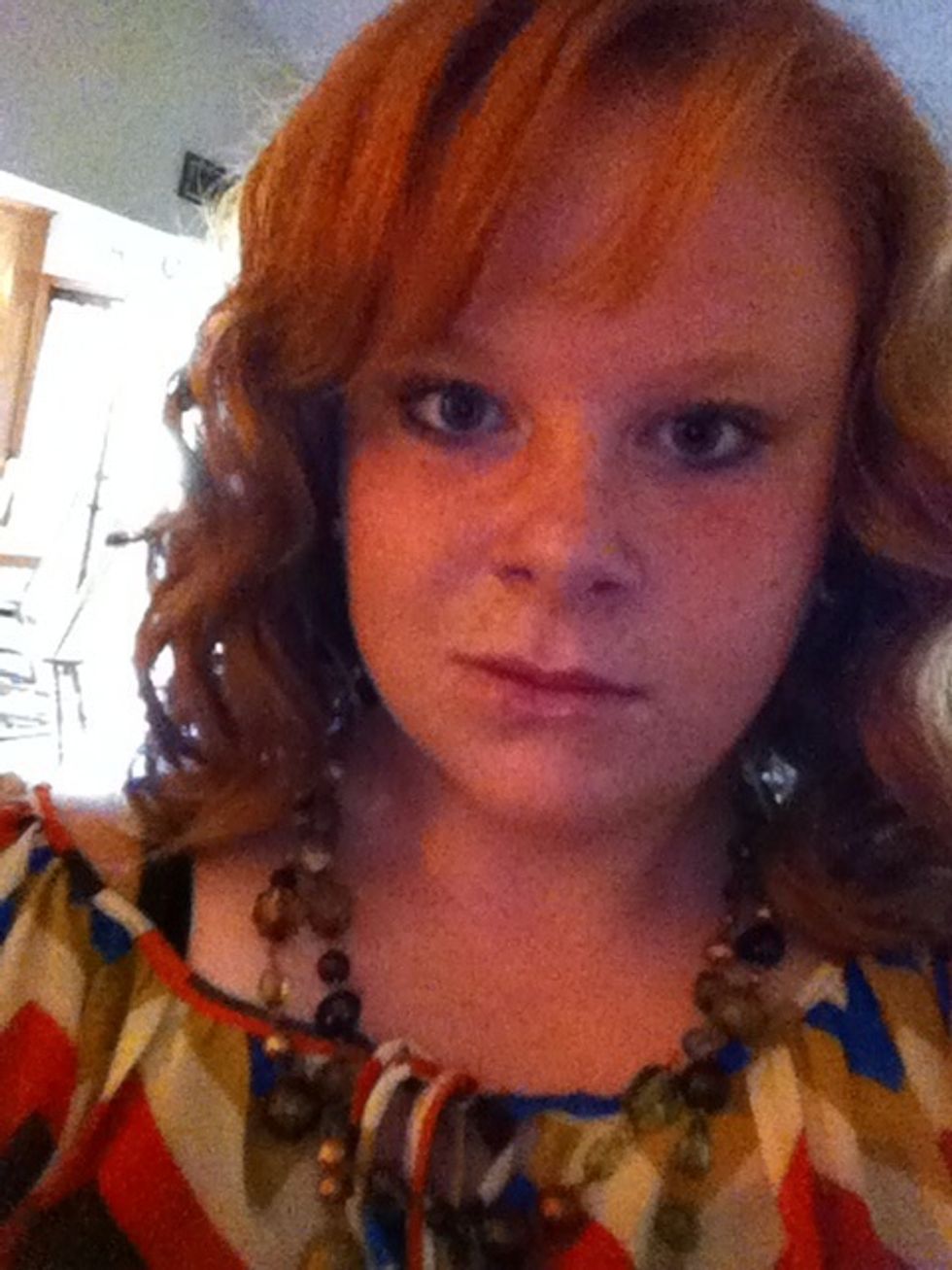 Then this step is optional. You need to be great at hair and make up! And then there you go your a ginger!
The creator of this guide has not included tools