To become a directioner you'll need the 1D merchandise. Like posters,their music, etc.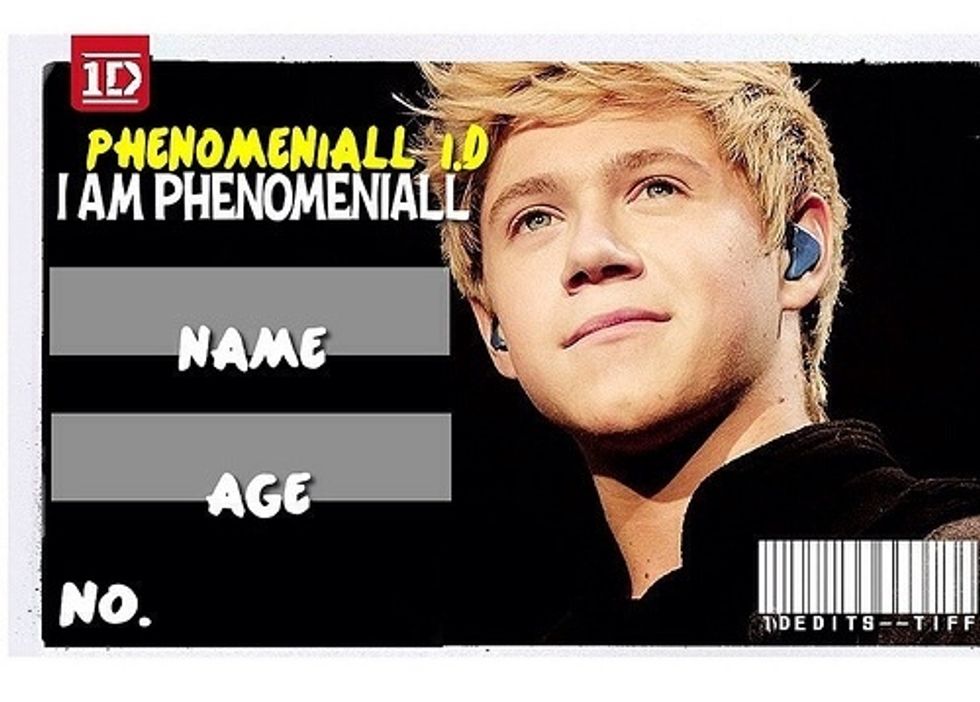 you can even make an official 1D I.D.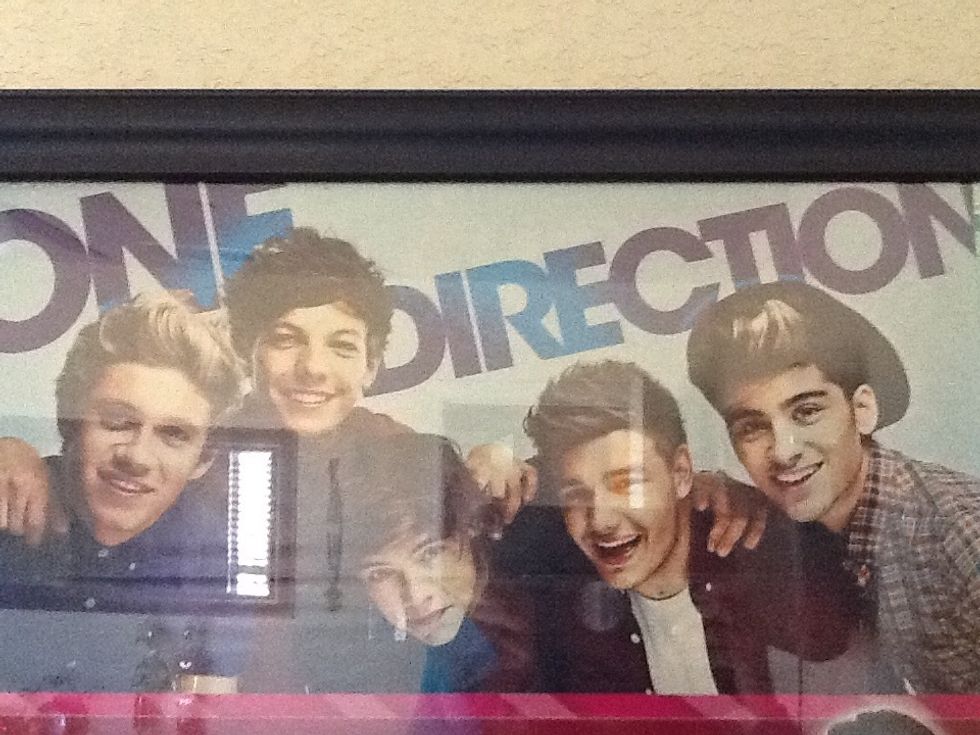 This is one of my posters from a magazine they are easy to get at walmart so I would recommend there.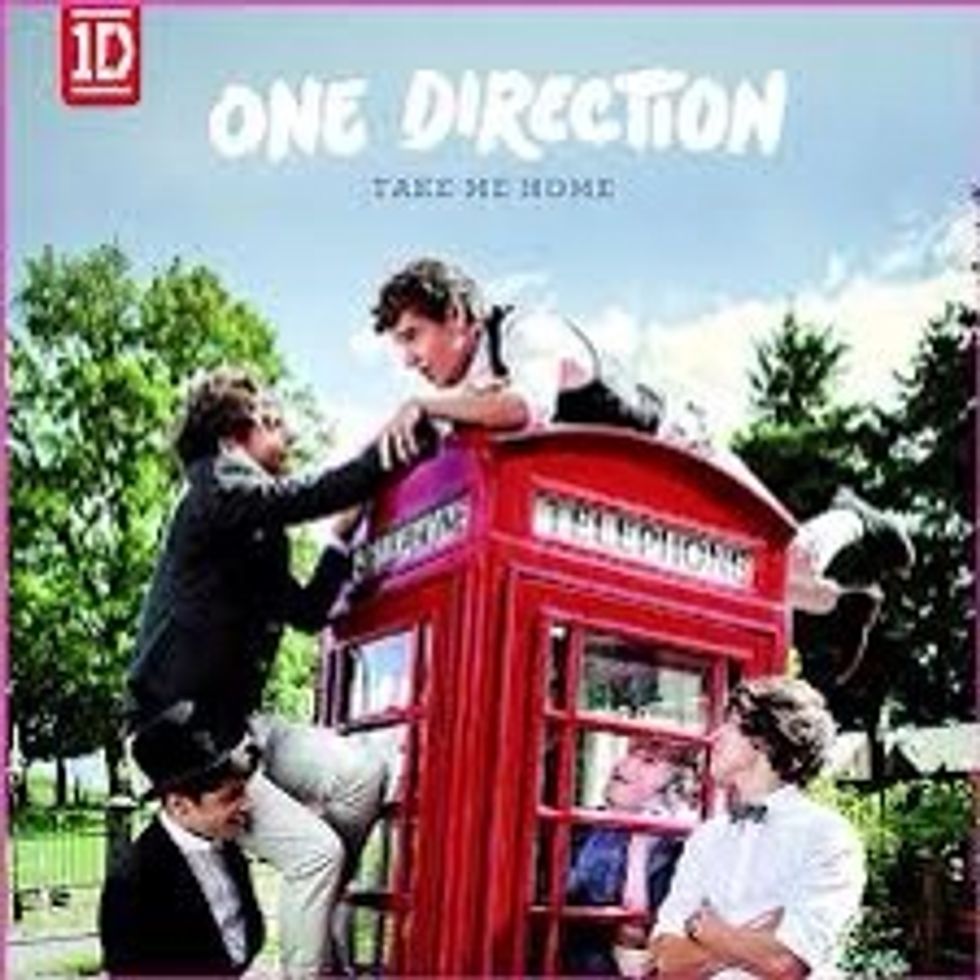 This is my favorite album by One Direction, and by far the latest one.
Sadly at the moment I do not have anything else to show,but for my birthday I am going to get more 1D stuff.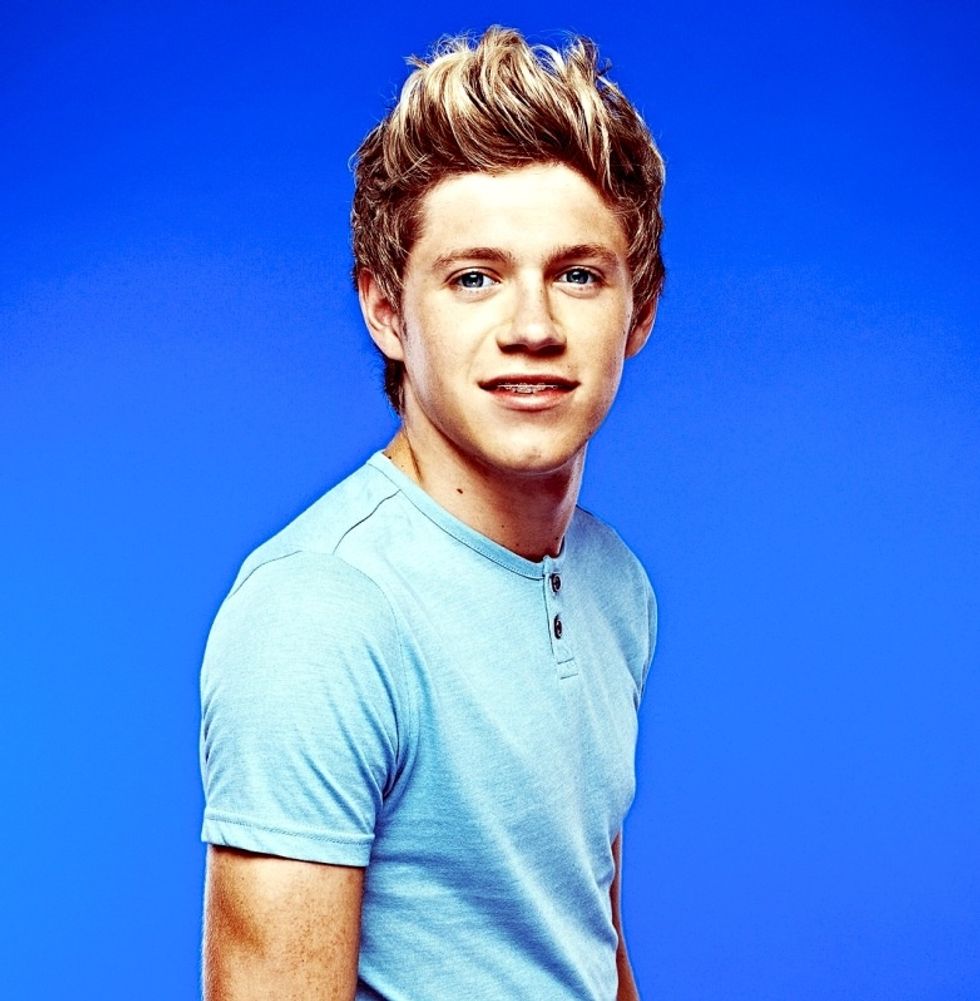 So there you have it. If you love one direction, go get there stuff. ❤❤❤❤❤❤
The creator of this guide has not included tools