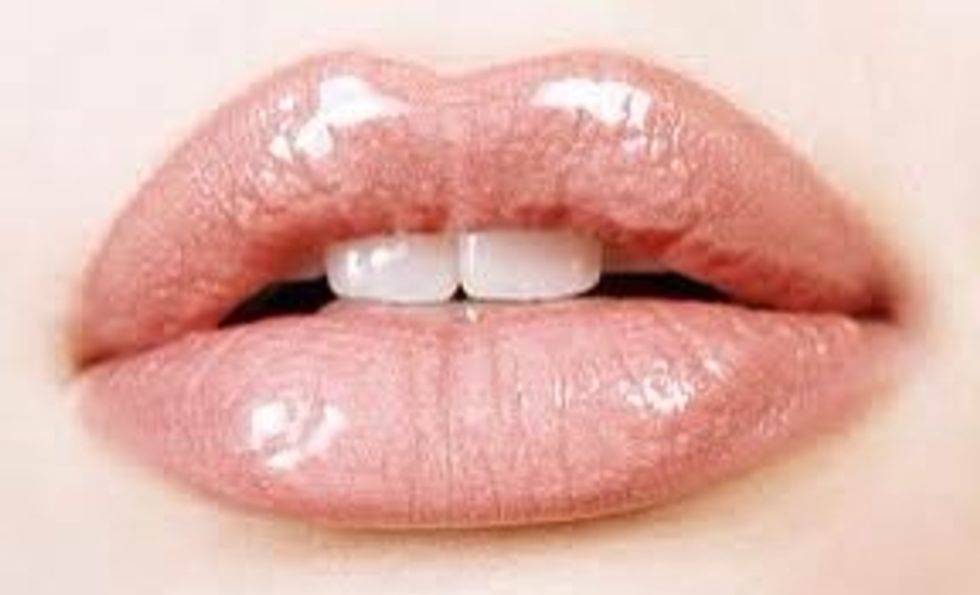 Practice, Practice, Practice. I'm kidding, but it sounds fun! What you really need to do is Prepare, Prepare, and Prepare. Like this...
It's important to warm up your mouth and lips. Pucker, Release, Pucker, Release. Loosen up those muscles and get ready for some sweet kissin'. Not with the chimp, unless, well, whatever...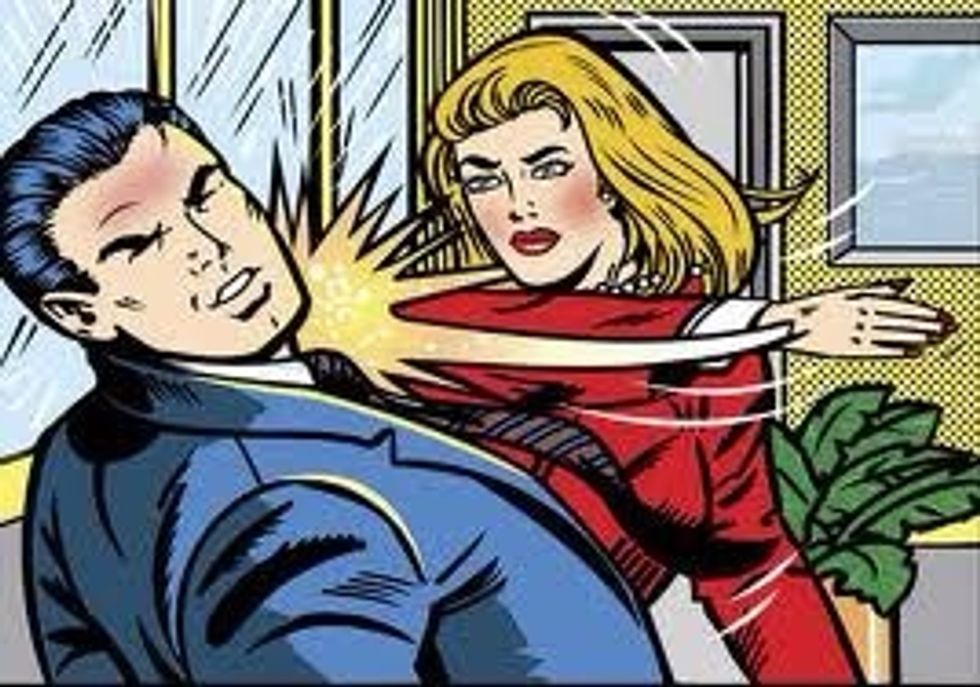 Now that your lips are primed and ready to go, it's important to share this experience with someone eager to help perfect your pucker. If not, your mouth may experience a different sensation like this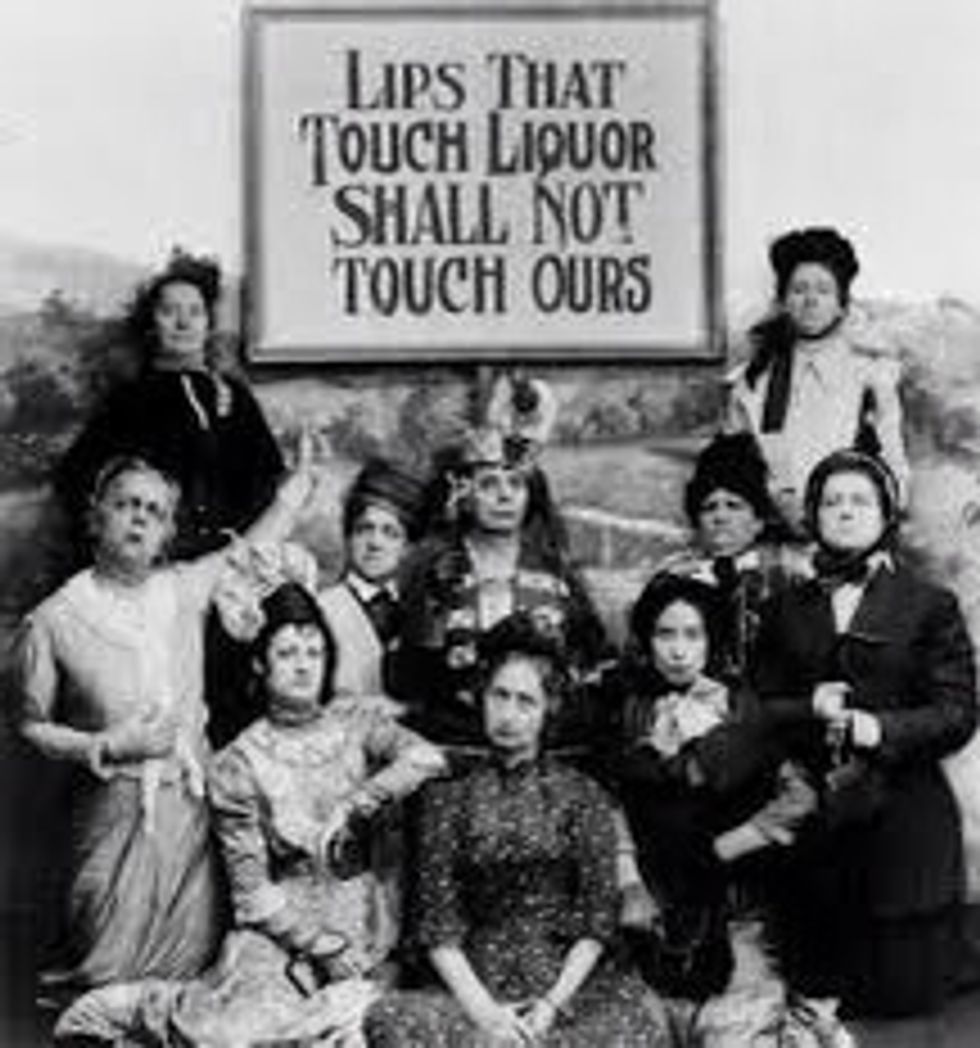 Also, it's important to practice superior oral hygiene. Though tempting, try to avoid a pack of women dressed liked it's 1920..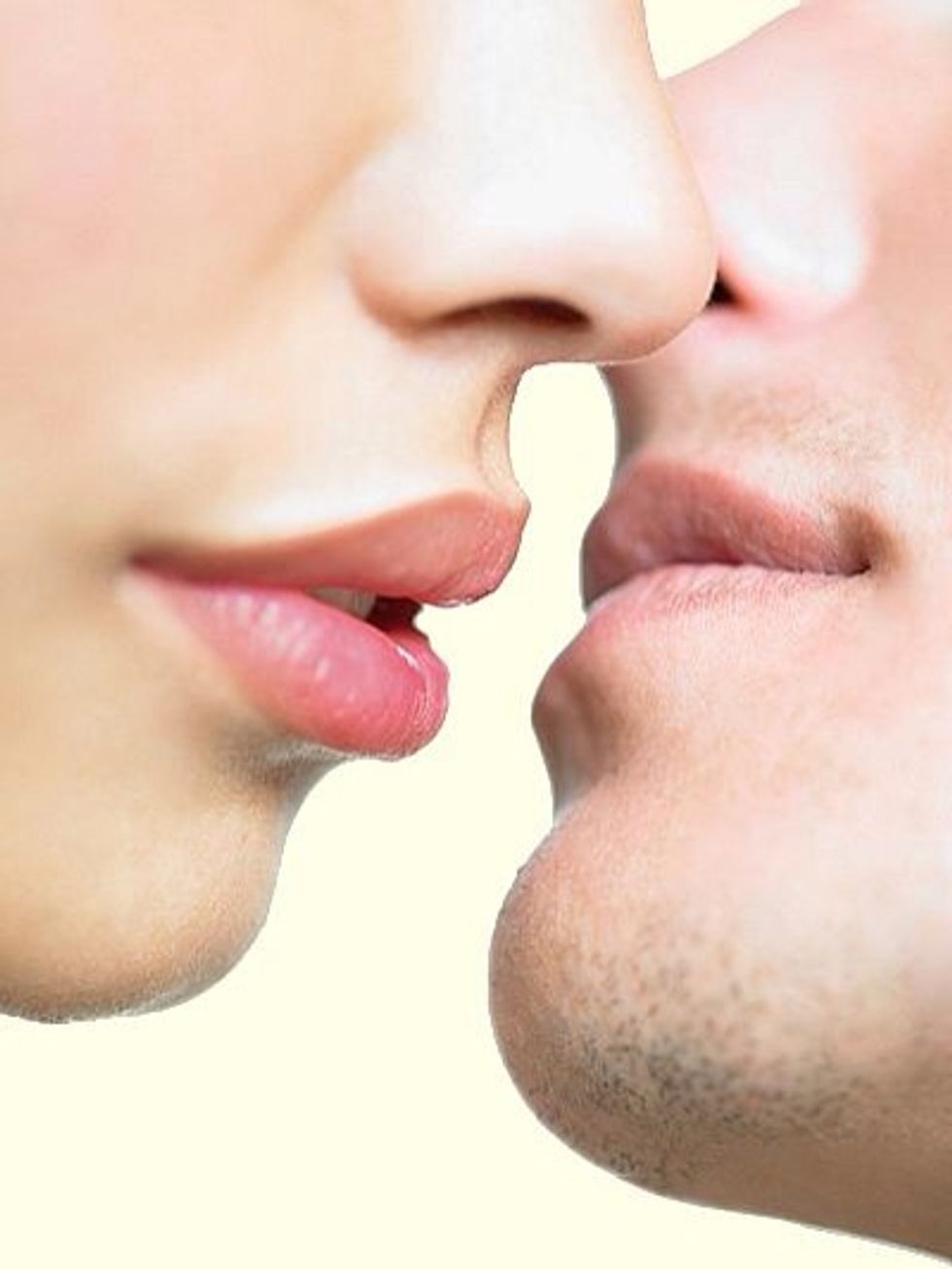 Finally, when you have your willing partner, take steady aim and connect. Enjoy the moment! Relax knowing that your proper preparation will lead to an enjoyable kiss. However, ....
The creator of this guide has not included tools