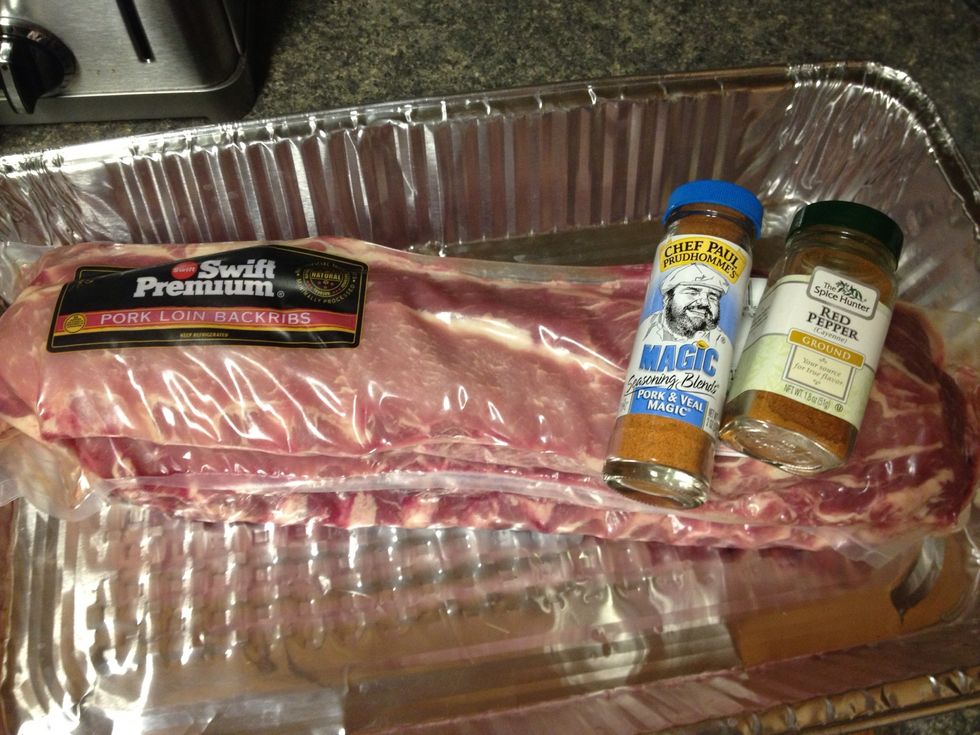 Supplies...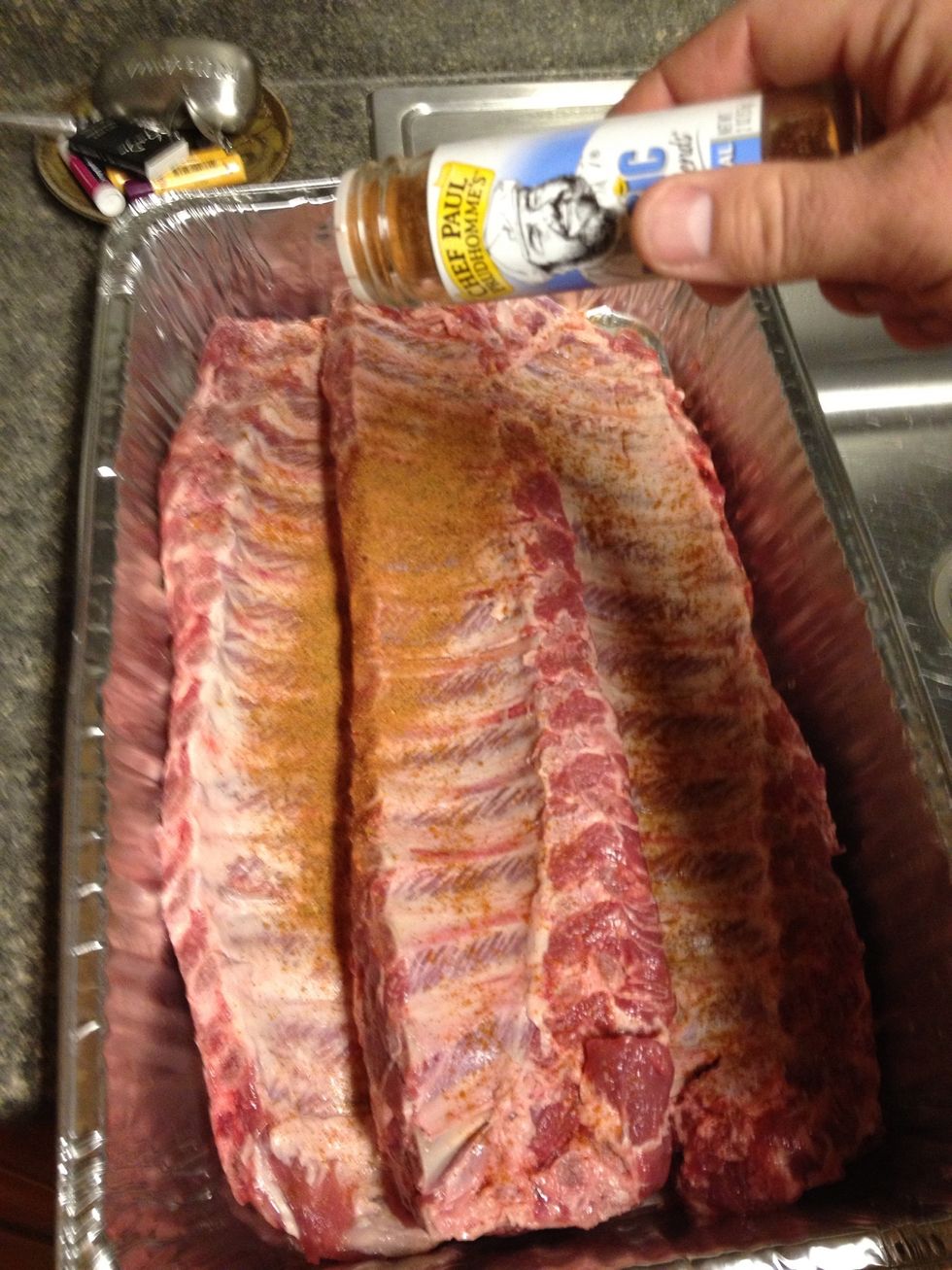 Apply thin layer of cayenne on both sides. Then cover with Magic.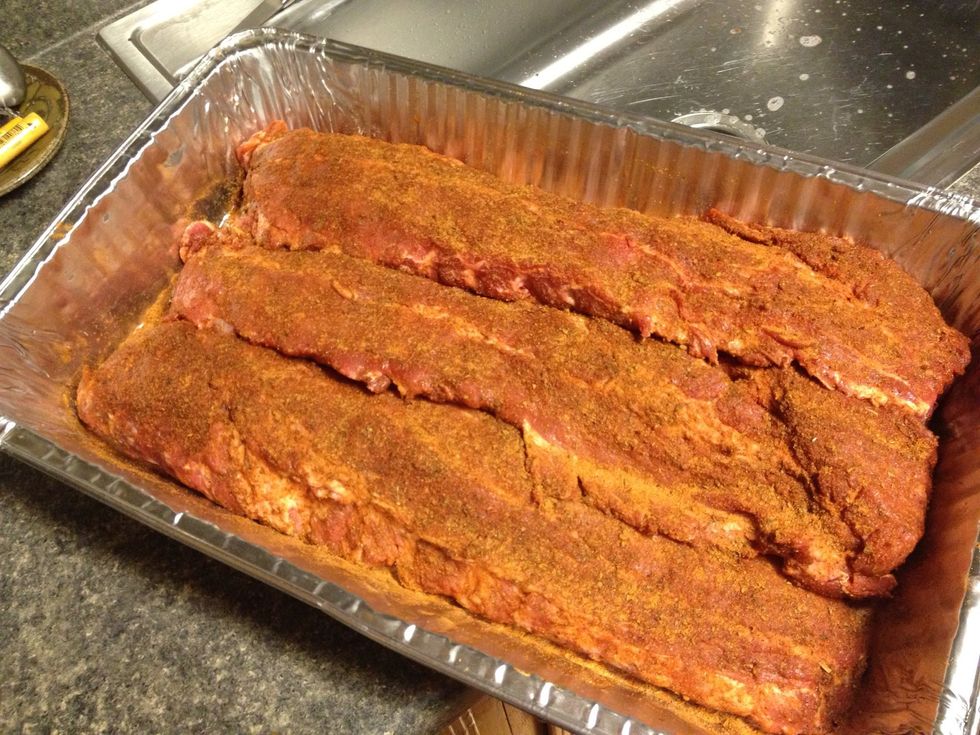 Give racks a Swedish massage. Once completed, place in fridge over night.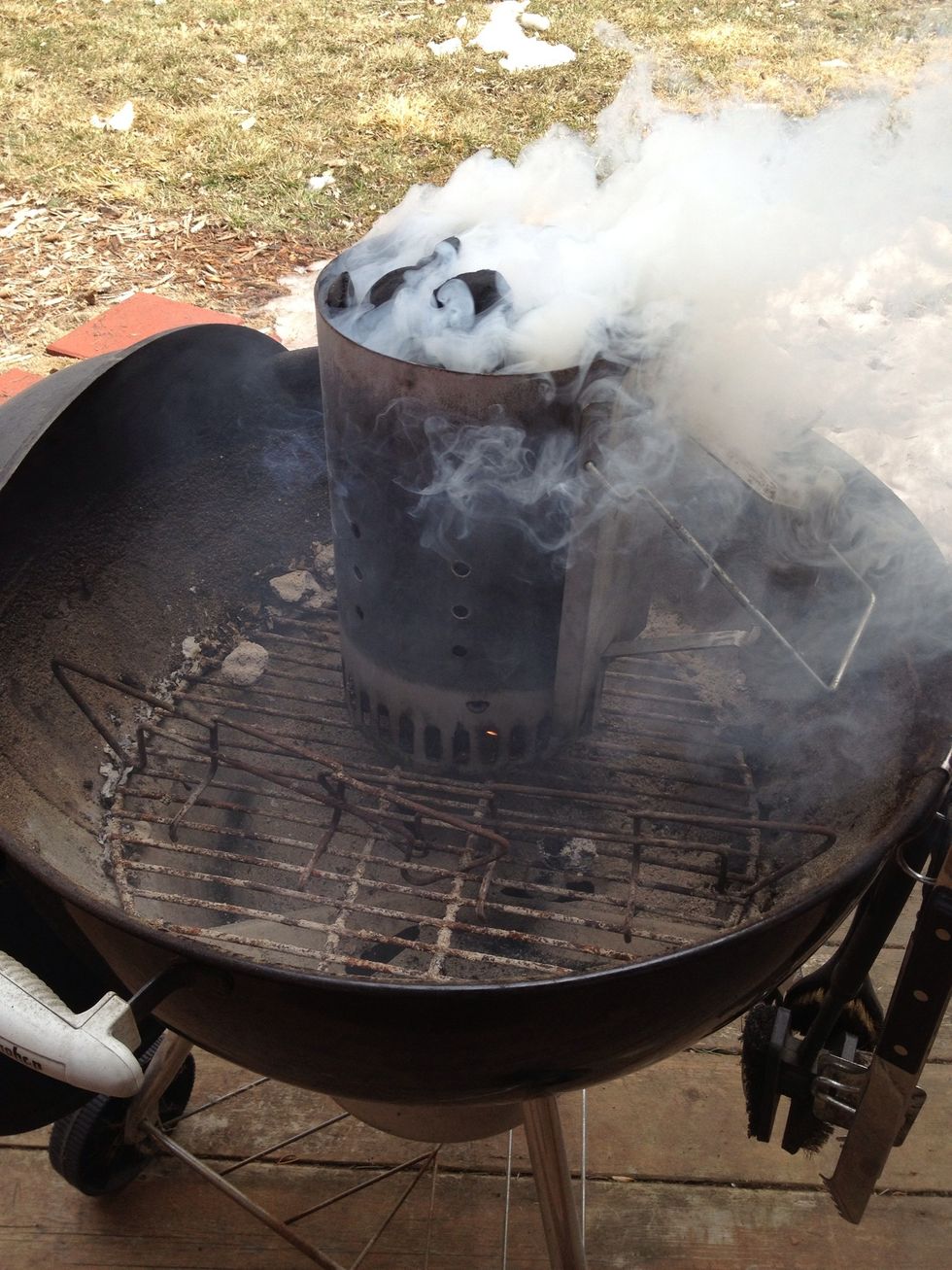 5-6 hours before serving, start chimney. Plus, take ribs out of fridge.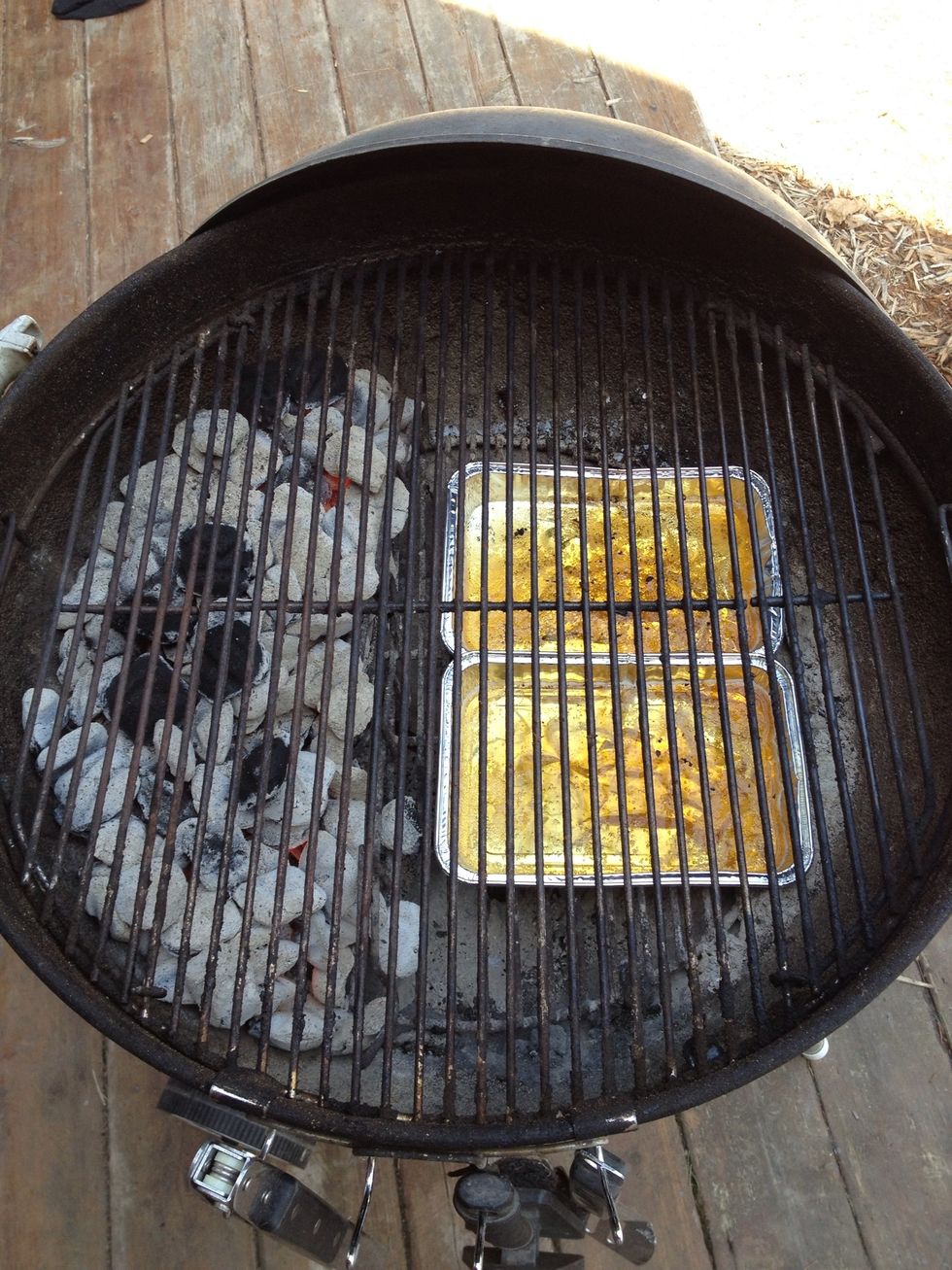 Place coals on one side (indirect heat); drip pans with beer (or other liquid) on the other.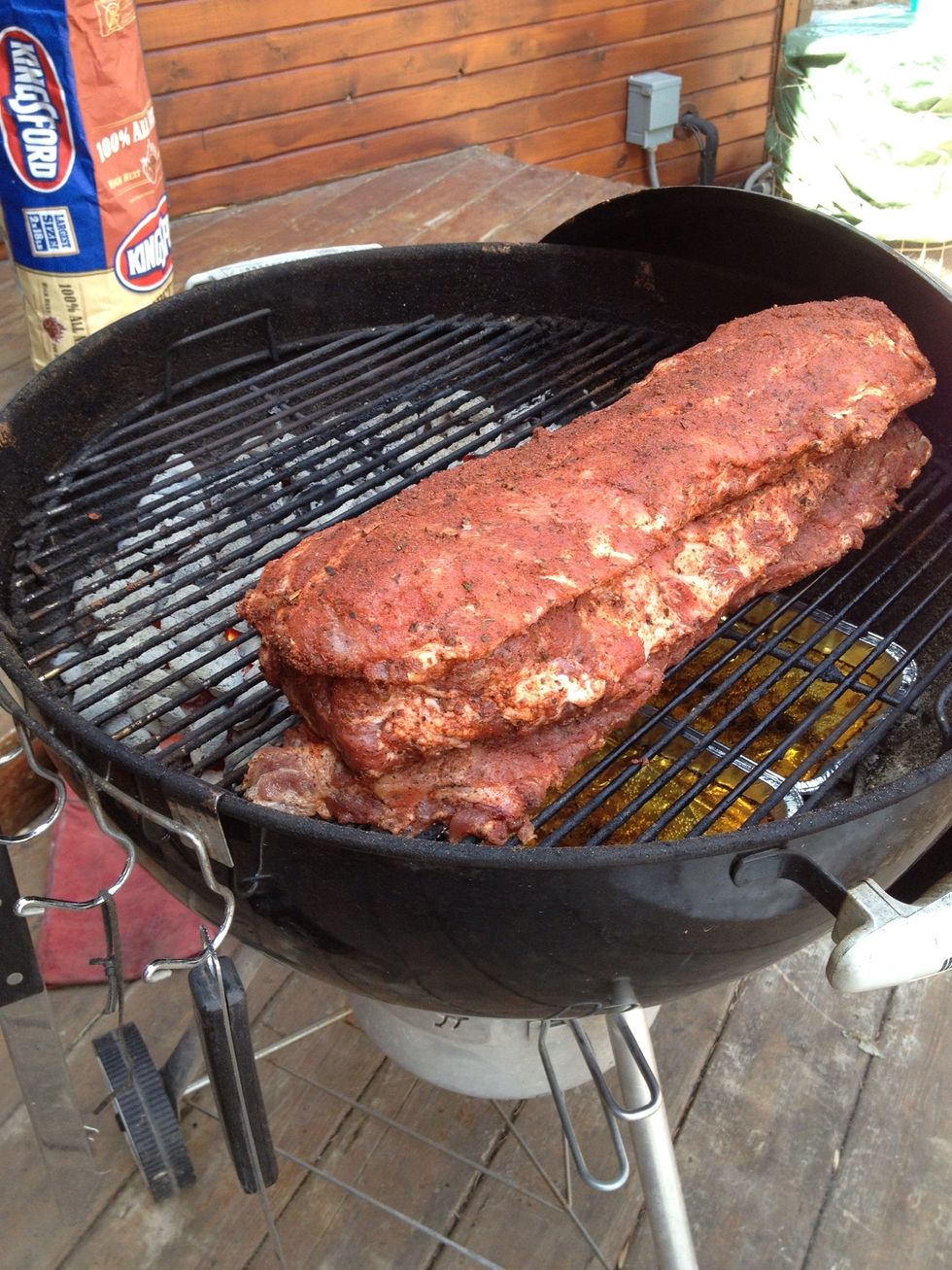 Stack racks over drip pans. Rotate every 45-60 minutes. Allow for them to sweat on one another.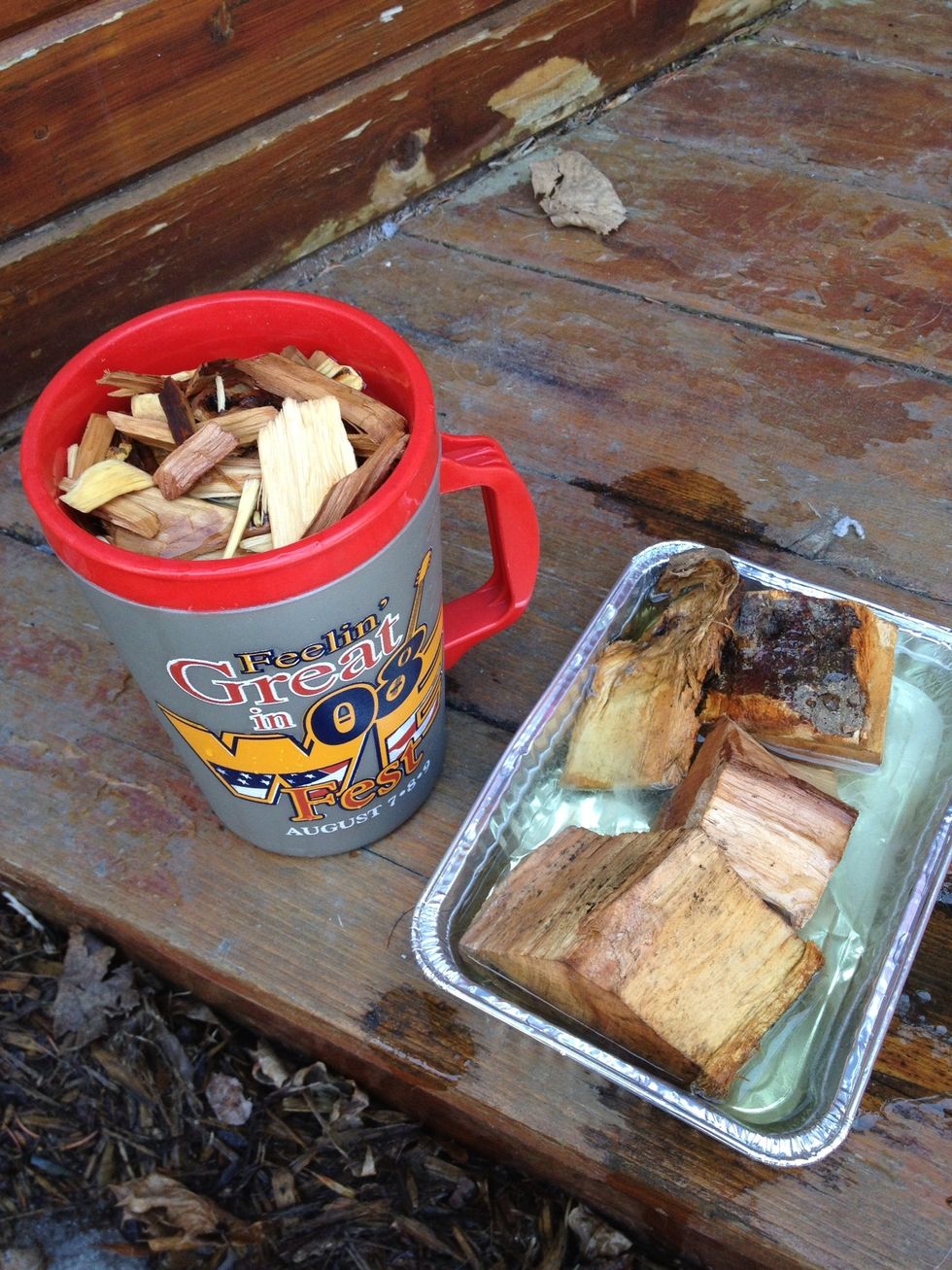 While the ribs sweat, soak applewood chunks and/or chips in water. I like to use both.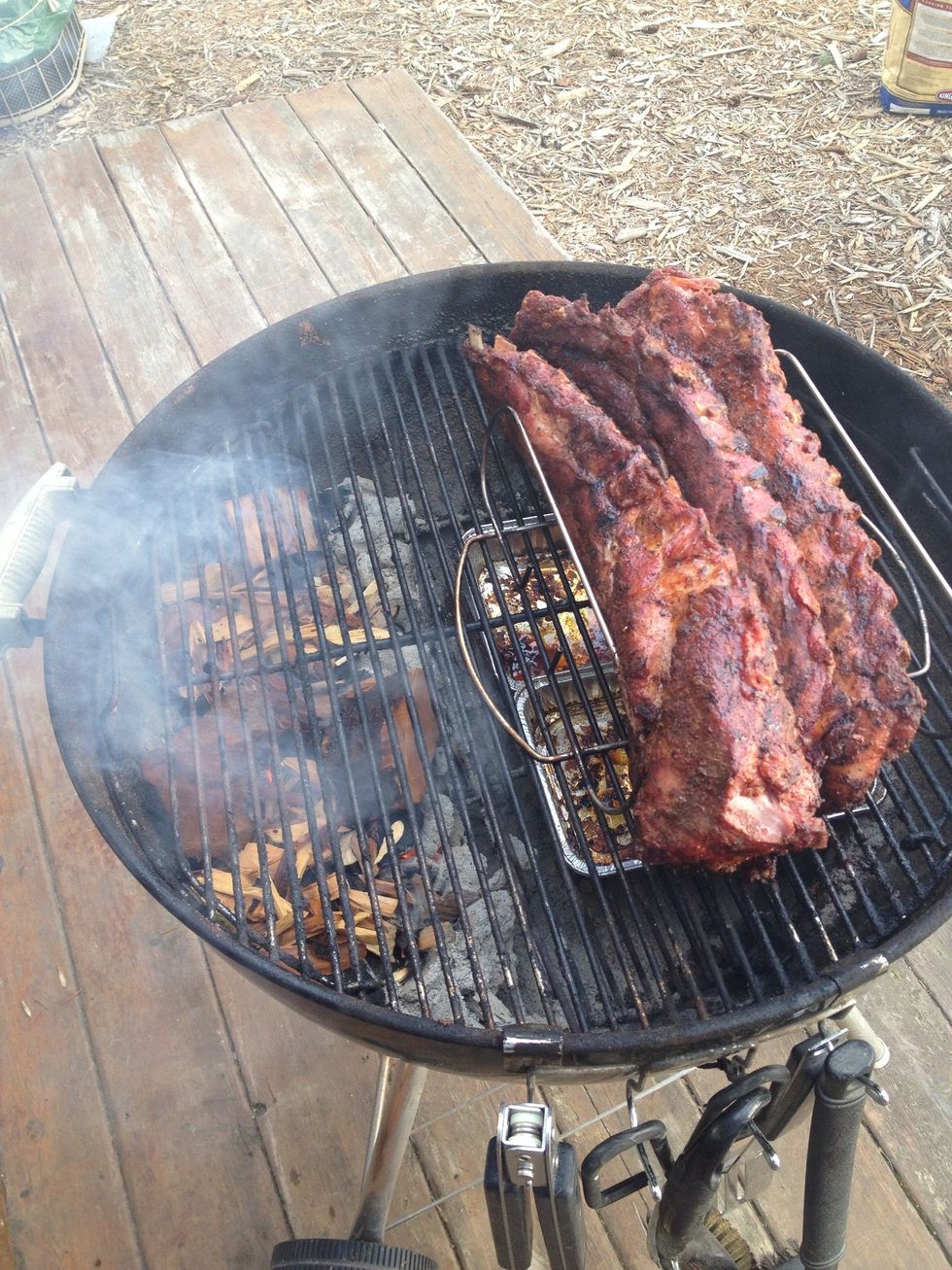 After a few rotations, place ribs in rack. Place applewood chips/chunks to hot coals. Recover the grill.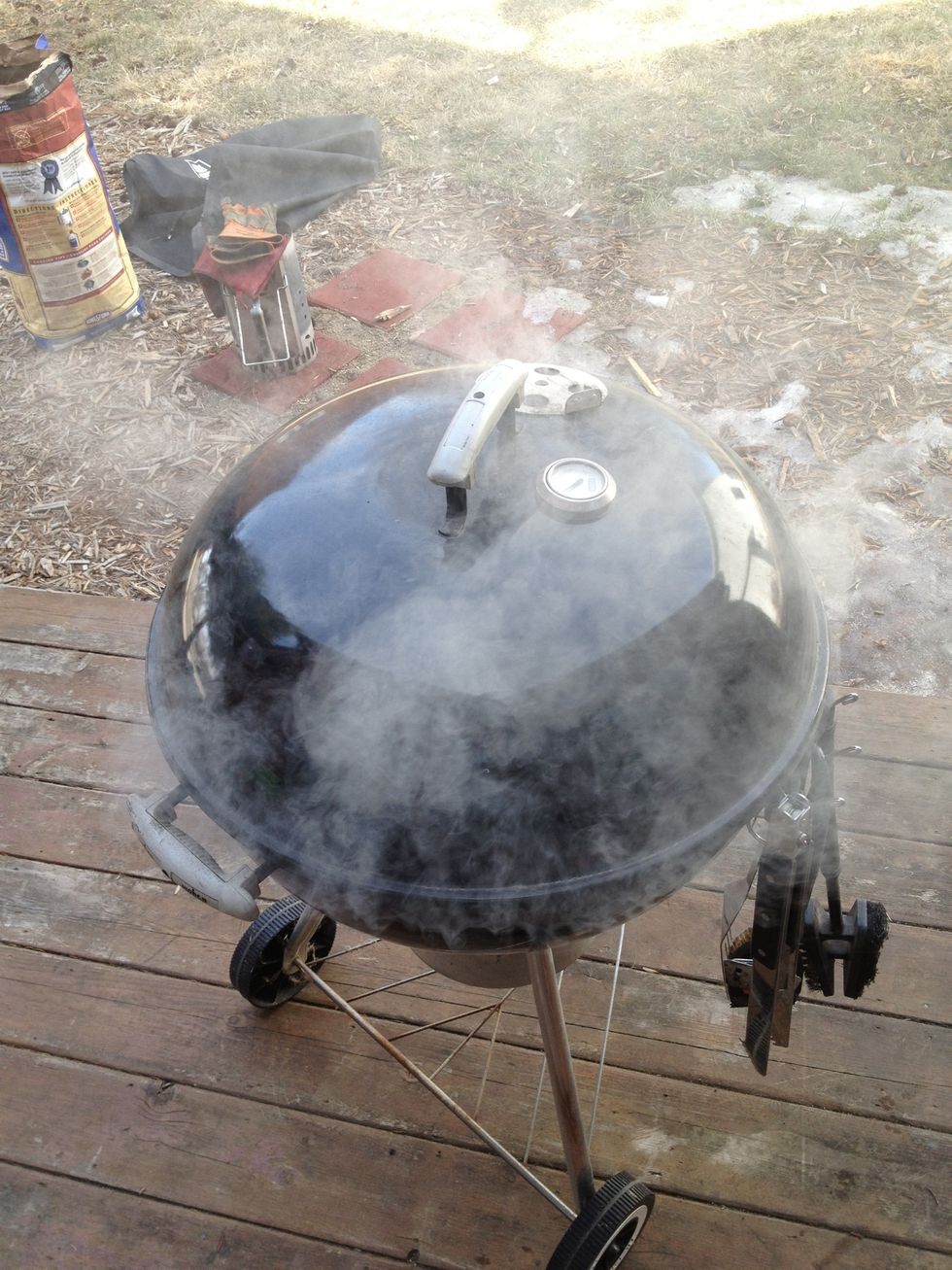 Do a dance while the ribs get happy. Smoke for an hour or so.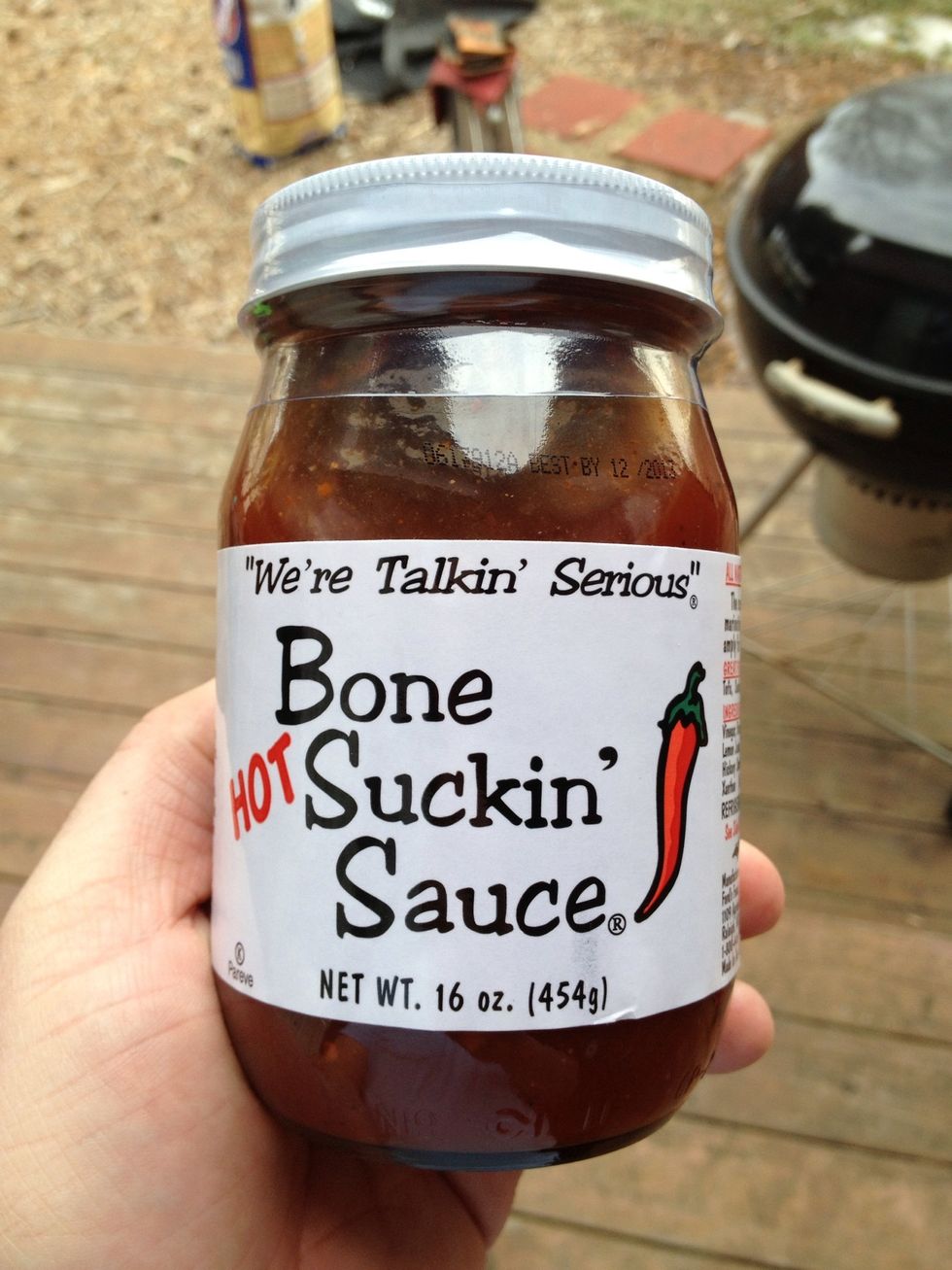 Get the bone suckin' ready.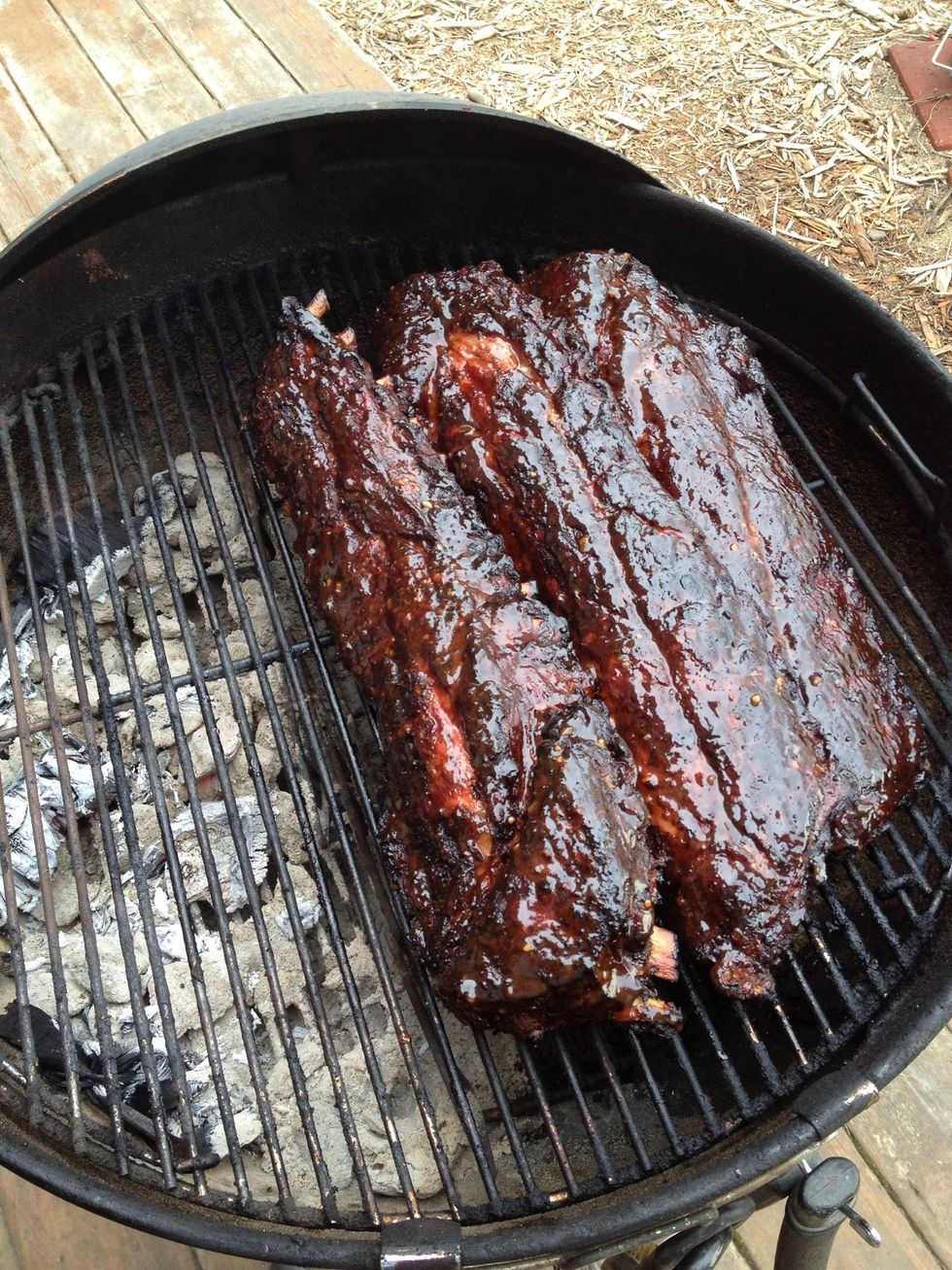 Glaze ribs with sauce. Keep on grill for 15-20 minutes to carmelize.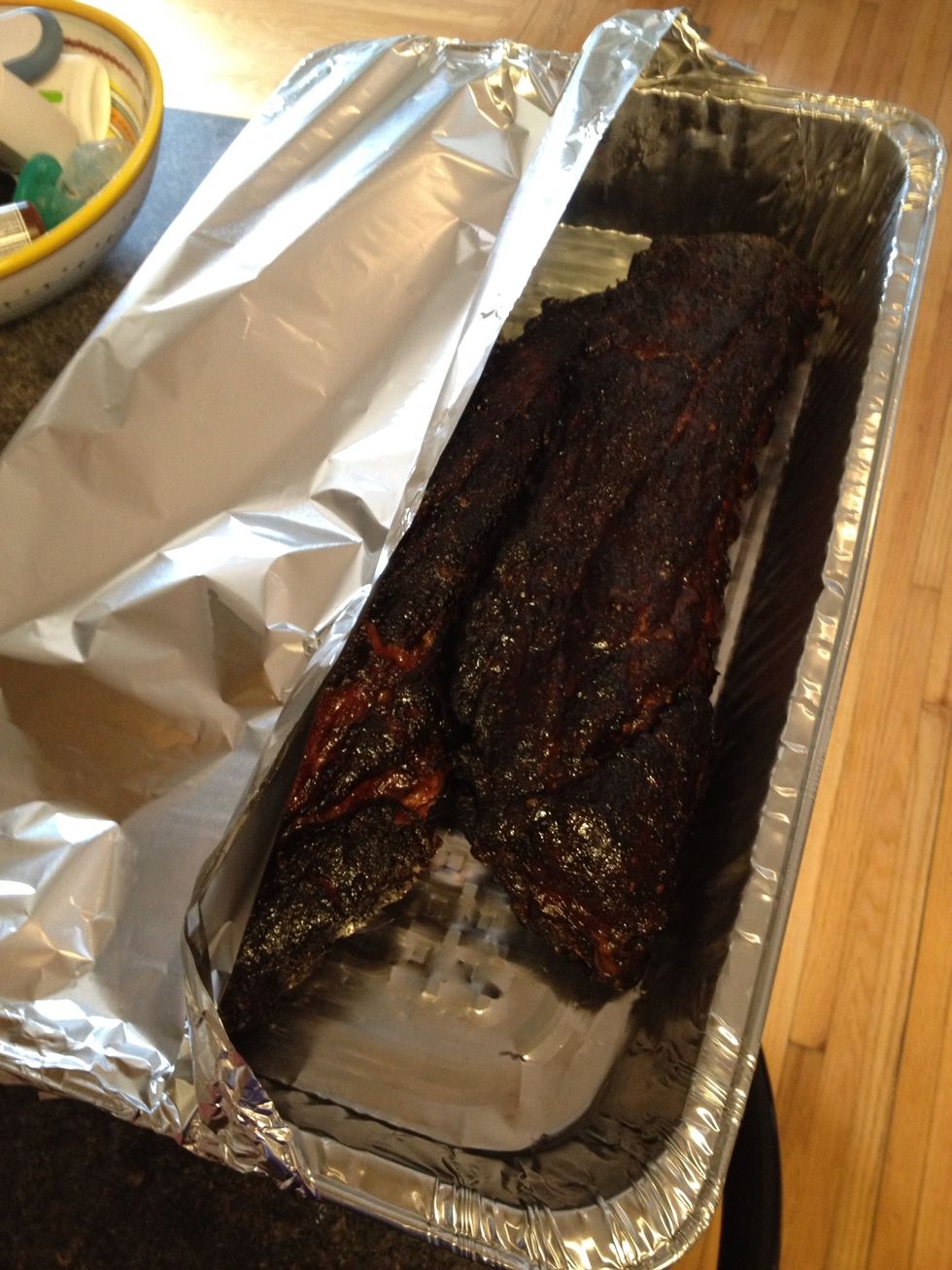 Cover and let rest for 10 minutes.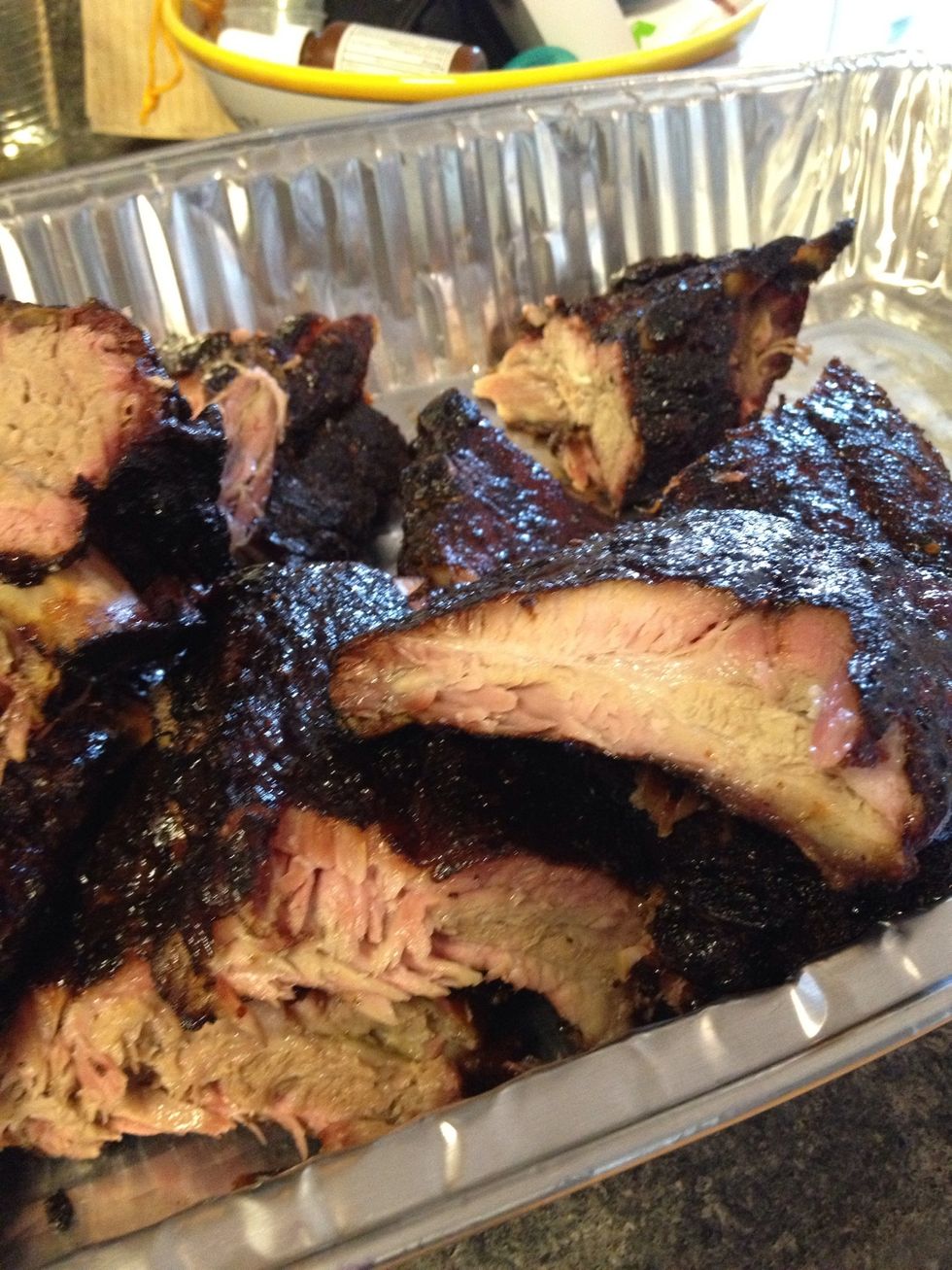 Cut them up and eat. Notice the smoke ring.
Pork baby back ribs
Chef Paul's Pork & Veal Magic
Cayenne pepper
Charcoal
Applewood chunks
Beer
Bone Sucking Sauce
Rib Rack