This is a very loose recipe, do it however you like. I don't normally like onions at all, but I like them this way.
45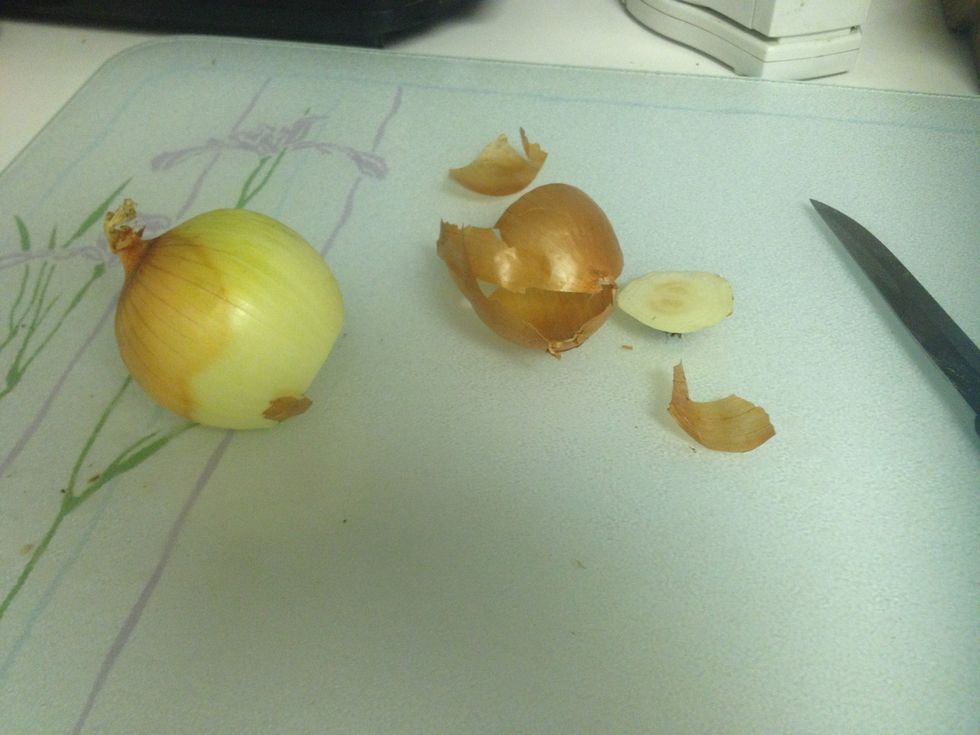 Cut the ends off the onion, remove peel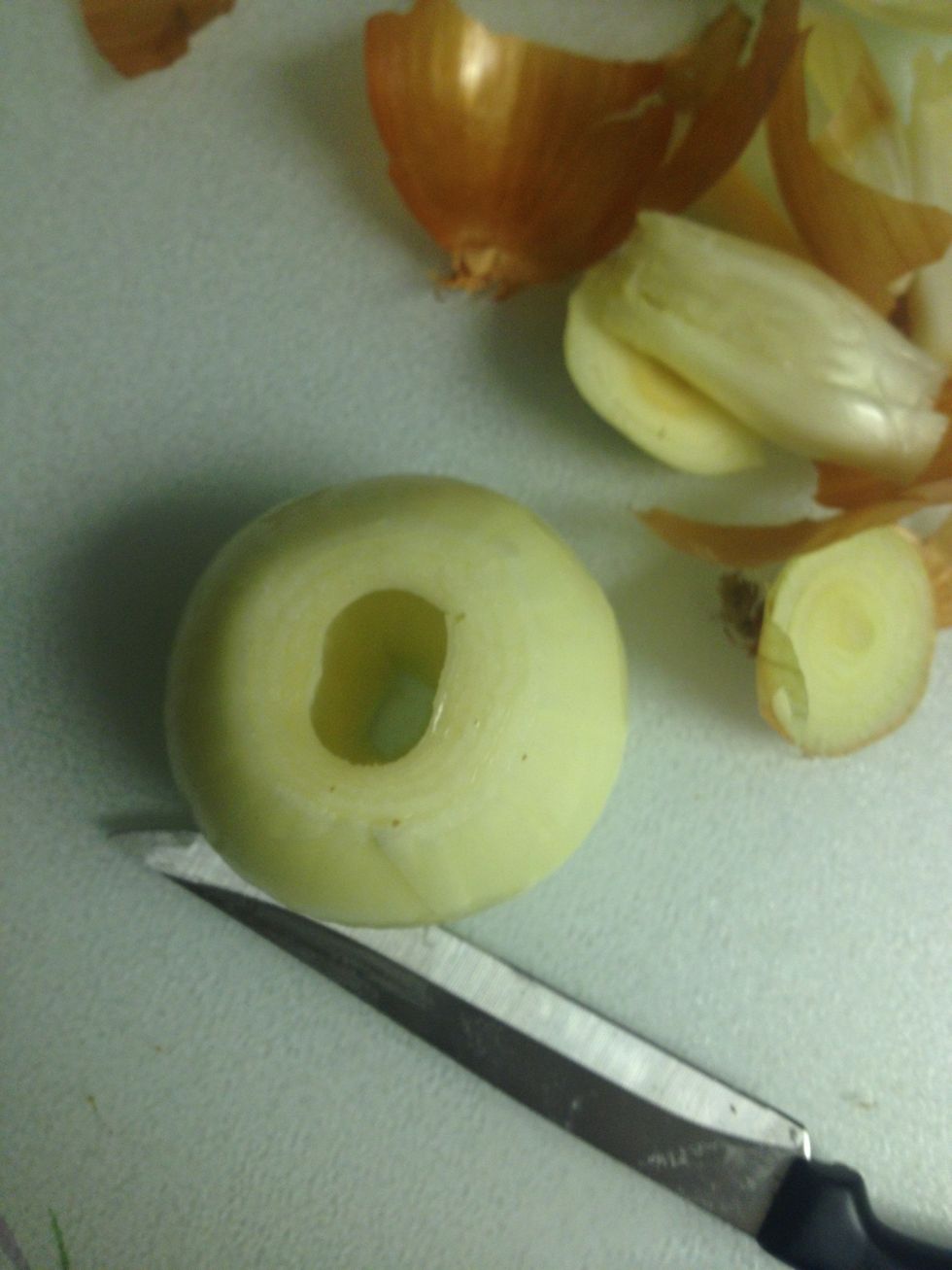 Pop out the centre of the onion, discard centre bit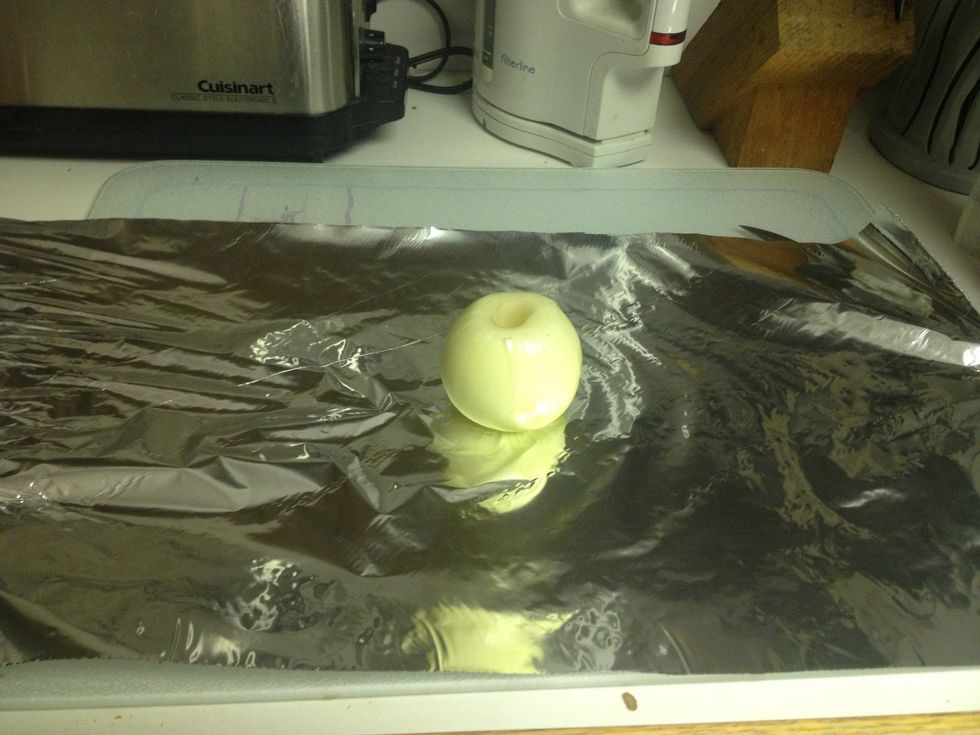 Prepare a good amount of tin foil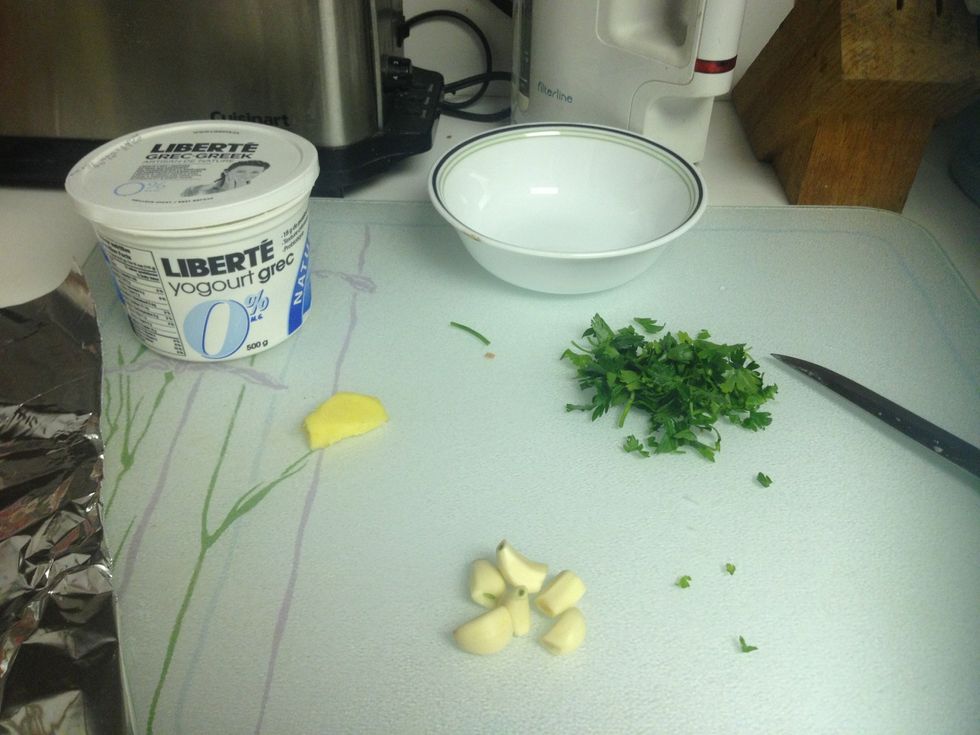 Combine minced garlic and whatever else you think would be good with the Greek yogurt. I'm also including minced ginger root and chopped parsley.
All mixed into a nice paste
Fill the onion hole with your mixture, there should be more left after filling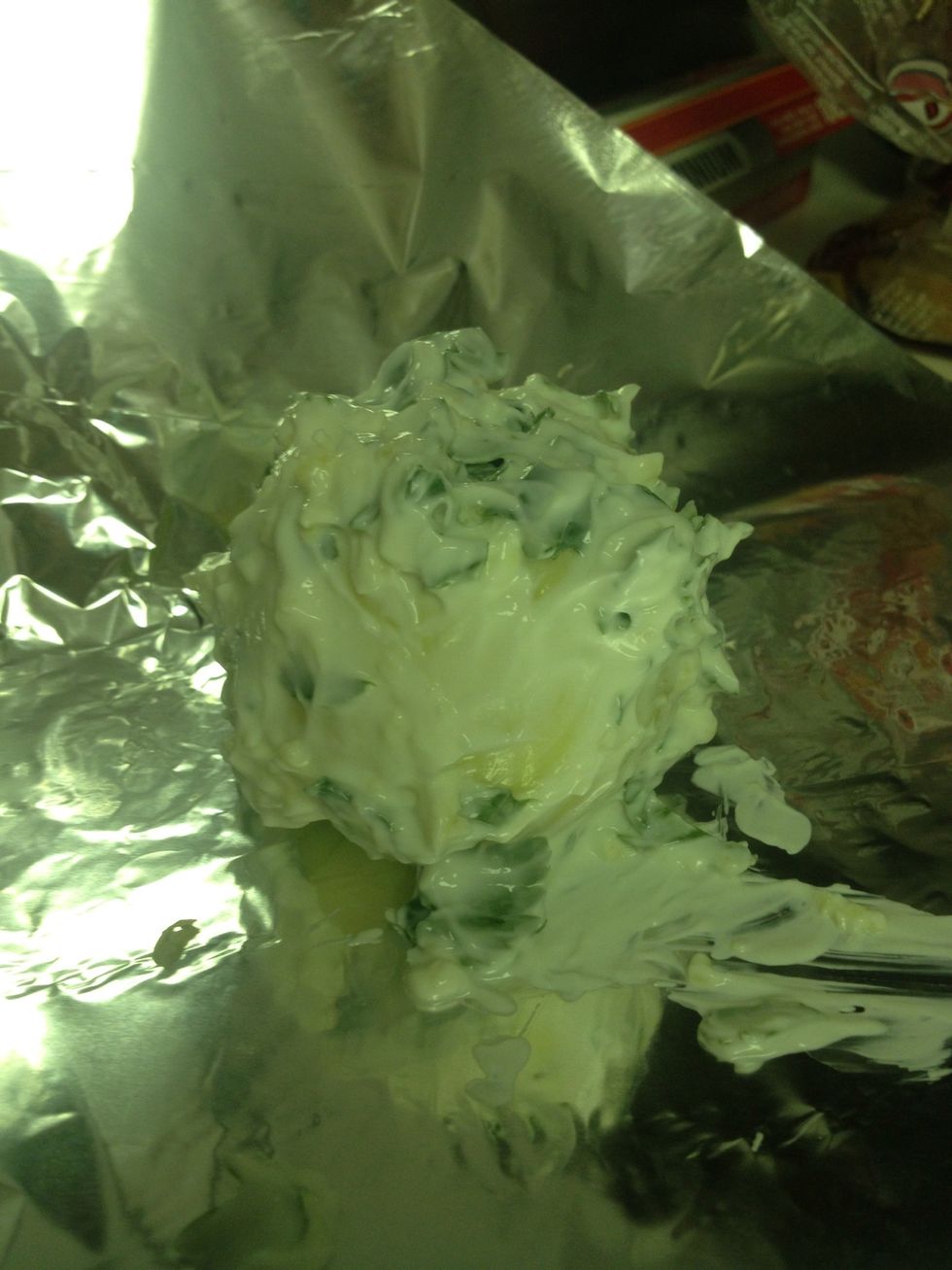 Use the rest of the mix to coat the onion
I love seasonings, so I seasoned all over the top of the mix. I also put some olive oil in the tin foil.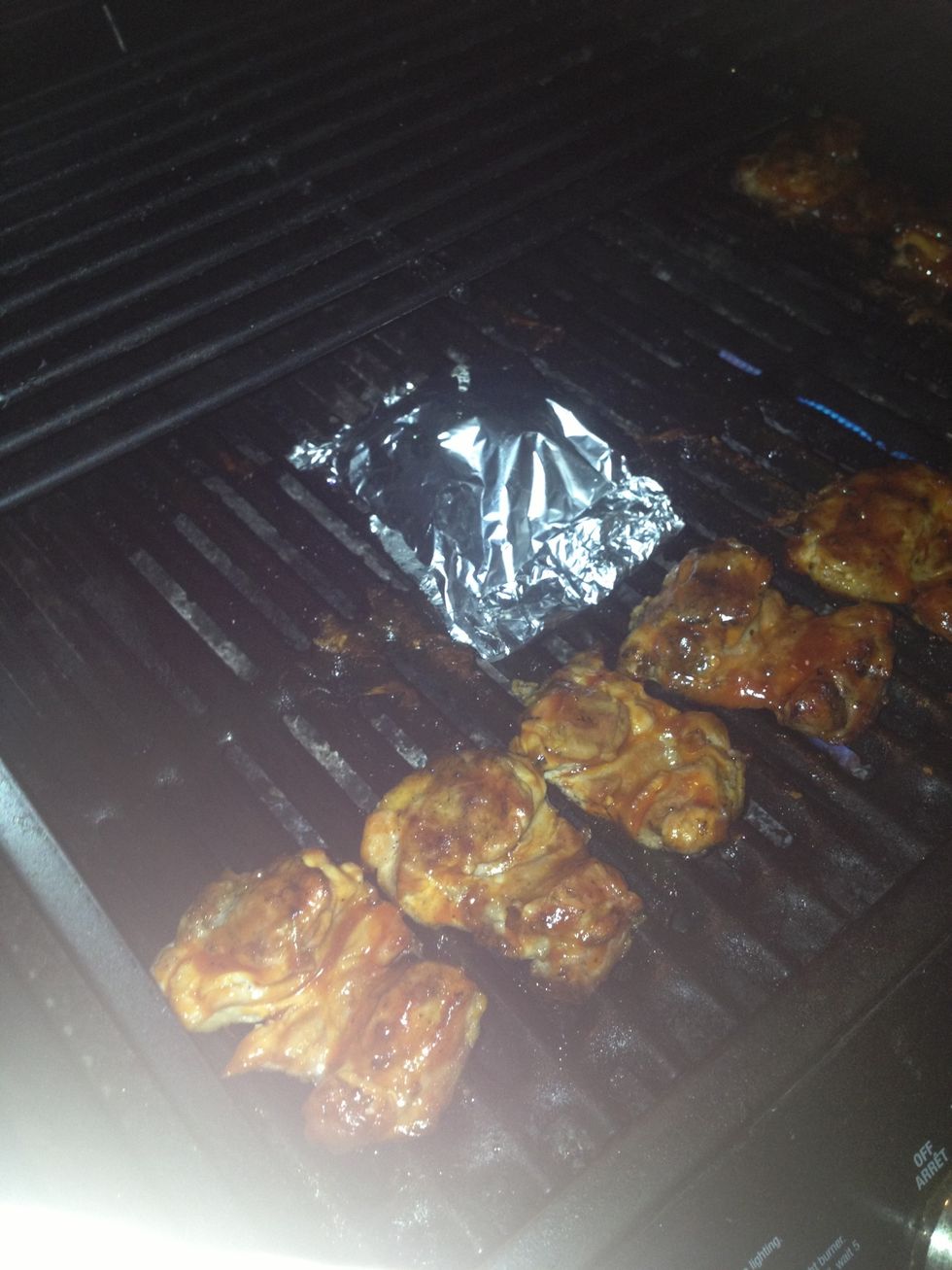 Here's the onion package on the grill (and some chicken as well)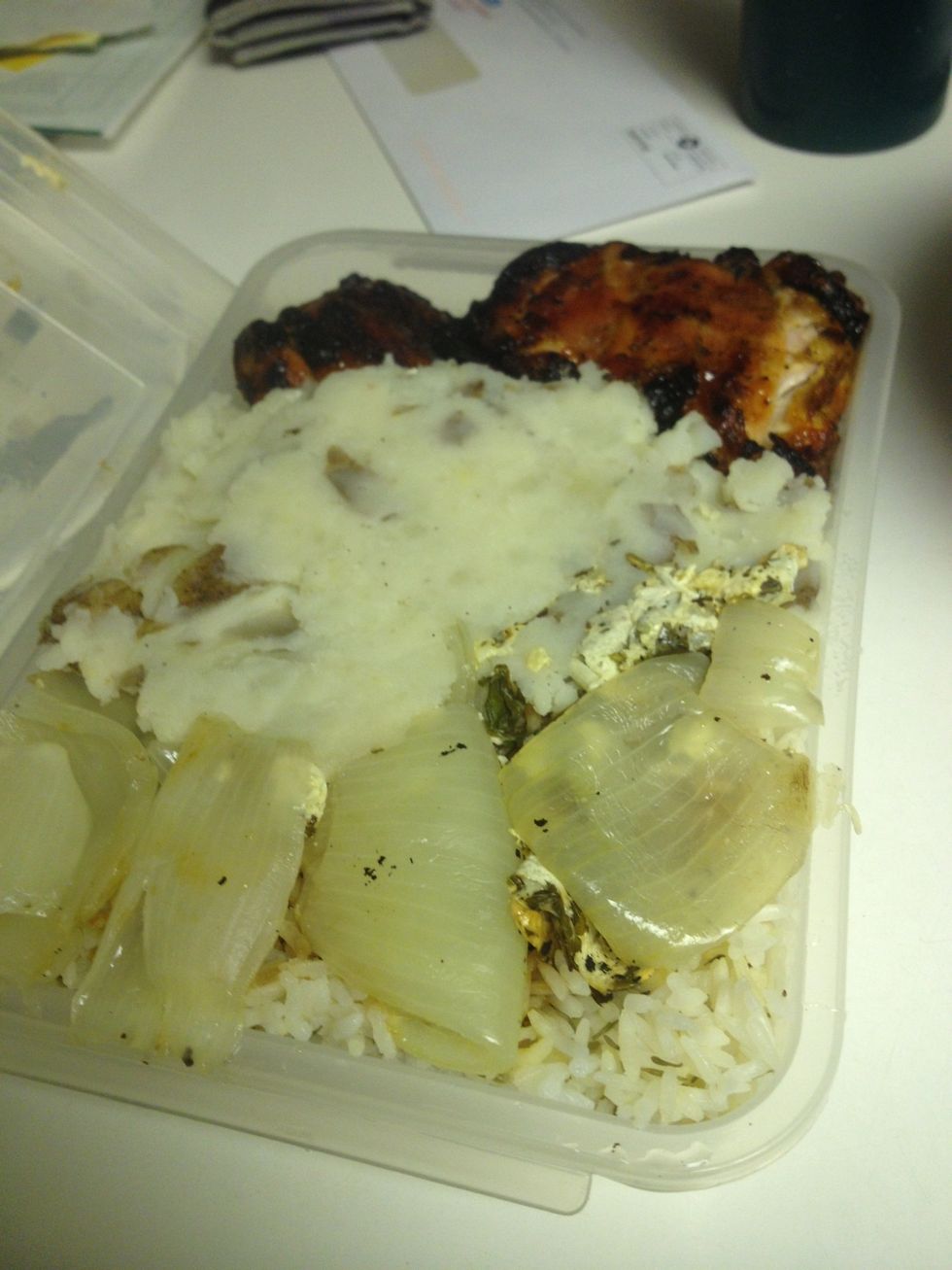 And the final onion, it's not much to look at but it's delicious. Enjoy!
Onion
Plain greek yogurt
Garlic
Olive Oil
Tinfoil