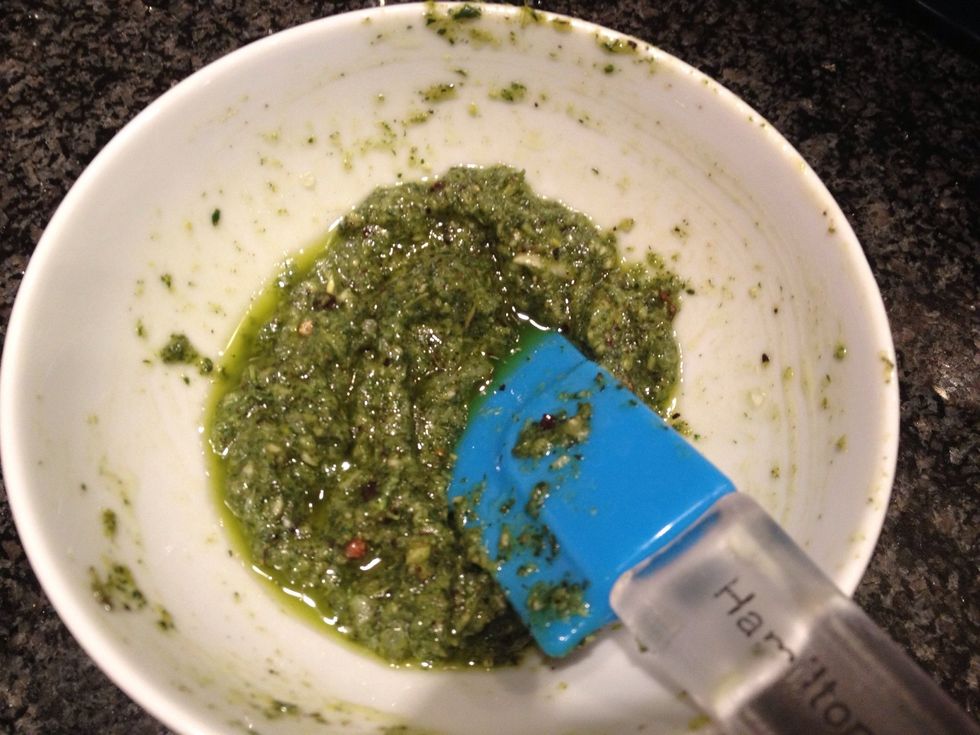 Prepare the rub marinate first so the flavors can blend until you finish removing the fat from the rib roast. Chop and mix 6-8 late cloves of garlic, a bunch of thyme, and 5 tbspn of olive oil.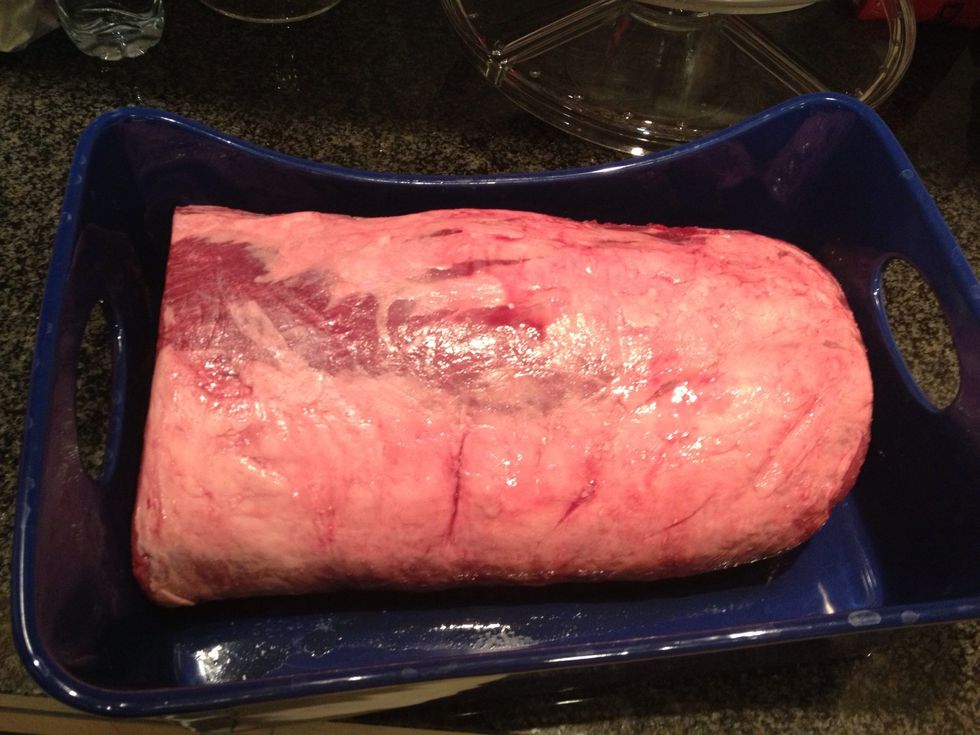 USDA prime rib. Not cheap, but insane marbling inside. I figure we do this once a year, better pull all the stops. Bought from Melis Meats in Ayios Athanasios (go Nikos!)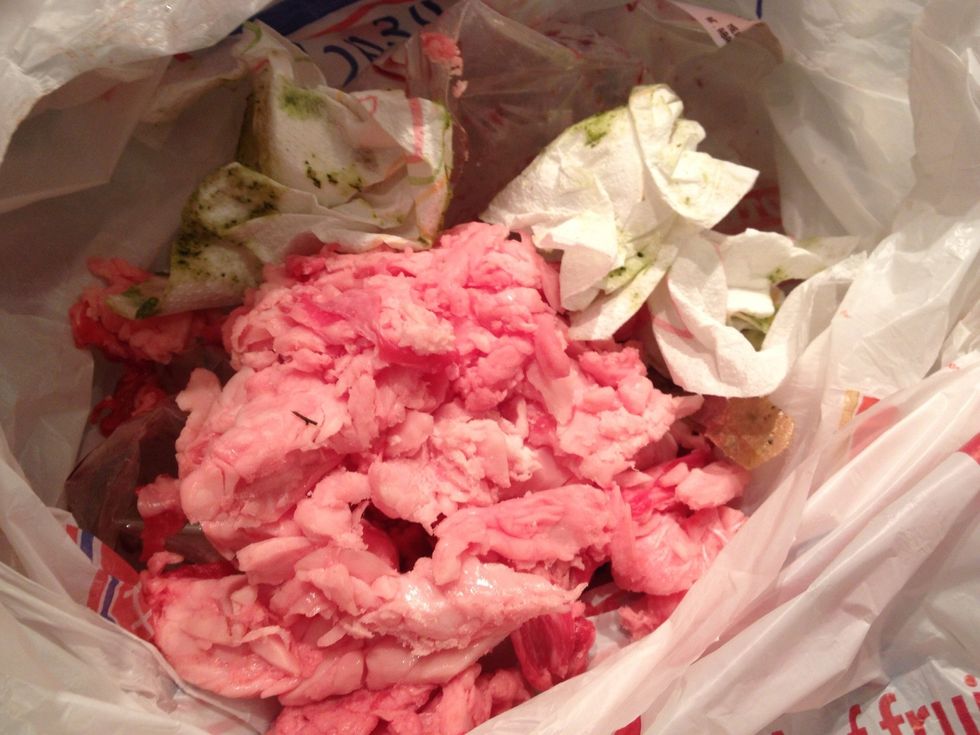 Took about an hour to remove the fat. In the top centre of the roast, you'll find the rib cap, a layer of fat that connects the eye with the cap. I removed it and stitched the two pieces with twine.
Used coarse salt to rub all over (including the centre connection between eye and fillet) and then massaged the thyme rub all over. Pink plasticky bits are the futuristic reusable twine I got from USA
Kept BBQ at 200F and placed roast on middle rack, with a pan filled 1/2 inch with water sitting on the plates below the rack. Indirect heat only, cooked for 4 hours before searing for the finish.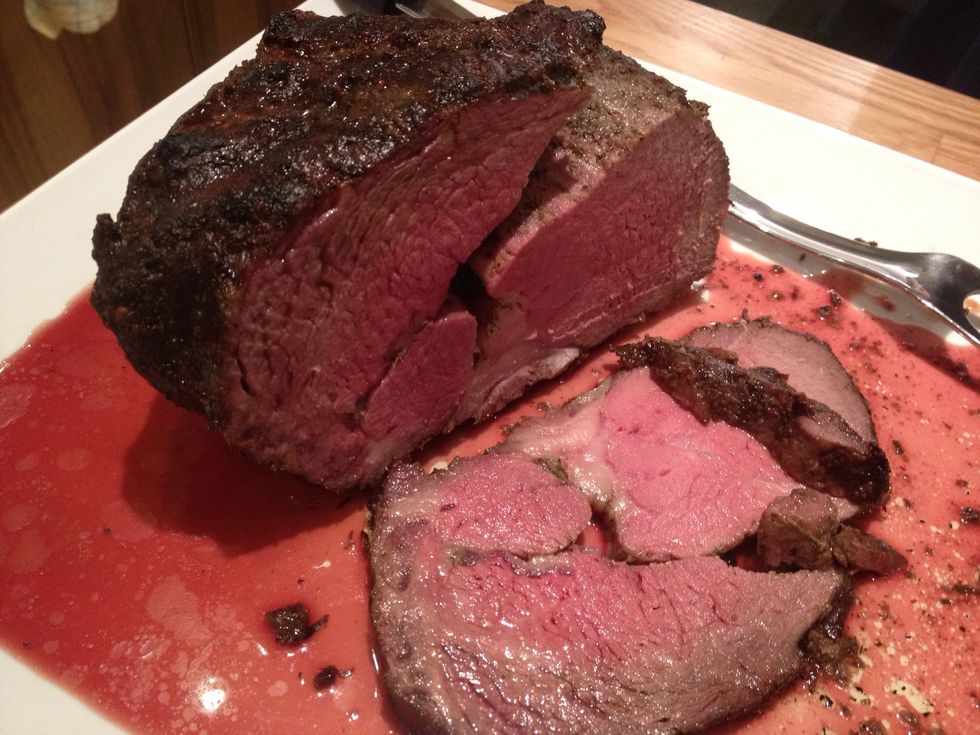 Beautiful medium cook throughout, thanks to the reverse searing idea I got from amazingribs.com. Finished with a mushroom gravy prepared a day in advance for best blending of flavor. Amazing result!
5kg beef roast (prime rib eye for best results)
Thyme
Olive oil
Garlic
Salt
Thermometer