Have you ever wanted to go fishing but you don't know how to catch a nice bass? There are just a couple easy steps to catch a bass.
15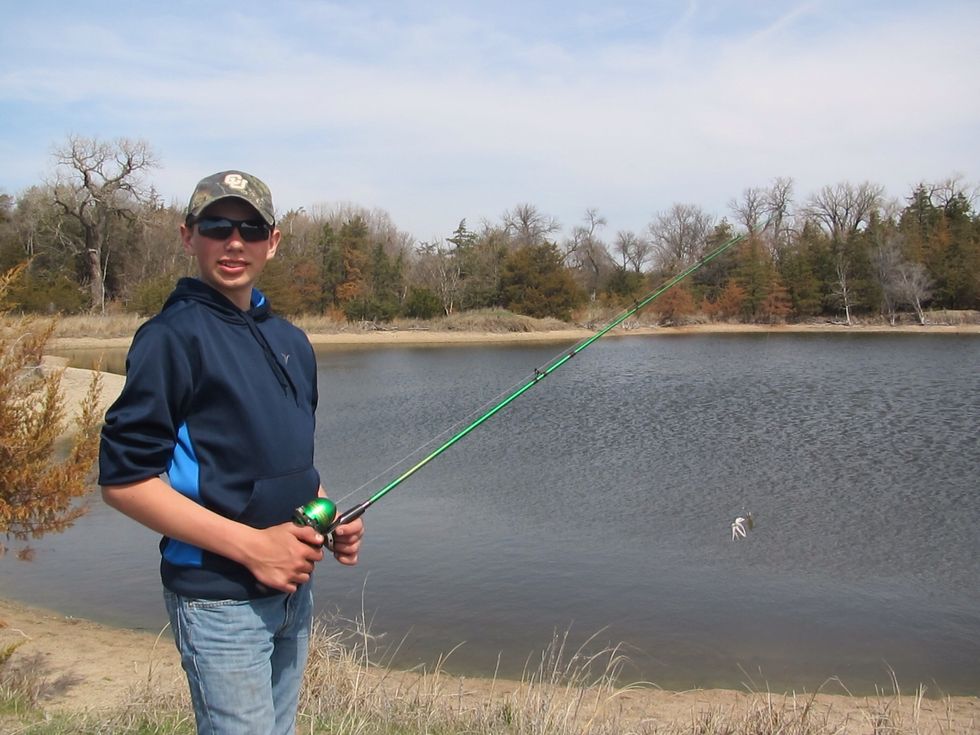 Find a fishing pole. It doesn't matter what kind they all work.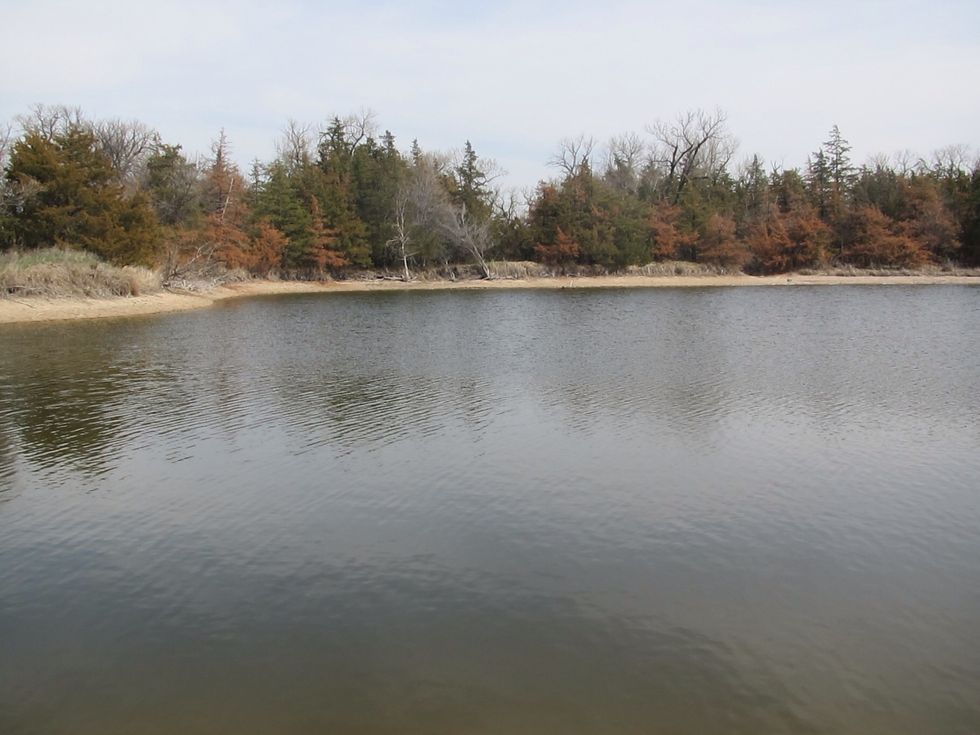 Find a good place to fish. Some good places are quiet, open and does not have a lot of people.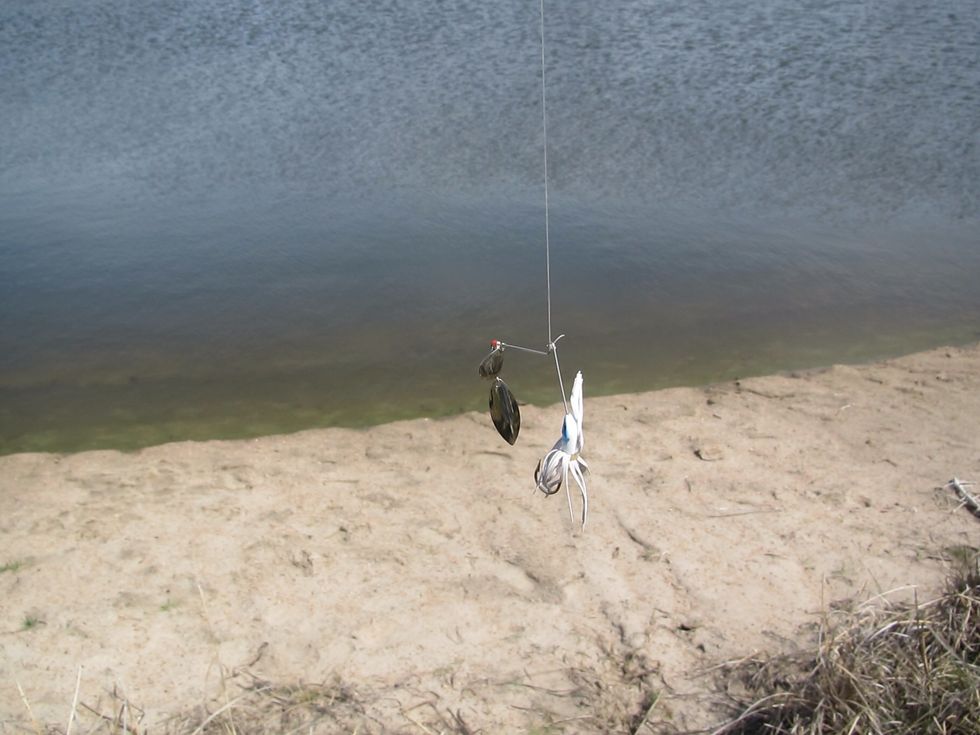 Take out the fishing pole and spinner out.
Tie the spinner onto the string using a knot.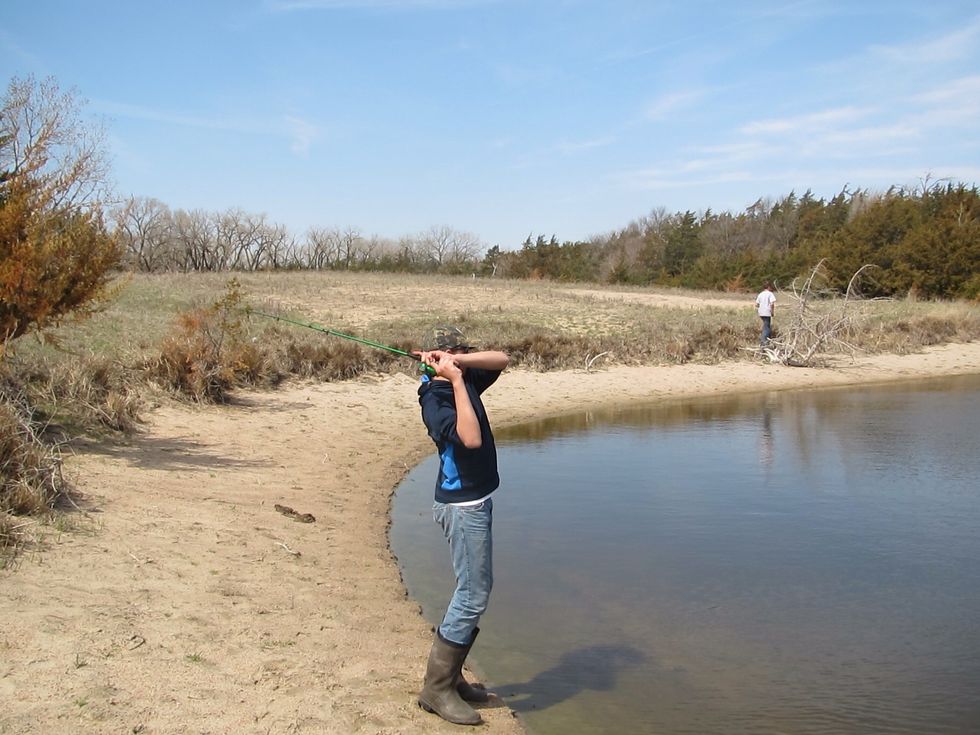 When you get over to the lake cast the line into the water.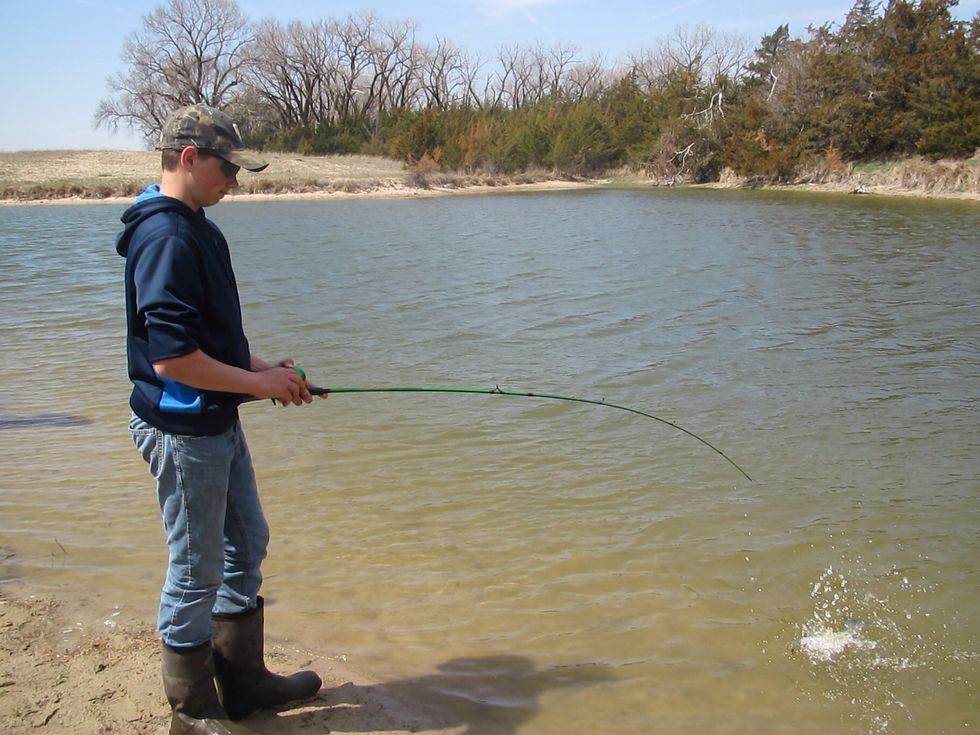 Start realing the pole in slowly but make sure it is always moving.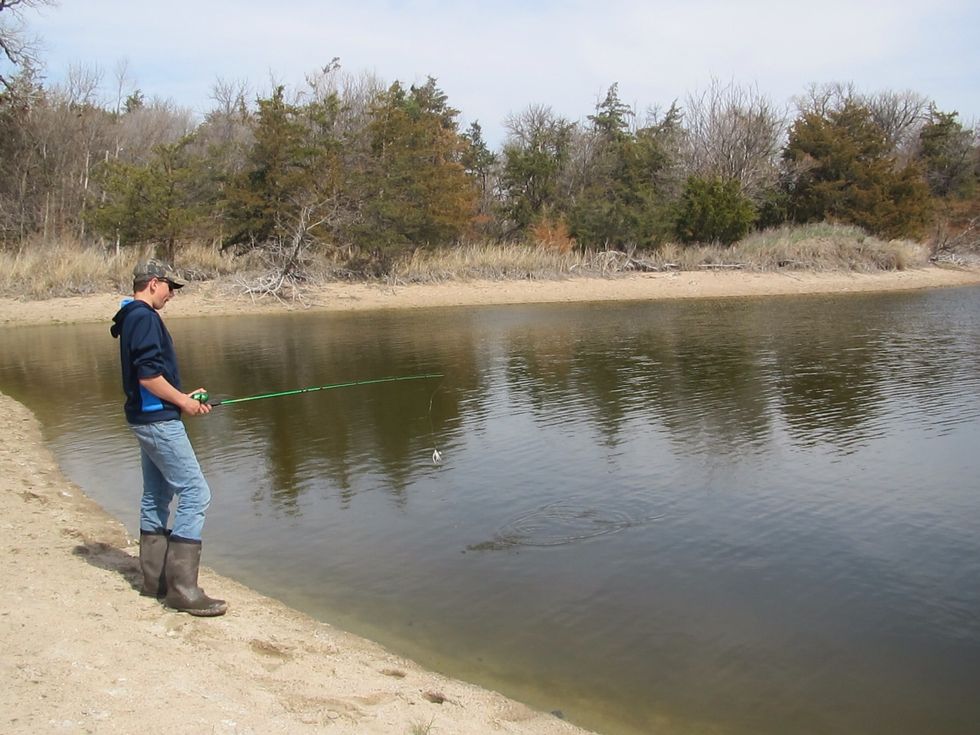 If you don't catch anything repeat this process 2-3 times, and then move to a different area of the lake.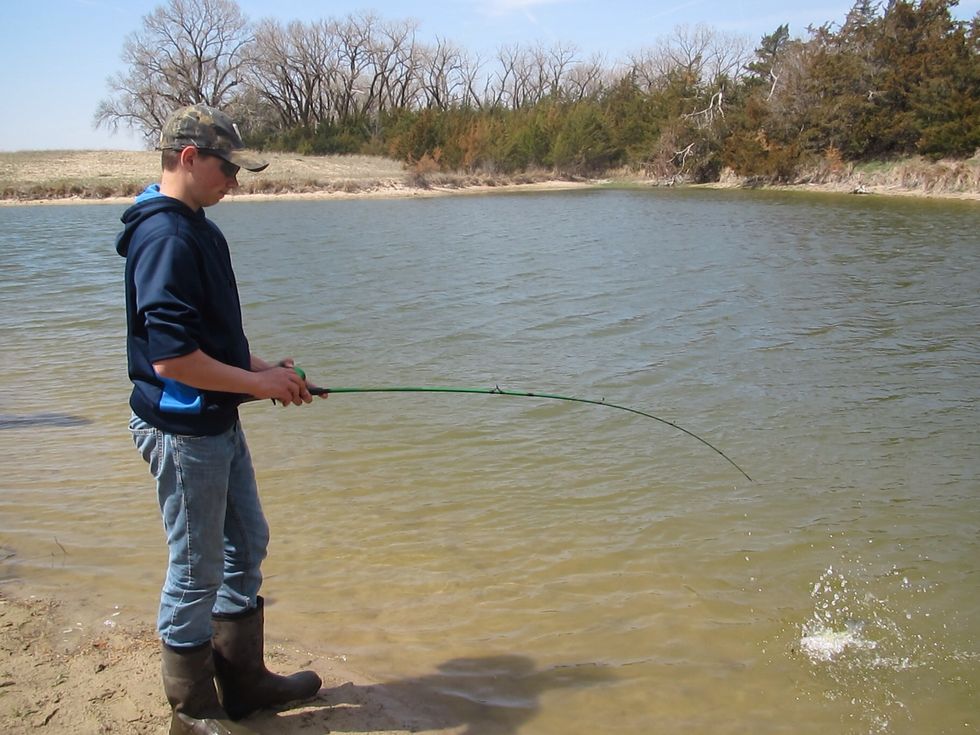 When you catch a fish you will feel a tug on the line.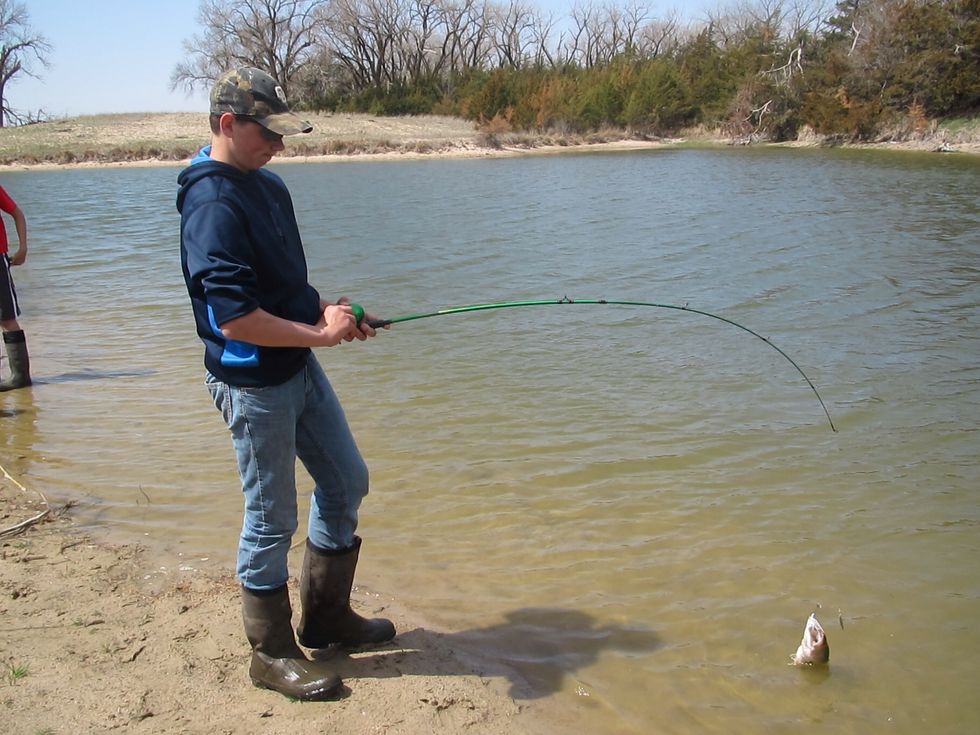 Keep rolling the fish in until it is right next to you.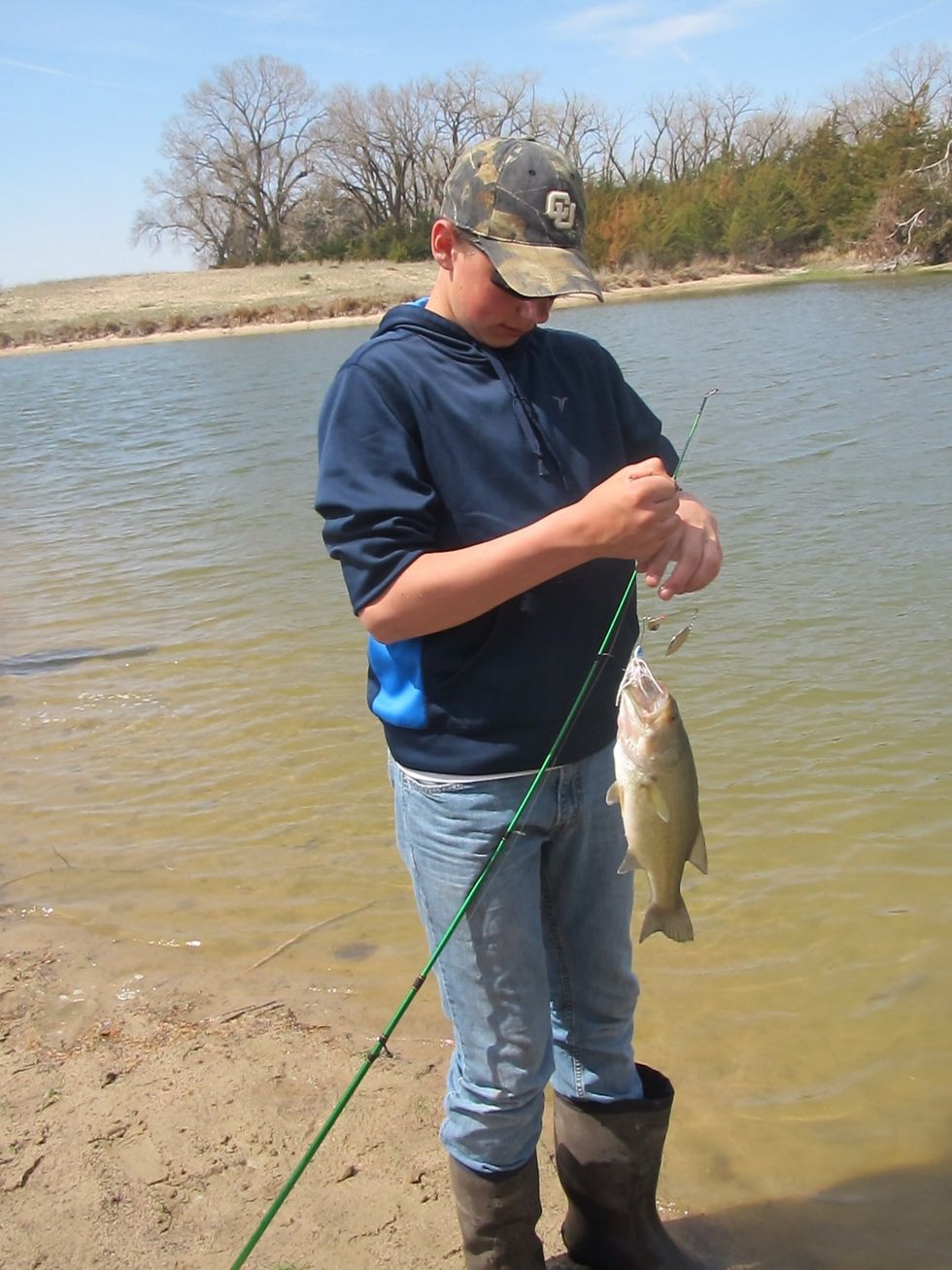 Take the fish off the hook.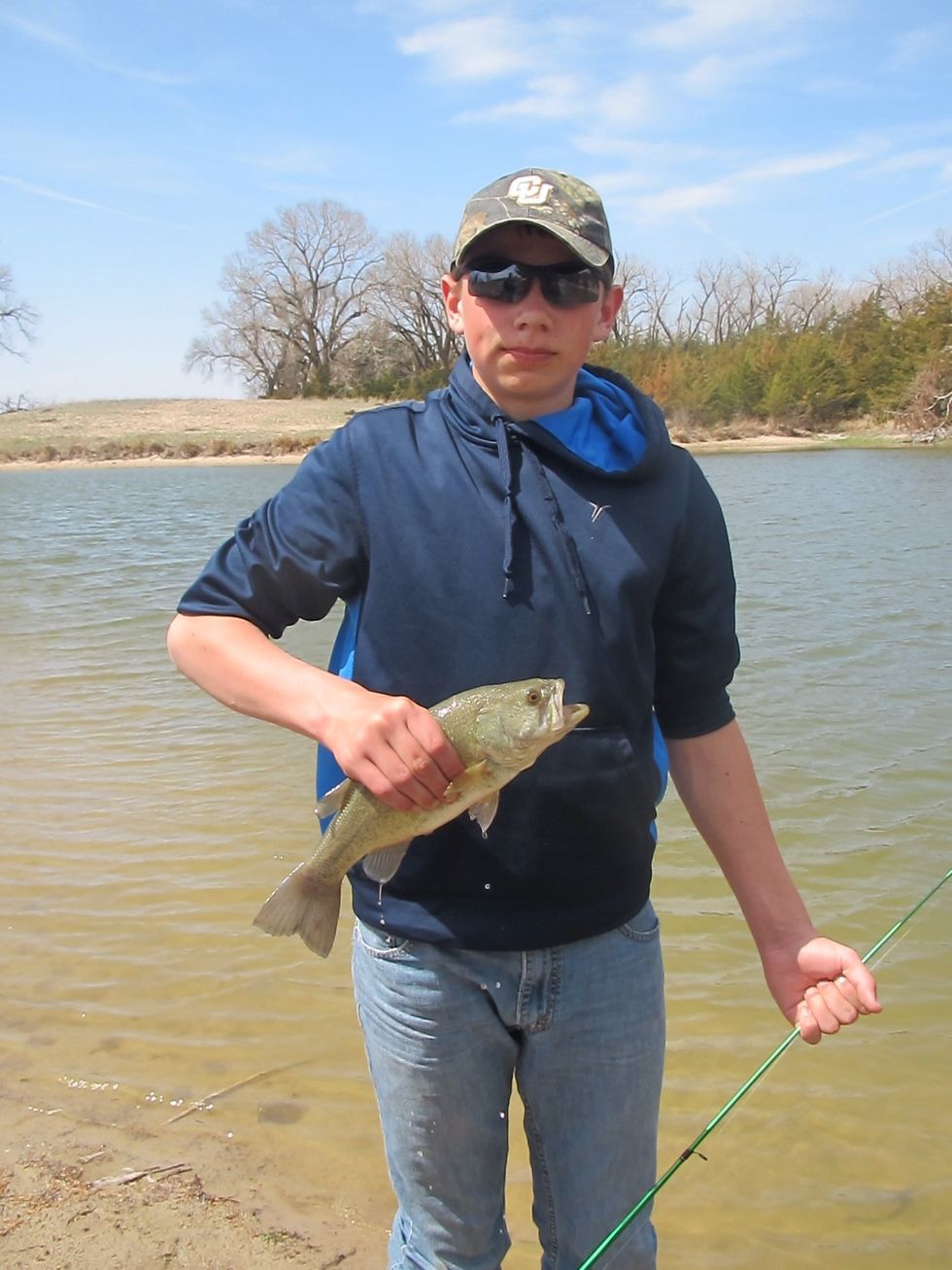 You can either throw the fish back if you're fishing for fun or you can keep it
Now that you know how to catch a fish you can catch one or more. Then go home and make them for supper and have a good meal.
Fishing Pole
Spinner
Lake that is quiet