How to basil & lemon baked salmon
A lovely dish perfect if you only have a little time to prepare dinner.
27
Preheat the oven, 200-225 degrees Celsius.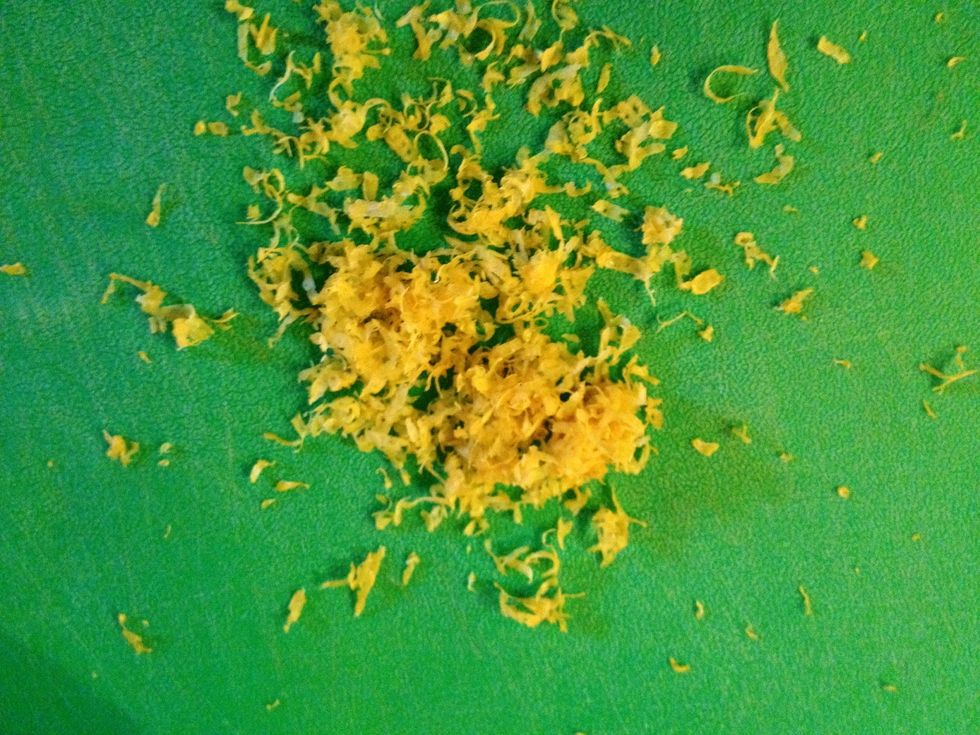 Grate the lemon.
Mix cream and crème fraîche. Add salt.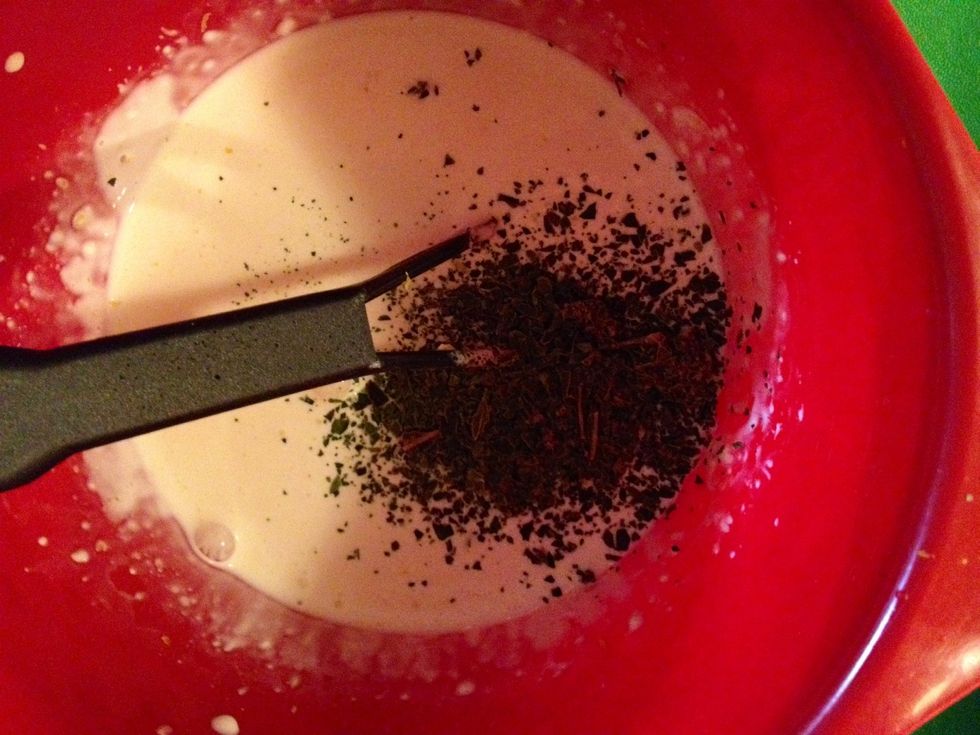 Add the basil. Then add the lemon peel and possibly some lemon juice as well, depending on how "lemony" you want it.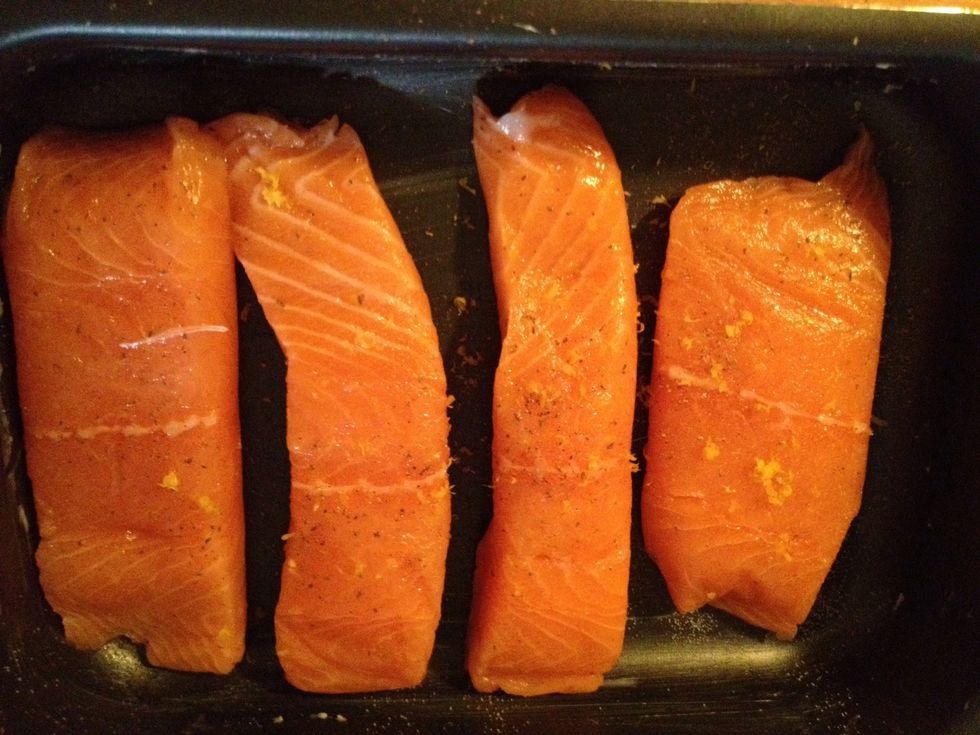 Place the salmon in an oven dish. Season with black pepper and salt. I saved some of the peel and sprinkled it on top of the salmon pieces.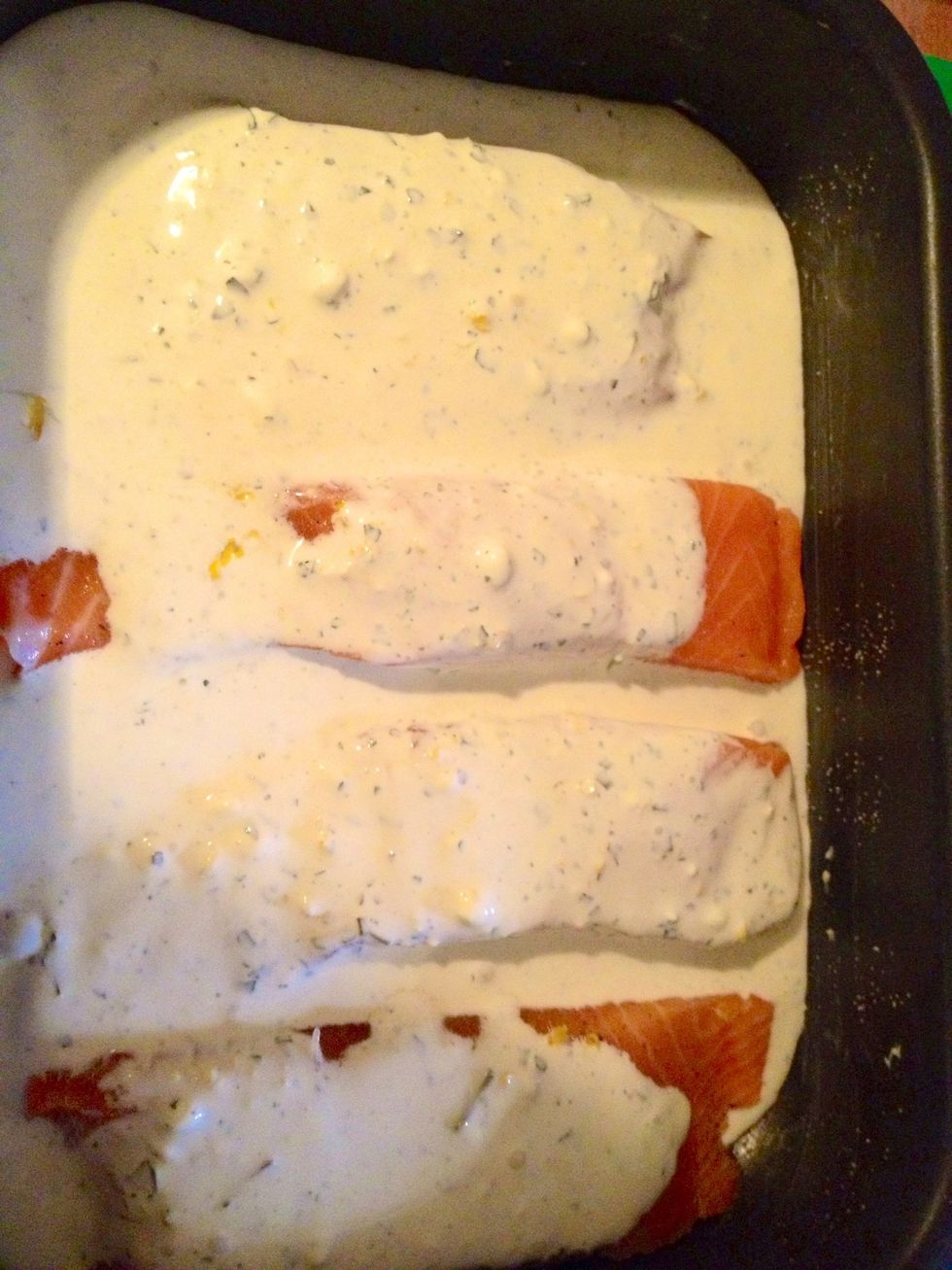 Pour the sauce over the fillets.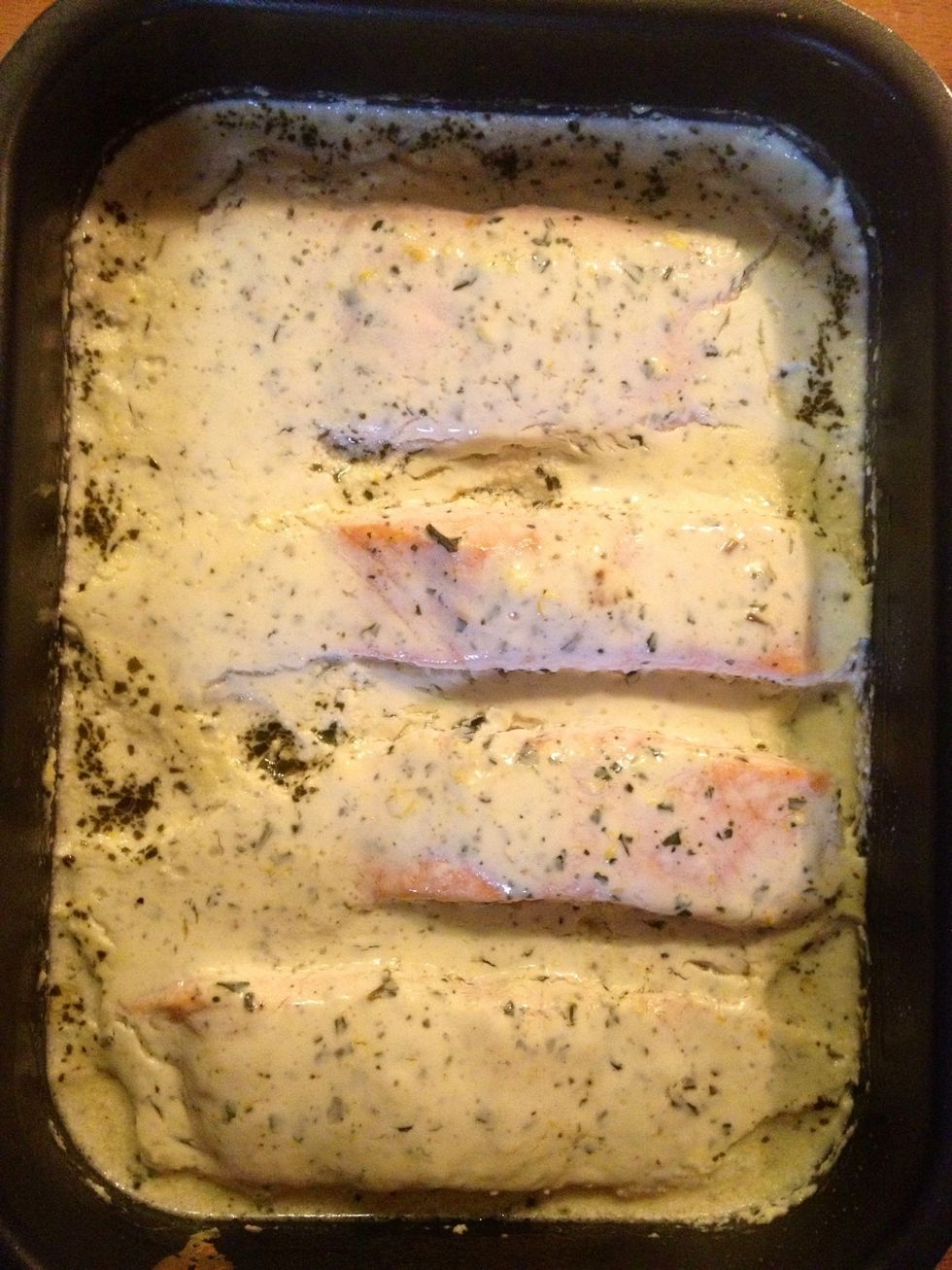 After about 12 minutes the salmon is ready.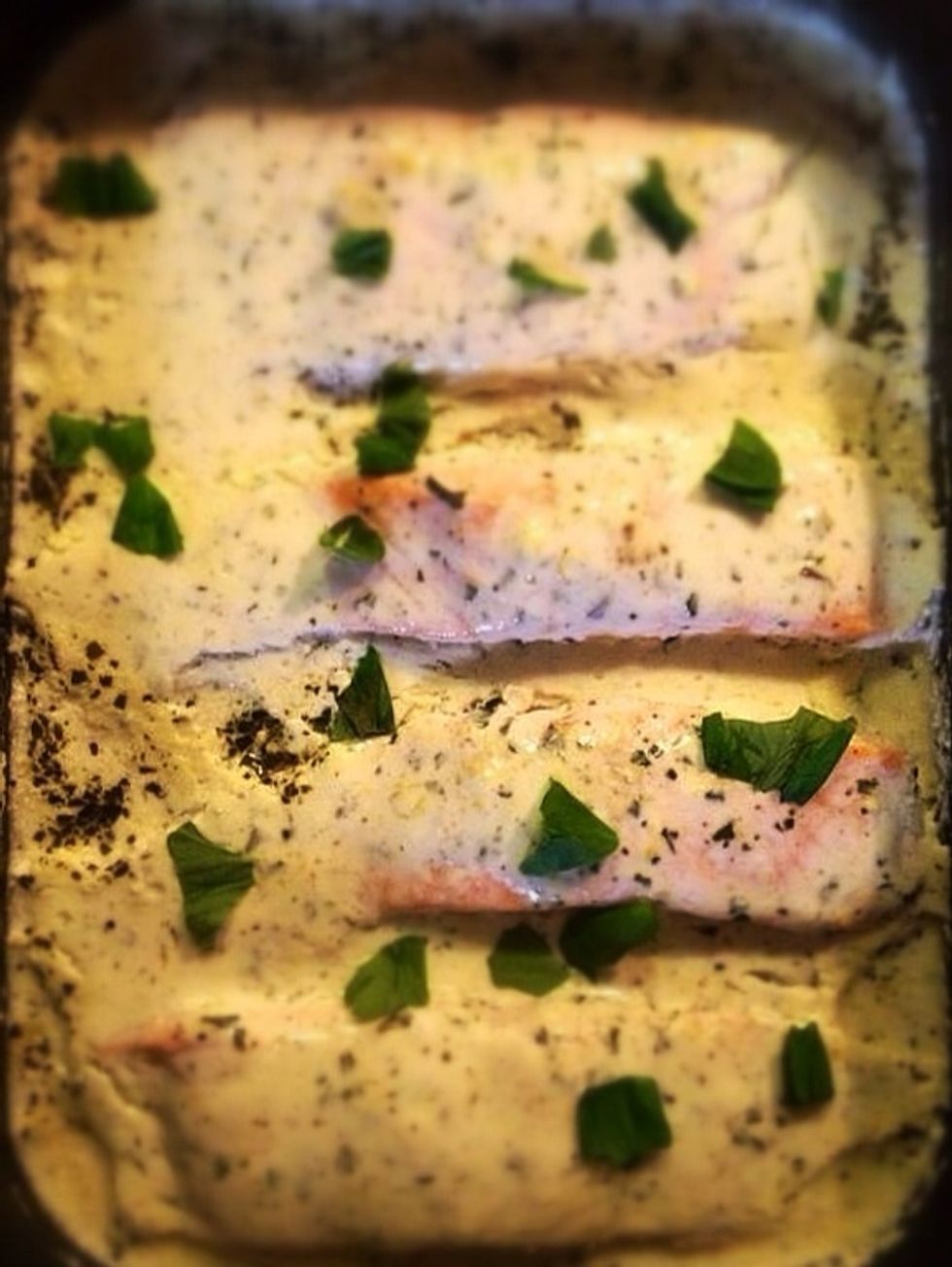 I added some fresh basil and black pepper. Lemon pepper also works very well with this dish. Serve with rice and perhaps sugar snaps?
..or with new potatoes and a salad.
4.0 Salmon fillets (each 125 grams)
200.0ml Cream (15% fat)
200.0ml Crème fraîche
1/2 Lemon (the peel)
Chopped basil (fresh or frozen)
White pepper & salt
Possibly some lemon juice
Karin Siöö
Lives in Sweden. Gets inspiration from trips, blogs & international students I meet at work.