Pull out your natural makeup and lets get started!!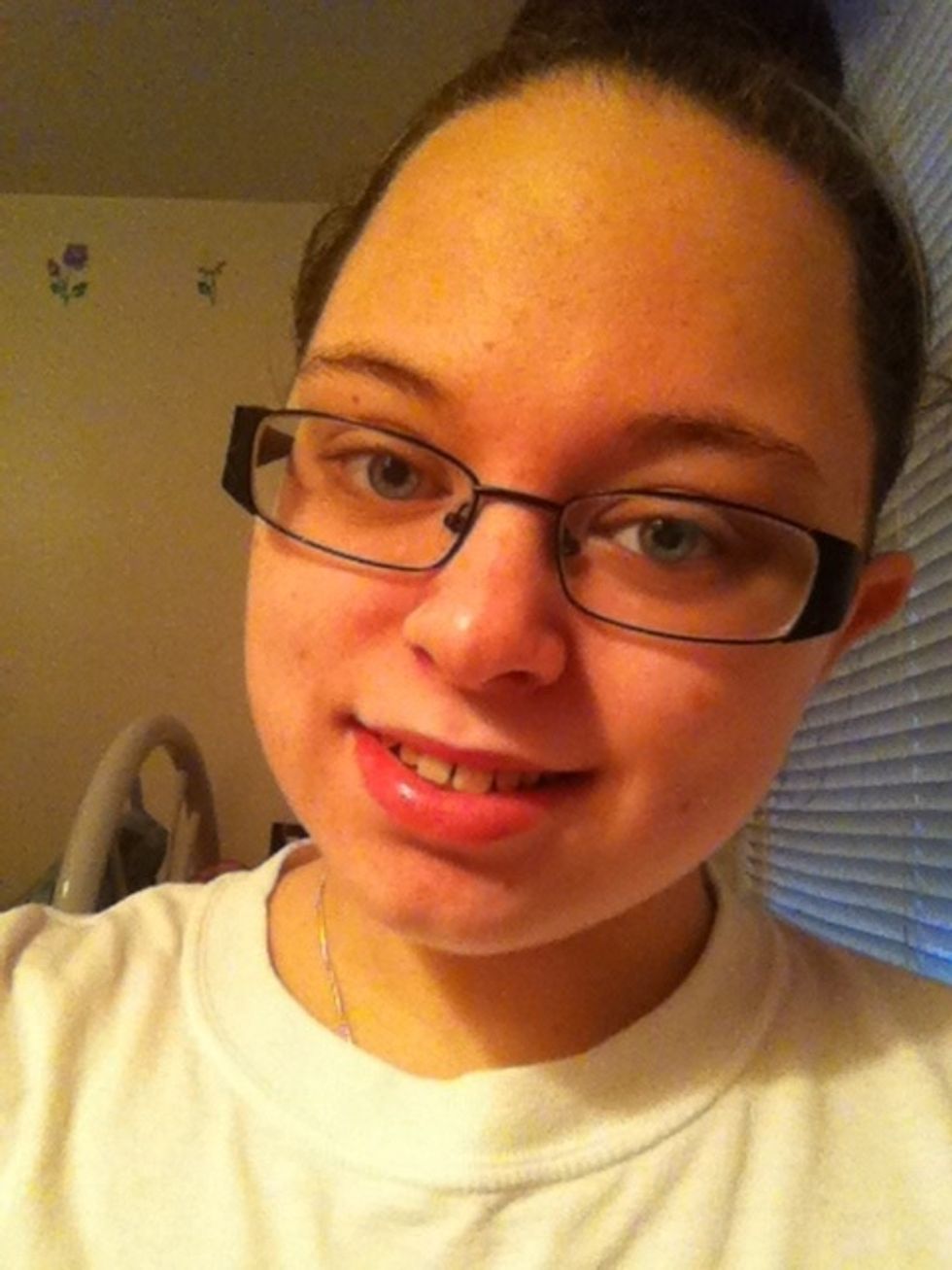 Before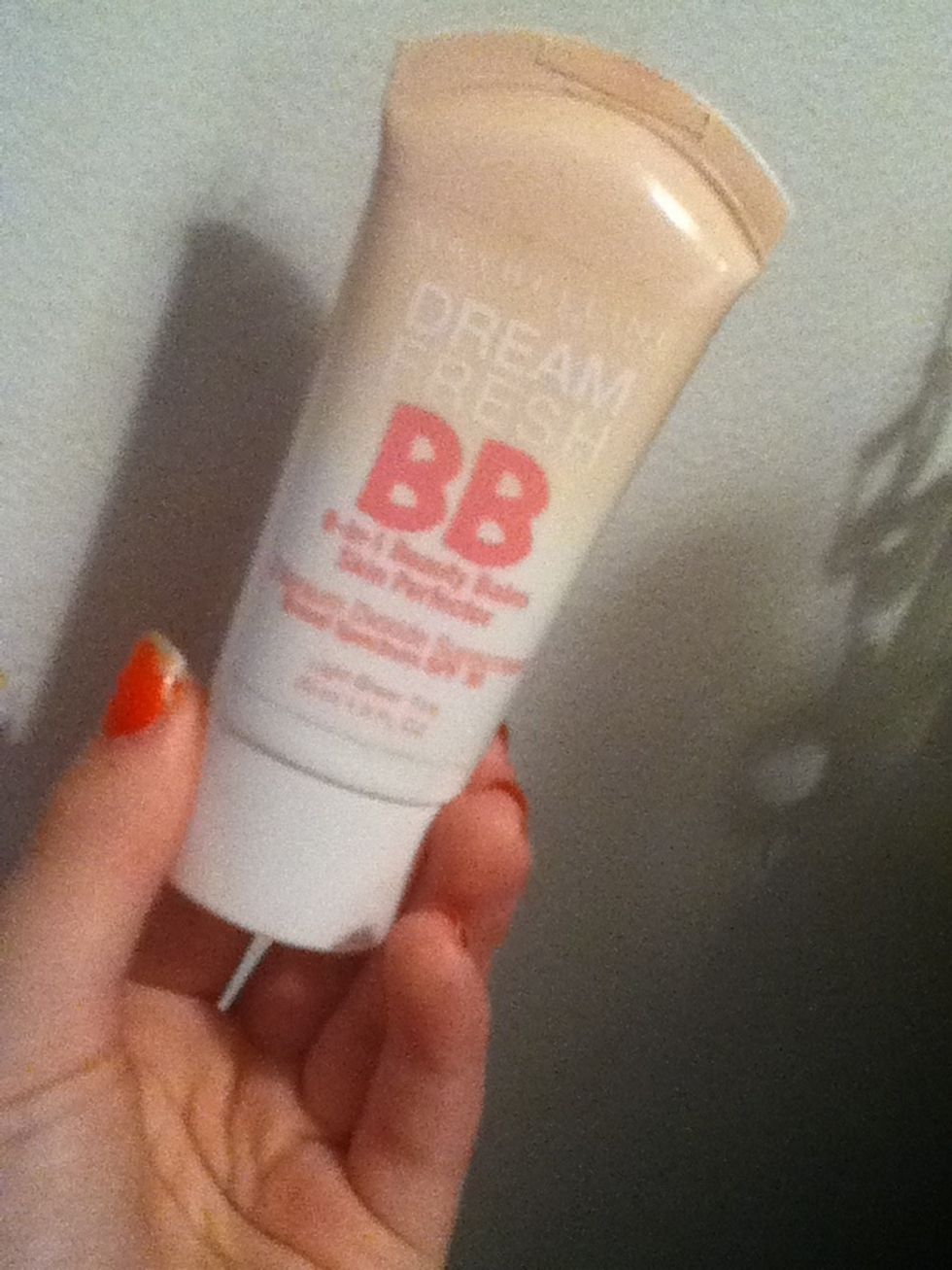 Start of with a bb cream, it is lighter than foundation and tinted moisturizer. I am currently using Maybelline's Dream Fresh BB cream in their lightest shade.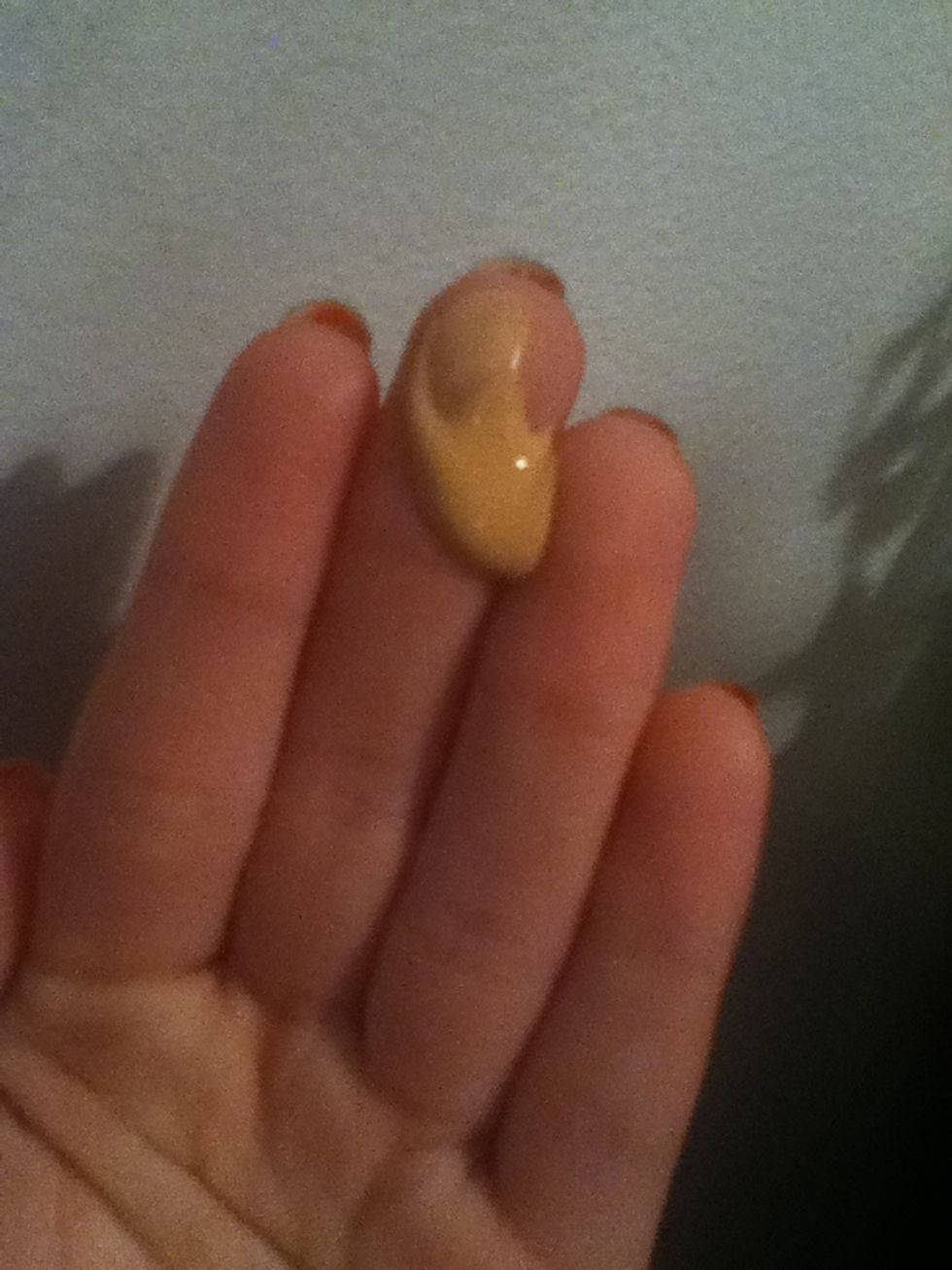 You only need a small amount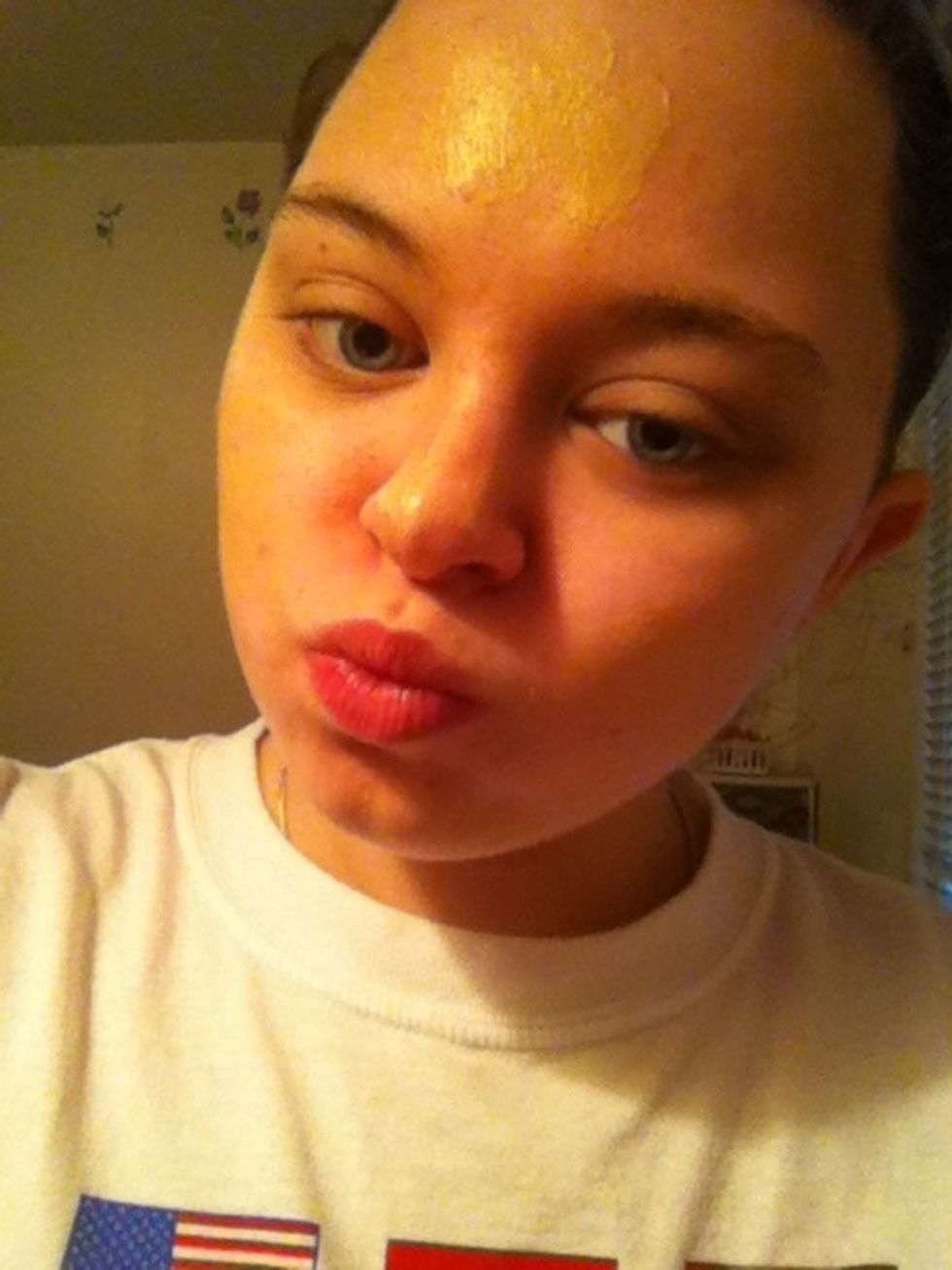 Dab it on your forehead, cheeks and chin. Blend, blend, blend!!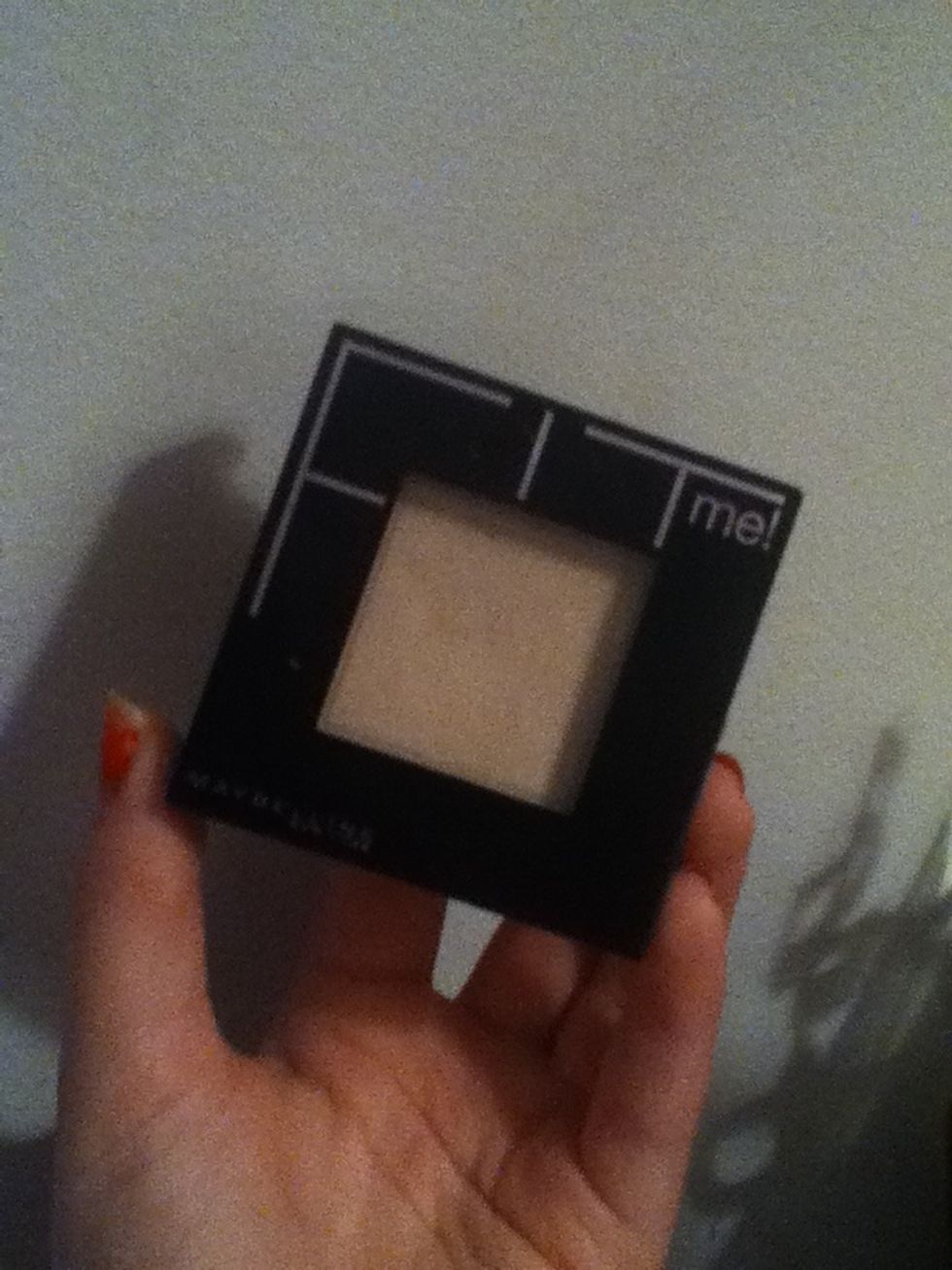 Next taking a face powder in your skin color, I'm using Maybelline's fit Me face powder in 115 ivory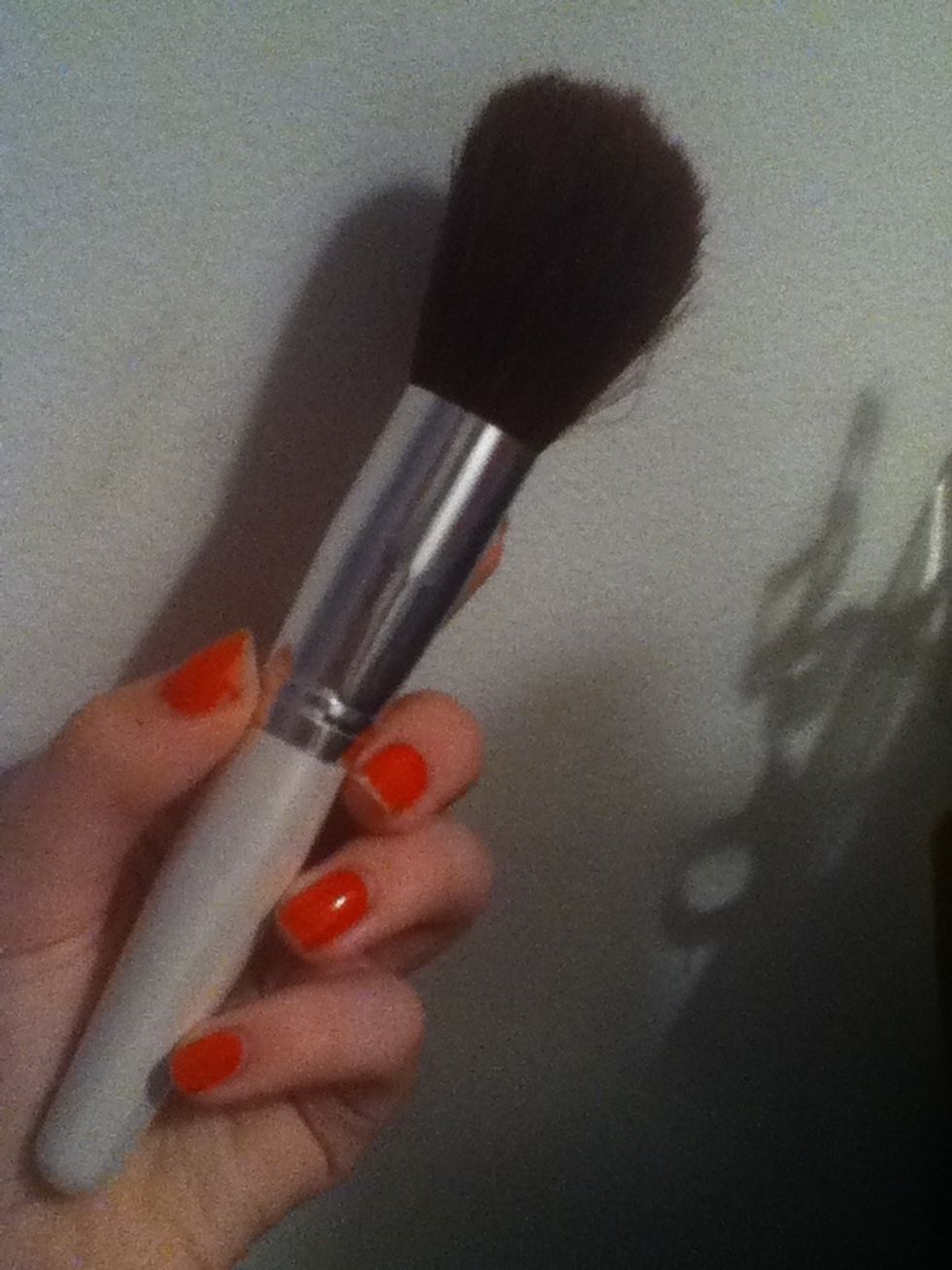 Also take a fluffy brush and LIGHTLY powder your face. This is Elf's total face brush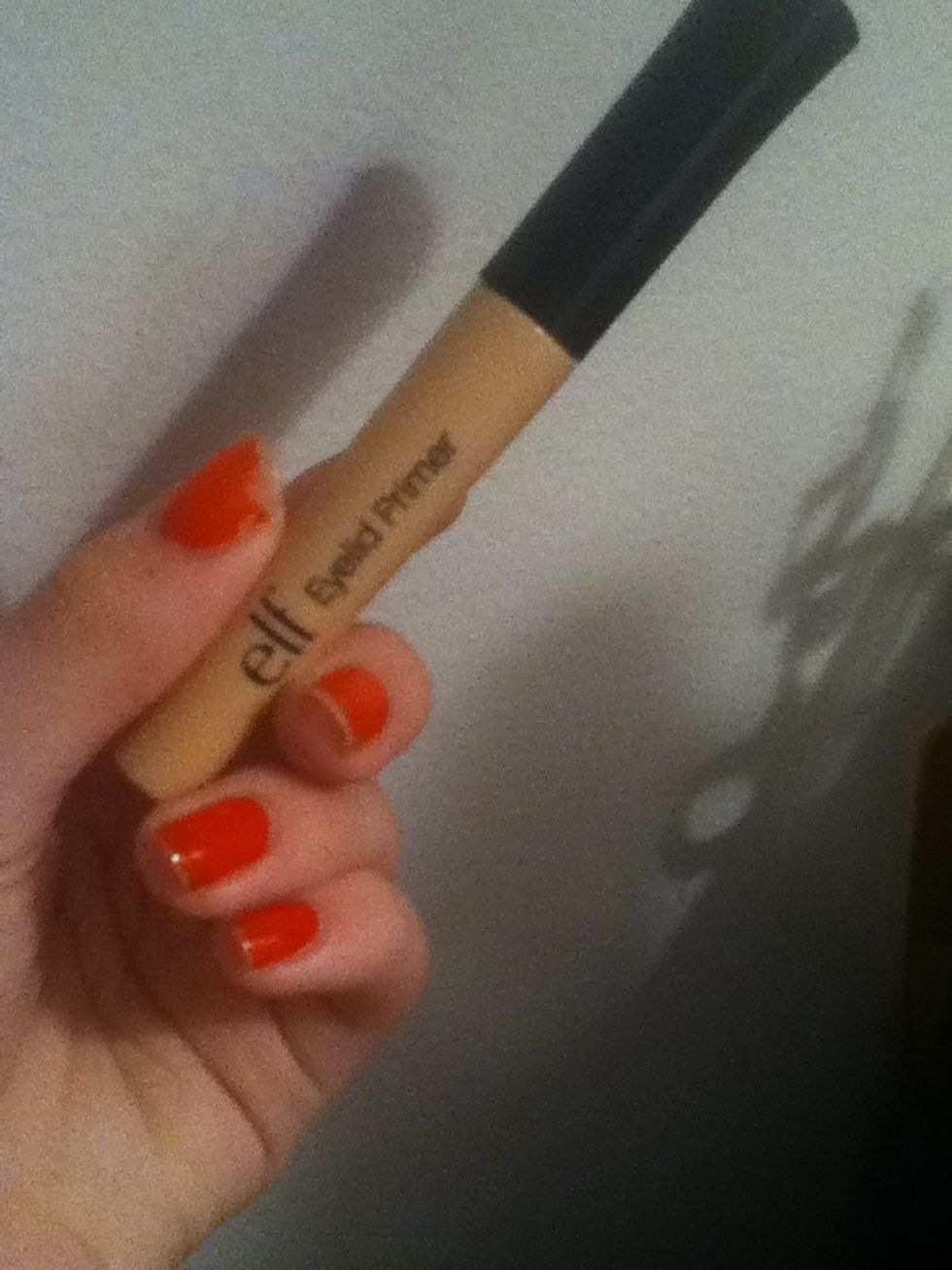 Next apply an eye primer. This is ELF's eyelid primer. Apply all over the lid and up to the browbone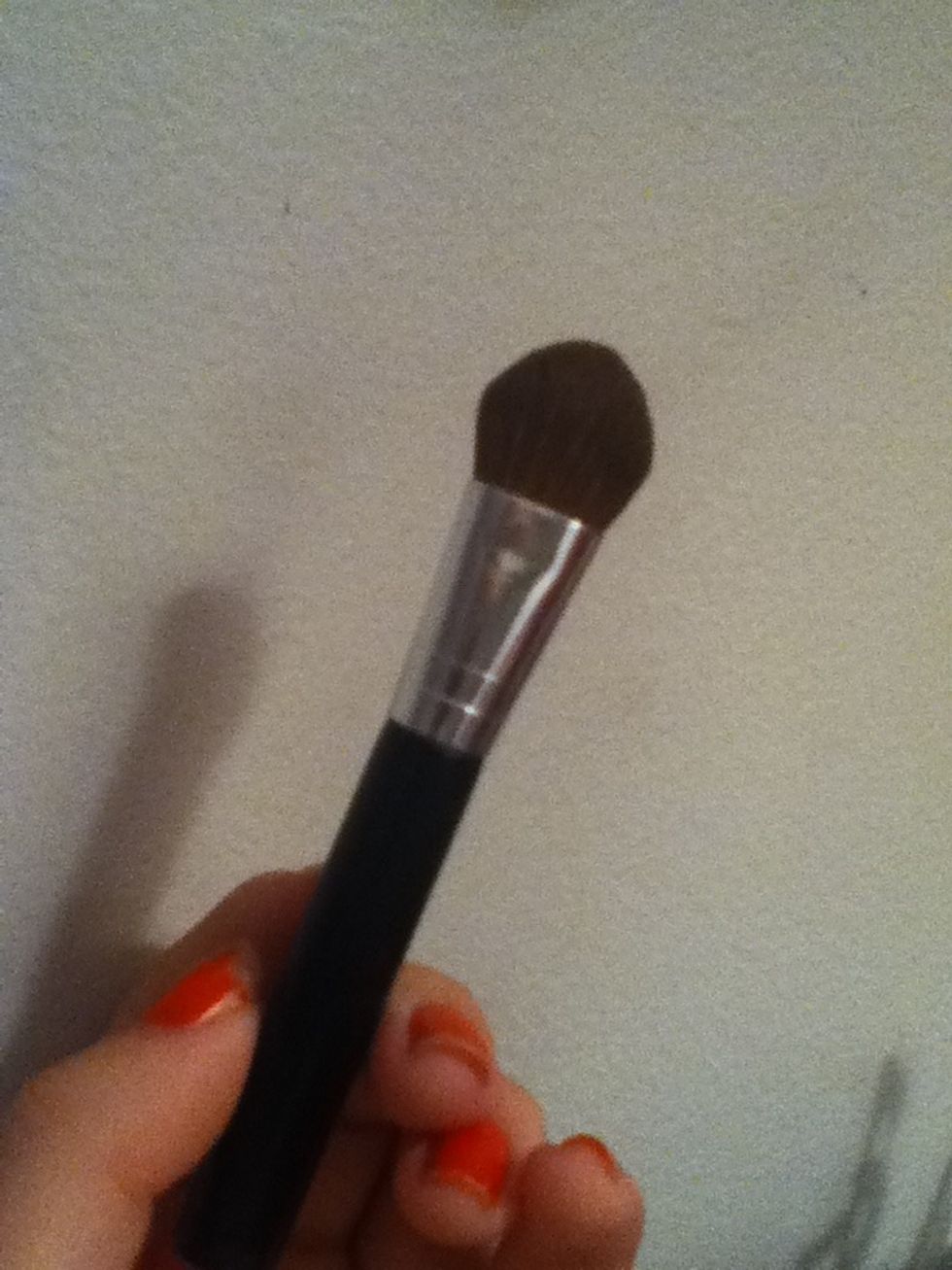 Next take a fluffy brush like the one shown. And using the face powder from earlier, apply it LIGHTLY to your eyelids, you can apply it everywhere you put primer, to help it last longer.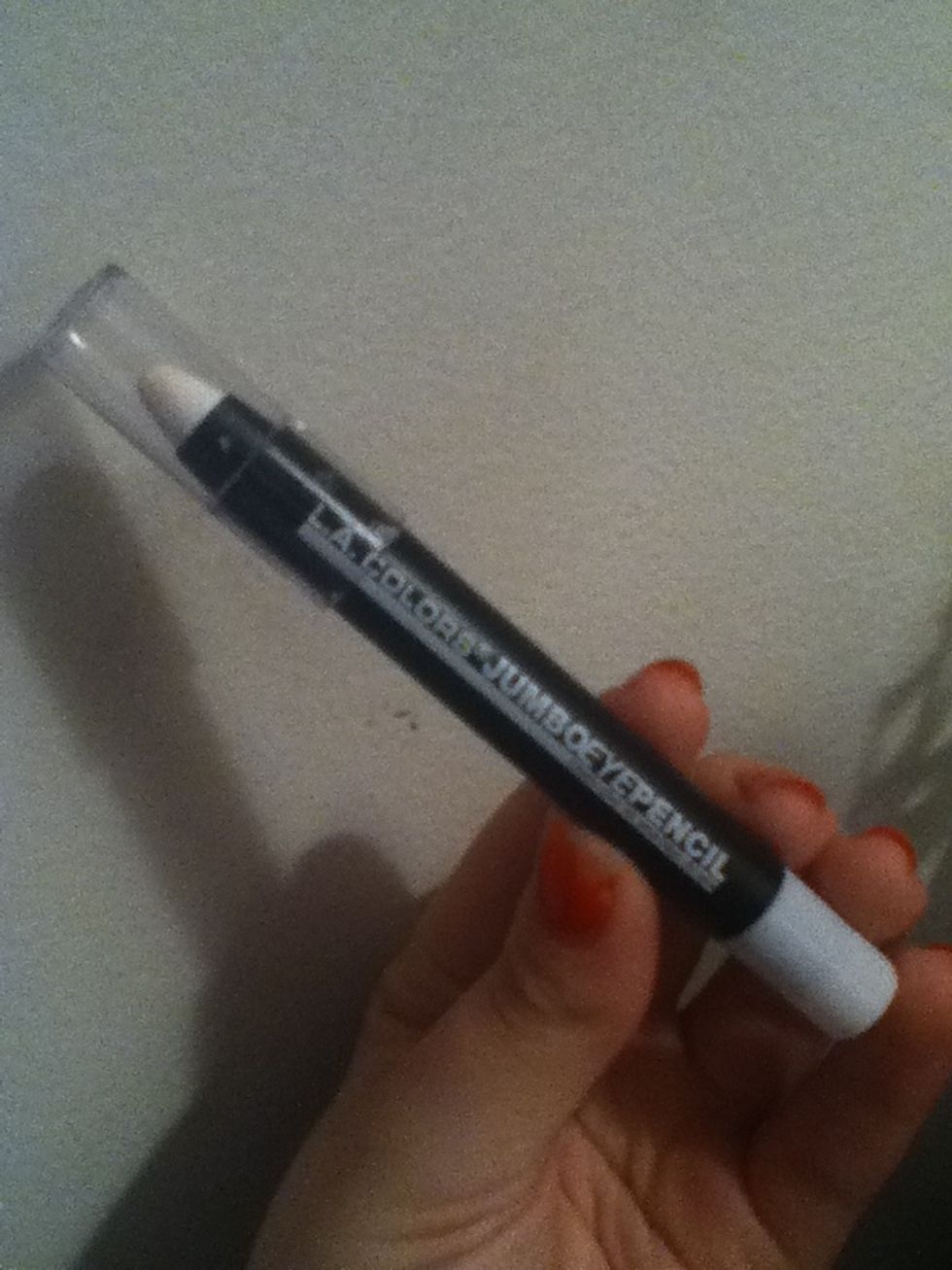 Then use a matte white cream eyeshadow, I'm using LA colors jumbo eye pencil in seashells!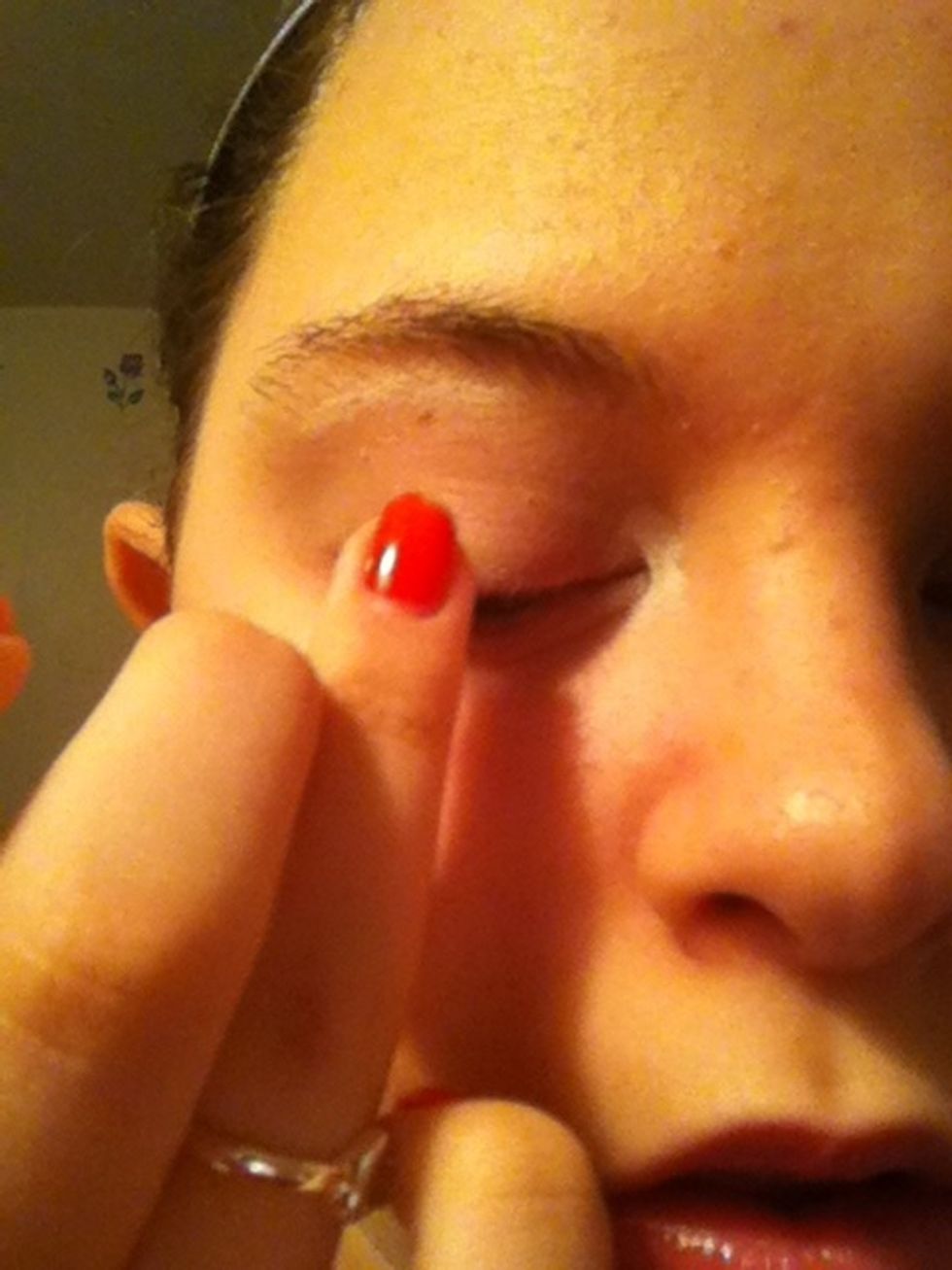 Apply it to the center of your lids, under your eyebrow and on your inner corner! Blend, blend,blend!!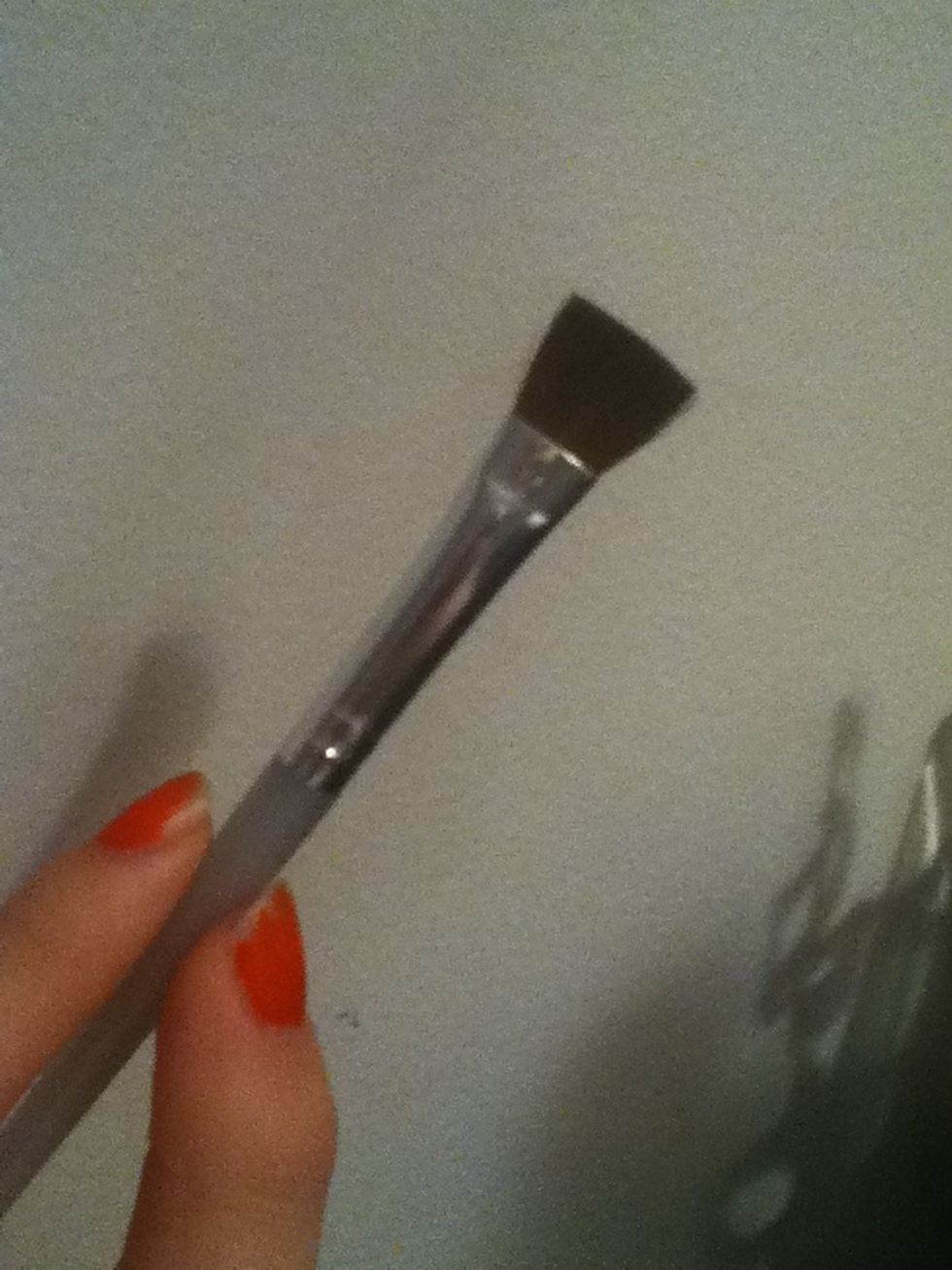 Next take a fluffy flat topped brush and....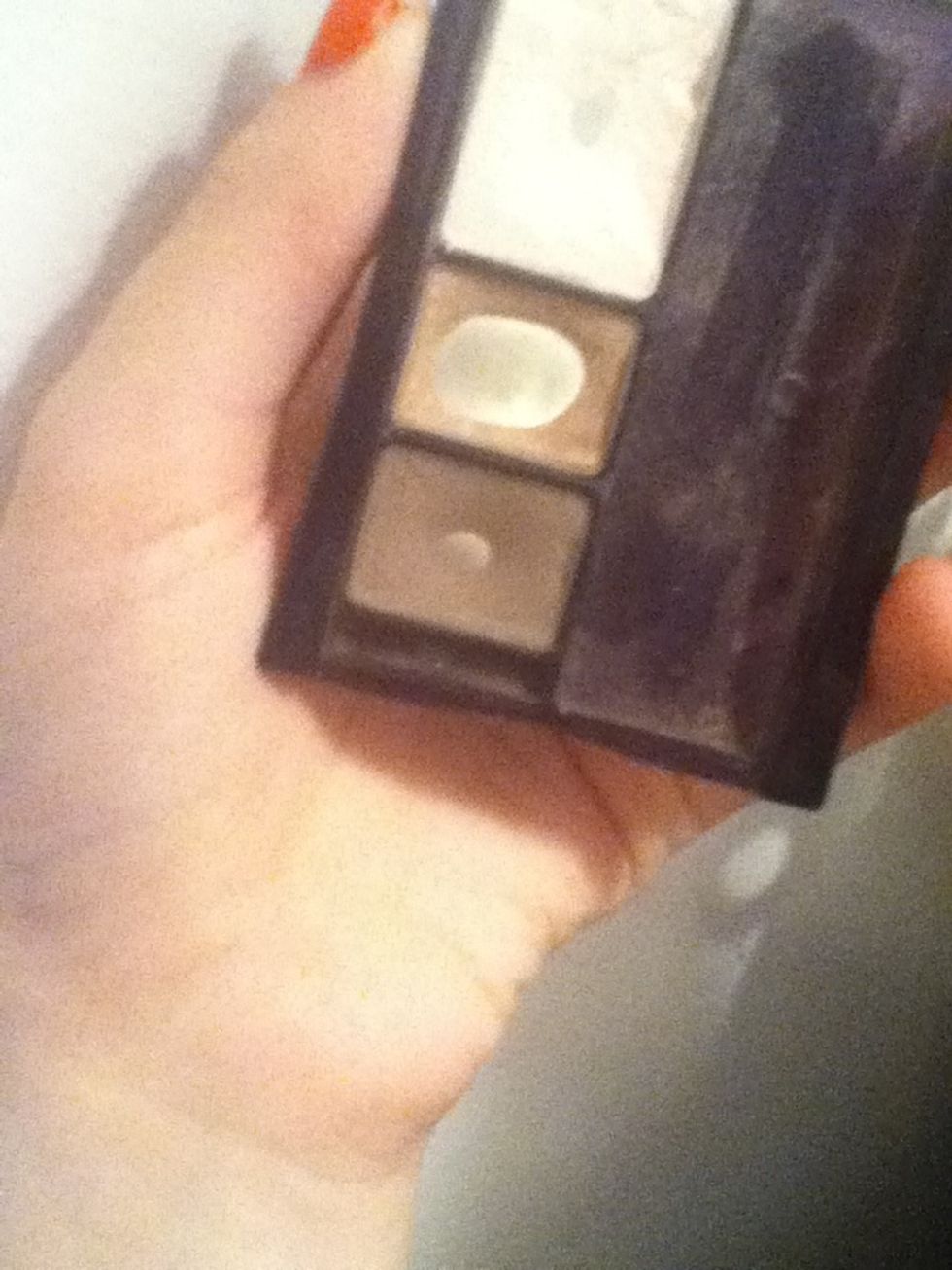 A MATTE taupe eyeshadow, I'm using Maybelline's eye trip in Almond Satin (bottom color)
Apply this LIGHTLY in your crease, be VERY light with this, it should only give some subtle definition.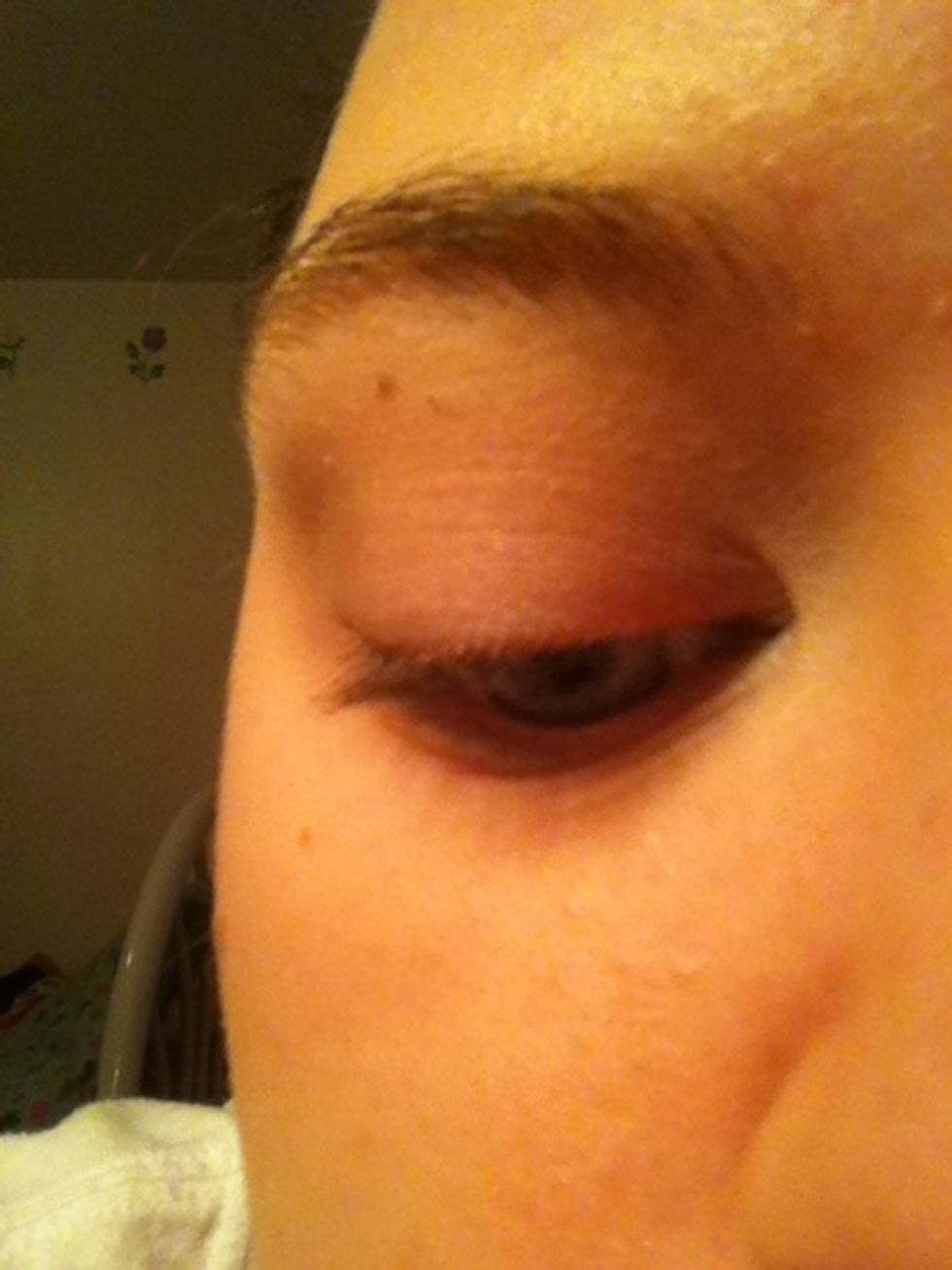 Like this!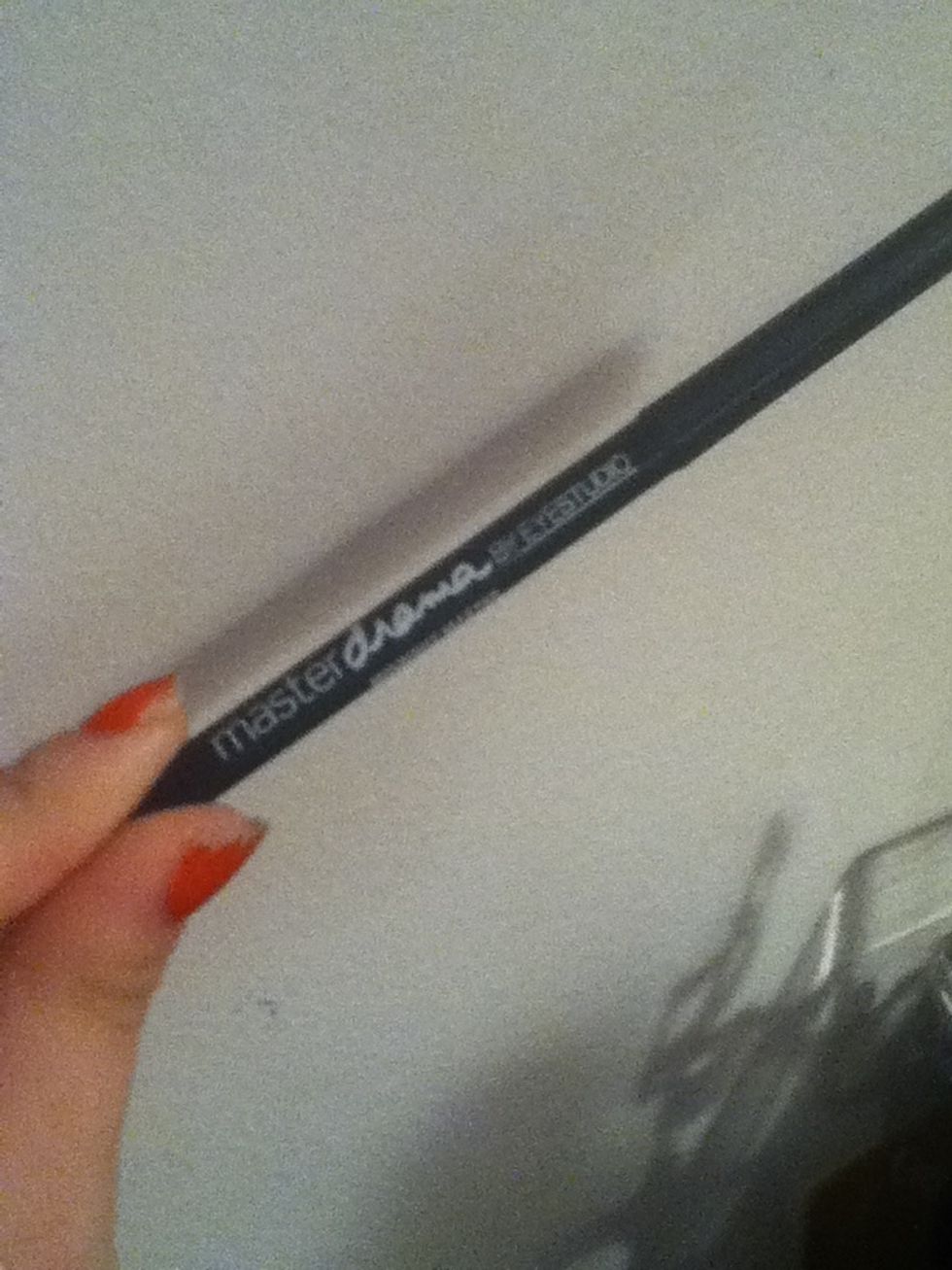 Next take a black eyeliner. I'm using Maybelline's Master Drama eyeliner in midnight Master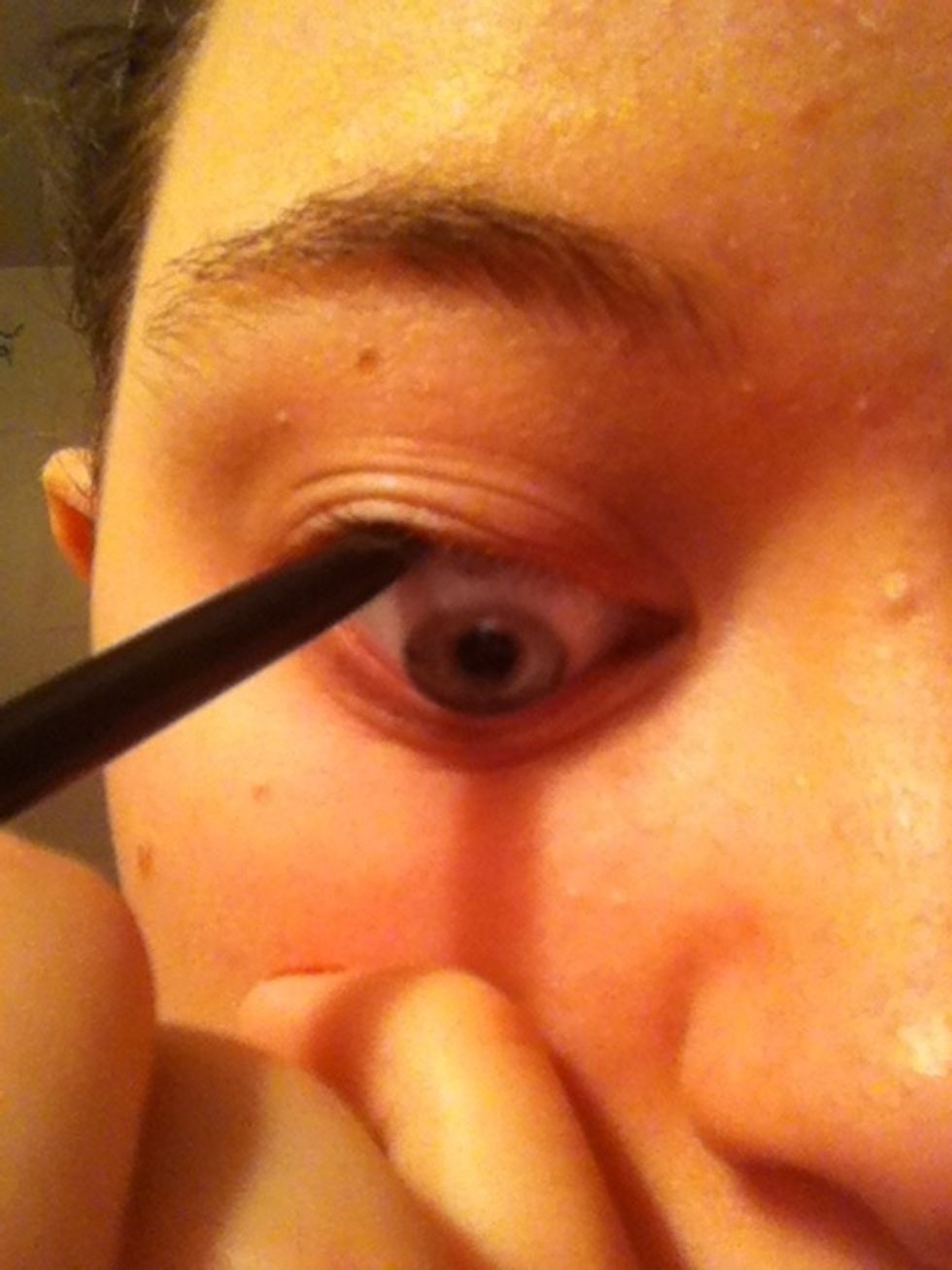 Line your tightline, it will look more natural and not like you have liner on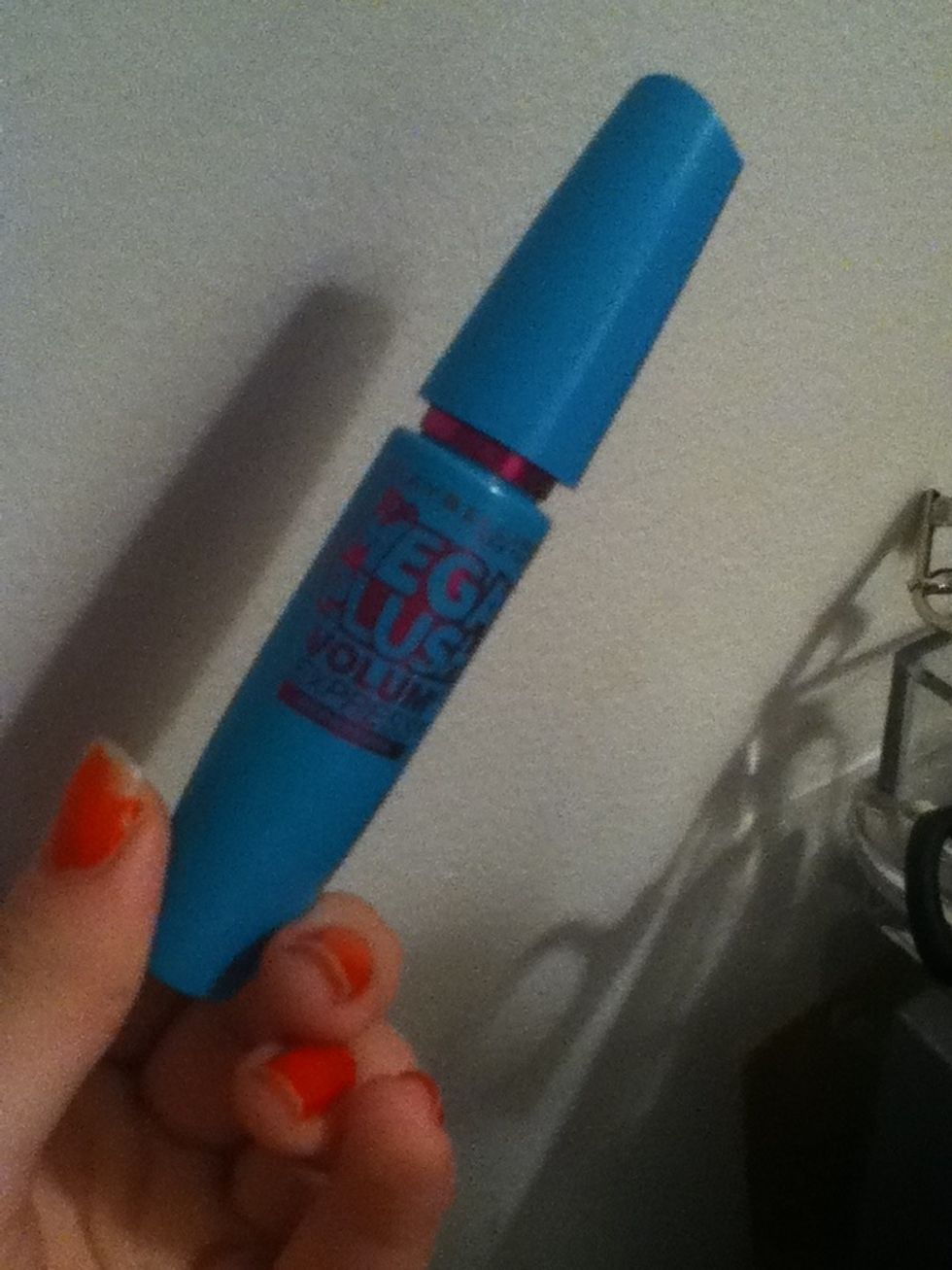 Next apply your favorite mascara mine is Maybelline's mega plush mascara in black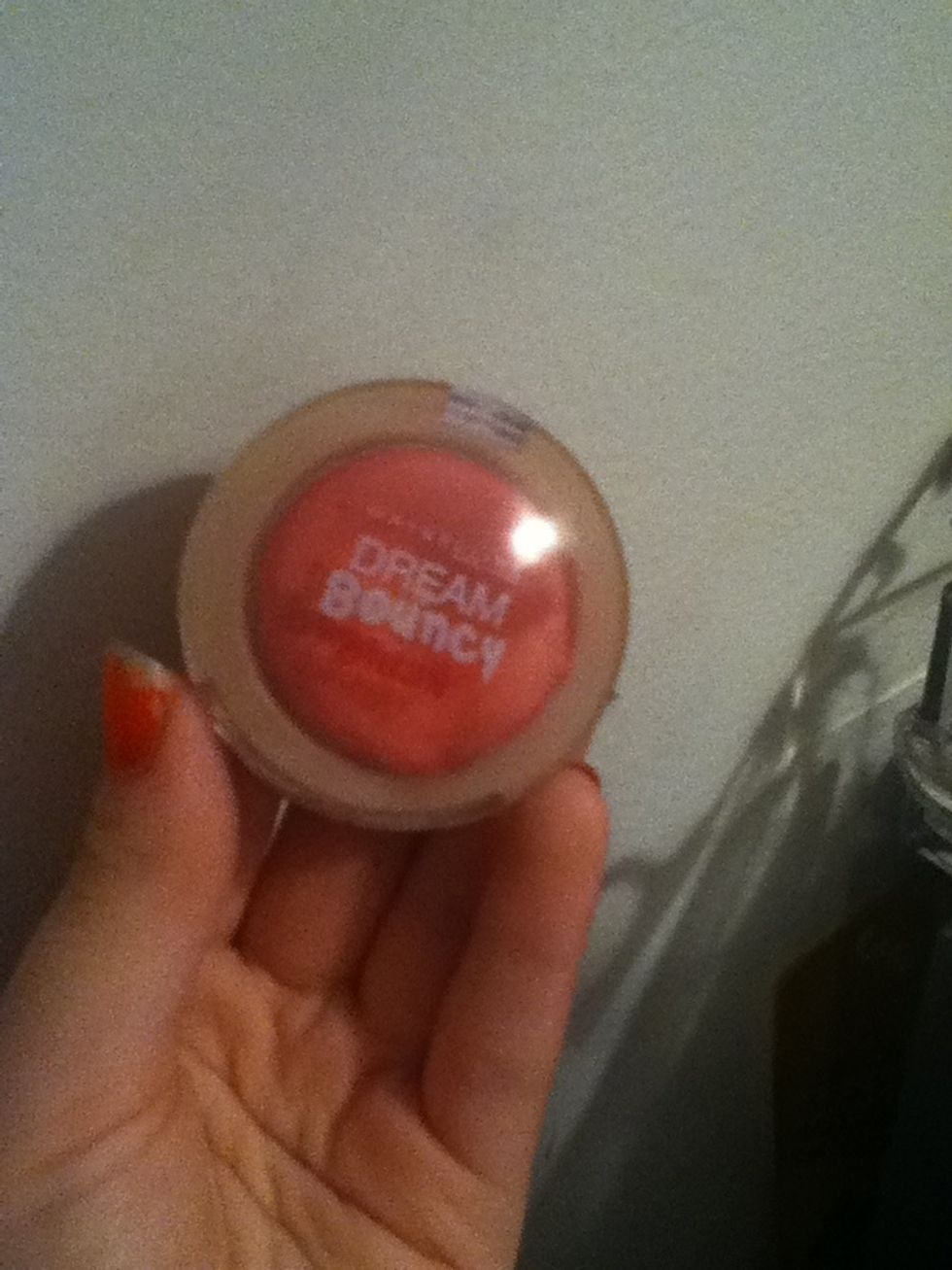 Apply a cream blush this is Maybelline's dream bouncy blush in pink frosting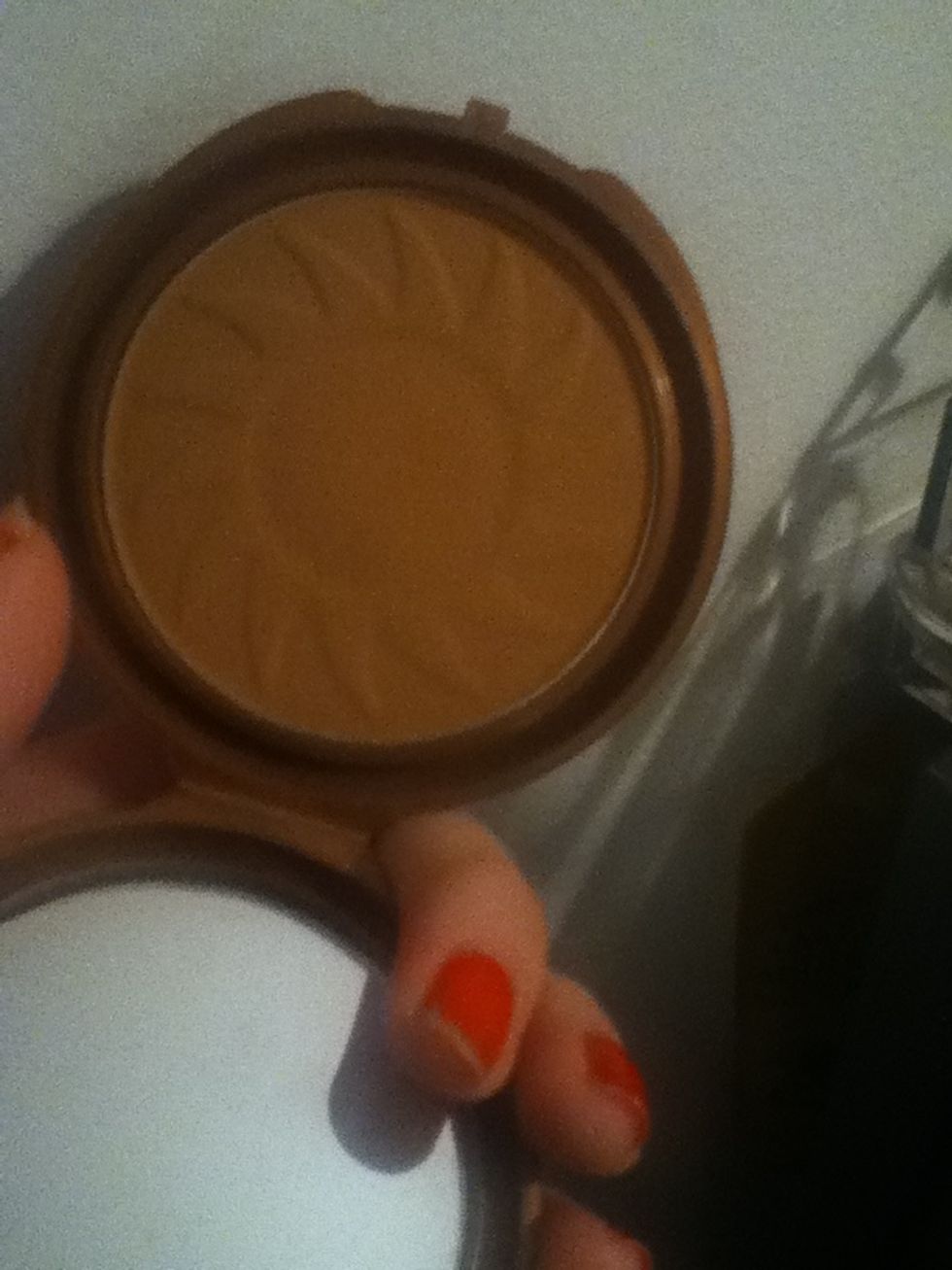 Then a matte Bronzer. This is NYC smooth skin bronzing face powder in sunny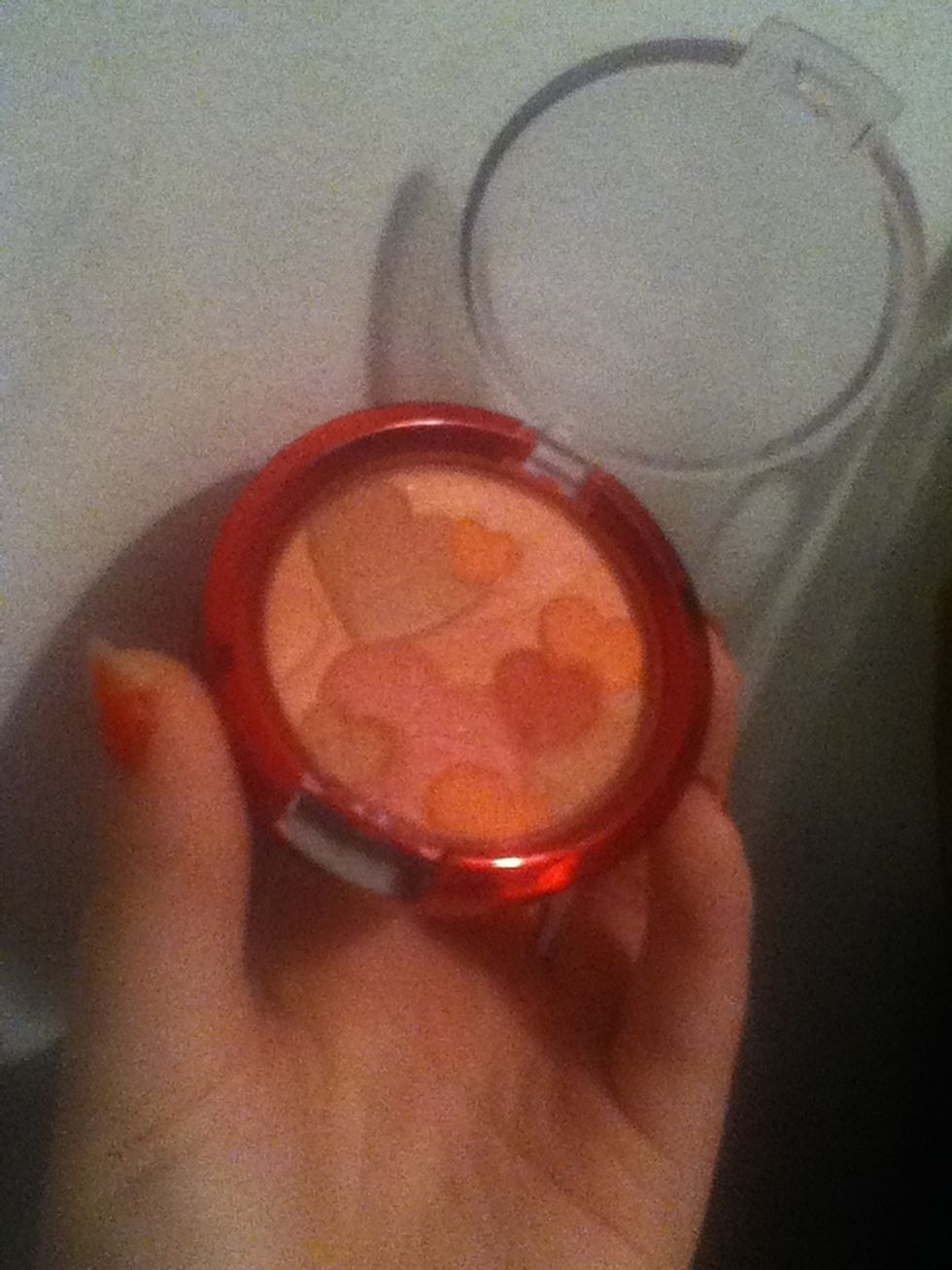 Then a powder blush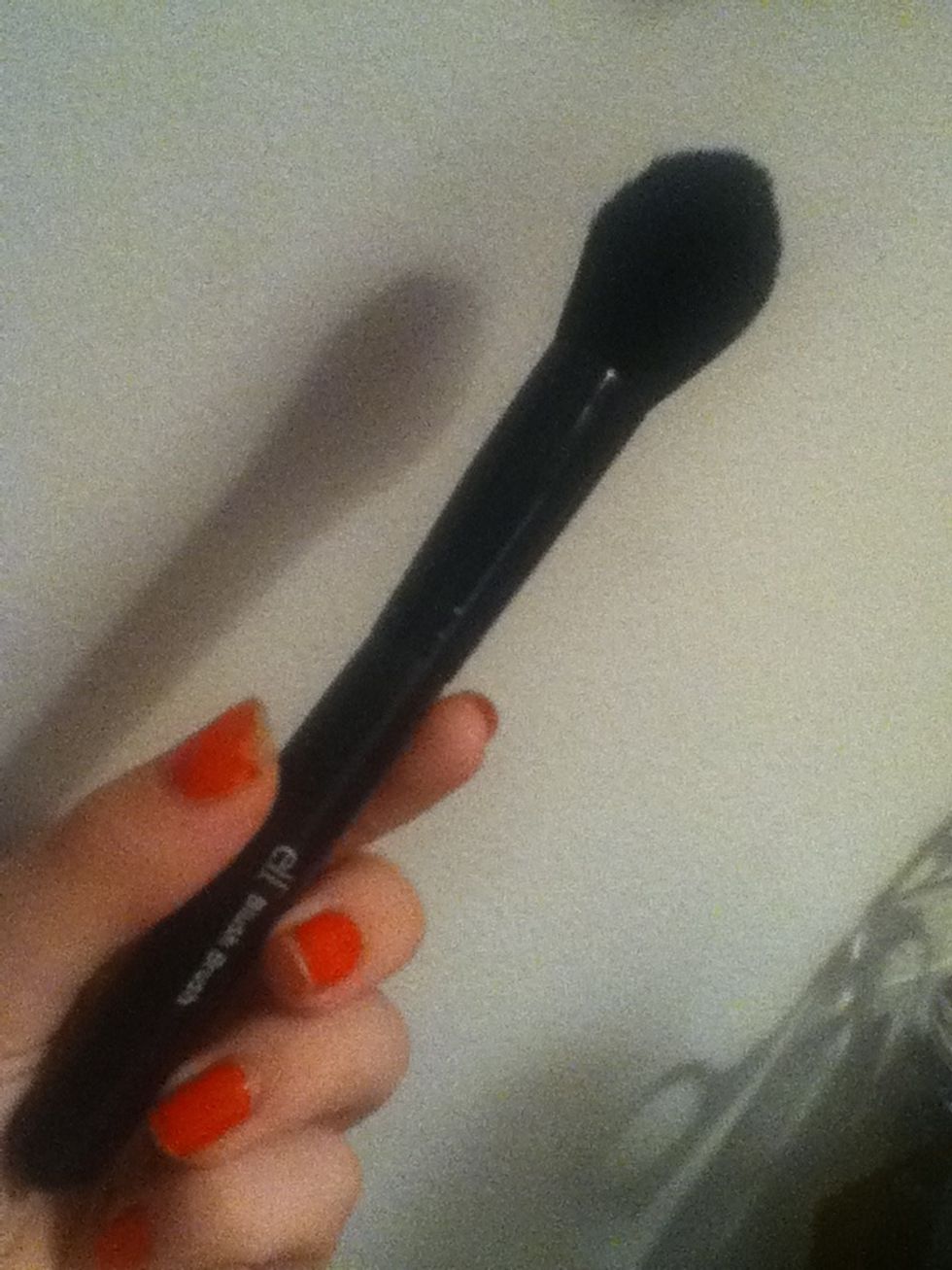 I love using this tapered bush brush from elf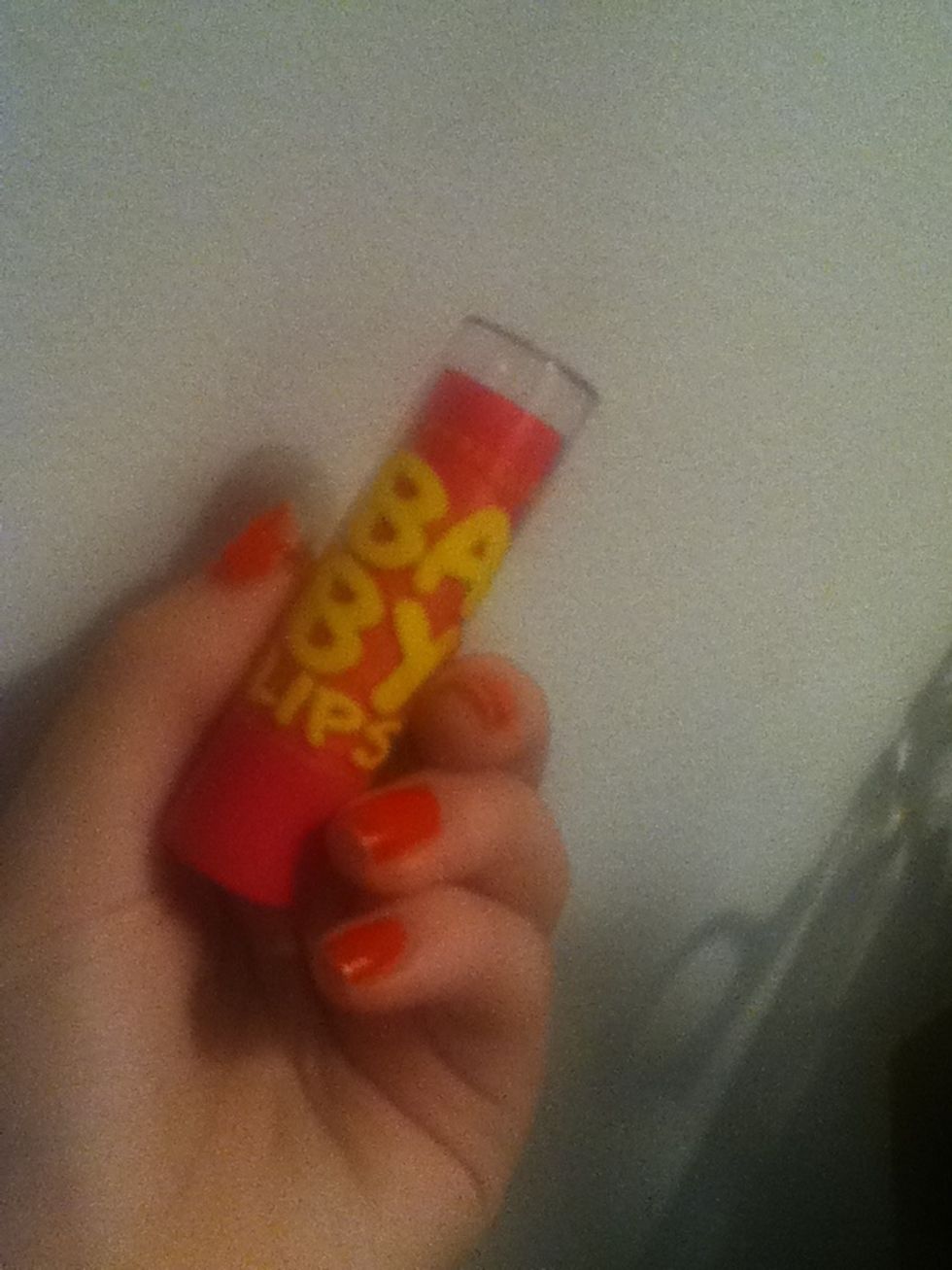 Finally I Like to finish off with a tinted lip balm...this is maybelline's baby lips in pink punch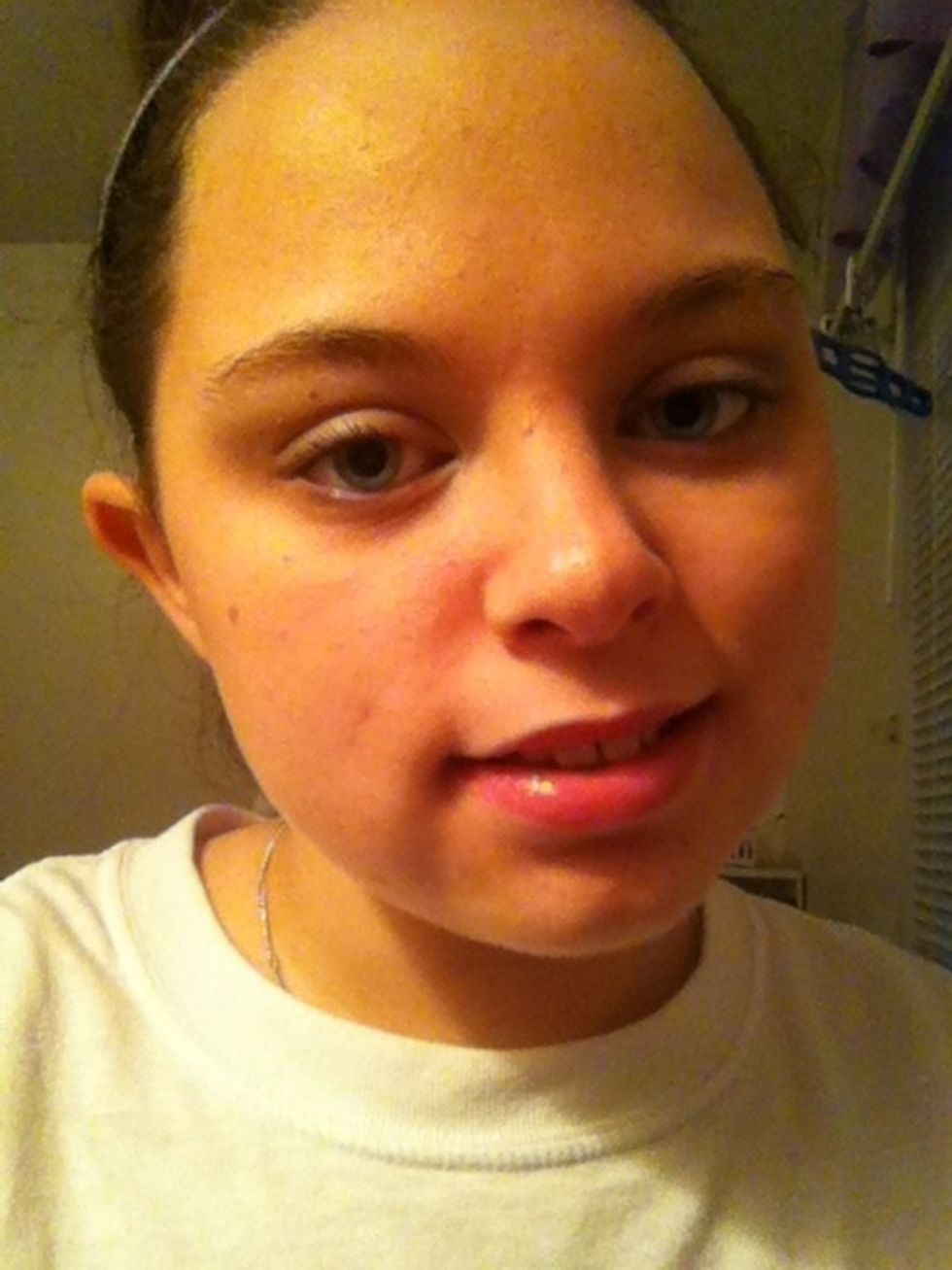 And this is the finished look!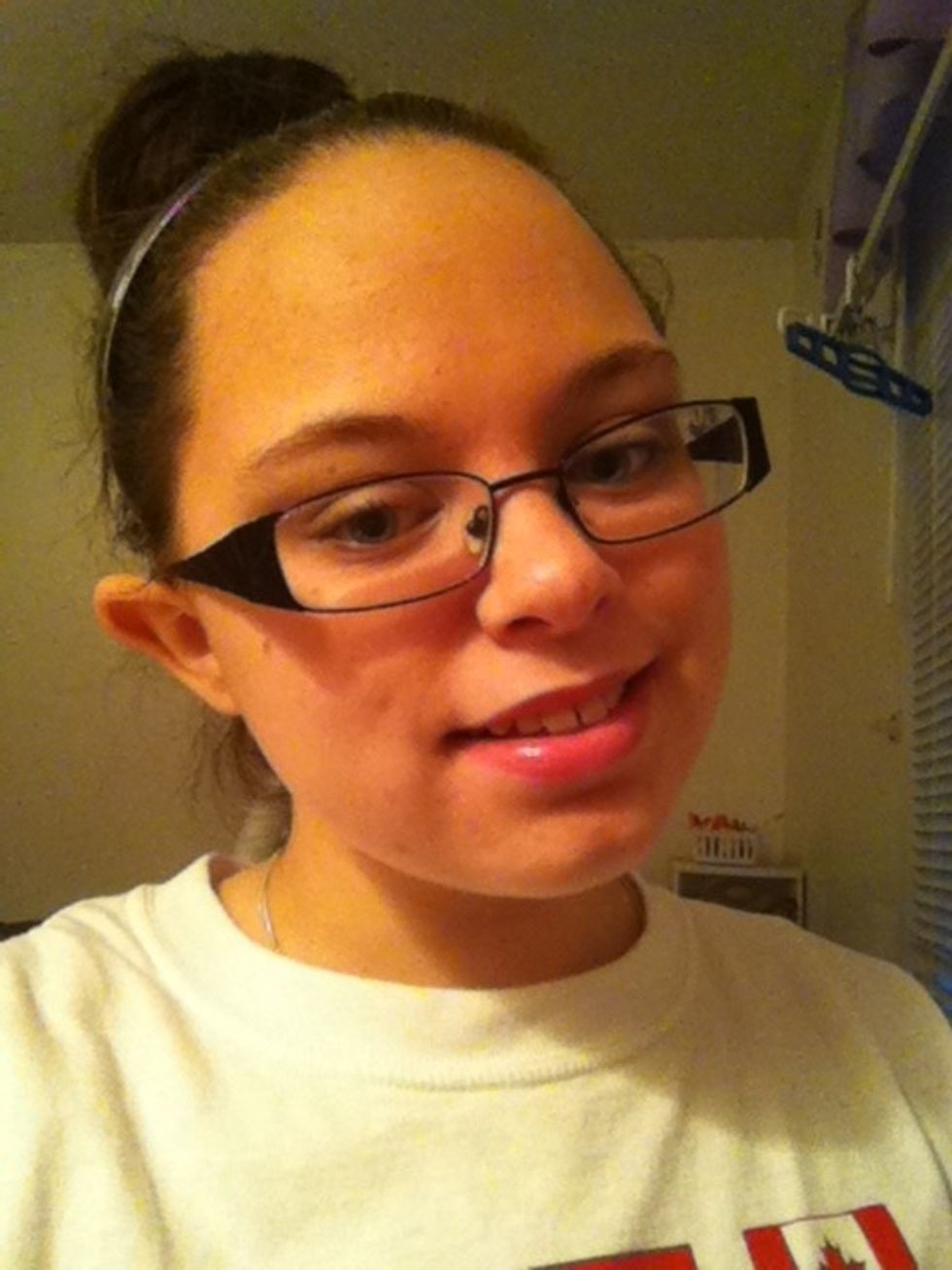 Thanks for viewing! To find more of me go to YouTube.com/anotherbeautyguru24
The creator of this guide has not included tools