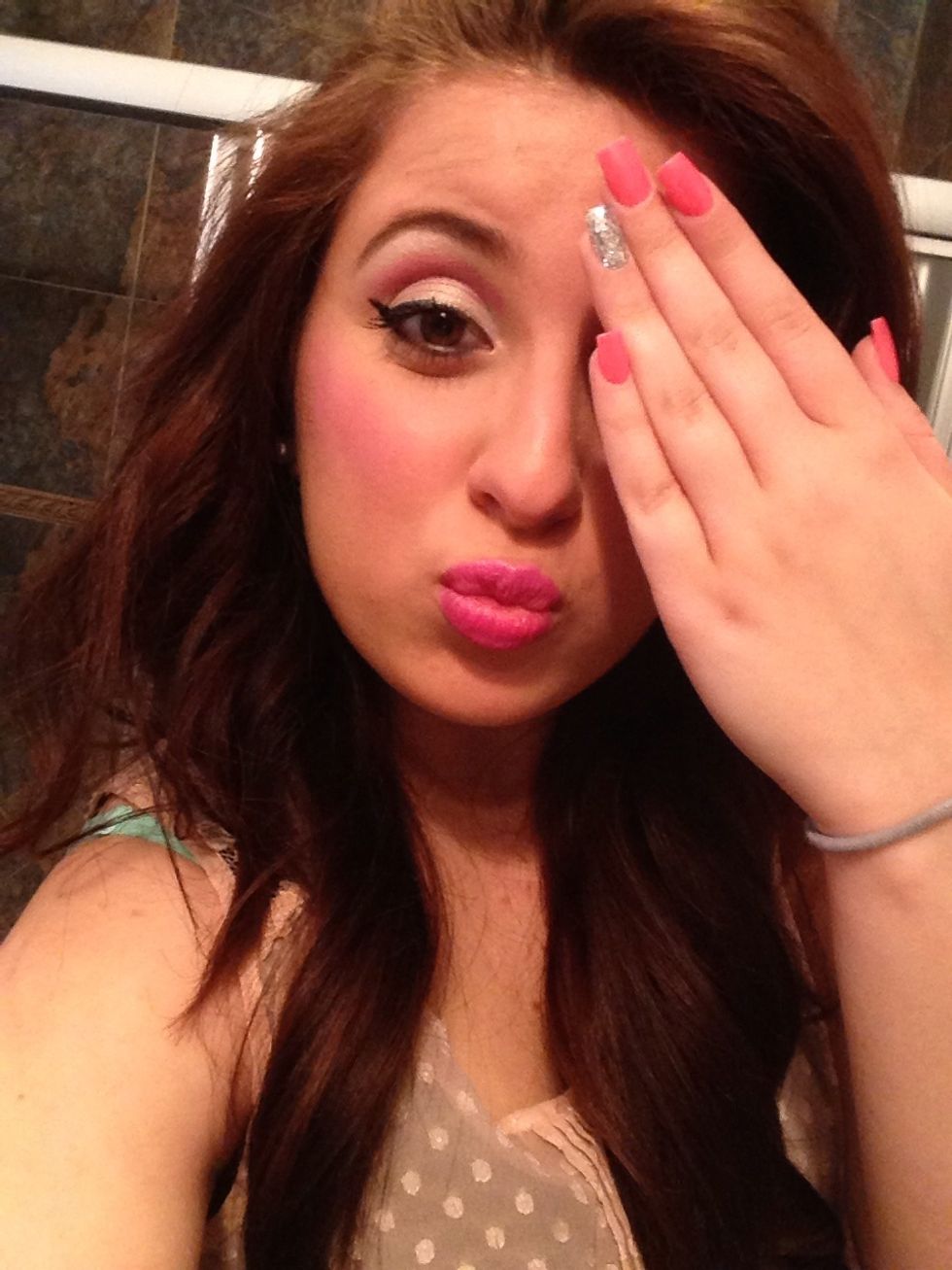 Barbie make up!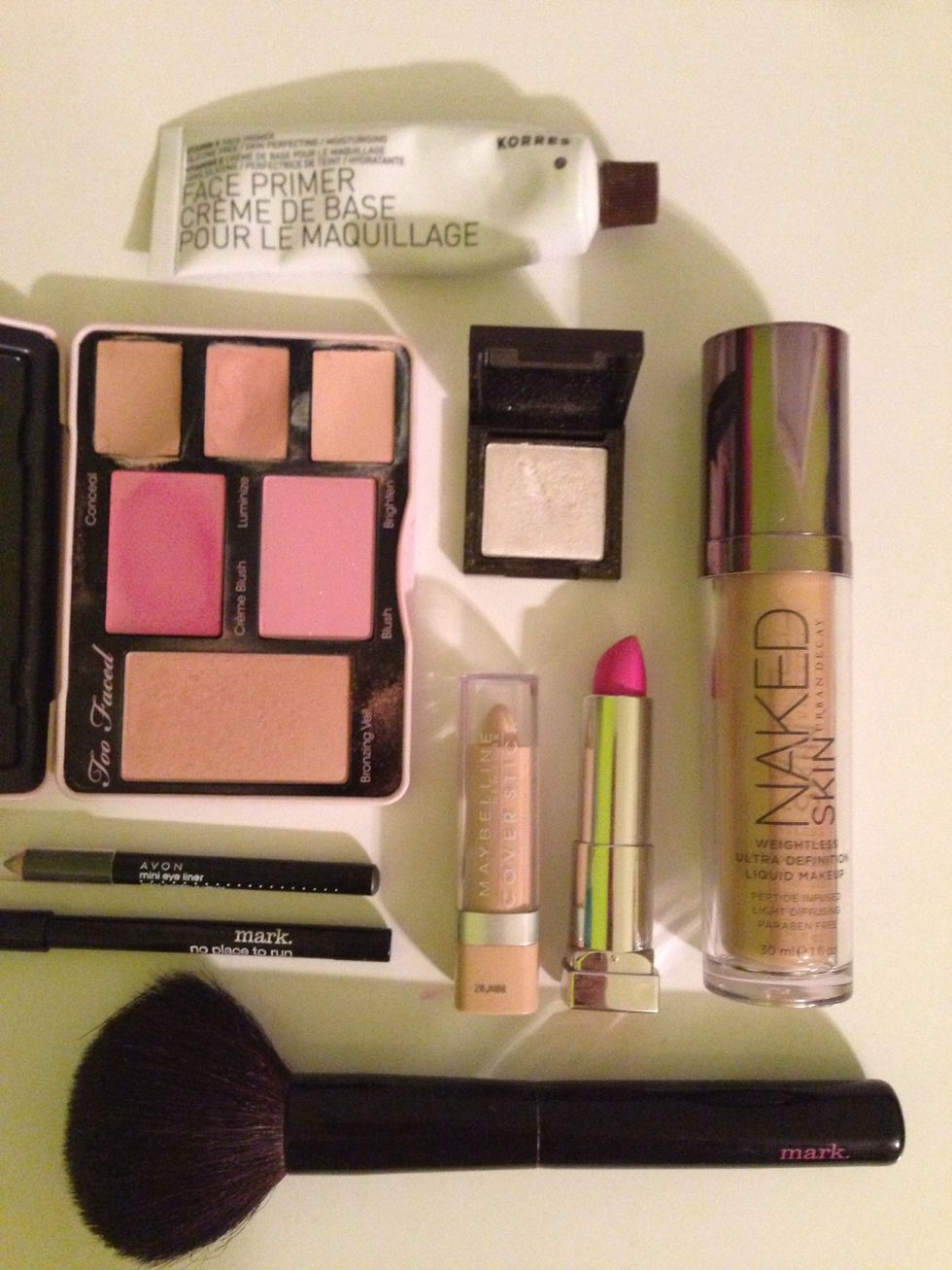 What you need, forgot mascara and liquid eyeliner..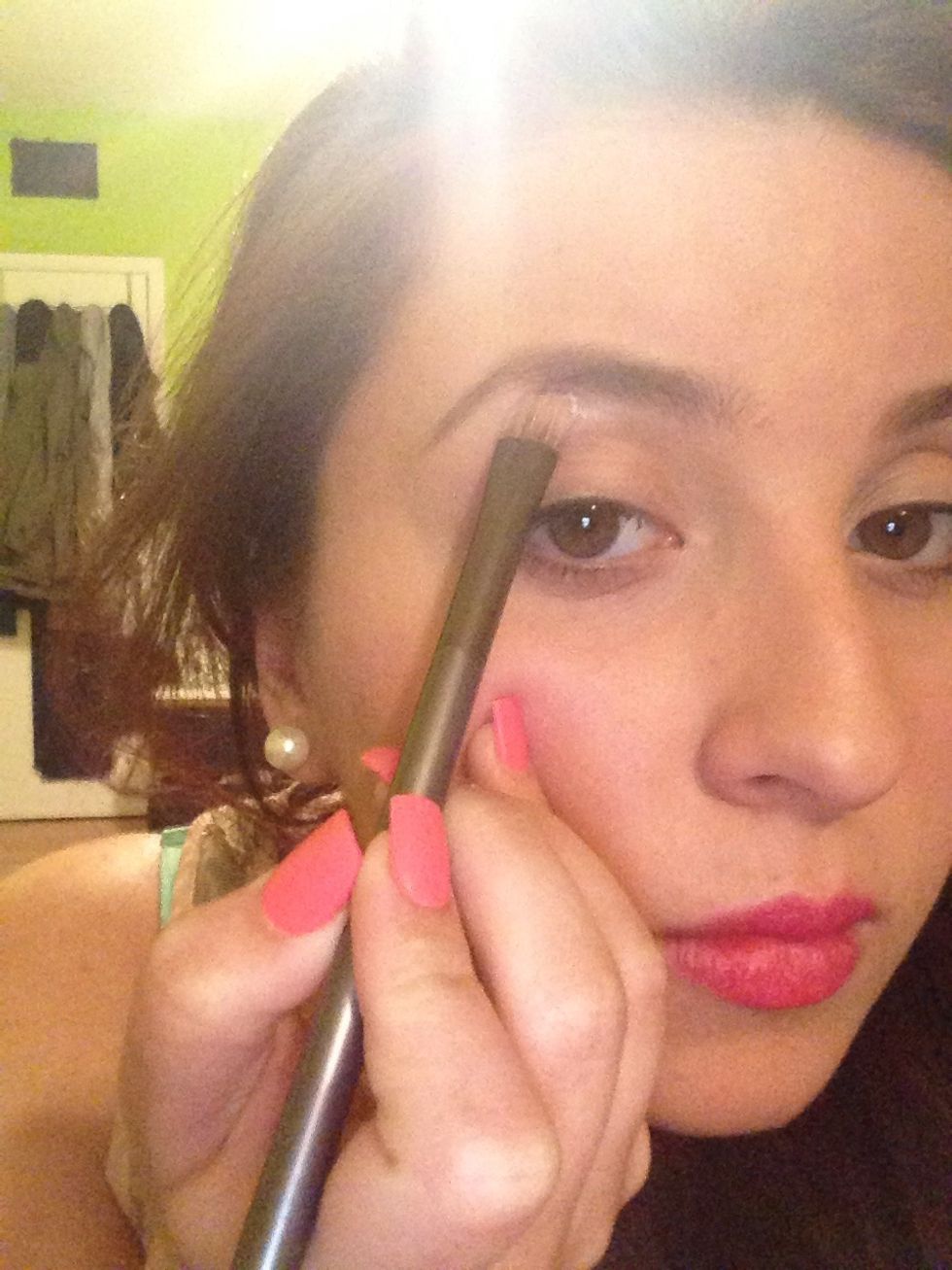 Apply white shadow to top brow and bottom lid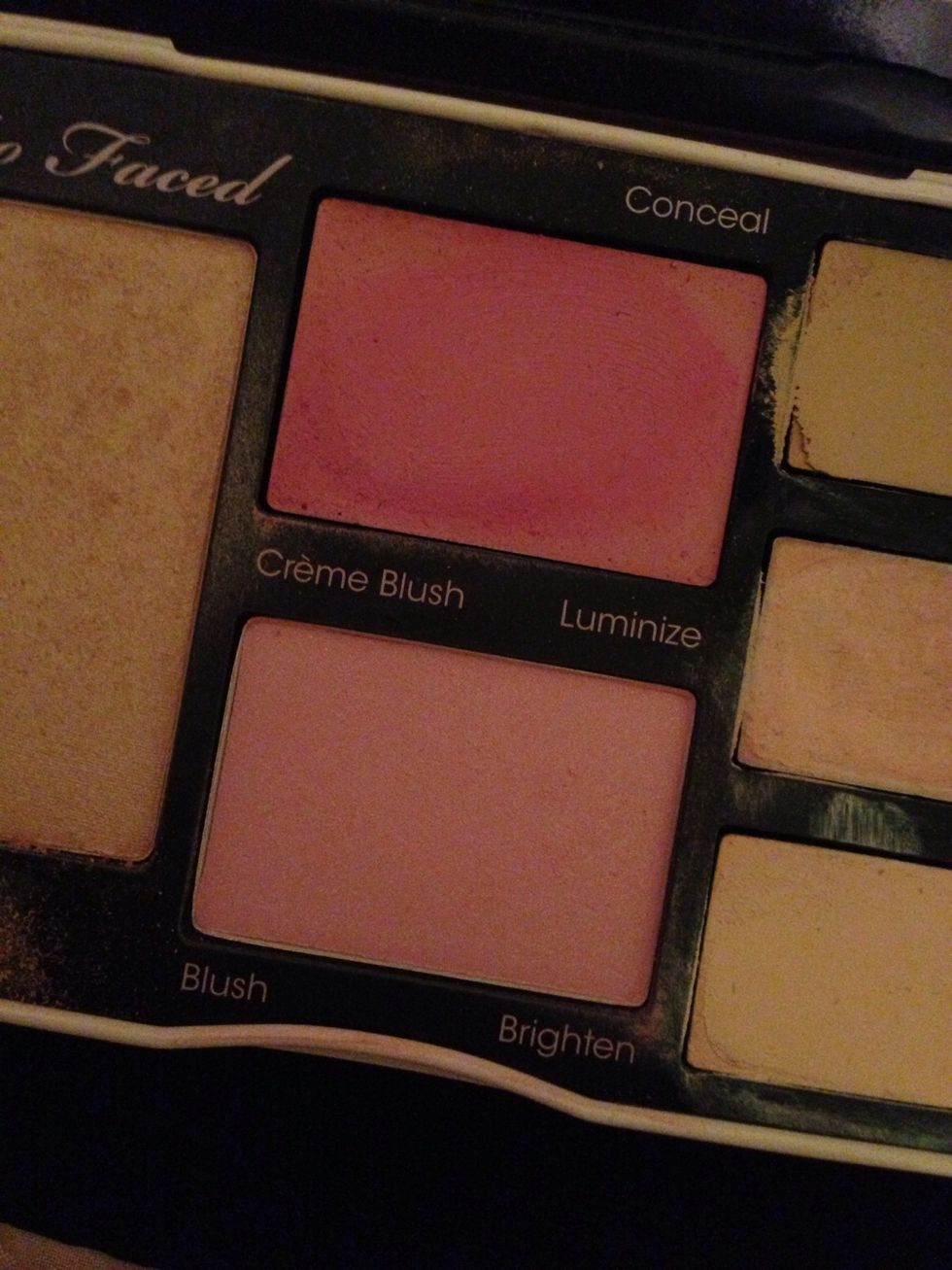 Apply pink blush or shadow to middle of of lid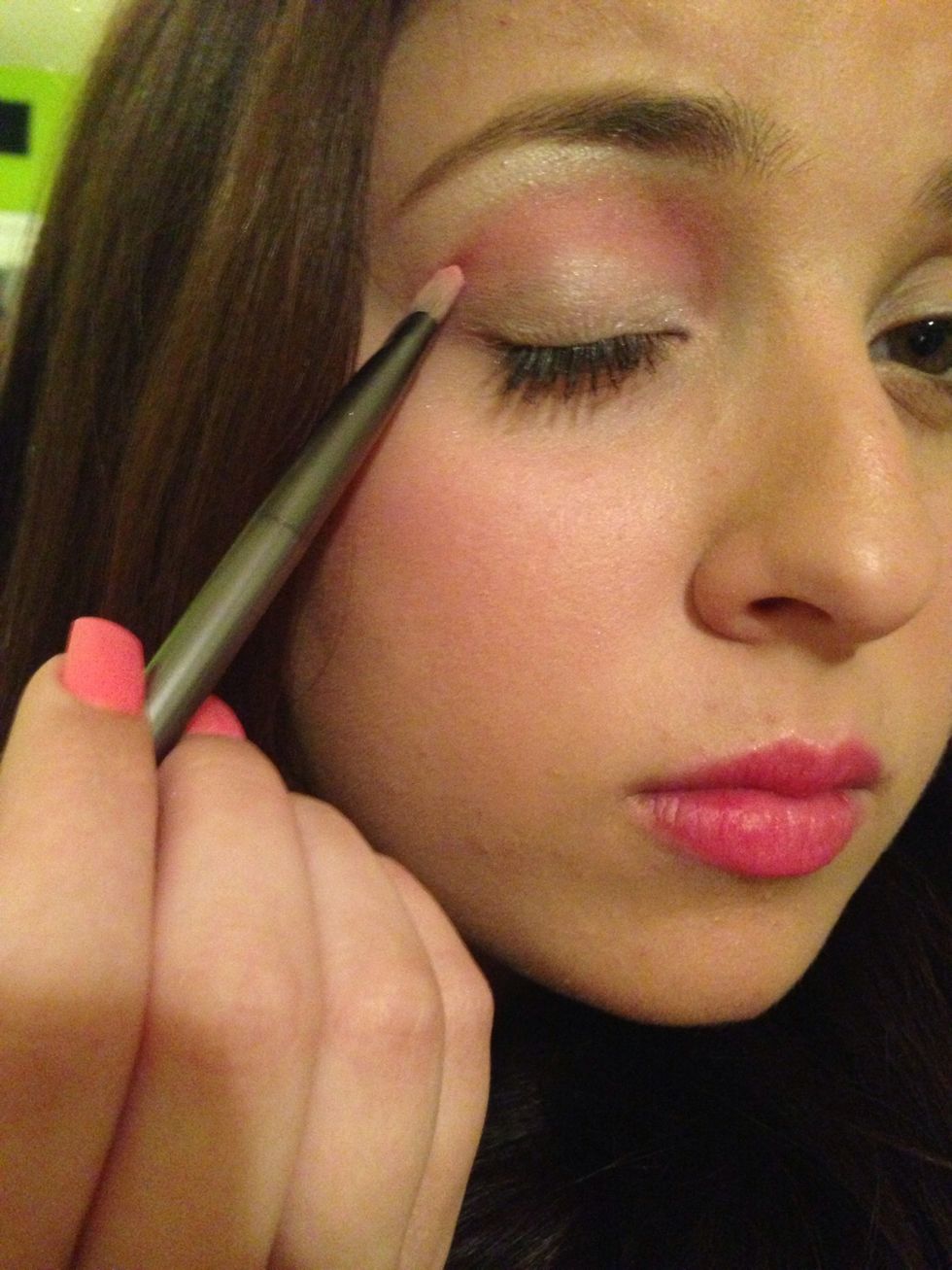 Apply pink shadow or blush to middle crease, to make brighter pink I used blush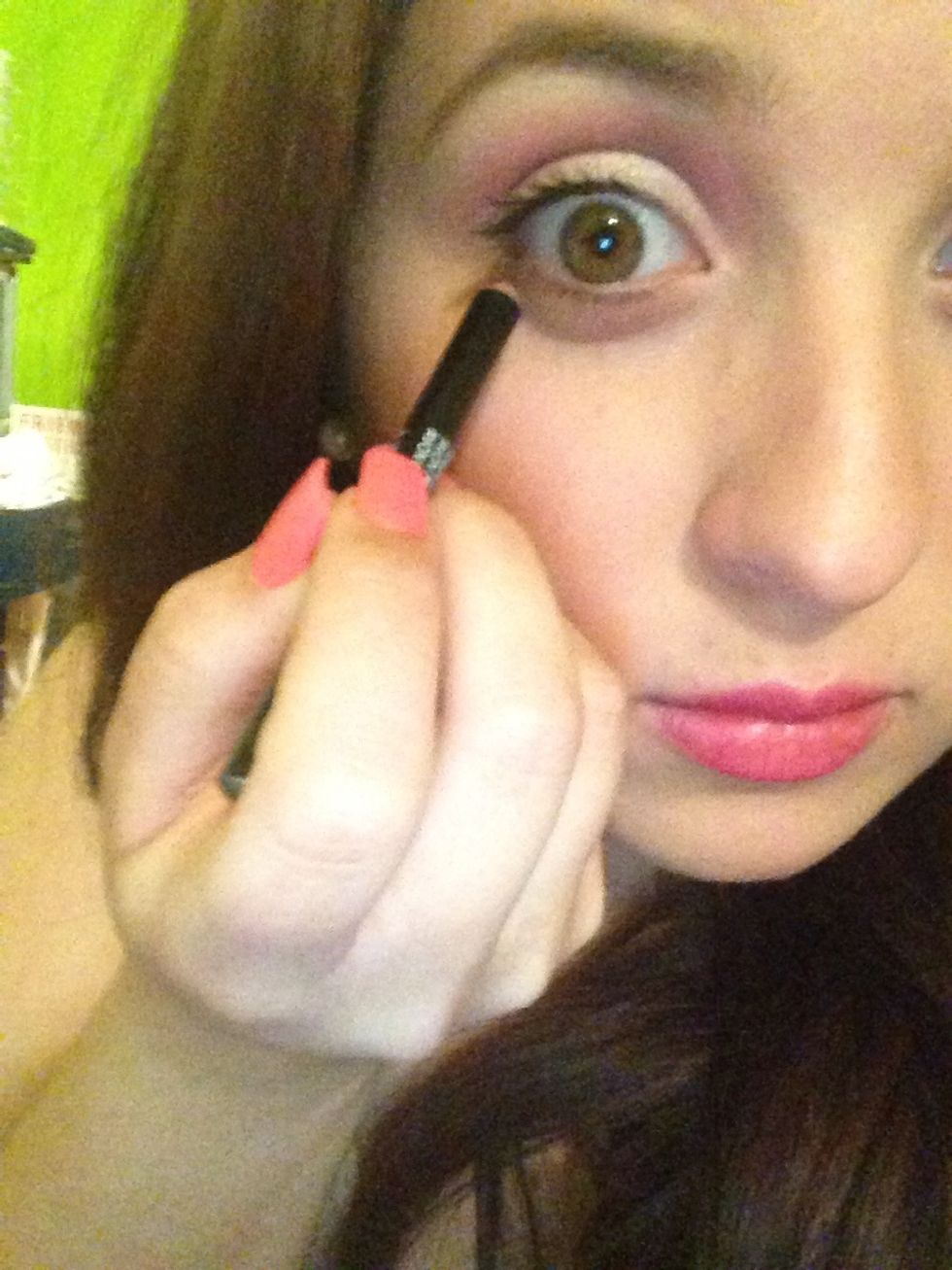 Apply pencil black liner to bottom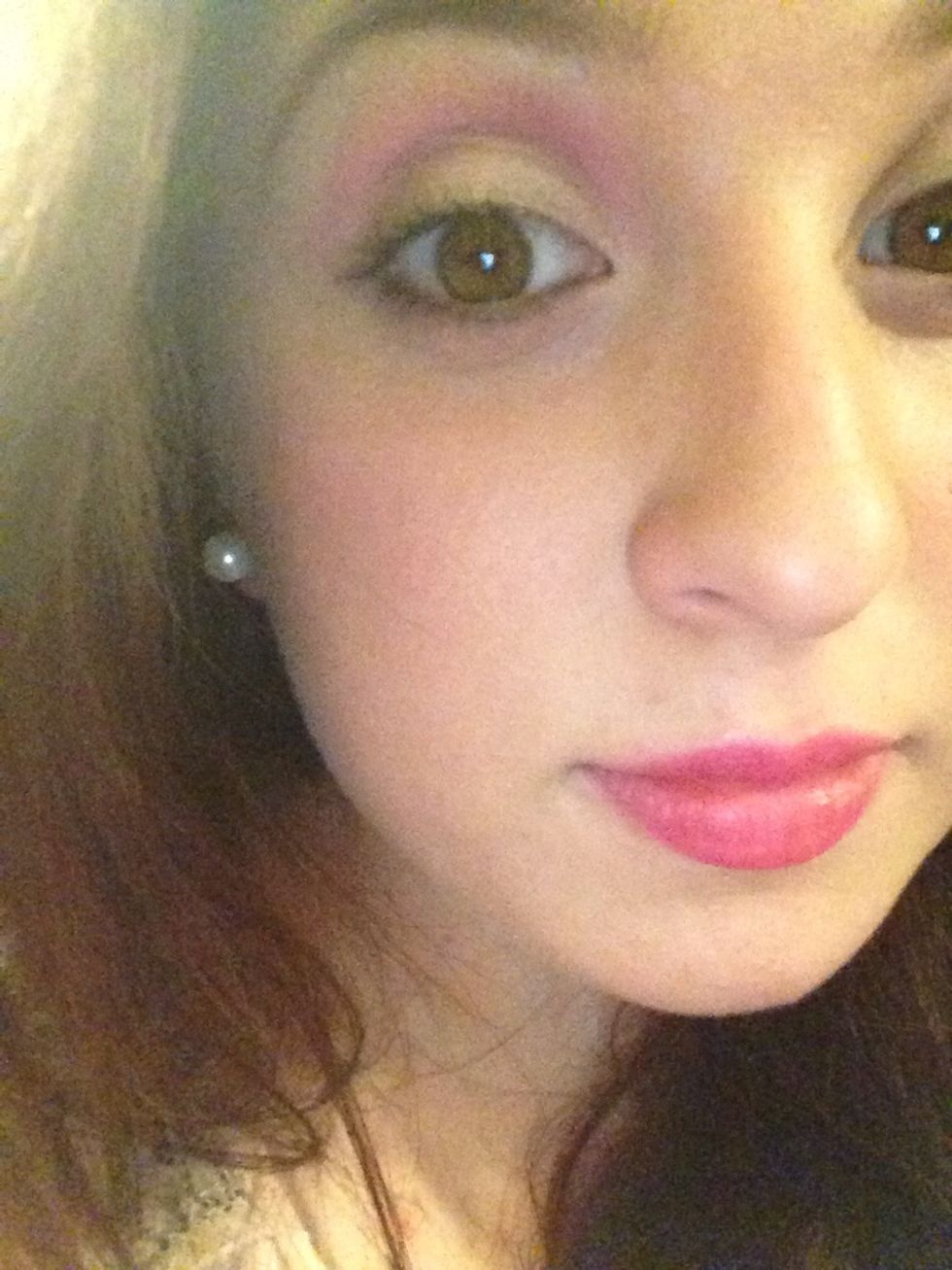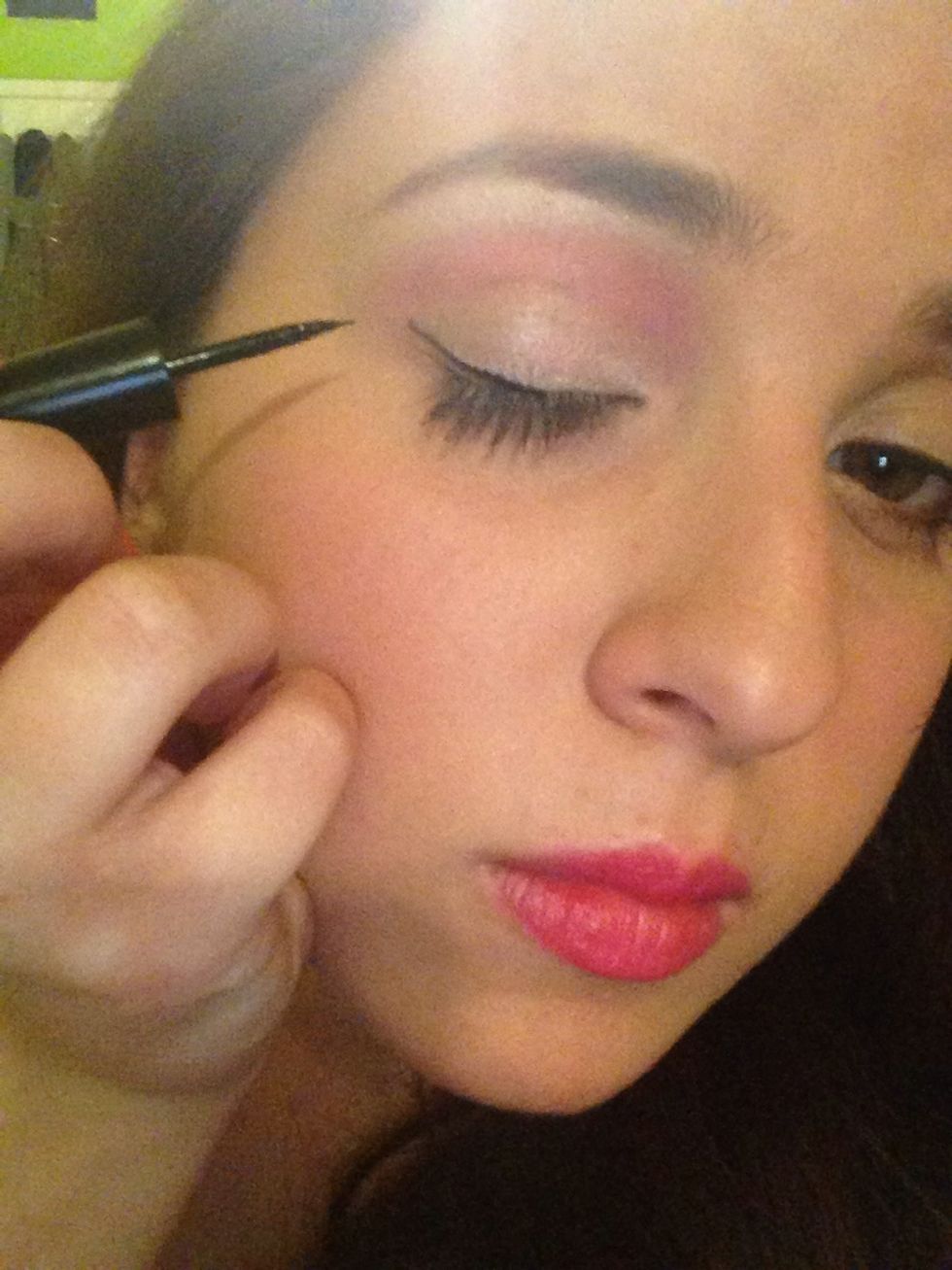 Apply liquid liner to top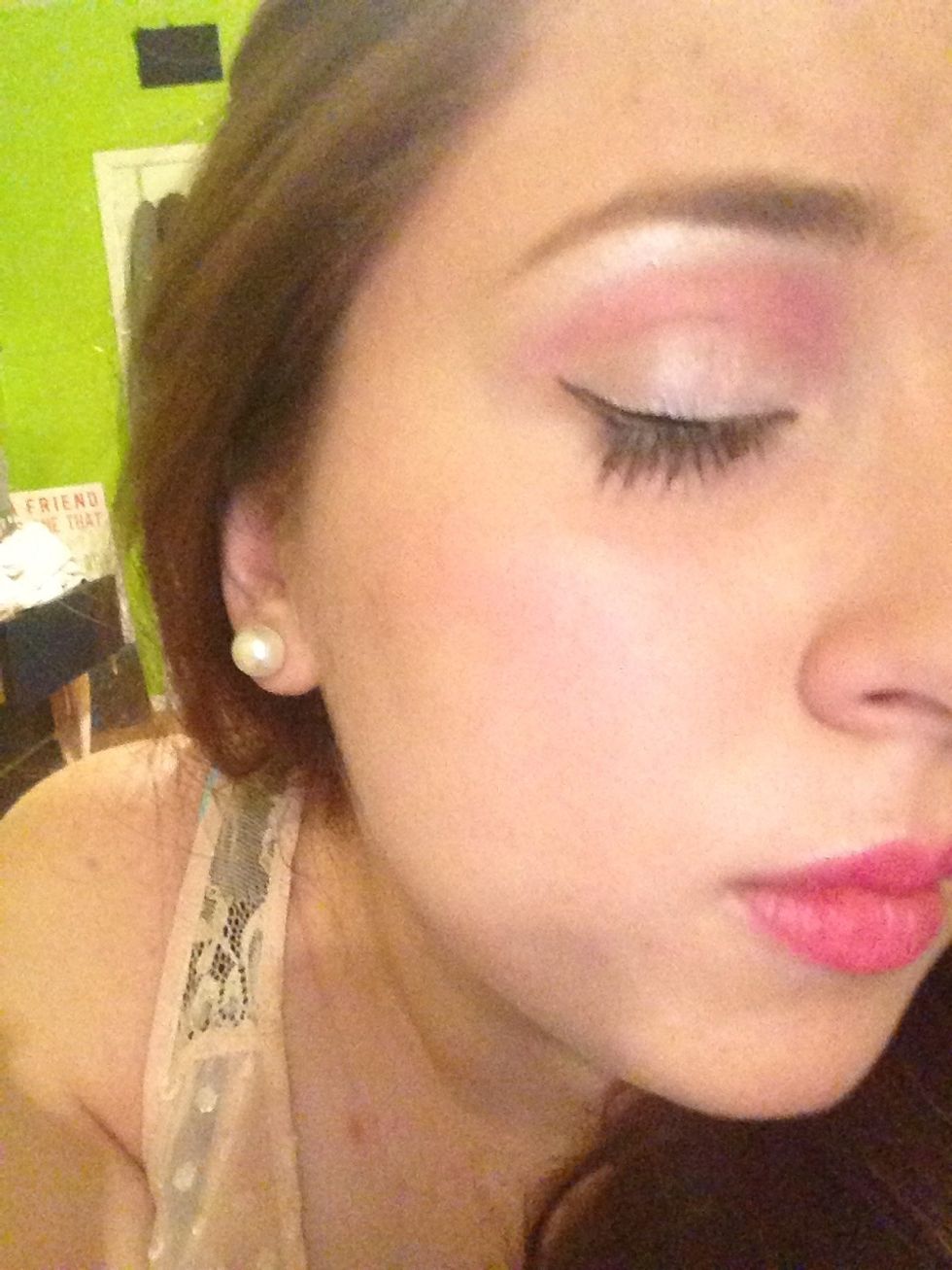 Form a cat eye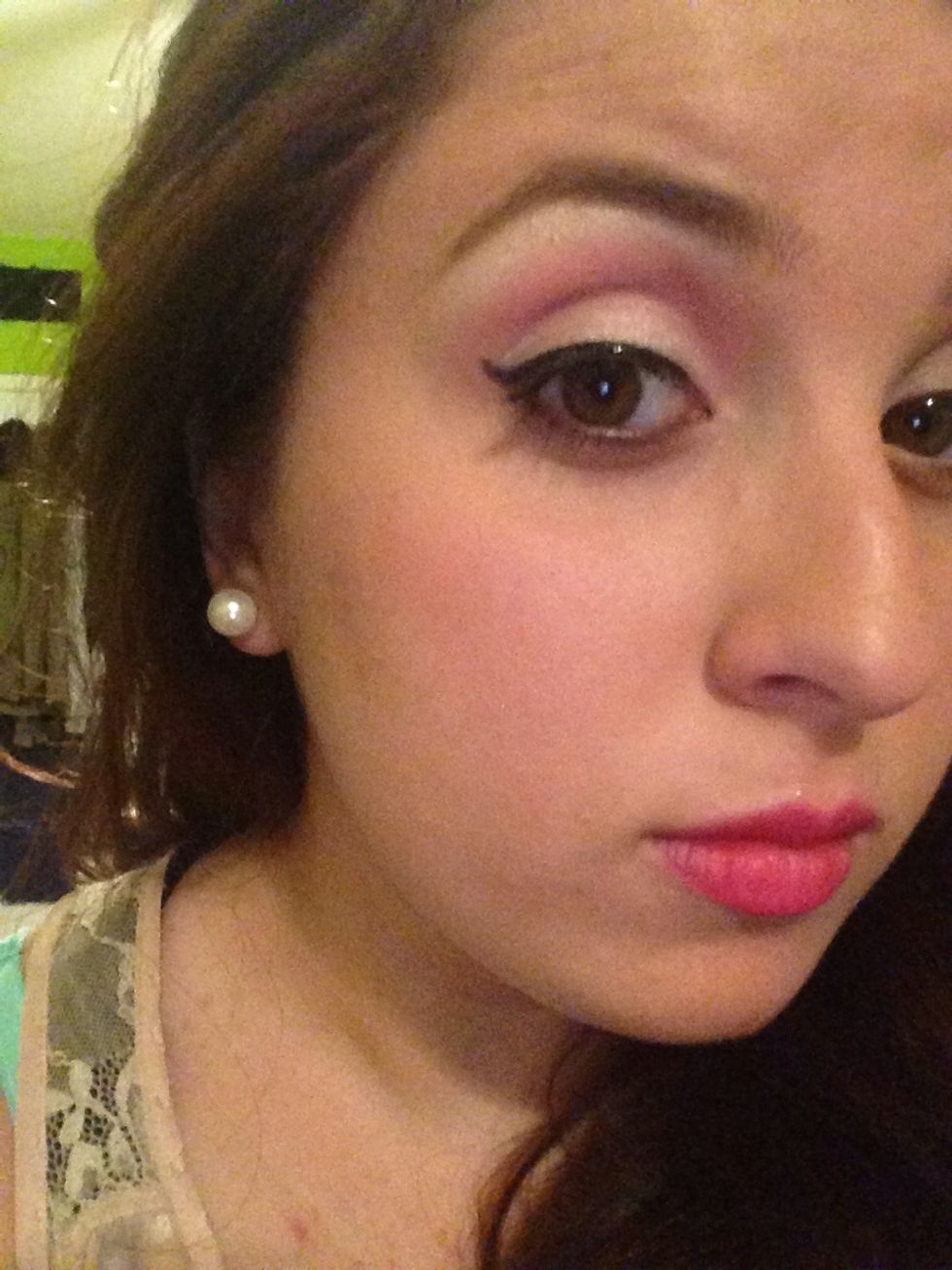 Fill in line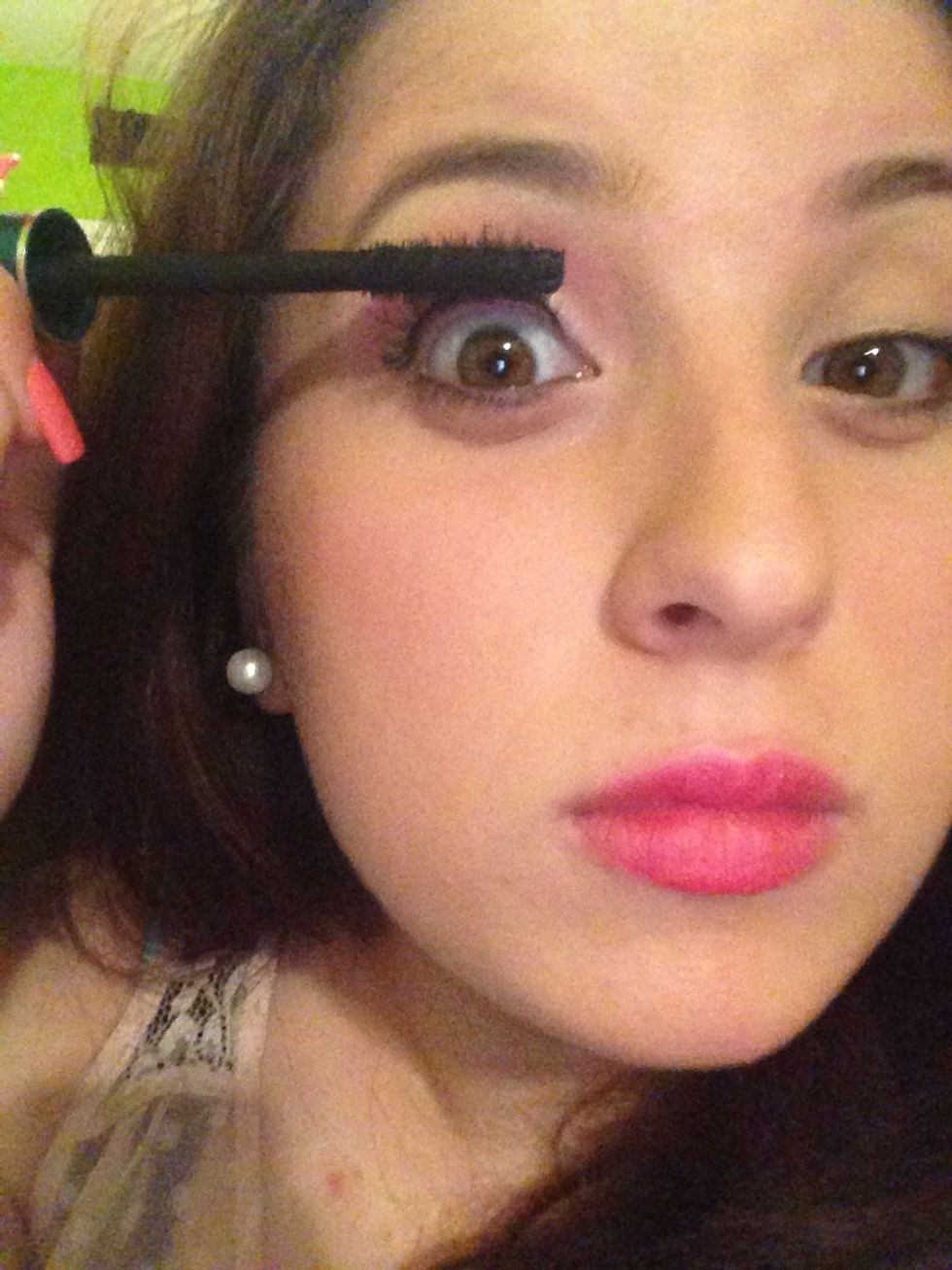 Apply 3 coats of mascara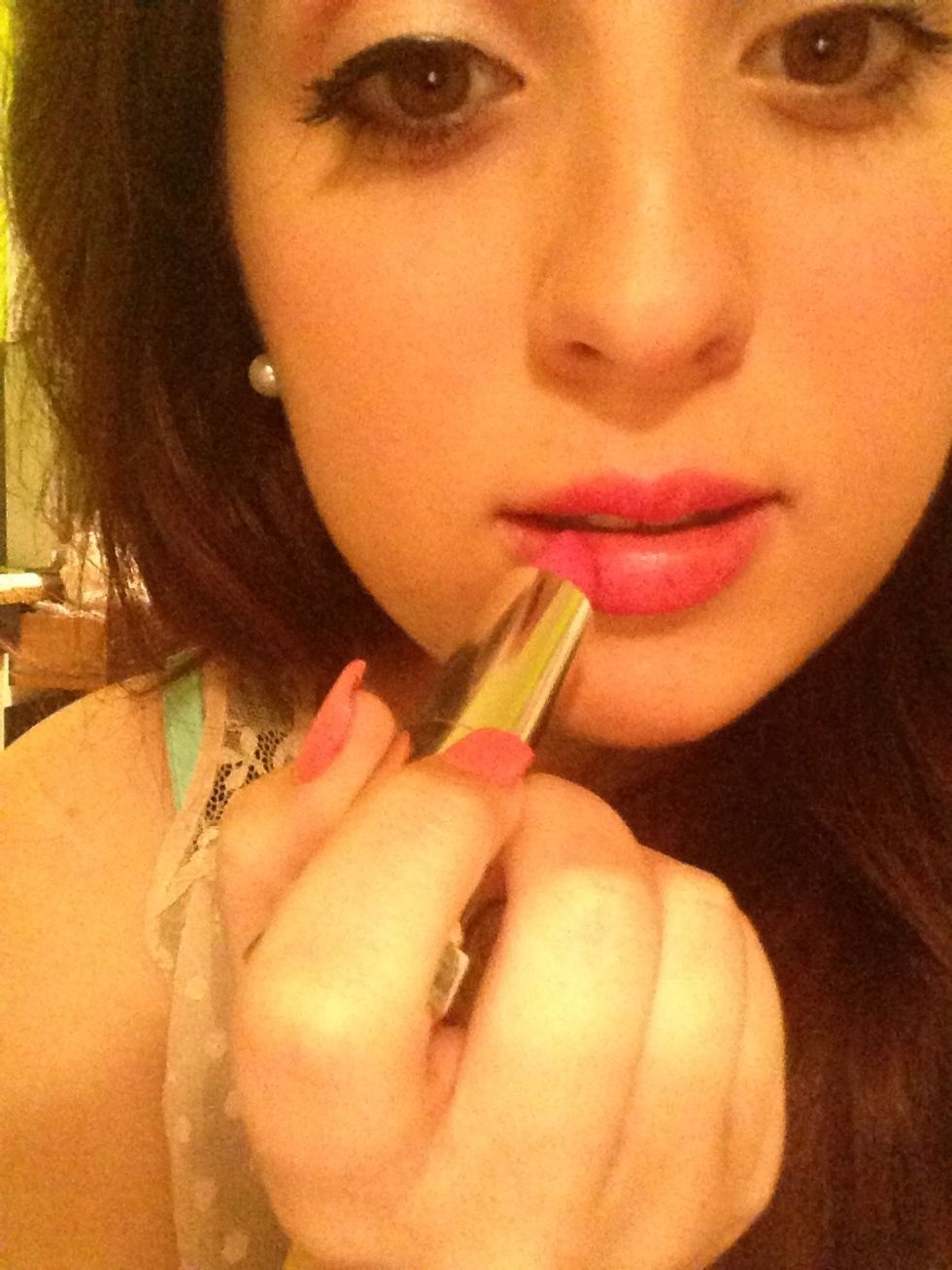 Apply pink lipstick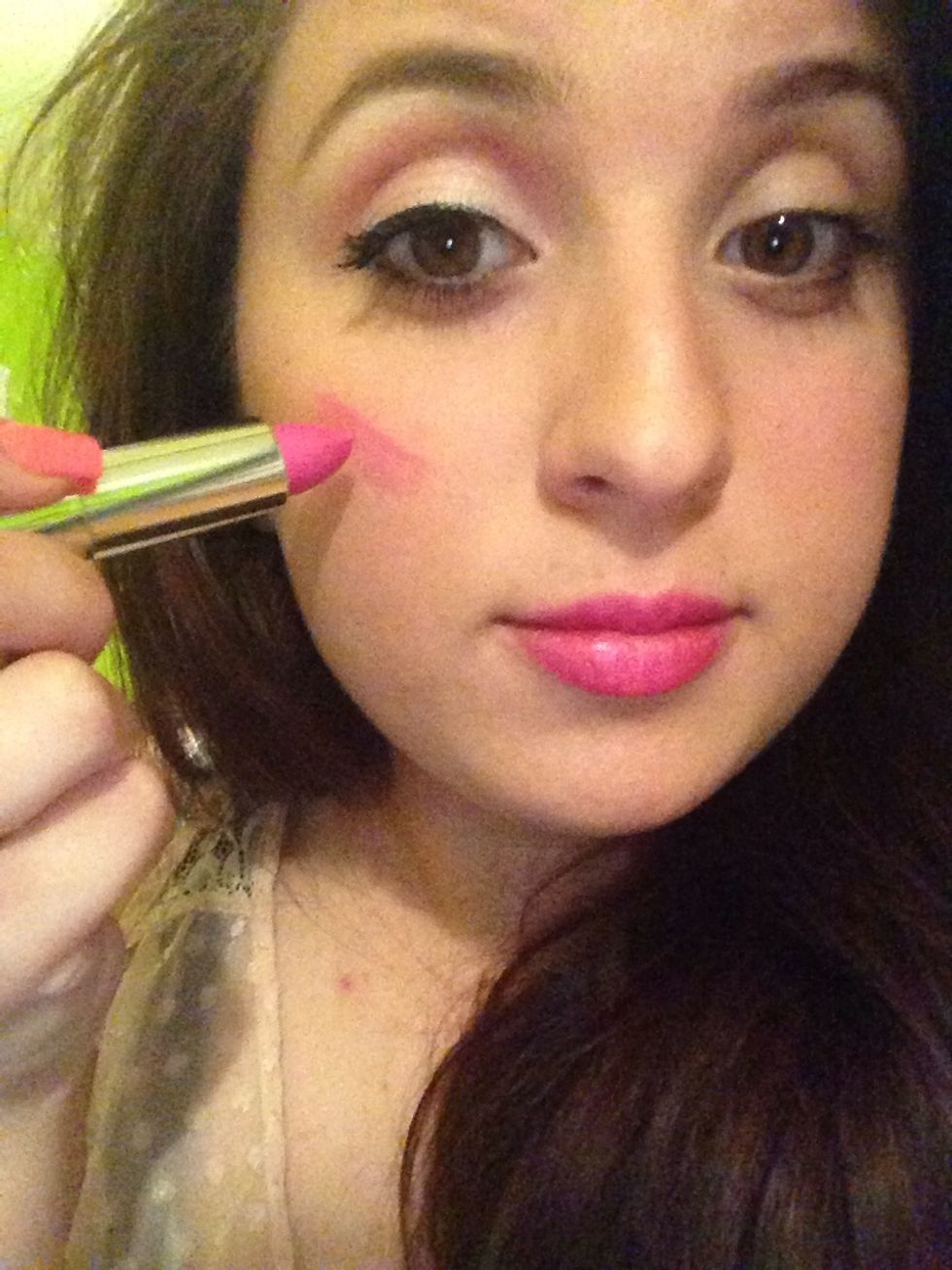 Apply pink lipstick to cheek!! And rub it in!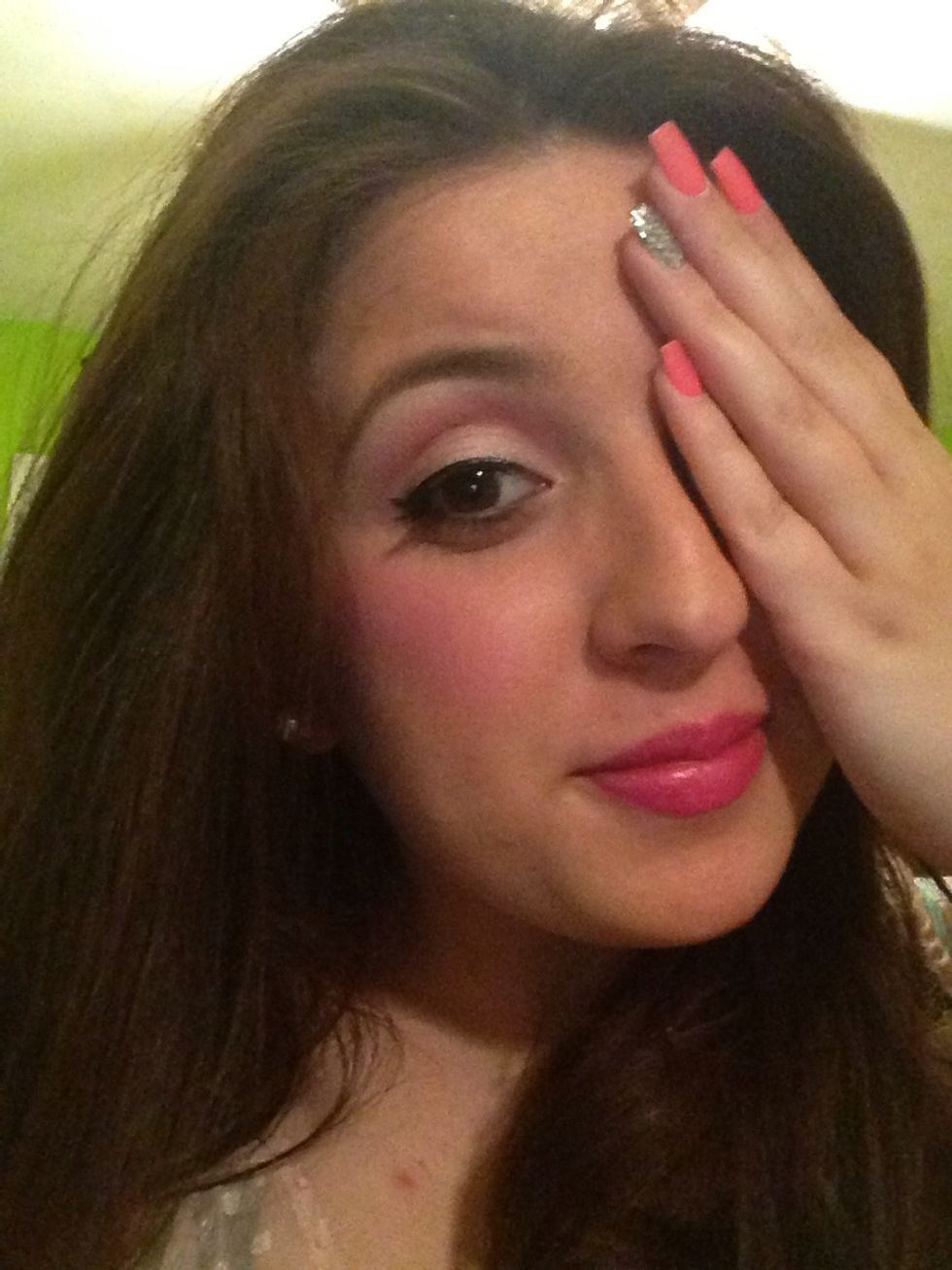 Finished look!
The creator of this guide has not included tools