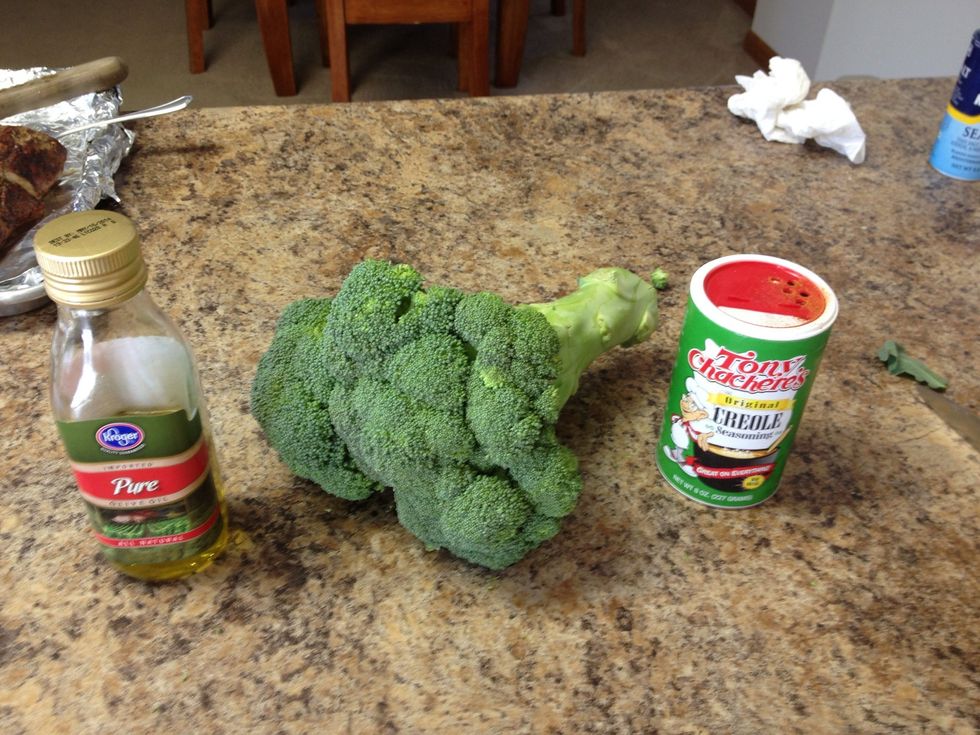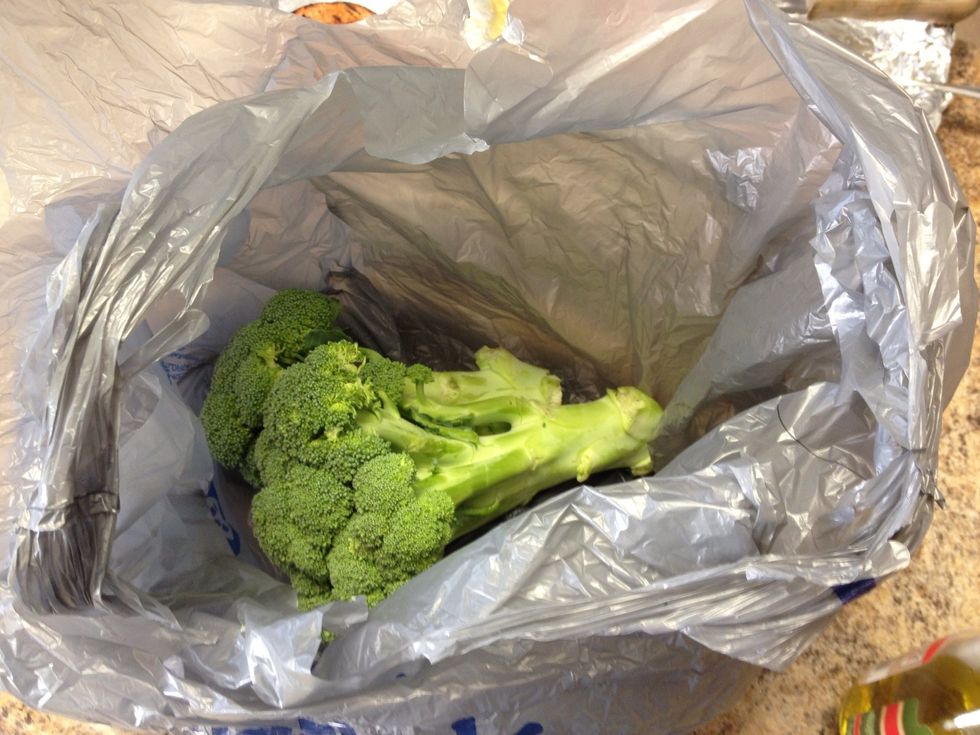 pour in about a 1/2 cup of olive our. Grasp opening and shake and rub till coated. Then put the floret end under cold water running from faucet. Just enough to wet it. Sprinkle spice over ends.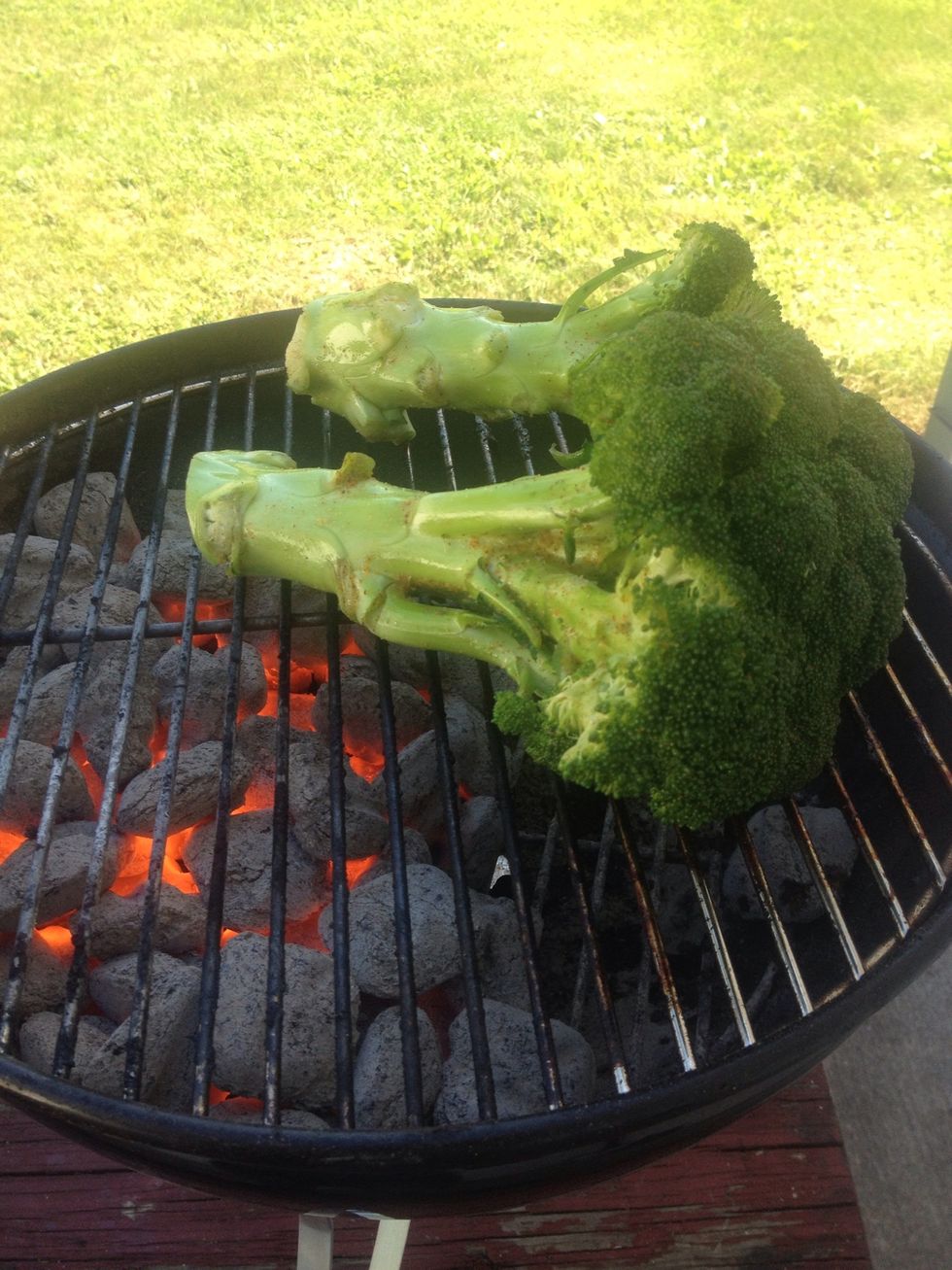 Grill. Stalk on hot side. Florets on not so hot side. 5 minutes covered. Flip then 5 minutes covered. It will be burnt on one end.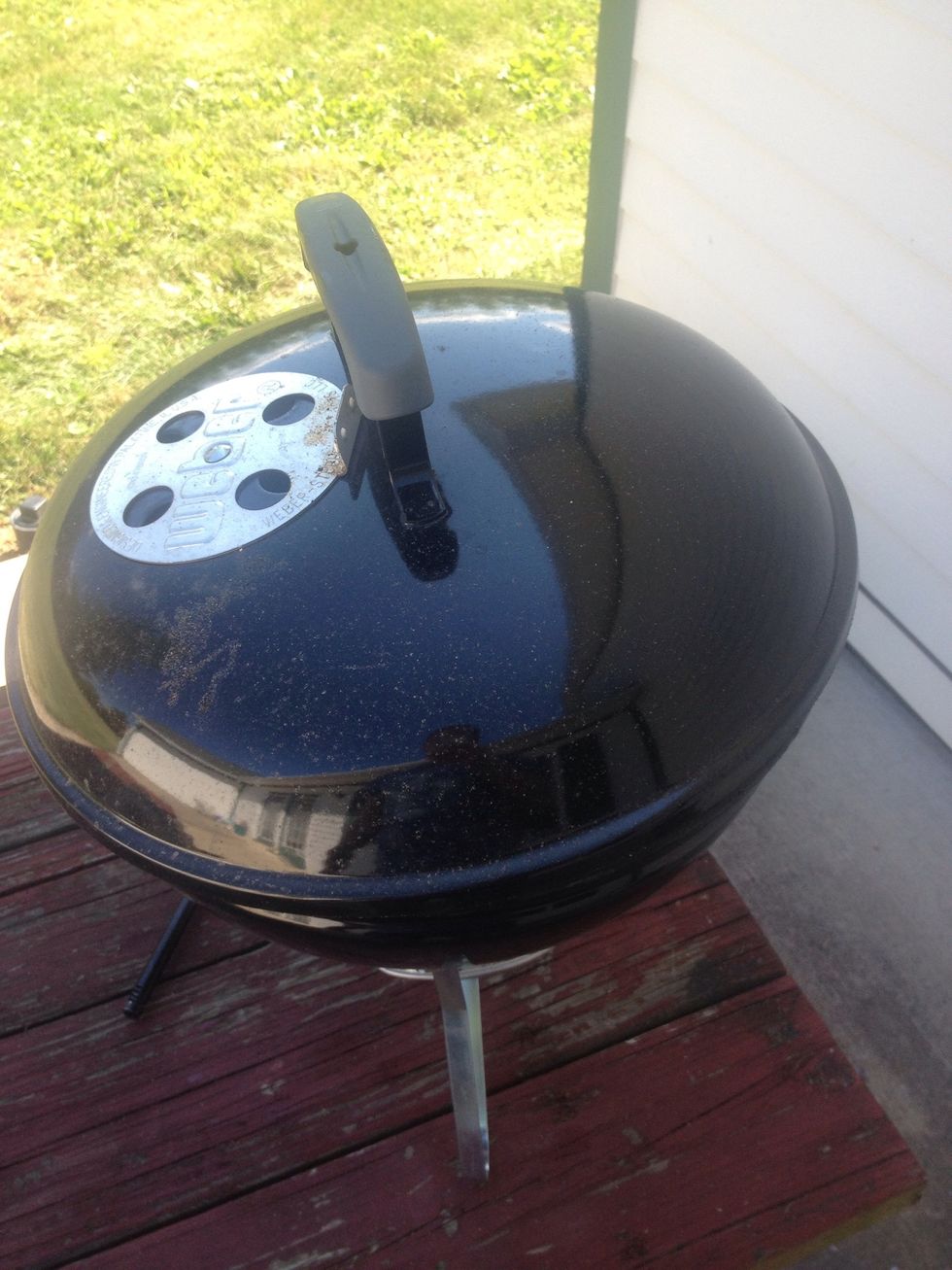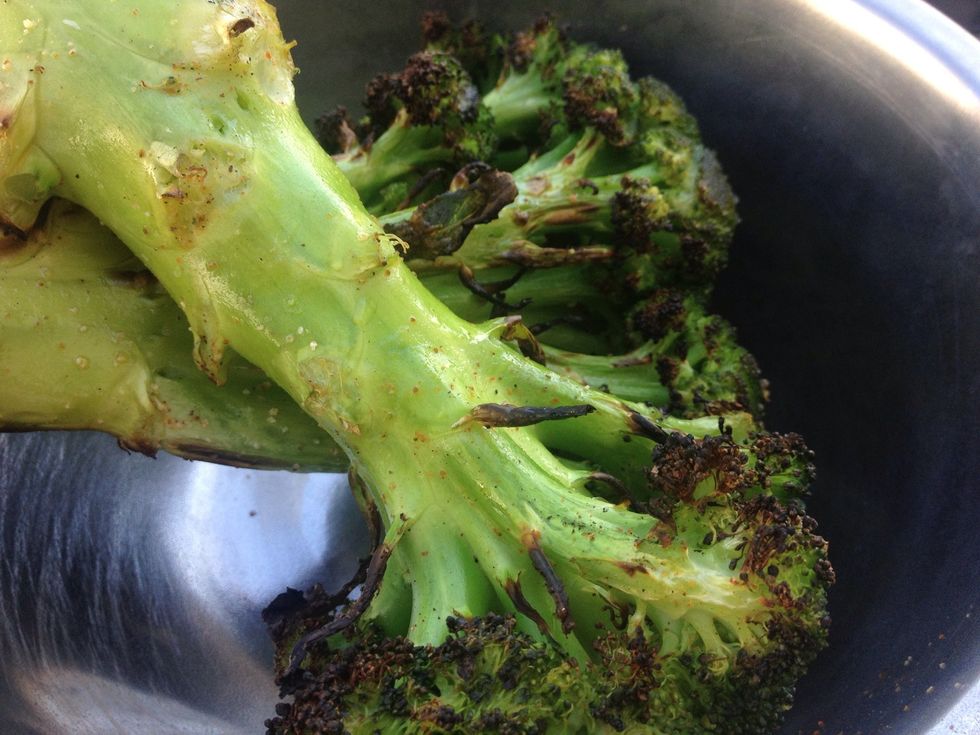 Fresh off the grill.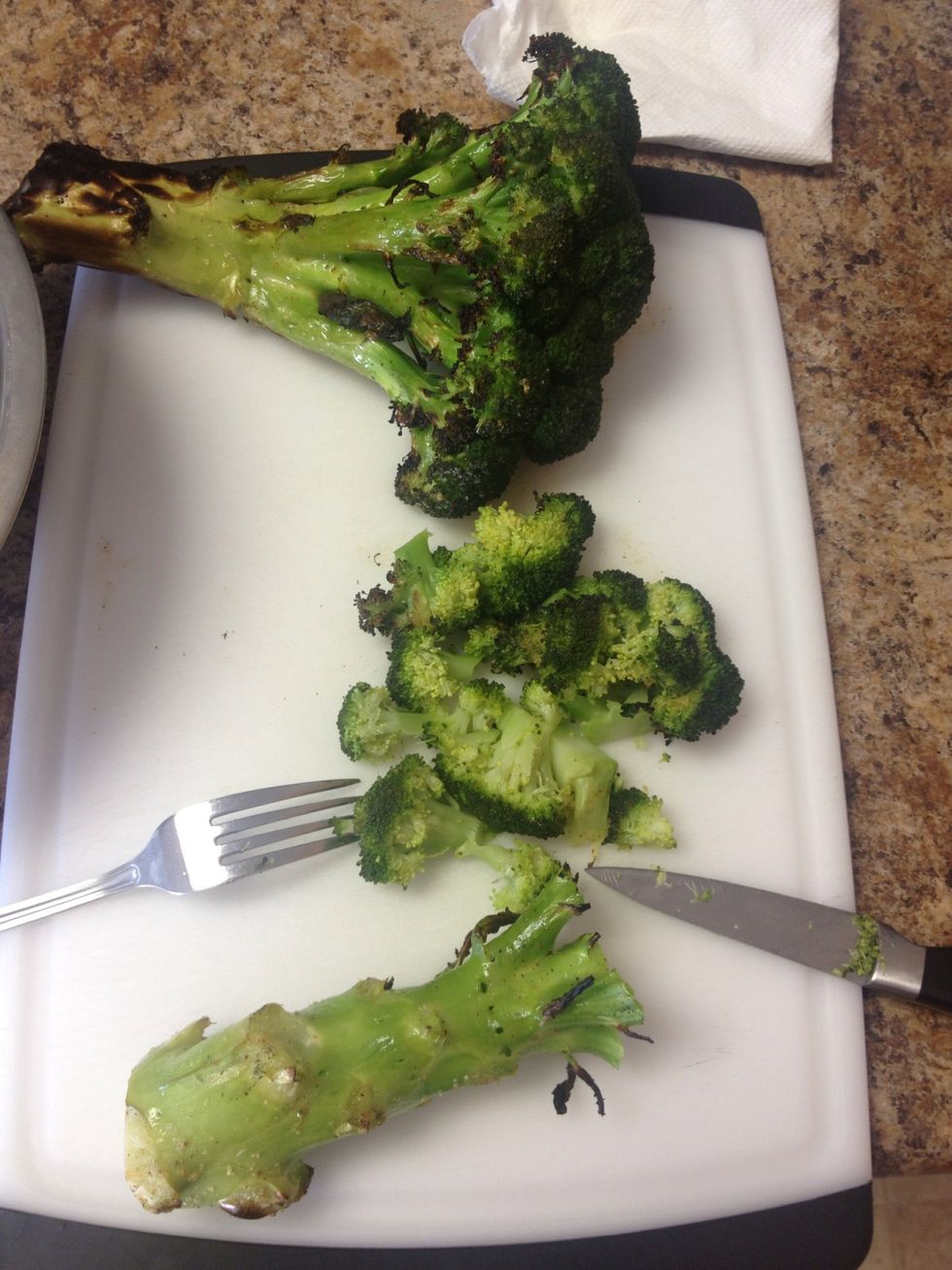 Cut off florets. Ends.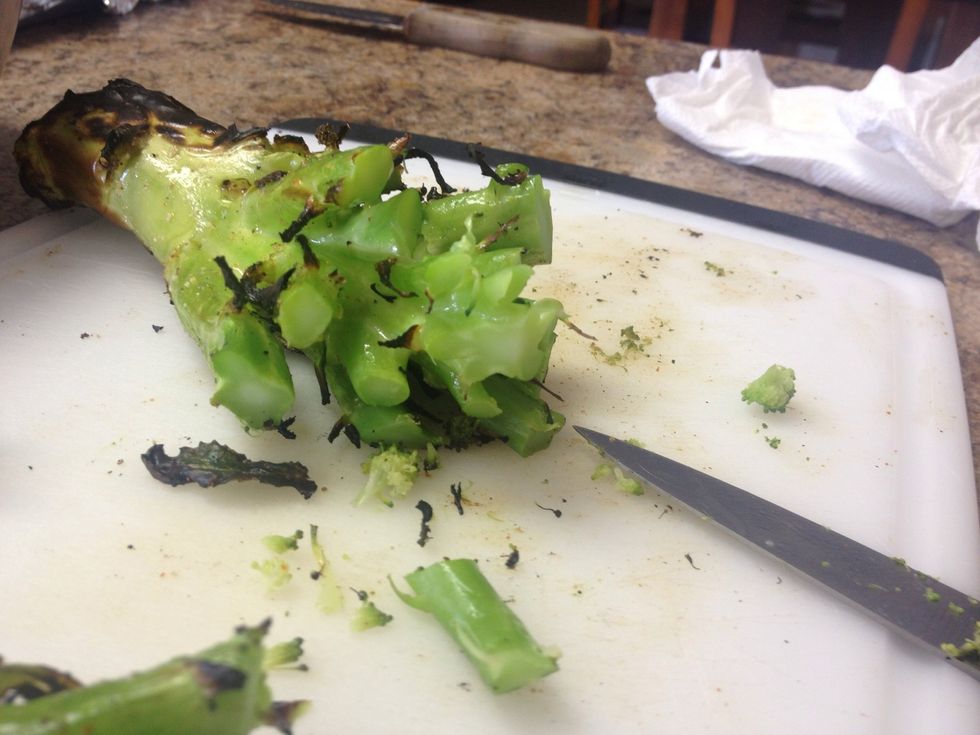 Even the little stalks are sooooo good.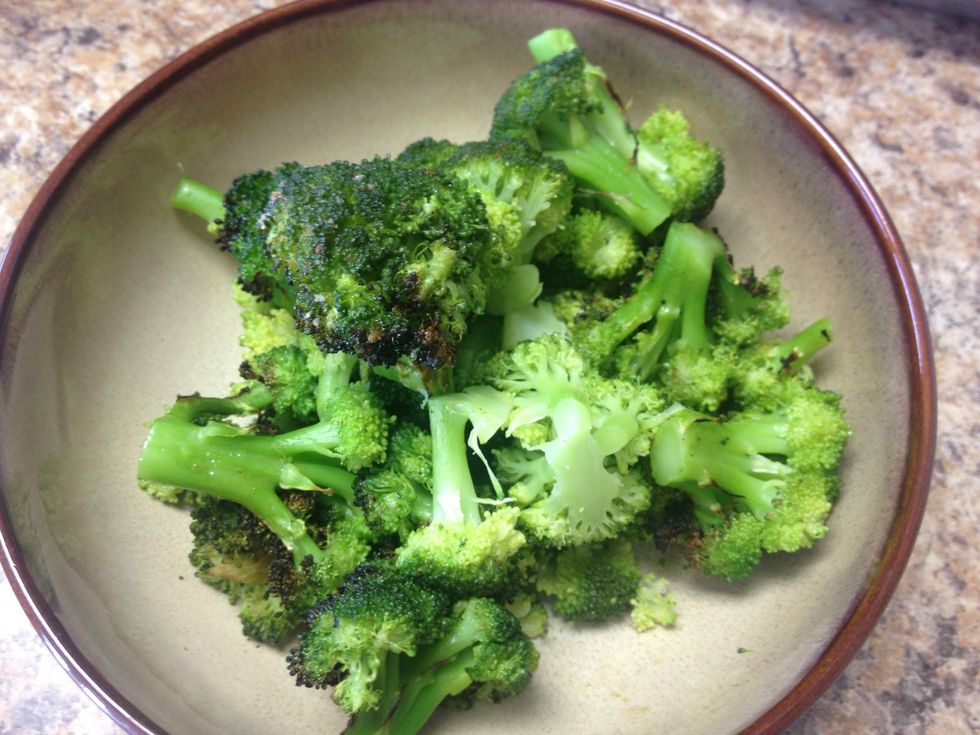 The ones with the blackened ends are amazing.
Serve with meat of choice.
2.0bnch Broccoli whole.
Olive oil
Tony chaseries. Or all spice. Or salt.
Erik Roberts
I love cooking. Love experimenting. Will post the stuff that works. New stuff every weekend. Unless I mess it up. Hehe.