This cake is simple & suitable for coeliac. Glutinous rice and pandan essence are common in Malaysian and Indonesian cuisine. These can be purchased through an Asian grocer.
317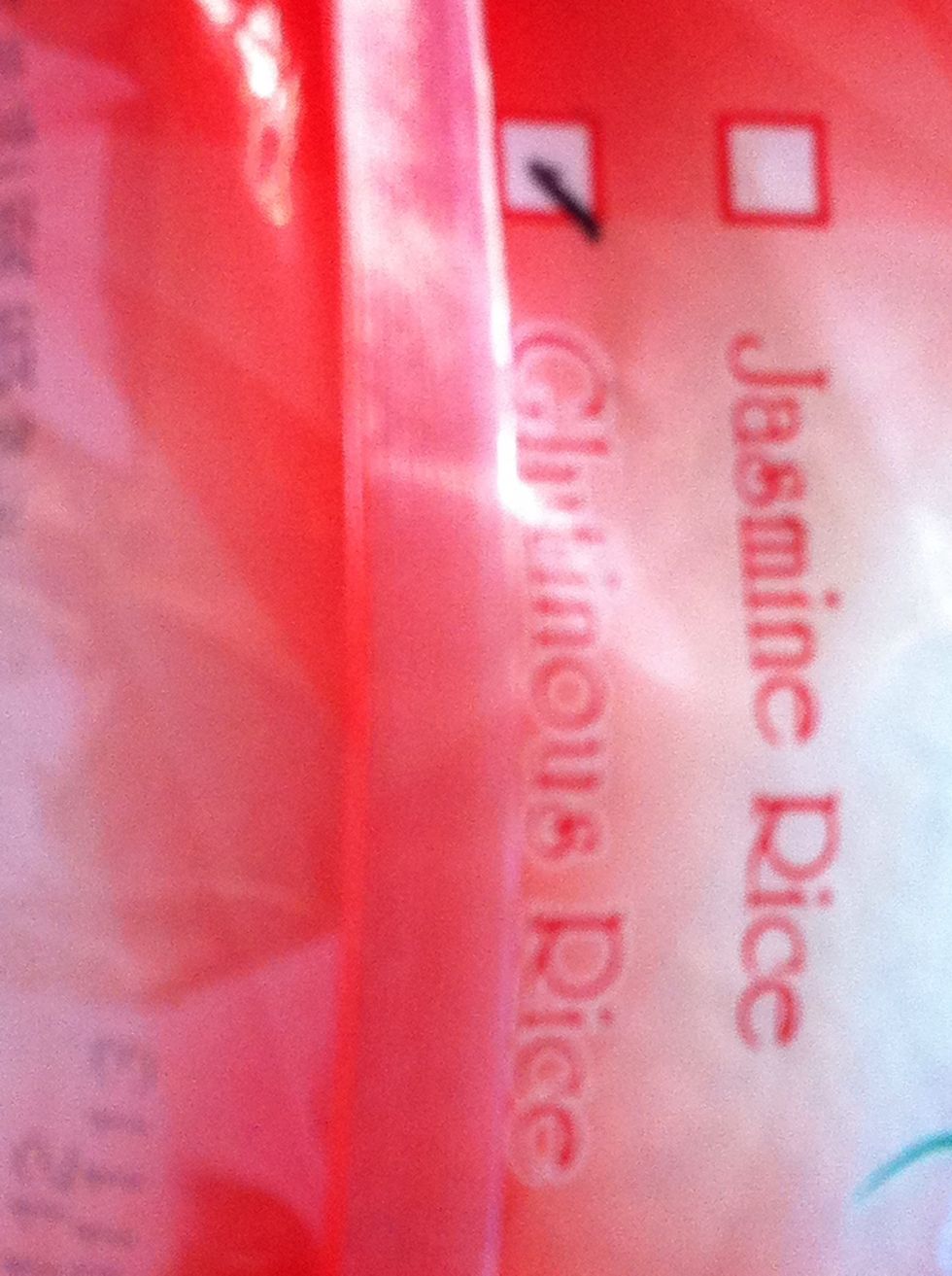 I use glutinous rice for this recipe. If you do not have this you may choose to substitute with a different rice, however the texture will not be the same.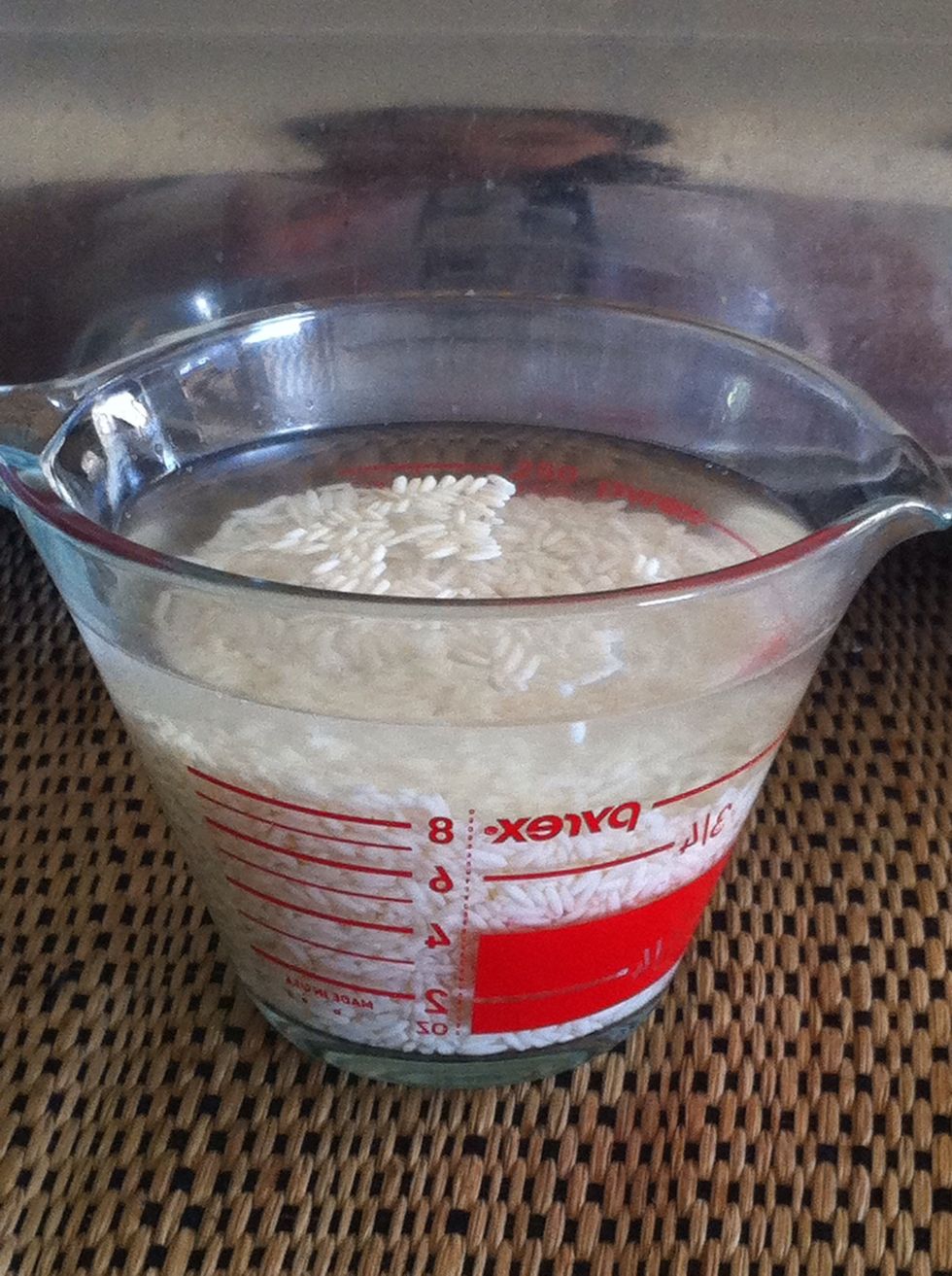 Measure 1 cup of rice and soak in water for 30 minutes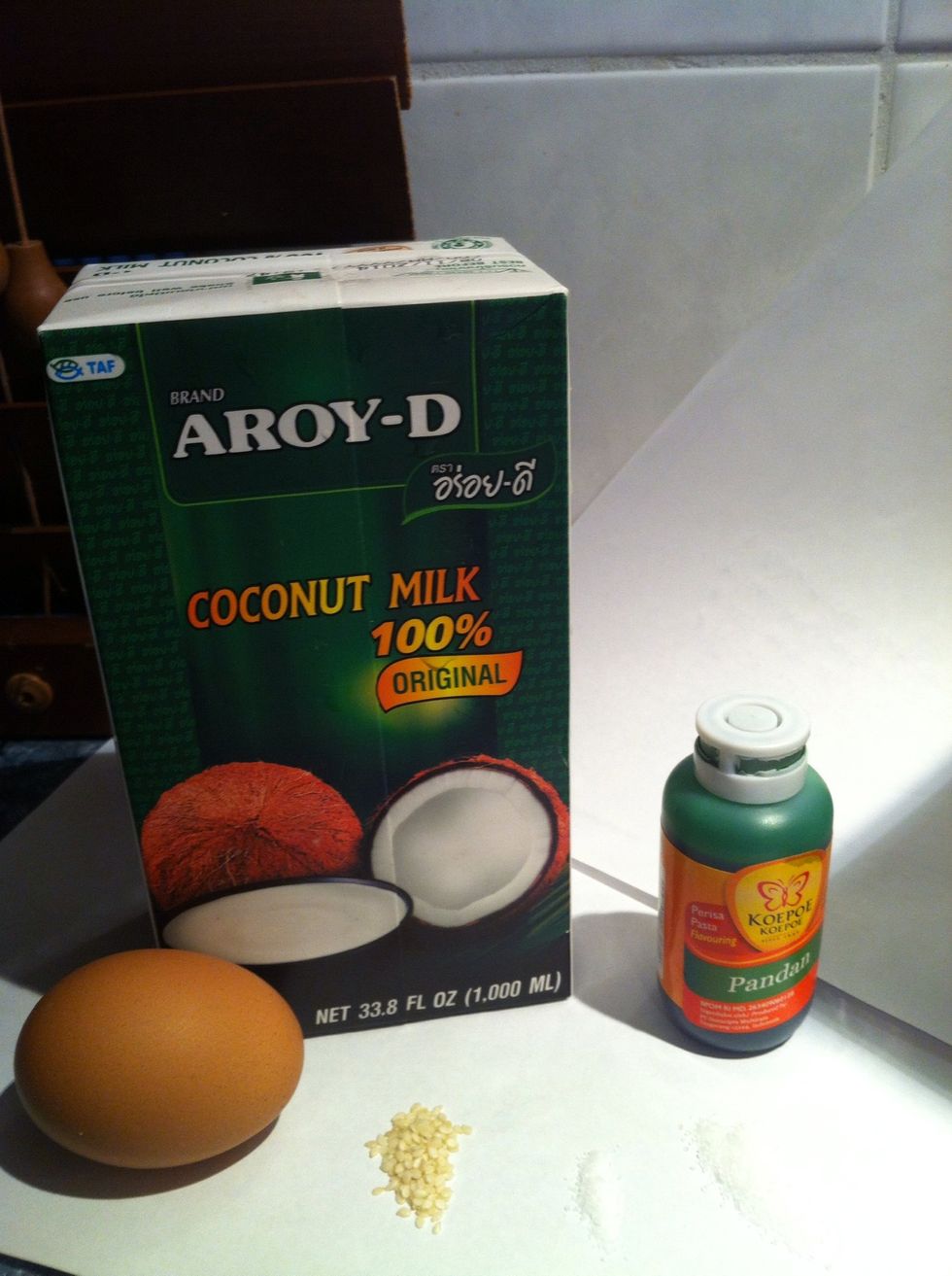 Gather the other ingredients: coconut milk, egg, pandan extract, sugar,salt & white sesame seeds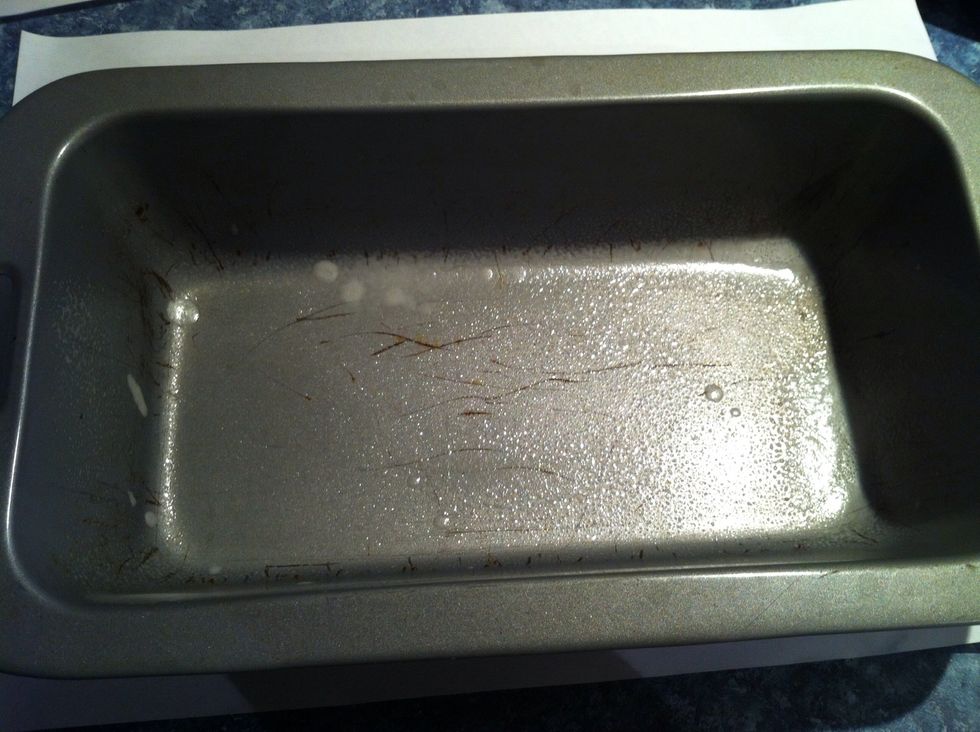 Heat fan force oven @ 180 deg C. Later grease a loaf pan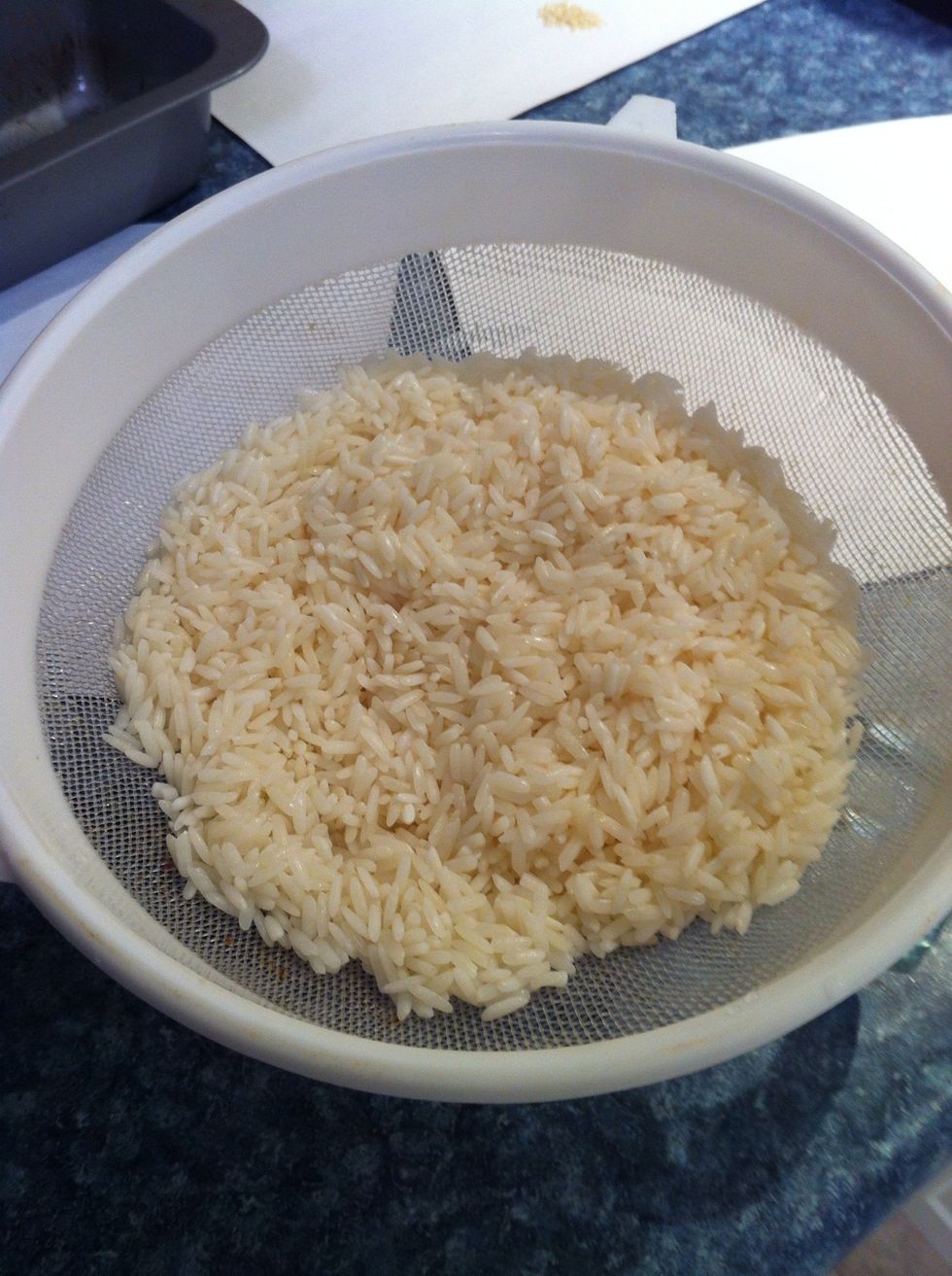 Drain the rice well
In a clean bowl add coconut milk, sugar, salt & egg.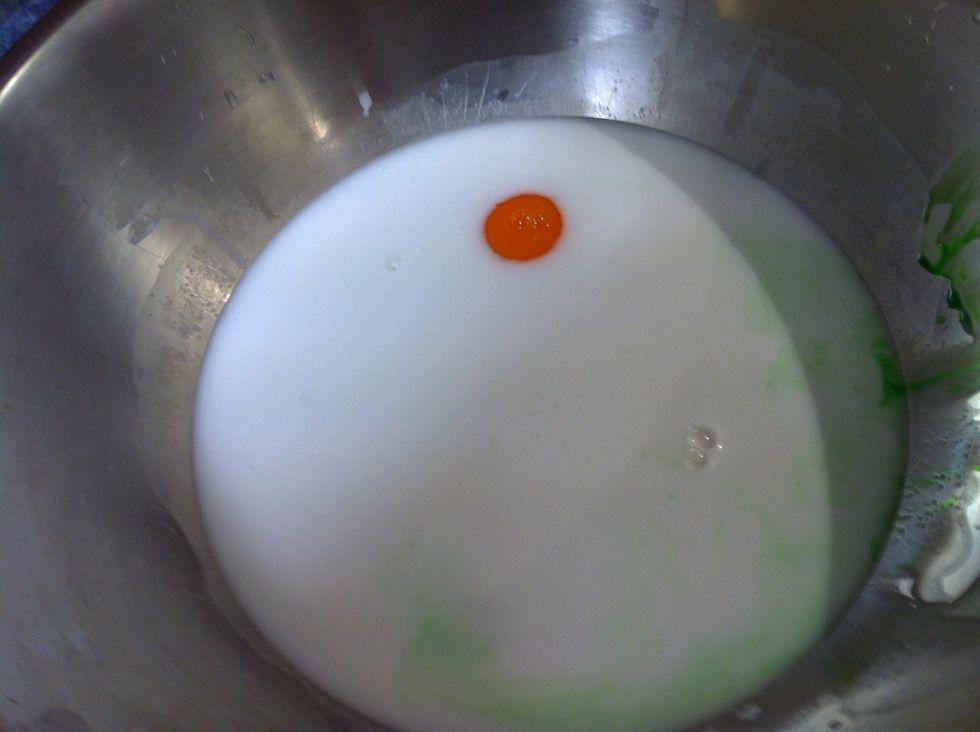 Add the pandan extract. It makes the cake mild green in colour & gives it a sweet aroma.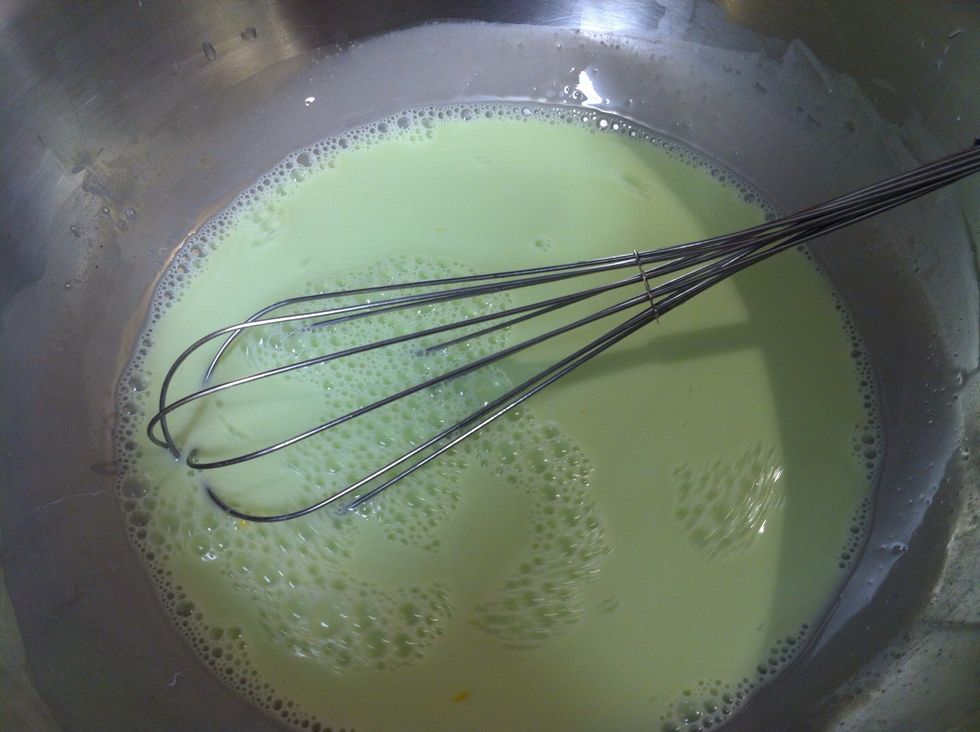 Whisk well until salt & sugar dissolves
It's vital the pan is greased well otherwise you will have problems getting it out clean from the pan. Now add the drained rice evenly into the pan.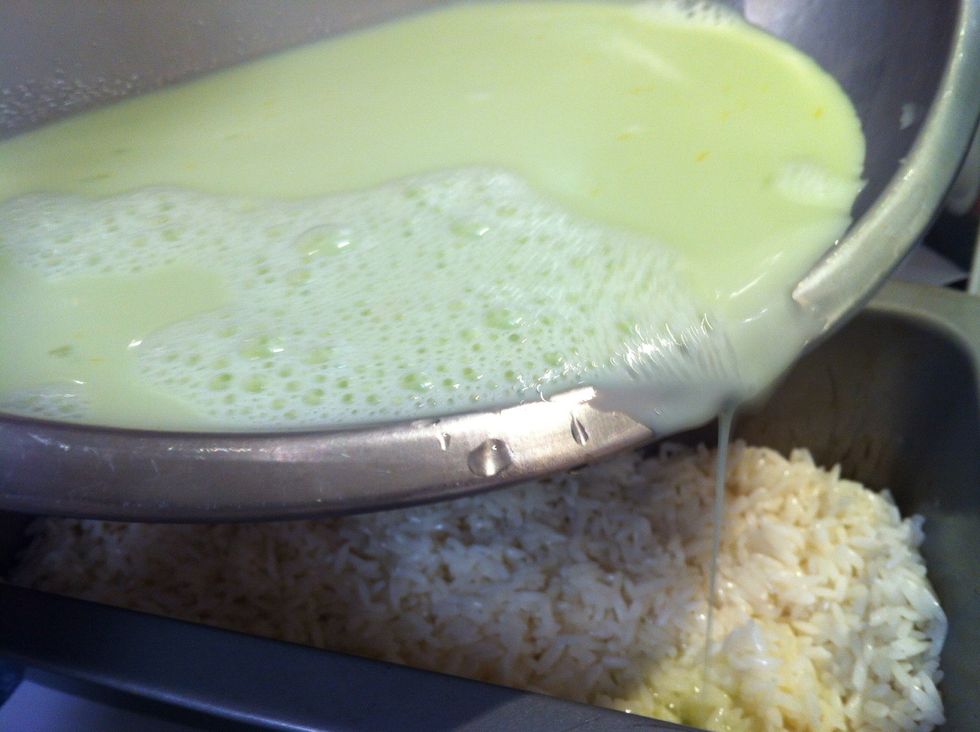 Slowly add in the wet mixture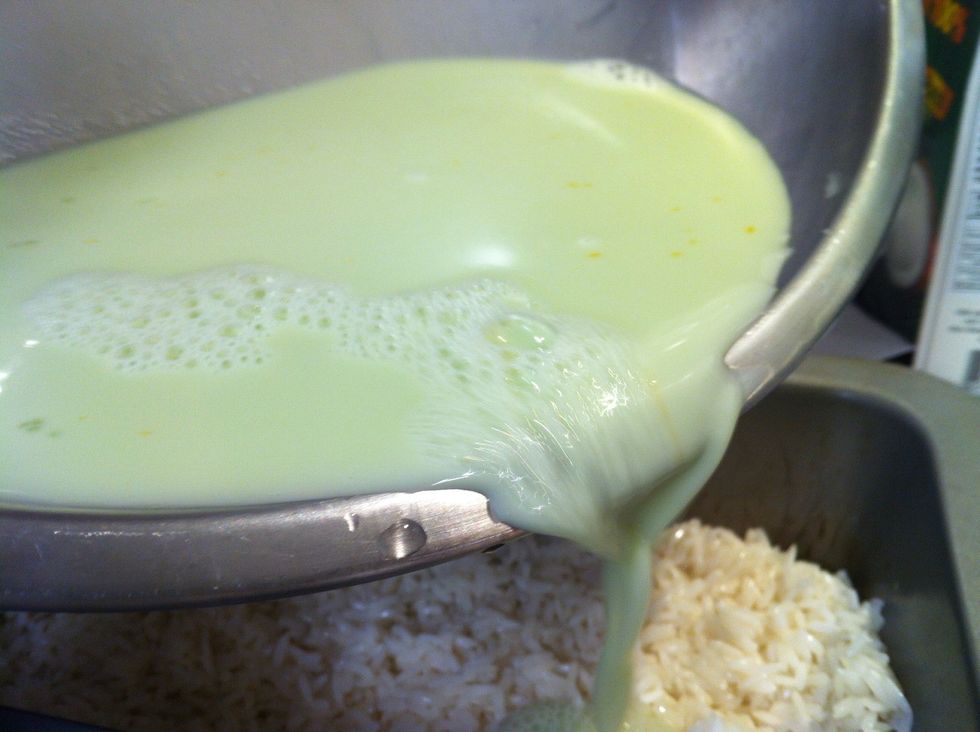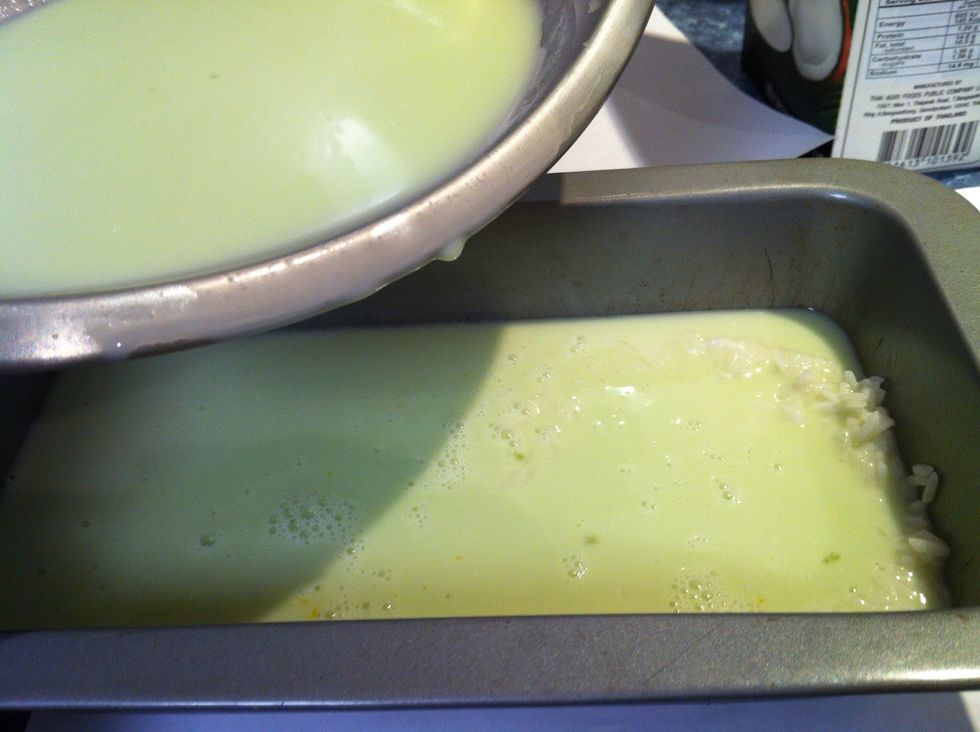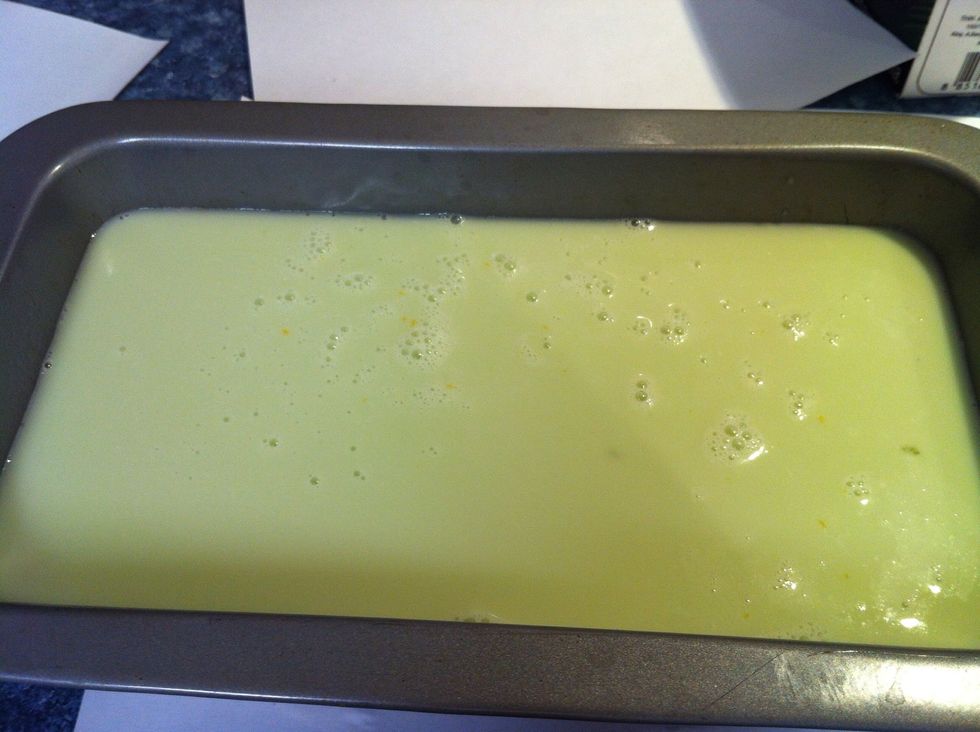 This is how it looks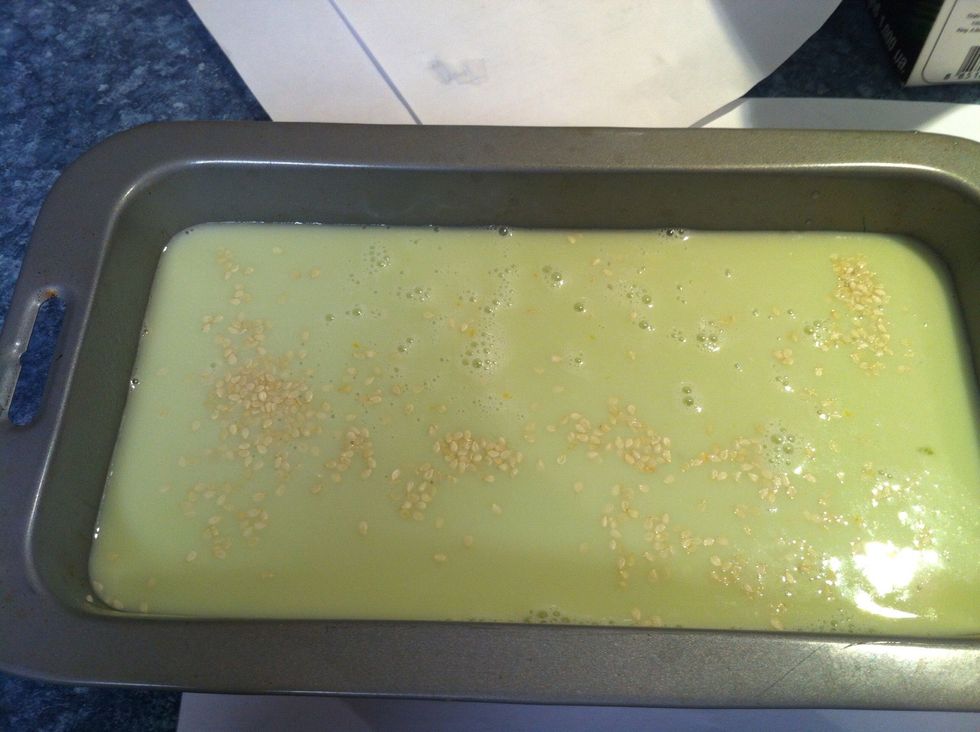 Now sprinkle the white sesame seeds on top. DO NOT STIR.....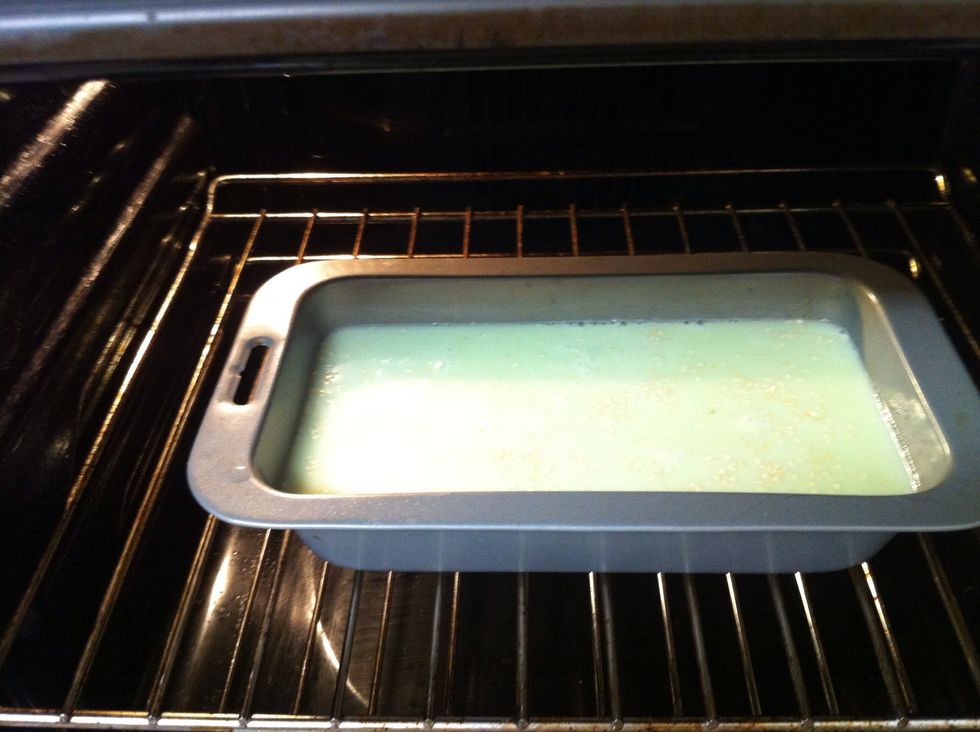 Place in the oven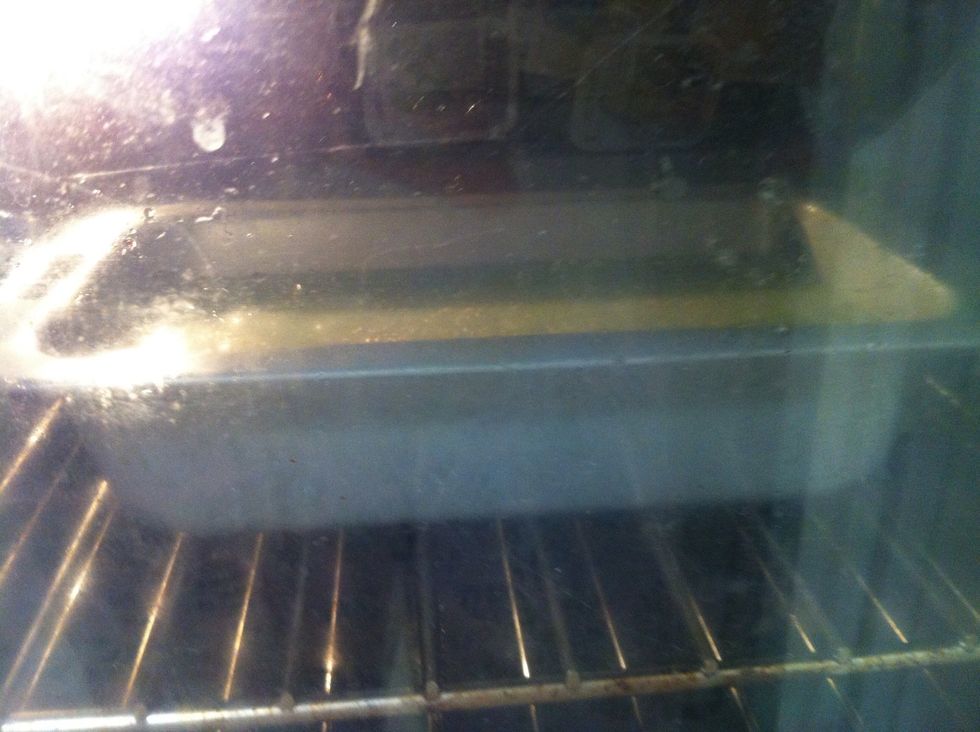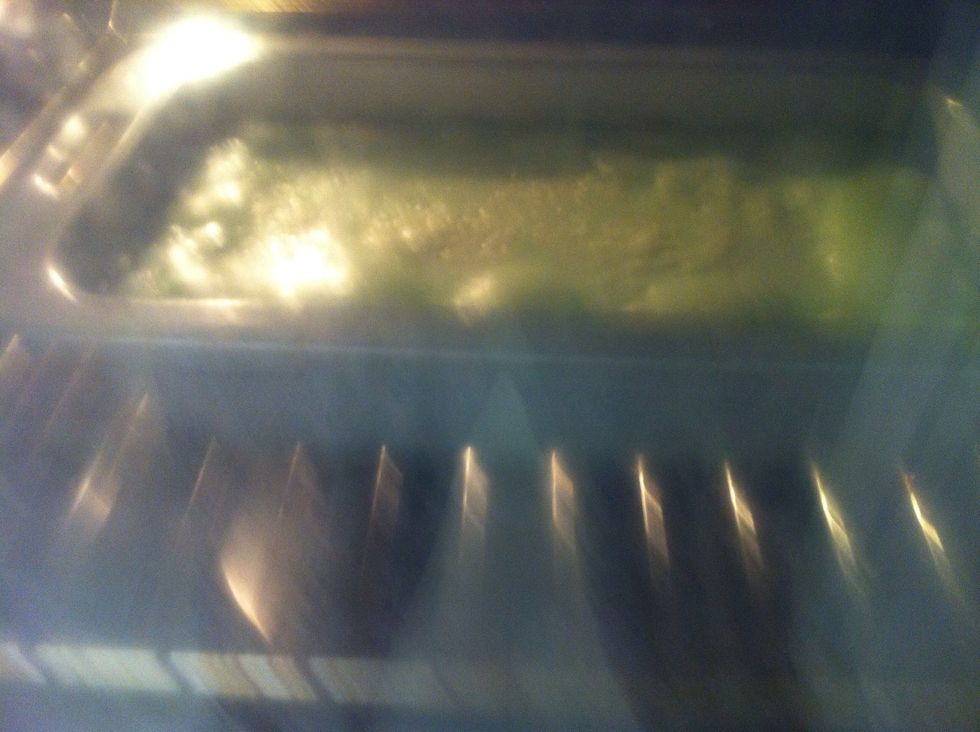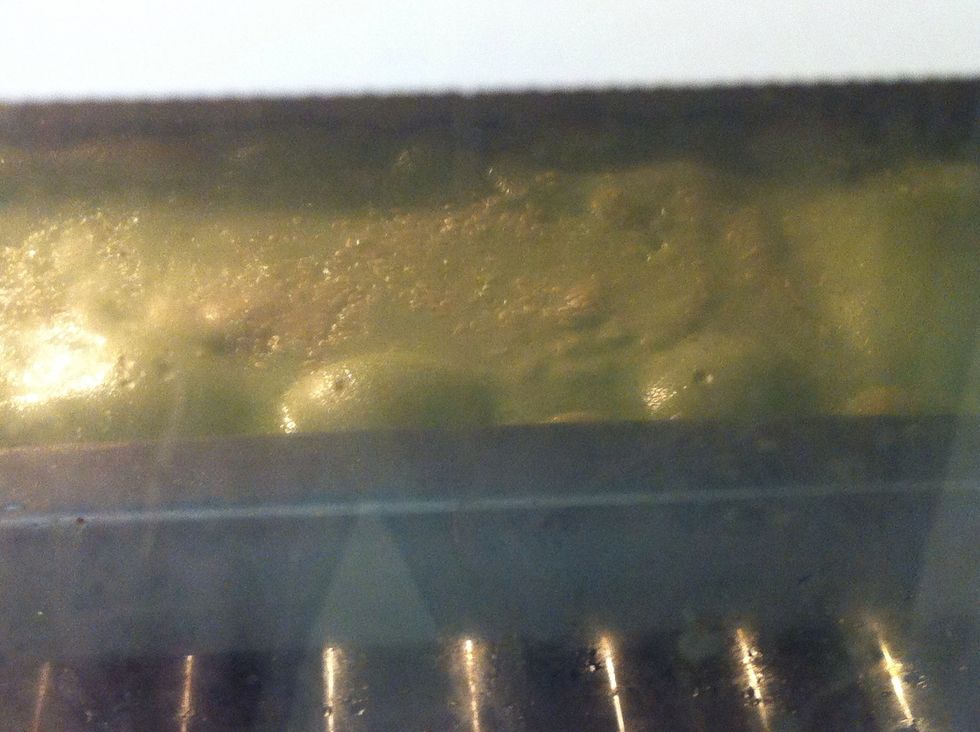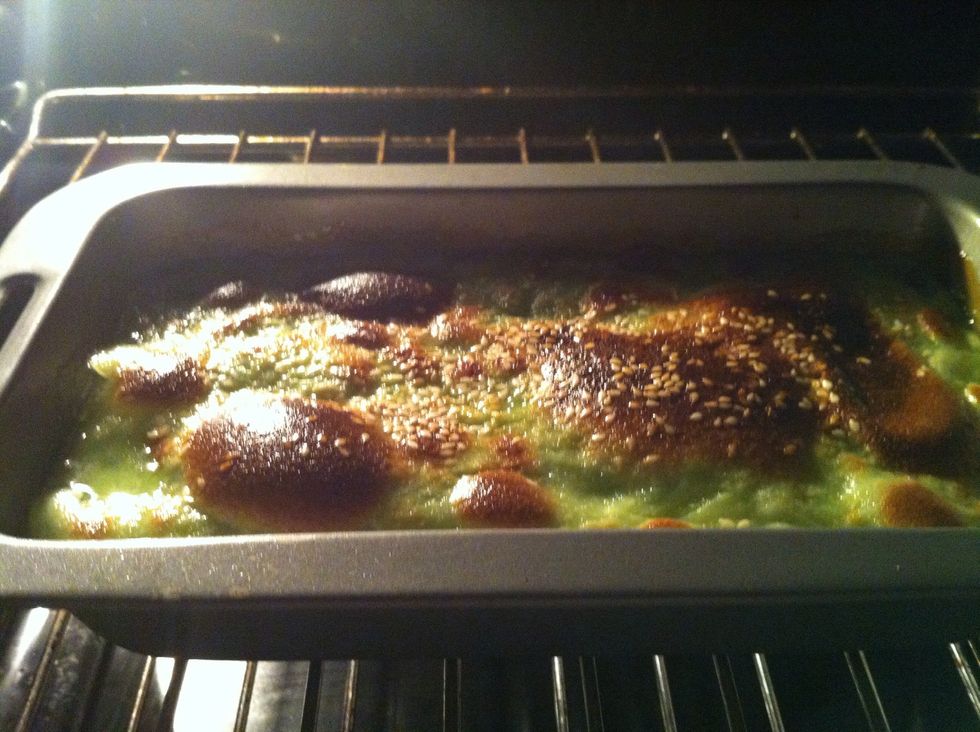 Don't worry if it turns brown. That bits taste almost toffeeish and adds another dimension of taste apart from sweet & saltiness.
Remove from oven after 40 mins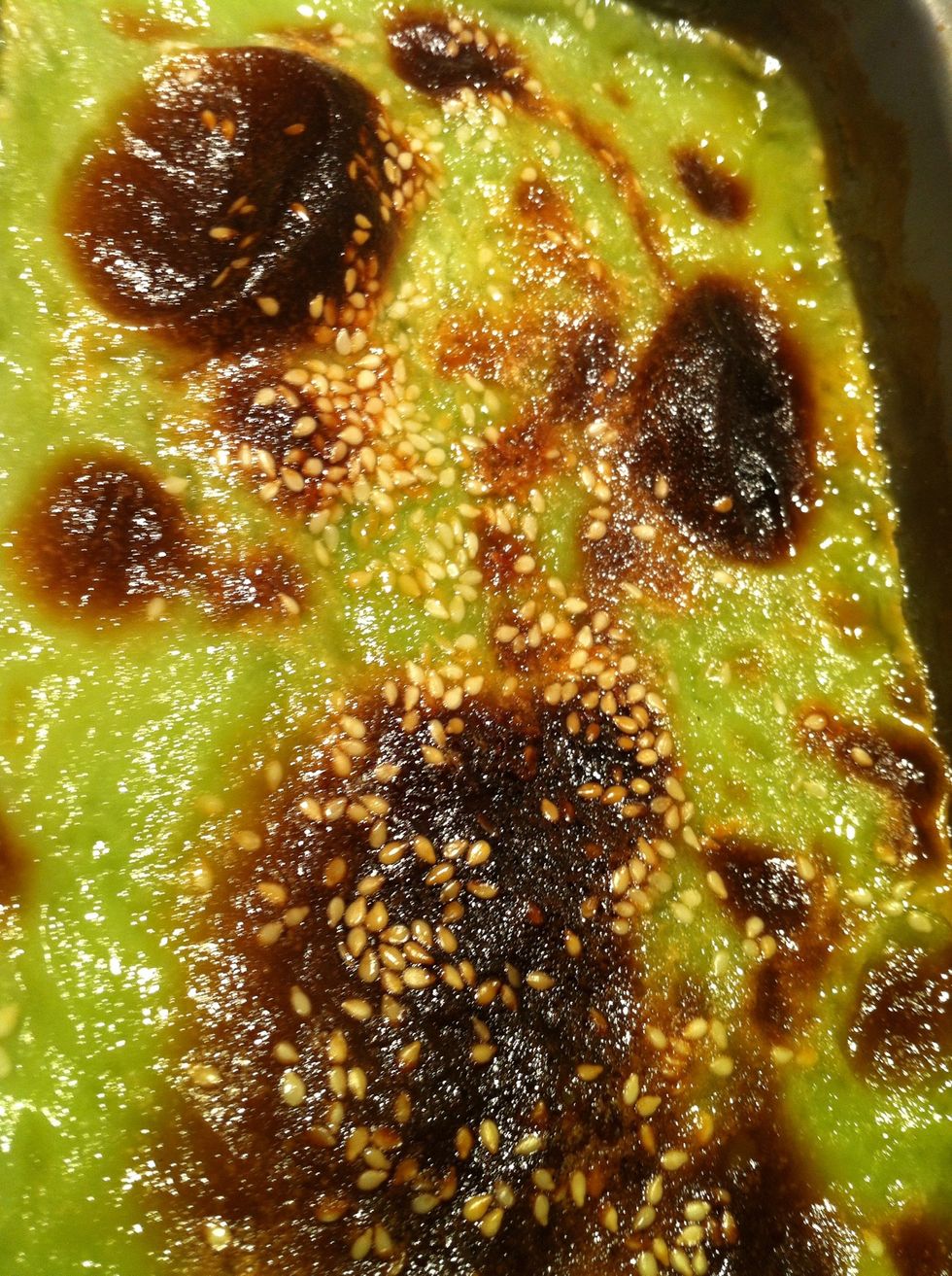 Allow it to cool. If you have greased the sides of the pan properly the finished cake looks neat.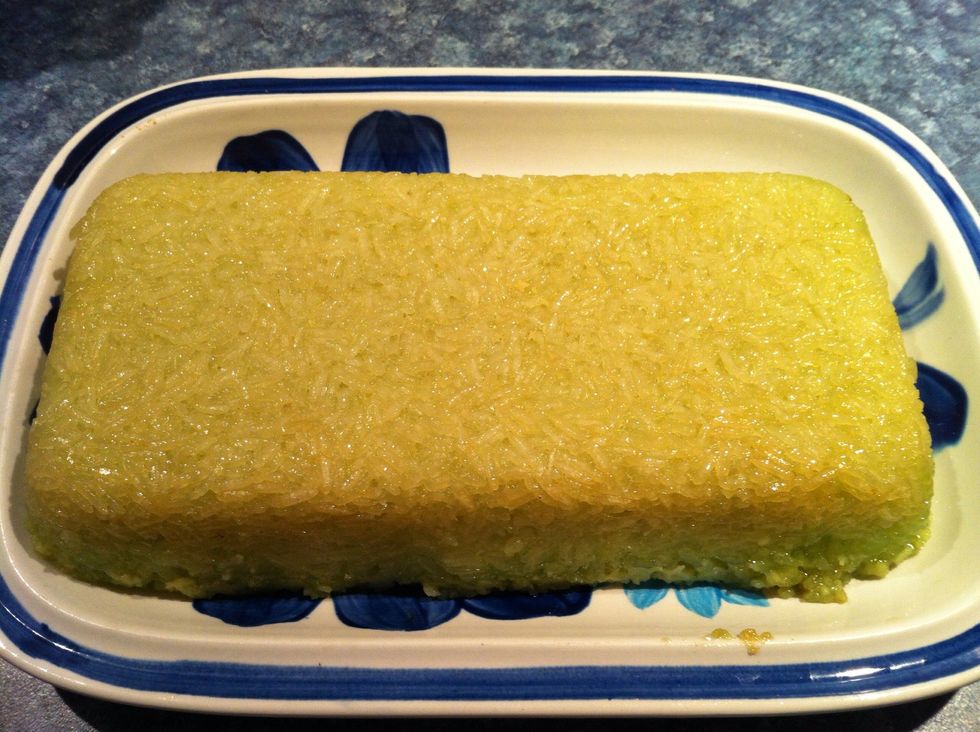 Yippee. Now to chill it down before cutting. This cake is one of my husband's favorites.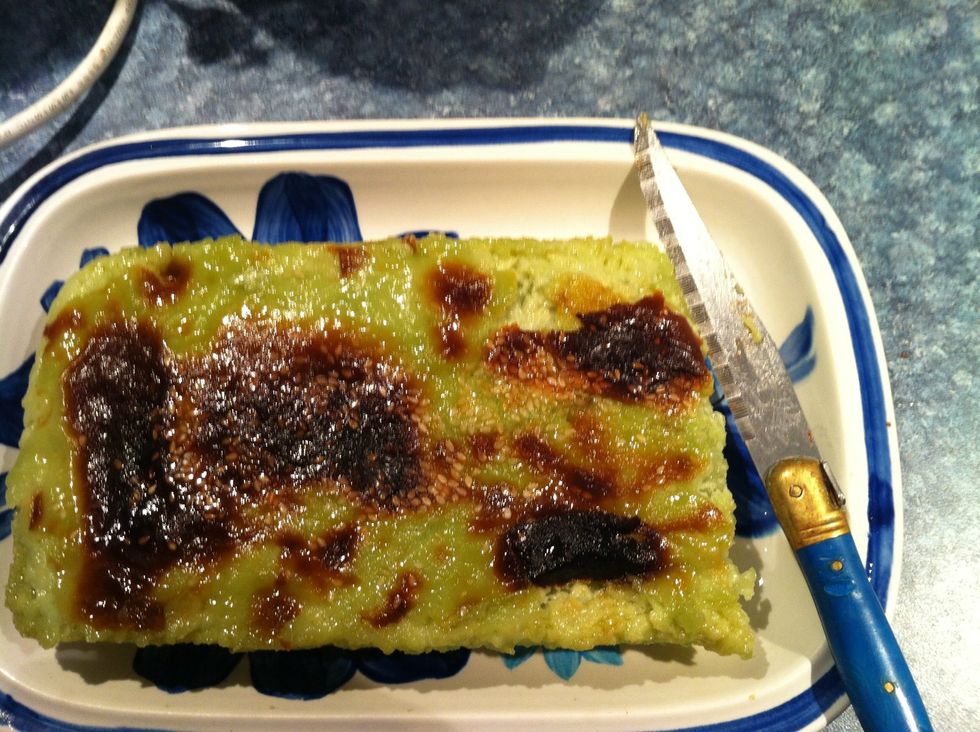 A seal of a approval from QC - Mr. Fleming when a smile on his dial emerges......
1.0c Glutinous rice
1/2c Coconut milk
1/3c Raw sugar
1.0pch Salt
1.0tsp White sesame seed
1.0tsp Egg