How to bake yummy marble cookies 🍰
A very simple and easy to make, but tasty marble cookies :) (ciciban coolinarika)
657
This is what we will be baking :) hope you enjoy...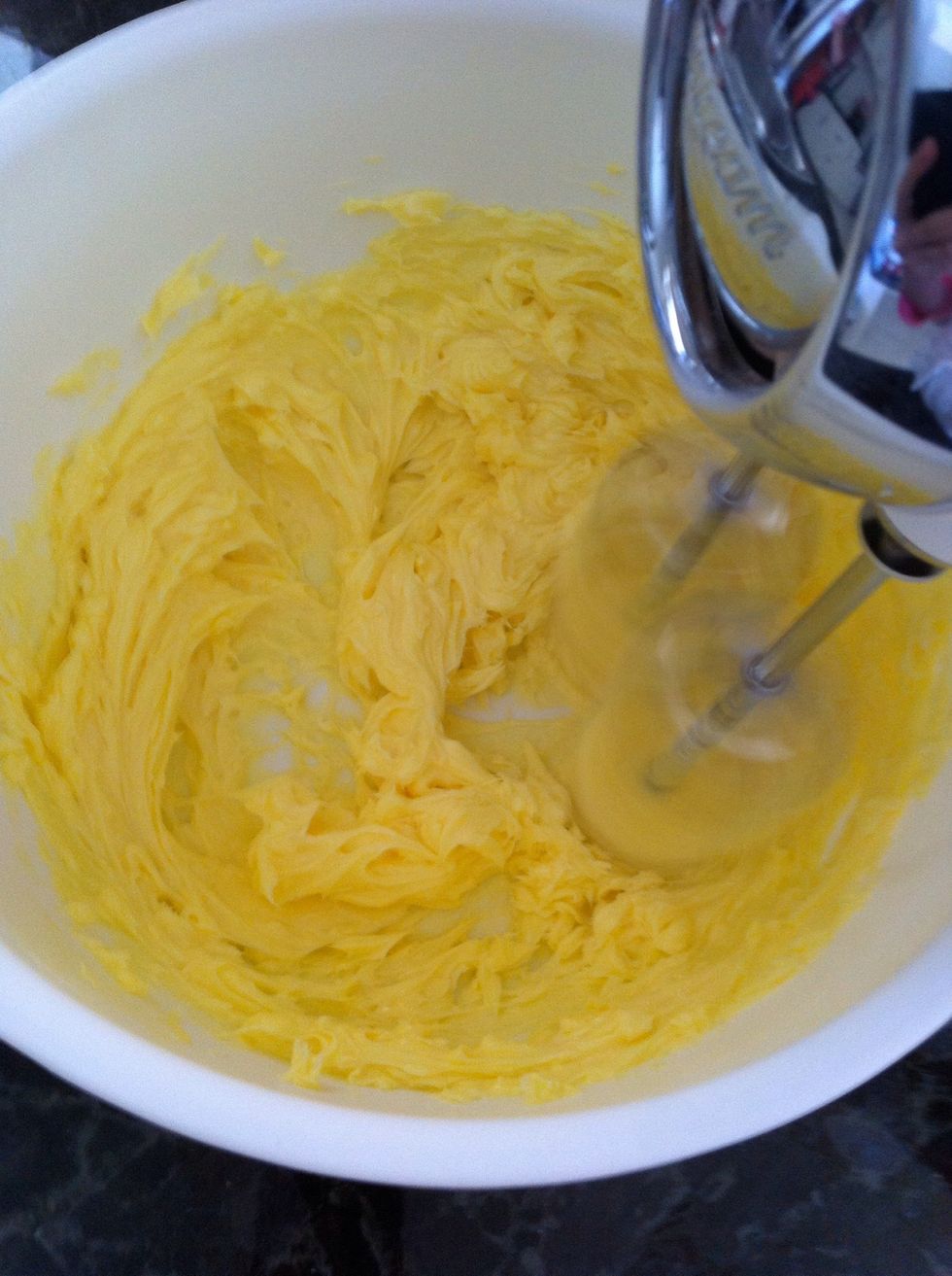 1. Beat the butter with electric mixer (make sure it is at room temperature, if not 20 seconds in the microwave will do the job)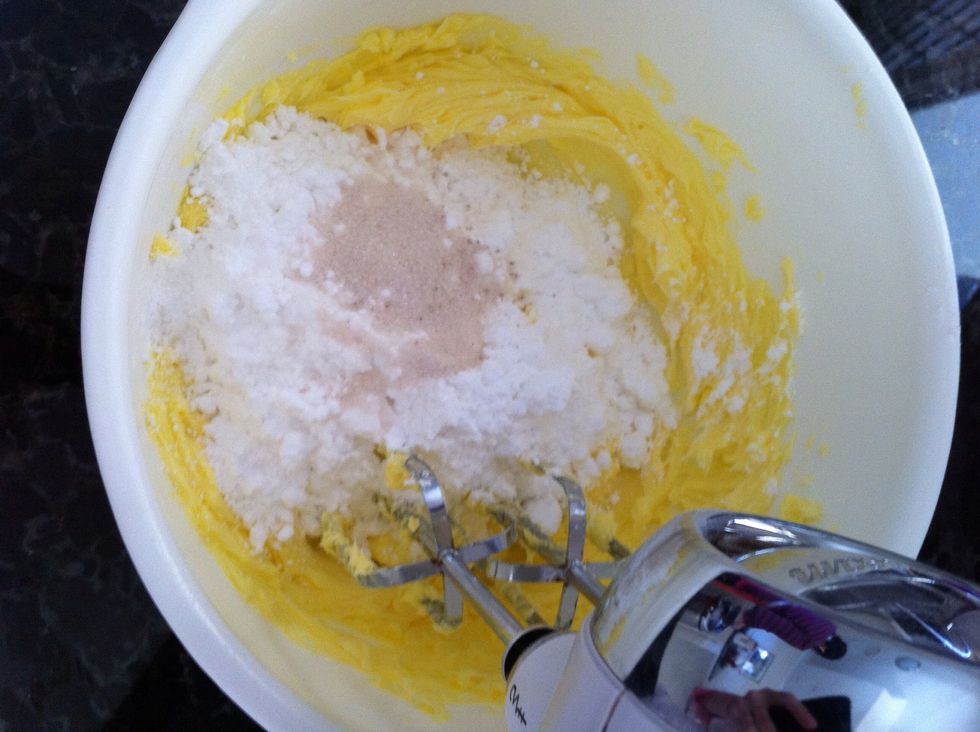 2. Now add icing sugar and vanilla sugar to the butter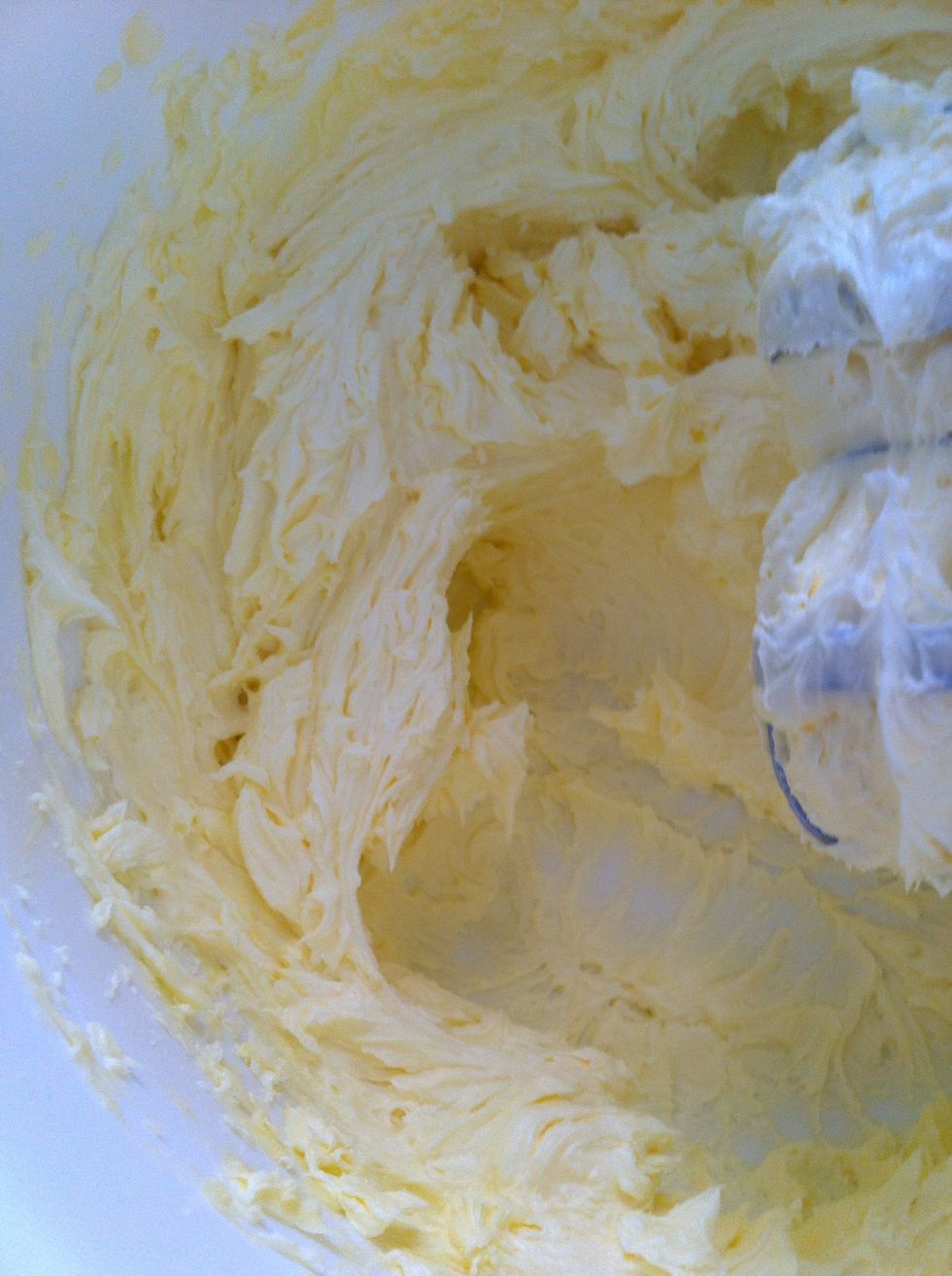 3. Mix well until the mixture becomes fluffy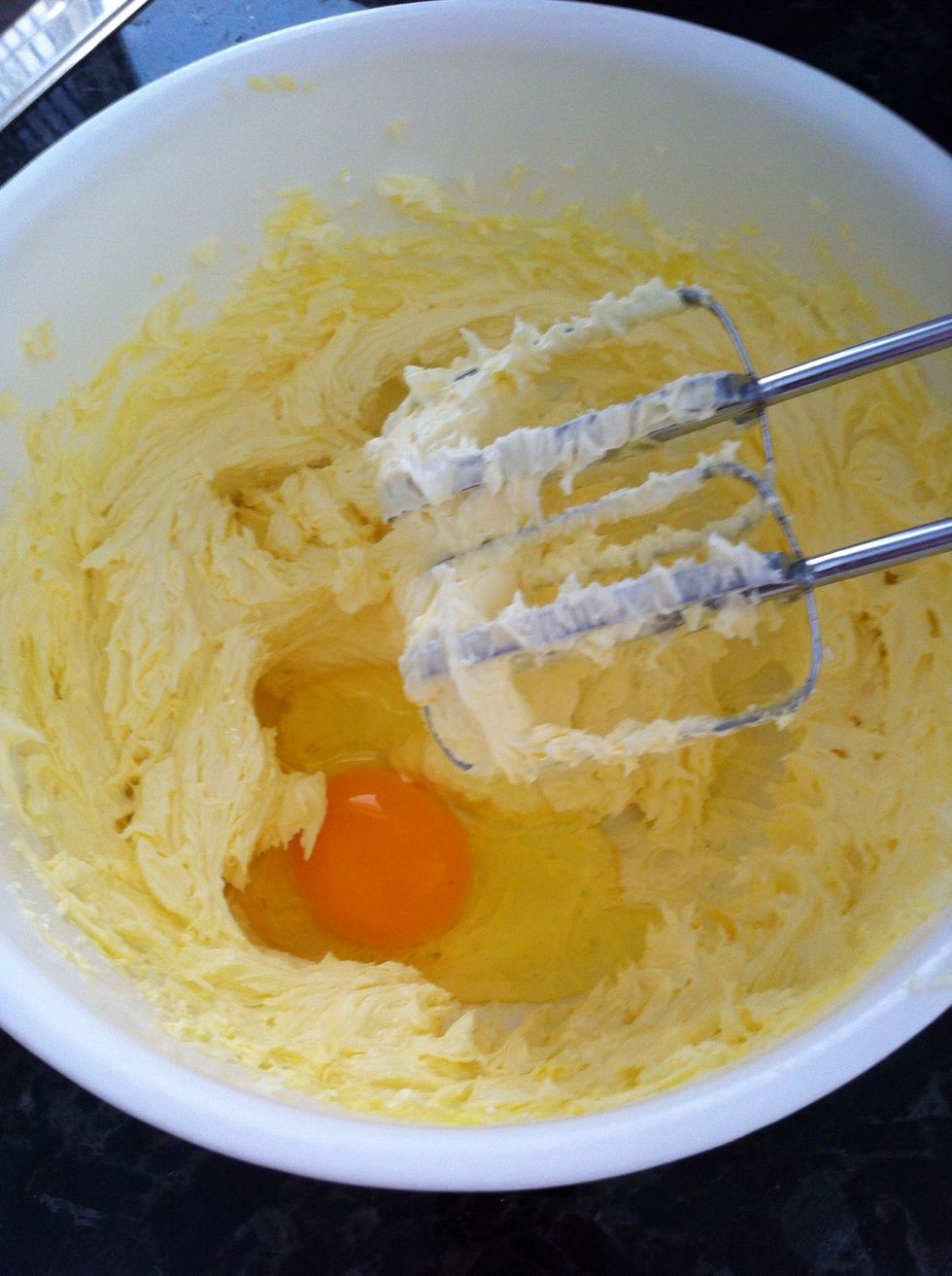 4. Now add 1 egg to the mixture and mix well
5. Add flour in small amounts at a time and mix well. When you feel it has become hard to mix with the electric mixer use a wooden spoon instead until you've added all the flour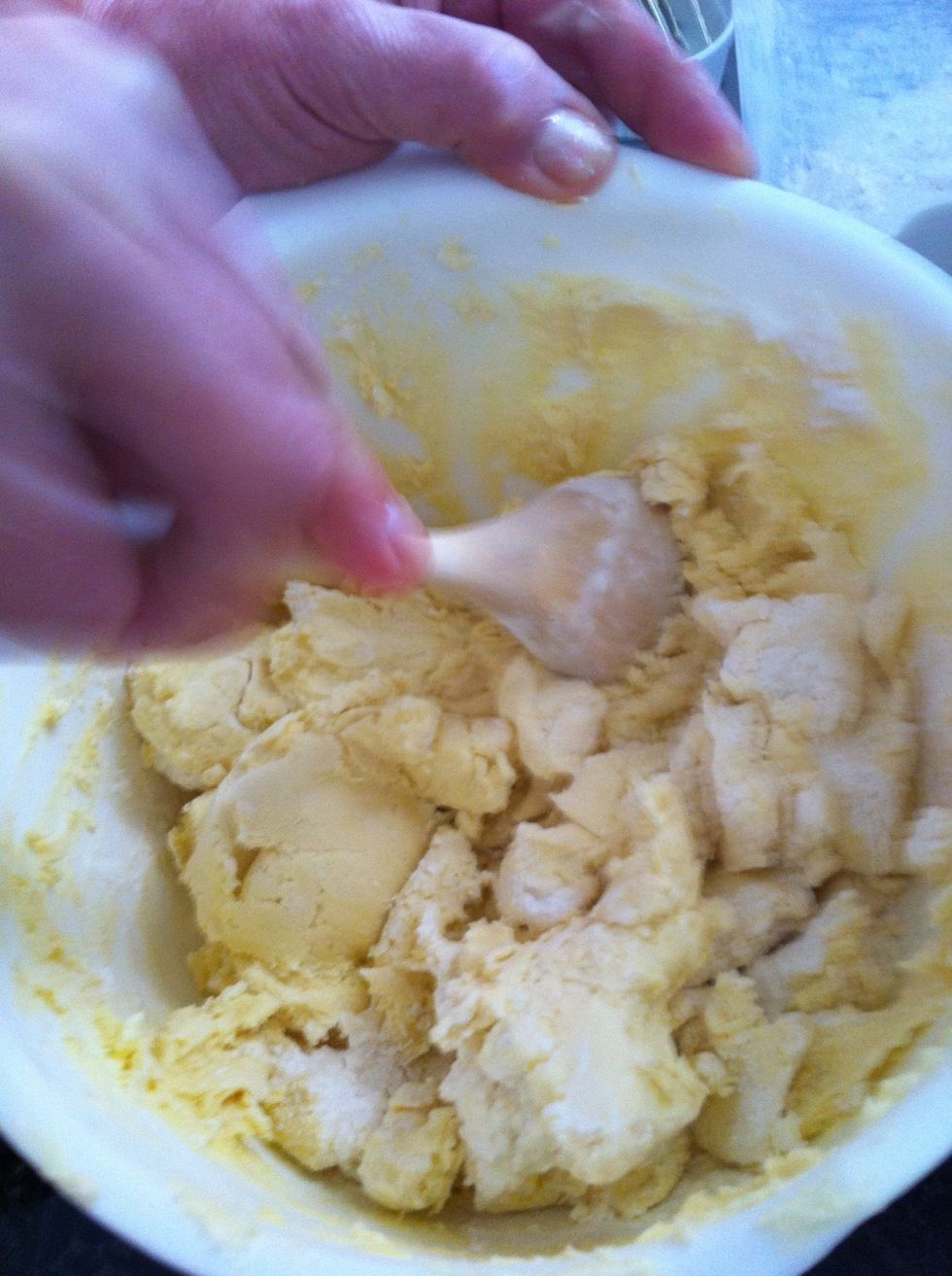 Mix mix mix ....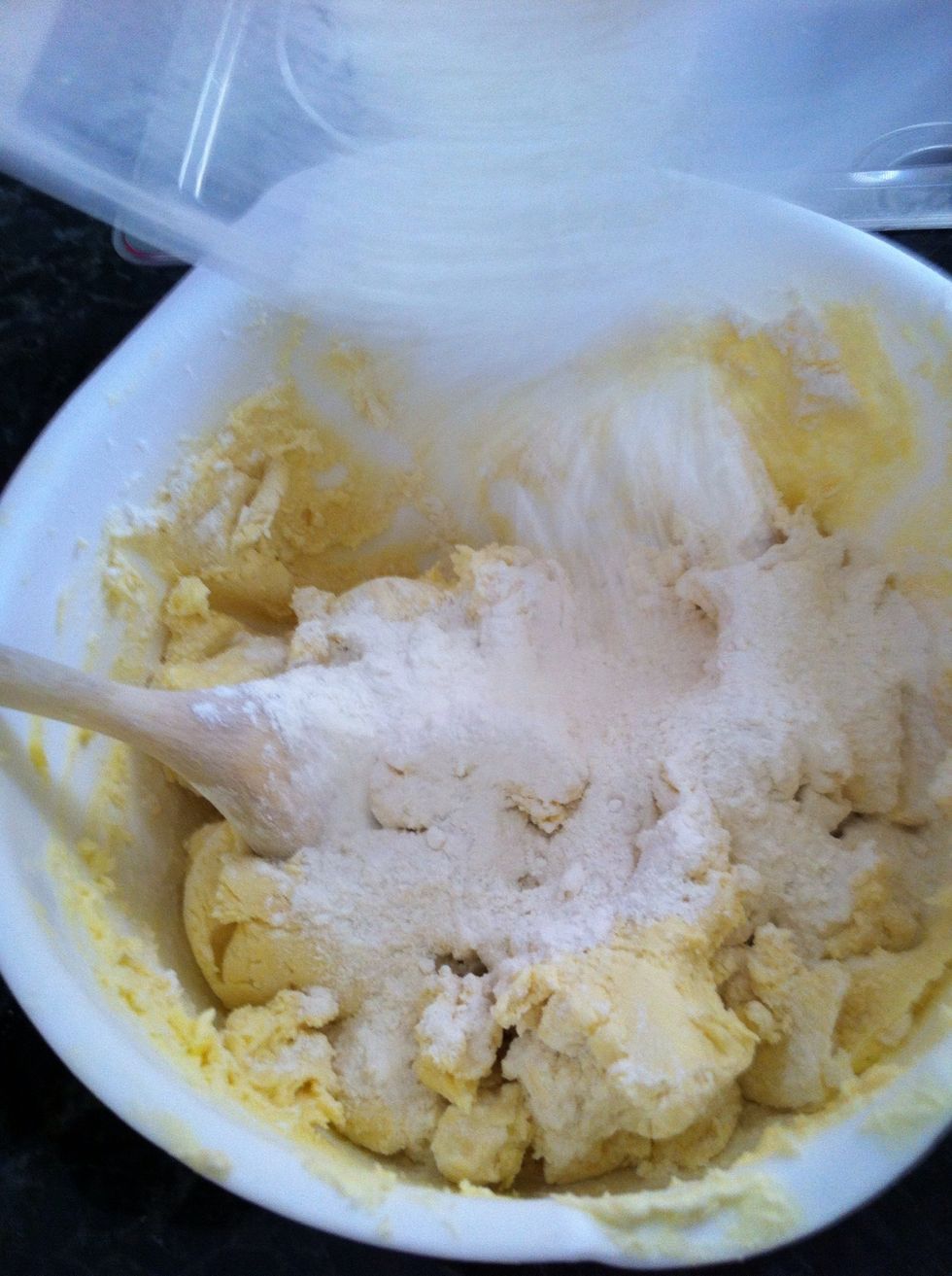 Yep keep mixing ...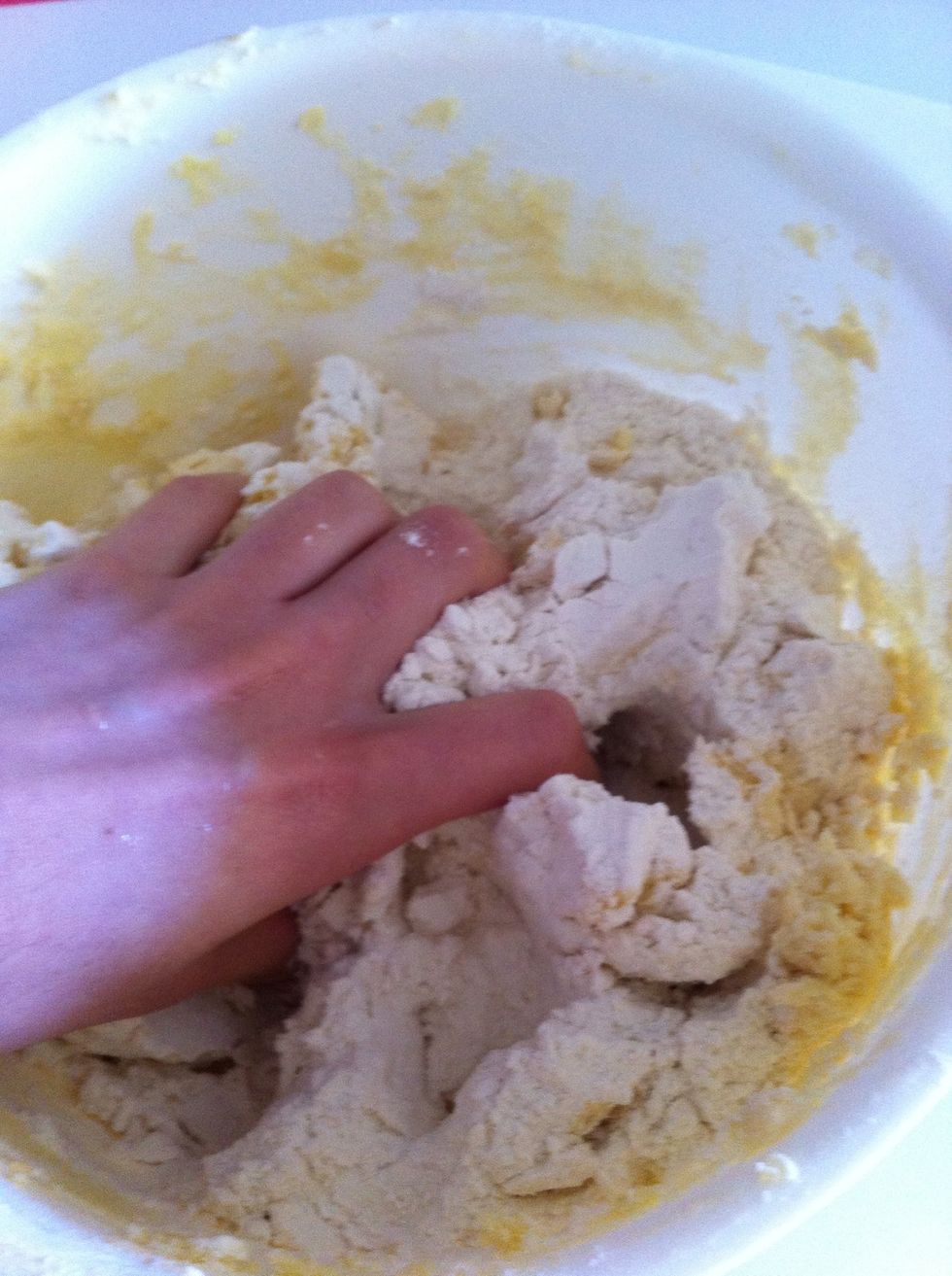 6. Now use your hands to make the mixture like a dough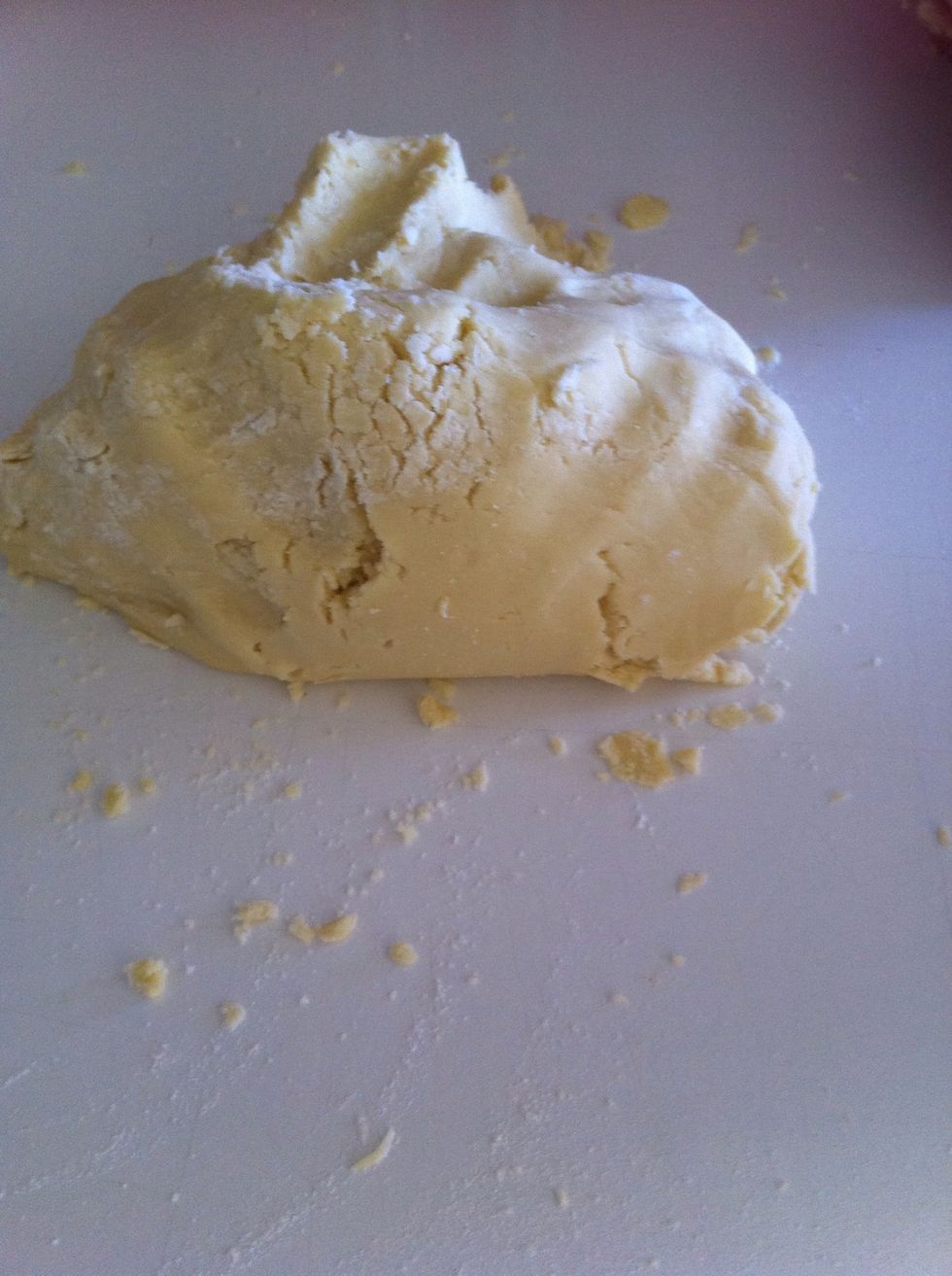 7. Place the dough on your working board and knead further until you've got a smooth dough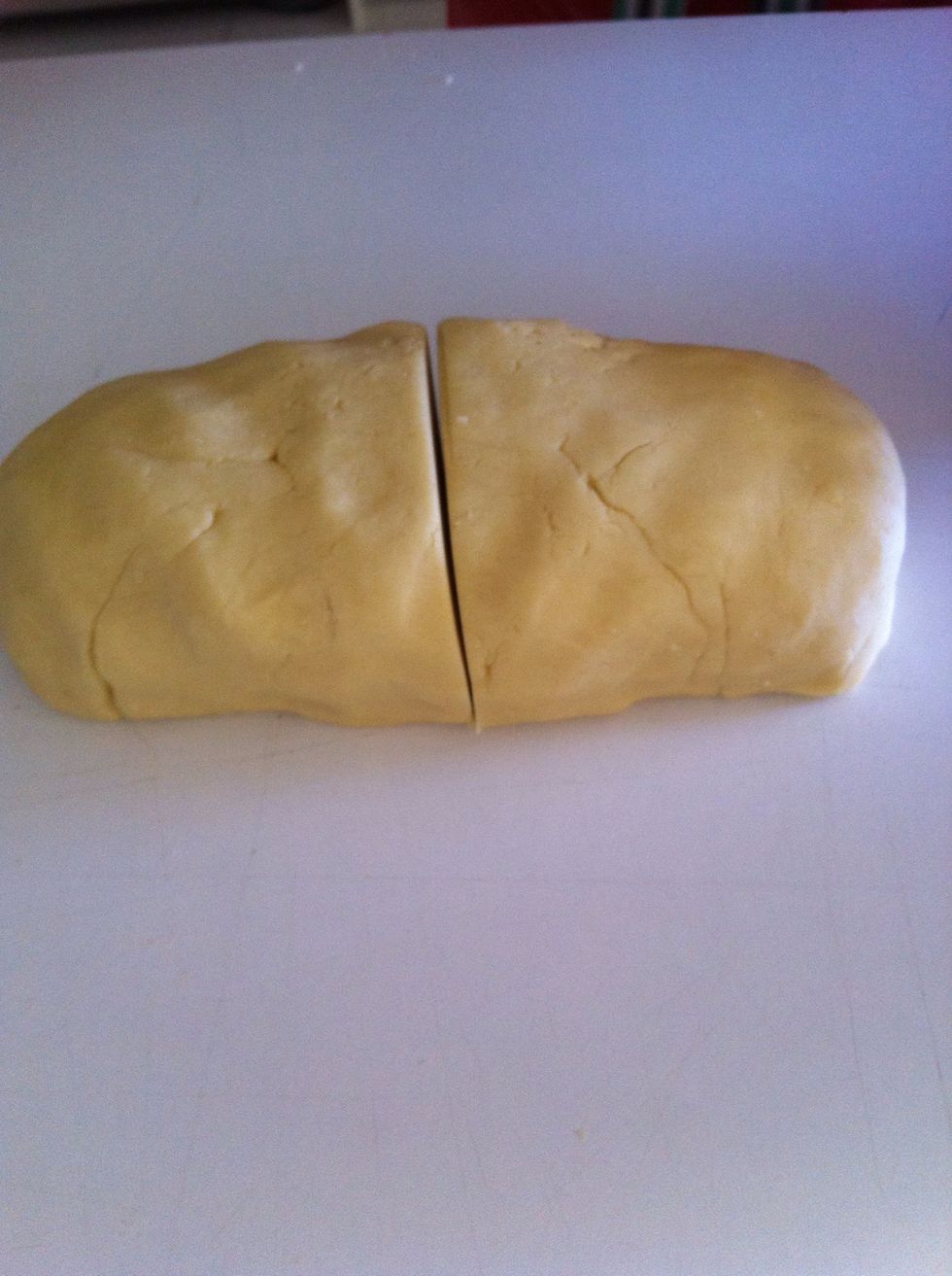 8. Now cut the dough in two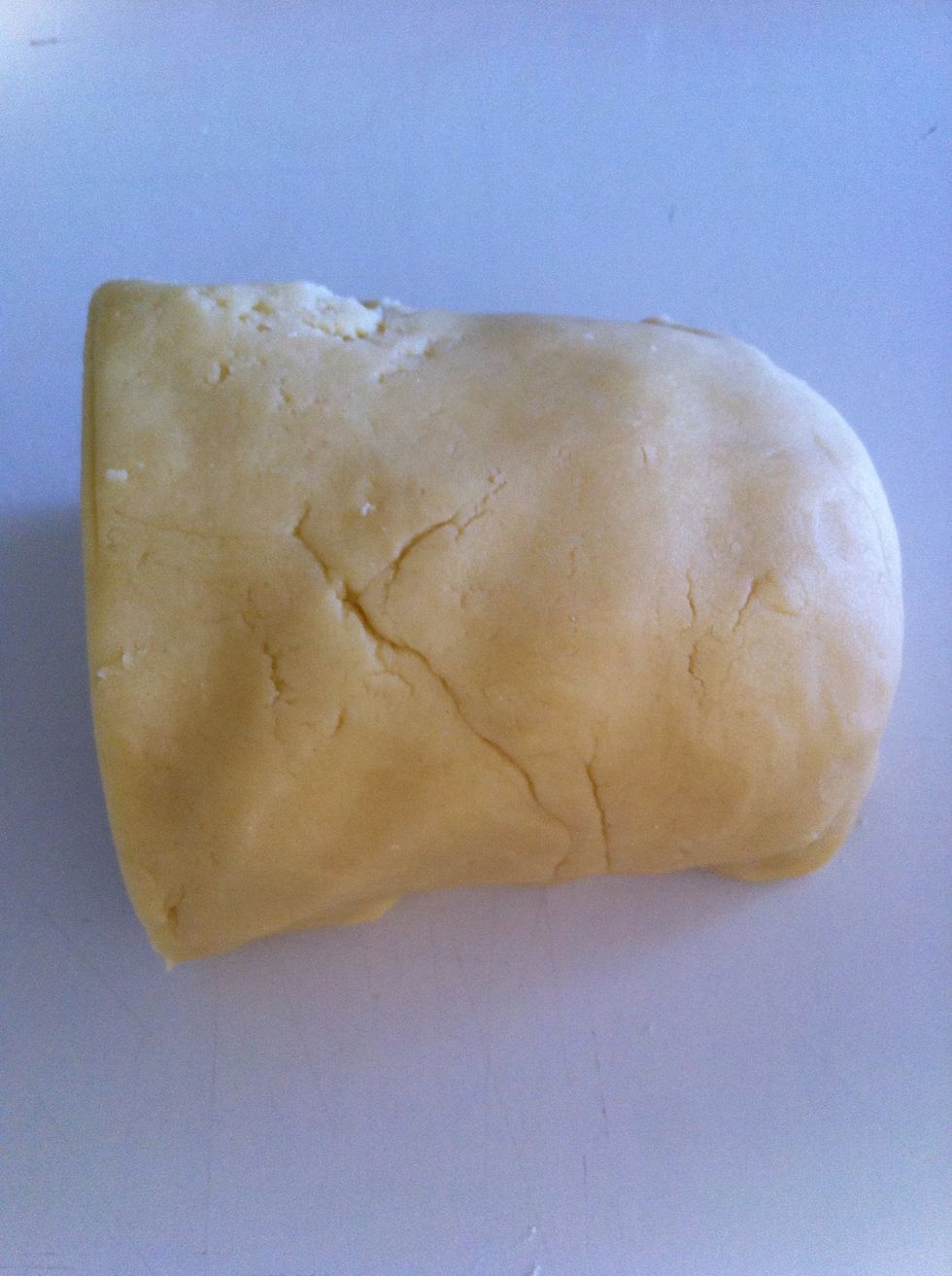 9. Leave one half on the side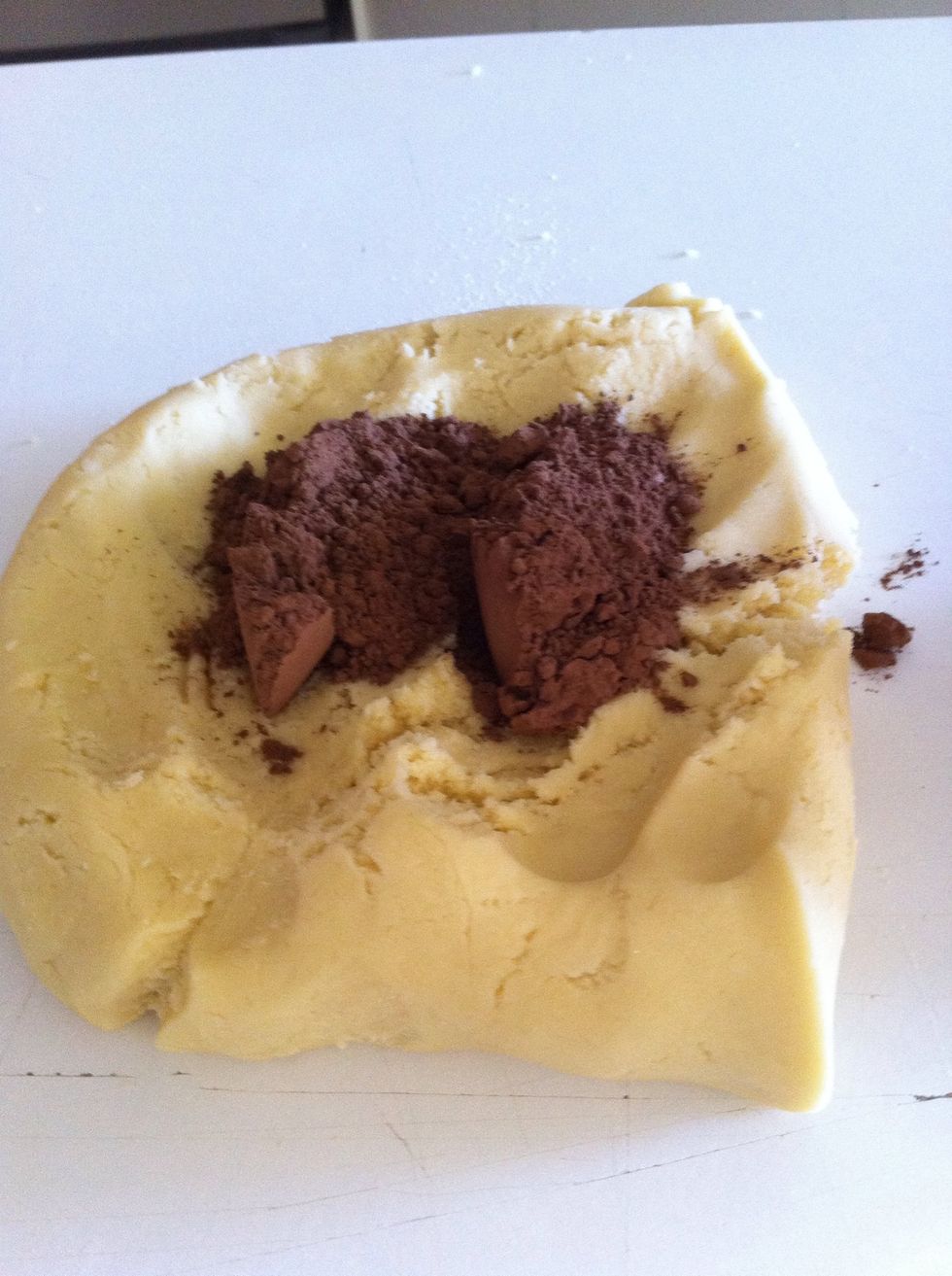 10. On the other half make a hole in the middle and add the cacao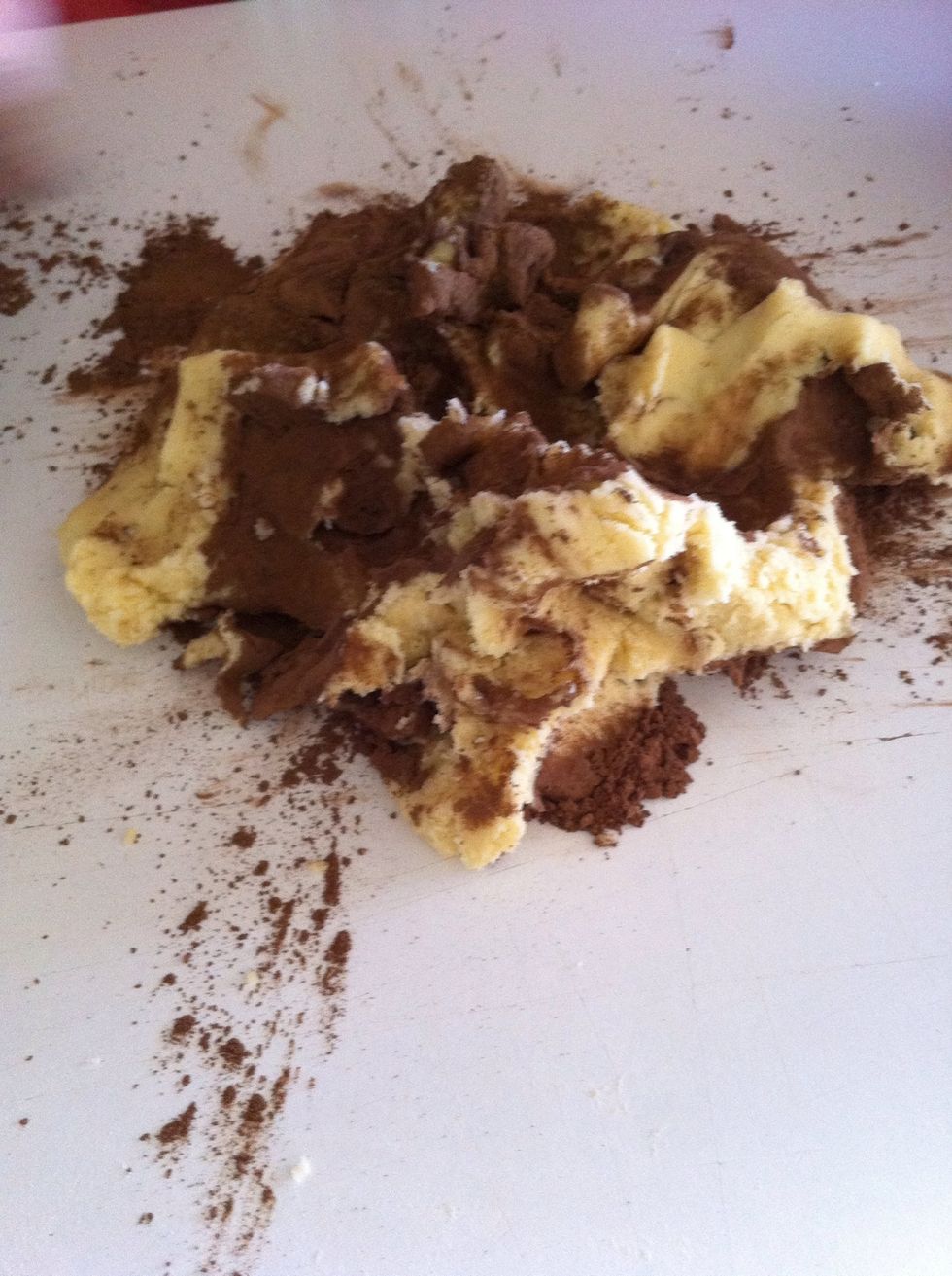 11. Knead the dough until it becomes chocolate brown
This is what you will end up with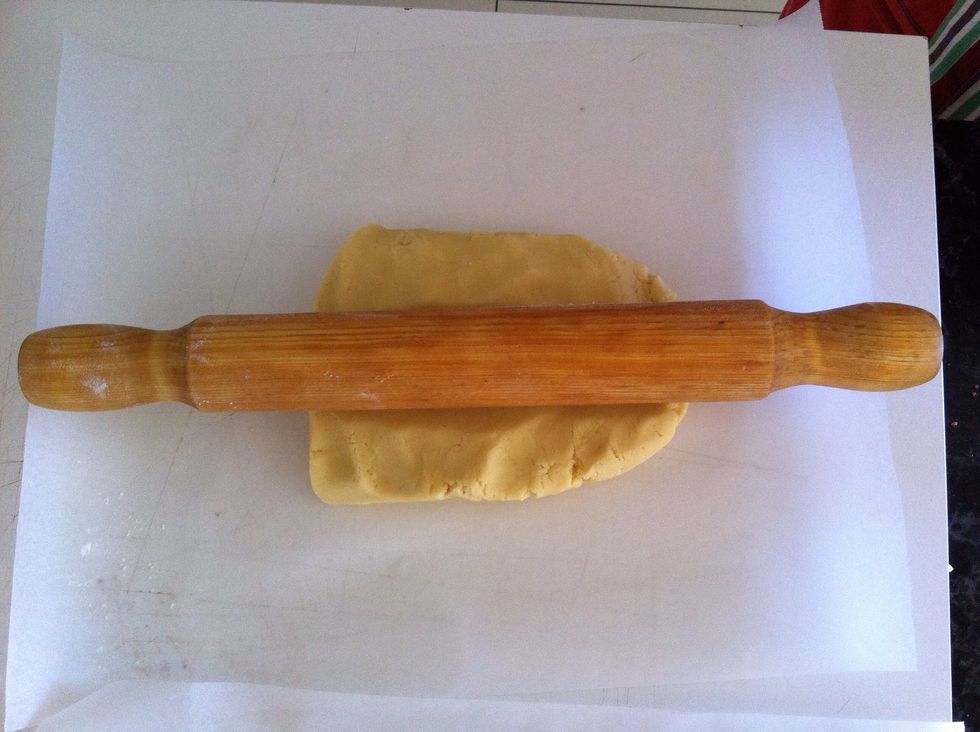 12. Now place a baking paper under the dough and using a wooden pin roll the dough into a rectangular shape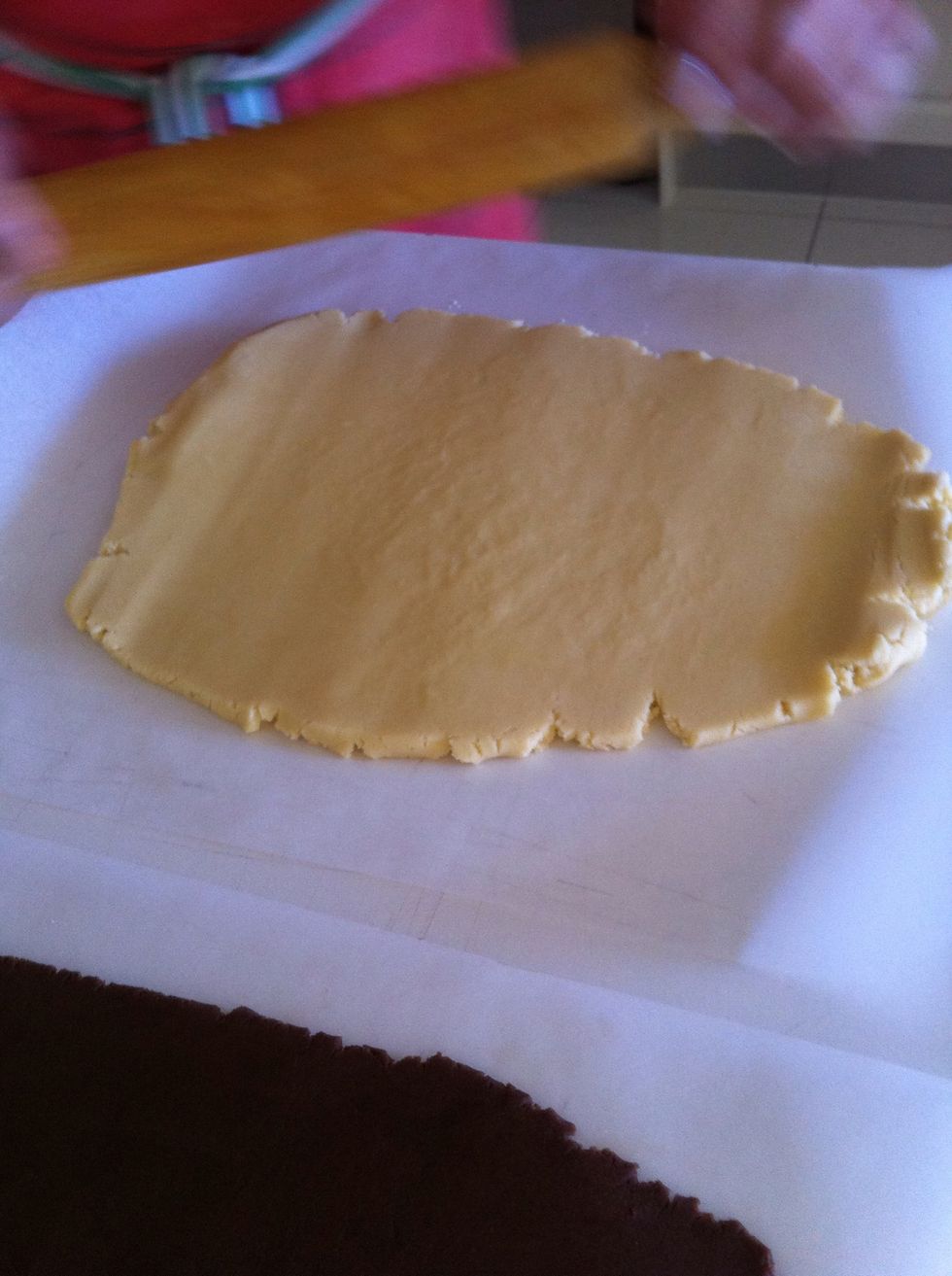 It should look like this
13. Now take the chocolate brown dough and repeat the previous step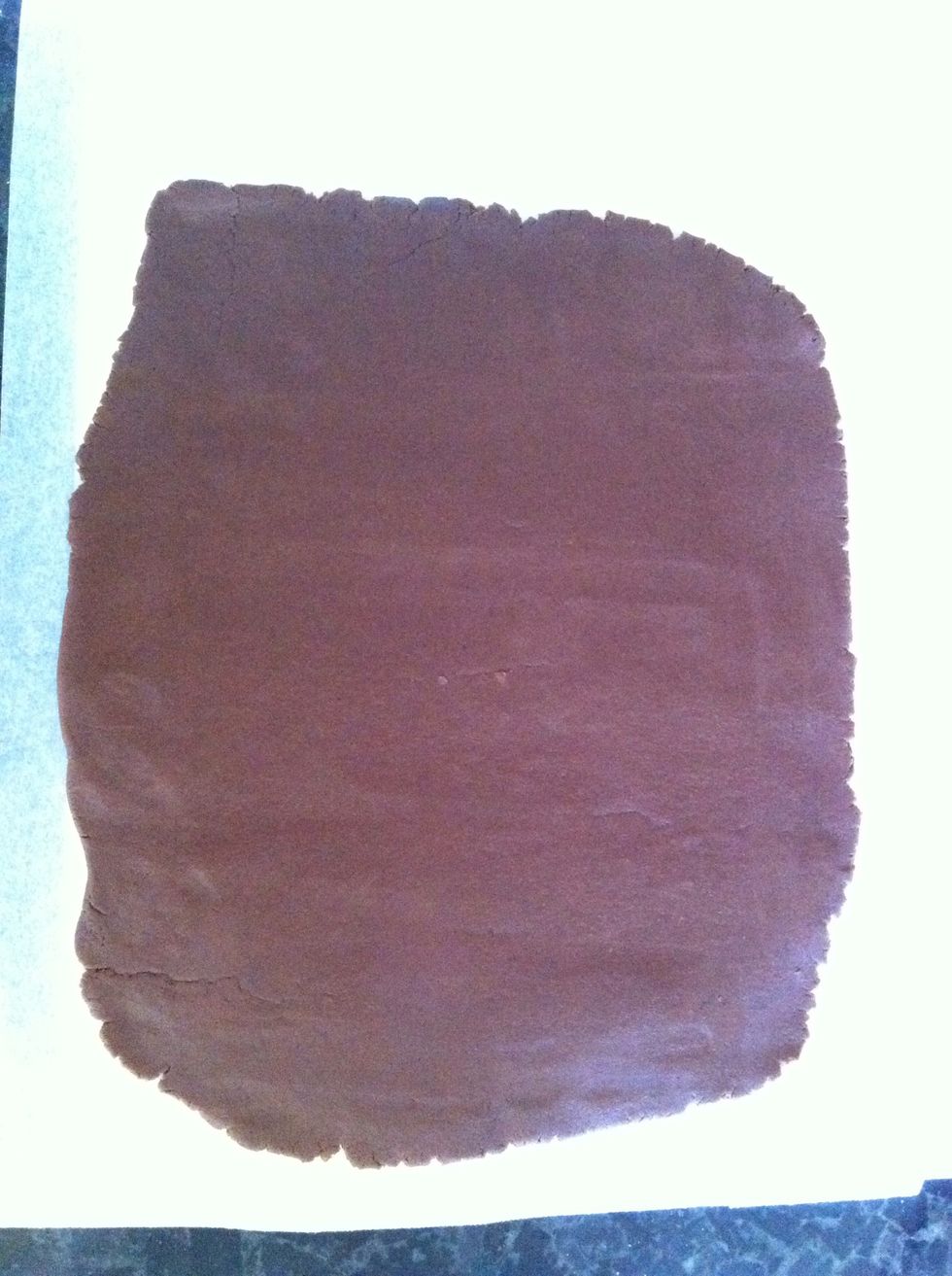 It should like something like this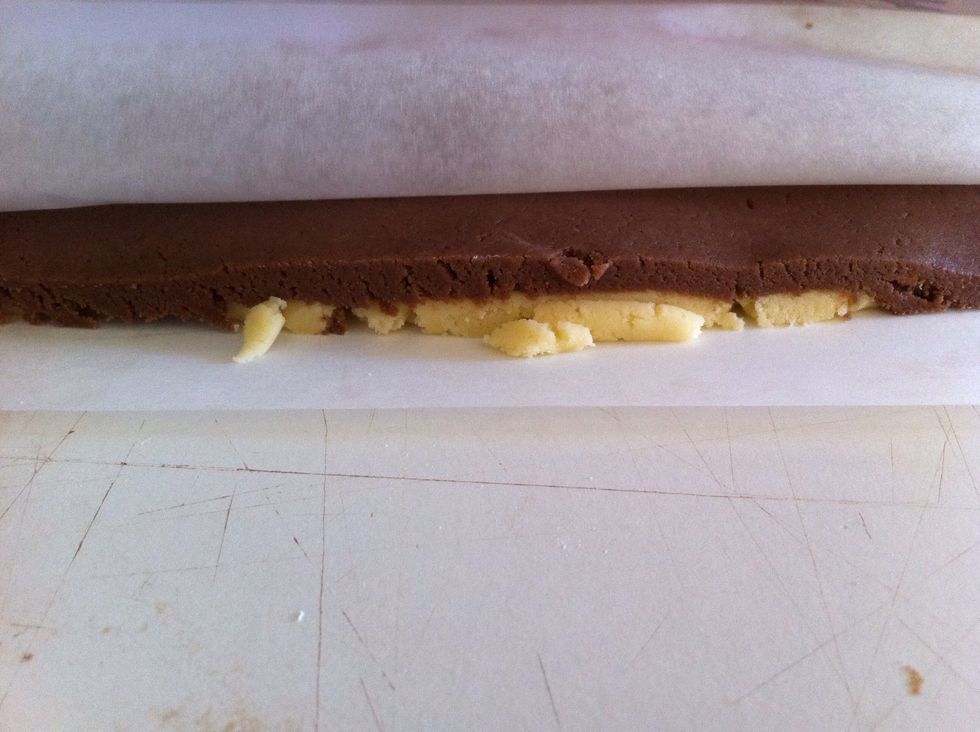 14. Now lay the chocolate brown dough over the white dough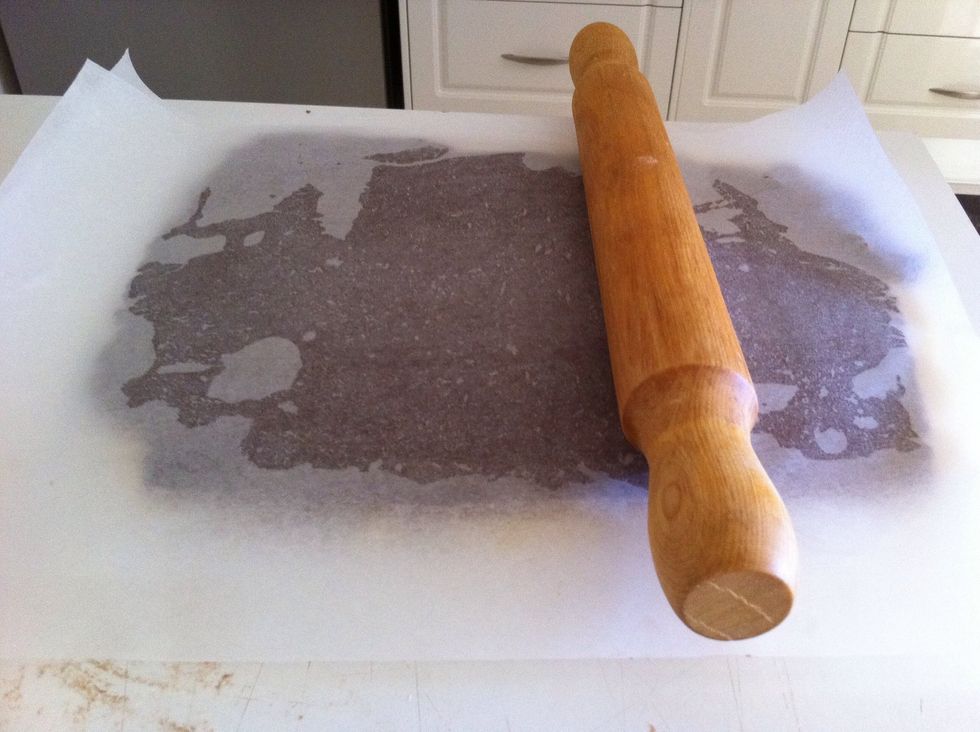 Stick the dough together by rolling over with a pin, but do not take the baking paper off.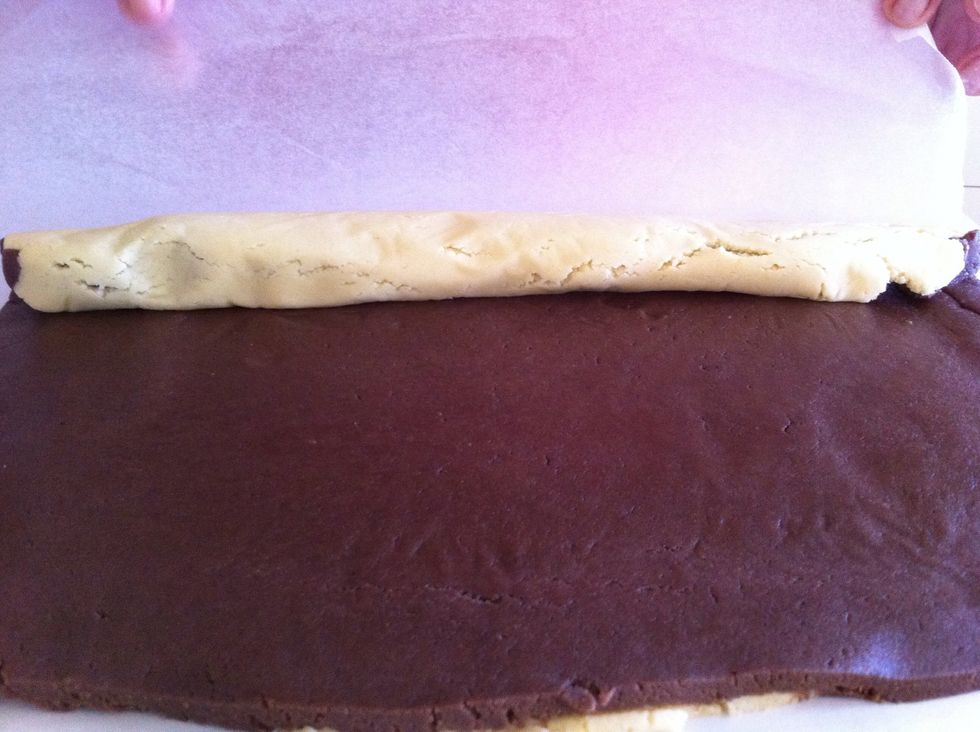 15. Now start from the end and roll the dough inwards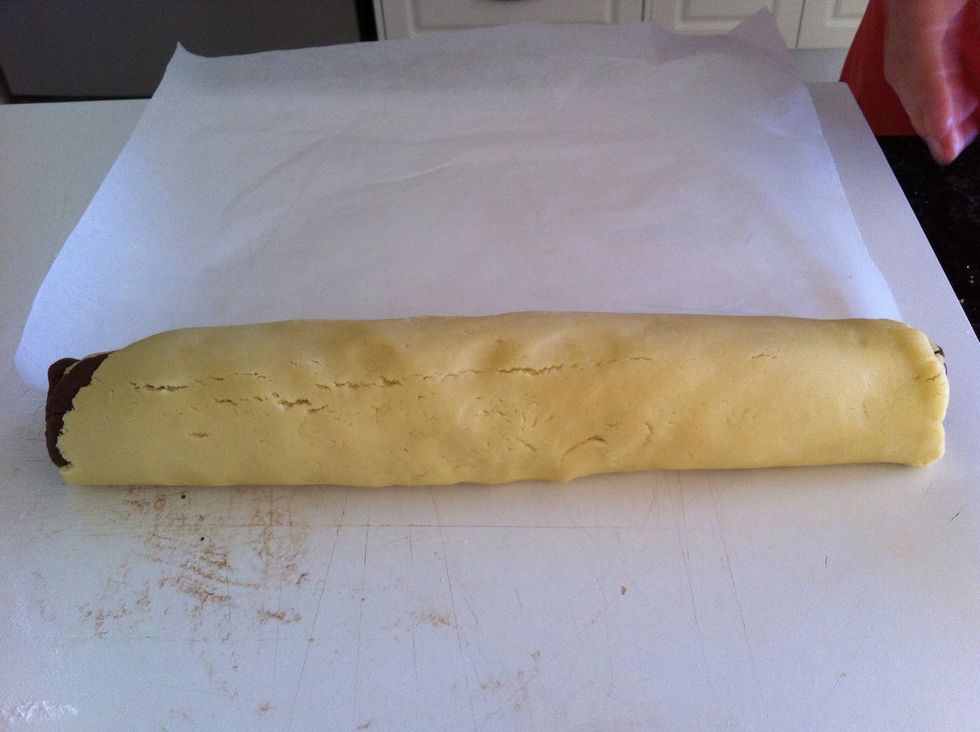 You will end up with this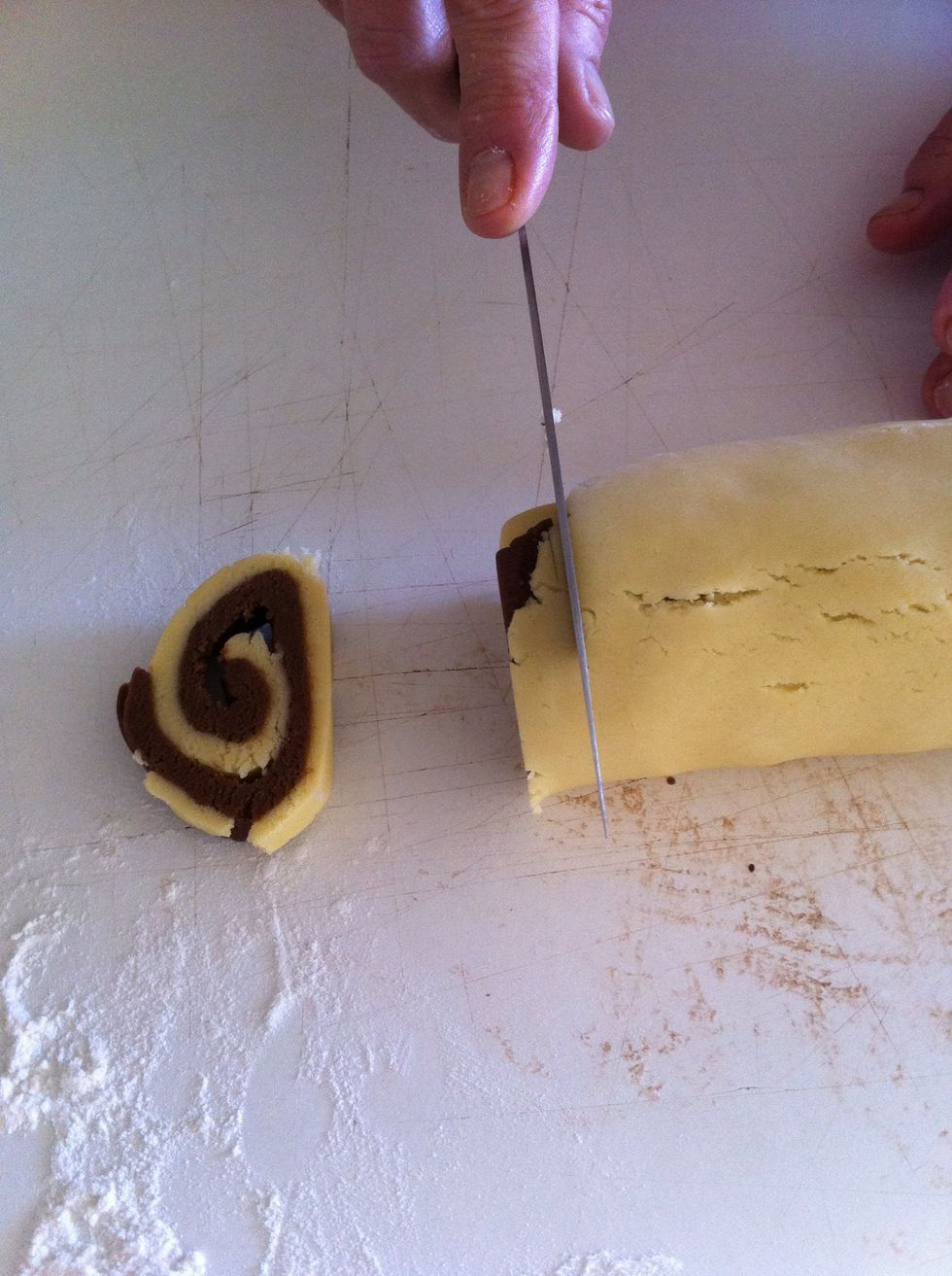 16. Now take a knife and cut the rolled dough into small sections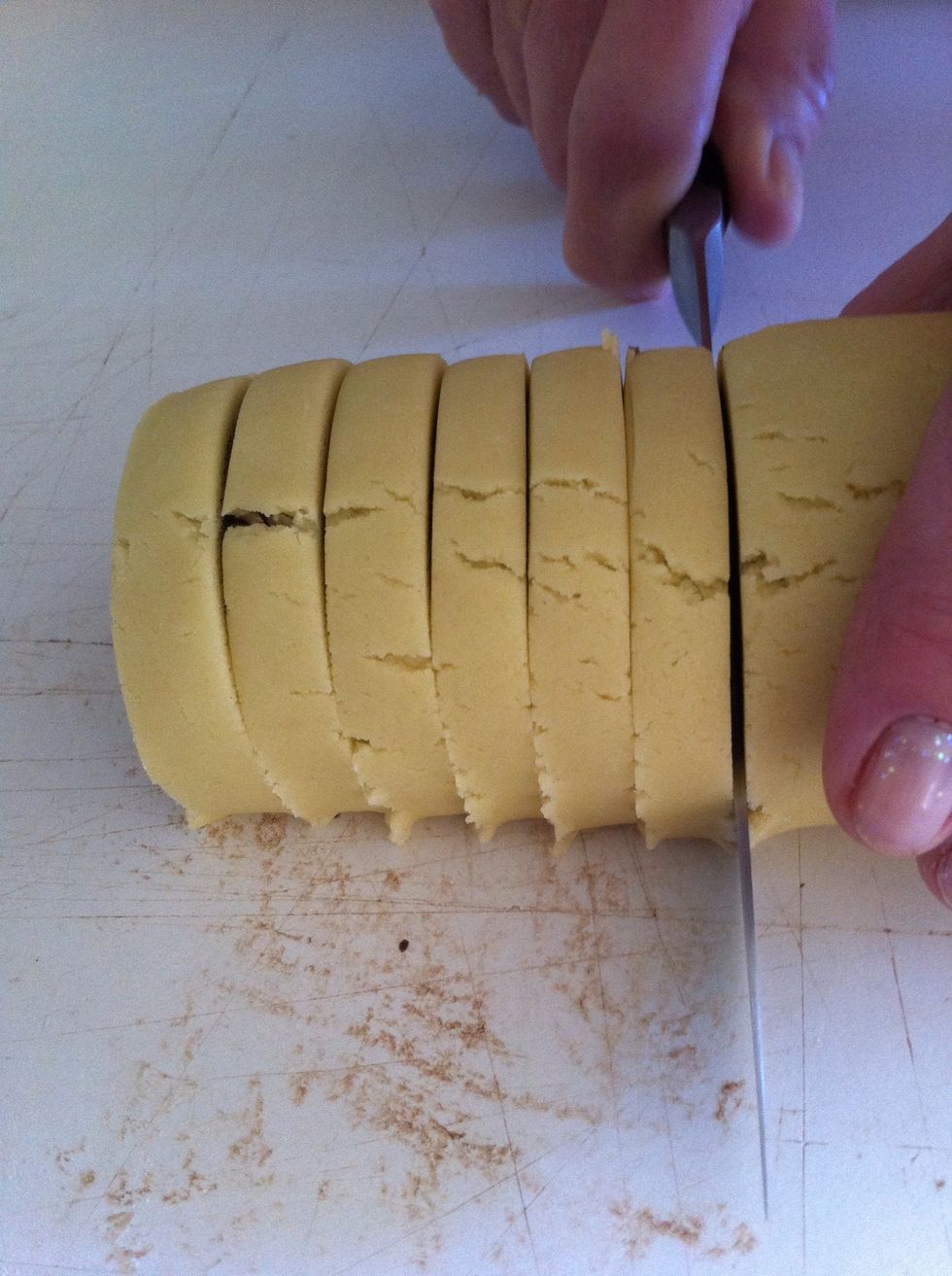 Like this...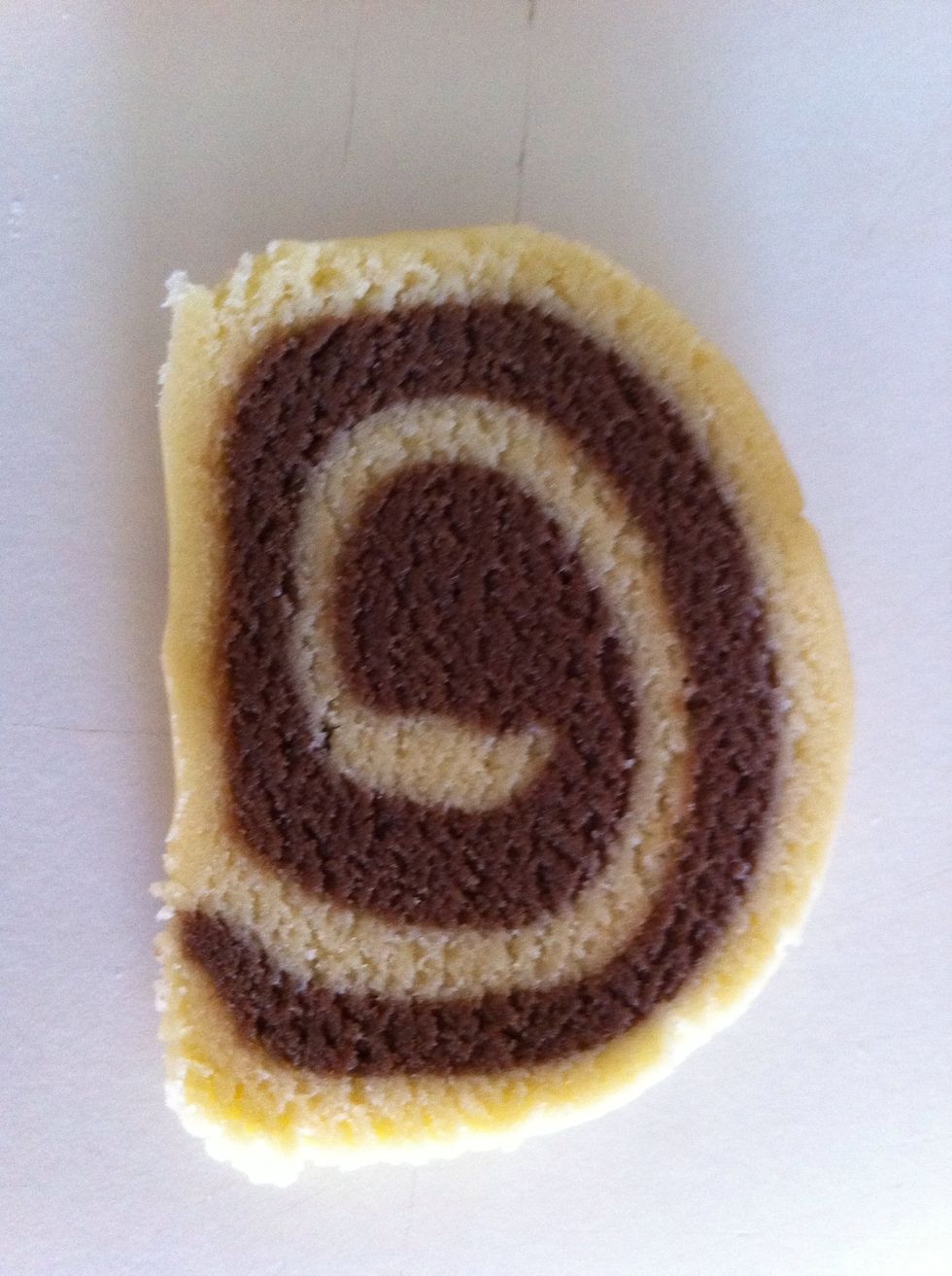 The inside should look something like this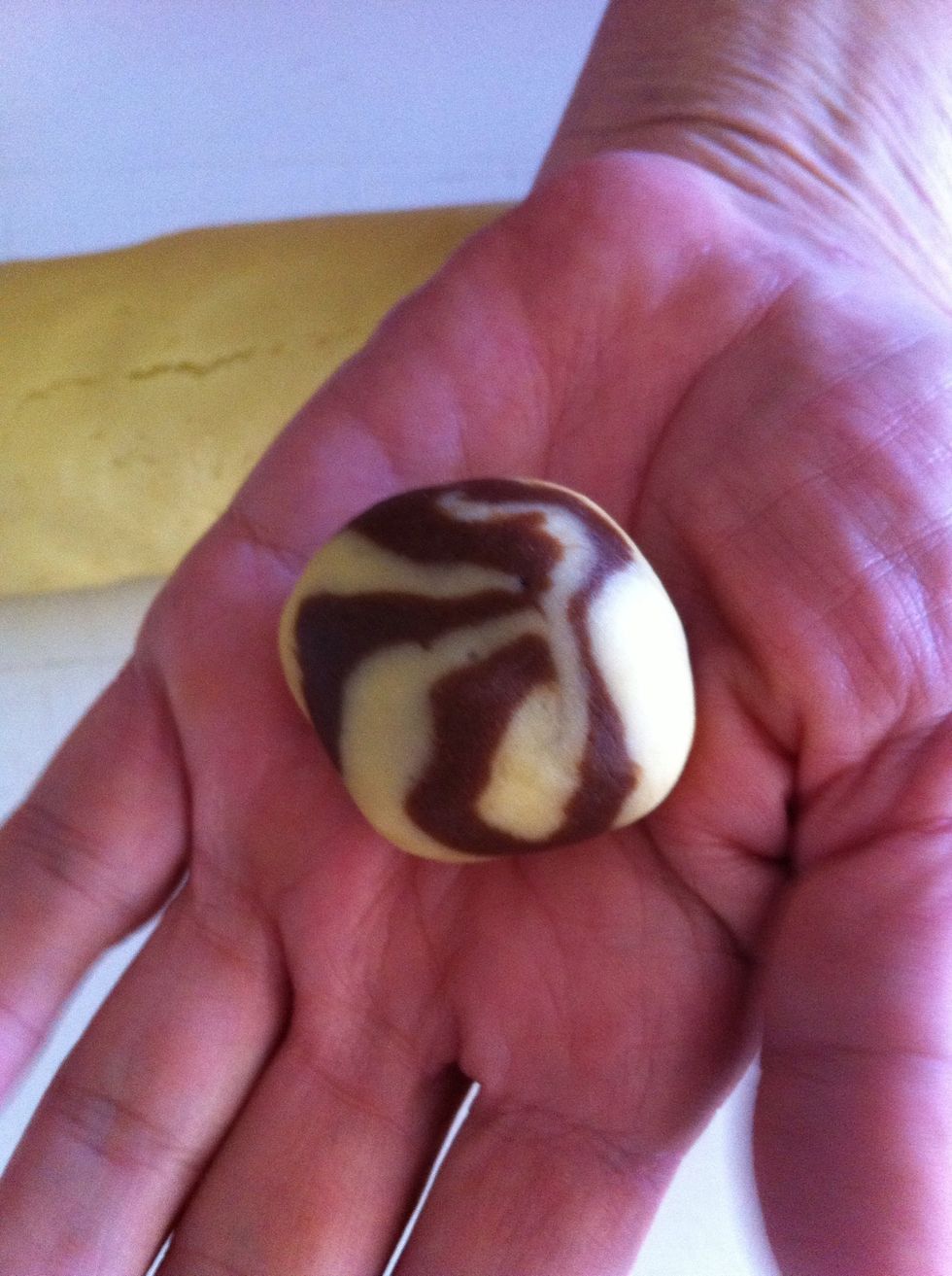 17. Now take a small section and roll it into your hands making small balls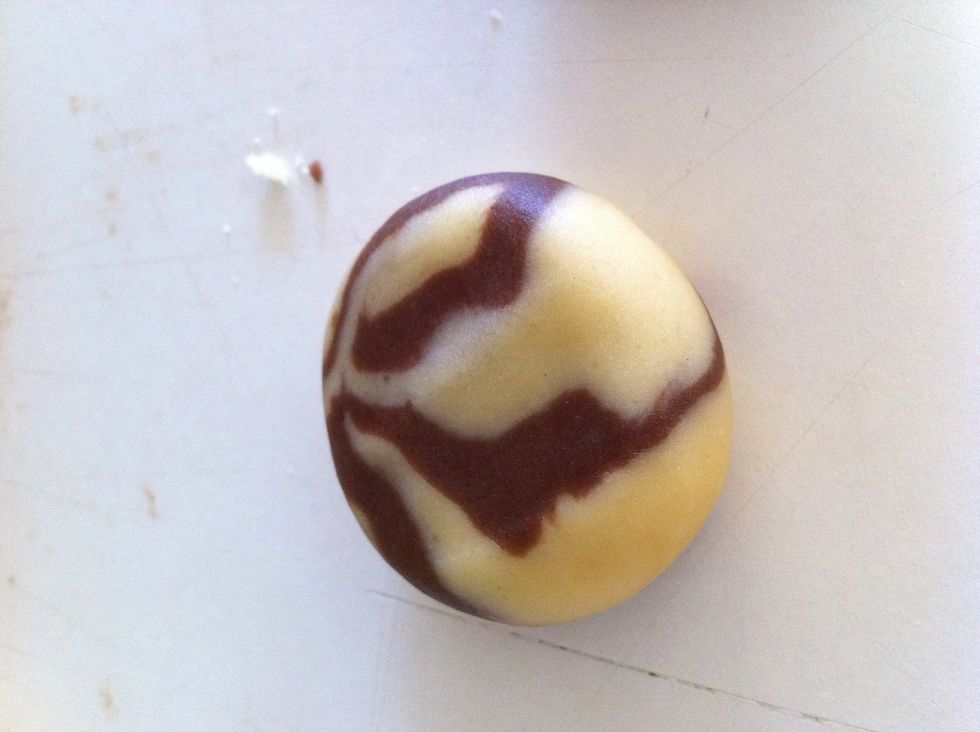 They will look like this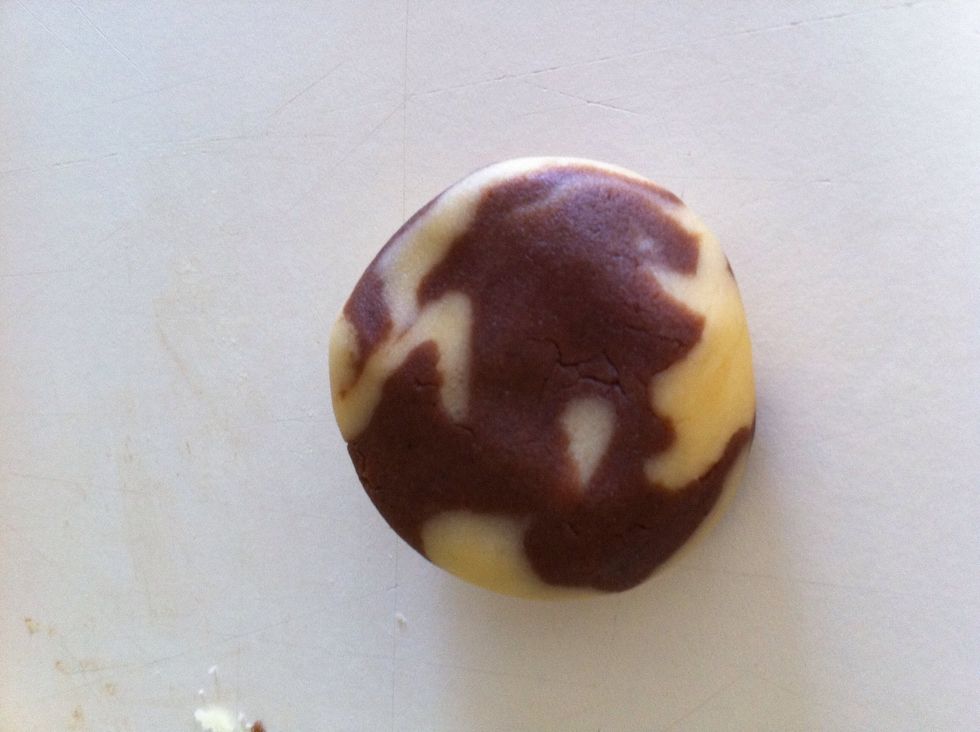 And this...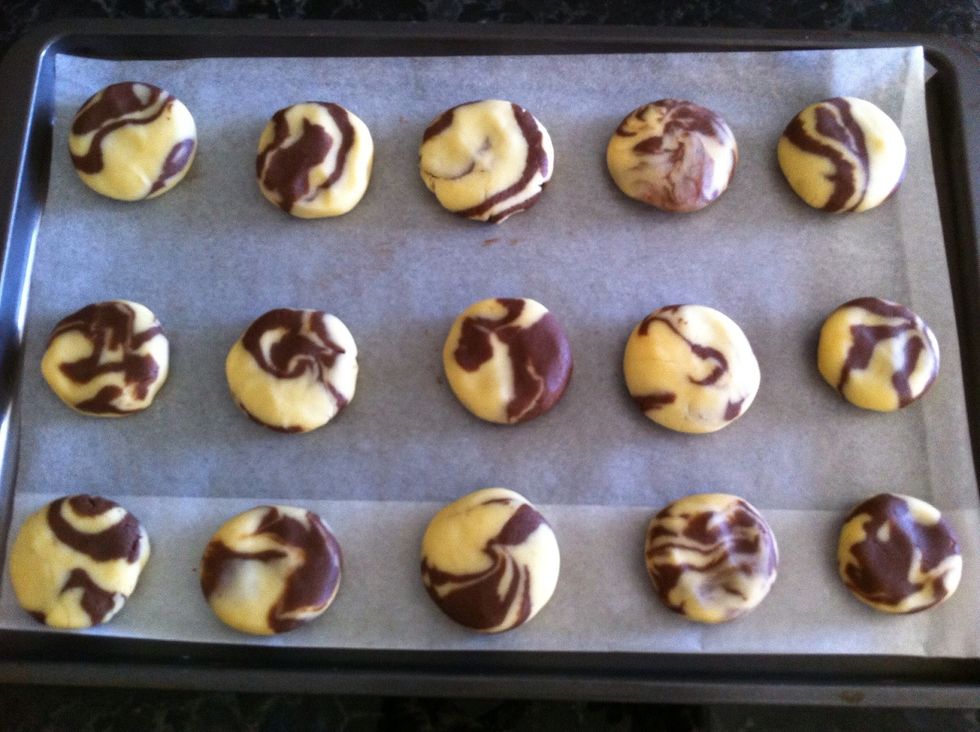 18. Place the small balls onto a tray lined with baking paper and cook on 160 degrees in the oven for 20 minutes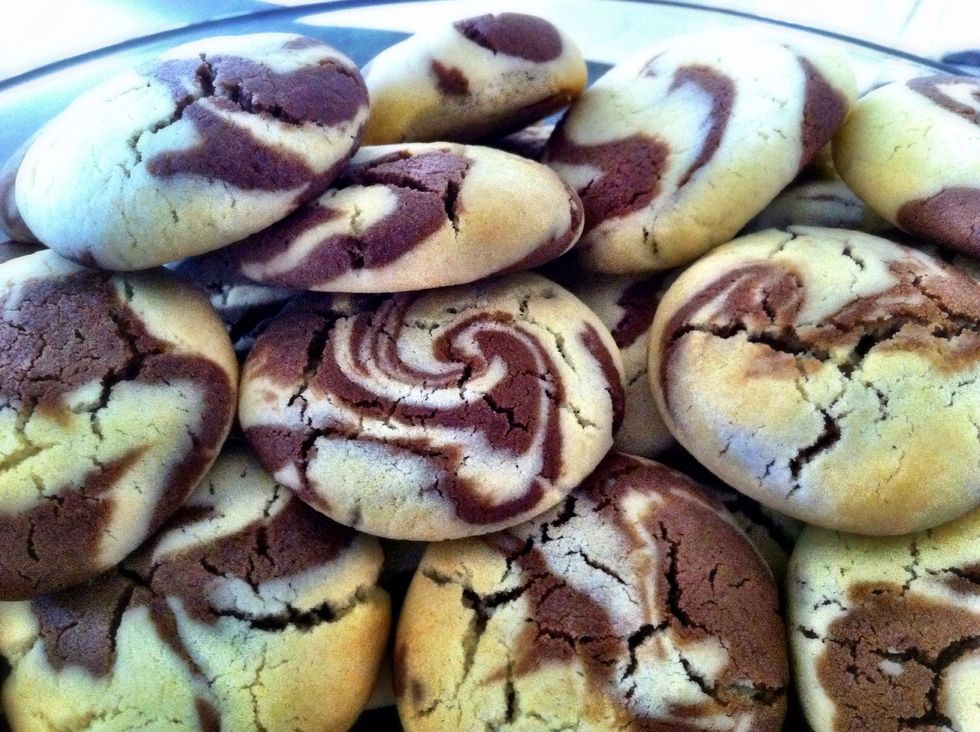 When you take them out of the oven they will still be soft when you touch them, but don't worry, just let them cool down for a few minutes before taking them out
This is what you will end up with... Yummy... They will last for up to 2 weeks in a cookie container, unless you eat it all before then... Enjoy baking :)
250.0g Unsalted Butter
130.0g Icing sugar
1.0tsp Vanilla Sugar
1.0 Egg
500.0g Self-rising flour
2.0Tbsp Baking cacoa