Ah sweet childhood memories! Really easy to make. Enjoy!
5
Here's what you need peeps! You will need to use the knife in the blender (not shown here). I'm from Sweden these are my swedish ingredients! 😄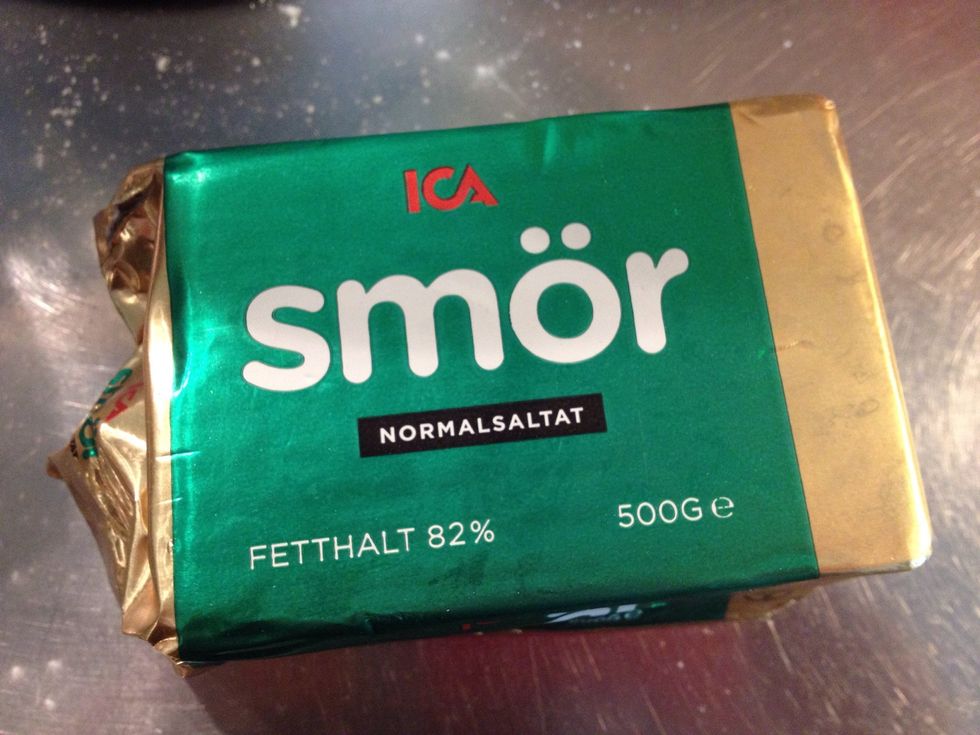 And butter of course! Or margarine if you prefer that.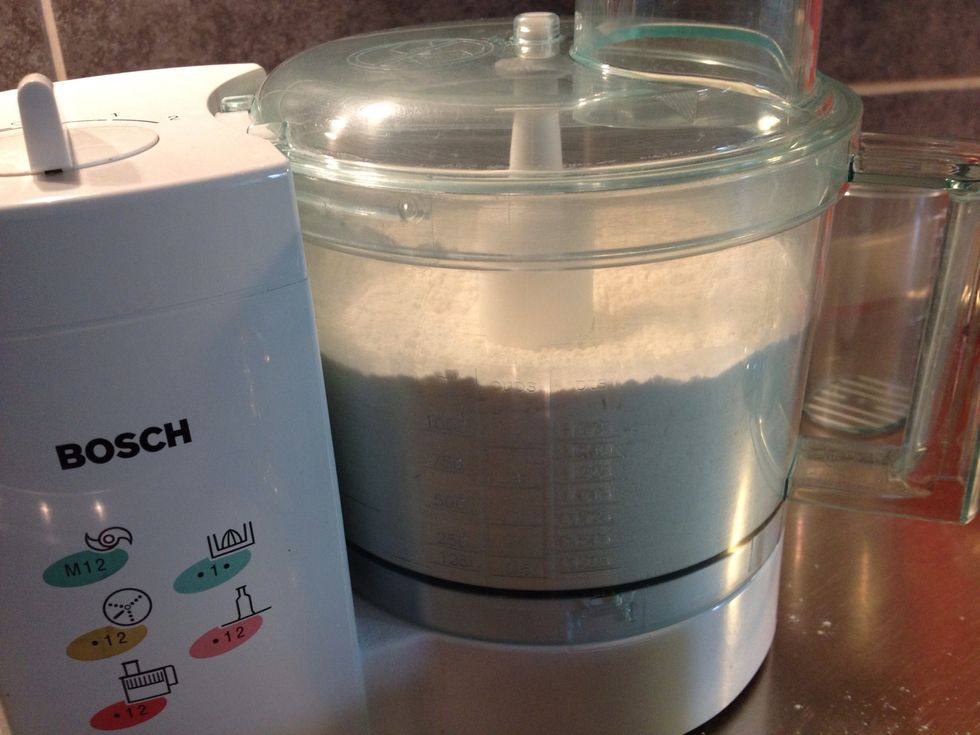 Add dry ingredients: all-purpose flour, potato flour, confectioners sugar and vanilla powder or vanilla sugar into the blender. Mix them together briefly.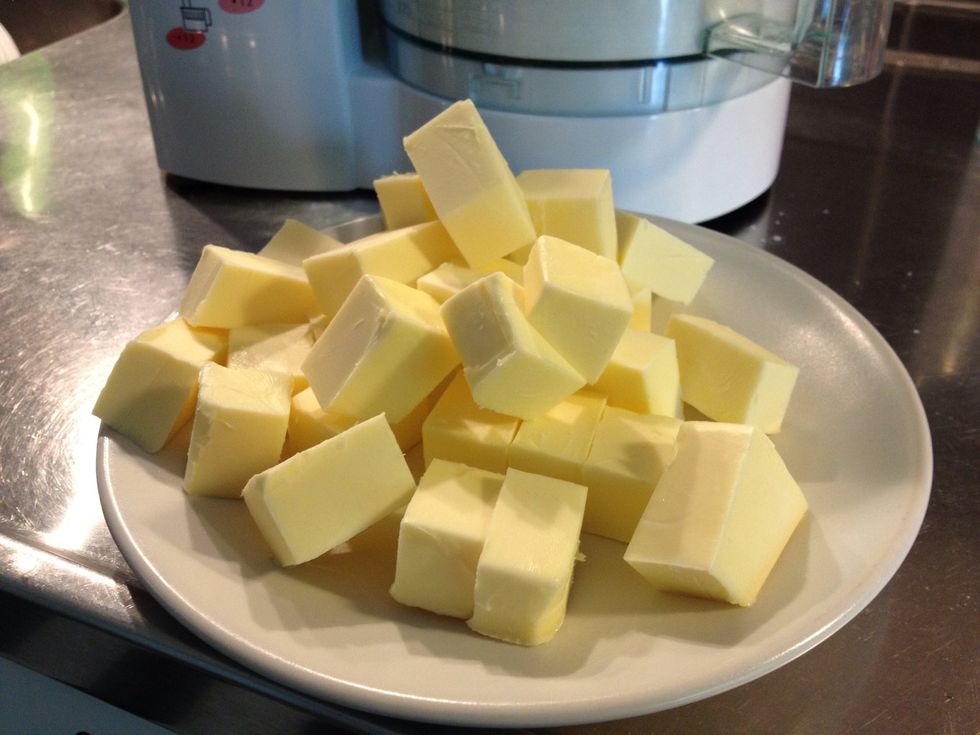 Chop the butter into smaller pieces.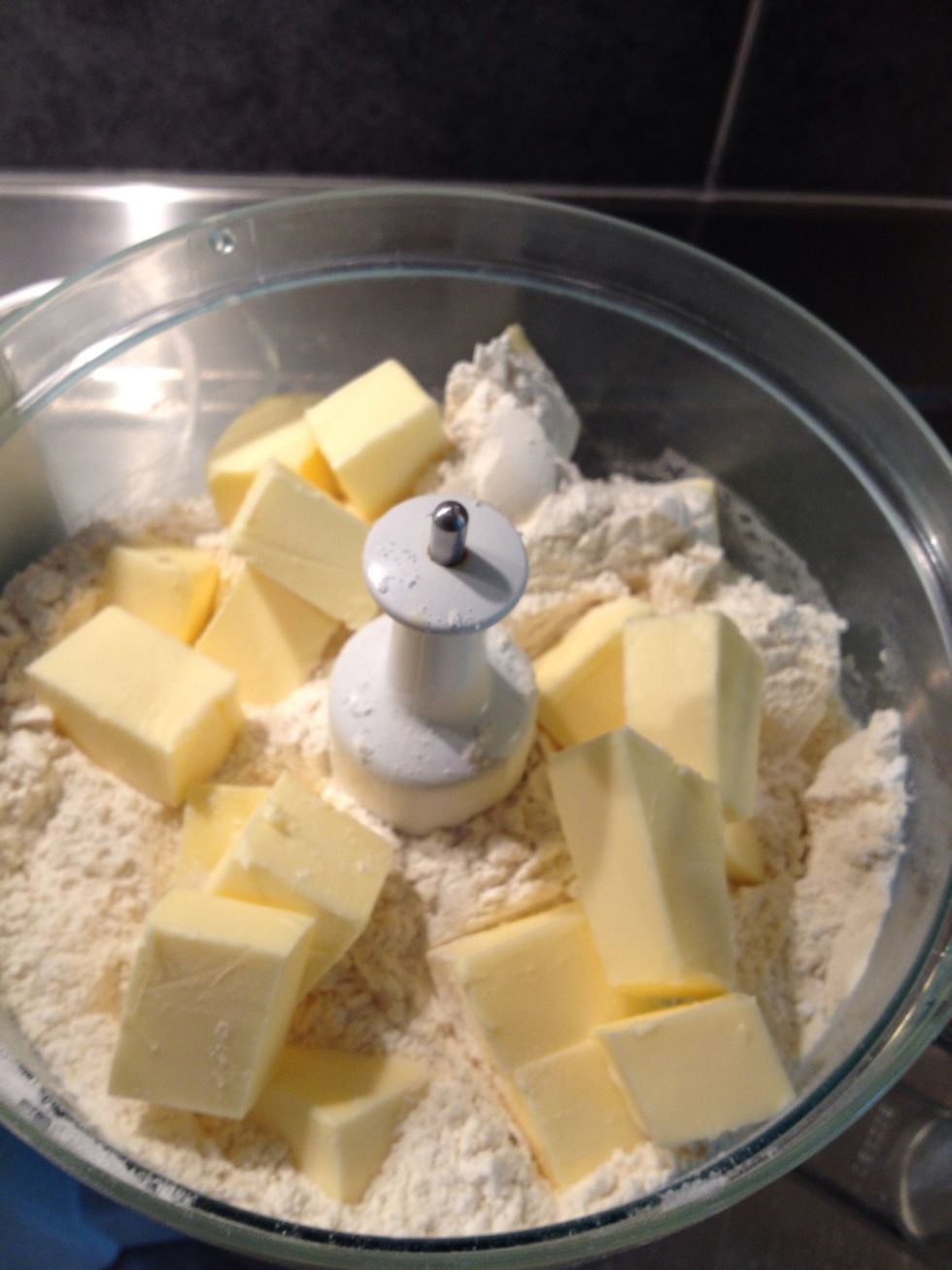 Add butter to the dry ingredients and mix mix mix! It should look like crumble when it's ready for the next step.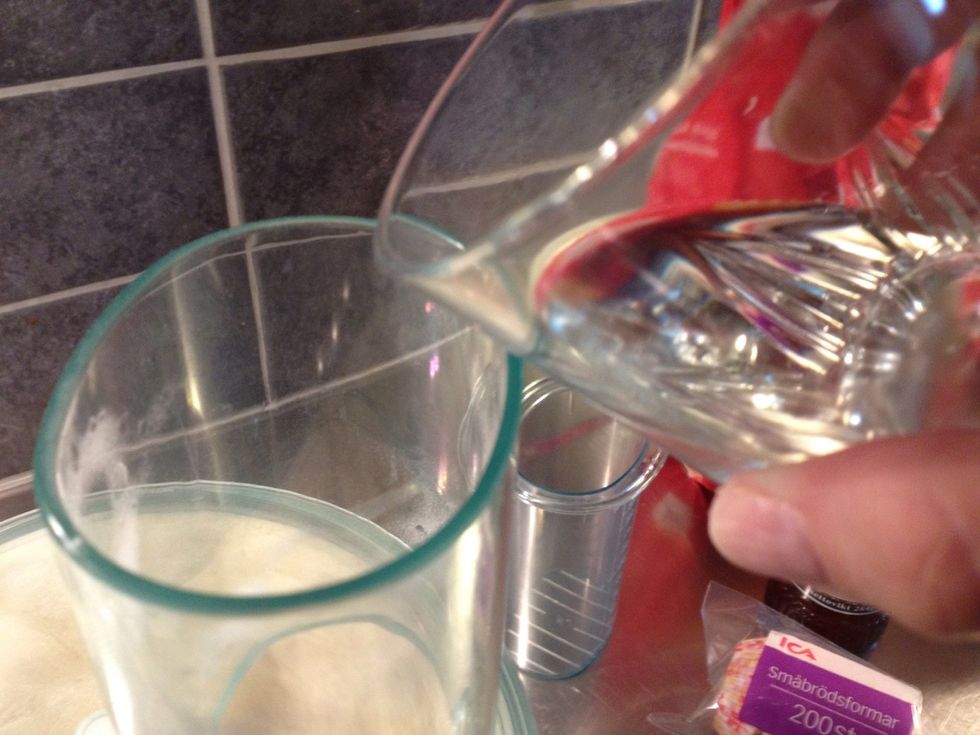 Add about 1 tablespoon of water. Don't overmix the dough, it should just hold together.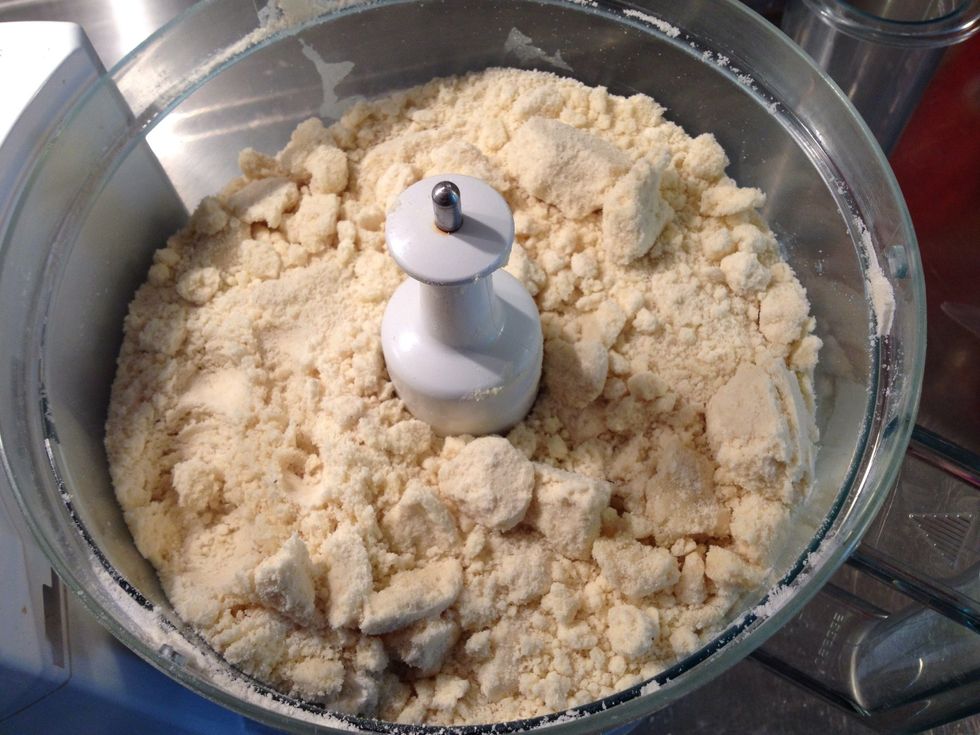 This is it!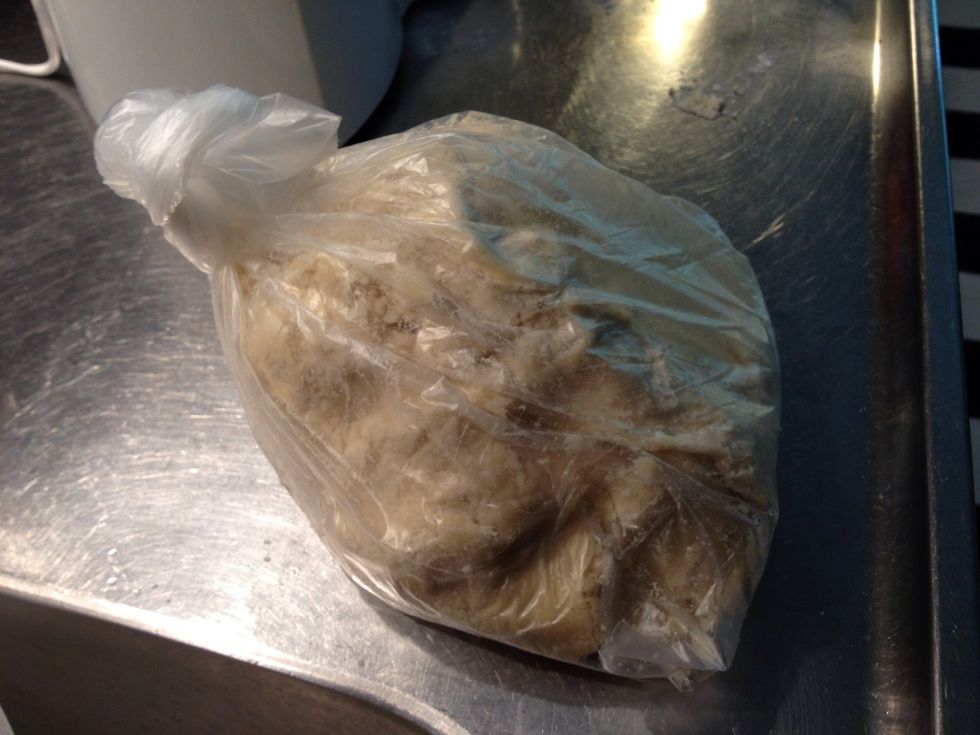 Put dough into a plastic bag. Refrigerate for 1 hour.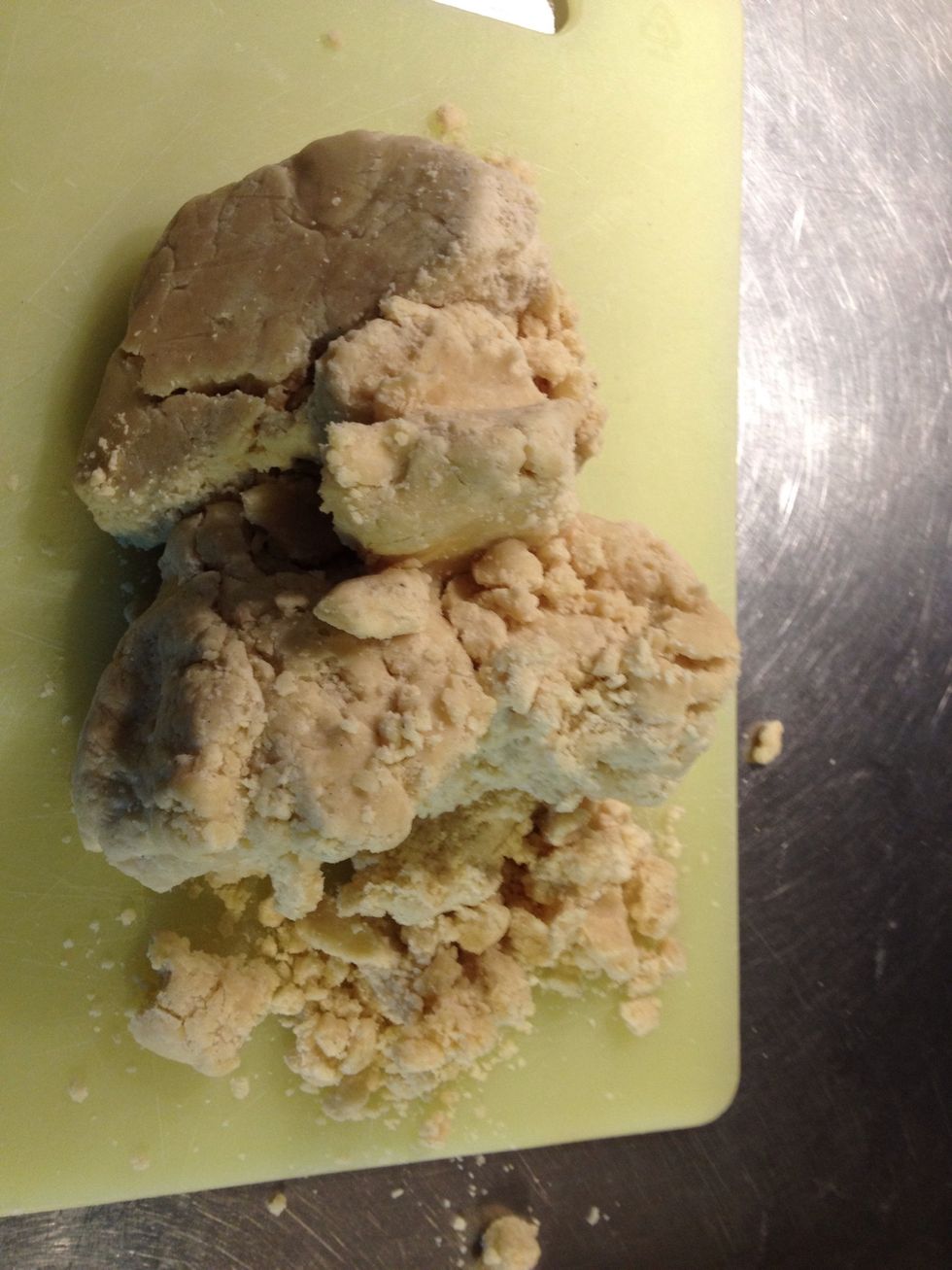 Take the dough out from the bag after refrigerating, place on a cuttingboard or similar.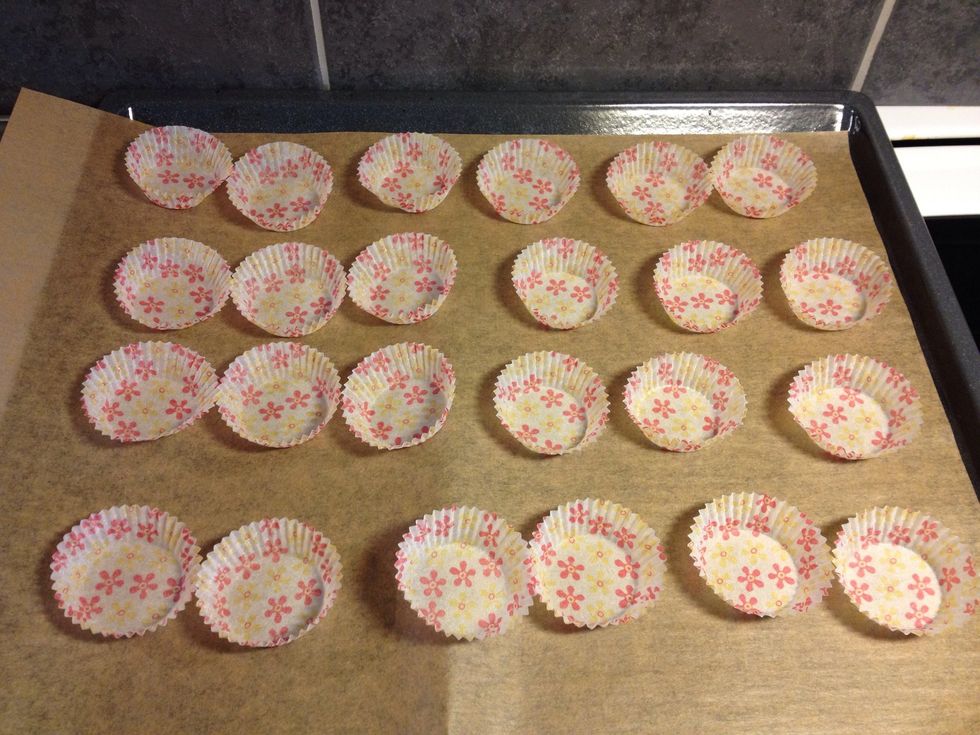 Use a cookie sheet lined with parchment-paper. You do not need to use the small papercups, the cookies will turn out great anyway.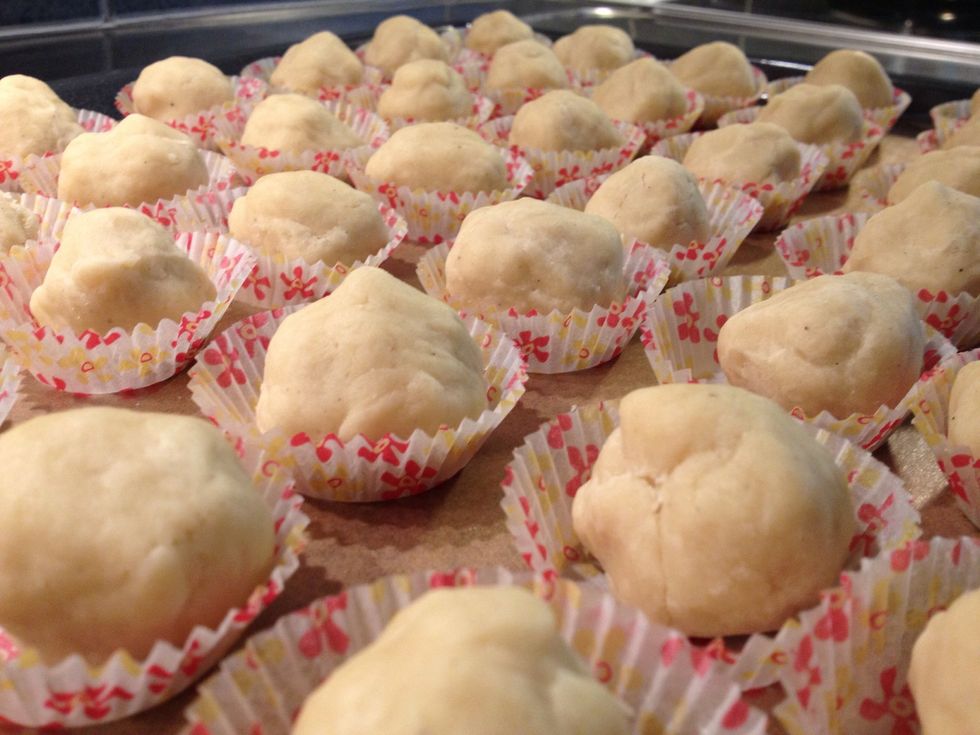 Roll the dough into little balls. Place onto cookie sheet. My batch made around 40 cookies.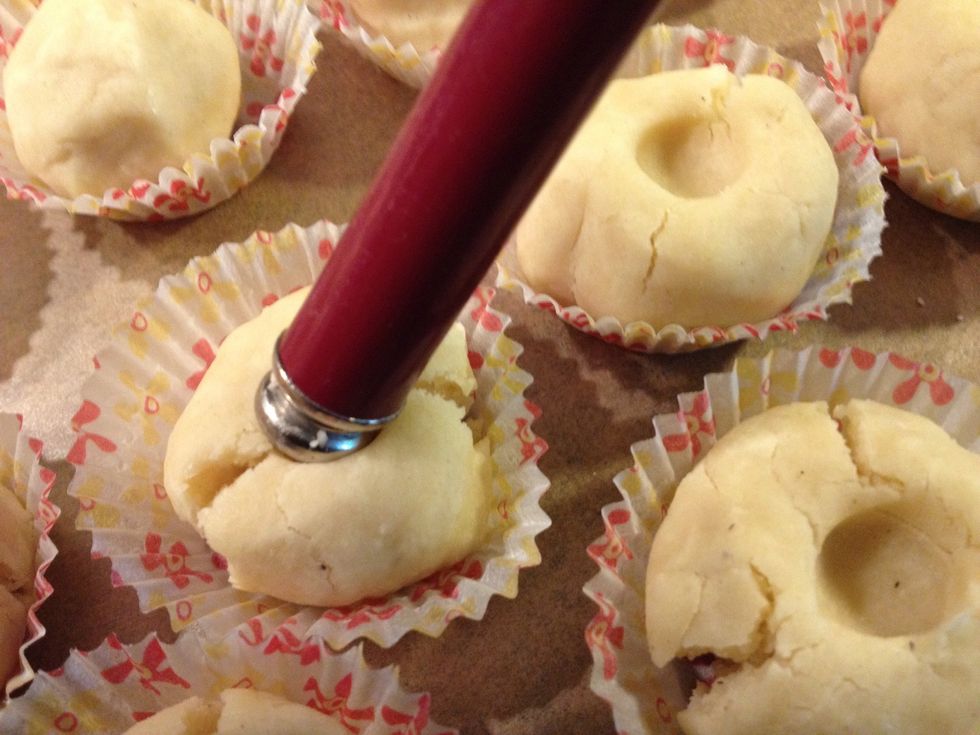 Make a small hollow into every cookie using your fingertip or the round back end of a spoon.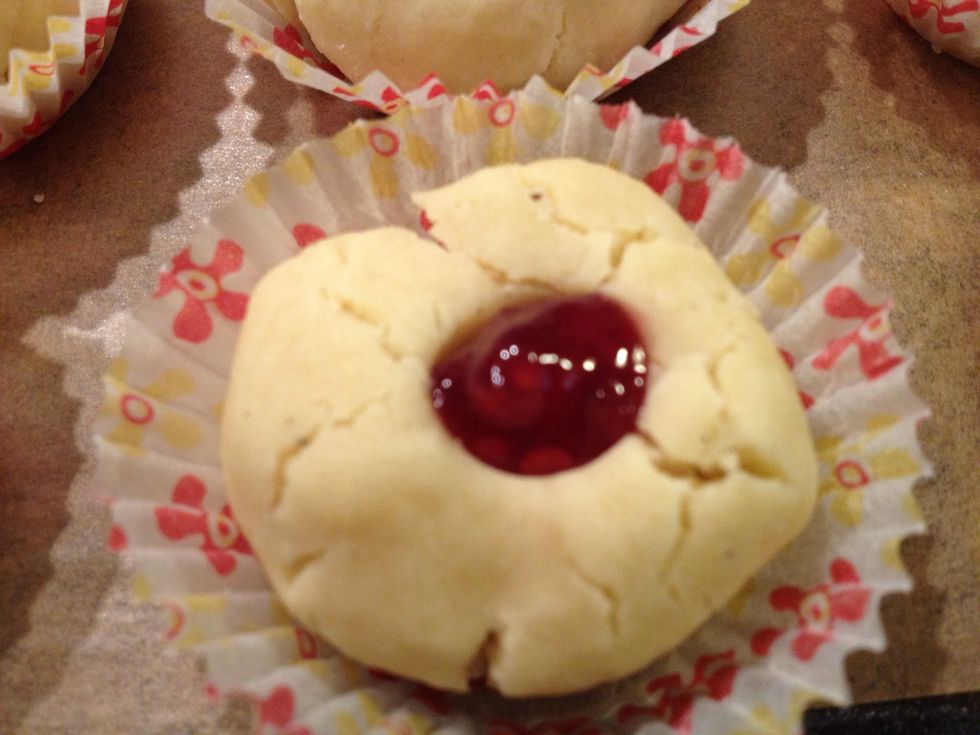 With a small teaspoon put a little dollop of jam in each hollow. I used raspberry jam, use what jam you like as long as it is quite firm.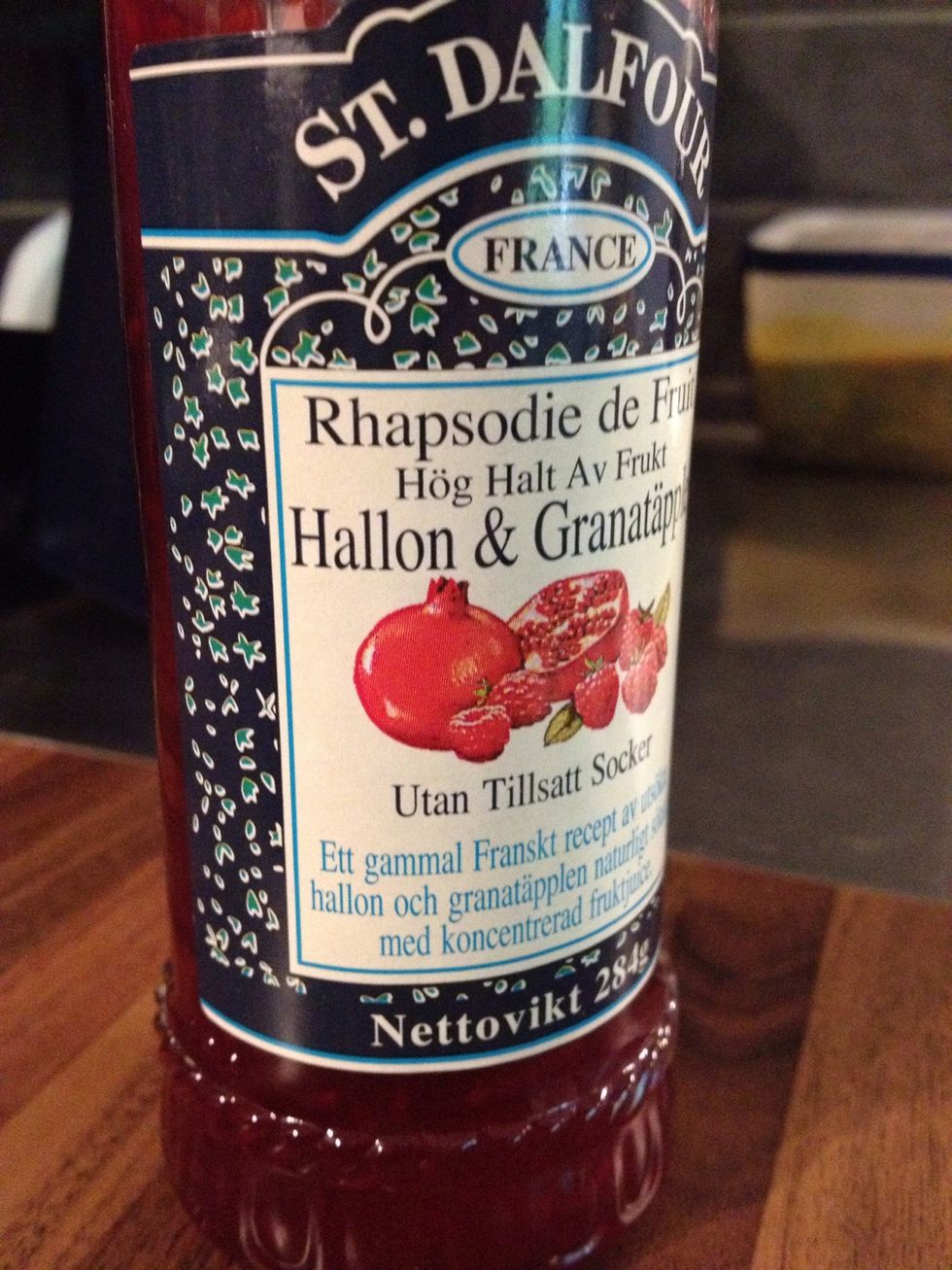 My jam!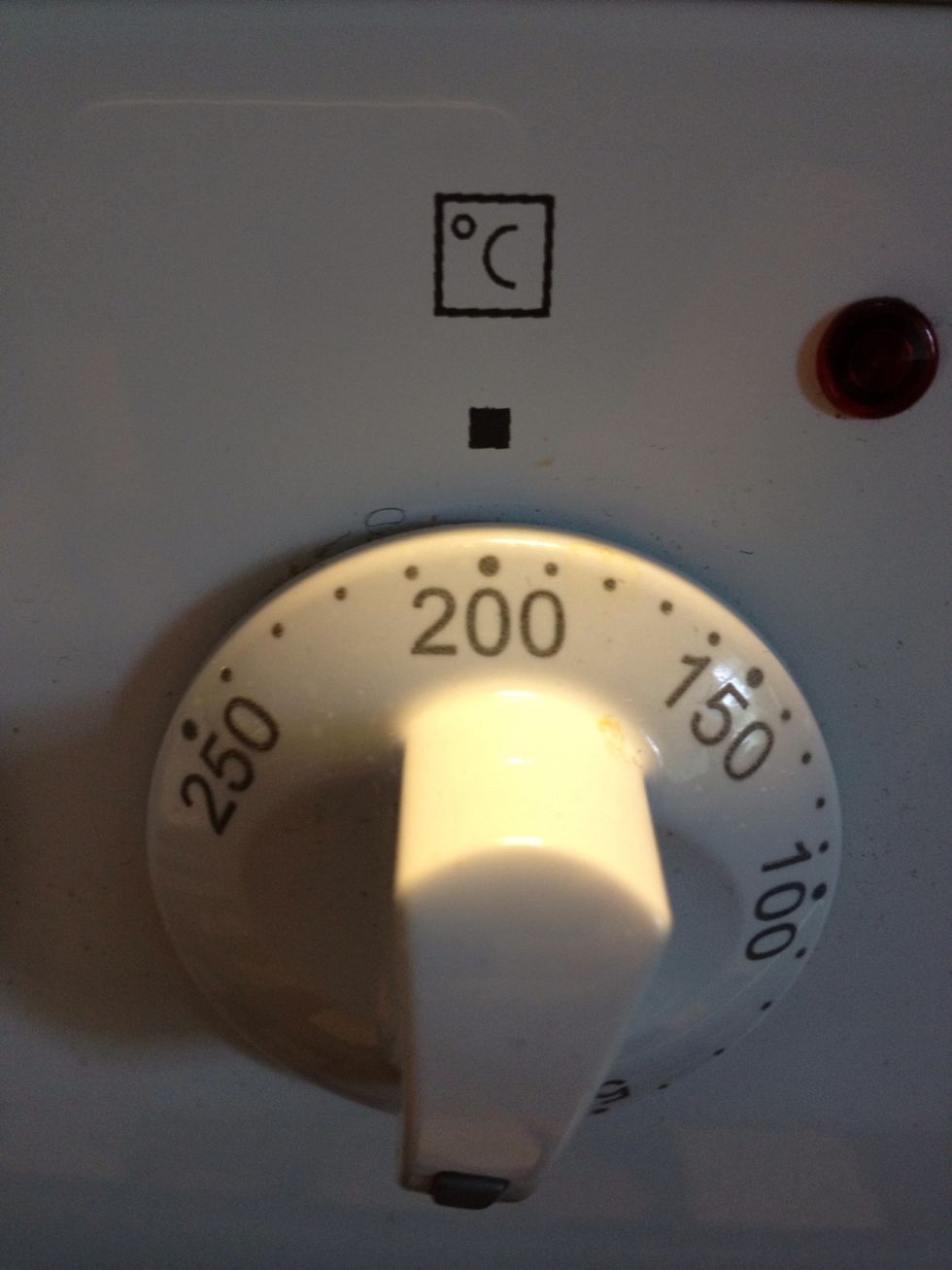 Heat oven to 200 C / 390 F.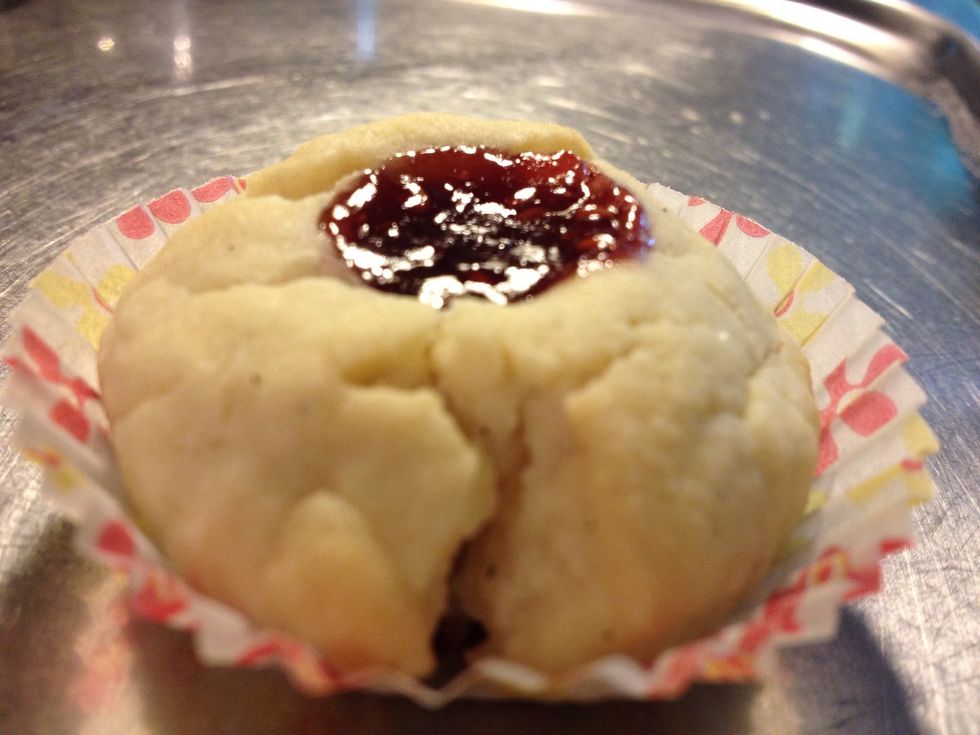 Bake for 10 minutes or until slightly golden.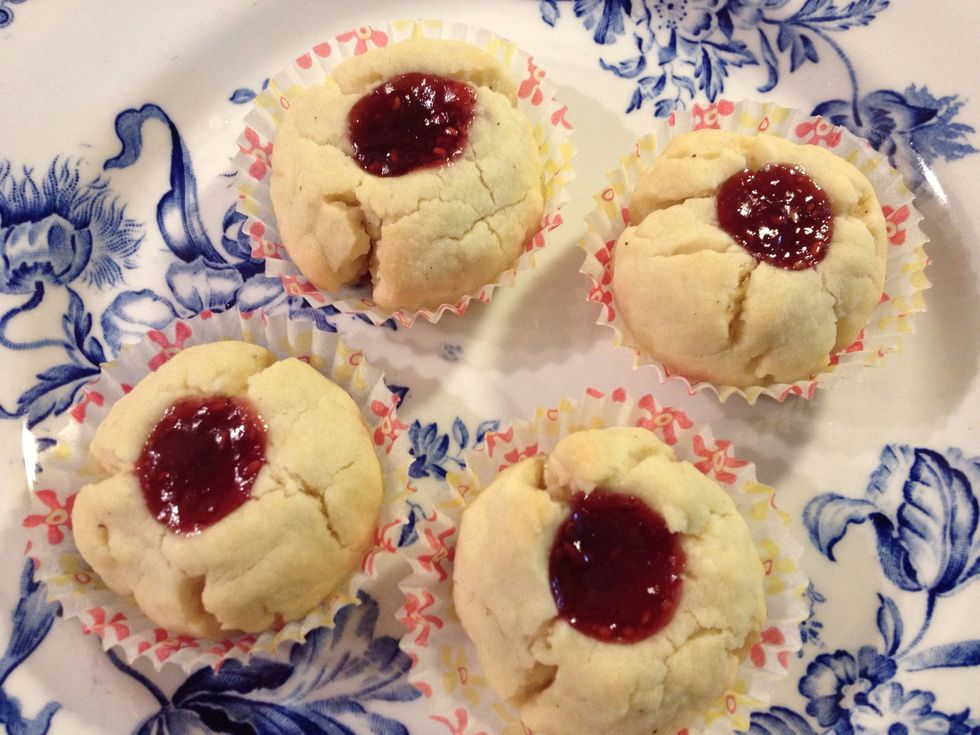 Allow to cool. And now eat!
550.0ml All-purpose flour
100.0ml Potato flour
150.0ml Confectioners sugar
1.0tsp Vanillasugar or vanillapowder
300.0g Butter
1.0Tbsp Cold water
Jam of your choice