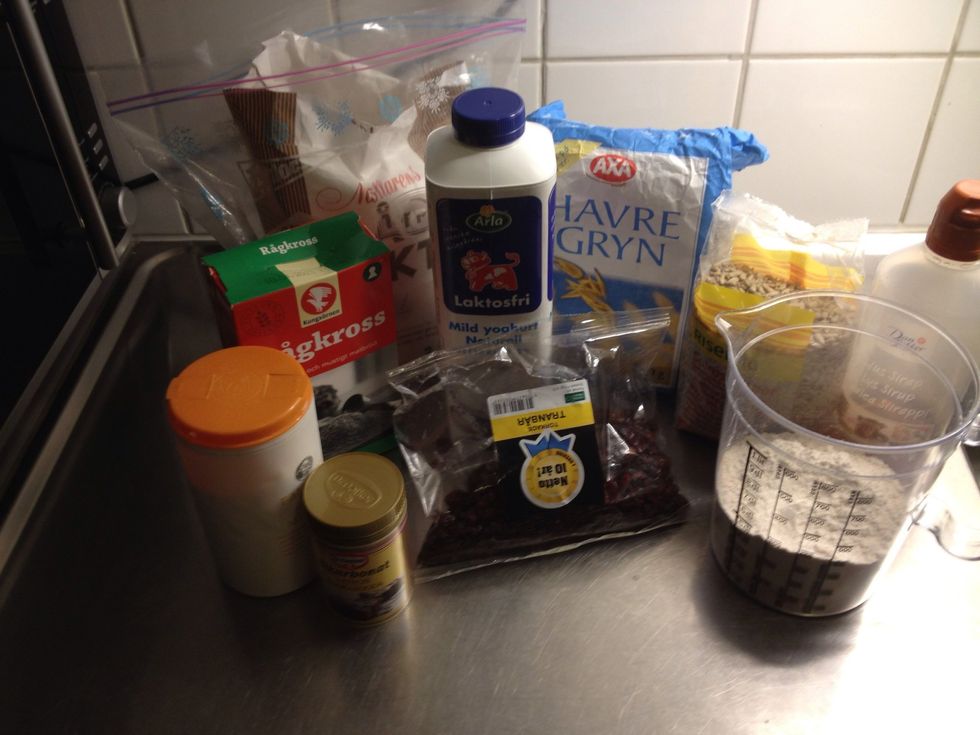 Gather your supplies. In this kind of bread (without yeast) you can add almost anything you have at home when it comes to dried berries, seeds, different kinds of flour and sweetenings.
I've tried adding lingonberry jam instead of treacle and cranberries and it went well. You can with a good result also try dried apricots.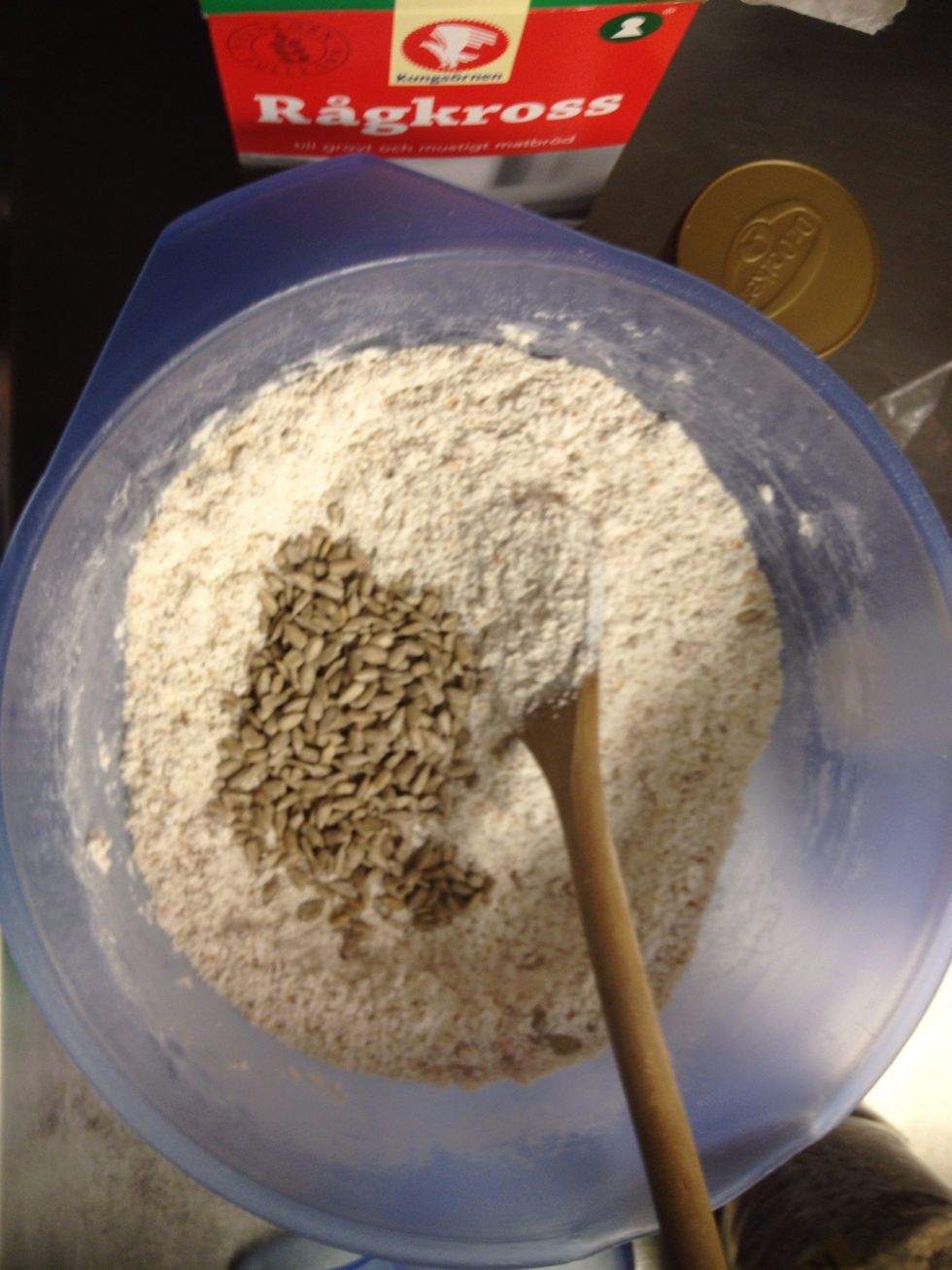 Mix all the dry ingredients. Here's when I add the sunflower seeds. The can be natural or roasted, but not salted. Flaxseeds can also be added and/or nuts (almonds or walnuts).
Here are the dried cranberries, yum! If you don't like cranberries or have none at home it also works with raisins.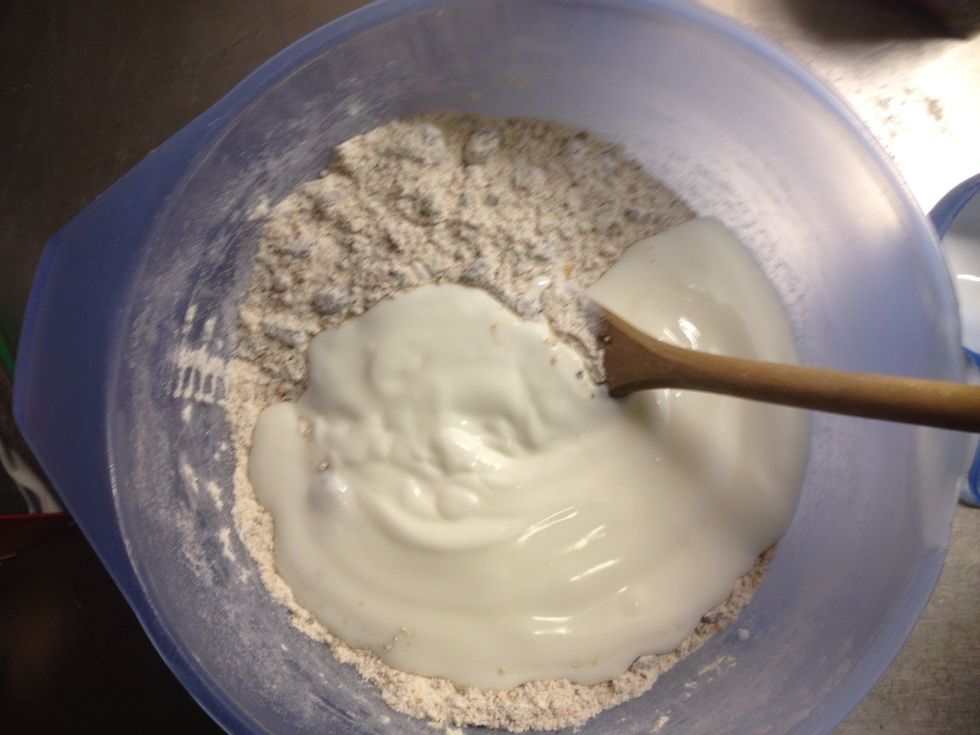 When all the dry ingredients are mixed well with the berries and seeds, add the yogurt...
...and the treacle. Instead of treacle you can use honey.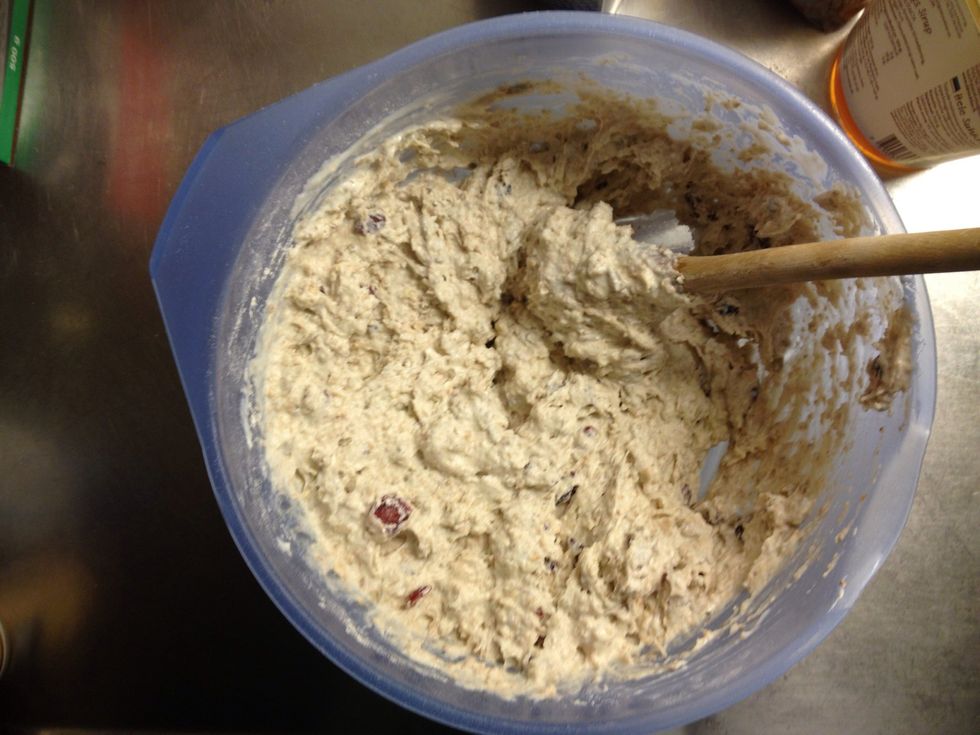 Stir again. It will be too sticky to pour it in the pan so you need a spoon.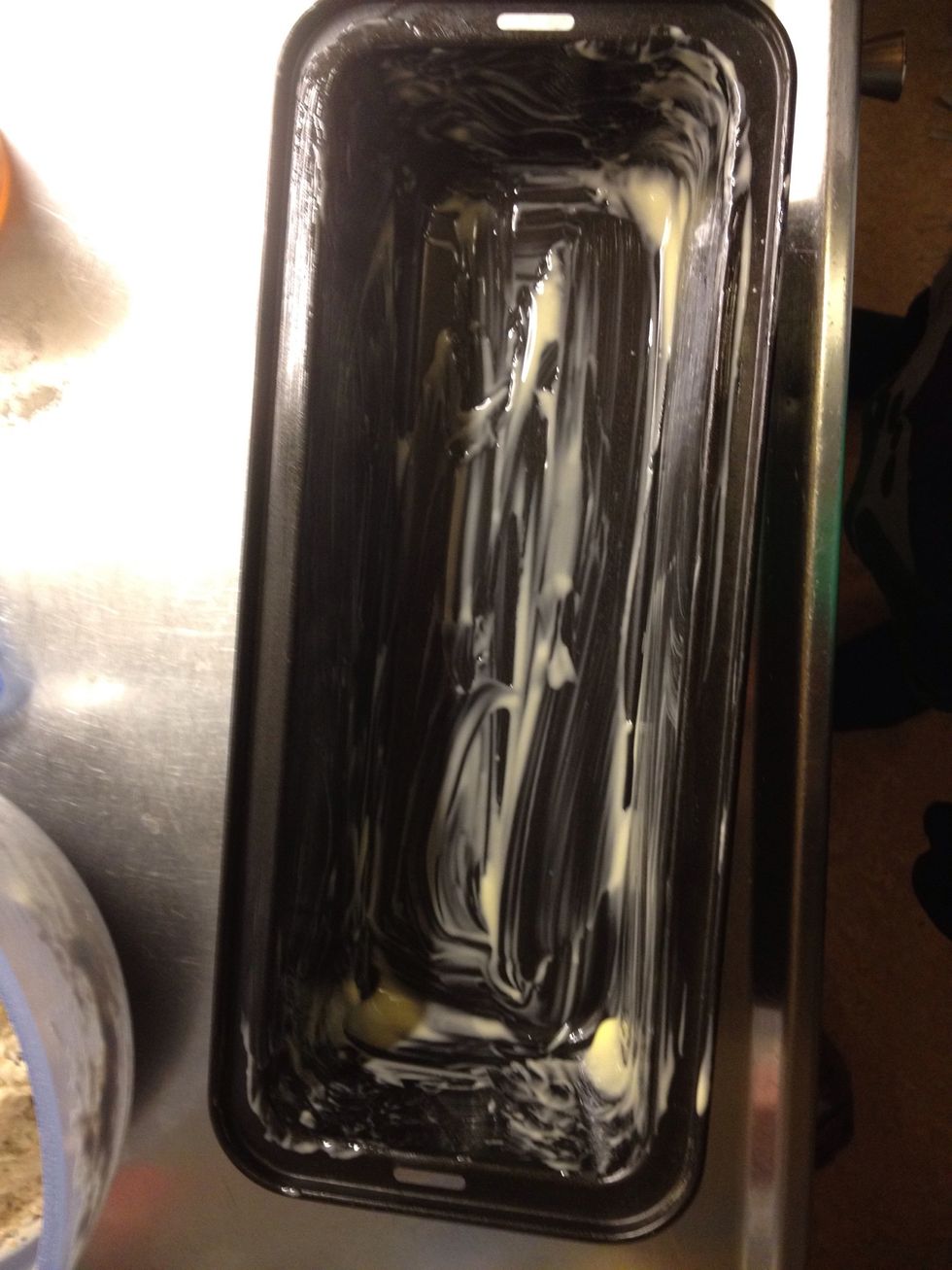 Grease the pan...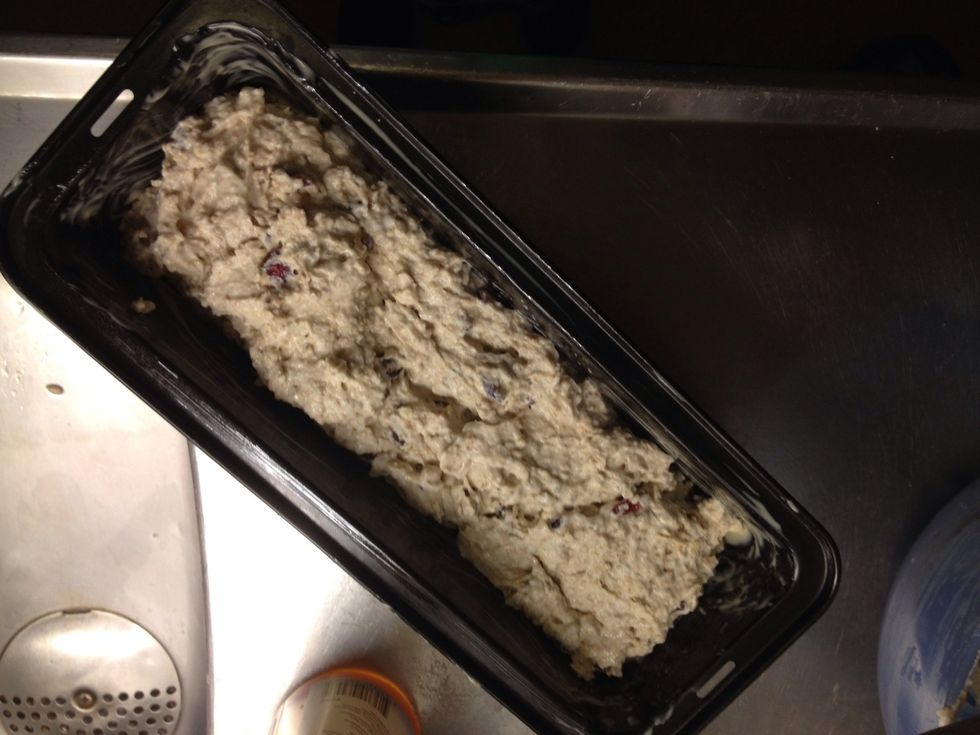 ...and put the batter in it. The oven should be preheated to 175 Celsius. It takes about 1 hour to make this. While waiting, watch an episode of your favorite show, read a magazine or take a nap!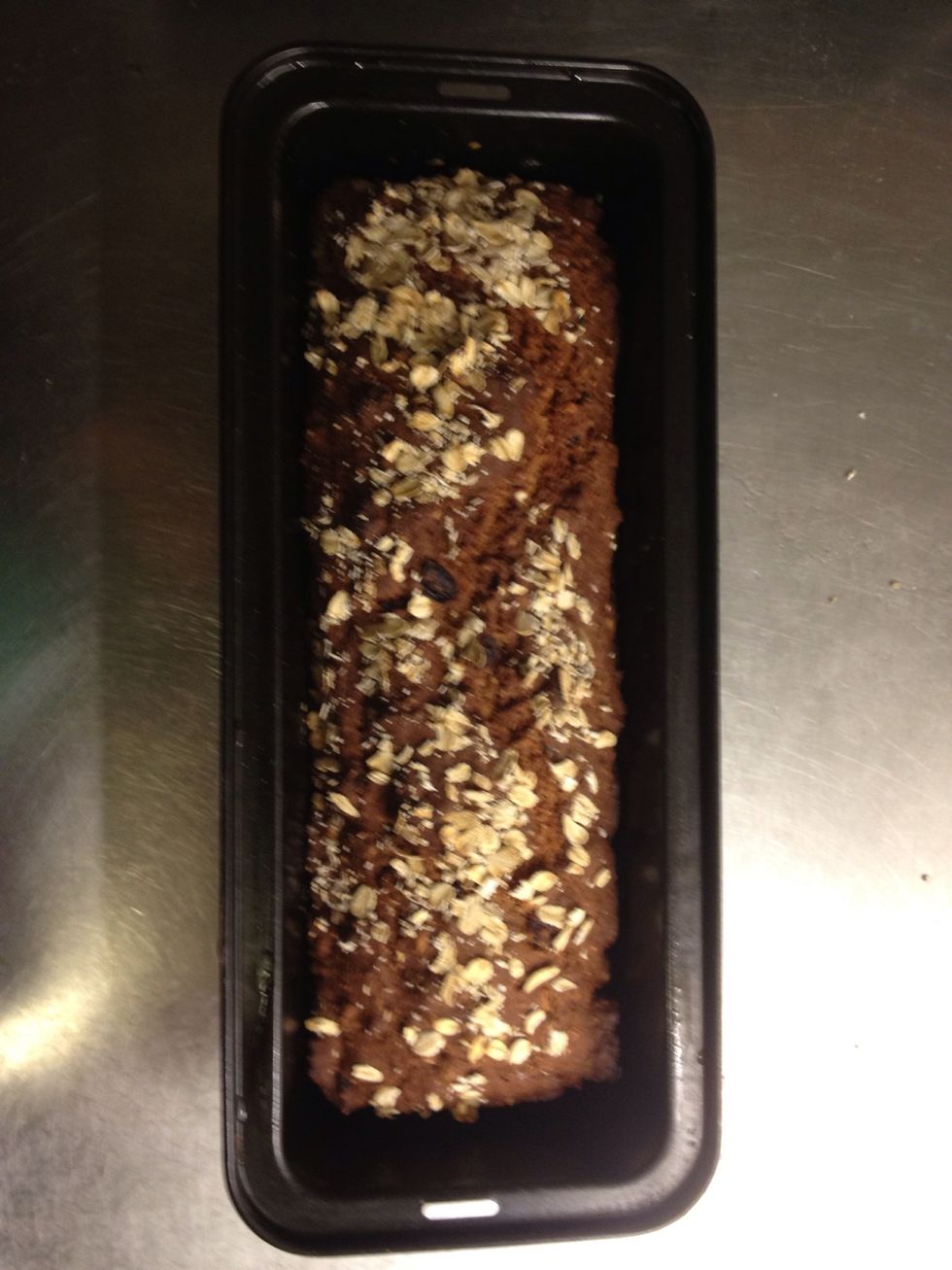 The bread is ready! Before I put it in the oven I sprinkled some oatmeal on top. Since it's a bit sweet it is best enjoyed with cheese but have it any way you like it. Over and out!
Wholegrain flour (300 grams)
Sunflower seeds (1 dl)
Bicarbonate (1,5 tsp)
Salt (1 tsp)
Wheat bran (0,5 dl)
Grinded rye (0,5 dl)
Plain yogurt (5 dl)
Dried cranberries (1,5 dl)
Treacle (0,5 dl)
Karin Siöö
Lives in Sweden. Gets inspiration from trips, blogs & international students I meet at work.