Carve and gut a pumpkin.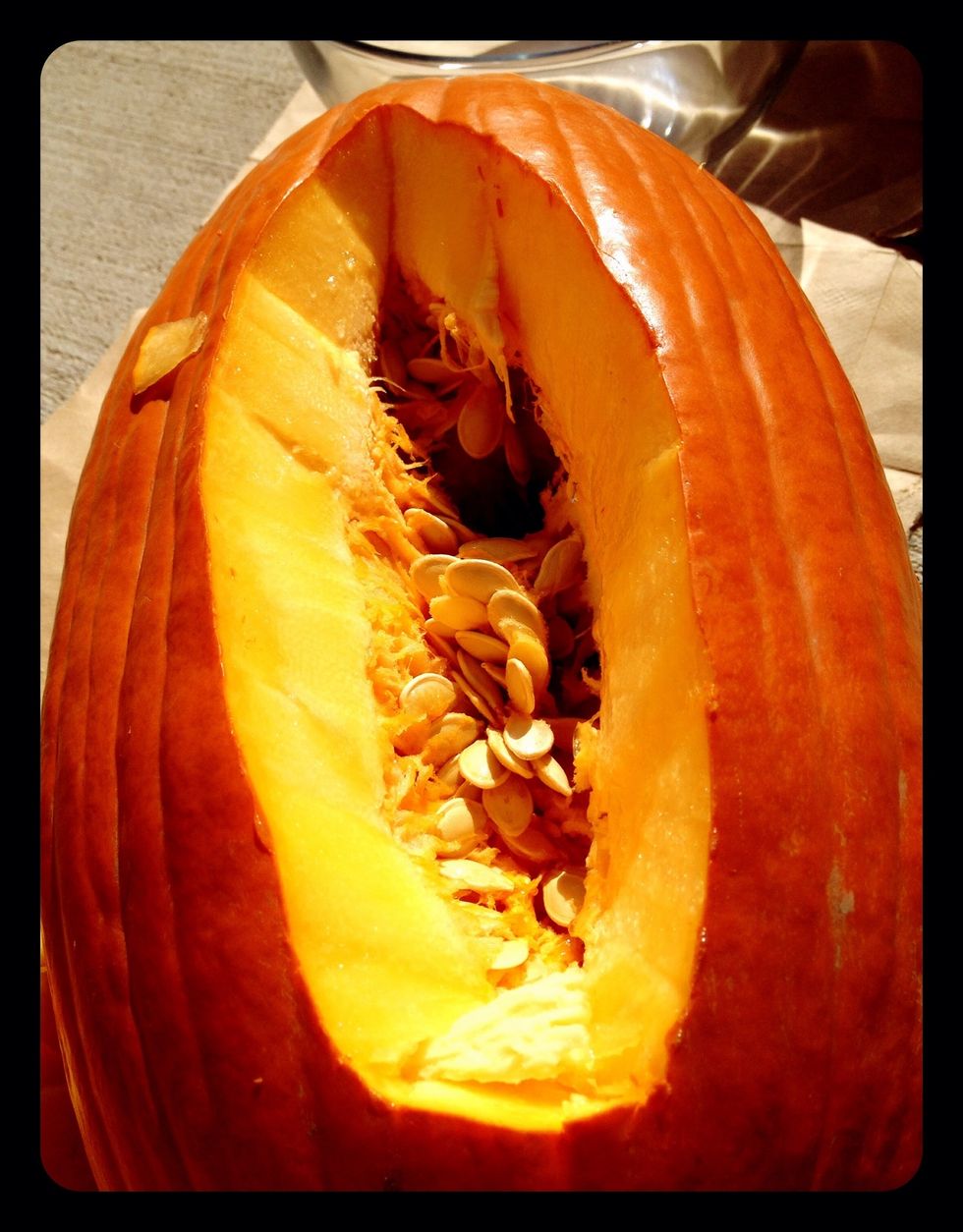 Scoop out the guts with the seeds. This is my favorite part. :)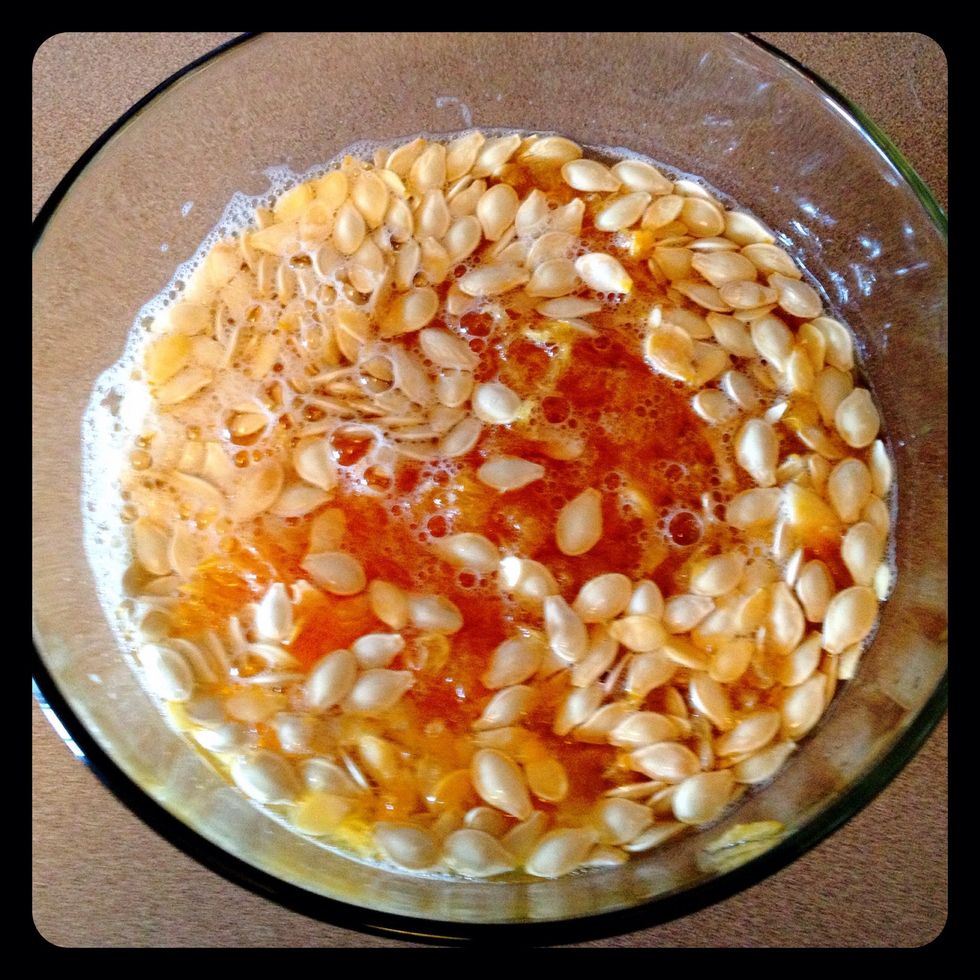 Put the seeds and guts in a bowl with water. Soak the seeds in water for about ten minutes. This makes the seeds easier to separate from the pumpkin guts.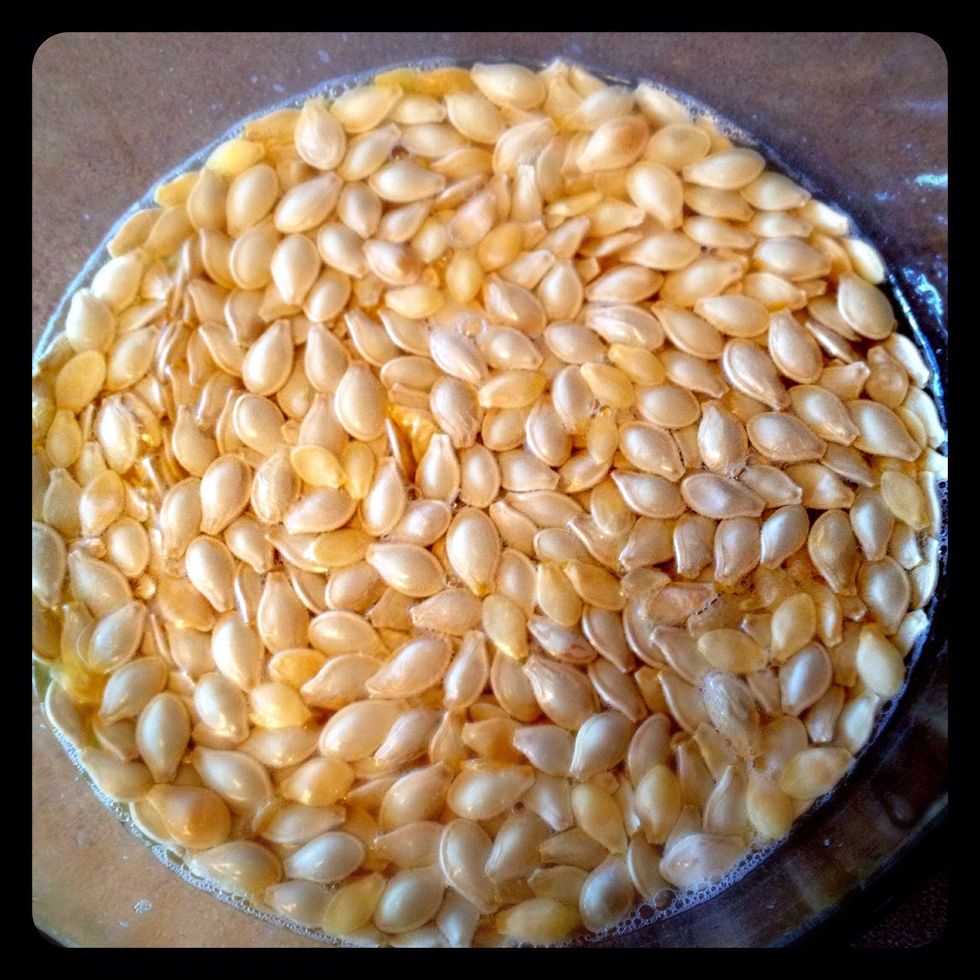 Try to get out all the pumpkin guts. It doesn't need to be perfect though.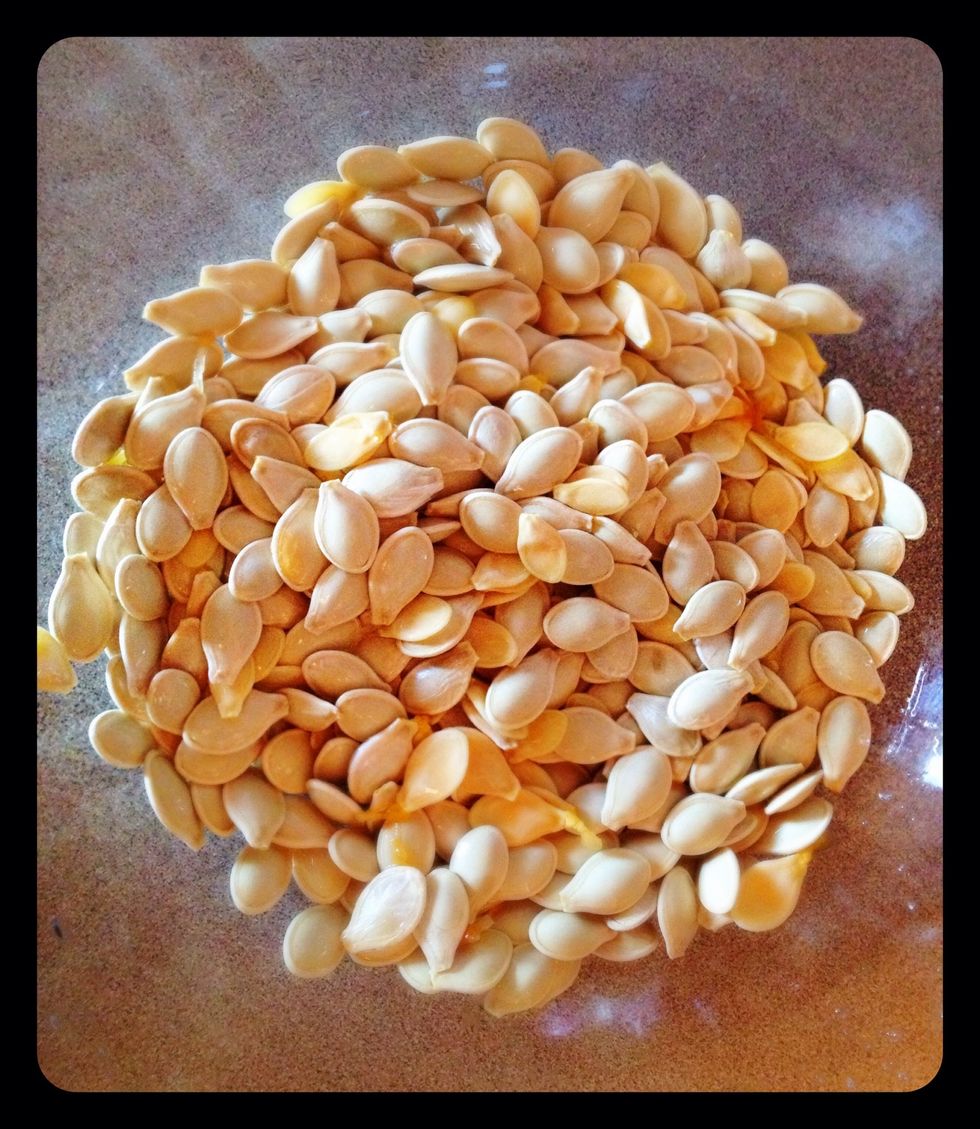 Drain the water.
Add salt, pepper, and olive oil. I used lemon infused olive oil.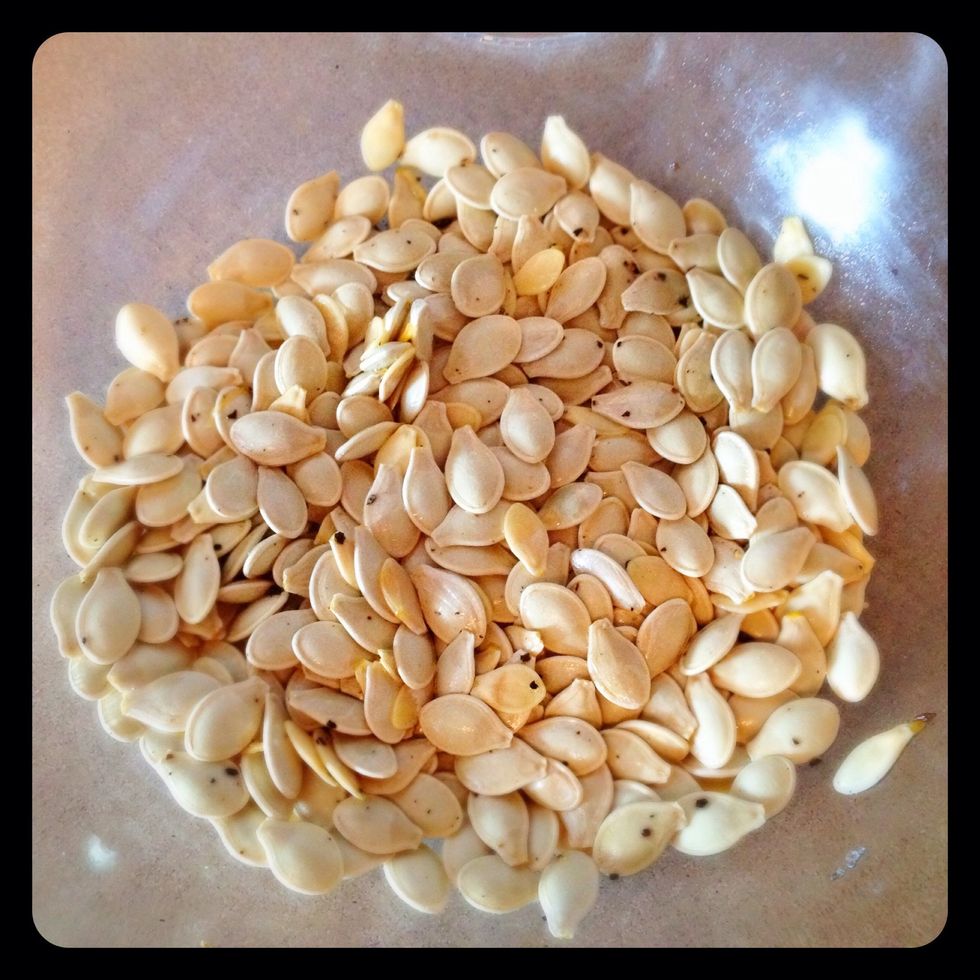 Let that marinate for about 30 minutes.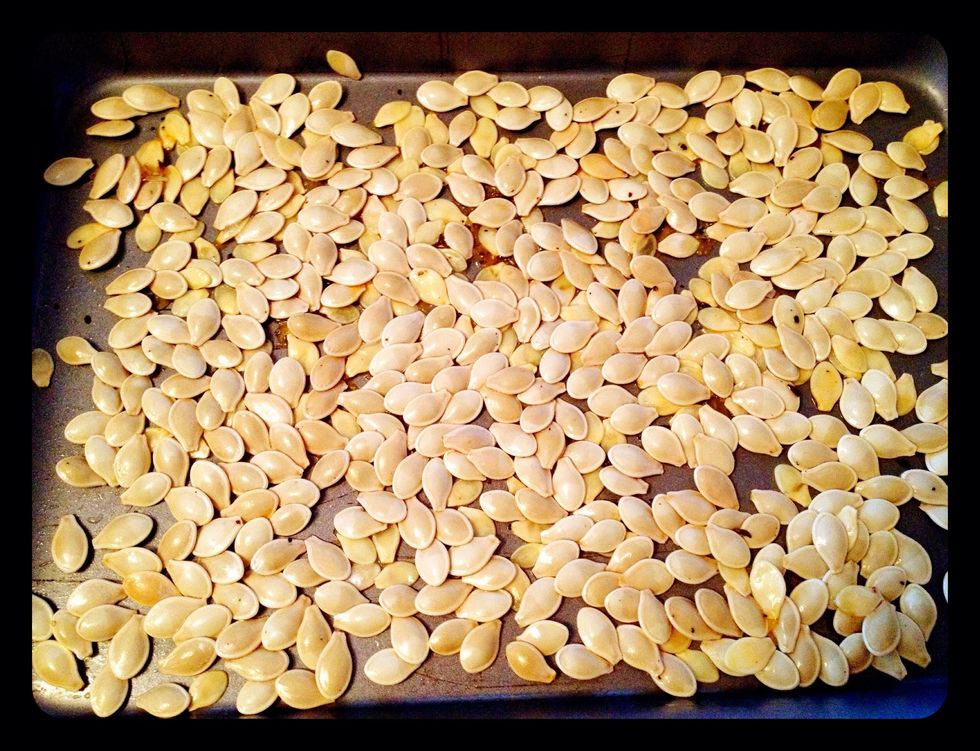 Spread the seeds out on a pan.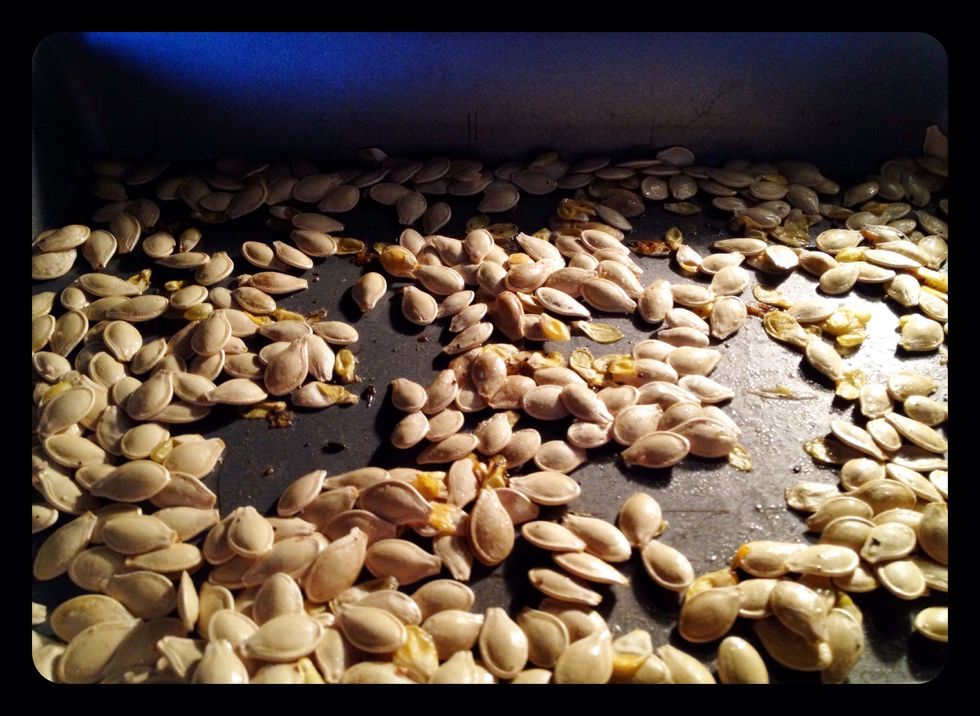 Bake at 300 degrees Fahrenheit for about 30 minutes or until they turn golden-brown and crispy. Make sure to keep an eye on them so they don't burn.
Store the delicious pumpkin seeds in a glass jar. They won't last that long in there though. They will be eaten quickly!!
1.0 Pumpkin
Salt
Pepper
1.0Tbsp Olive oil
Jaimey Bates
I am a vegan blogger who loves nature. I have plenty of fun hobbies and love sharing my knowledge with others.