How to bake year-round shortbread cookies
Although shortbread is a holiday tradition, it is delicious any time of the year :)
27
Preheat your oven to 300 F. (150 C)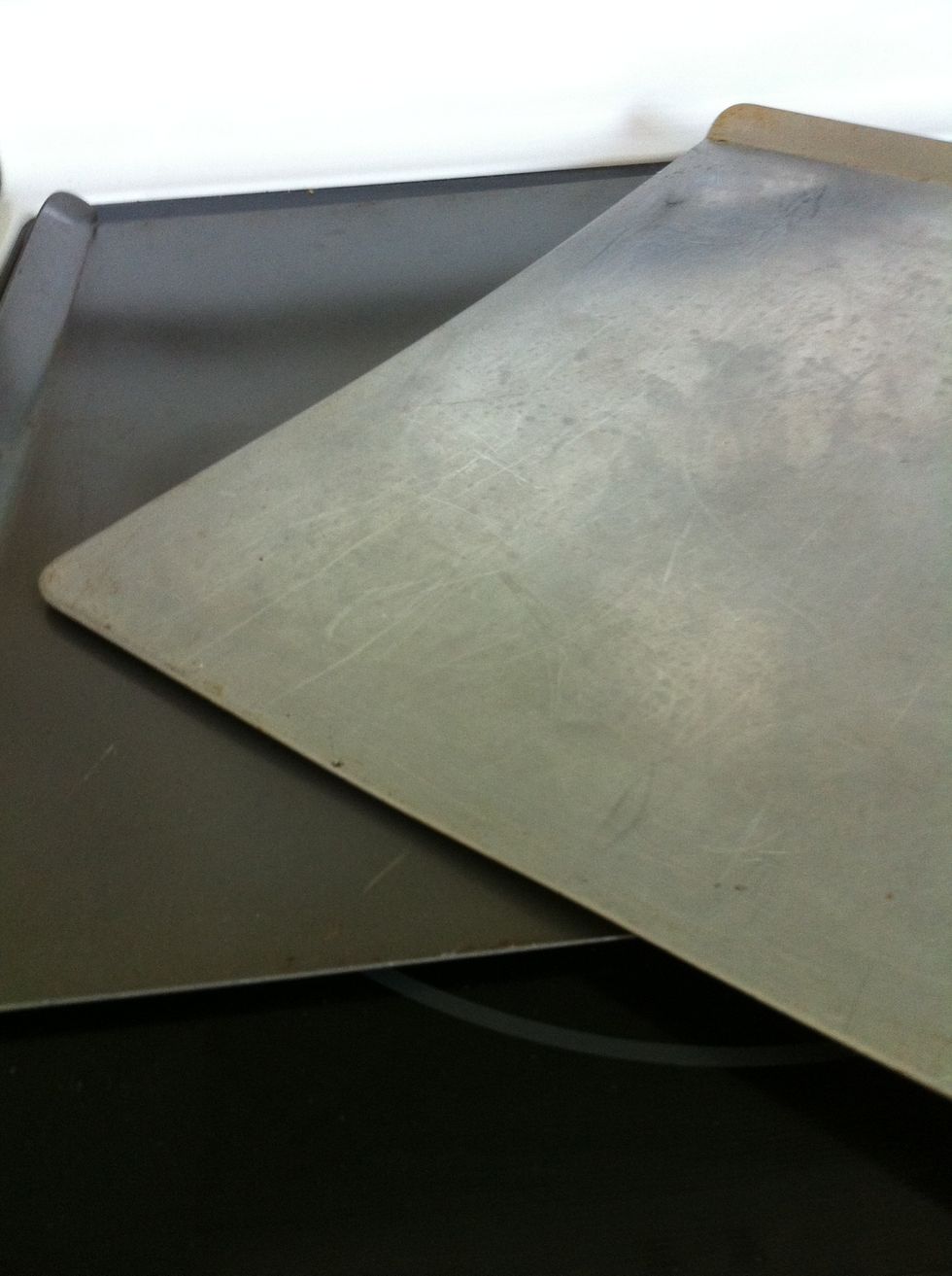 Grab out your un-greased cookie sheets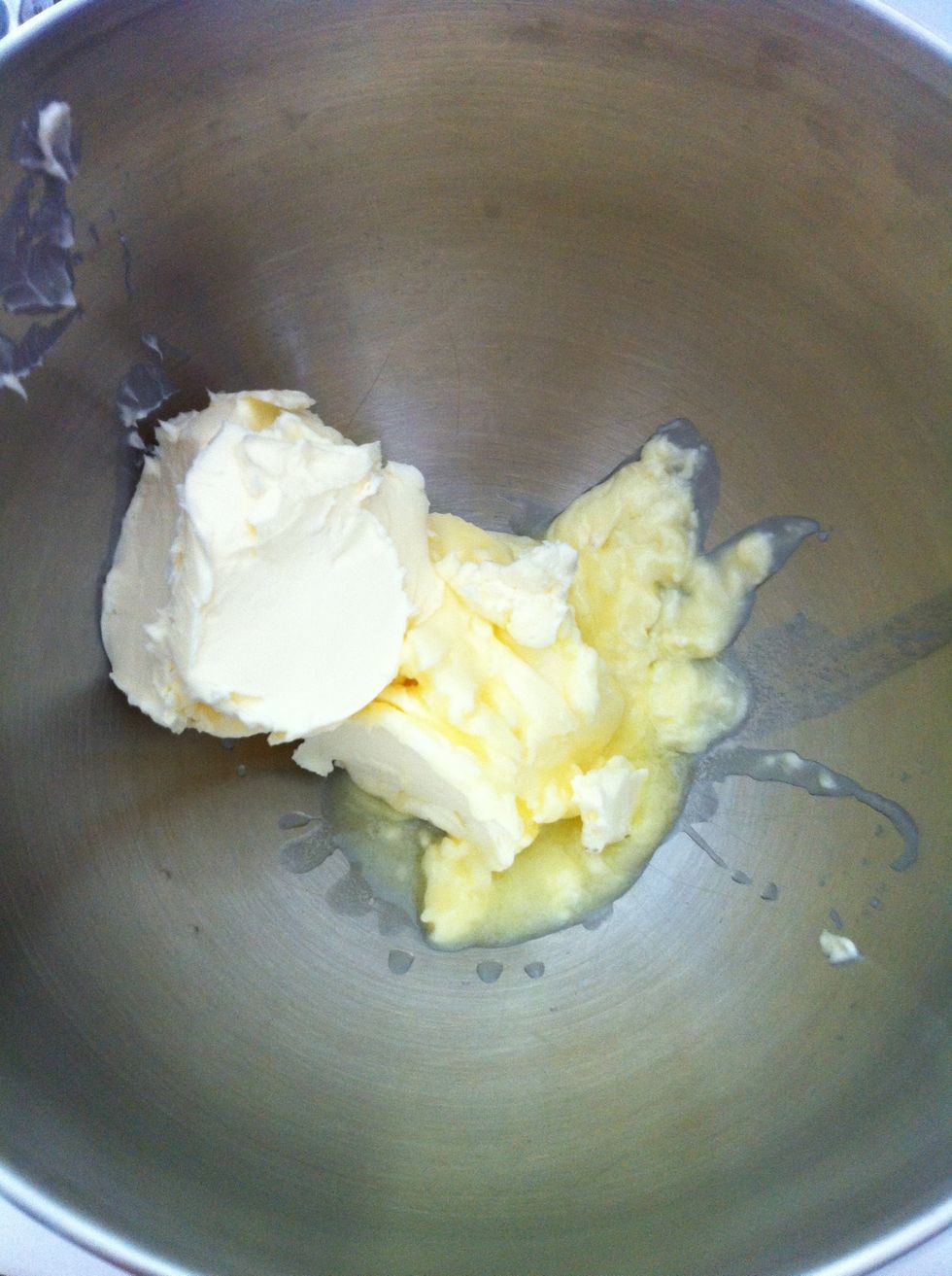 Put the butter in a bowl. I only had a bit of butter left so I also used margarine to make sure I had 2 cups.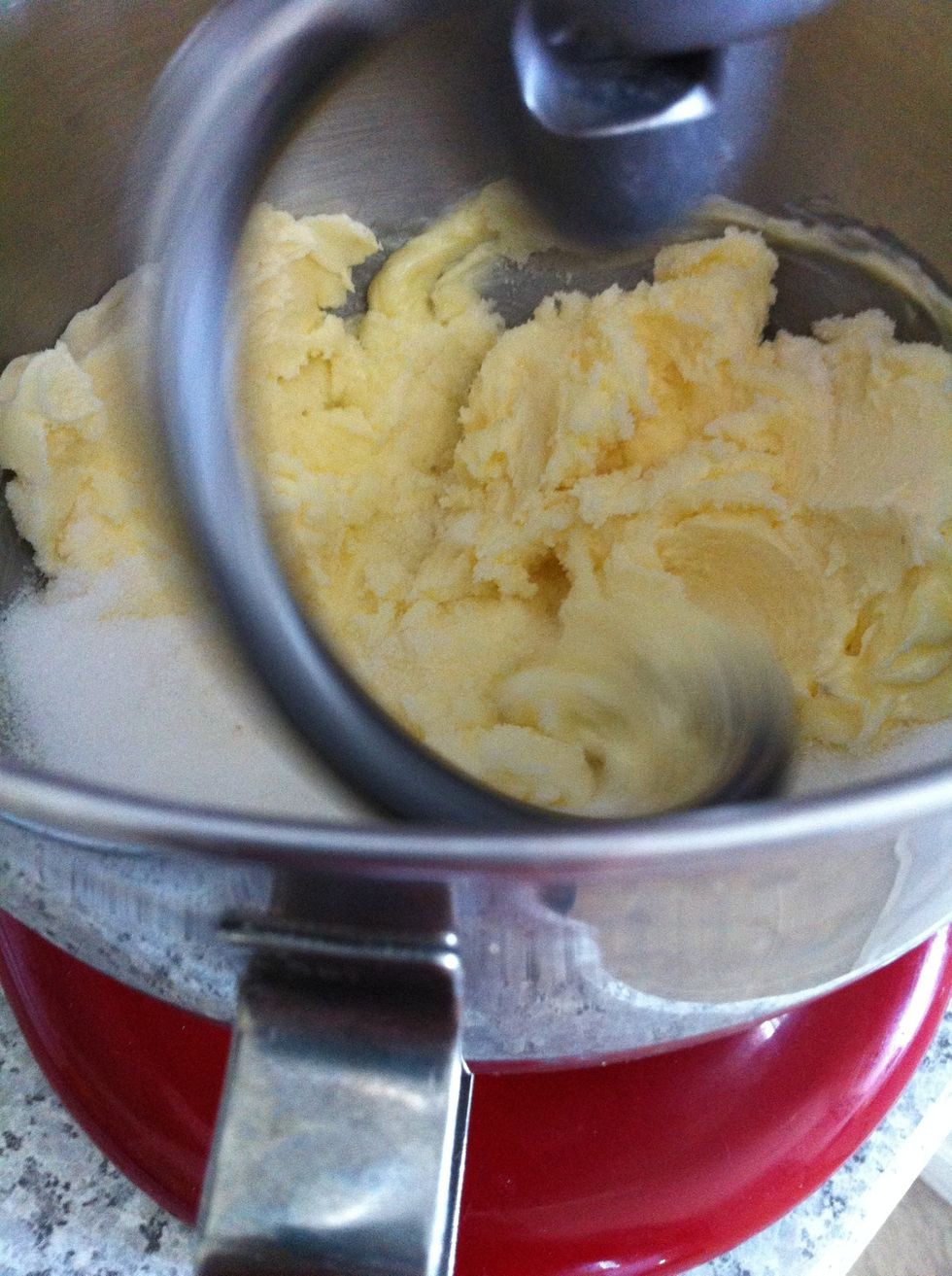 Add in the sugar and stir until you get a light, creamy mix.
In a separate bowl, put in the flour.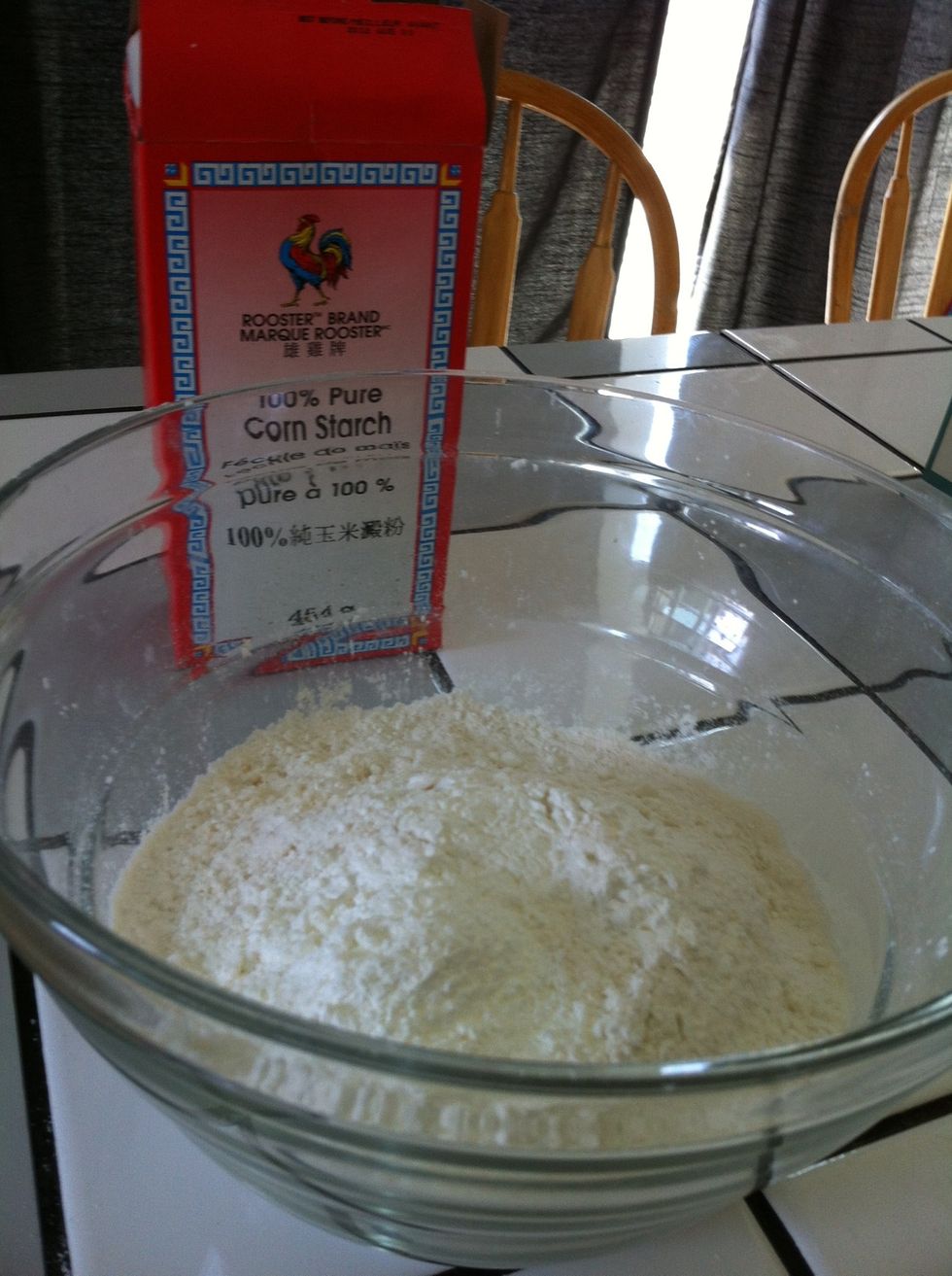 Now add in the cornstarch.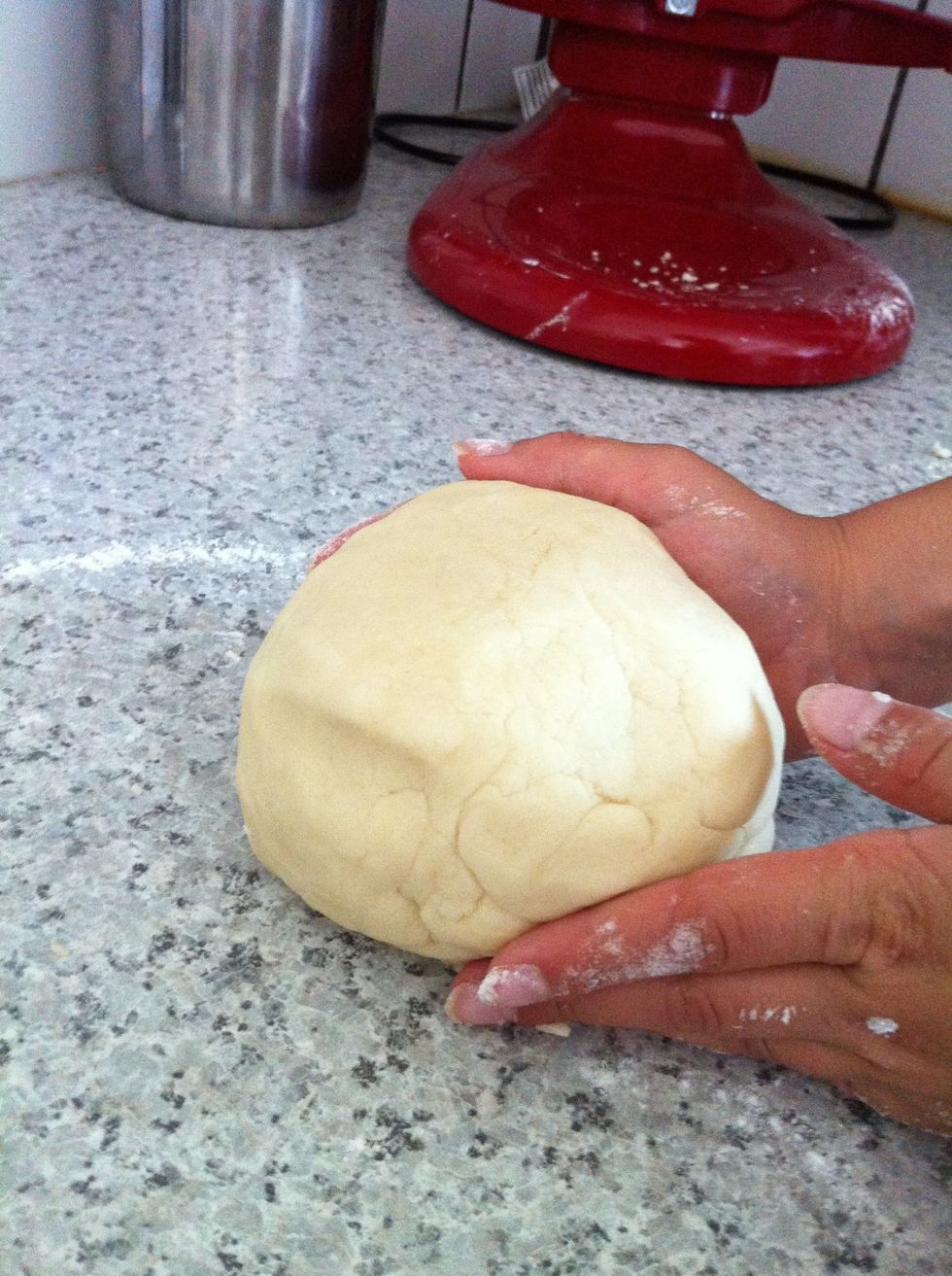 Separate the dough into two parts <-Optional. Start to knead the the dough into a ball, sprinkling flour on to the dough.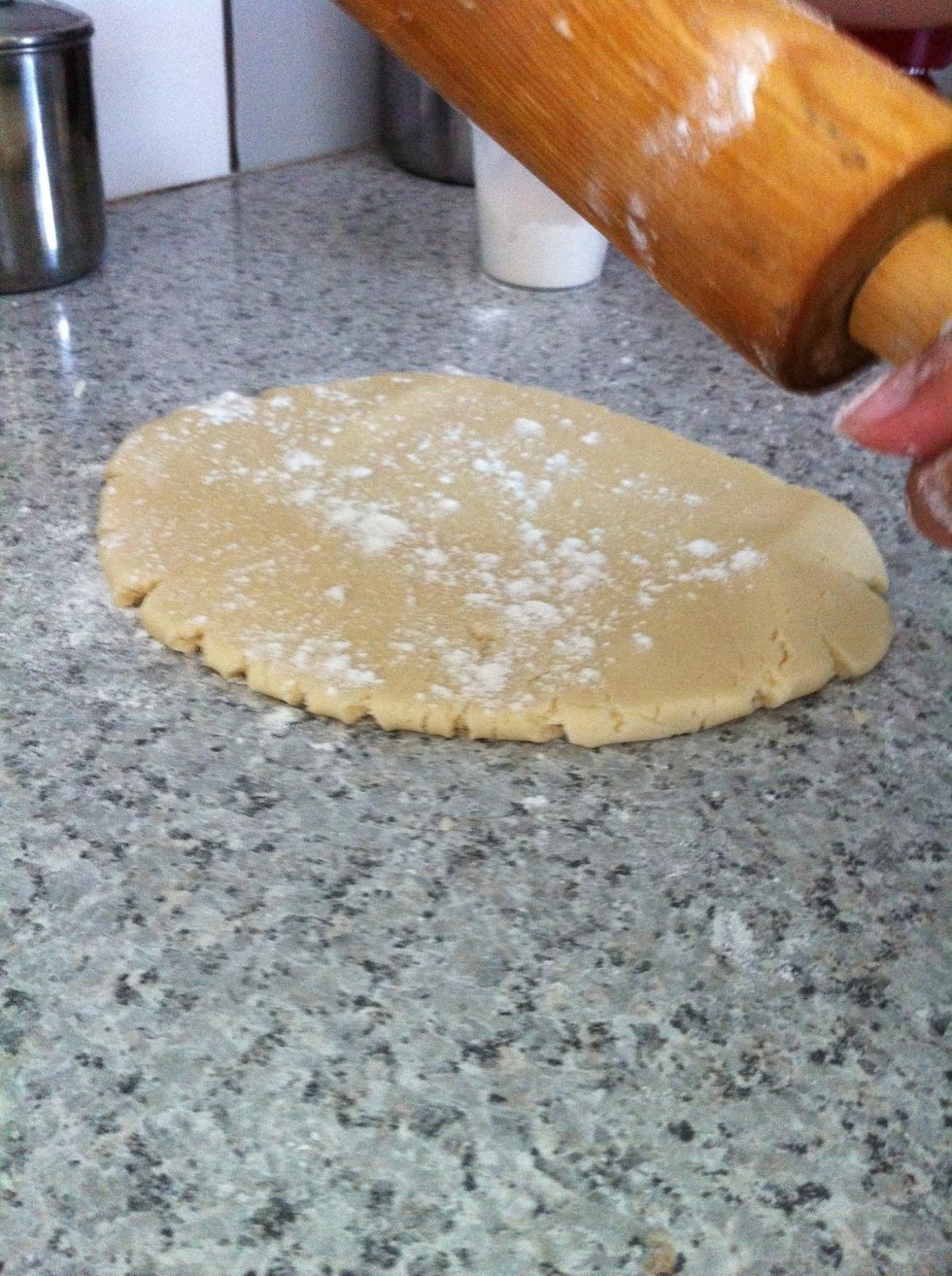 Sprinkle some flour onto your counter and spread it around. Flatten the ball, fixing the opening of the sides as you do. Now sprinkle flour onto your rolling pin and roll it flatter.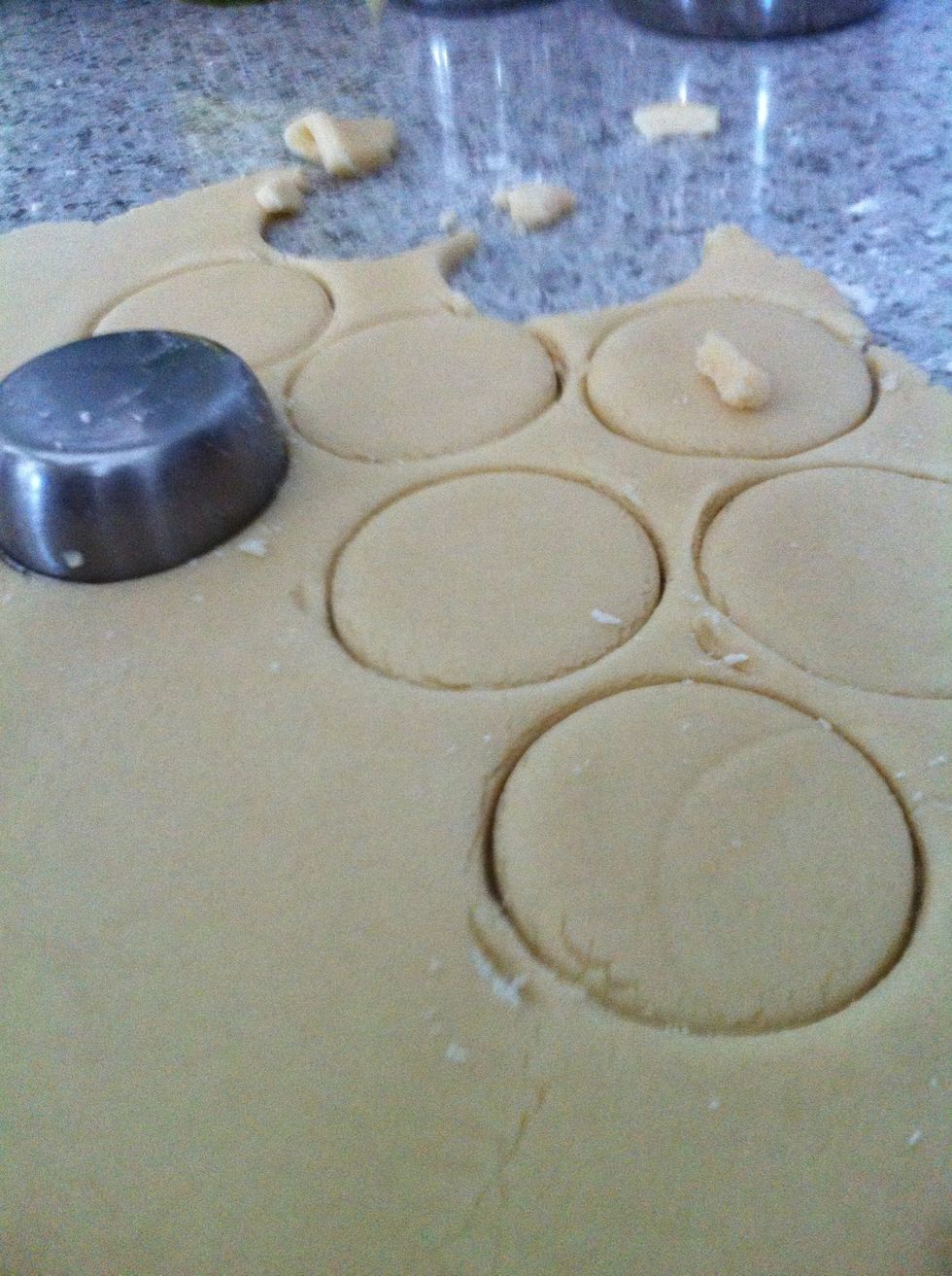 With cookie cutters (or if you have non just use a 1/4 measuring cup, like me), make cuts in the dough, as close together as you can.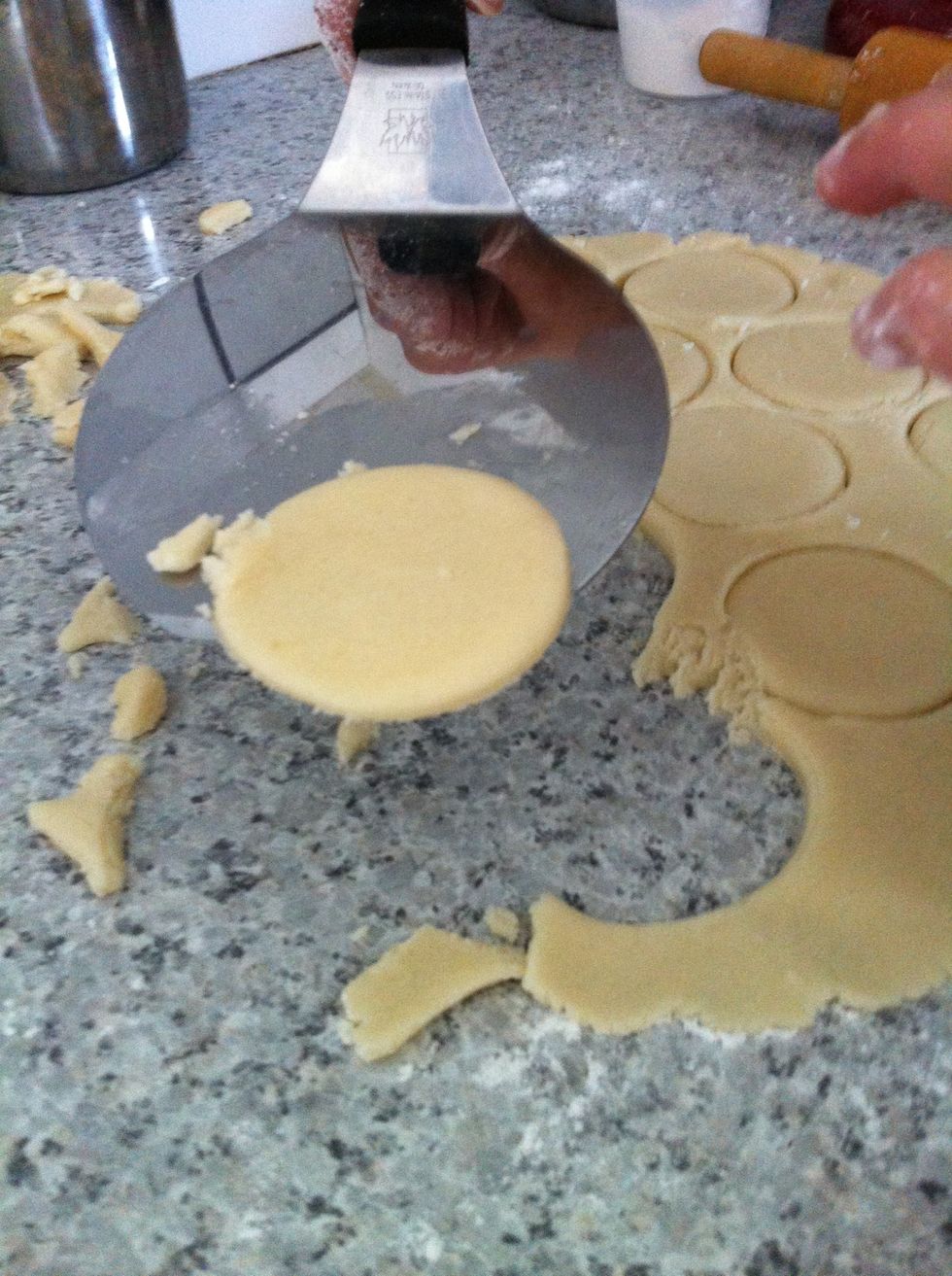 Another Picture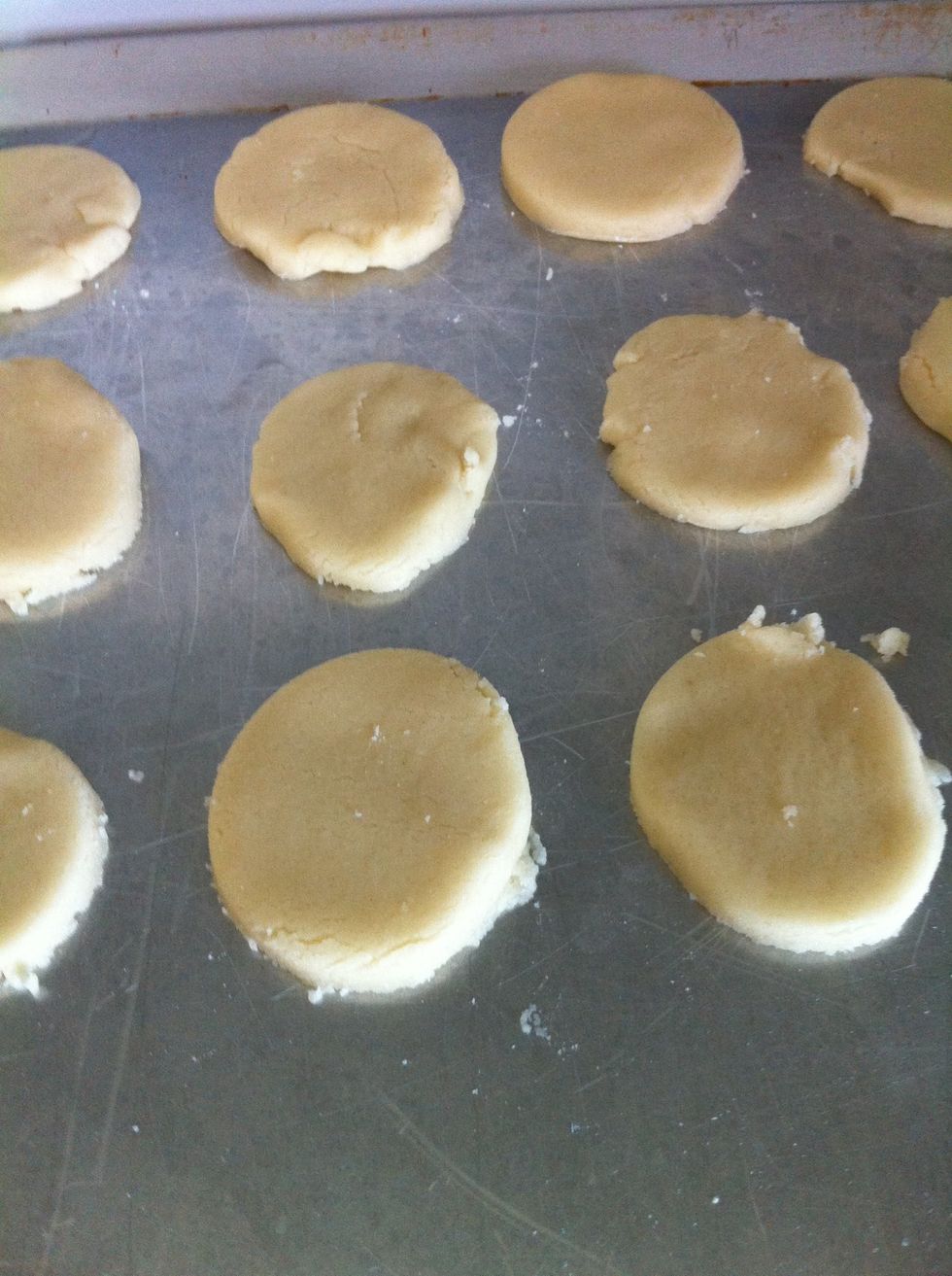 Place the cookies as close together as you can. They won't expand when cooking. *On this batch we didn't put them close enough so we had to make a third batch.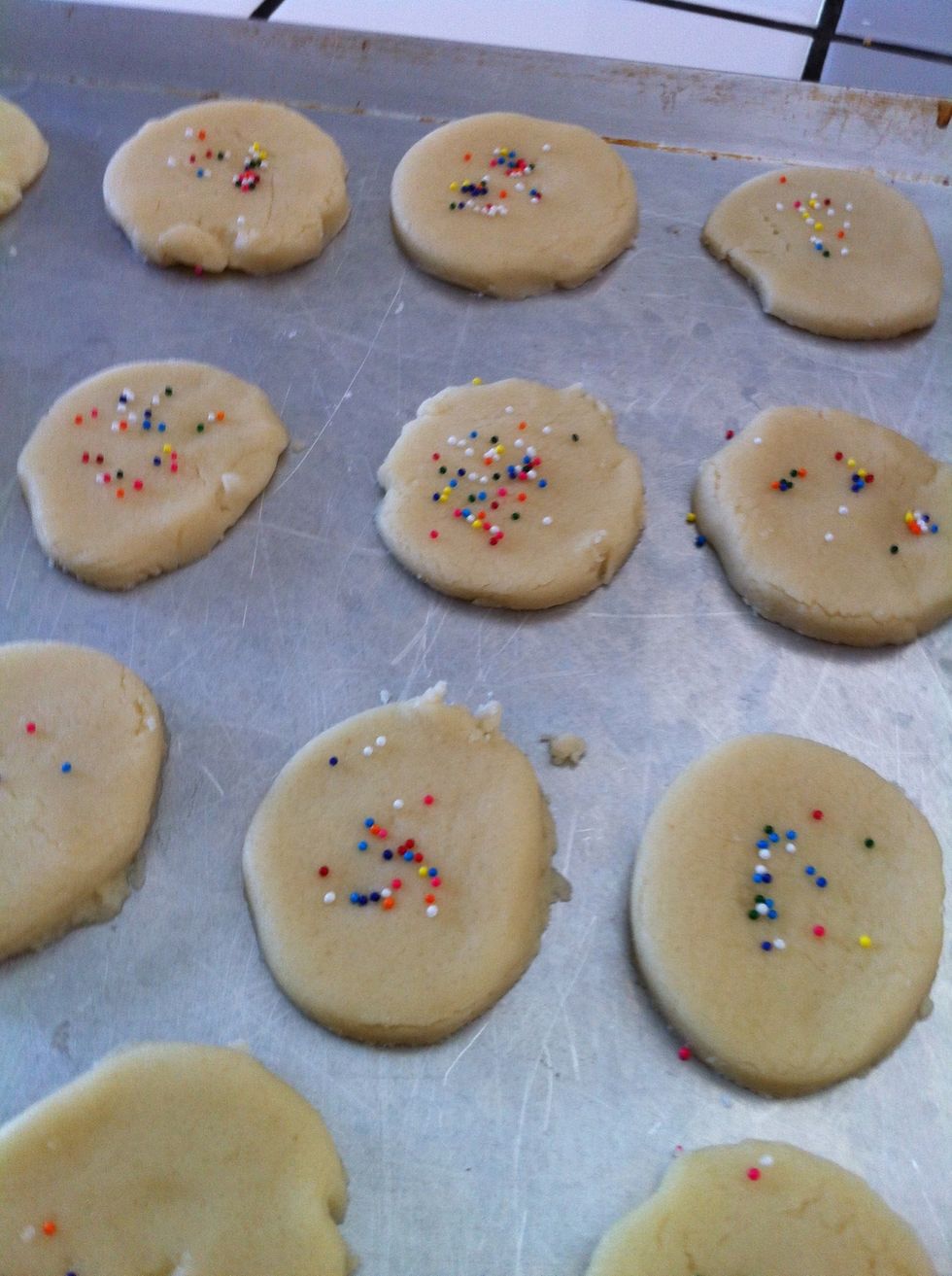 *Optional* Before putting them in the oven, sprinkle some sprinkles onto your cookies :) If they are round one like these, gently push them into the cookies.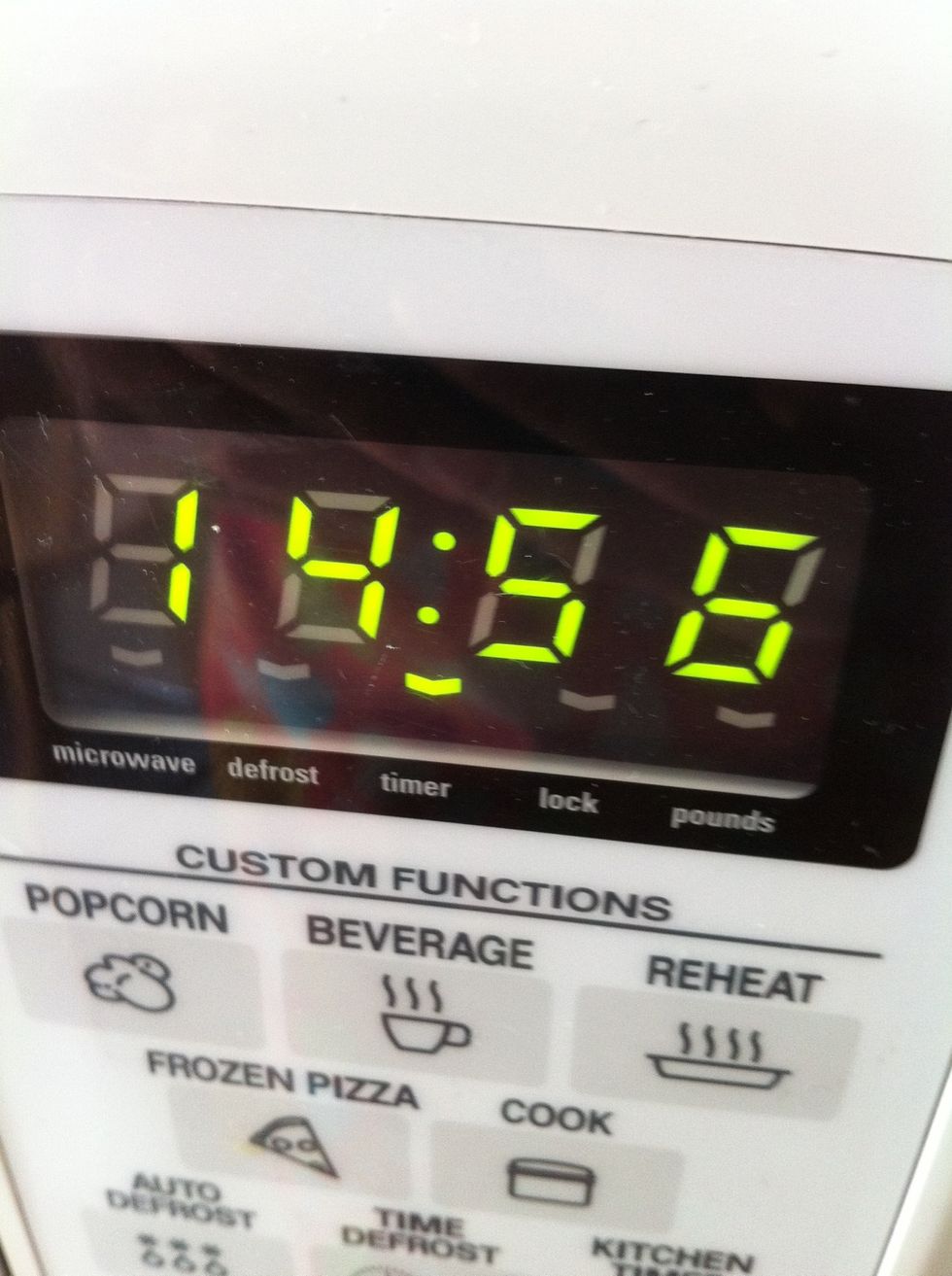 Bake for 15-25 minutes or until cookies just start to brown around edges. (The time will depend on the size of the cookies). Cool for 5 minutes on sheet, then transfer to rack to cool completely.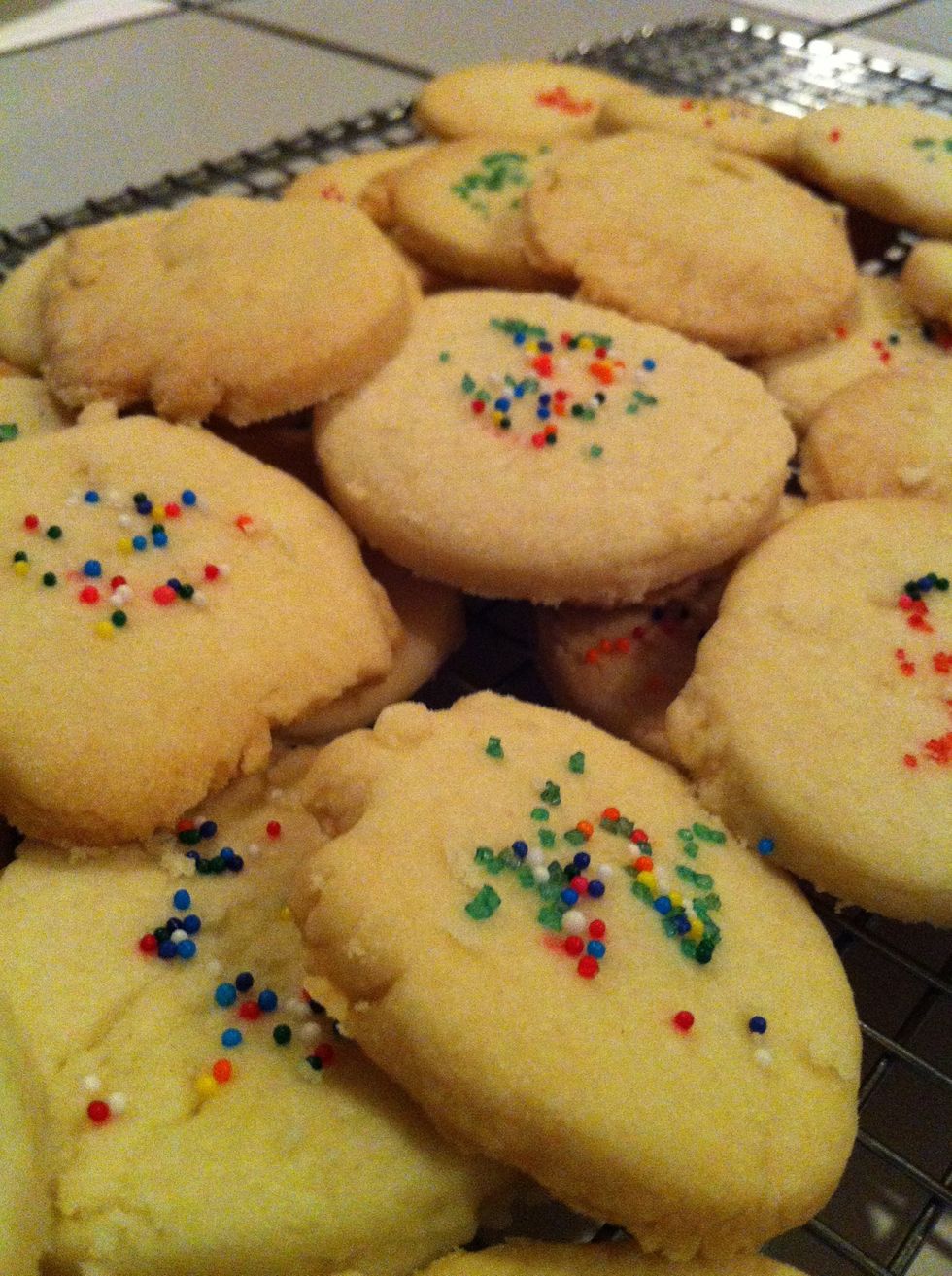 Mmm! Deeelicious! Hope you enjoyed :)
2.0c Butter, softened
1.0c Sugar
4.0c Flour
4.0Tbsp Cornstarch
Sprinkles *Optional*
Cookie Cutters