Baked tilapia and shrimp. I usually add the shrimp to the fish but the shrimp cook too fast so I decide to separate them this time.
685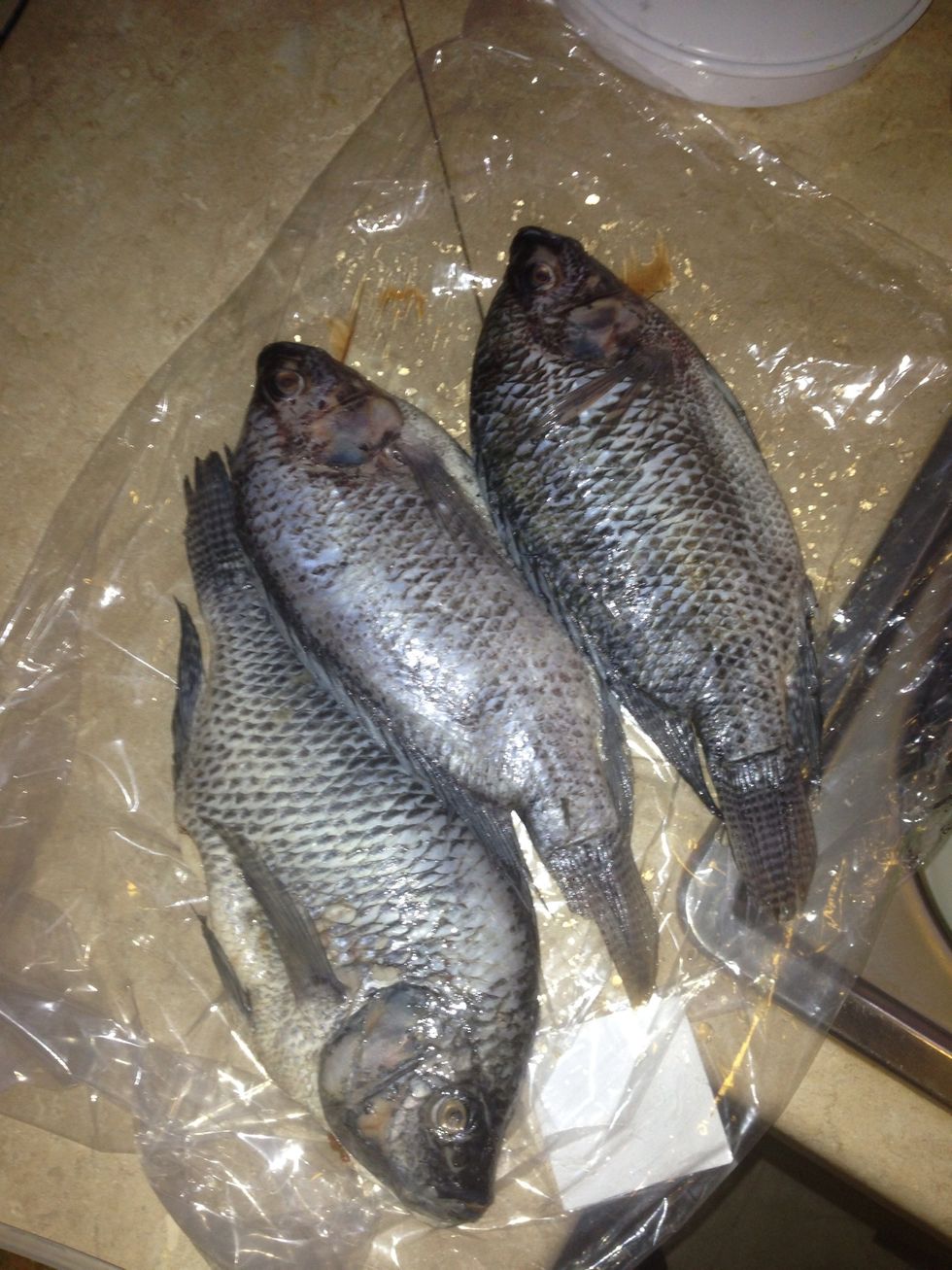 Clean your tilapias coat with Olive oil and season with seasoning of choice. I used soy sauce, lemons, teriyaki sauce, Cajun seasoning, garlic, & Lemon pepper.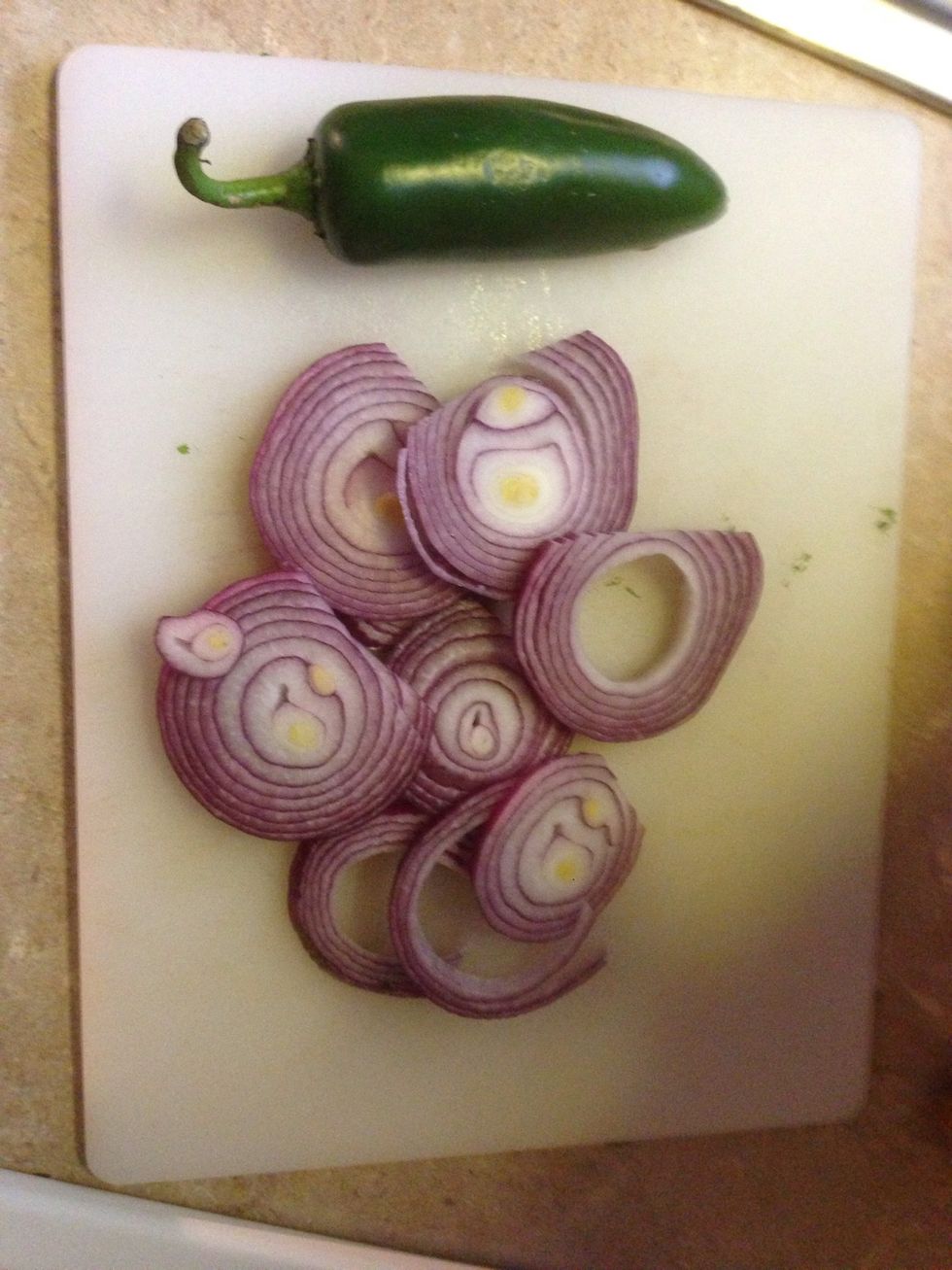 Slice onion and jalapeños to place on baking pan so the tilapia won't stick or get soggy on the pan.
Also shrimp, bell pepper, purple onion, zucchini, mushroom, with soy sauce, lemon, pepper, and salt.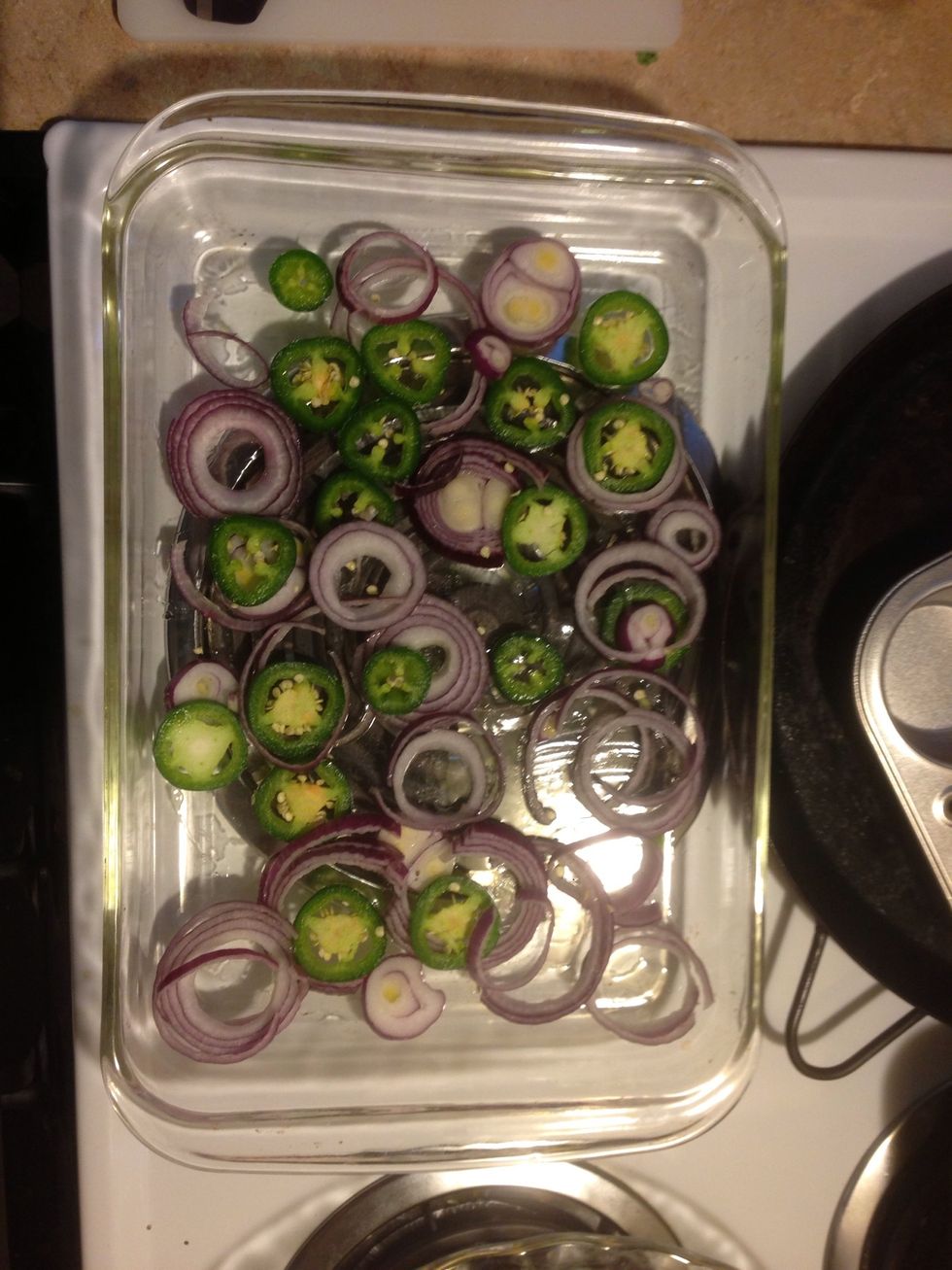 Place jalapeños and onions like so. You can use lemons or any veggies that you have.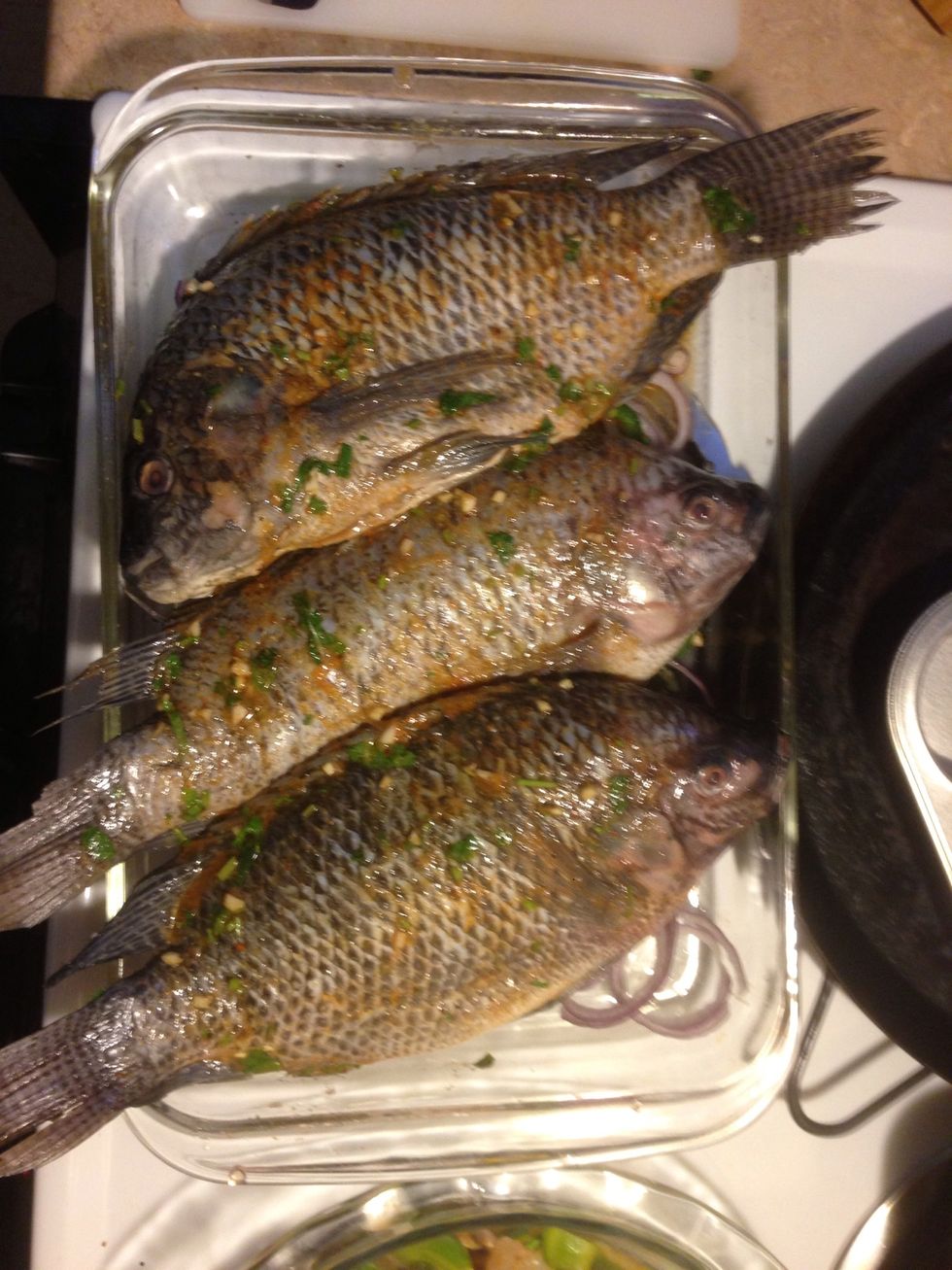 Place tilapias on top of veggies.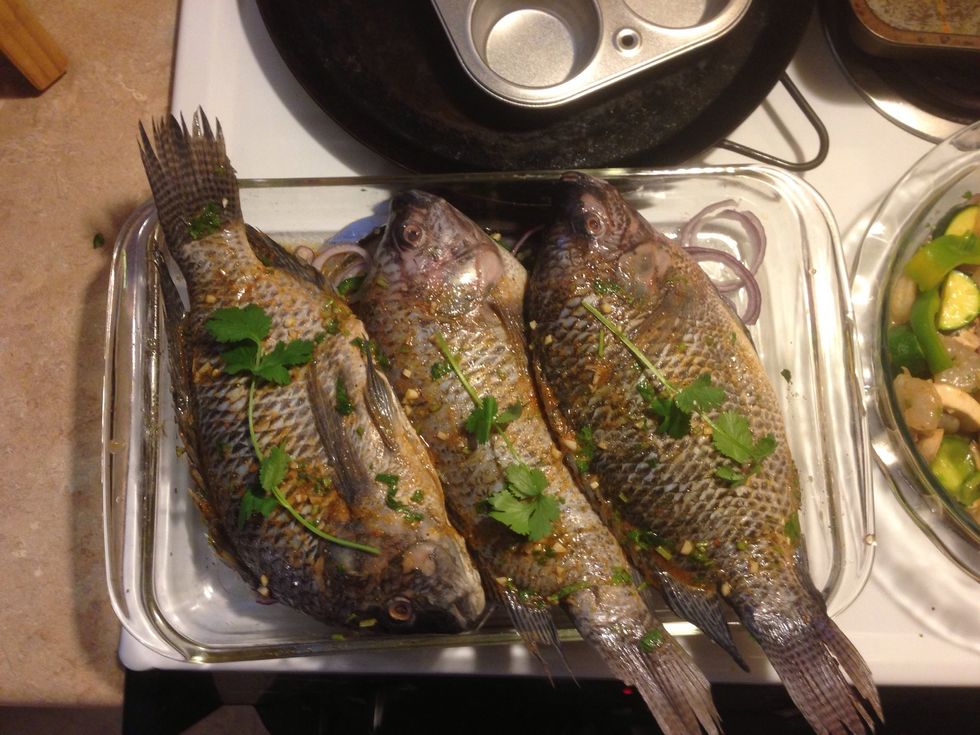 I added cilantro and also stuffed the tilapias with some shrimp and veggie mix.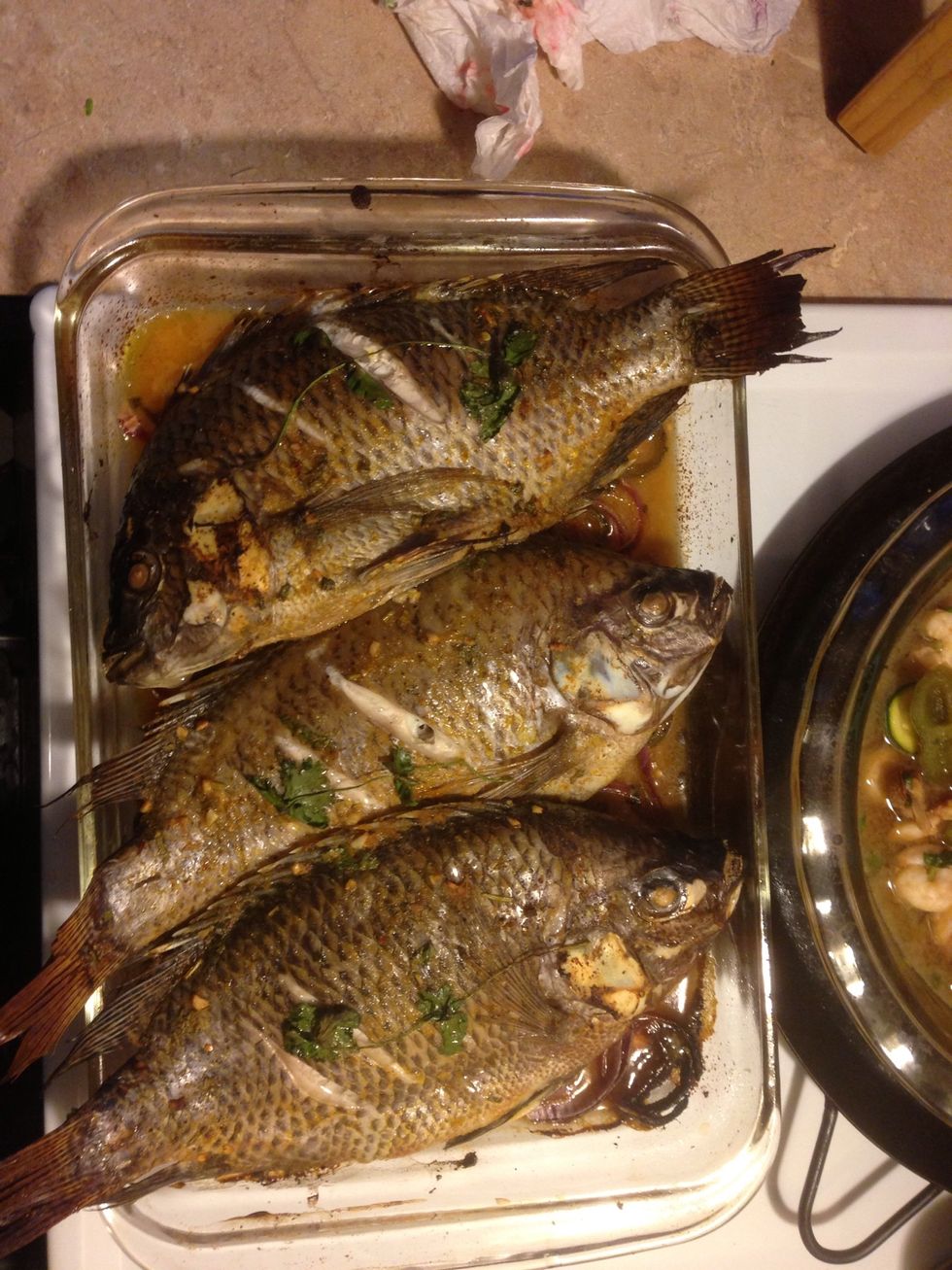 Nice and crisp tilapia. Baked at 375*for 35min or until fish is flaky.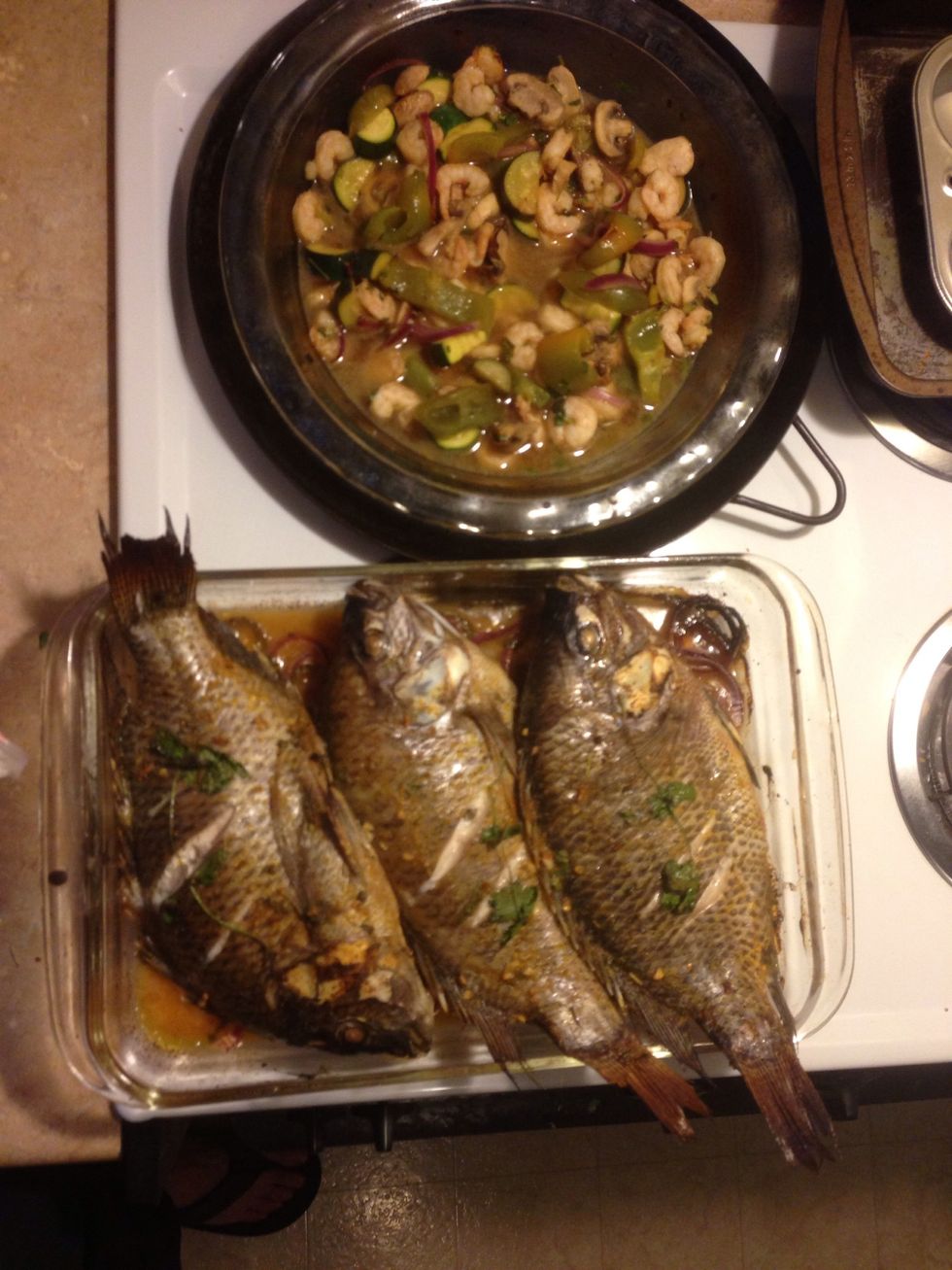 Tilapia and shrimp ready to eat with lemon and salsa.
Whole tilapia
Lemon
Cilantro
Garlic
Cajun seasoning
Olive oil
Shrimp
Bell pepper
Zucchini
Purple onion
Jalapeno
Salt and pepper
Motor Pzycho
I'm no professional chef, cooking is my favorite hobby, and I come to this app to get ideas as well as to give ideas.